Today, I bring to you a review on the Wet n Wild Flights of Fancy Collection. Inspired by hummingbirds, it features an array of rich colours and textures.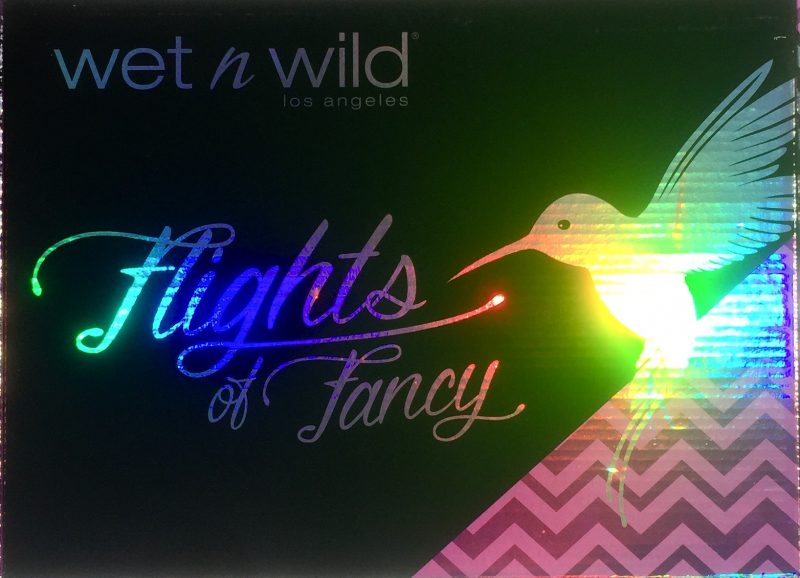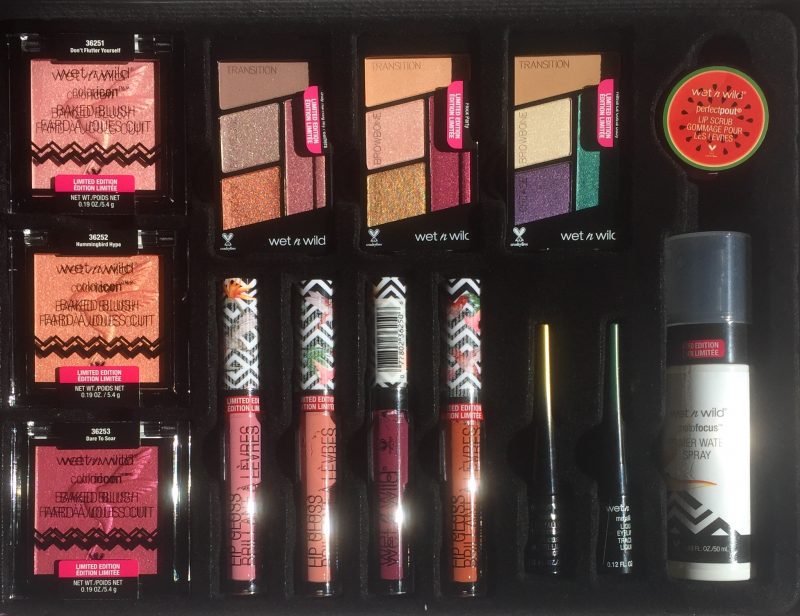 The Flights of Fancy set includes:
3 Color Icon Eyeshadow Quads
2 MegaLiner Liquid Eye liners
4 Color Icon Lip Glosses
3 Color Icon Baked Blushes
Perfect Pout Lip Scrub
Photo Focus Primer Water
Wet n Wild Flights of Fancy Color Icon Lip gloss launched four limited edition shades for Summer 2018. The limited edition packaging adorns the caps of the glosses.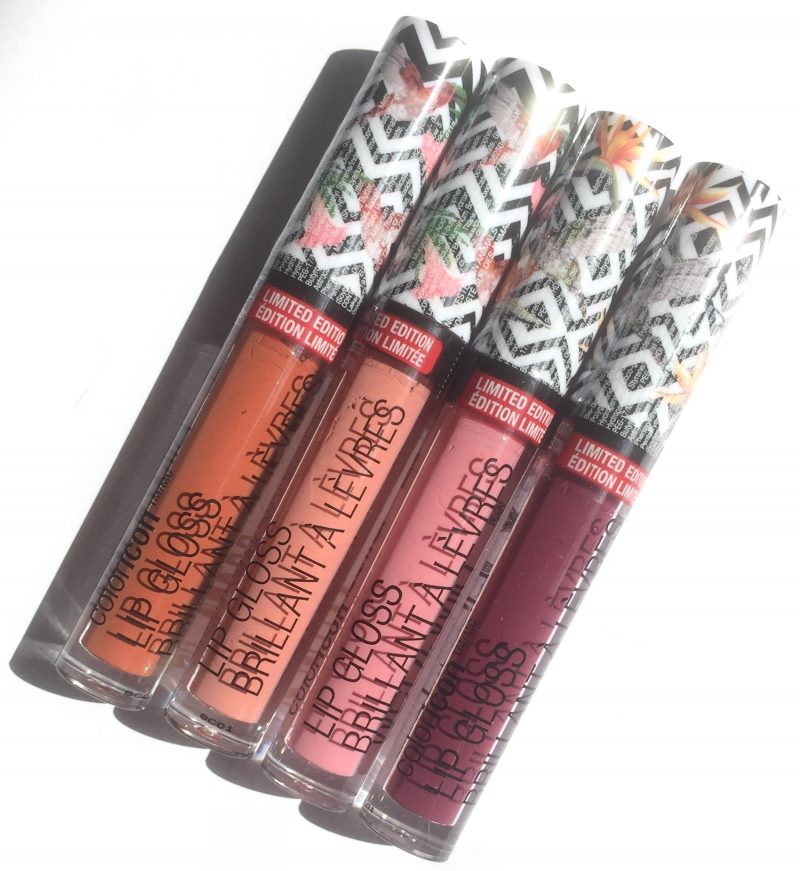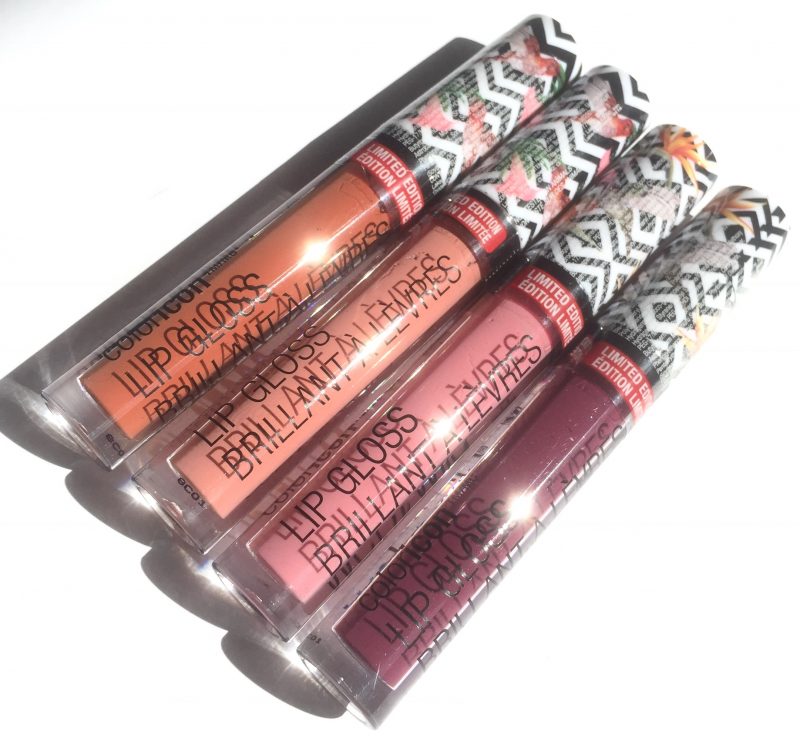 Summer is for swapping your full coverage, matte finish lippies for sheer, packed with shine, glosses. The formula is hydrating and provides about 3 hours of wear.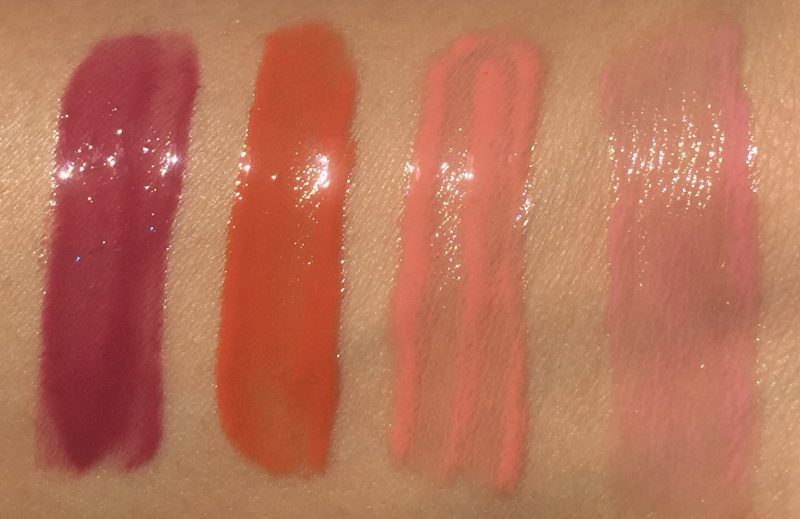 Next up is the Color Icon Eyeshadow Quads. If you've ever given Wet N Wild shadows a go, then you know how utterly pigmented they are. Each palette in the Color Icon Quads follows a colour theme, which reflect the colours seen on a hummingbird.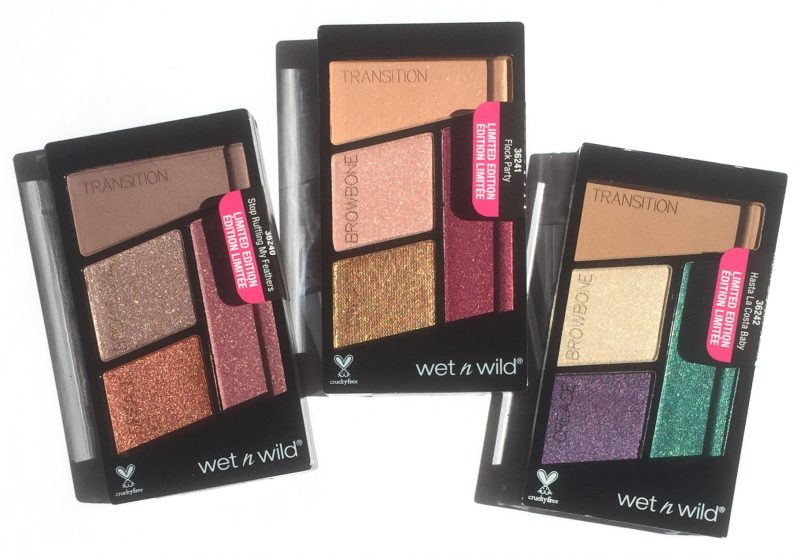 Available in the following 3 variations:
Flock Party
Stop Ruffling My Feathers
Hasta La Costa Baby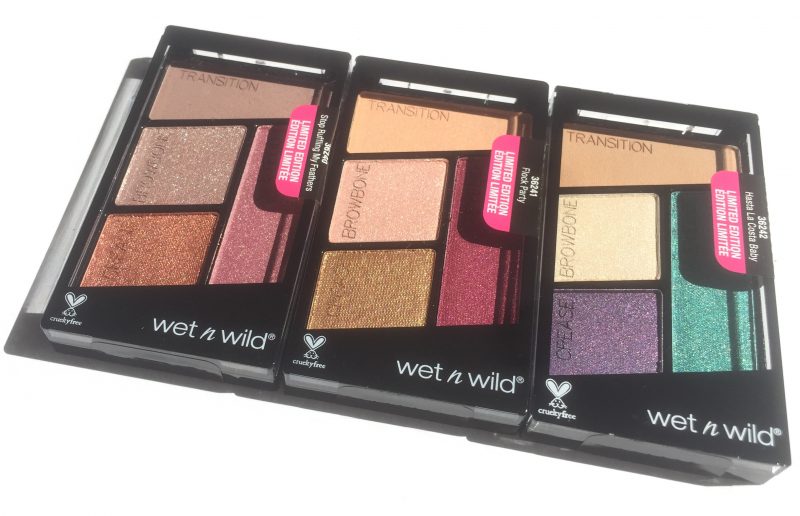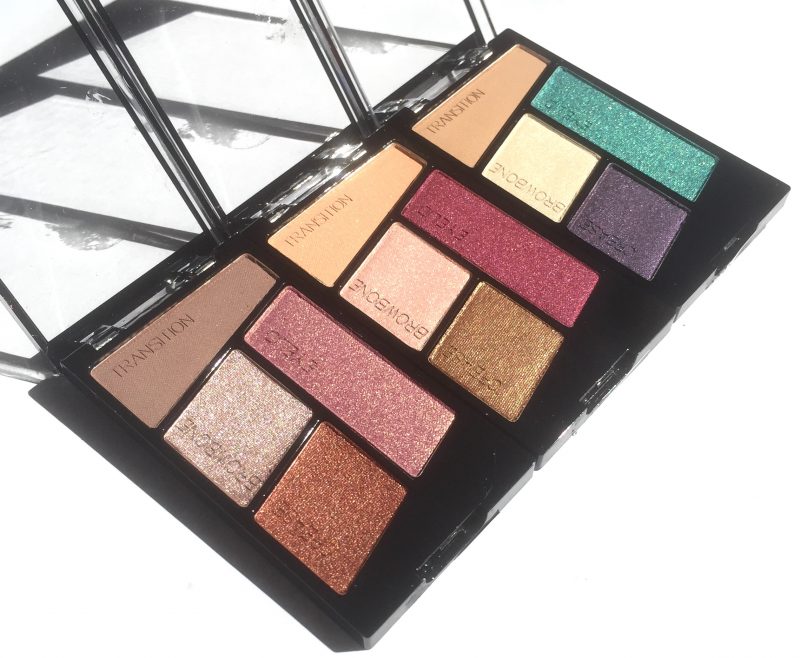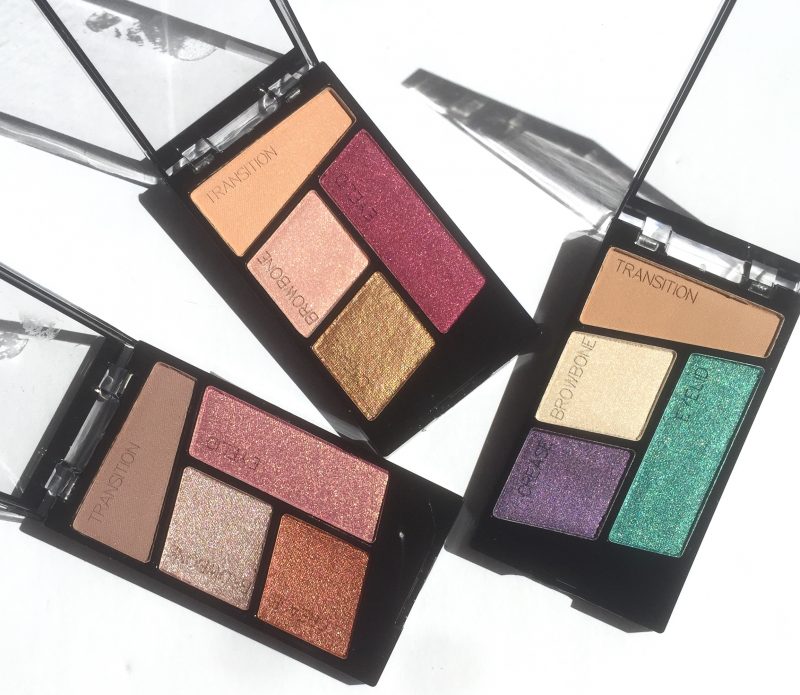 Wet n Wild Flights of Fancy Color Icon Baked Blushes are hands down my favourite pieces from this collection. I'm absolutely obsessed with their MegaGlow Highlighters and couldn't wait to try out their blushes which have a similar formulation.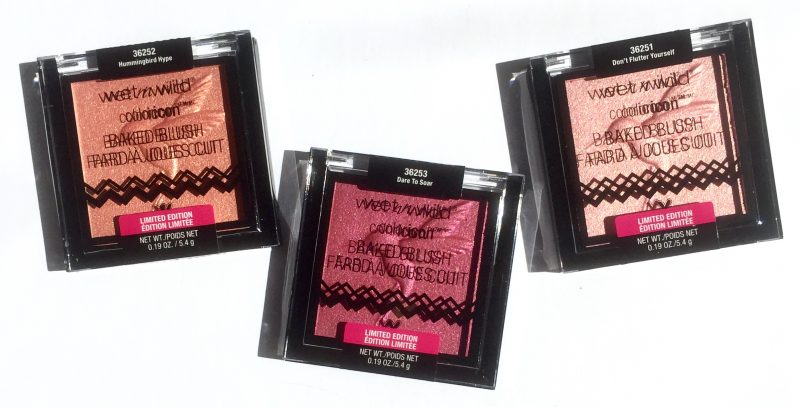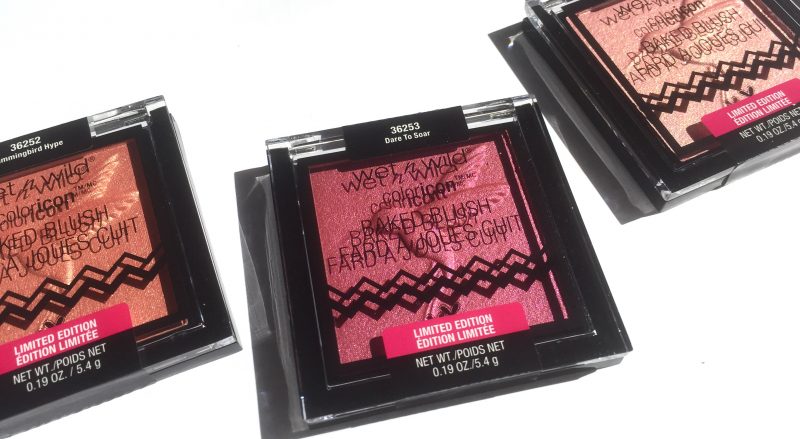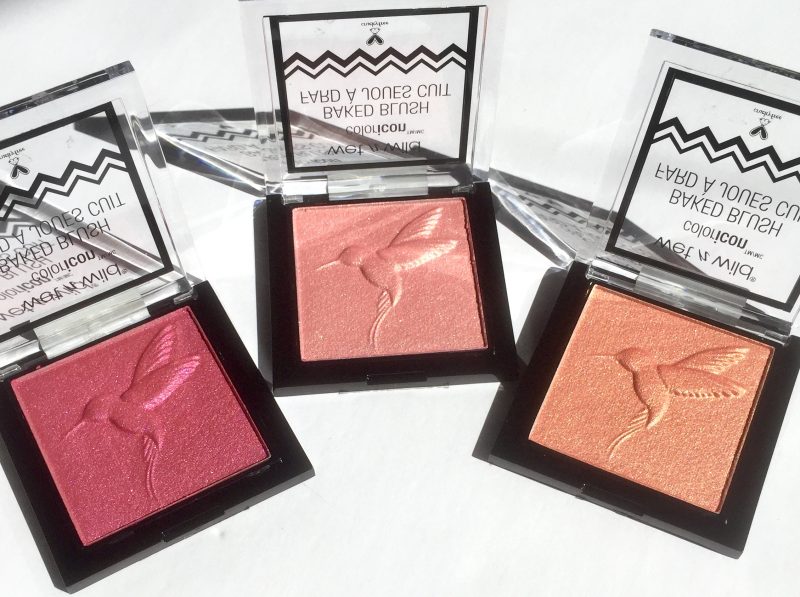 Available in the following shades:
Don't Flutter Yourself
Dare to Soar
Hummingbird Hype
The Icon Baked Blushes have the print of hummingbirds embossed into them and are housed in single compacts. Although they're blushes, they easily double as highlighters. A little definitely goes a long way so be careful not to go in with a heavy hand.
Next, I simply can't say enough good things about the Wet N Wild Megaliner Liquid Eyeliner. It's not a new product to me as I've been using the jet black shade for years and it's a product that has a permanent spot in my daily makeup.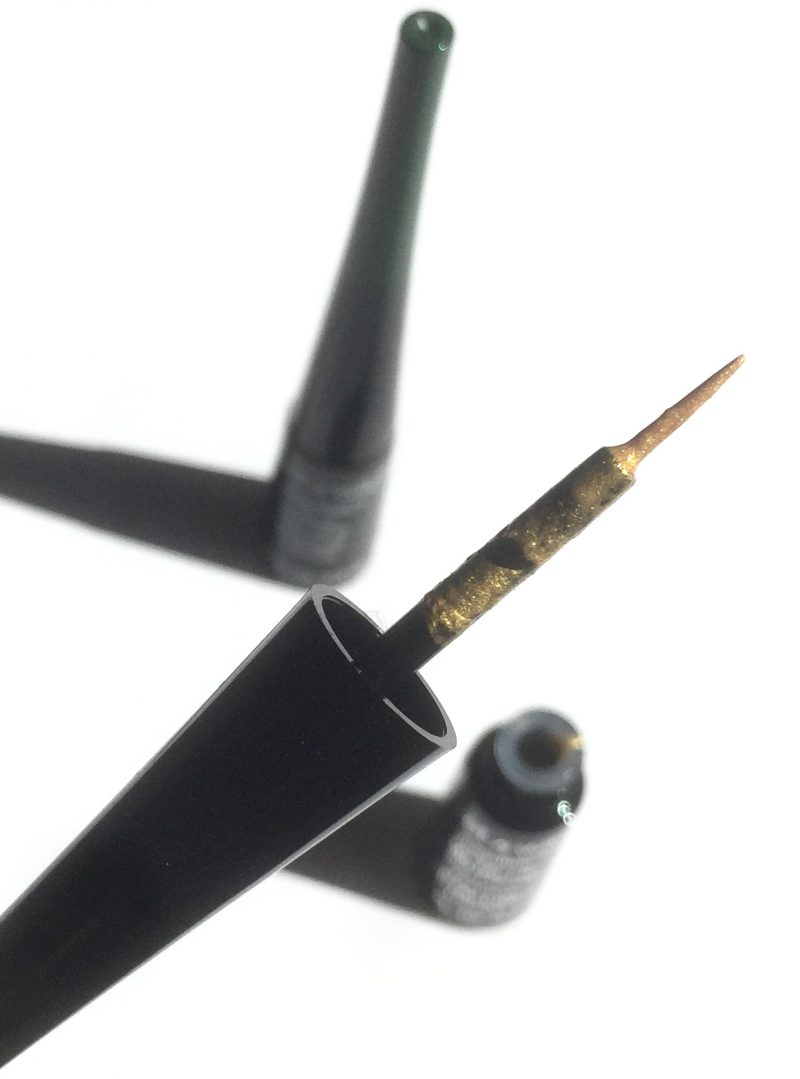 These two fun shades were however knew to me. Housed in the same packaging as the original Mega Liners, the caps are colour coordinated to the colour of the liner.
The key to perfect winged liner, every single time is a fine applicator that bends to fit the curvature of your eyes, like the Megaliner does.
I tried out the shades, Gilded Wings and Winged n' Wild. A matte green shade which I know what you're thinking. This possibly couldn't be worn on a regular day. Wrong! It's a deep green shade that brings out the warm tones in your eye colour. Especially with brown and hazel eyes. The metallic gold shade is lustrous but not as opaque and can be used to create a simple wing or to outline your cut crease.
Next, the Wet N Wild Photo Focus Primer Water Spray is new to me. It's a dual purpose product, that can act as a primer or a setting spray. It gives my makeup a touch of dewiness, while ensuring that it stays put.
Also, not pictured is the Wet n Wild Perfect Pout Lip Scrub available in two flavors; Citrus and Watermelon. A perfect blend to gently exfoliate and prep your lips for a smooth lippie application.
The Wet n Wild Flights of Fancy Collection definitely has some gems that you need to try out! Especially considering the quality and the drugstore price point. The entire set can be purchased for $34.99 ($55 value). Products can also be purchased individually.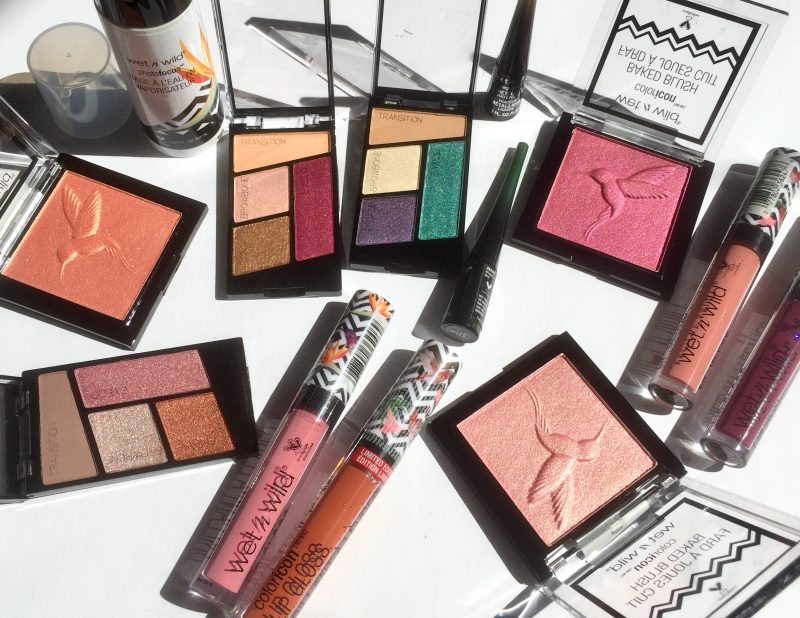 Samples kindly provided. All opinions are my own.