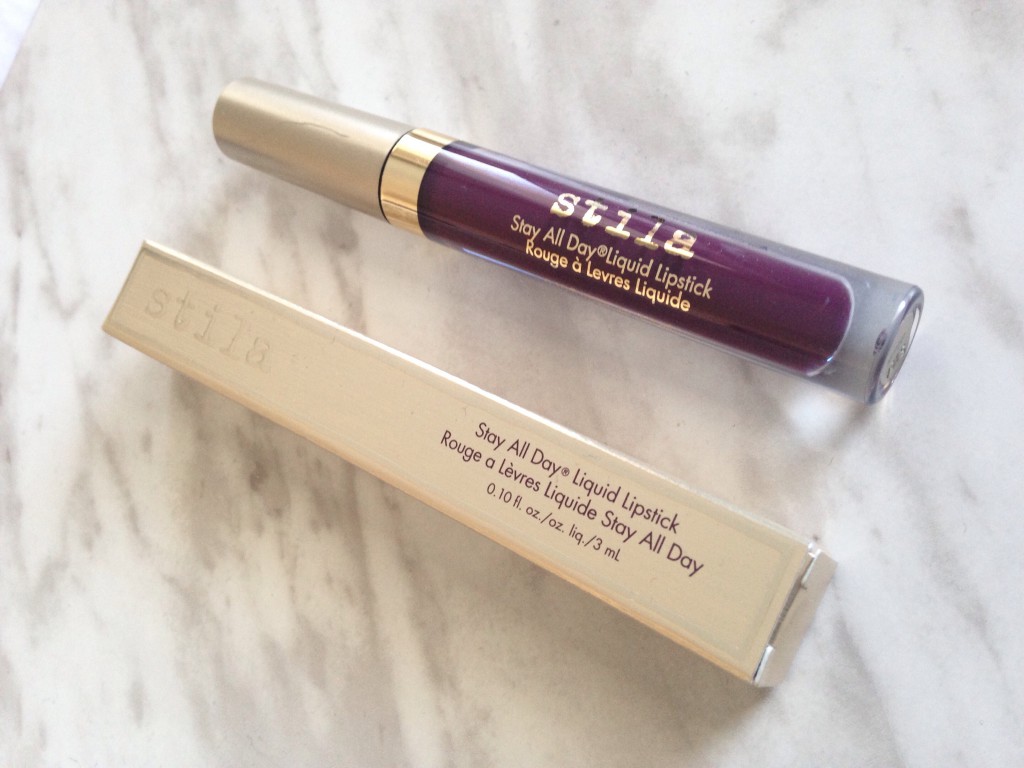 Liquid Lipsticks have been extremely popular and amongst the many brands of liquid lipsticks that are out there, Stila's Stay All Day Liquid Lipsticks still stands out from them all. Their Holiday Gift sets were everywhere, this past season. Featured on Birchbox,  seen at Beauty Boutiques in Shoppers Drug Mart and on the lips of other beauty enthusiasts, I was excited to give the Stila Liquid Lipstick in Chianti a try!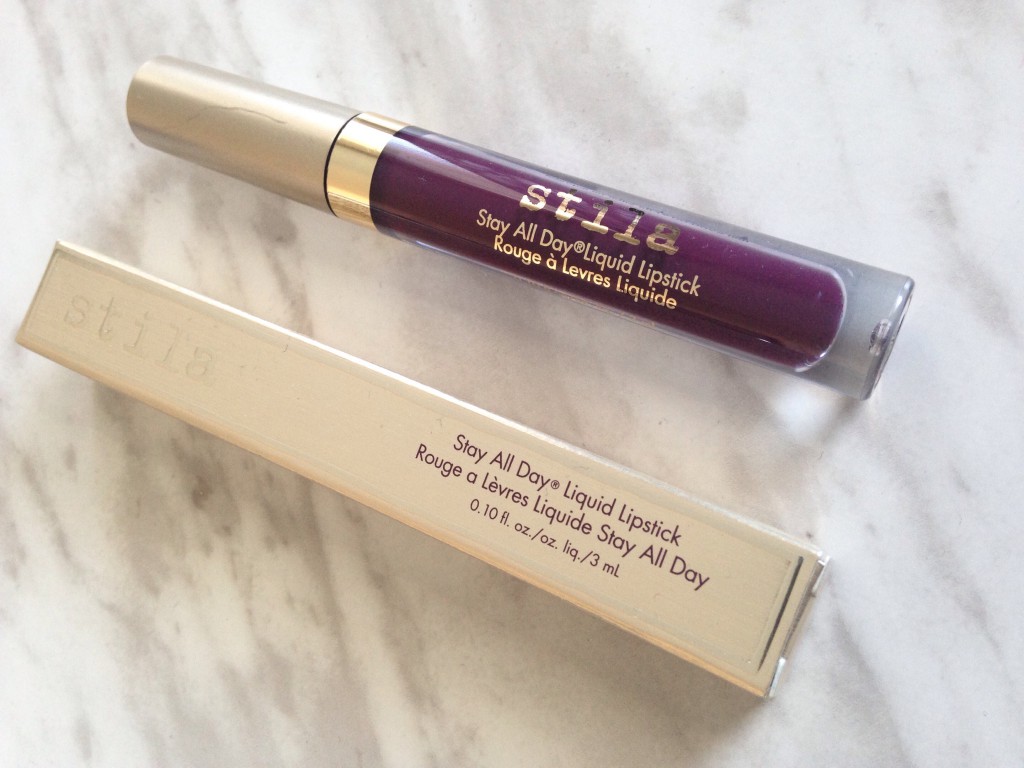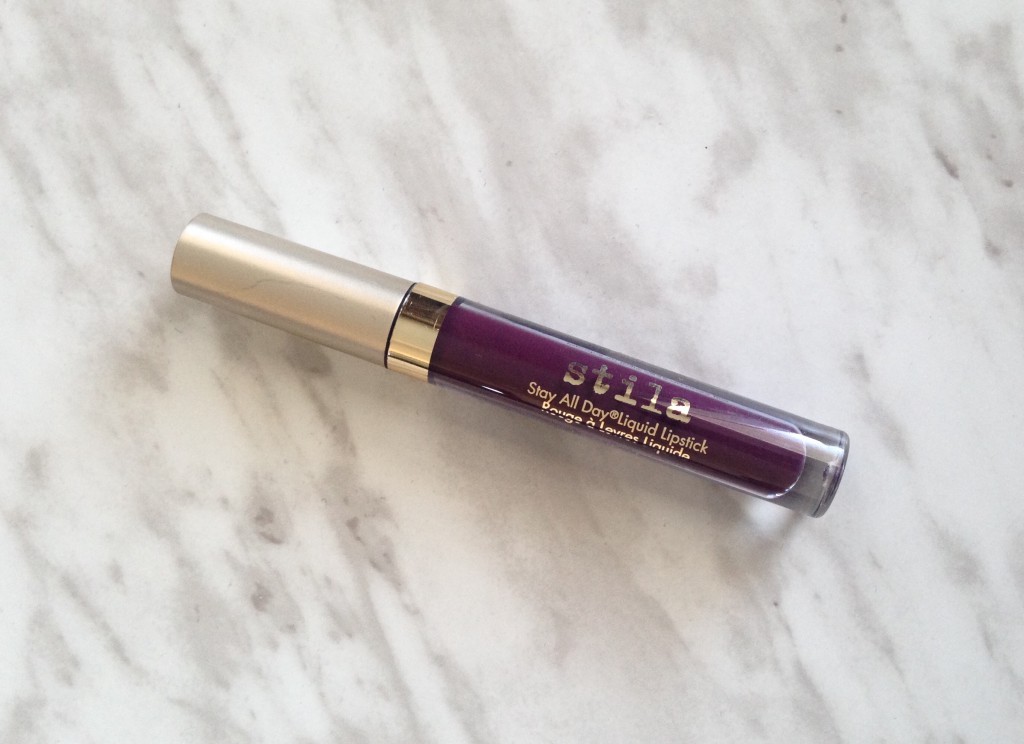 The Stay All Day Liquid Lipsticks are available in 20 GORGEOUS shades.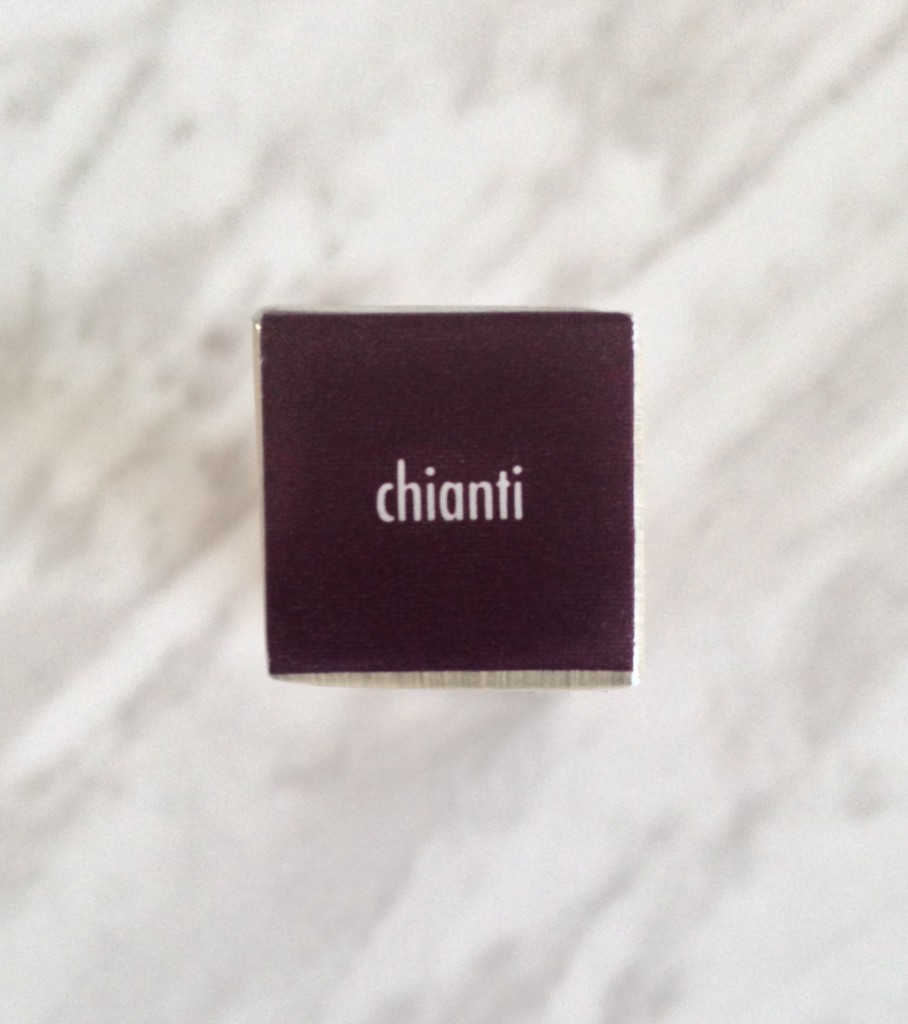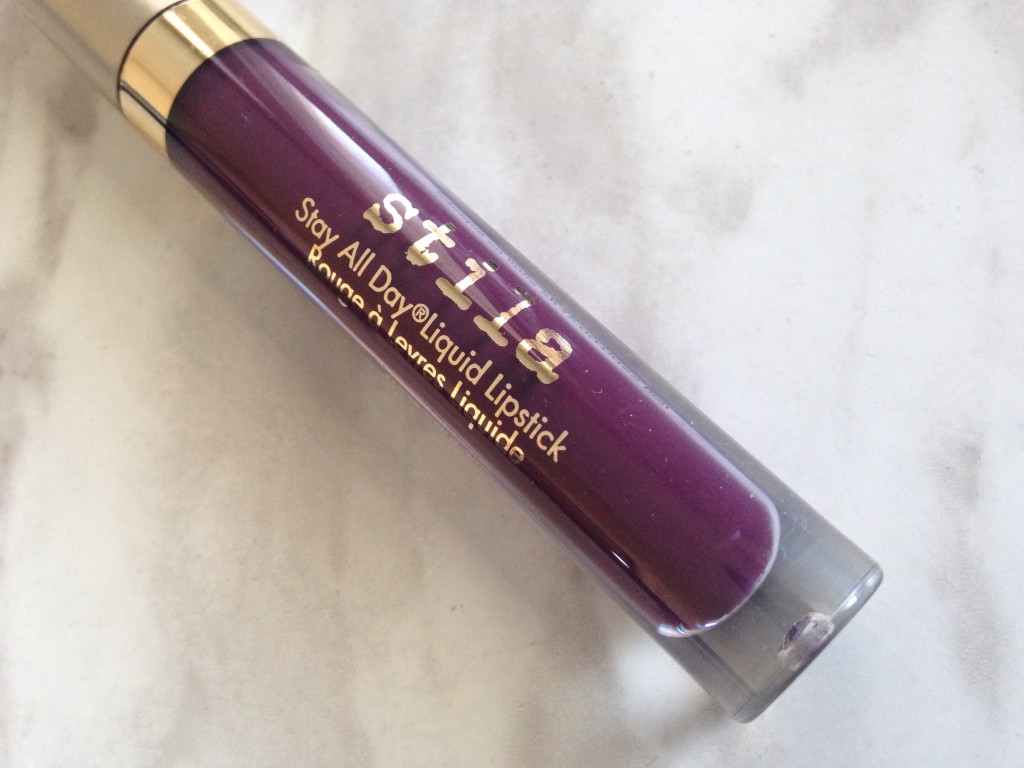 Chianti is a deep, plum shade and is definitely the definition of a 'Bold Lip'.The formula is so smooth and buttery and dries to a very flattering, opaque matte finish within minutes. The applicator allows for an easy and clean application. I prefer to line my lips with a similar shade lip liner and then fill in the area with the liquid lipstick. If you have any uneven areas, you can always clean that up with a lip brush and some concealer.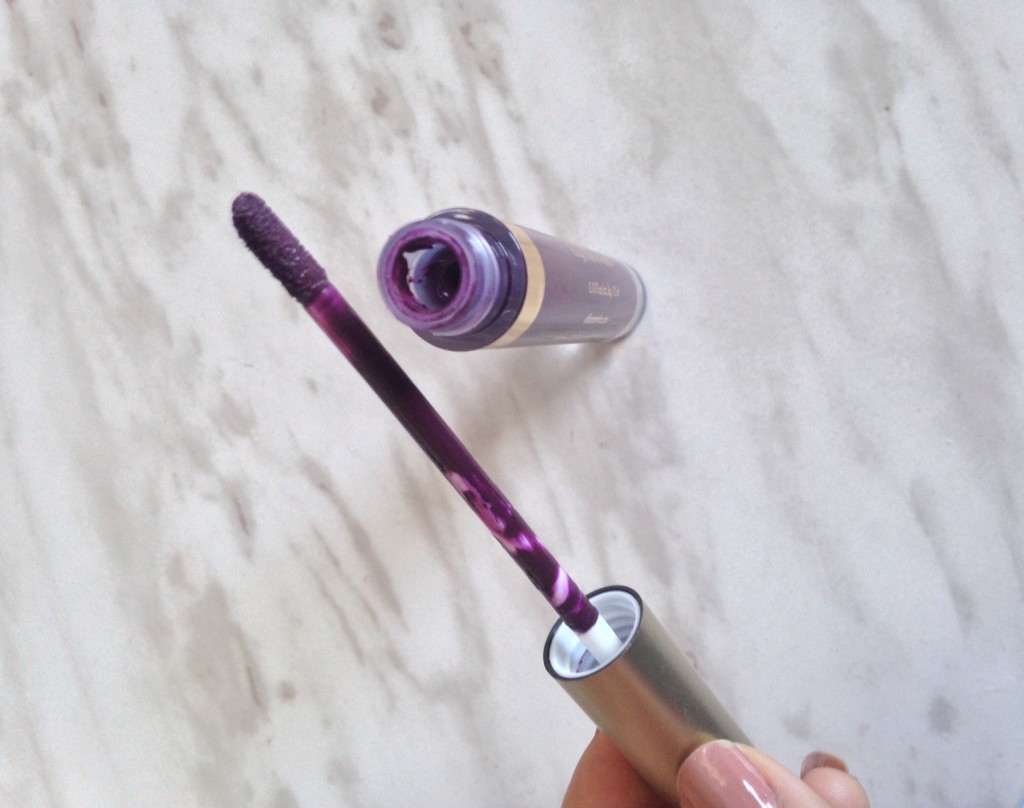 I found my MAC lip liner in Vino to be the perfect match.
You get about 6+ hours of comfortable wear, without losing or transferring any color. After that you will find that the color from the inner part of your lips looks run down, which I am fine with because the rest of the lip color is still holding on.
Each of the shades can be customized to your liking, if mixed with another shade. The vibrancy can be built up or down by mixing in lighter or darker shades.
You can see the different shades the camera picks up, in different lighting below.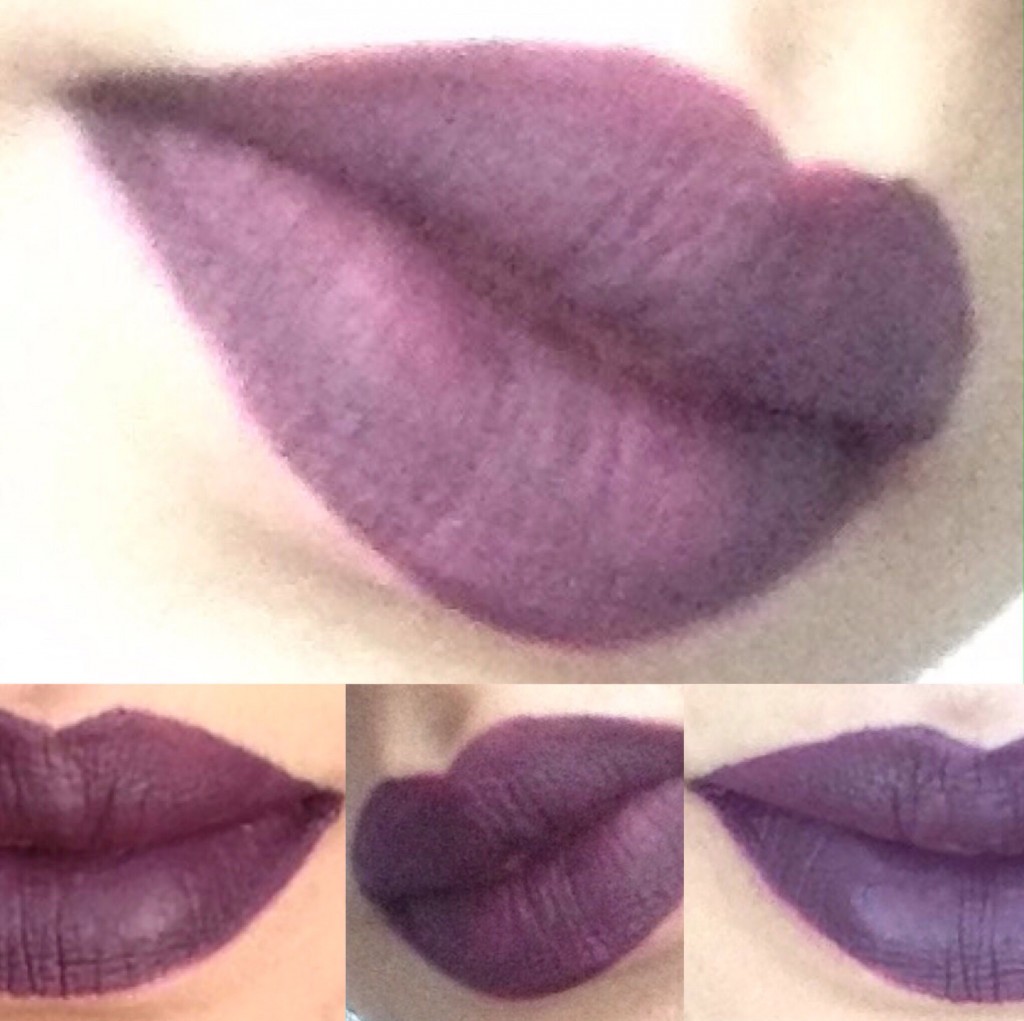 Removing the liquid lip isn't too difficult if removed with a makeup wipe or makeup remover.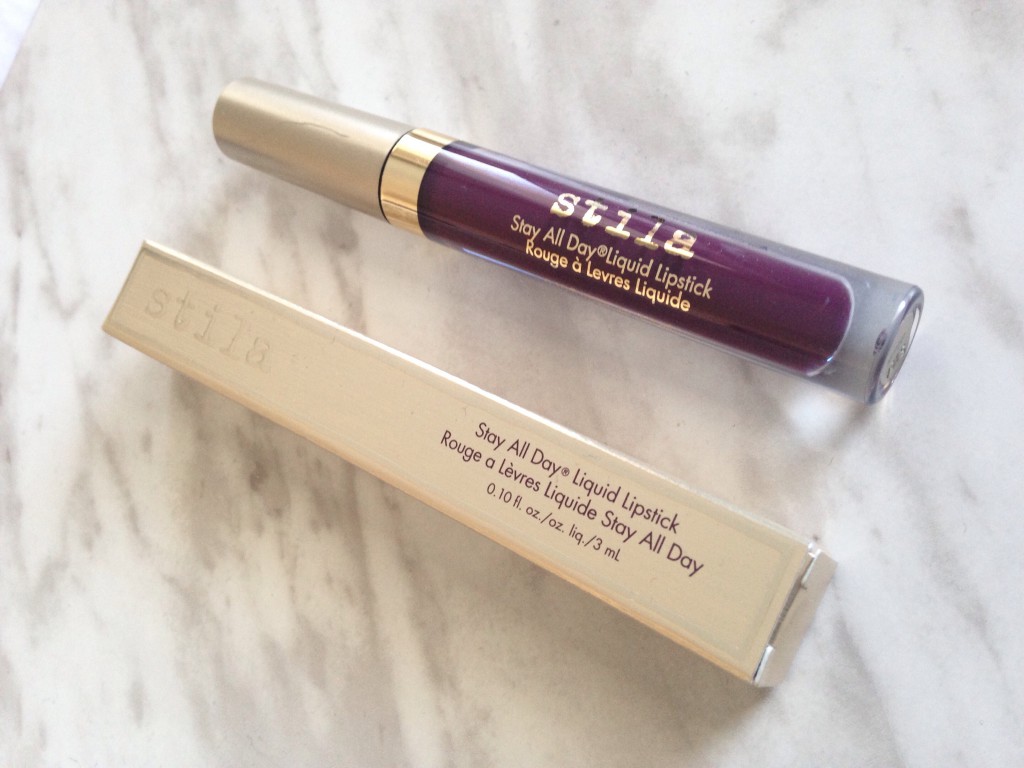 Stila's All Day Liquid Lipsticks retail for $32 and can be purchased from Shoppers Drug Mart Beauty Boutiques & Sephora. I absolutely adore the All day liquid Lipsticks and am really head over heels about the formula!!!
Aishwarya