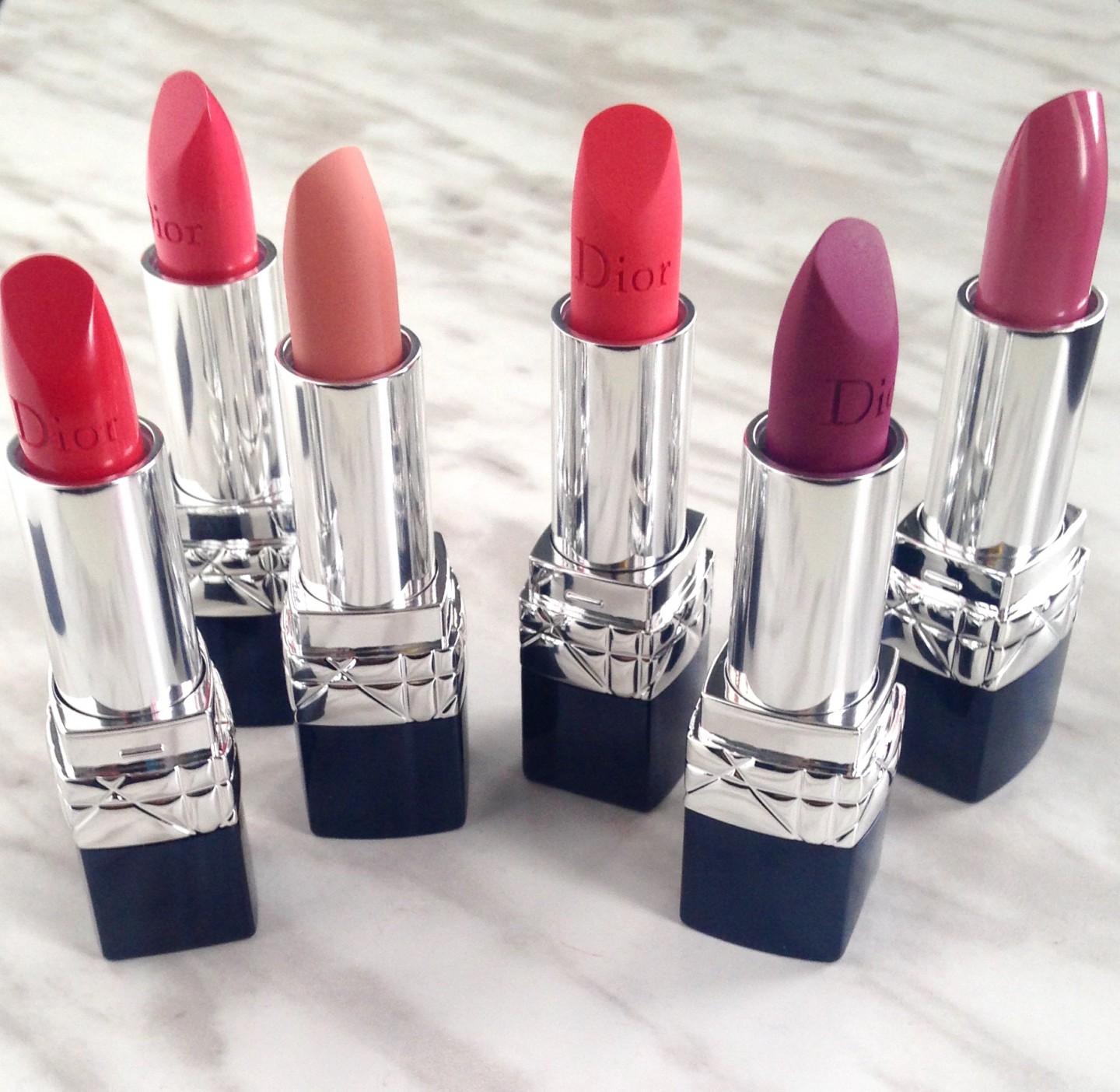 Now that you can officially say that the Holiday festivities have come to an end. I wanted to share what has been my choice of lipsticks for practically any gathering this Holiday season. They are from the Rouge Dior collection that launched this past Fall. Rouge Dior is a range of lipsticks consisting of red, pinks, nudes and corals, alongside a few bold shades.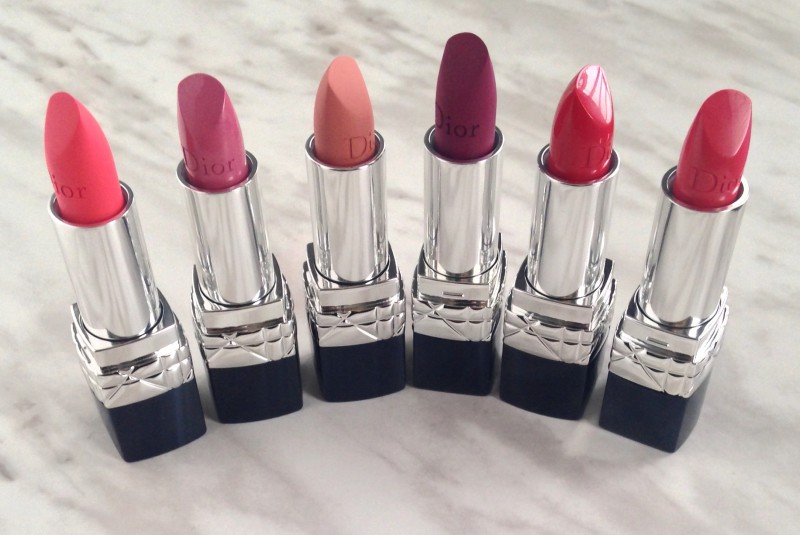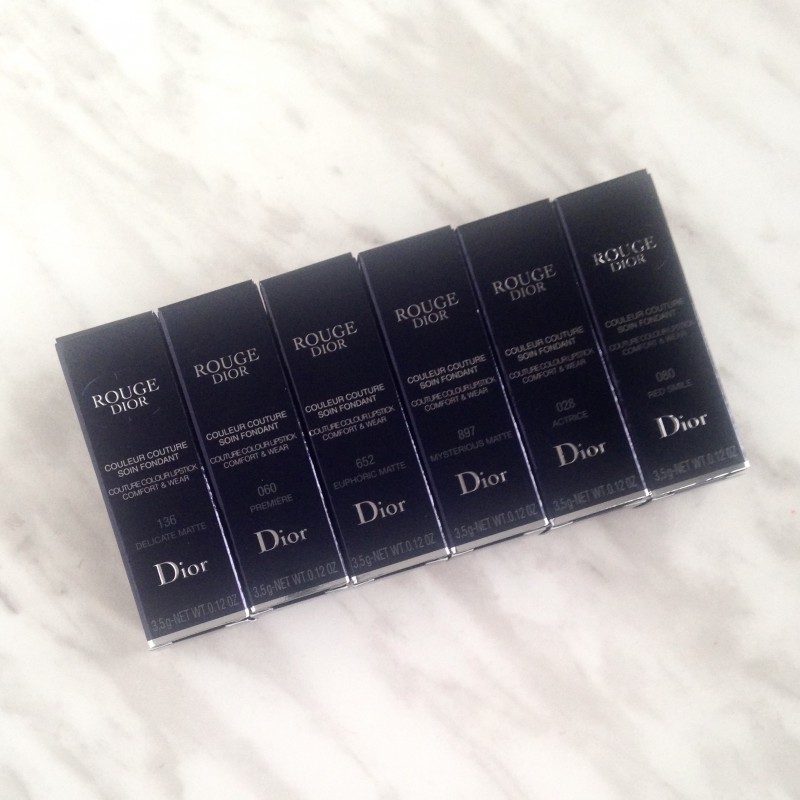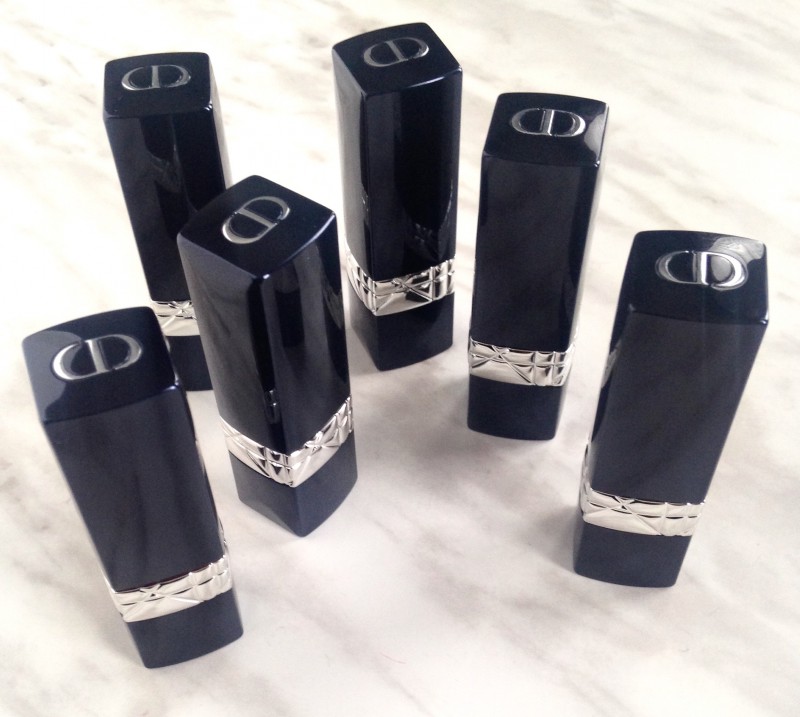 The packaging of the lipstick tube is luxe all around, with its chrome accents and a divine shade of red on the inside of the caps.
The formula of the lipsticks is the perfect blend between pigment and moisture. It is enriched with mango butter for moisture which doesn't take away from the pigmentation, like in some products.
They have a good amount of wear time. Matte shades aren't entirely matte and have somewhat of a satin finish, making them extremely comfortable to wear. What I like best about the true satin finishes is that they don't bleed over the lips in the case that you don't use a lip liner.
I tried out the following shades: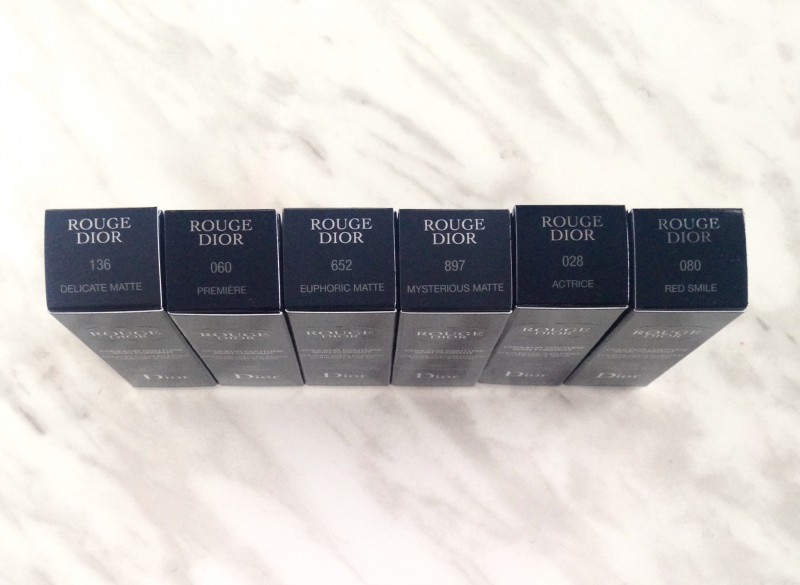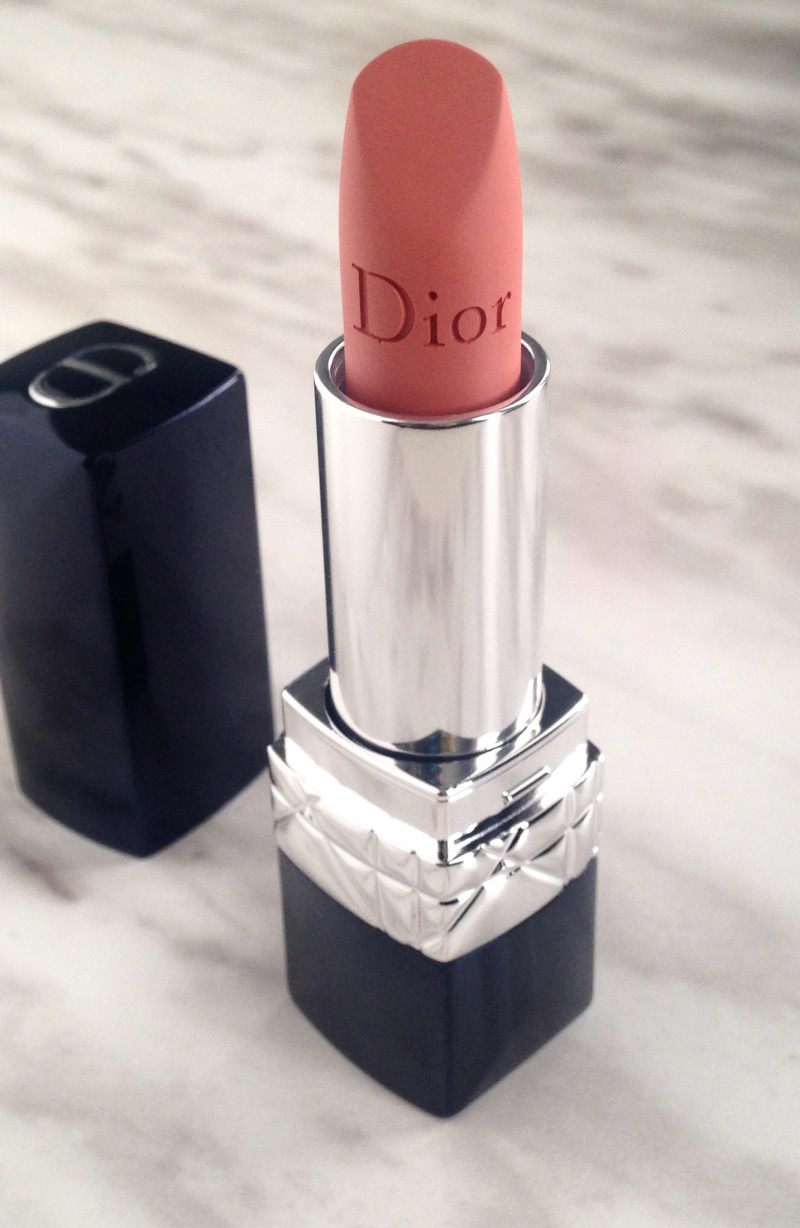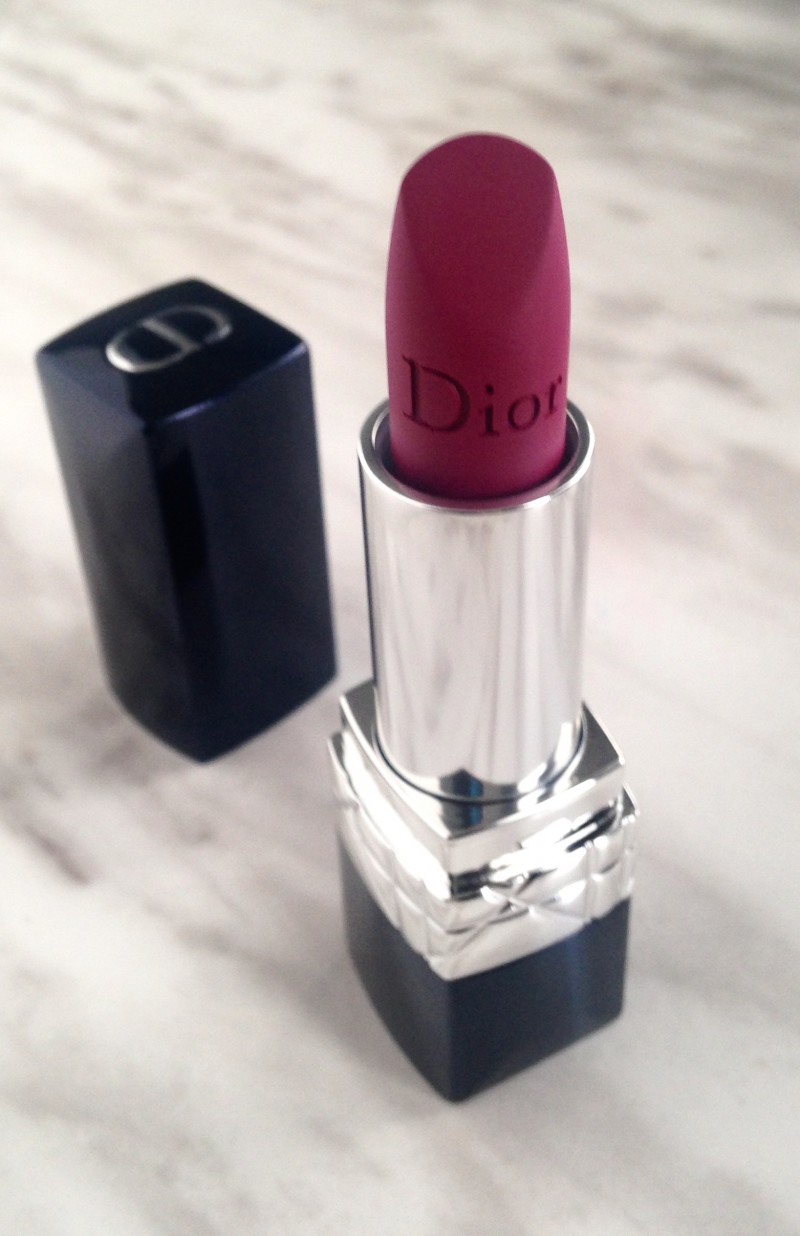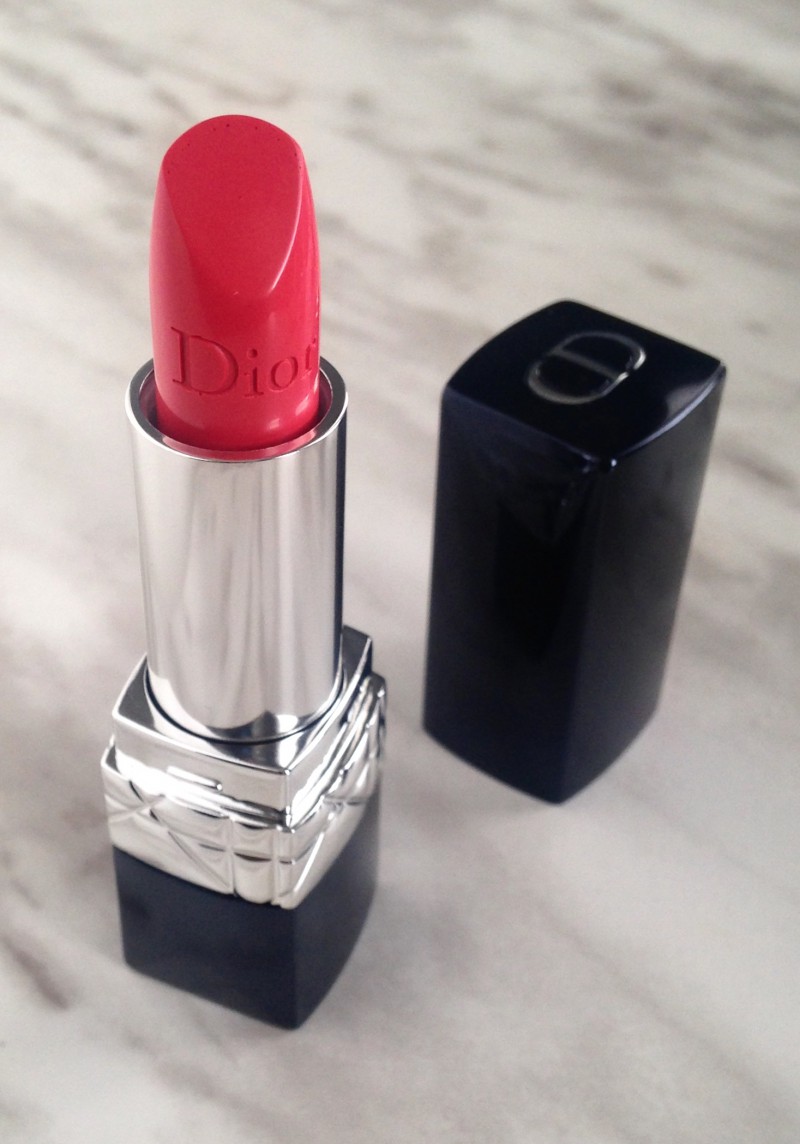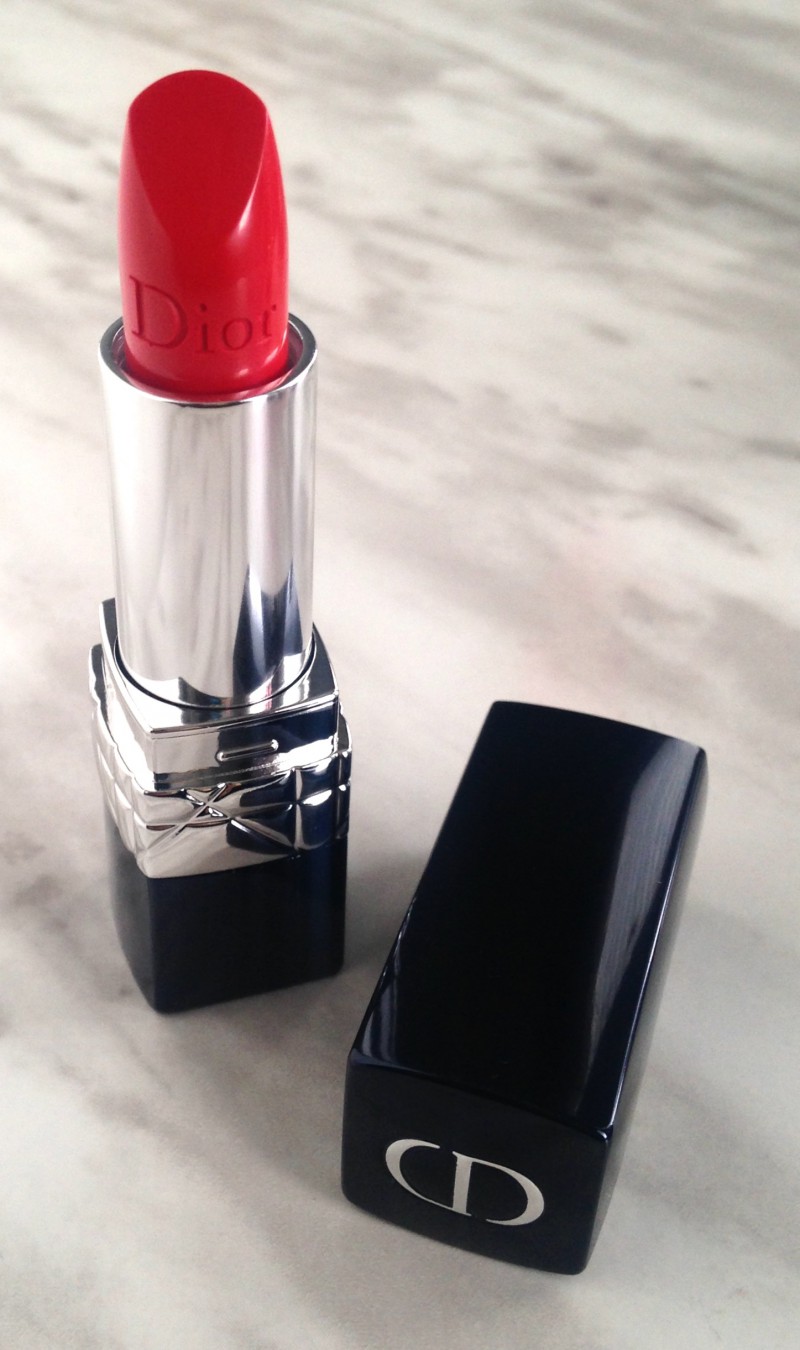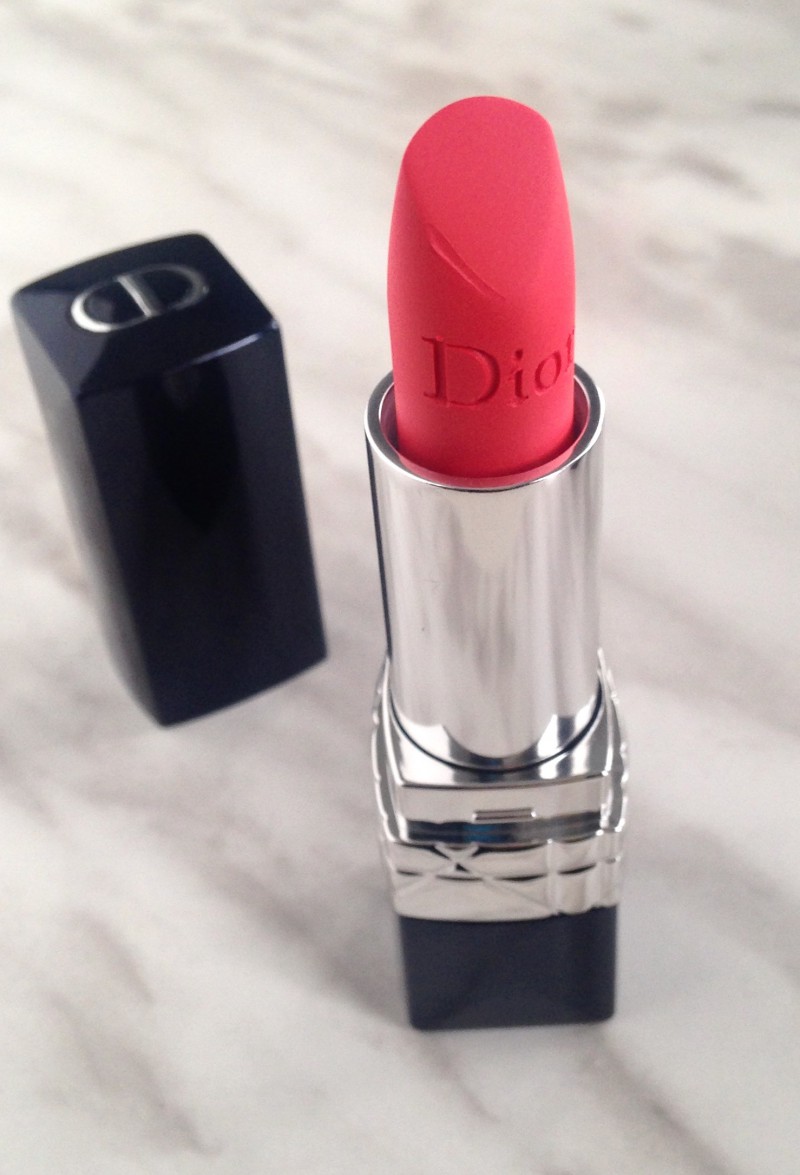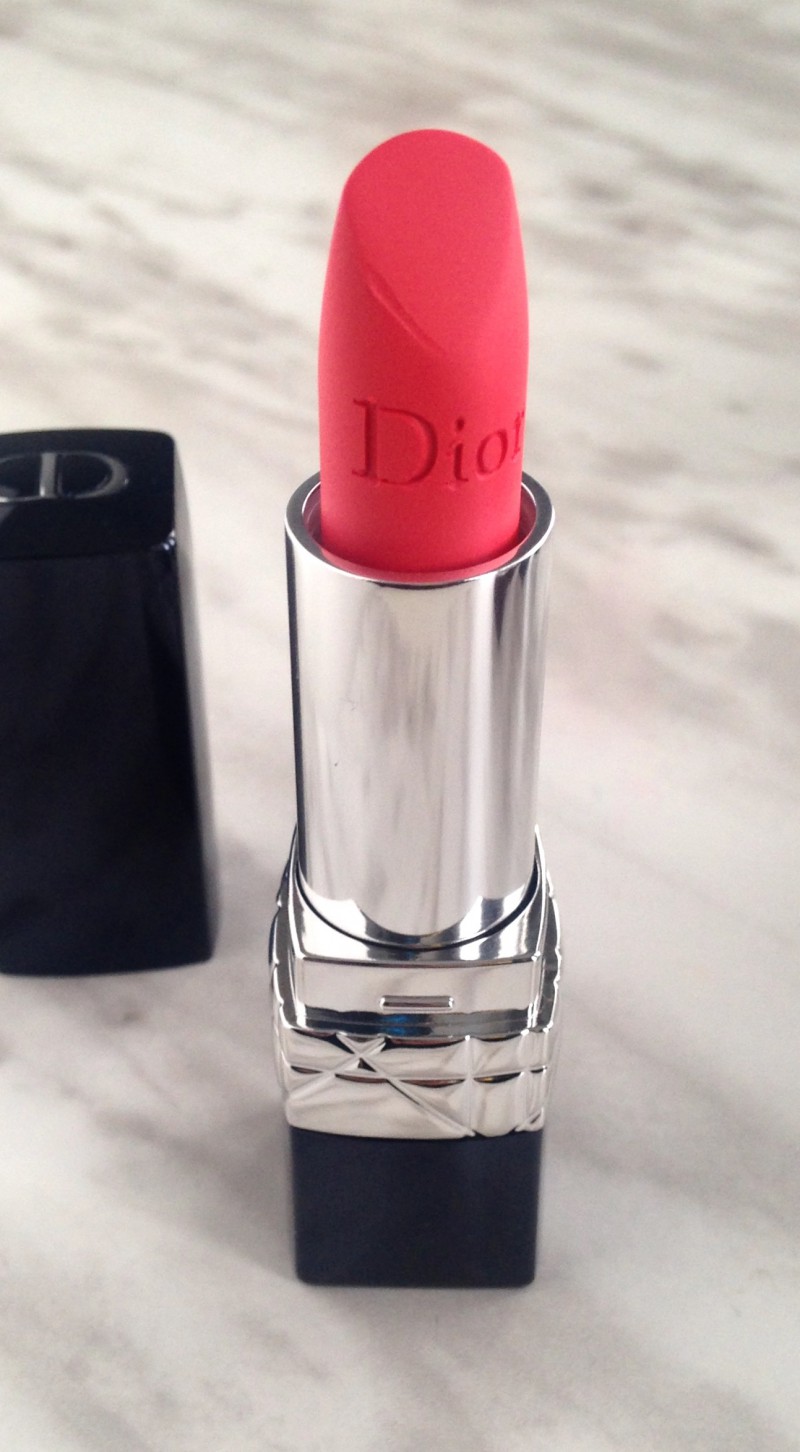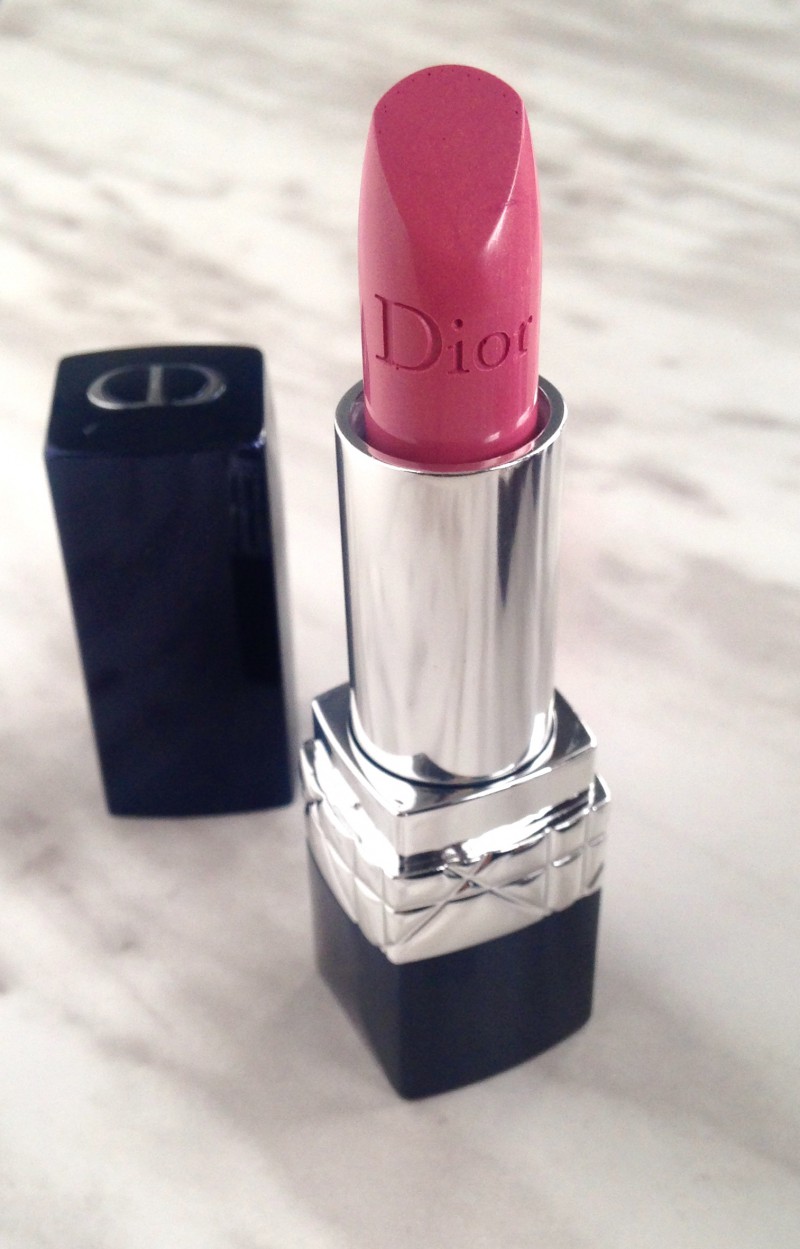 136 Delicate Matte
060 Premiere
652 Euphoric Matte
897 Mysterious Matte
028 Actrice
080 Red Smile
All the lipsticks have a smooth, buttery application. The only thing that differs is the pigmentation. The satin finish lipsticks have a lighter sheen to them whereas the matte shades are much more opaque.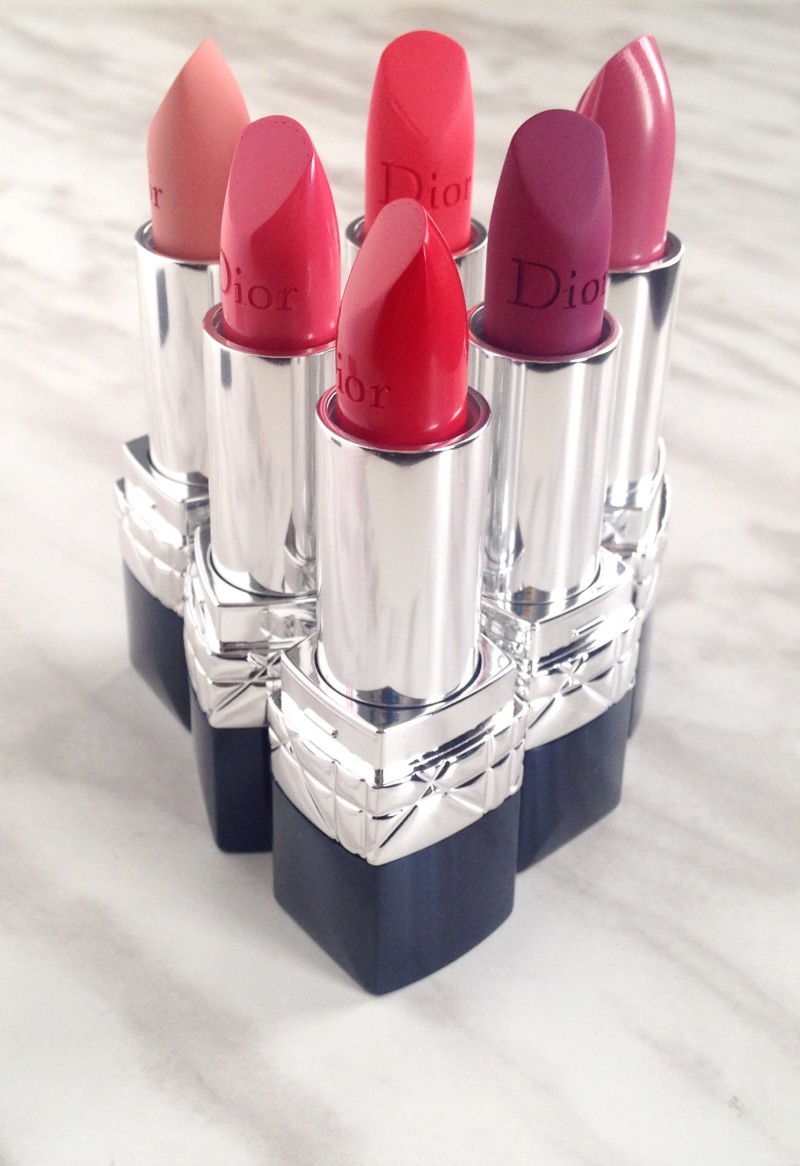 The Rouge Dior lipsticks have become my go to for special occasions. I fell in love with the colour selection and extremely rich formula!
Rouge Dior Collection is available at Dior Counters, The Bay and Sephora and retails for $43 CDN.