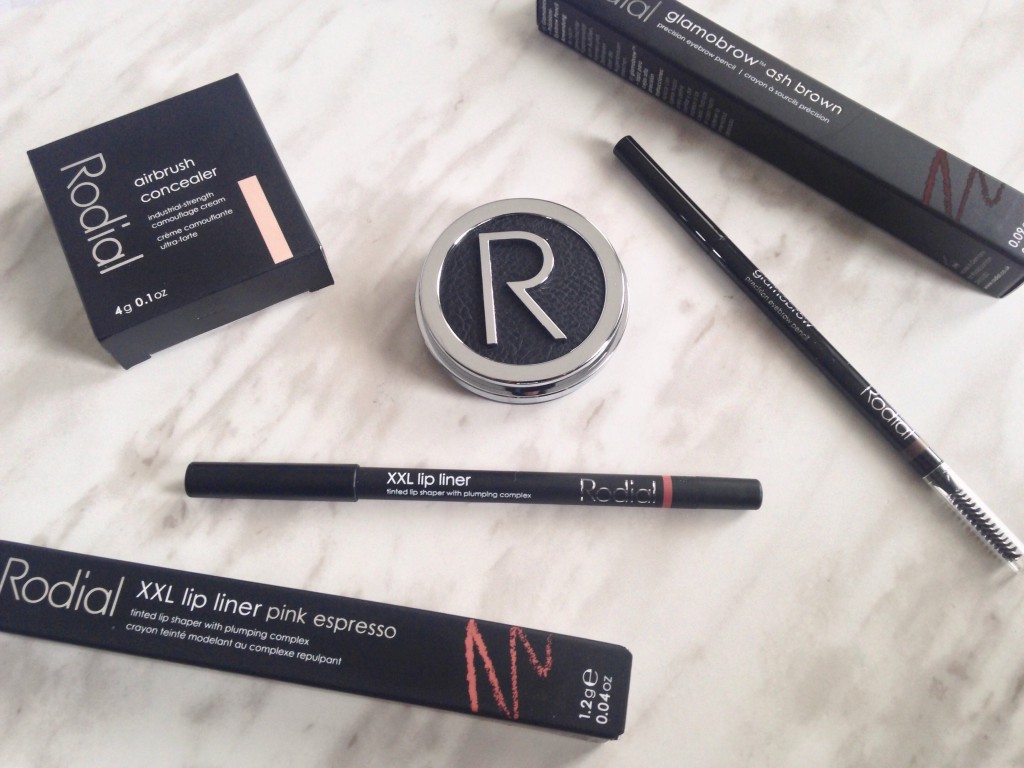 My concealer is my savior. It lets me fake a well rested face, even on the craziest days. Since I recently have been so fascinated with colour correcting, I wanted to take the time to try out a full coverage concealer, that could do the job of a corrector and concealer in one. That product is the heavy duty Rodial Airbrush Concealer.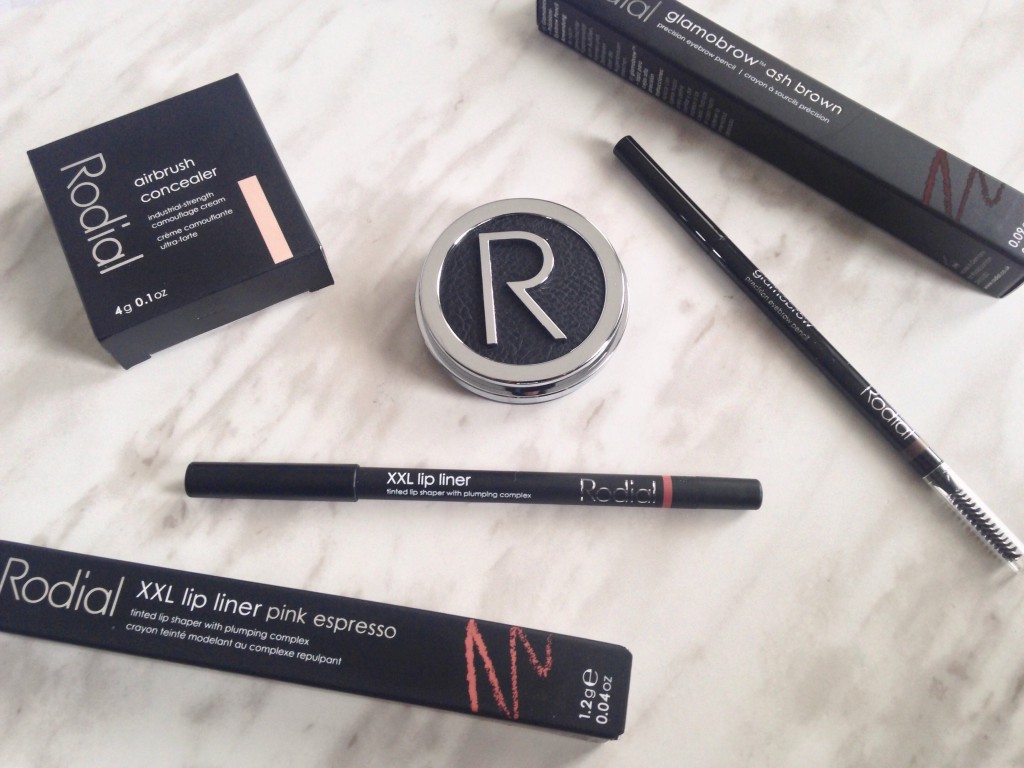 Rodial, well known for its skincare recently expanded it's makeup collection, with airbrush makeup, concealer, blush, brow and lip liners. I reviewed a few of those products in another post, click here to check it out! 🙂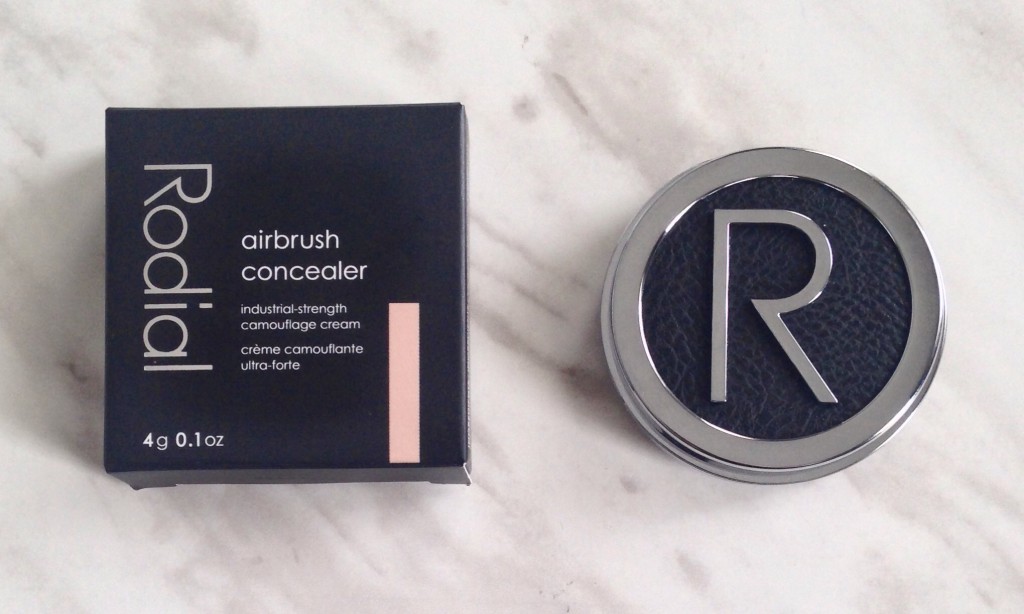 The Airbrush Concealer ($39) is described as an industrial strength camouflage cream. The airbrush concealer and Rodial's Airbrush Makeup are meant to work as a duo, to achieve flawless skin.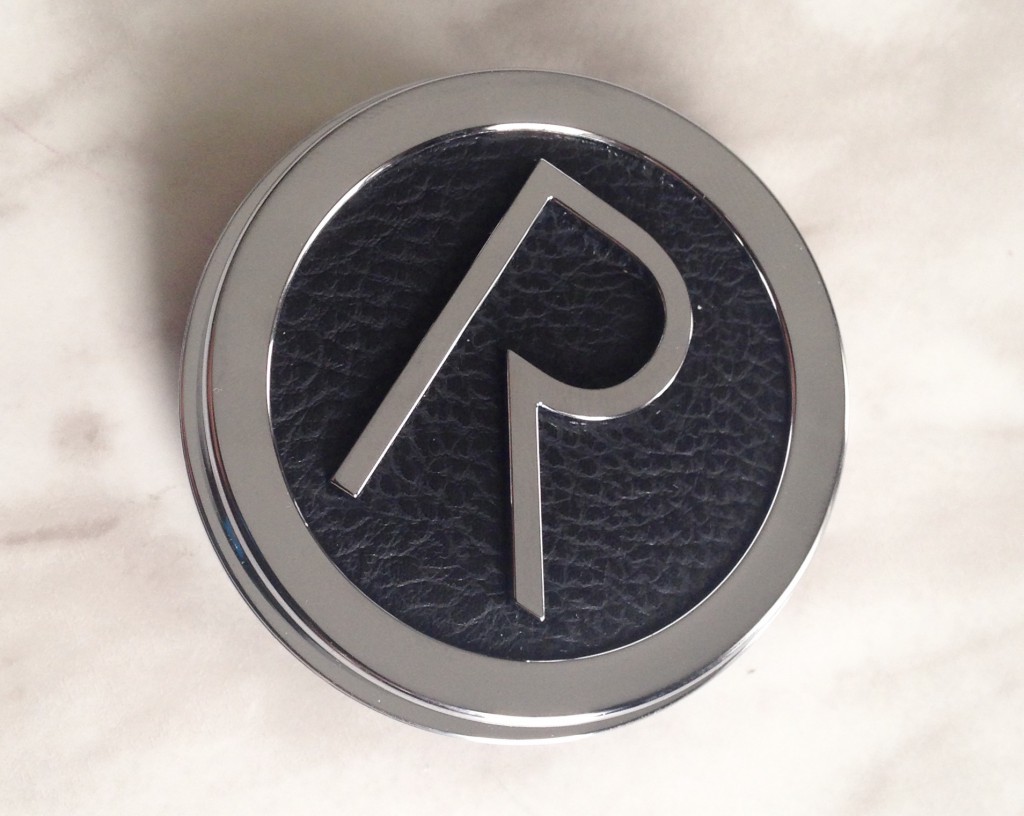 This has to be one of my most luxe looking concealers, with it's (faux) snake-skin design and chrome detailing all along the compact. The Airbrush concealer is available in two shades: Malibu and Aspen.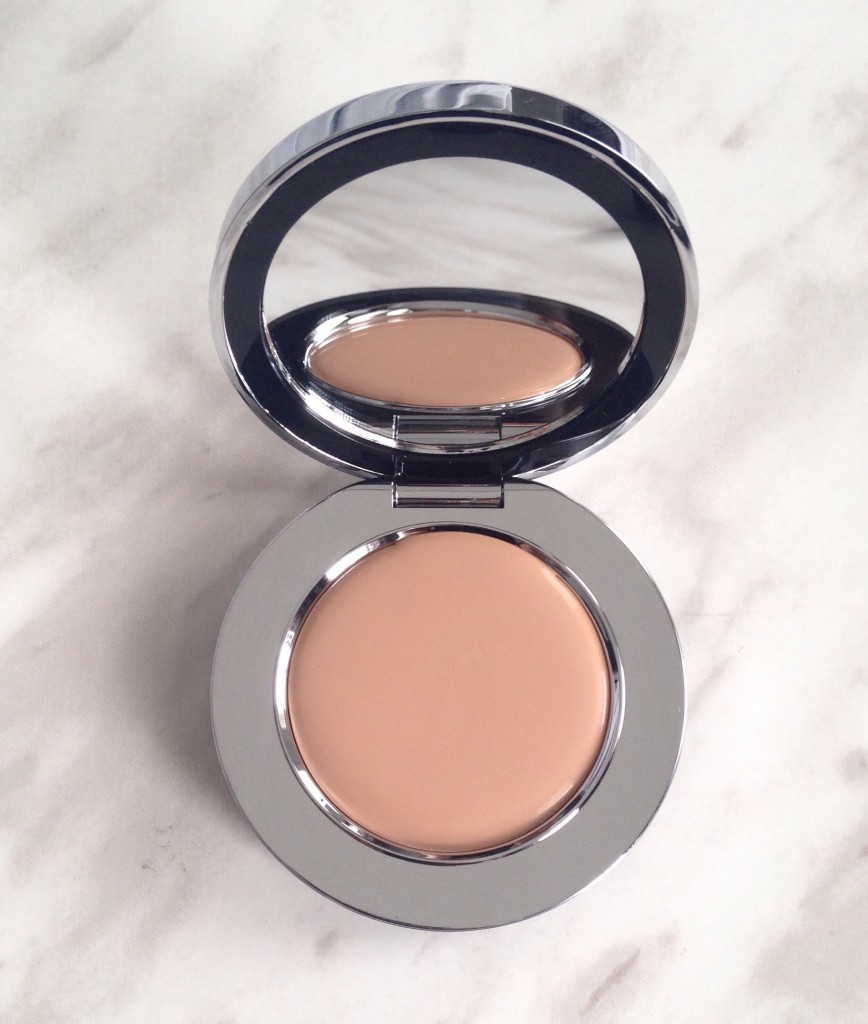 The concealer has a very smooth, wax-based consistency. Which becomes very easy to work with, when applied with the tip of your finger. It has a semi-matte finish, which gives the appearance of hydrated skin, great for if you have dry skin.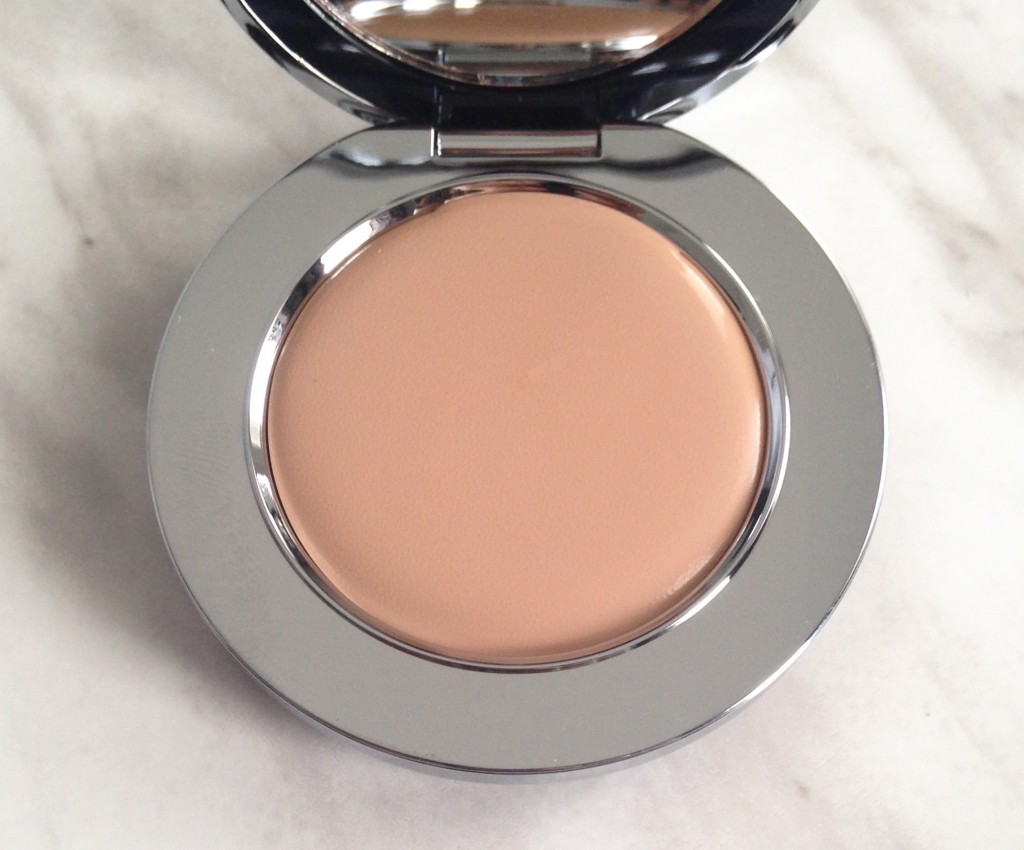 This is no way near a light-medium coverage concealer. It's thick consistency, provides full coverage. The Airbrush Concealer is also extremely long wearing, and it does not budge or crease. Like its name implies, it is intended to create an airbrush finish. 
The concealer is a little on the peach side and although I have a yellow undertone. This masks any hyper-pigmented areas and brightens the area. Doing the job or a corrector and concealer in one. If I am actually highlighting than I usually use another product with a yellow undertone overtop. Doing this does not look 'cakey' at all, even though the concealer is thick to begin with. I just make sure to use a more fluid product overtop.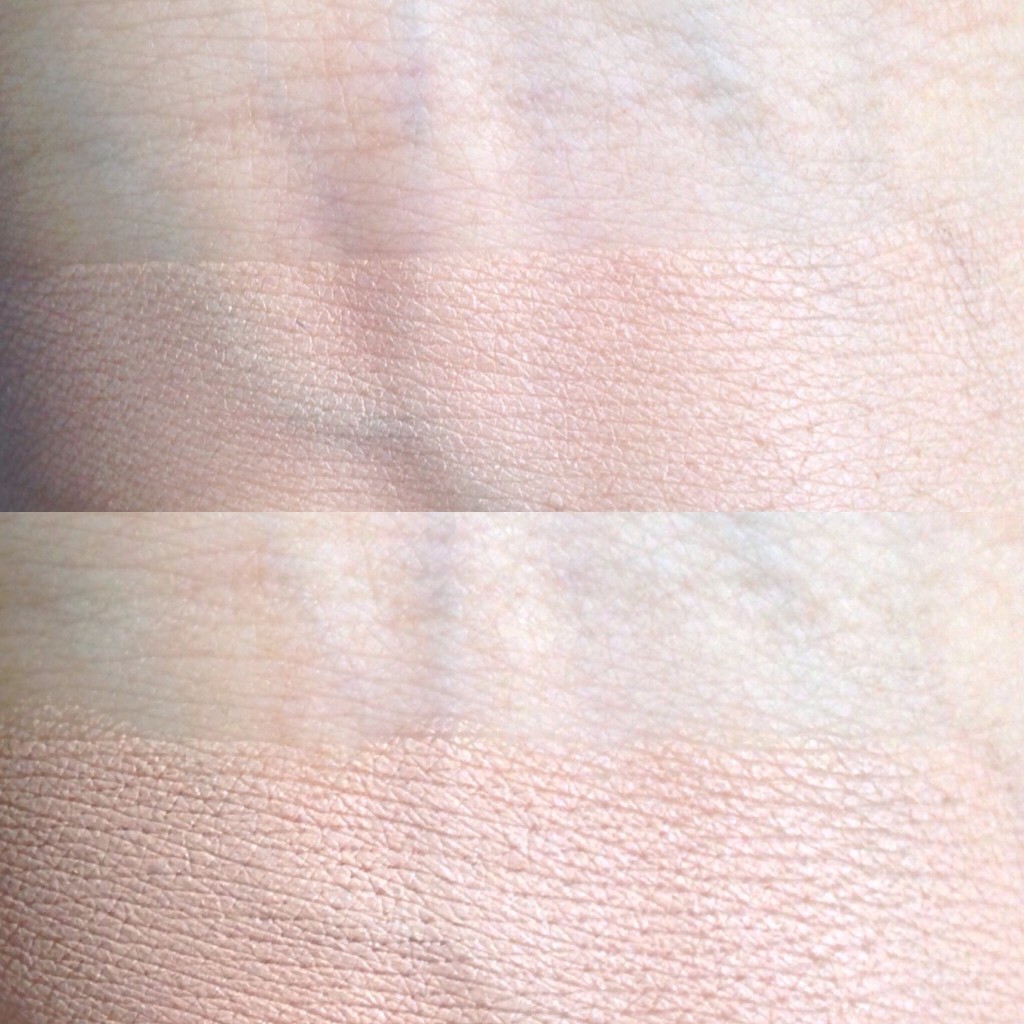 With a very sheer application (the top picture) the veins on my wrist are still apparent but after applying a little more generously, the blue/green from the veins are concealed. Similar to how it works on bluish discolorations, like the dark circles under my eyes. *Keep in mind I didn't blend in either swatch.* After blending, the areas concealed appear alot smoother and brighter
I would definitely recommend giving this a try or looking into it, if you have similar concerns like I do and want a product that does the job of two products.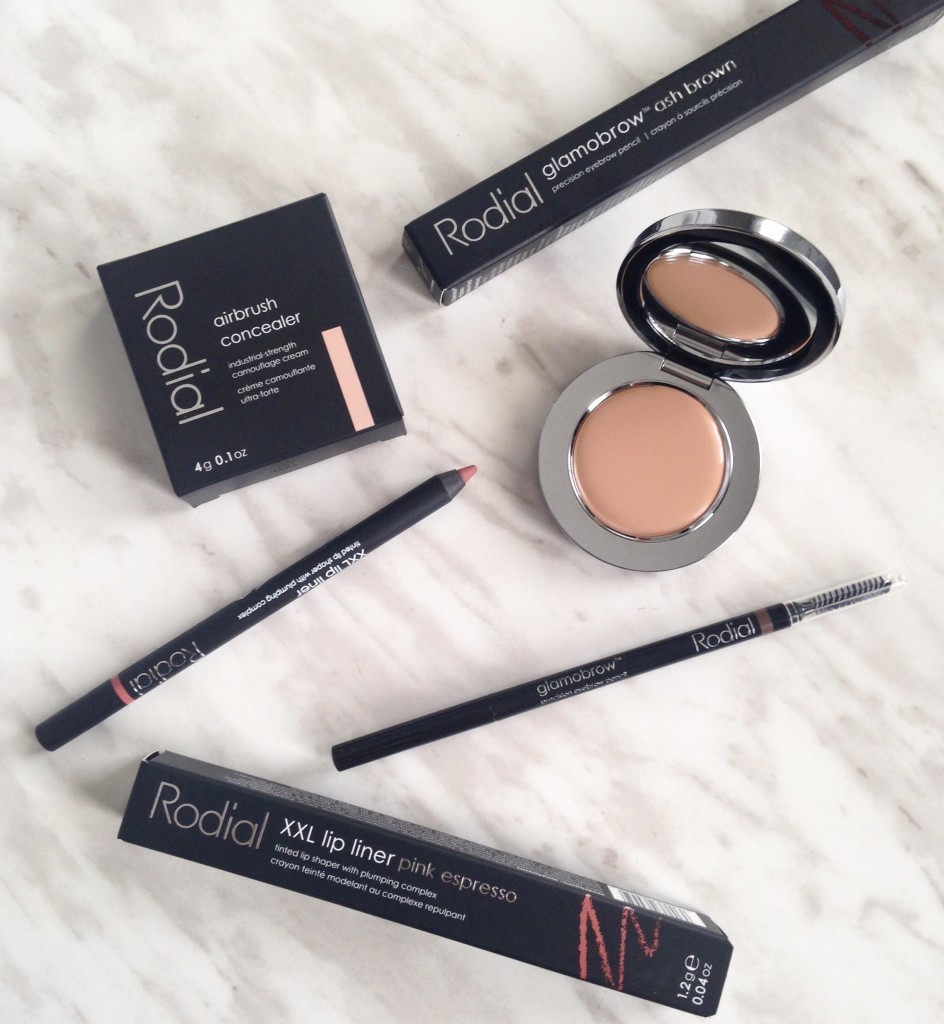 The Airbrush Concealer and all other products mentioned by Rodial, are available at MURALE.. 🙂
available at murale