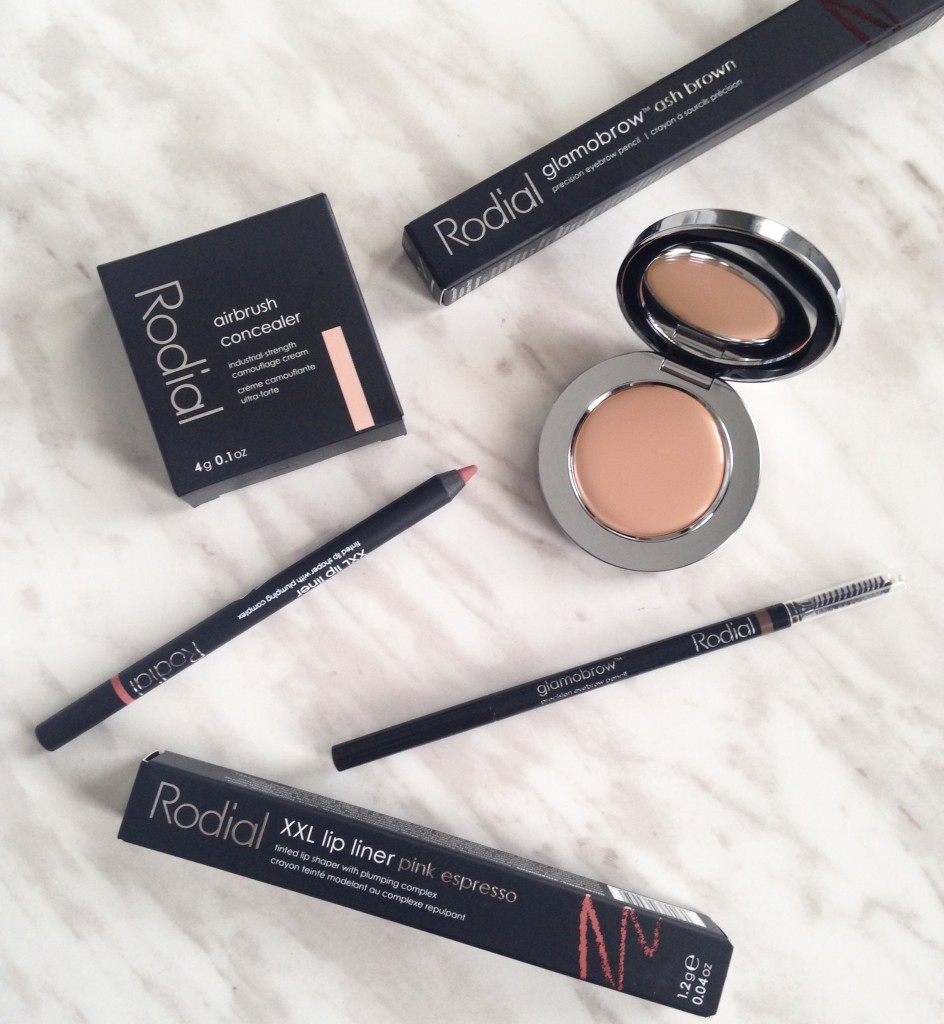 On mornings when I want to look put together but just don't have the time to whip out my gel eyeliner and can't be bothered to deal with lipstick on my teeth. I cheat my way through by focusing on my eyebrows and ditching lipstick for a lip liner. Two such products which have been giving my washed out face life in the morning, are Rodial Glamobrow & XXL Lip Shaper.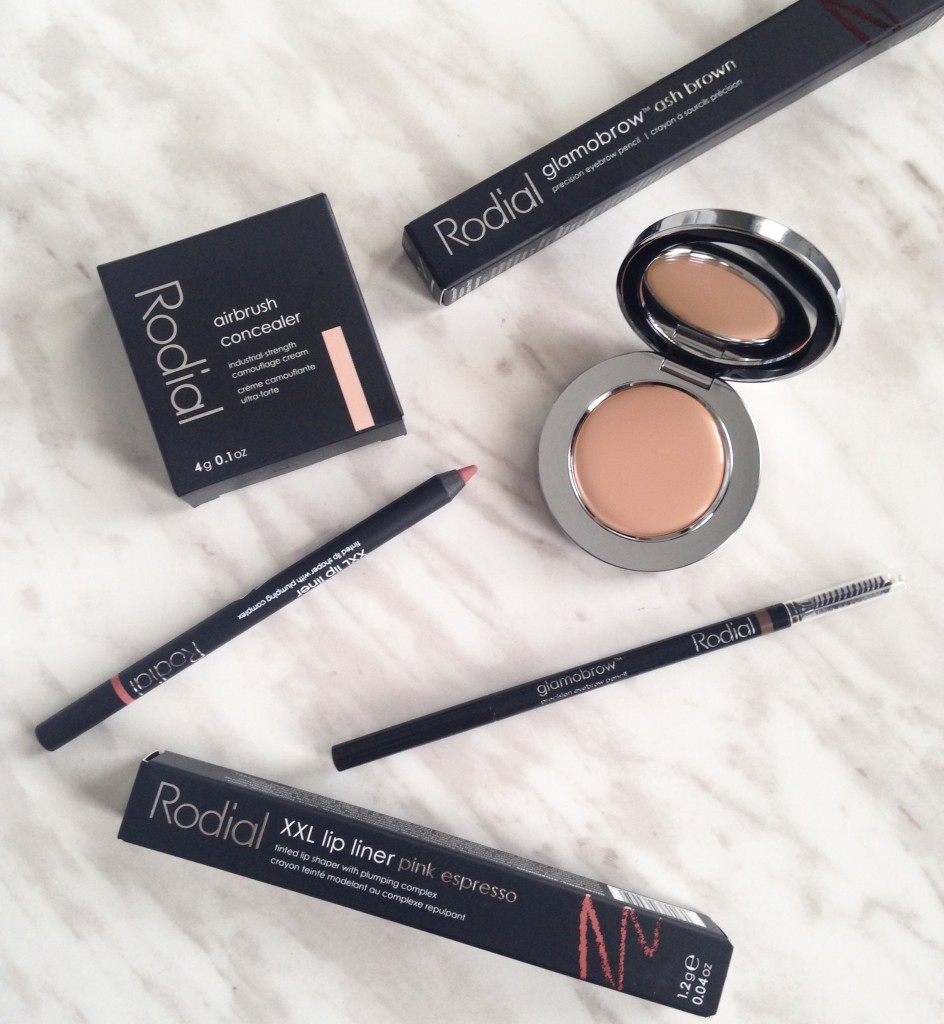 Having bold, well shaped brows can make all the difference. Making sure you have the right shade for your brow pencil is crucial, especially when you're in a rush. Since chances of you drawing your brows in heavy-handedly, is high.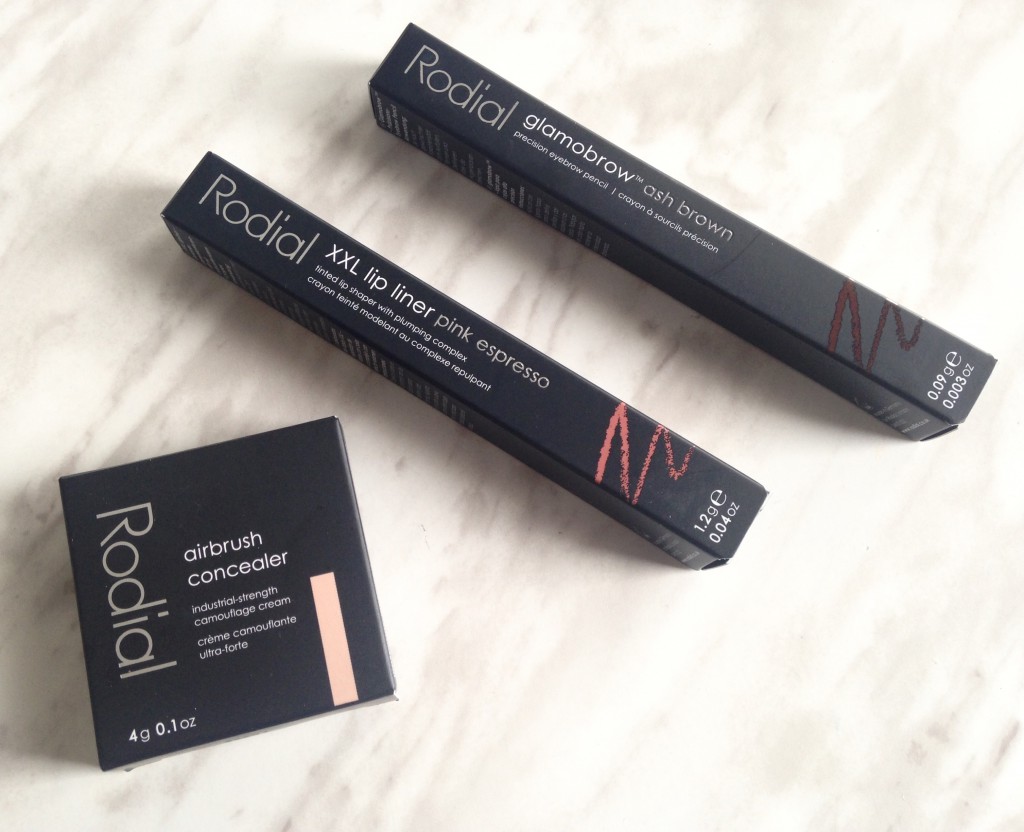 For my dark brows, having a medium-dark brown pencil lets me mimic fuller brows without over-doing it. Depending on your brows, you mainly need to fill in any sparse areas and define your natural arch, whether you're in a rush or for everyday application.
Rodial's Glamobrow Precision Eyebrow Pencil ($26), is a retractable pen with a very fine point. It is available in 3 shades, Ash Blonde, Ash Brown, Dark Ash Brown, which cover a large range of brow colours. I tried Glamobrow in the shade Ash Brown.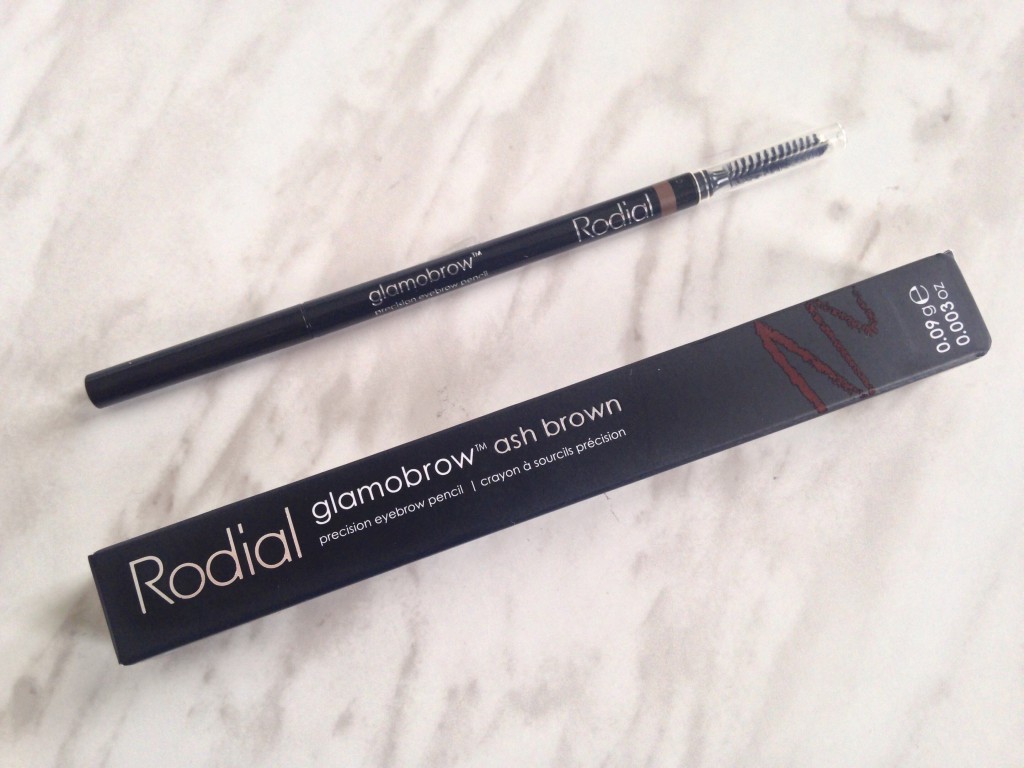 It's fine point allows me to create strokes which resemble strands of hair in areas where my brows are over plucked.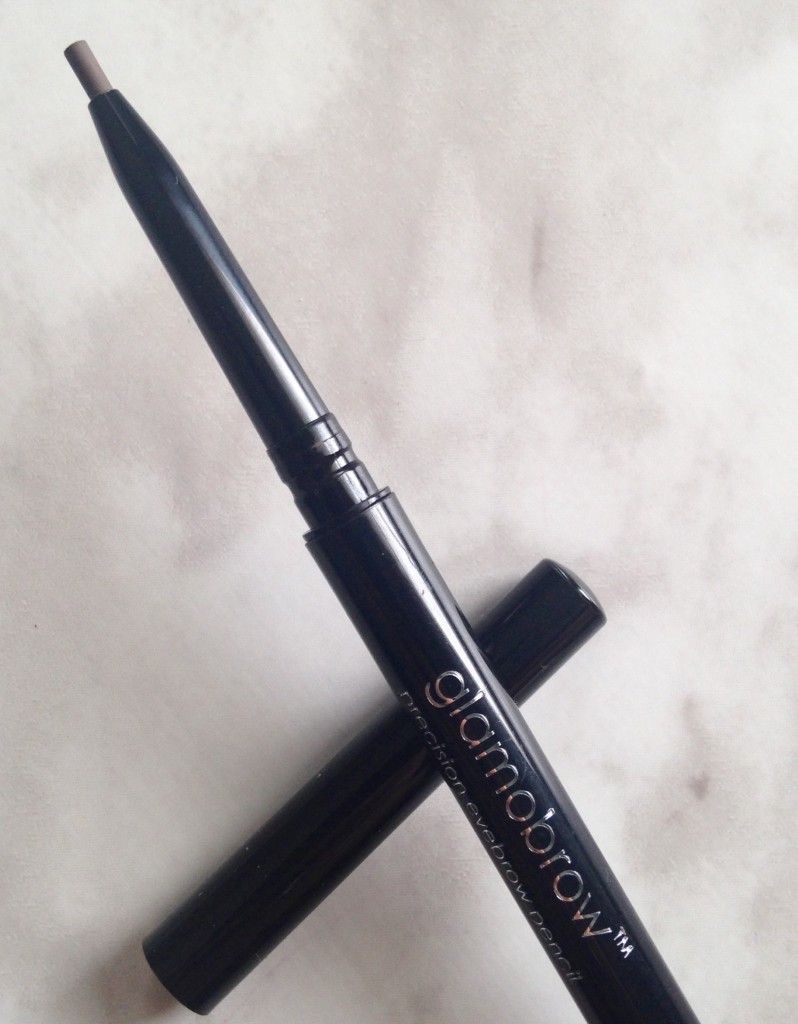 The product applies on smoothly Conveniently place on the opposite end is an eyebrow brush, used to first shape the hair and then blend the brow product in, to ensure everything looks natural.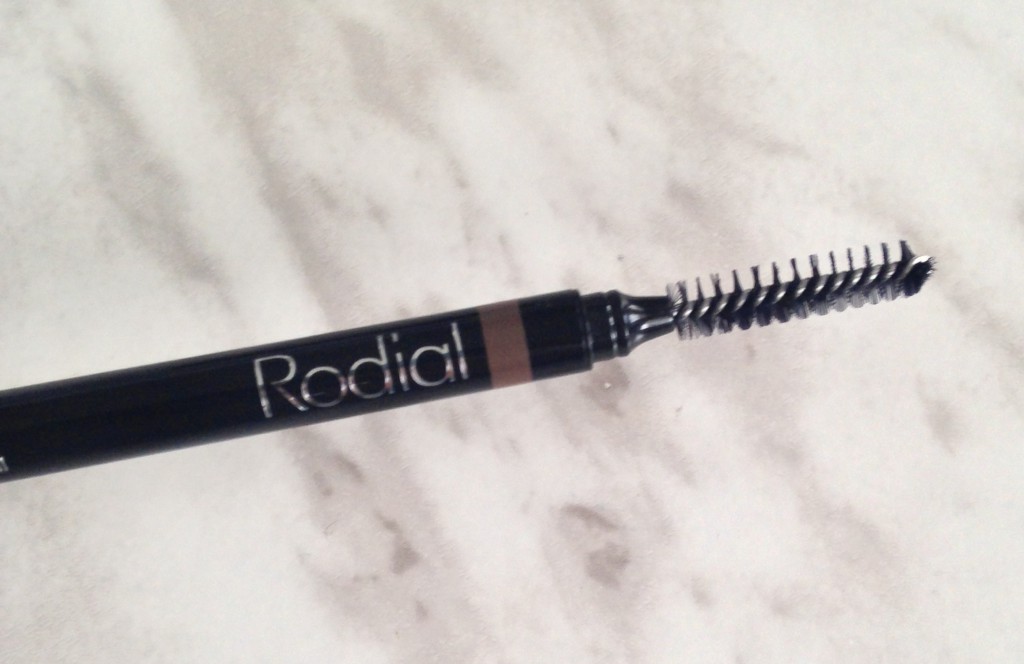 I really like Glamobrow's pigmentation and it's stay on formula. Highly recommend trying it out!
Another technique I always use because I find that lip liners are extremely long wearing compared to lipsticks. I like to line my lips and lightly shade the rest of my lips in a very subtle colour like a mauve or Rodial's XXL Lip Shaper in Pink Espresso.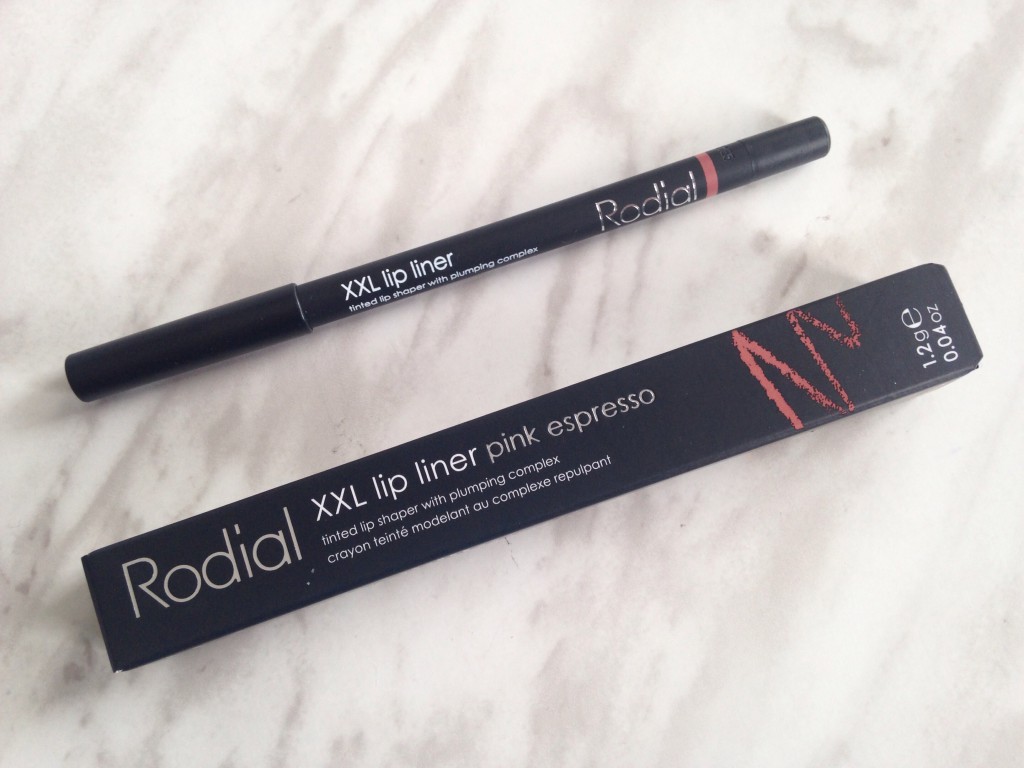 The XXL Lip Shaper ($22), contains a plumping complex, containing hyaluronic acid, which is meant to line the contours of your lips. Giving you a defined pout. Although, one would preferable line their lips, or apply all over for a lipstick base. It is just too gorgeous of a colour to alter!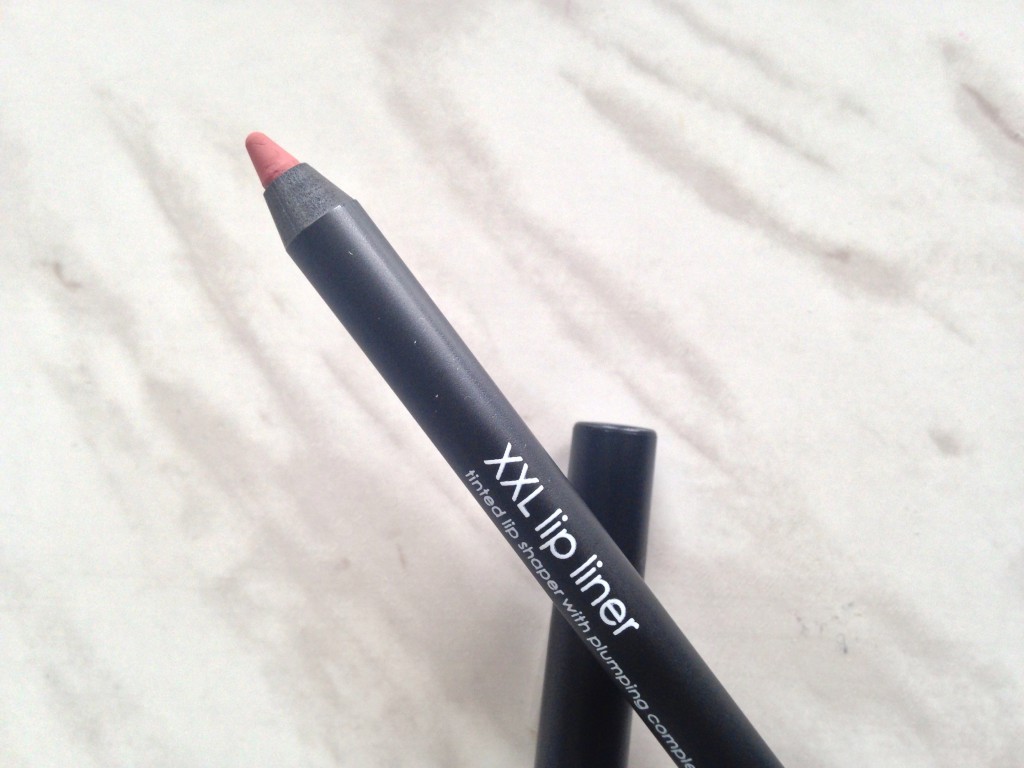 Rodial's XXL Lip Shaper comes in a sharpenable, pencil form. It's creamy formula is absolutely AMAZING!! It glides on so, so smoothly and it gives long-wear another meaning. Eat or drink while wearing this, and the colour will still stay put.
See the swatch below: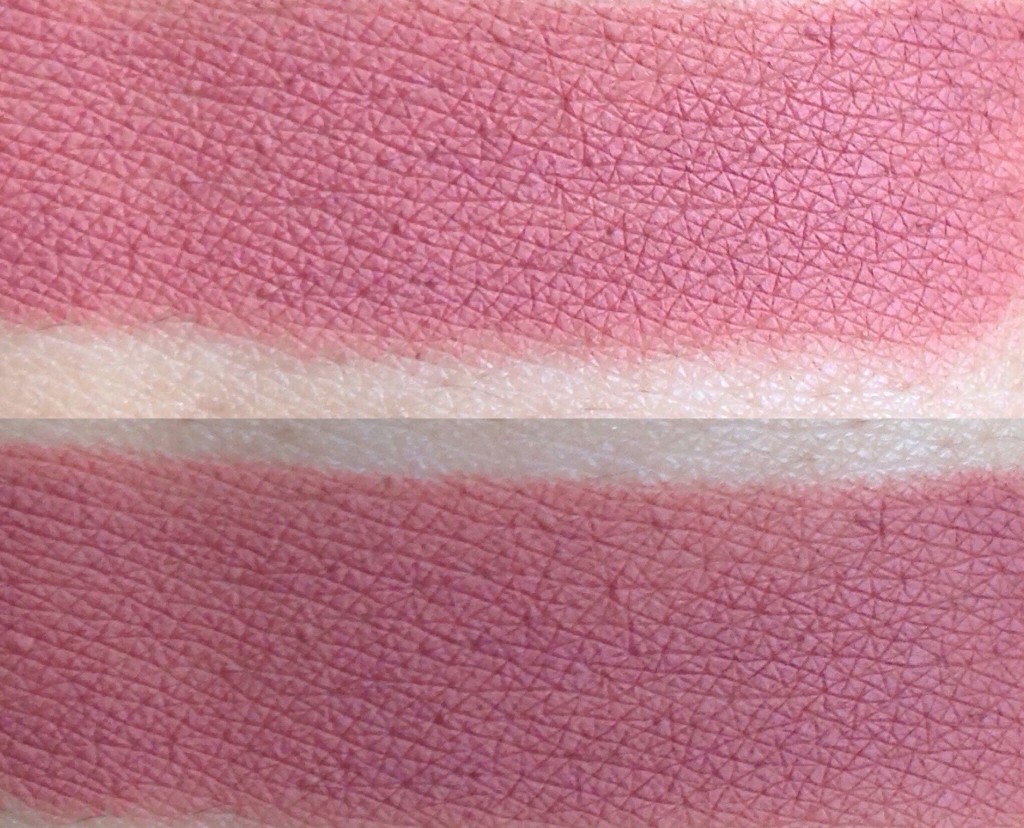 Top (direct sunlight) Bottom (Daylight)
You'll need an oil based makeup remover (that's what I use) to fully remove the product. The Lip Shapers are available in three shades; Baby, Nude and Pink Espresso. I definitely will be going out to buy the shades Baby & Nude!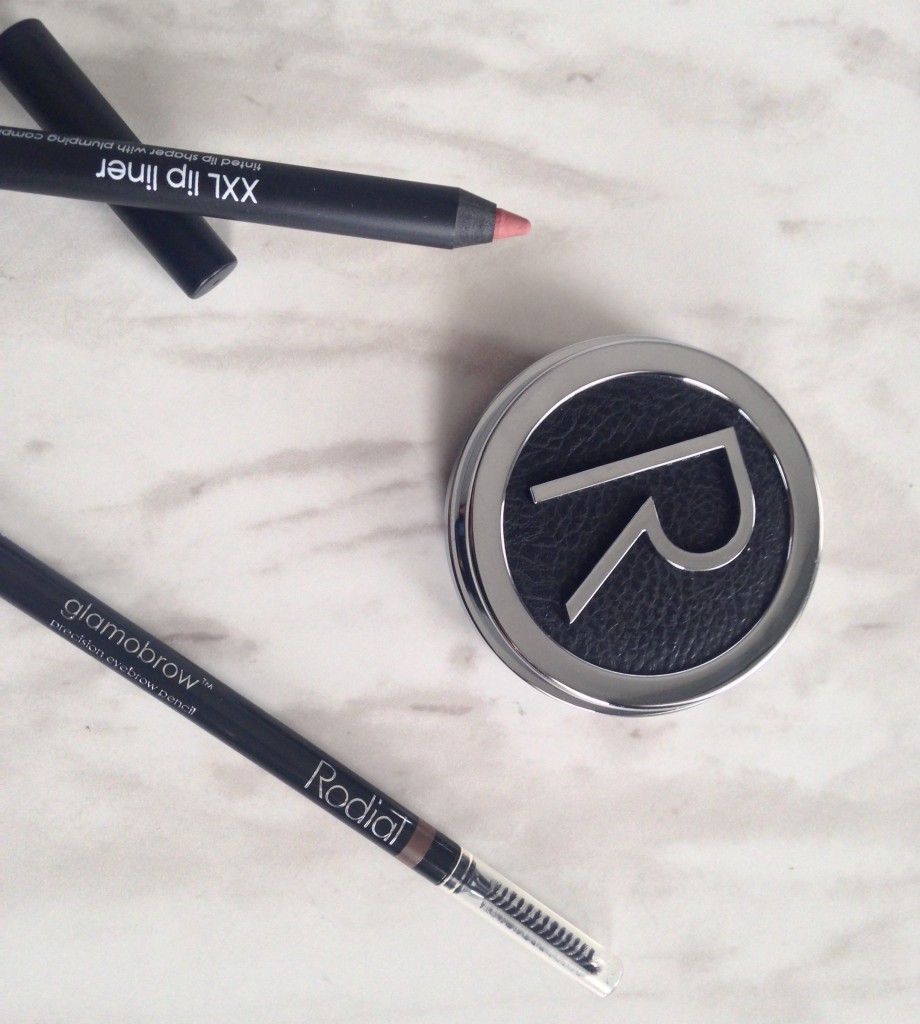 I am absolutely in love with Rodial's XXL Lip Shaper and Glamobrow and would highly recommend checking them out. You can purchase the above mentioned products as well as other Rodial products from MURALE.CA. 🙂
Aishwarya