Not too long ago I shared my thoughts on press on nails. If you read my post, you could tell that there wasn't a thing I would change about that set. However the nails I wanted to talk about today have given new meaning to press on nails. imPRESS Special FX Nails are allowing me to fool everyone that my nails are always on point when in reality I stuck them on moments before arriving to my destination.
Available in numerous finishes, I tried out a classic burgundy set with rhinestone touches (Head Honcha), a soft lavender with foil accents (Boss Lady) and a green holographic with silver glitter accents set (Goal Digger).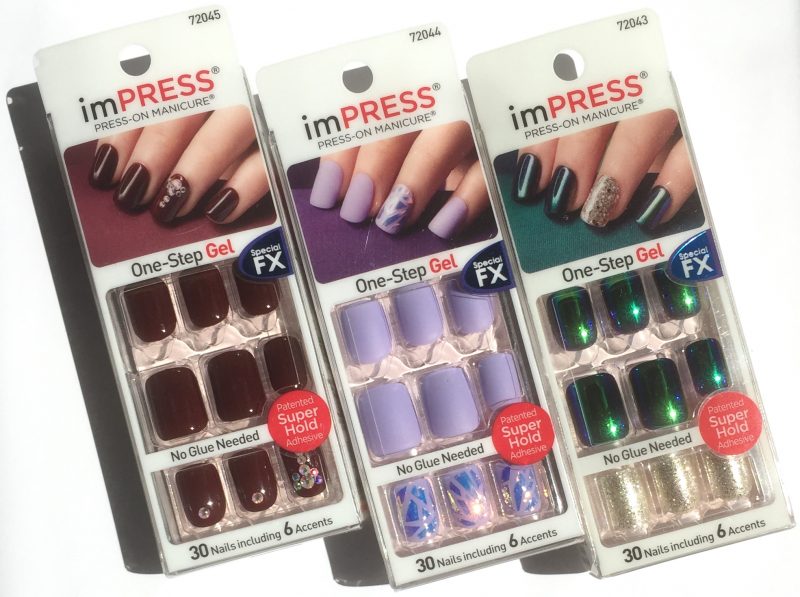 Each set contains:
30 Nails, which include 6 accent nails
Prep pad
mini file
Cuticle pusher
This one step manicure uses a patented dual-layer adhesive that provides super hold. I've never worn any press on nails that have provided up to 6 days of wear. I normally get 1-2 days max. I had peace of mind knowing they wouldn't pop off. I was so sure that I never carried any extras with me!

Since each kit contains 36 nails, you can opt to include an accent nail or keep them all the same. The nails are a square'ish shape and very thin. Which allows them to look as close as possible to your natural nail.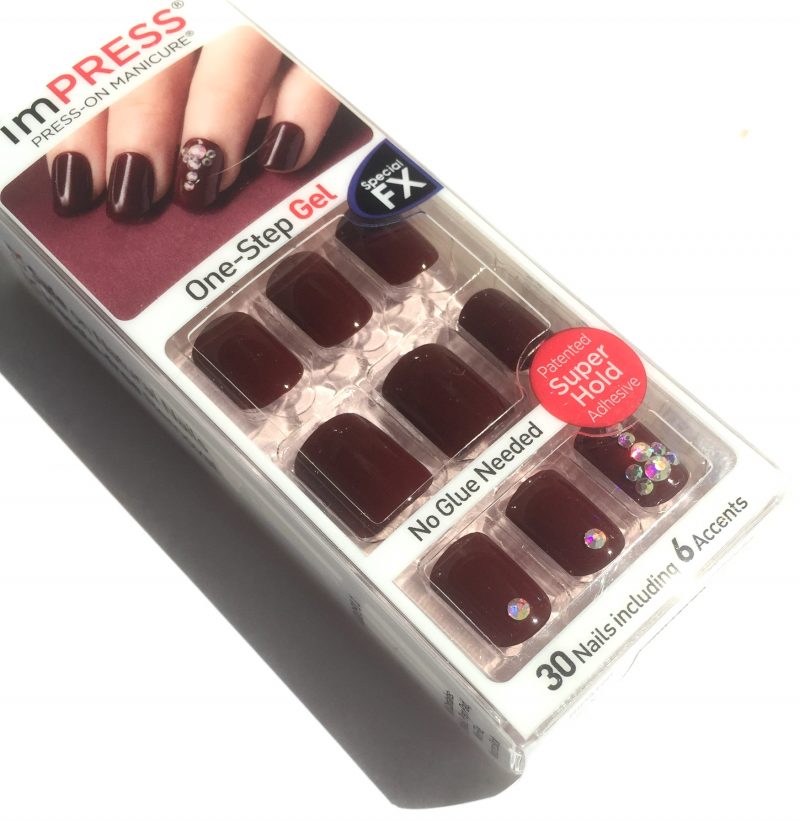 The imPRESS Special FX nails are especially great for first time users or for those who find longer nails make them less productive. I have fairly small nails beds and I was easily able to find the appropriate sizes for each fingernail. Someone with wider nail beds may have a slightly harder time with this specific nail collection.
Application is simple. Simply prep nails with the prep pad, removing any oils or dirt from the nail surface. Remove the clear backing by peeling the tab from behind the nail.
Now here comes the ONLY important step from the entire process. You must hold down each nails for at least 3 seconds to ensure it truly is stuck on.
The nails can easily be removed without causing any damage to your natural nails.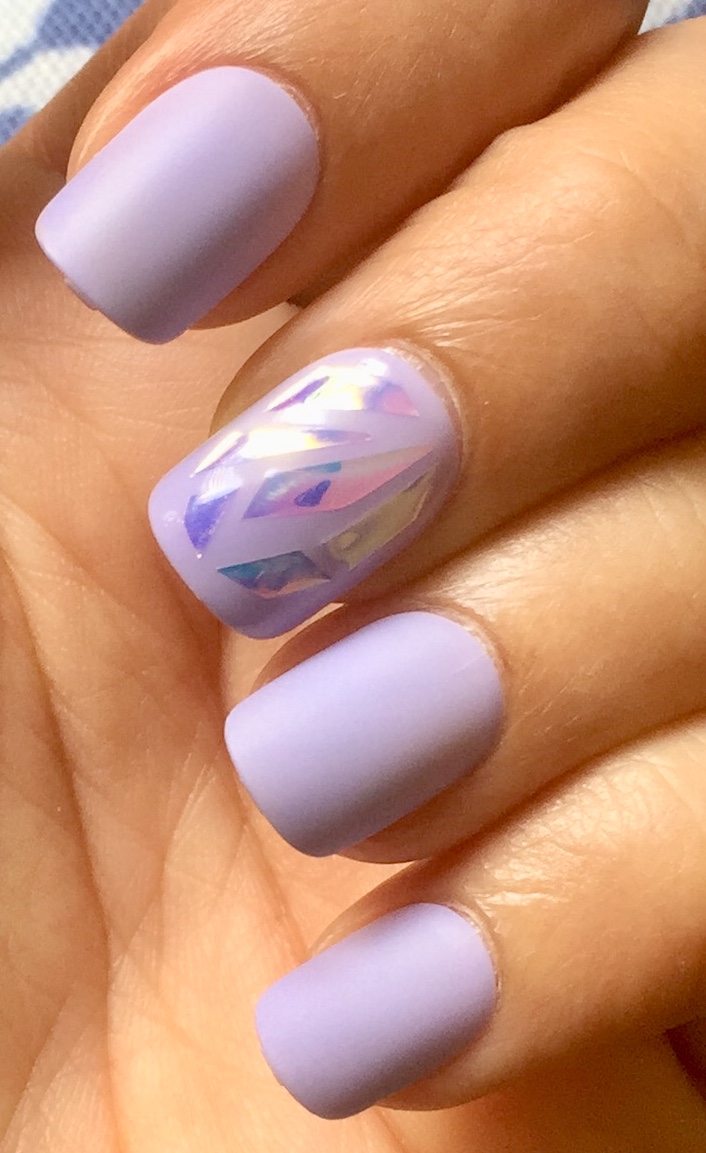 My favourite set has to be the burgundy set it Head Honcha. Which looks like identical to a gel manicure at the salon.
Samples kindly provided. All opinions are my own.