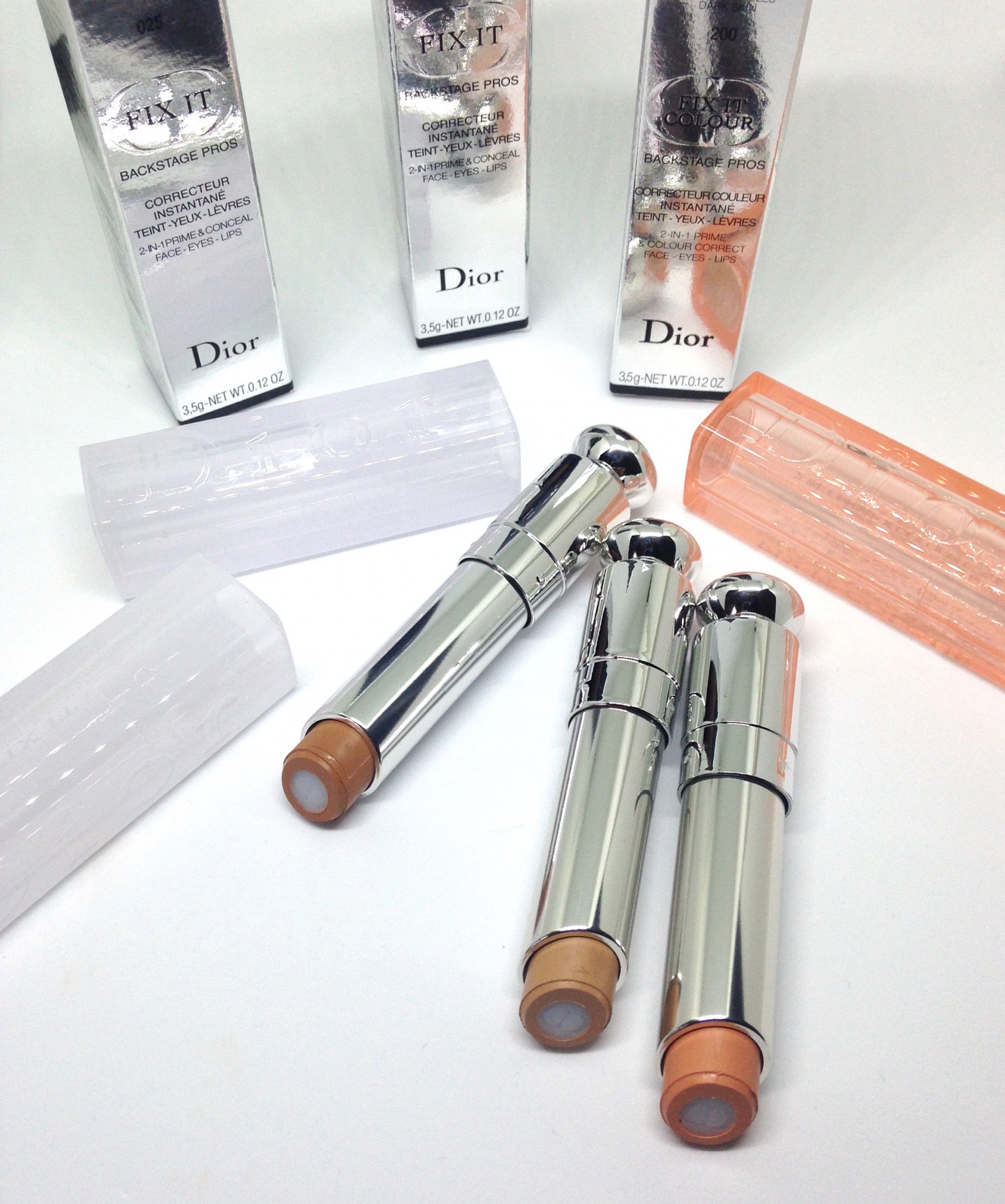 This Fall 2016, Dior added four color-correcting shades to it's original line of Fix It Concealers. Being someone who doesn't conceal without colour correcting first. I wanted to share reviews and swatches for a few Dior Fix It 2 in 1 Prime & Conceal and Prime & Colour products.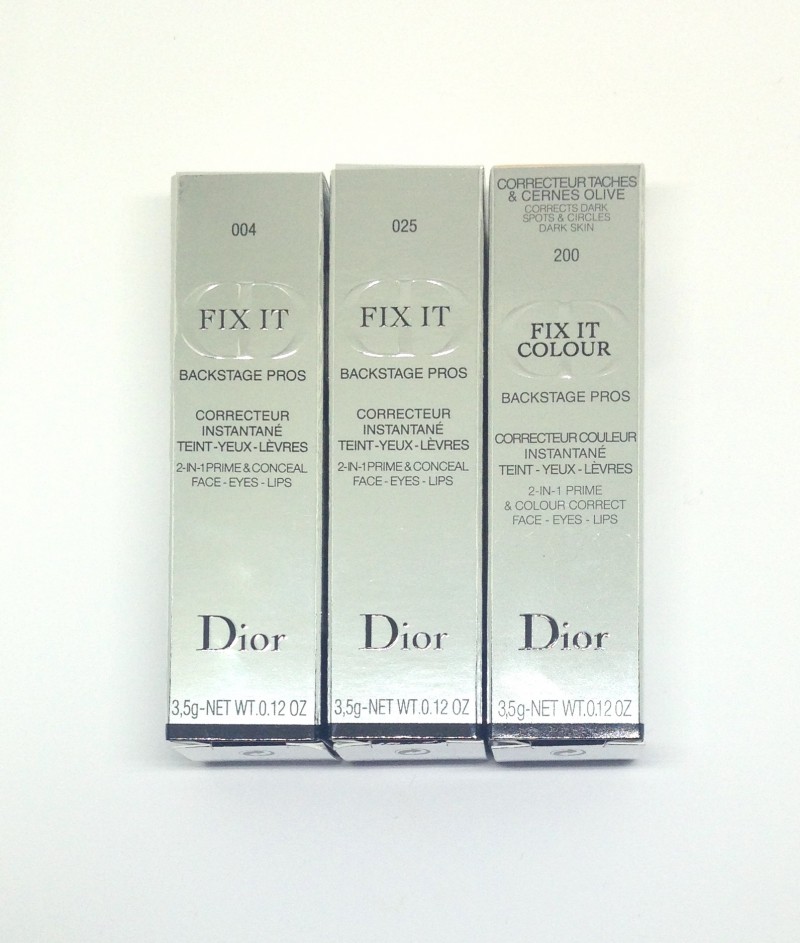 Dior Fix It Colour 2-in-1 Prime & Colour Correct are available in blue, green, apricot, and yellow. Referencing the colour wheel, each shade works to correct different shades of discolourations. Apricot/Orange neutralizes bluish/dark circles.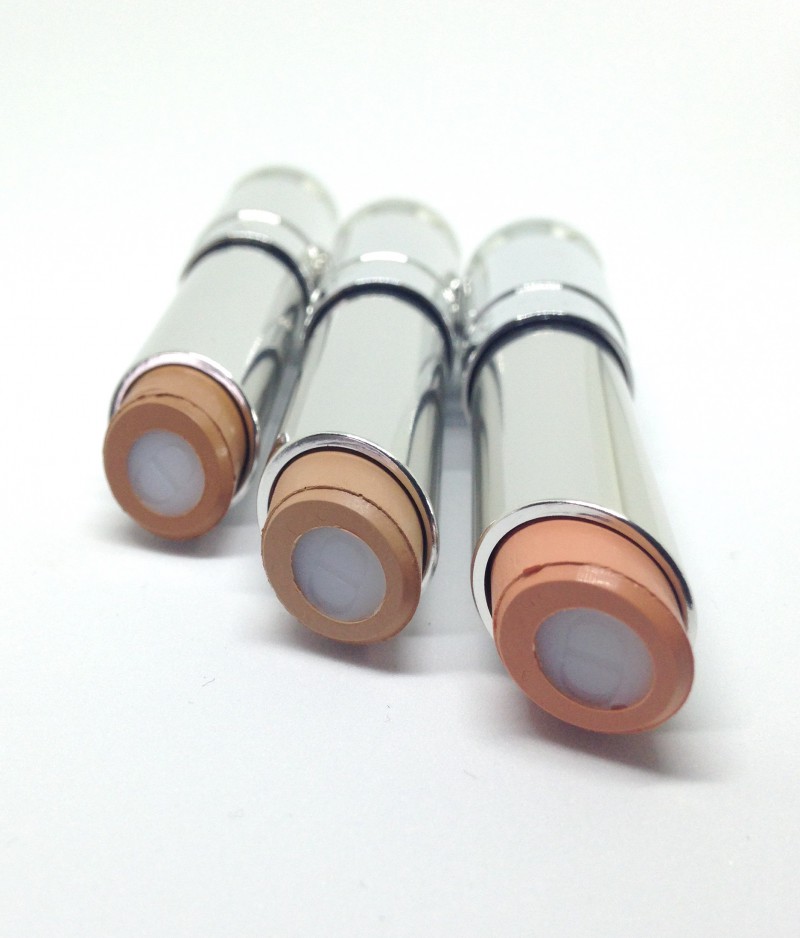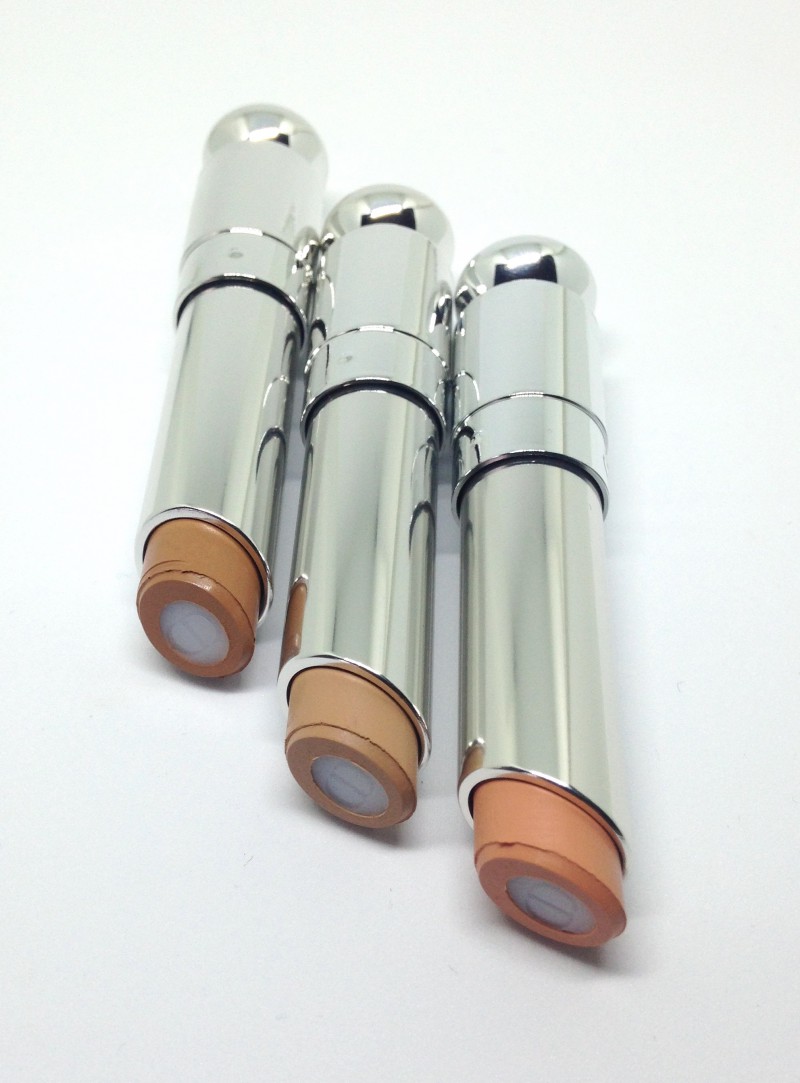 The Dior Fix It Colours come in the same lipstick like packaging as the Fix It Concealers, however the caps are made the same shade as the product. There is a classic knob at the bottom, that makes gripping and applying the colour stick very easy.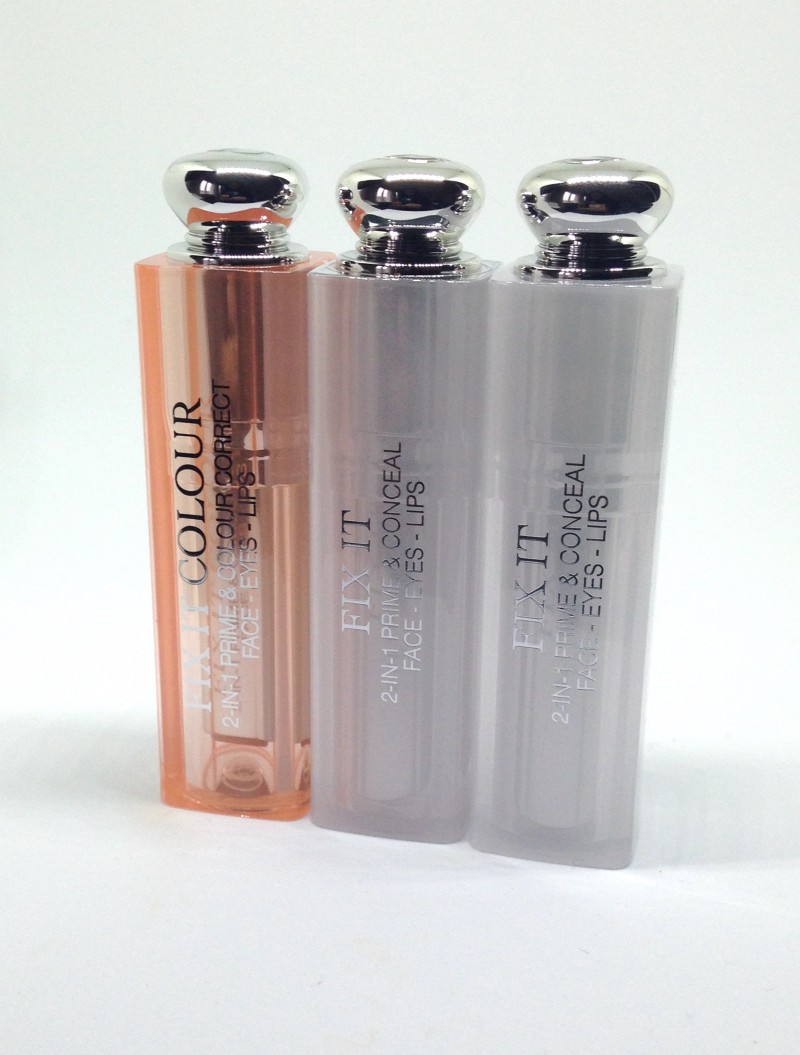 Moving on to the actual product. I tried out the Apricot shade, which has a clear gel center that is surrounded by the apricot shade. The formula is rich and creamy, providing medium coverage in one swipe. As previously mentioned the apricot shade is great for dark circles or discolourations. It's a fairly neutral corrector which makes blending easy and allows you to skip having to apply a skin toned concealer over top. Although applying concealer overtop, helps imperfections to remain concealed longer.
Next, the Dior Fix It 2-In-1 Prime & Conceal is like the Prime & Correct, as they can both be used on the face, eyes and lips. It is however different because it is available only in skin tone shades. They are available in 3 shades; light, medium beige and dark honey.
The 2-in-1 Prime & Conceal comes packaged in similar Dior Lipstick casing with white caps.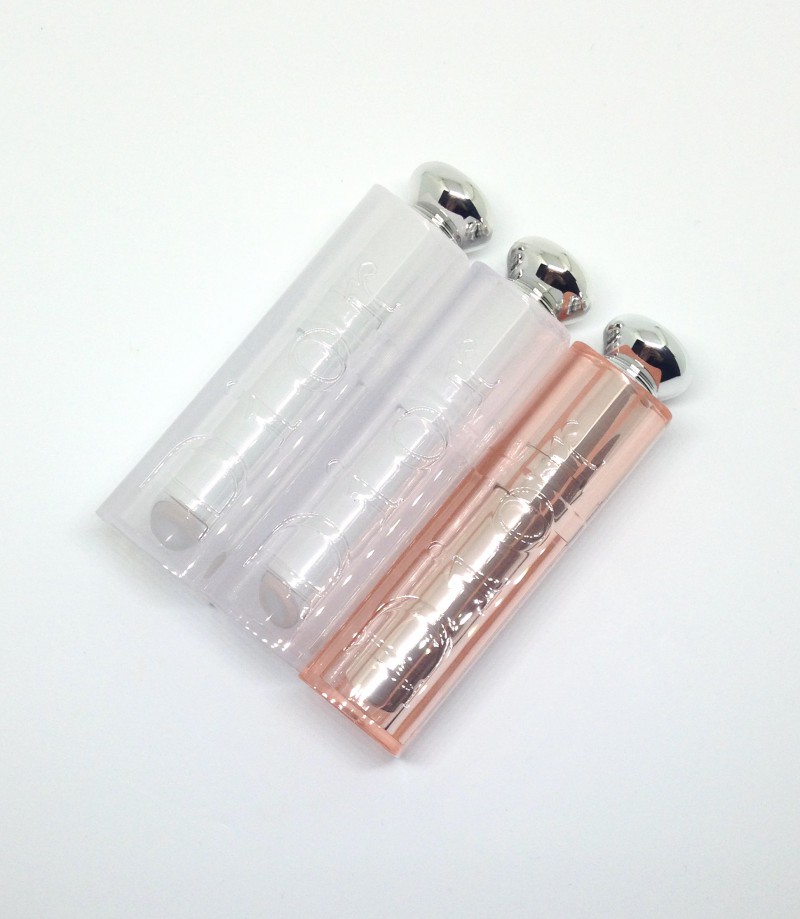 I tried out the shades medium beige and dark honey. Medium beige was the closest match to my skin tone. It's emollient formula prevents dry patches from showing through. The gel core acts like a primer oil, to smoothe flaking skin and allow foundation to sit evenly.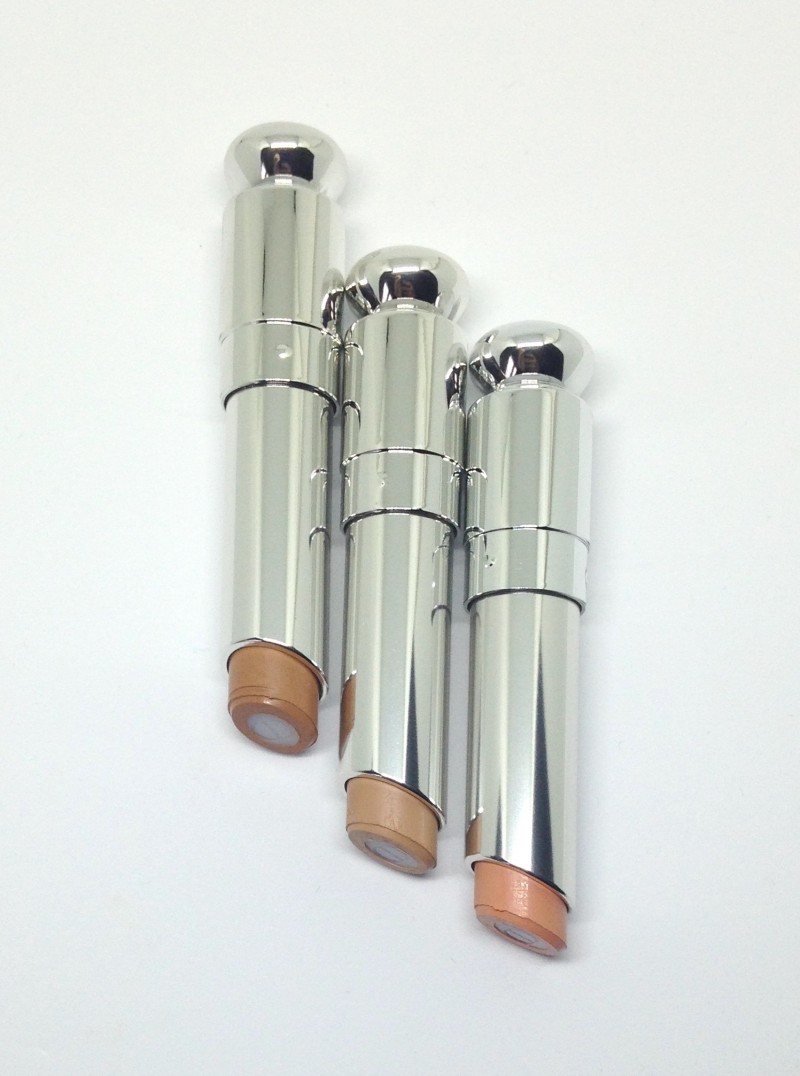 Swatches L-R: Apricot, Medium Beige and Dark Honey.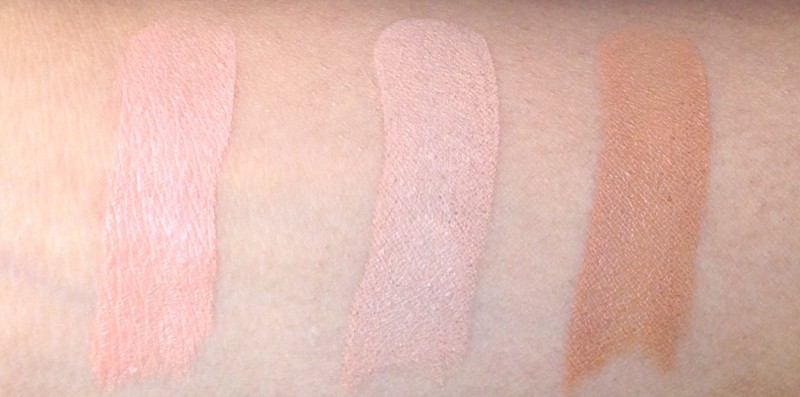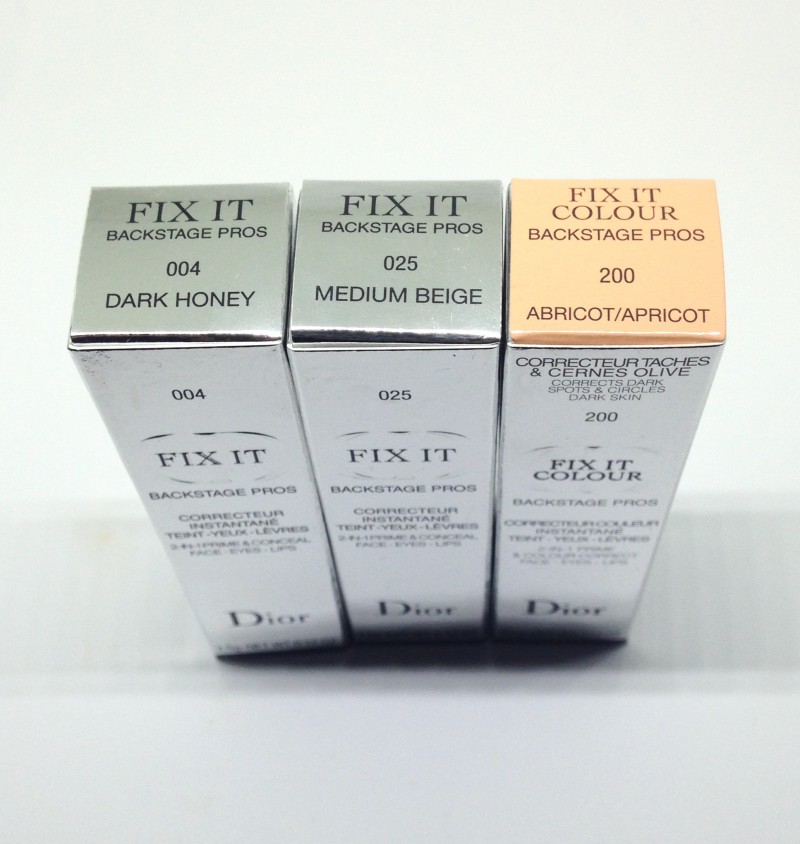 The Prime & Conceal can be used over top the Prime & Colour. I prefer not to use two creamy consistency concealer-like products over top of one another, because they tend to slide around everywhere. It lasts for about 4 hours before noticing any major creasing but makes a world of a difference for brightening/evening out my skin tone.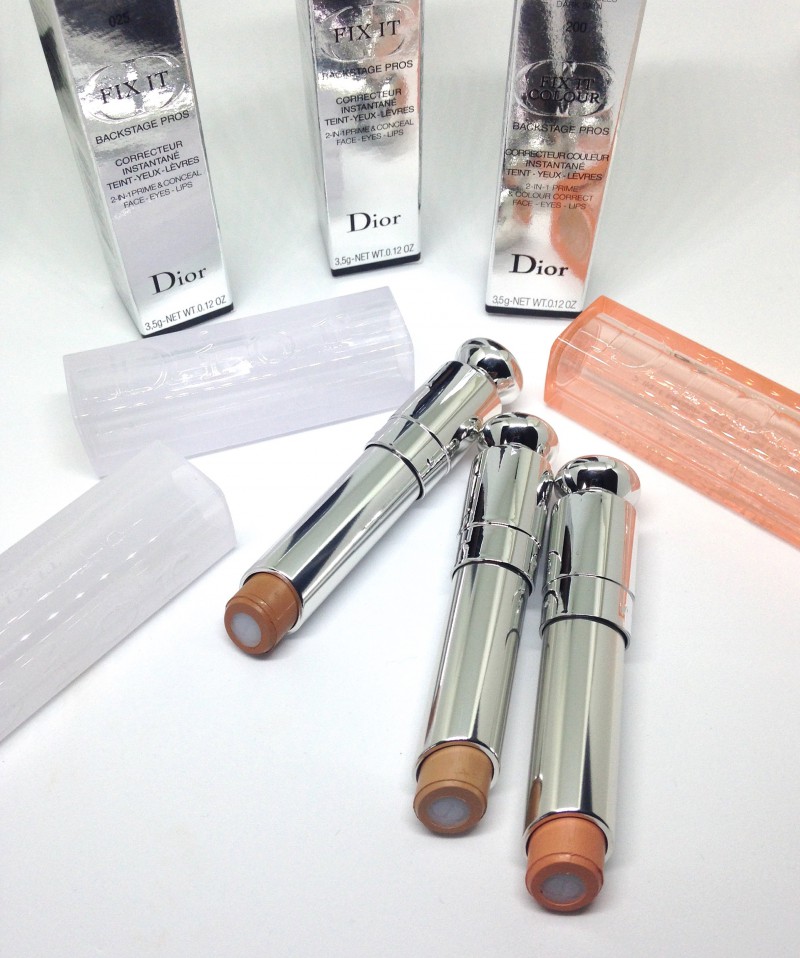 Dior's Fix It 2-in-1 Prime & Conceal $45 and Prime & Colour $45 can be purchased from Sephora and Hudson's Bay.