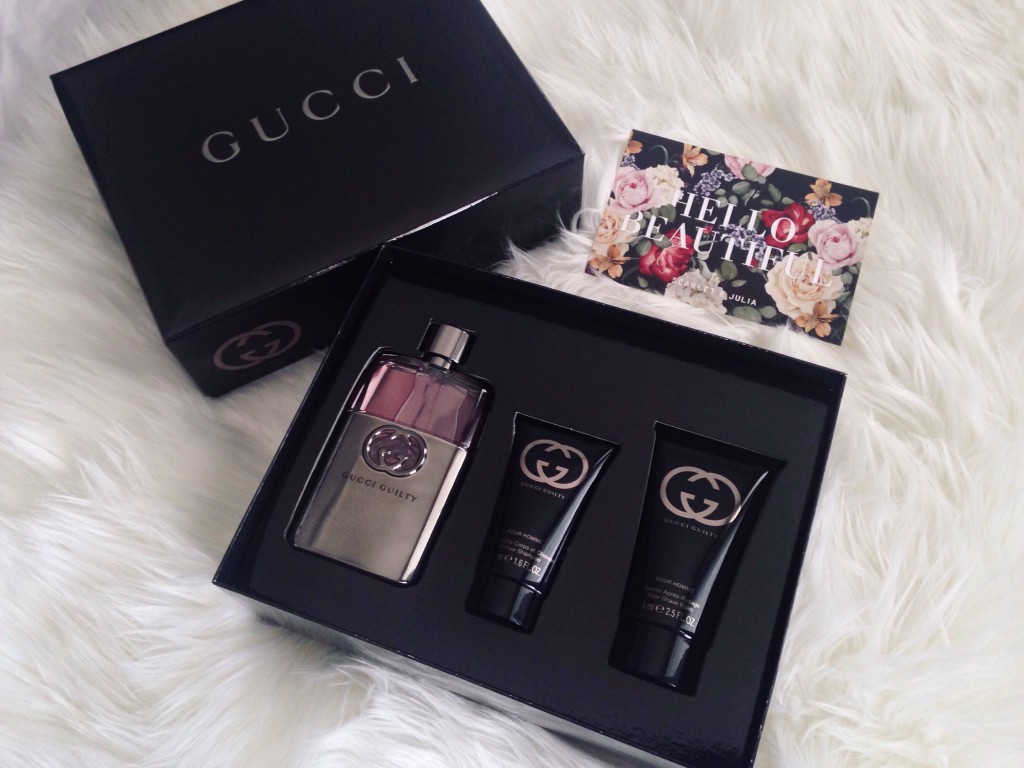 With Valentine's Day right around the corner, everyone is in a frenzy trying to find the perfect gift for their loved ones. I love the convenience of online shopping but the only thing that deters me is expensive shipping and customs charges. Which is hard to avoid since some brands/certain products are just not readily available in Canada. This is why I was ecstatic at the chance to discover Scarlet and Julia, a Canadian Online Shopping site. They are stocked with all of the best brands!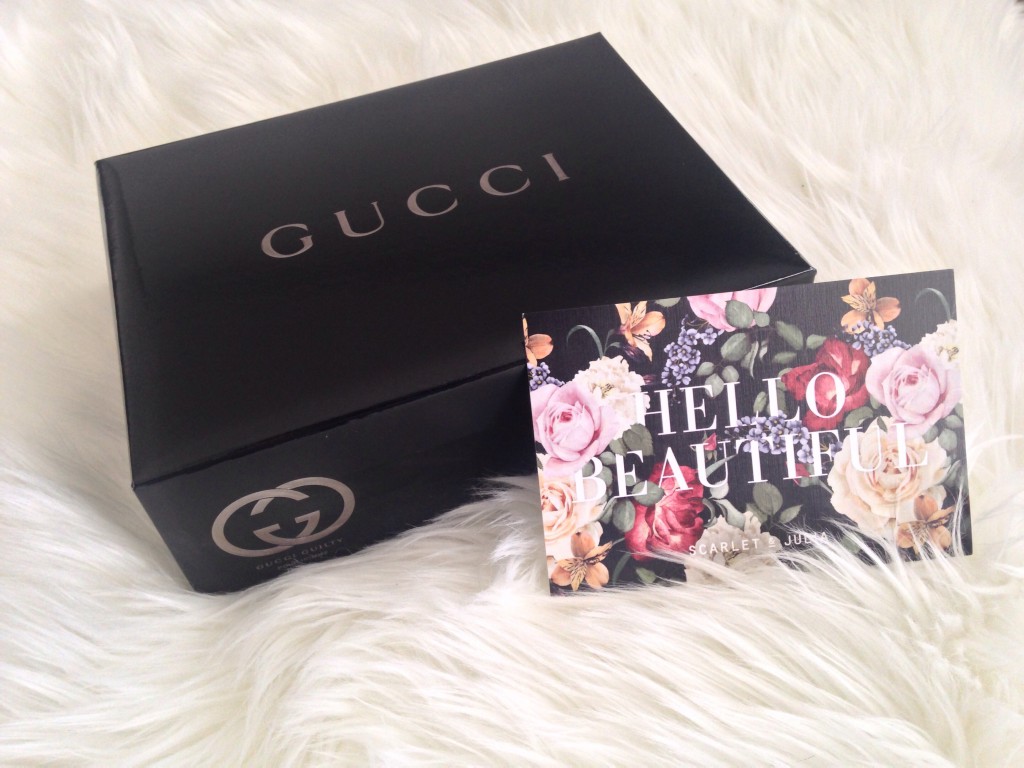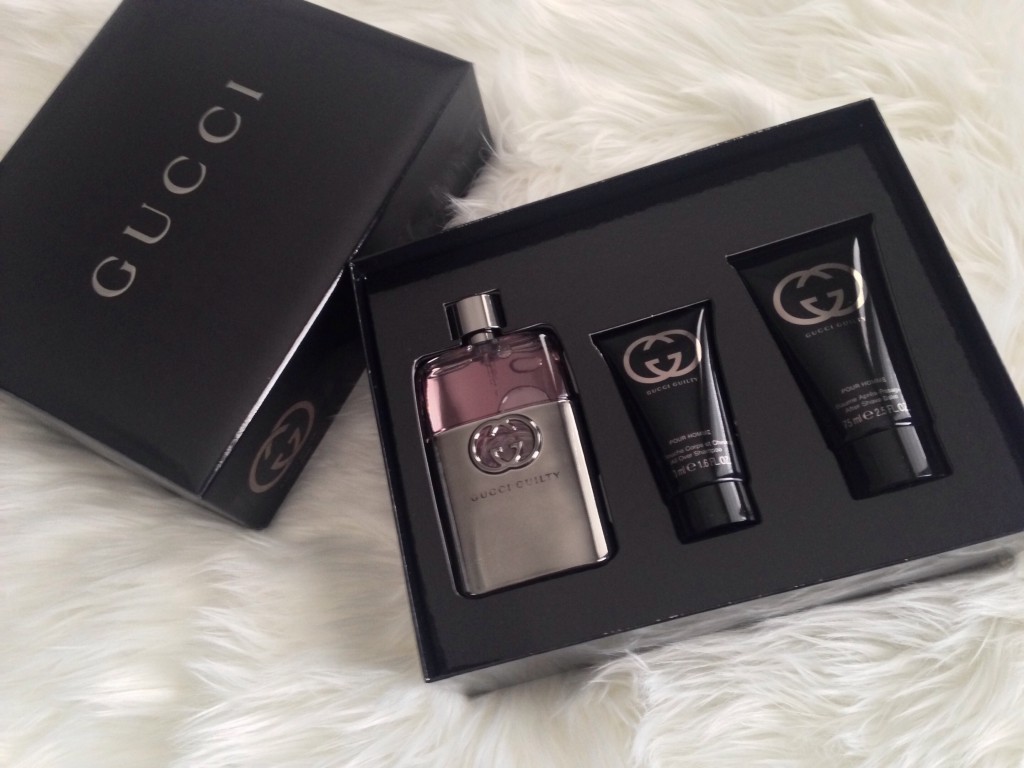 Which Canadian wouldn't love a site that is solely for Canadians, with reasonable shipping rates? Scarlet & Julia's site is divided into two parts; the Beauty Outlet and La Boutique.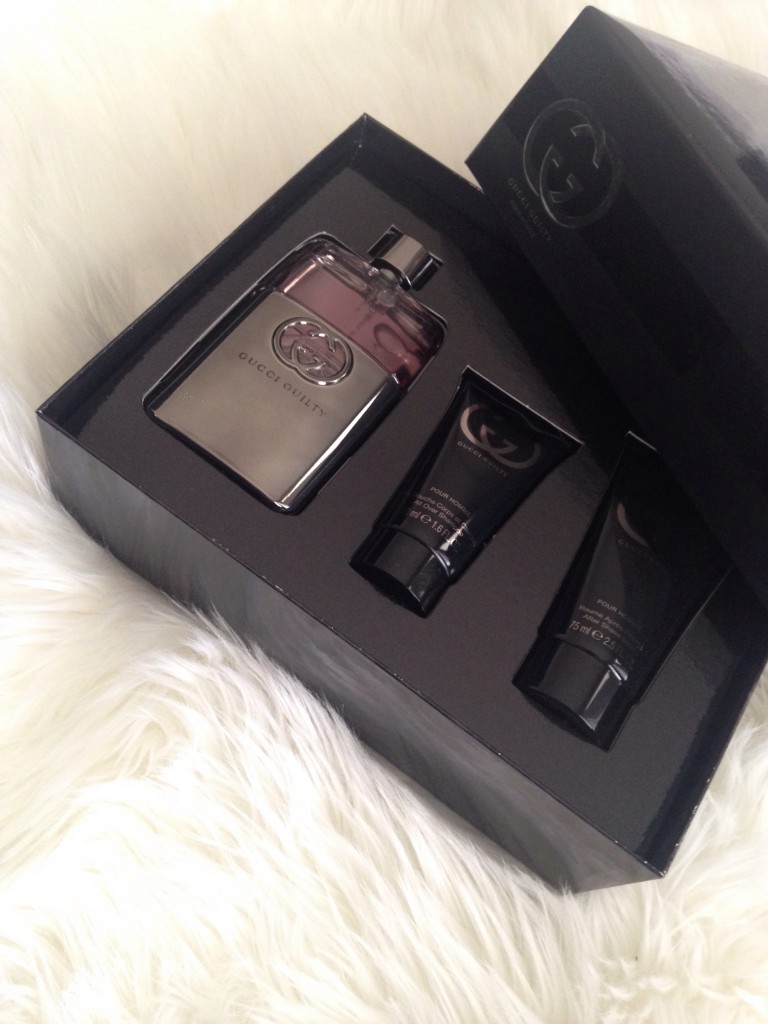 The Beauty Outlet section is a member's exclusive area, which is free to sign up for. Signing up allows you to gain access to amazing deals which are updated weekly and are available for only limited amounts of time. I was practically glued to the fragrances section where I found my favourite perfumes by Marc Jacobs, Chloe, Burberry and many more! As well as colognes like the Gucci Guilty set, which is normally $163 but can be purchased from Scarlet & Julia for only $50!!!!!! The Gucci Guilty Pour Homme set is what I picked up.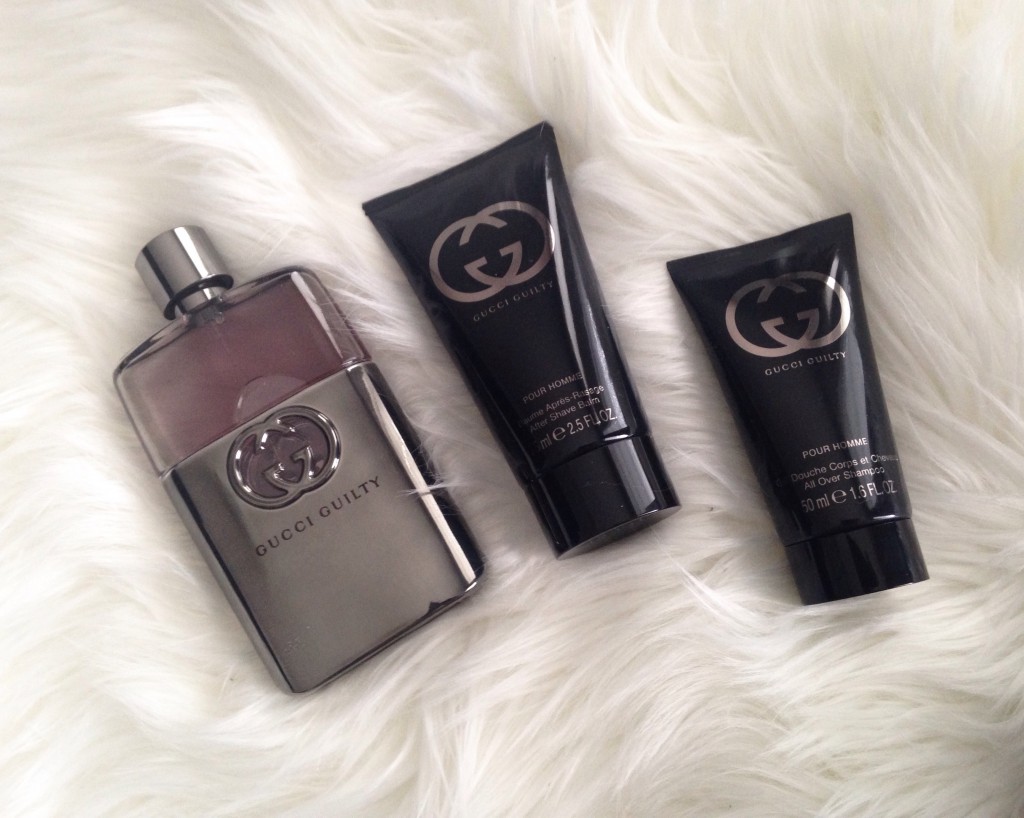 It has a 90 mL eau de toilette, a after shave balm (75 ml) and one shower gel (50 mL). All which smell absolutely amazing!!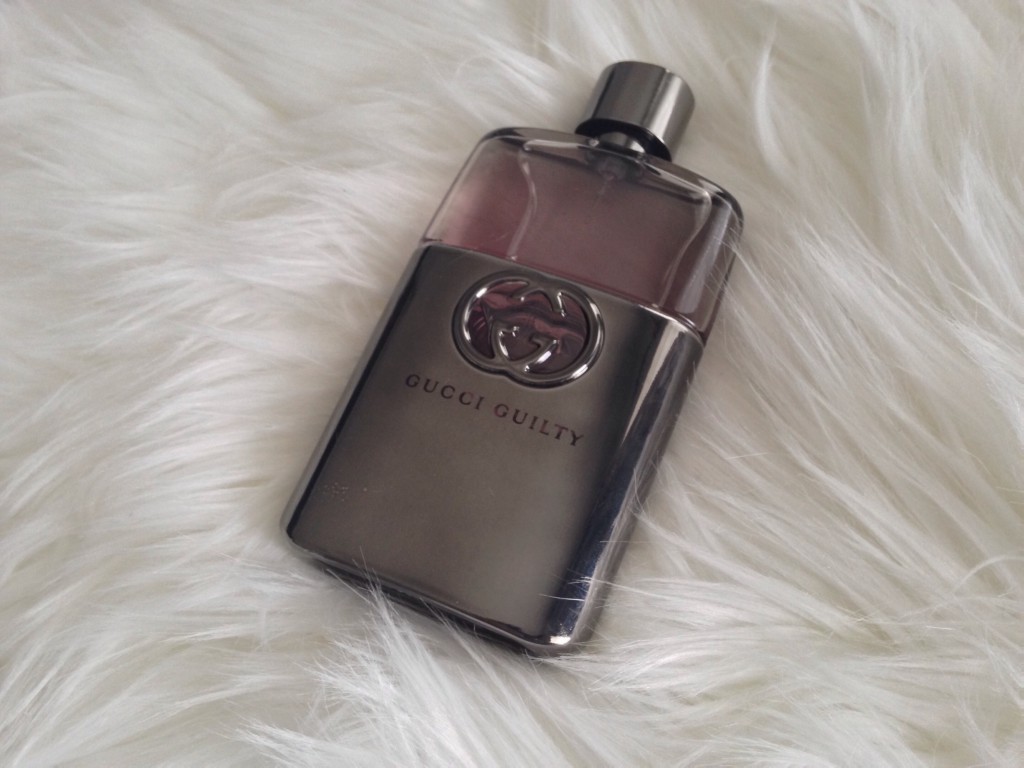 That's not all, they have a large collection of makeup and skincare products by brands like Burberry, Lise Watier, Cargo Cosmetics and more!
You receive 1 point for every dollar spent on ScarletandJulia.com, which is redeemable for a specified amount off of a later purchase. Free shipping is offered when you spend over $75. To top things off, 1% of your purchase goes towards the Look Good Feel better foundation.
You're bound to find your most loved brands and products at great prices, so take advantage!!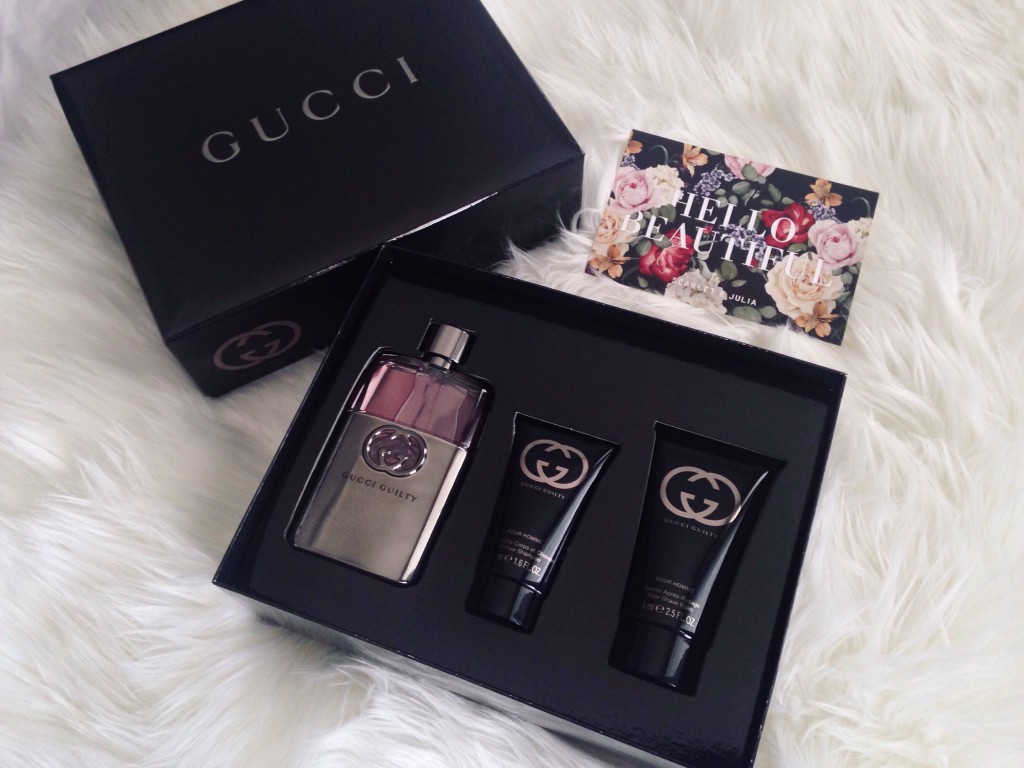 Have you had the chance to experience Scarlet & Julia's site? If so what have you purchased??
Aishwarya