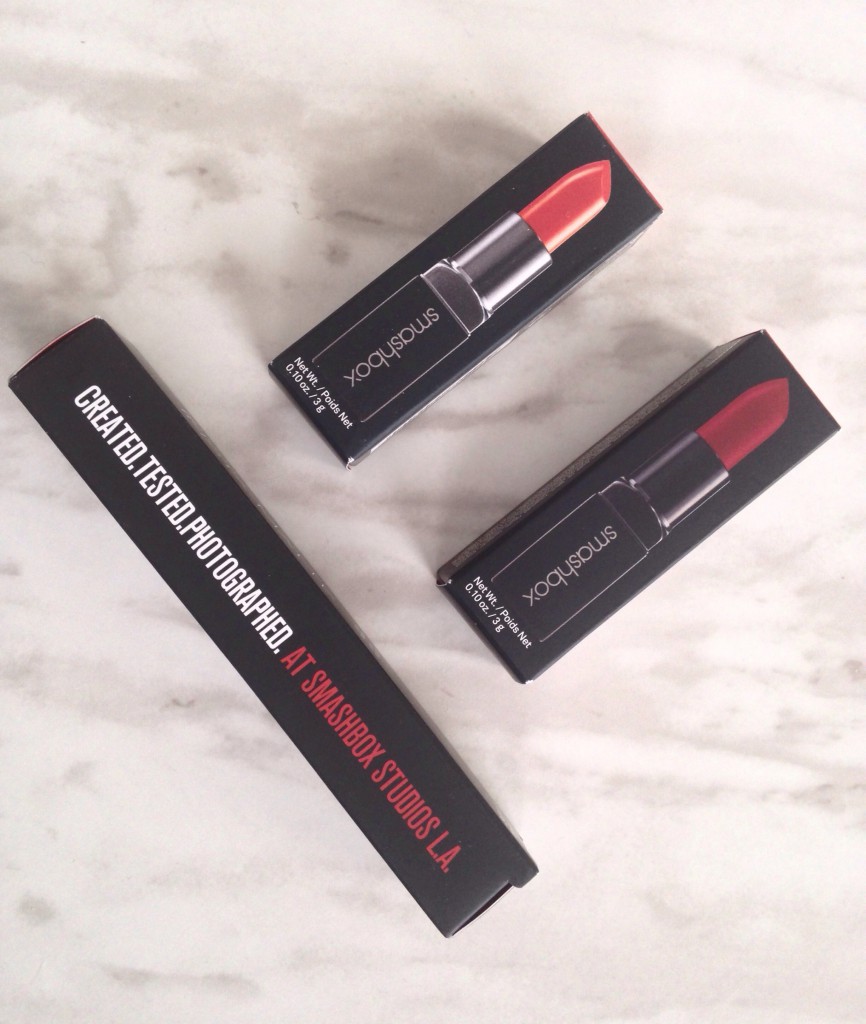 Some times things just look better matte! I've always been obsessed with matte makeup products, whether eye shadows or lip products. Seeing how many countless releases there have been in the last year of liquid lipsticks, matte lip creams and lipsticks. I was excited to try something a little more simple. It is  Smashbox's Lipstick & Insta-Matte Transformer.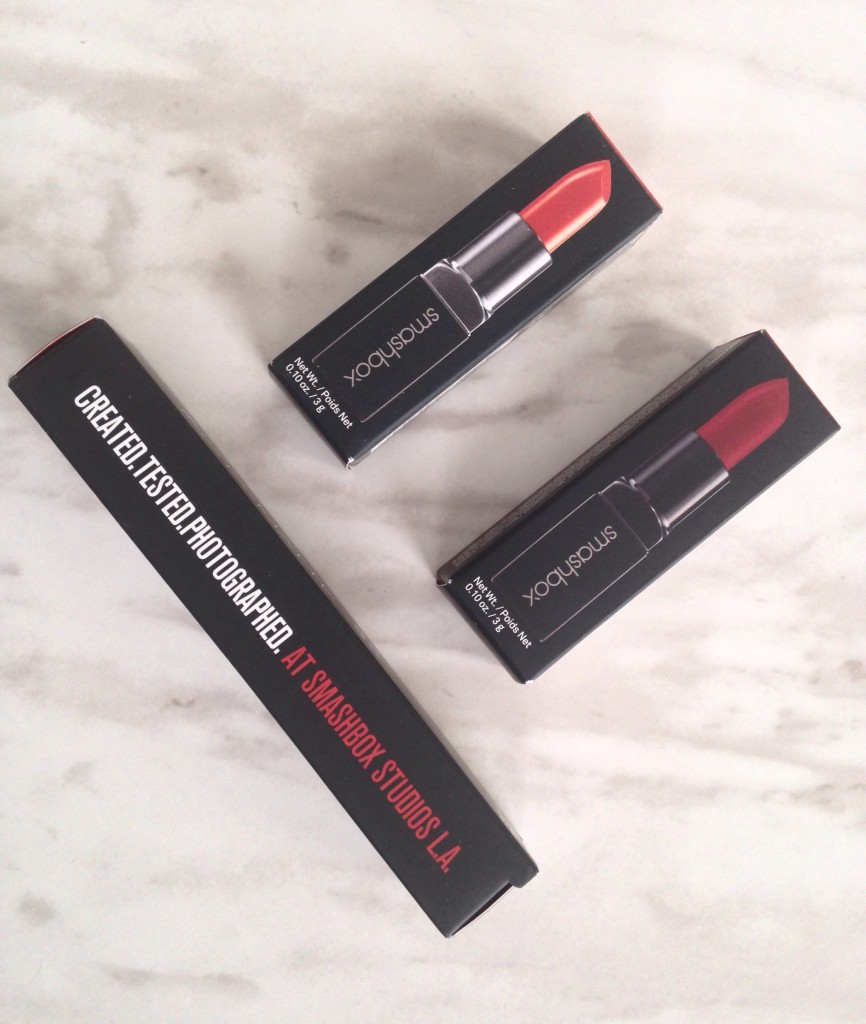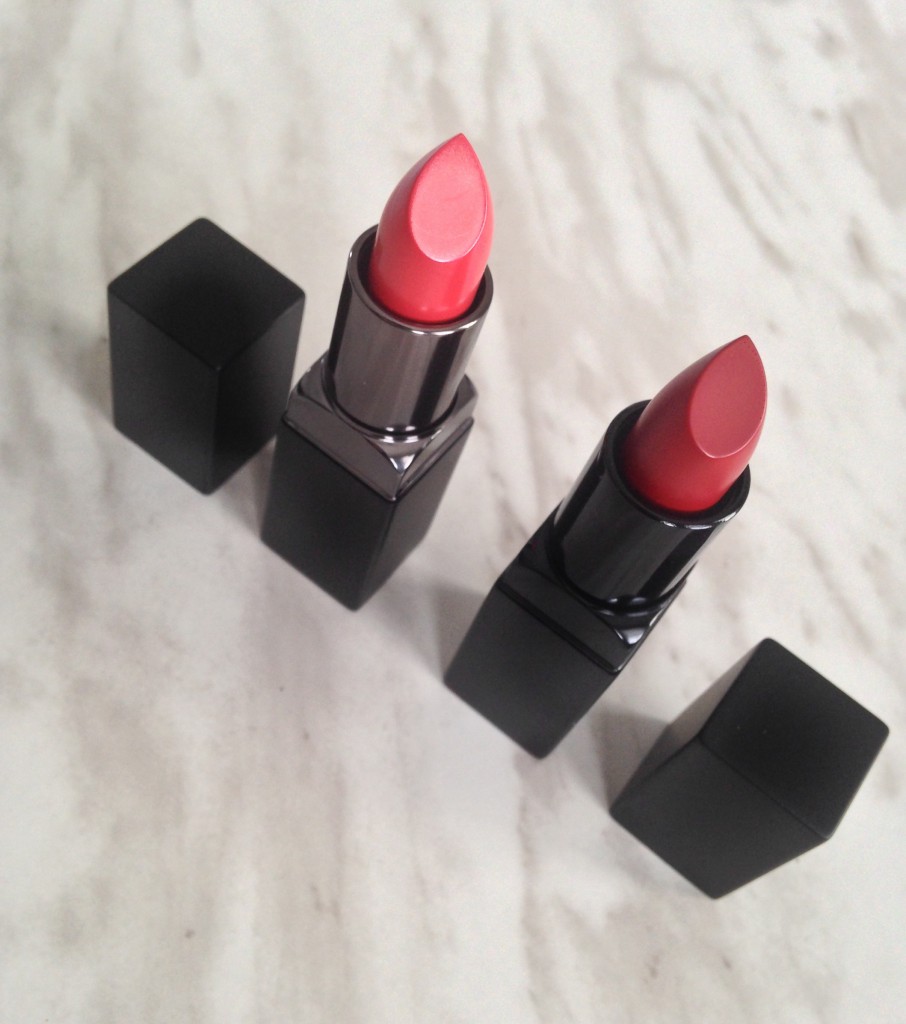 I absolutely love the concept of changing an existing product you have into a whole different product using transformers. I usually change eye shadows into liners and now with the Insta-Matte Lipstick Transformer, I can change creamy lipsticks into their matte shades!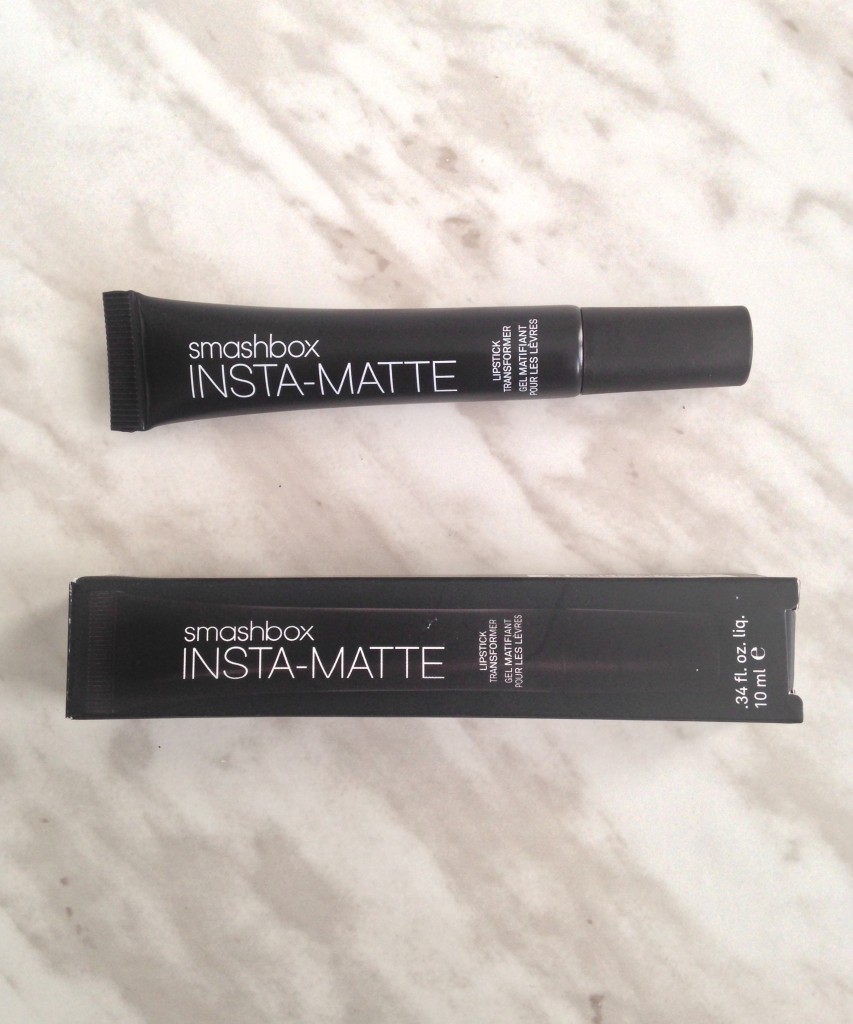 The Insta-Matte Lipstick Transformer ($26) works to remove shine from glossy finish lipsticks, leaving you with the matte version of that shade. The transformation process couldn't be any simpler. After applying your lipstick, tap on the transformer for a matte finish. You only need the slightest bit of the gel based transformer, using too much leaves you with a not so pleasant consistency.
This product allows you to mattify your lipsticks without drying out your lips, which is always the biggest problem with a majority of matte lipsticks. It's a great alternative to achieving a matte lip without going out and re-purchasing a shade in a matte formula.
I used this with Smashbox's Be Legendary Lipsticks ($23). These lipsticks are available in 18 cream and 18 matte formulas. The lipsticks are packaged in black rectangular, metallic cases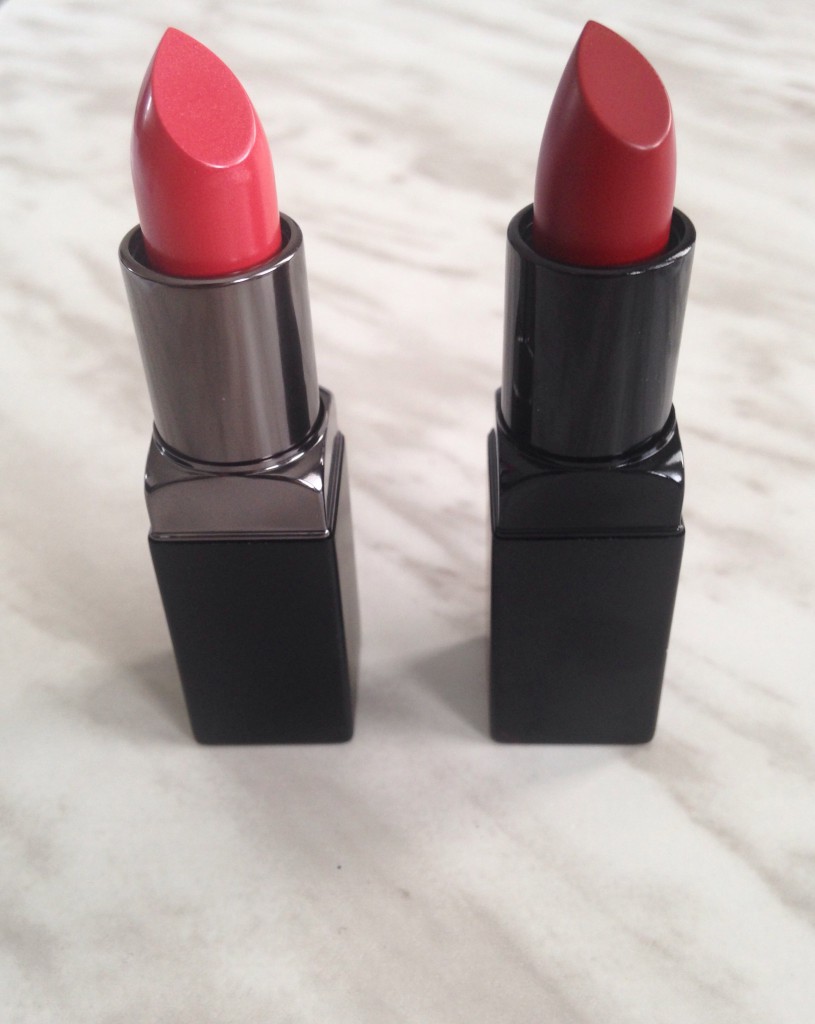 .The shades that I tried out are: Unzipped Matte (Matte) and L.A. Sunset (Cream).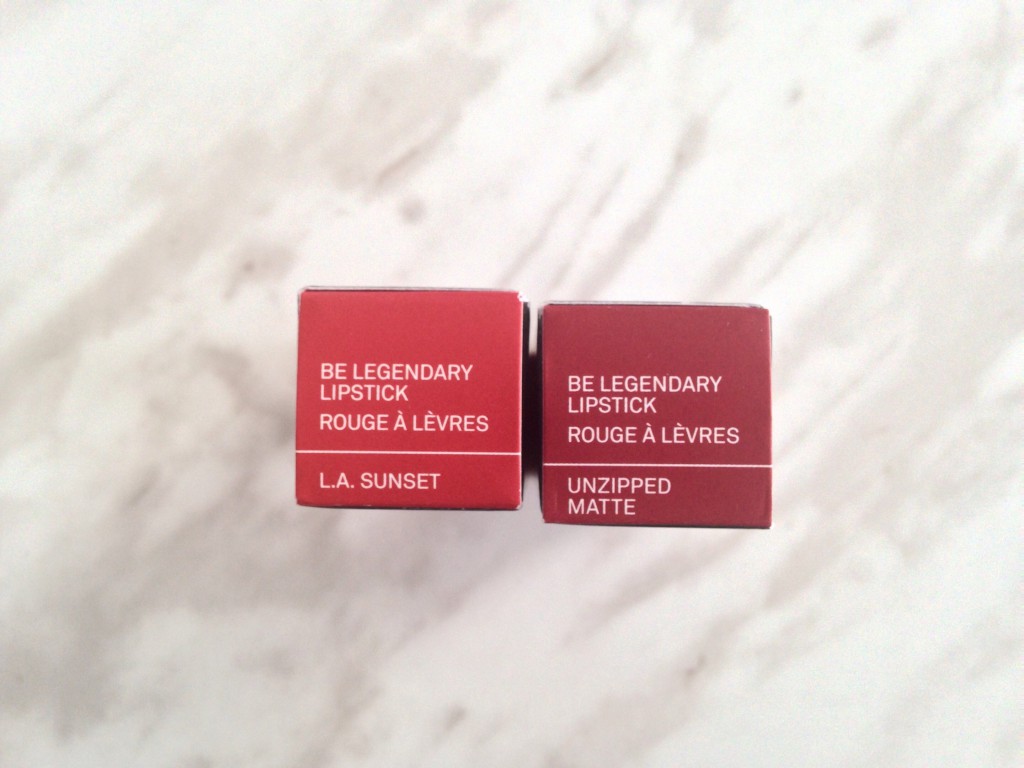 Unzipped Matte provides a gorgeous opaque colour. Similar to a deep red colour. I feel more comfortable while wearing the matte shade as I am able to apply it alot more cleanly and precisely. With one application I was able to get full, flawless coverage!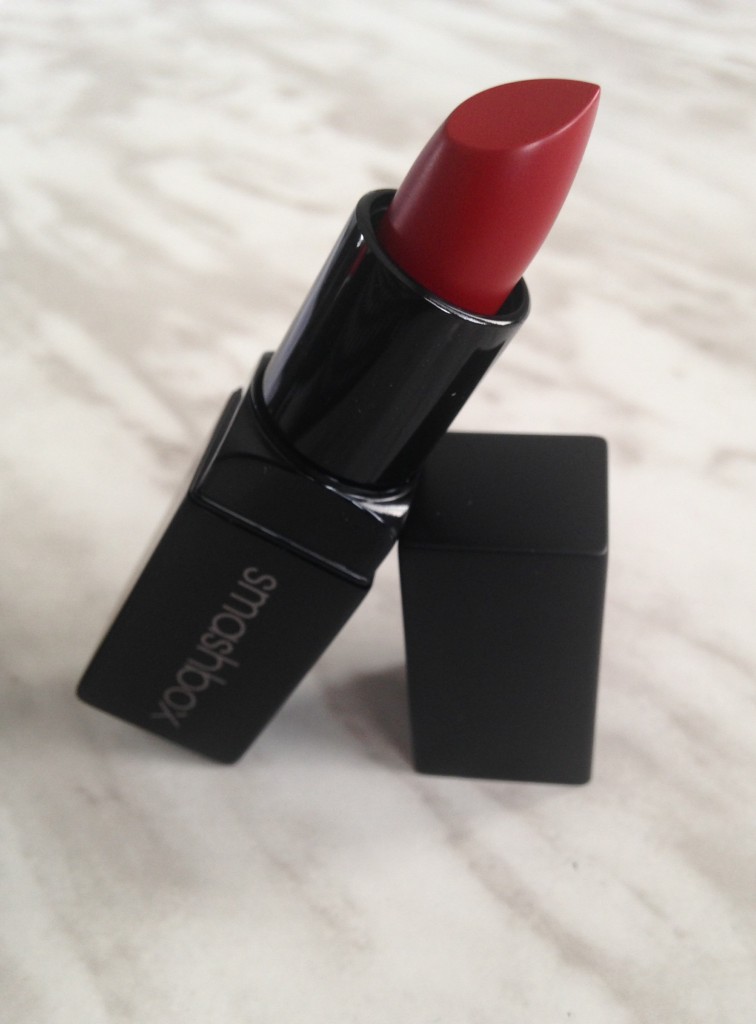 Although it is a matte lipstick, it is still on the creamy side and applying the matte transformer to it, makes it even more GORGEOUS! See below: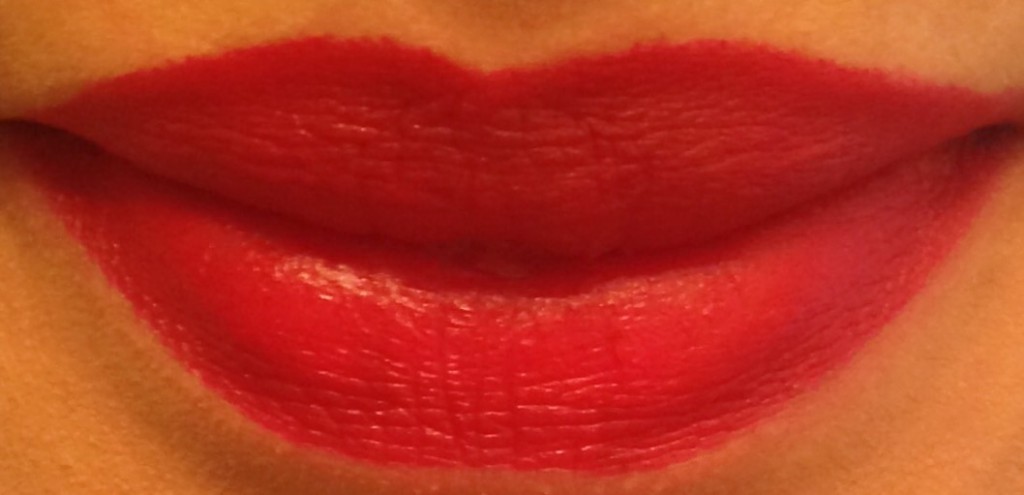 One coat of Unzipped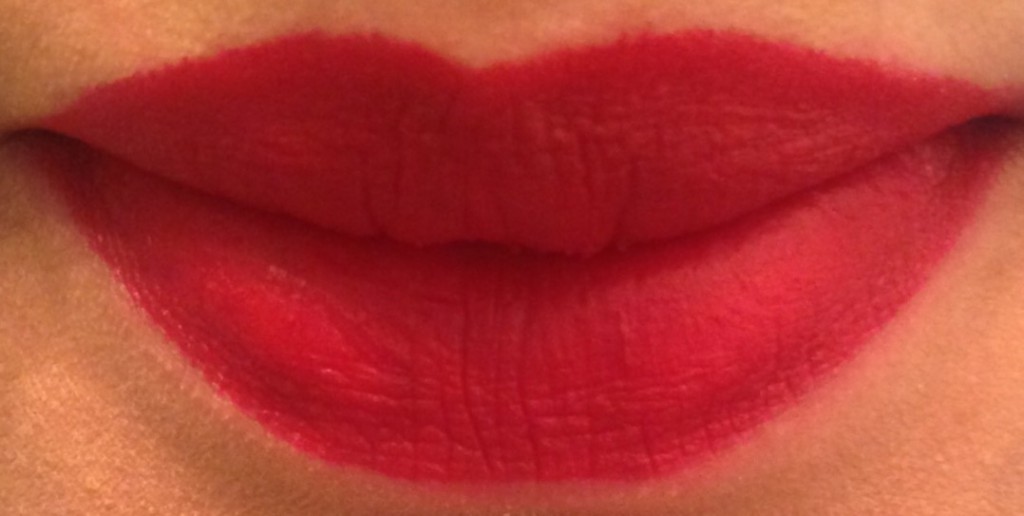 Unzipped + Insta-Matte Transformer
L.A. Sunset is a coral red cream based shade. It is enriched with Shea butter and is extremely moisturizing. Although I prefer matte/opaque lipsticks and L.A. Sunset was on the sheer/buttery side. Using the Insta-Matte Transformer I was able to make the shade matte and make it more suitable for myself. This also kept it from feeling like the colour would bleed.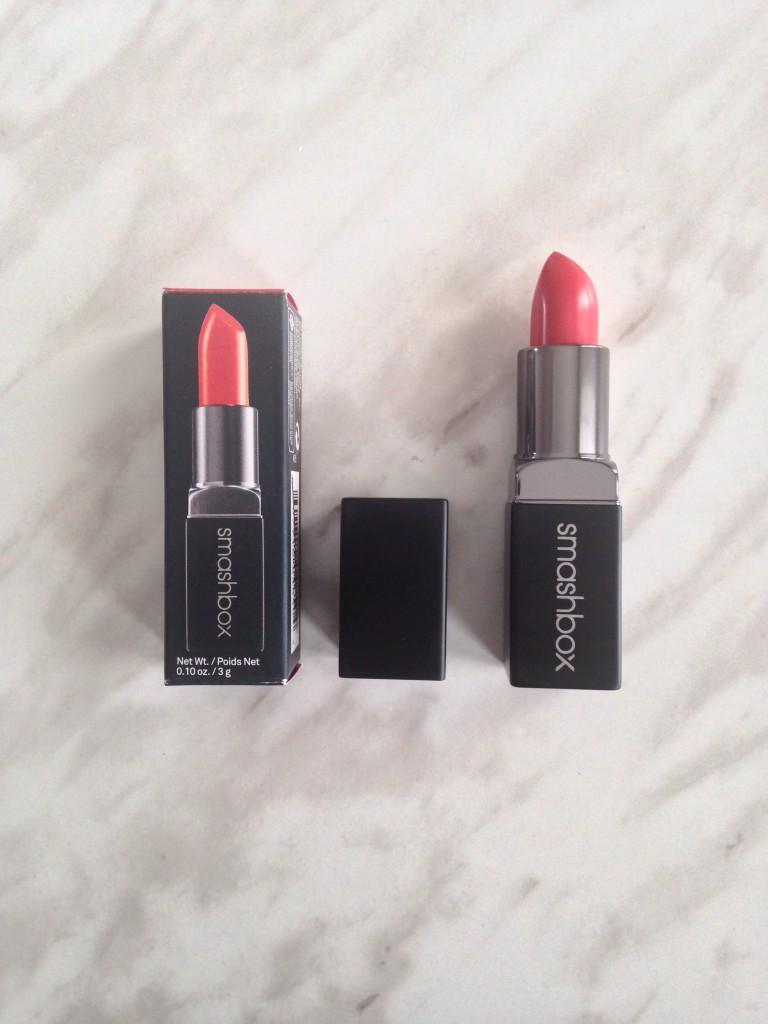 See below for the swatches: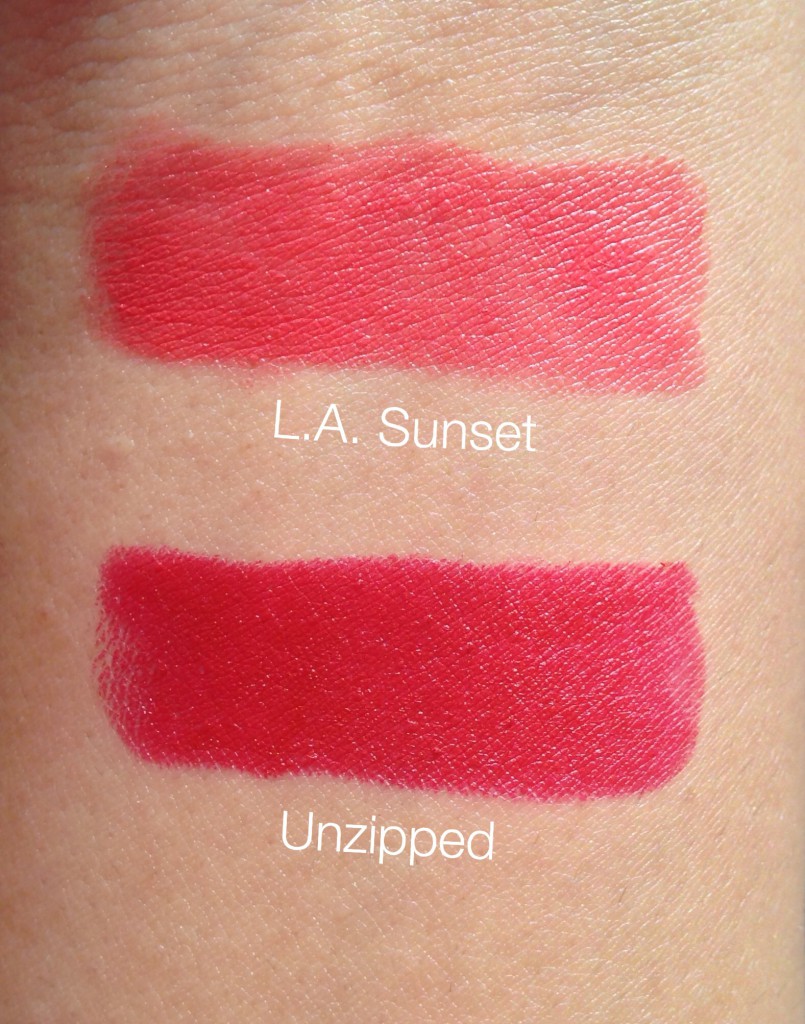 I absolutely LOVE the vibrant colour and consistency of the Be Lengendary Matte shades. I also found that it lasted longer than the cream based L.A. Sunset.
In regards to the Insta-Matte Transformer, it is an amazing product! It changes the complete look of your lipstick so, so quickly!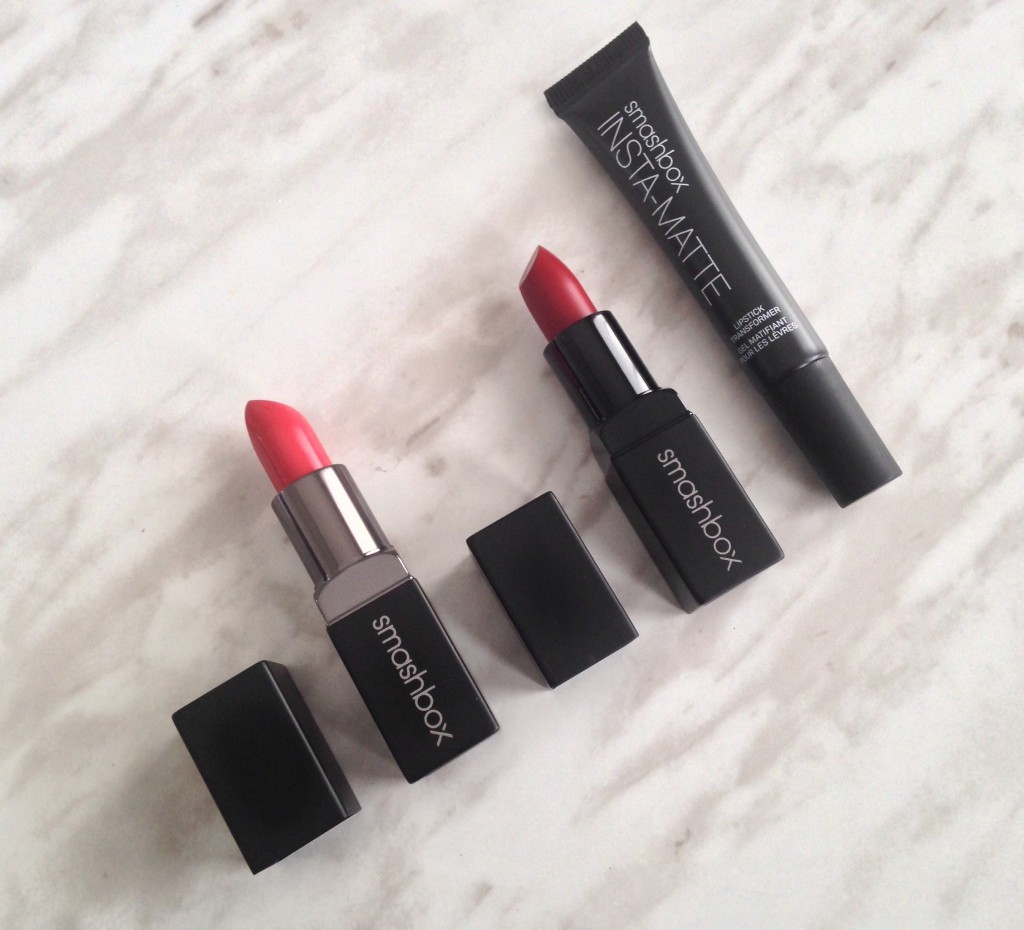 You can check out the full collection of Be Legendary Lipsticks and Insta-Matte Transformer on smashbox.com! It can be purchased from Shoppers Drug Mart, Pharmaprix, Murale, Sephora and Beautyboutique.ca.
Aishwarya