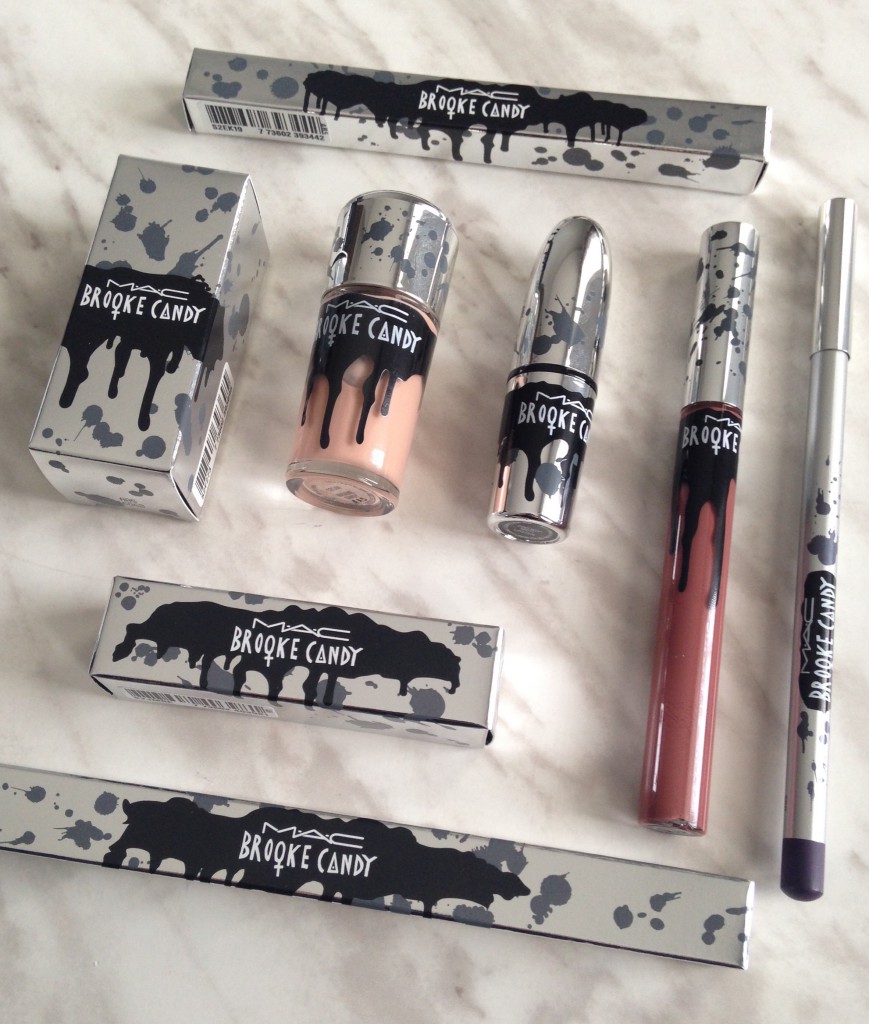 When I first saw the MAC Brooke Candy 2016 Collection, I lost it. Very rarely are there collections that I love every single product in it and that appeals to so many different complexions. The Brooke Candy collection is a second collaboration, the first was in the Fall of 2015. The collection is beautifully packaged in gunmetal casing with splattered paint effects.I love MAC's original packaging but love seeing Limited Edition packaging that carries on to the primary packaging as well.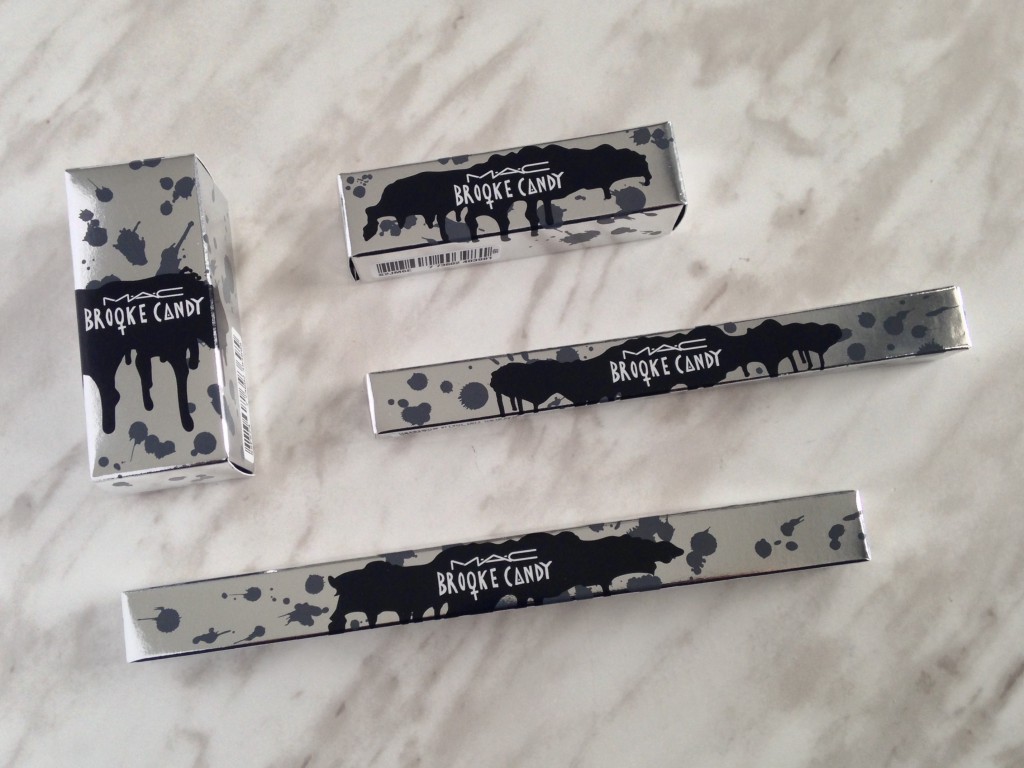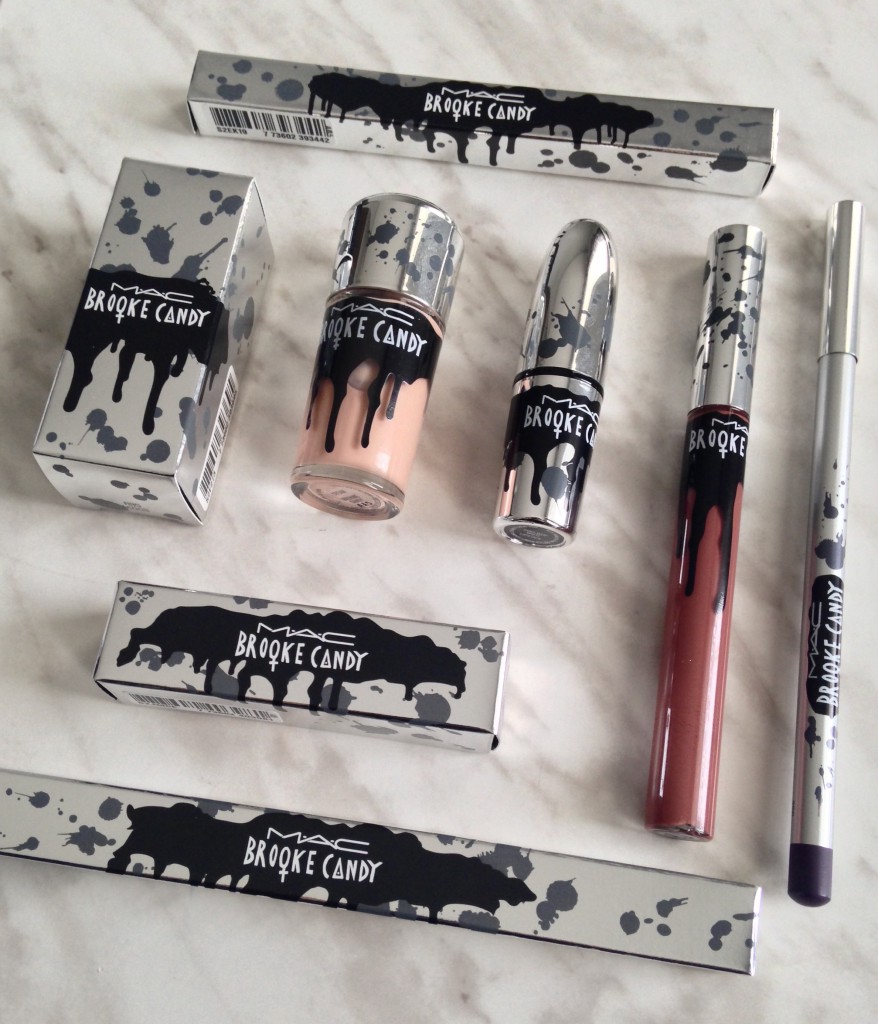 Brooke Candy consists of bold and everyday shades. Nudes, Plums and Taupe shades caught my attention first.
The products I tried out from the Brooke Candy Collection are the Lipstick in Doo-Wop, Madame Candy Nail Lacquer, Lip Pencil in Night Crawler and Vamplify Lipgloss in Pamela.
(I will list the full collection at the end of the post.)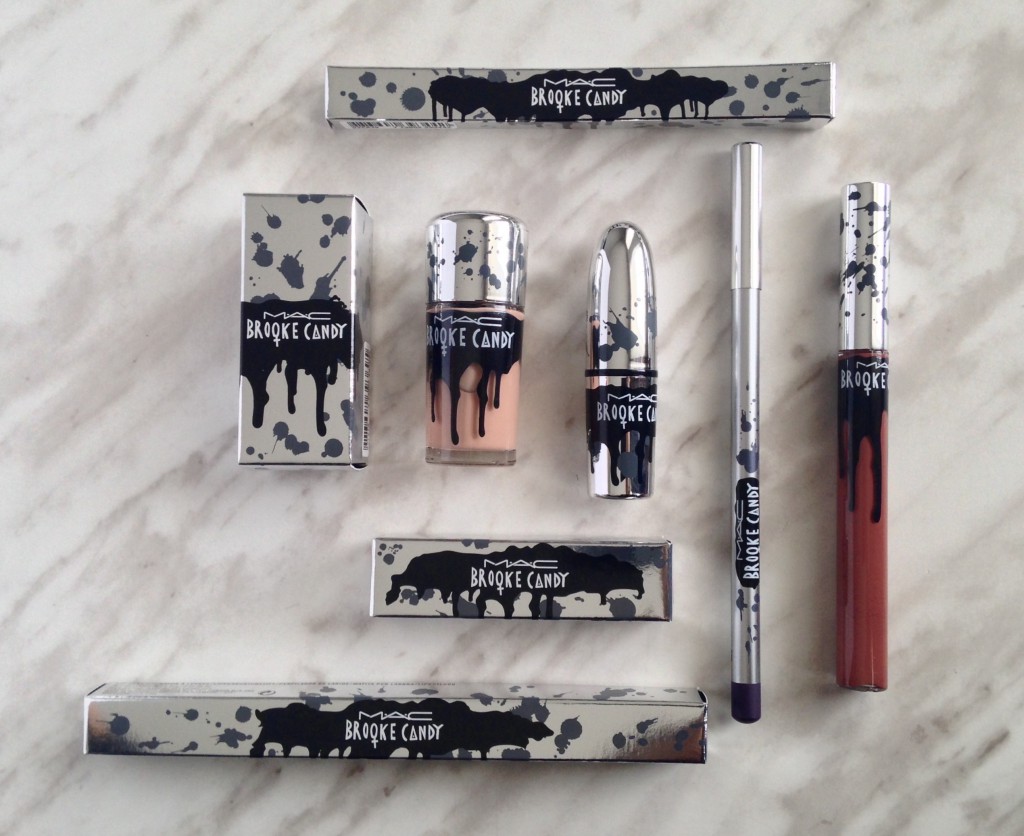 It's no secret that MAC's lip products are an obsession of mine and the Vamplify Lipgloss in Pamela (officially described as a dirty rose shade) only fed my obsession further. It is a beautiful opaque brown shade. It is a liquid lip with a gloss finish. The colour payoff is amazing! One coat gives you opaque coverage.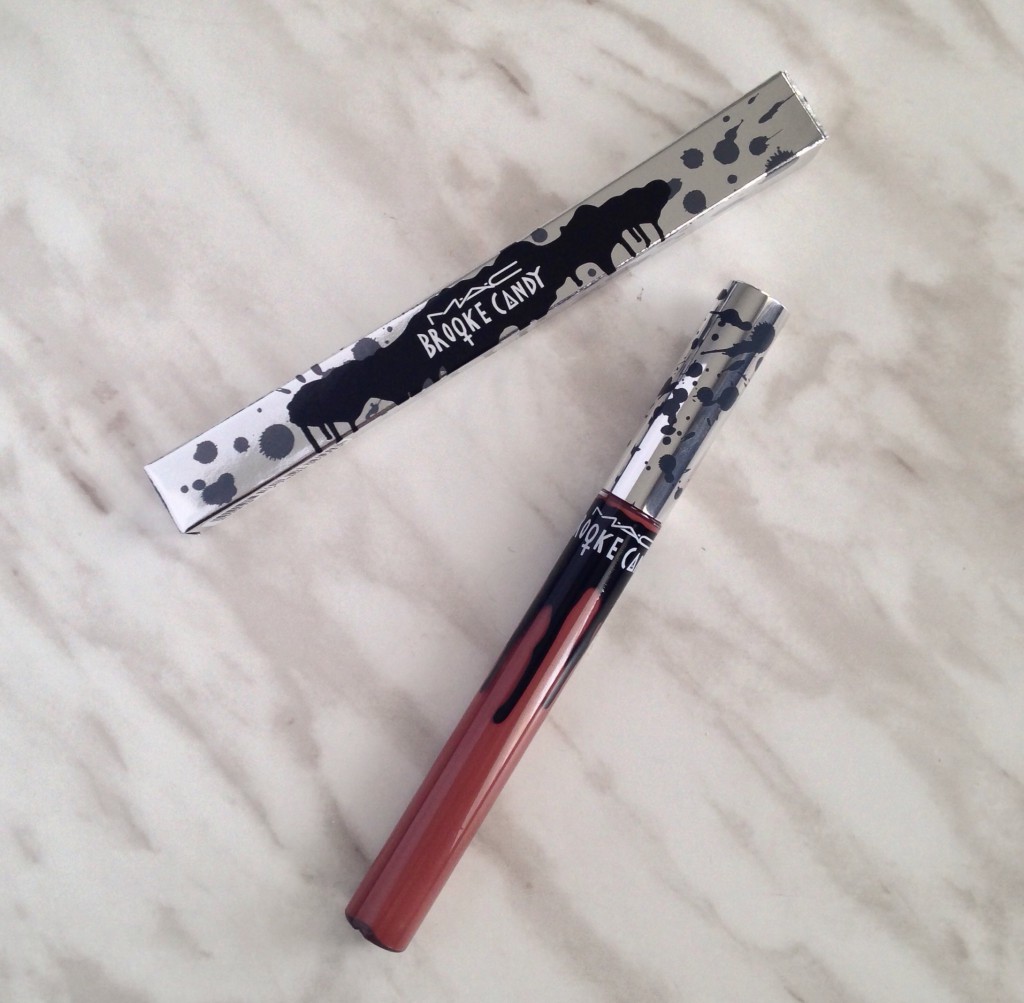 The angled applicator brush allows for a much more precise application compared to flat brushes. It pairs beautifully with so many of MAC's lipsticks like Taupe, Whirl and Pander Me. Worn by itself it is the perfect everyday lip! It will retail for $25.50.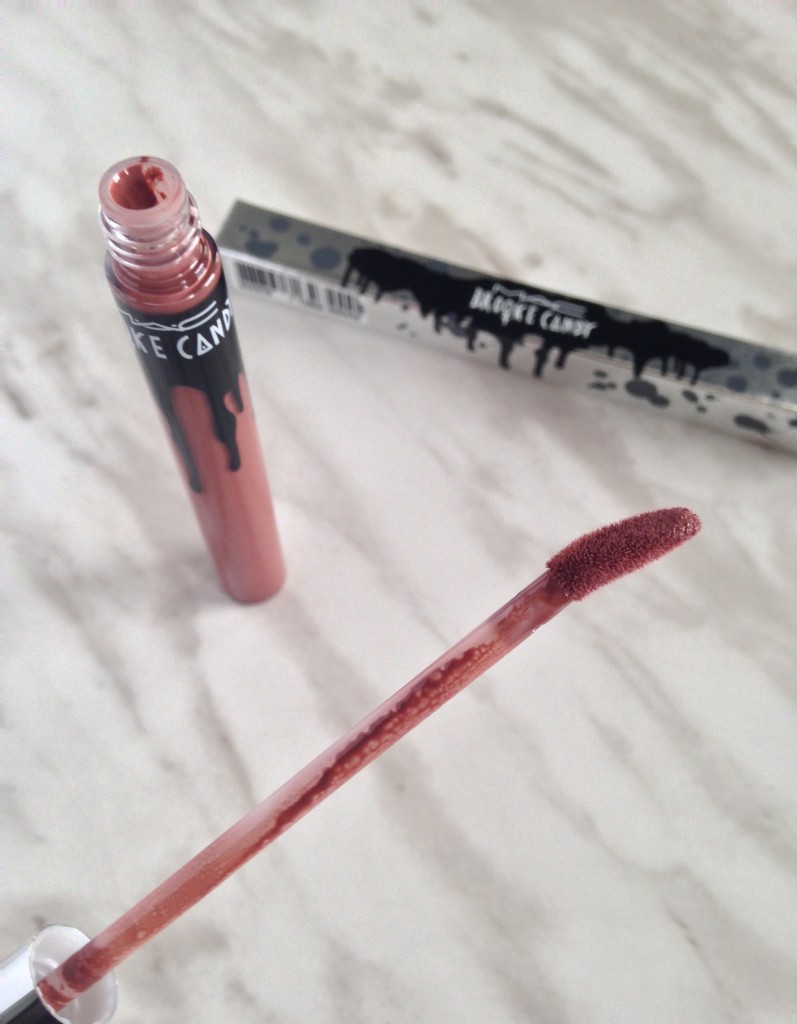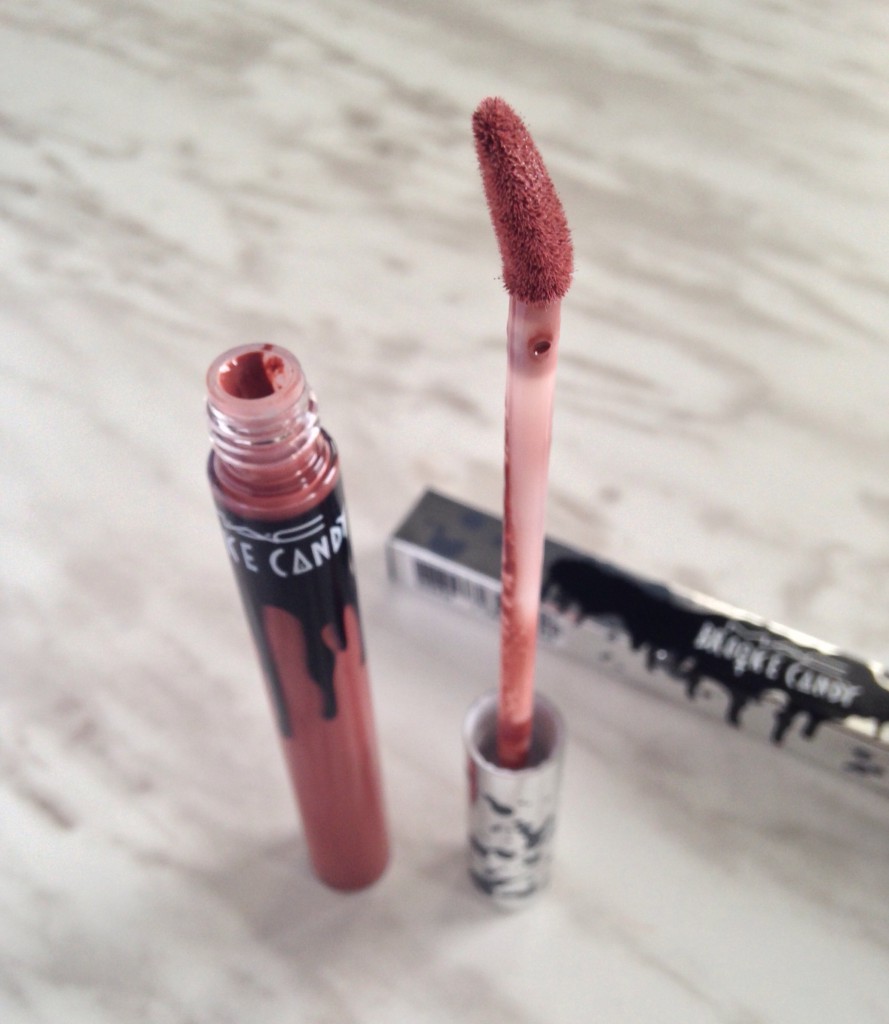 Next is MAC's Lipstick in Doo-Wop pink pop, which is a bright pink shade. It has a buttery smooth formula with an intense amount of pigmentation. If you're someone who shy's away from bold colours, you definitely have to at least swatch it. This shade reminds me so much of my all time favourite pink lipstick "All Fired Up" by MAC, but the fuscia version. Doo-Wop Pink Pop will retail for $22.50.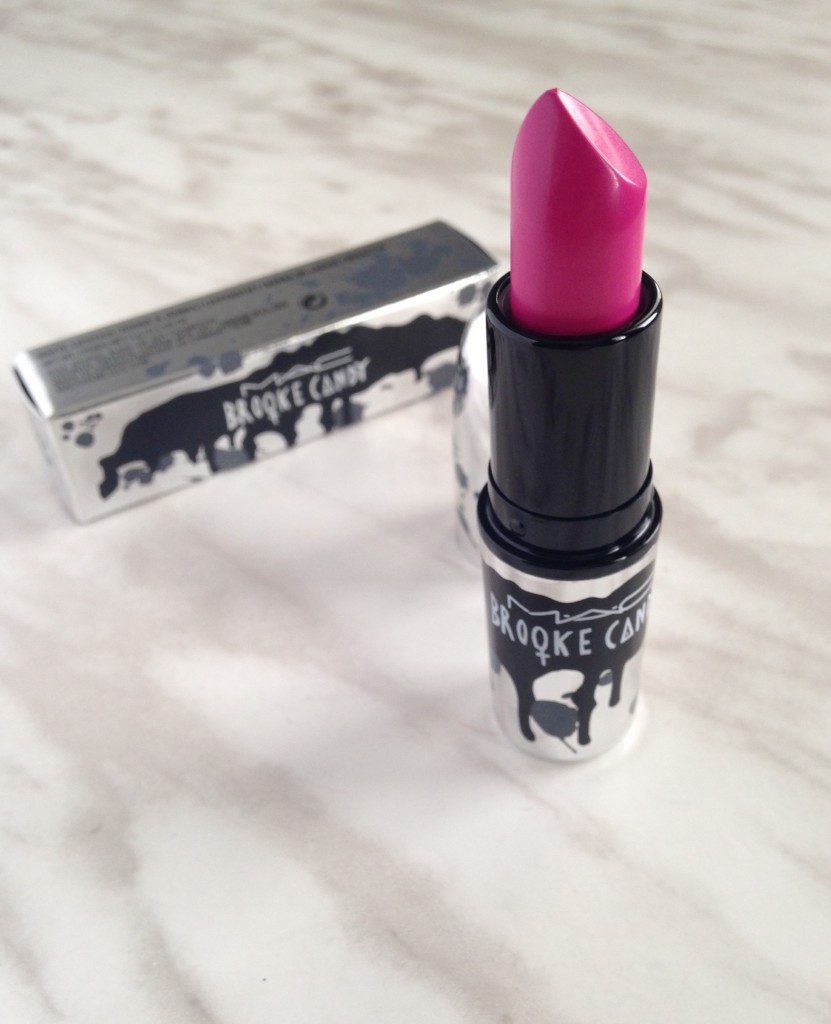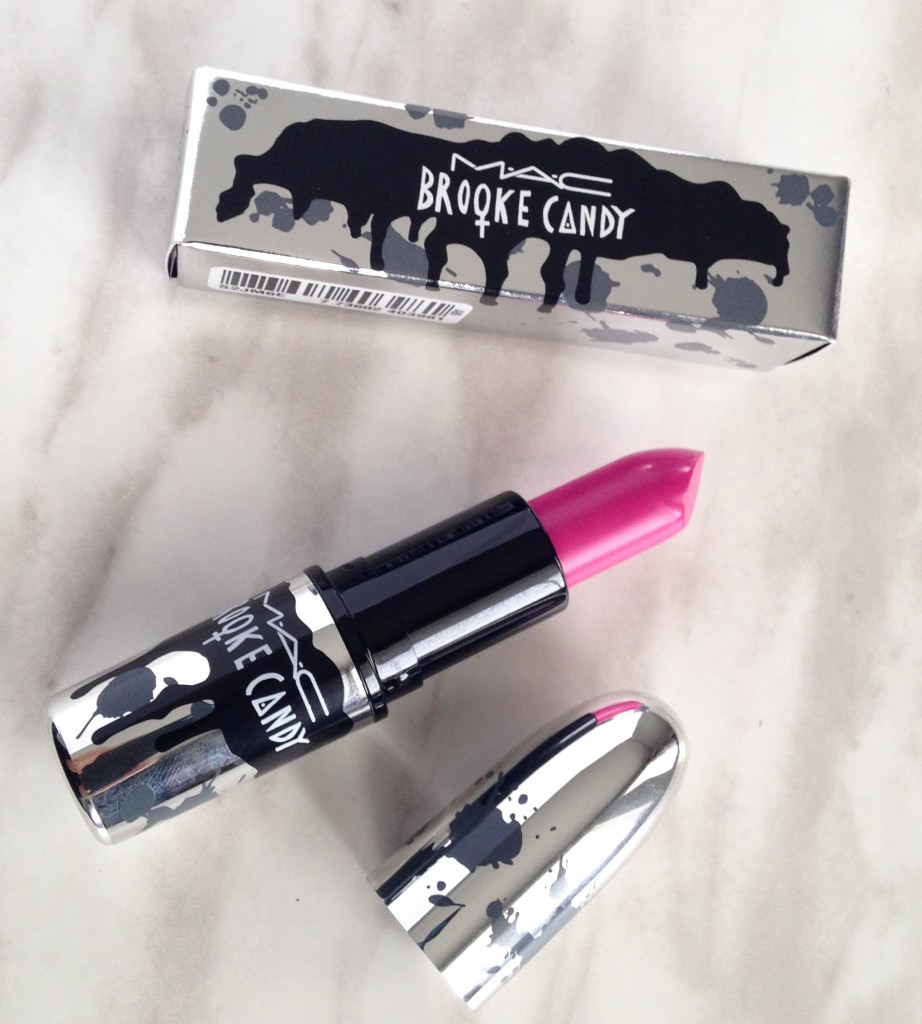 The Lip Pencil in Night Crawler, is a gorgeous deep plum shade, which is on the cooler side. It's heavily pigmented and extremely long lasting. You can line your lips or use it as an all over lip shade, to intensify another lip product. It can deepen so many shades, to create a really nice lip colour, if it by itself is too bold for you.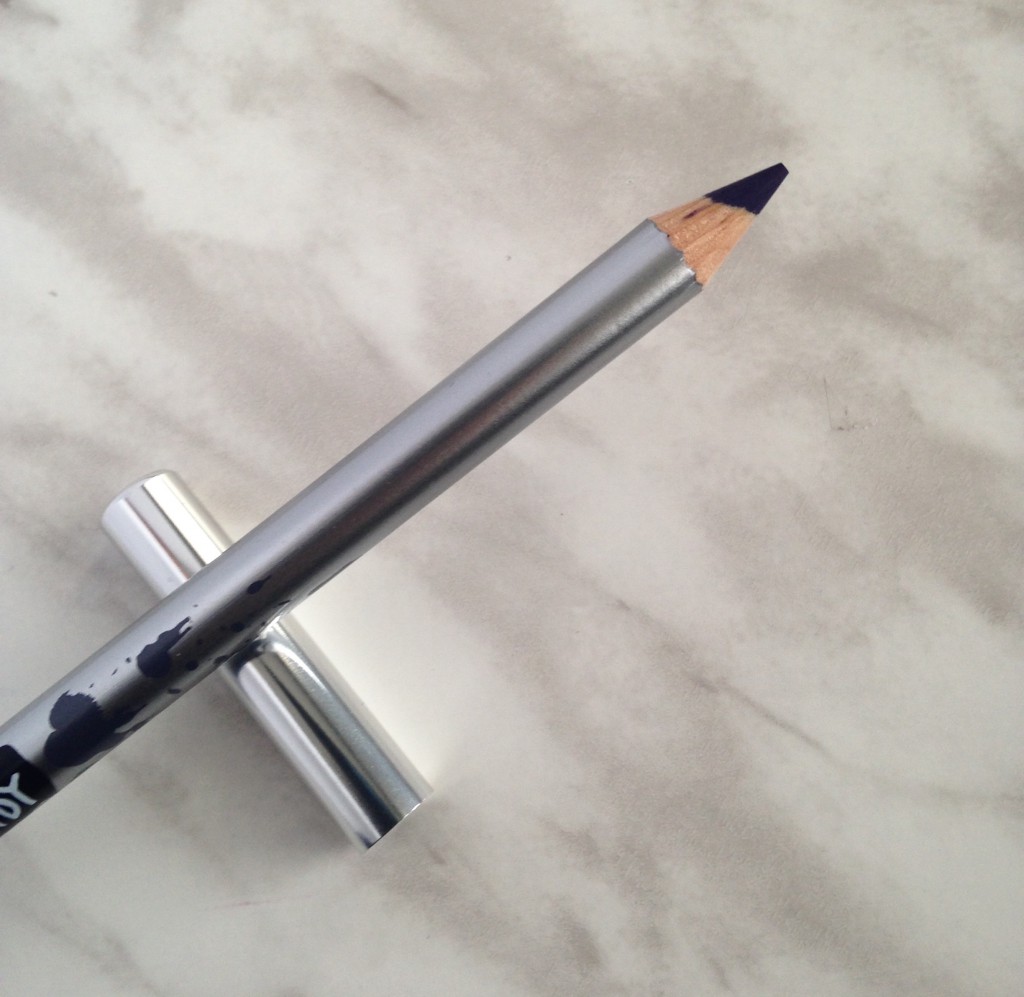 I was quite surprised when I swatched it on my wrist it appeared as an indigo shade but when I wore it by itself on my lip to show it's colour it appeared like a deep plum (similar to MAC's Vino). See the swatches below to see what I mean. Night Crawler will retail for $21.50.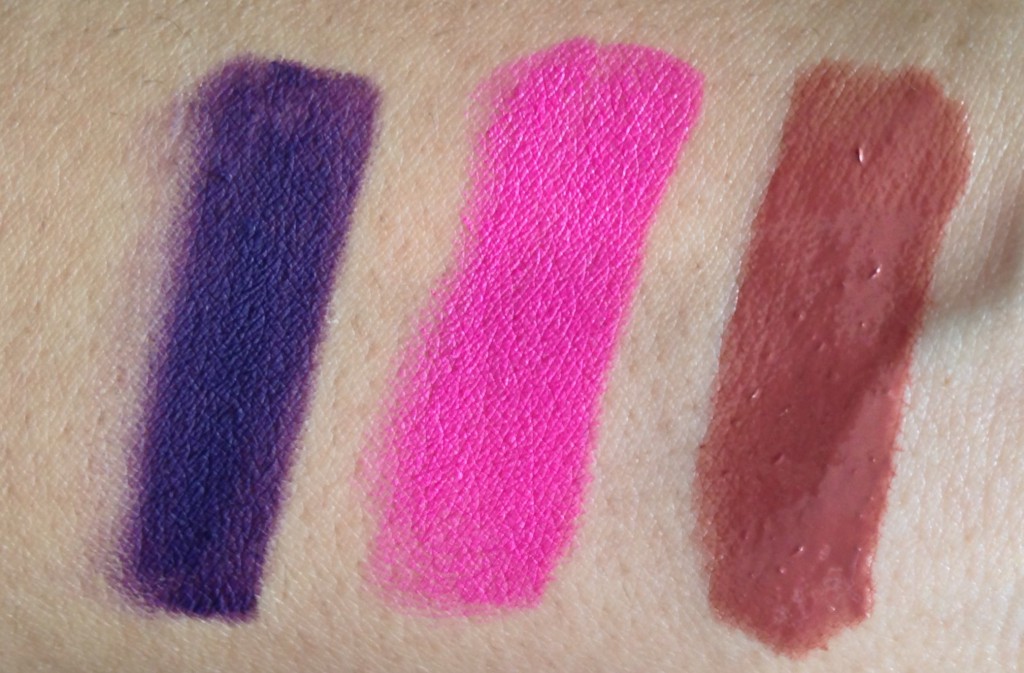 Natural Light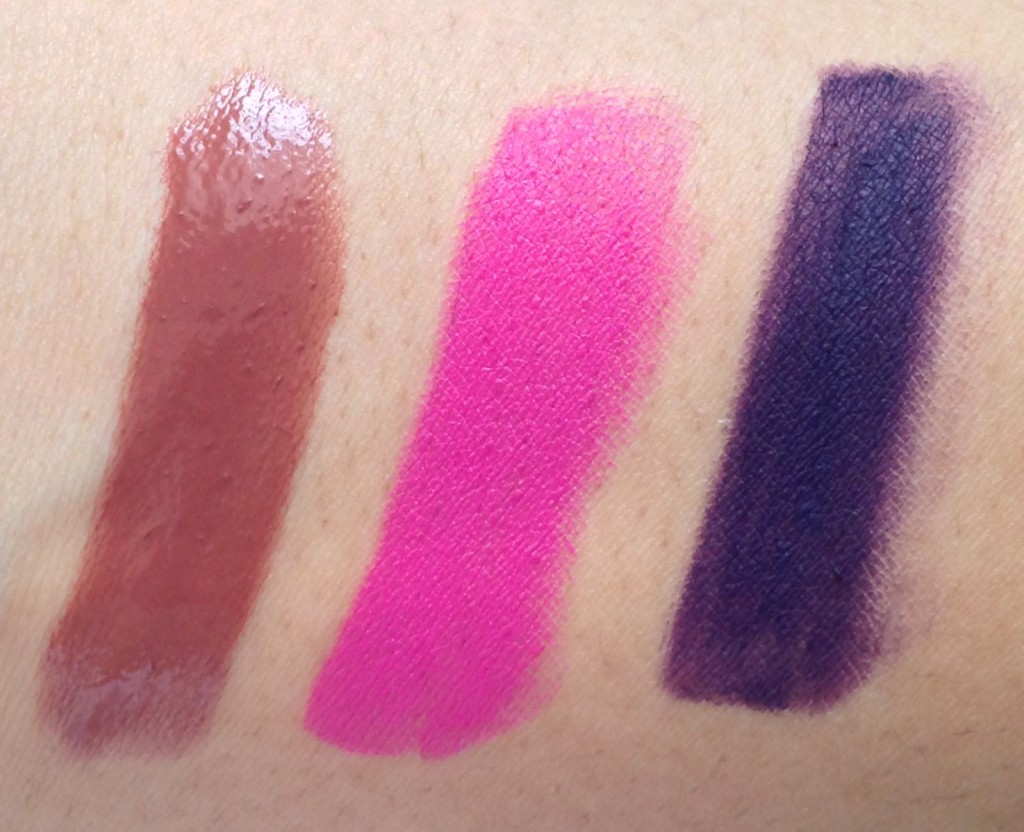 Direct Light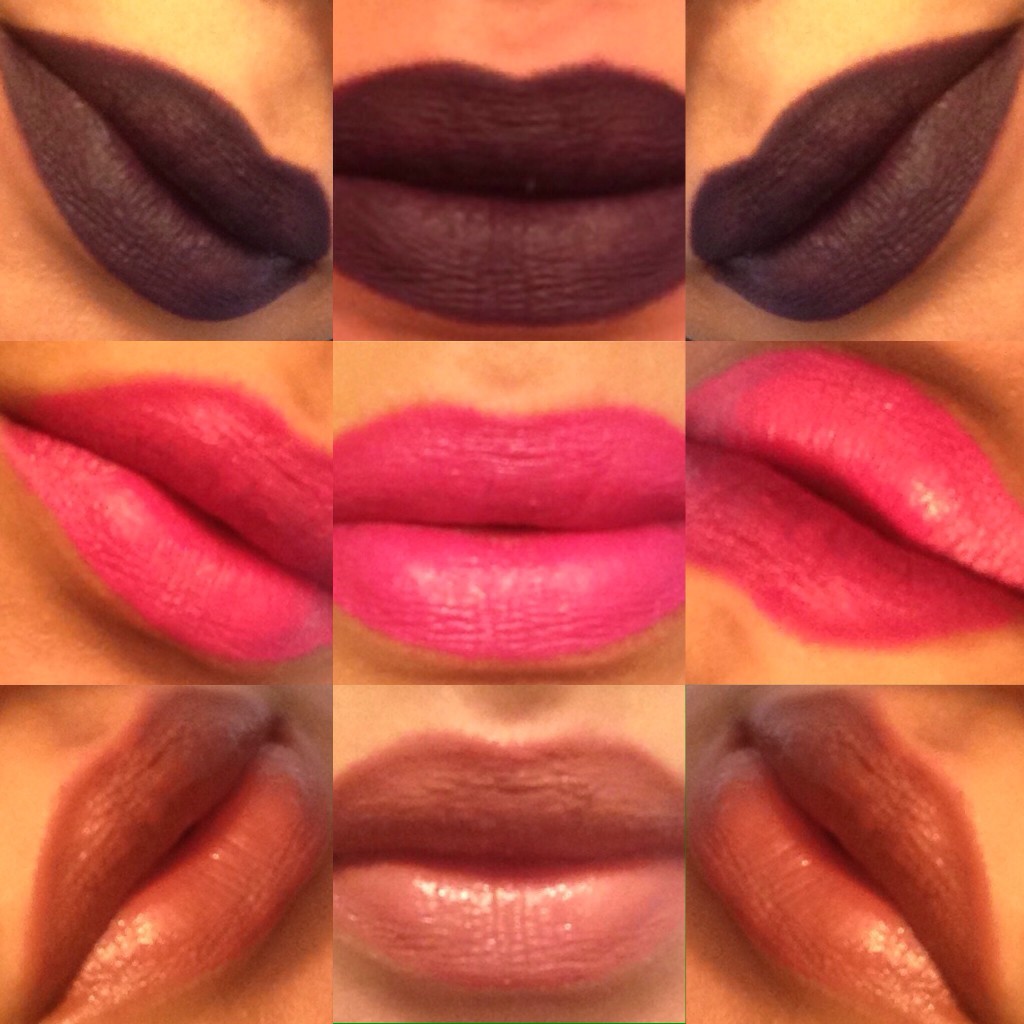 I absolutely adored all the lip shades and have been wearing the Vamplify Lipgloss in Pamela, non-stop!
Lastly, MAC's Nail Lacquer in Madame Candy is by far the prettiest shade of nude. It is a cream nude shade that I can see myself running out of very quickly! Two coats give you full coverage. If you're looking for an everyday shade, one that goes with everything, Madame Candy is it! MAC's Nail Lacquer will retail for $15.50.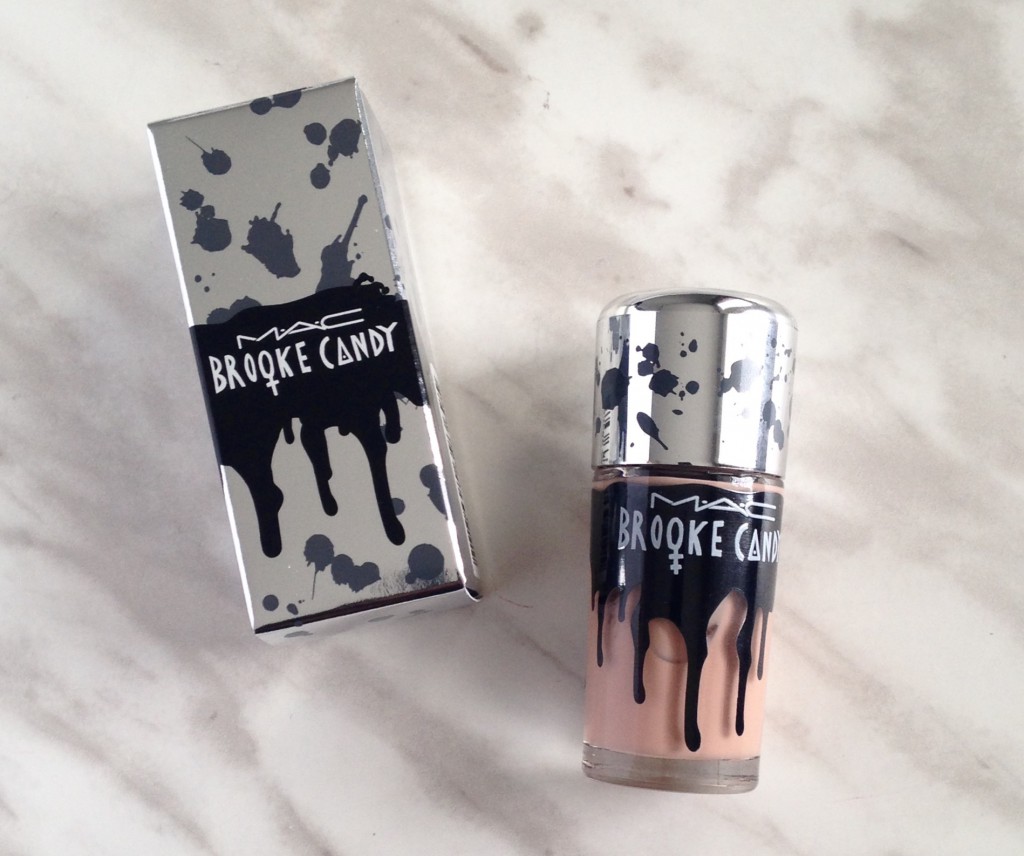 Full Brooke Candy Summer 2016 Collection:
LIPSTICK ($22.50 CAD):
Mind Control bright cherry red (amplified)
Witching Hour rich purple (matte)
Doo-Wop pink pop (matte)
Whirl dirty rose (matte)
LIP PENCIL ($21.50 CAD):
Night Crawler (deep plum
Whirl dirty rose
VAMPLIFY LIPGLOSS ($25.50 CAD):
Till Death Do Us Part intense dark purple
Pamela dirty rose
BRONZING POWDER ($32.50 CAD):
Golden muted golden-tan beige w/shimmer
M·A·C STUDIO EYE GLOSS ($27.50 CAD):
White-Yin shimmer white w/multi-coloured pearl
Black-Yang black w/red and blue pearl
LIQUID EYE LINER ($25.50 CAD):
HAUTE & NAUGHTY LASH ( $28.50 CAD):
Haute & Naughty Black black
M·A·C STUDIO NAIL LACQUER ($15.50 CAD):
Madame Candy nude cream (cream)
Black Stallion midnight purple (cream)
MAC's Brooke Candy Collection is available at MAC Counters on May 5th, 2016.
I would love to know if you'll be picking up anything from the collection! 🙂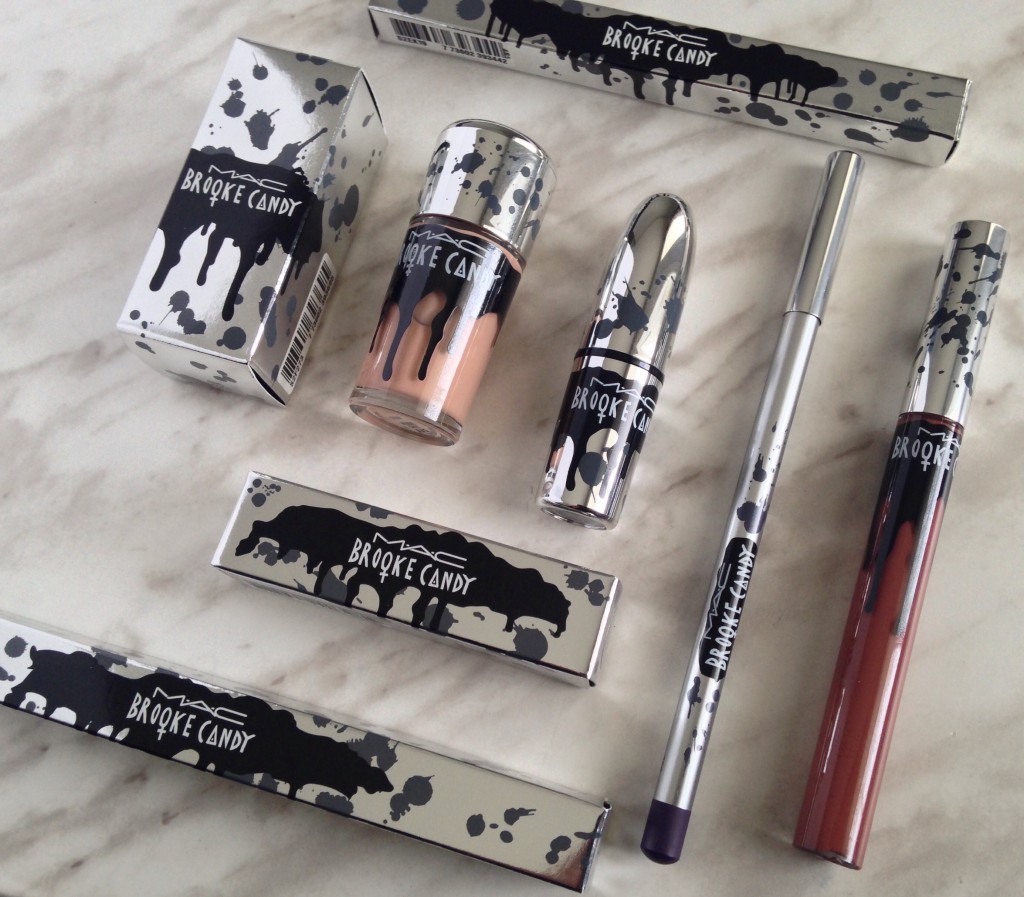 Aishwarya