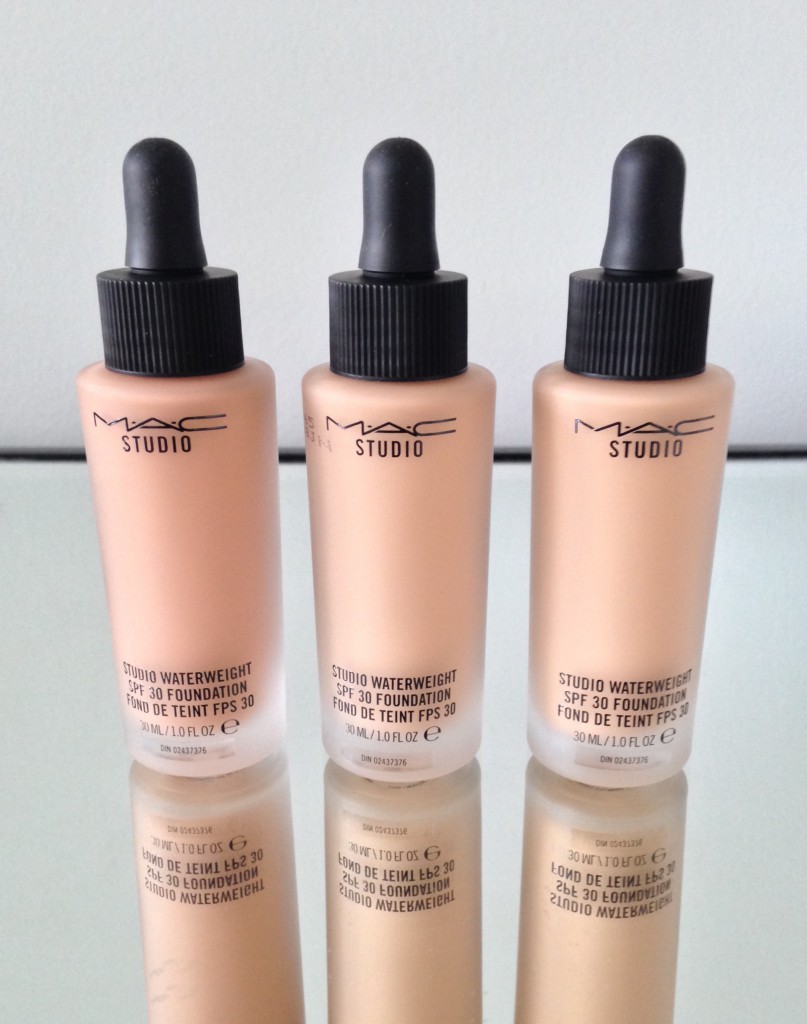 This Spring/Summer season I have ditched my thicker foundations for more water-based ones. Like the MAC Studio Waterweight SPF 30 Foundation I've been trying out .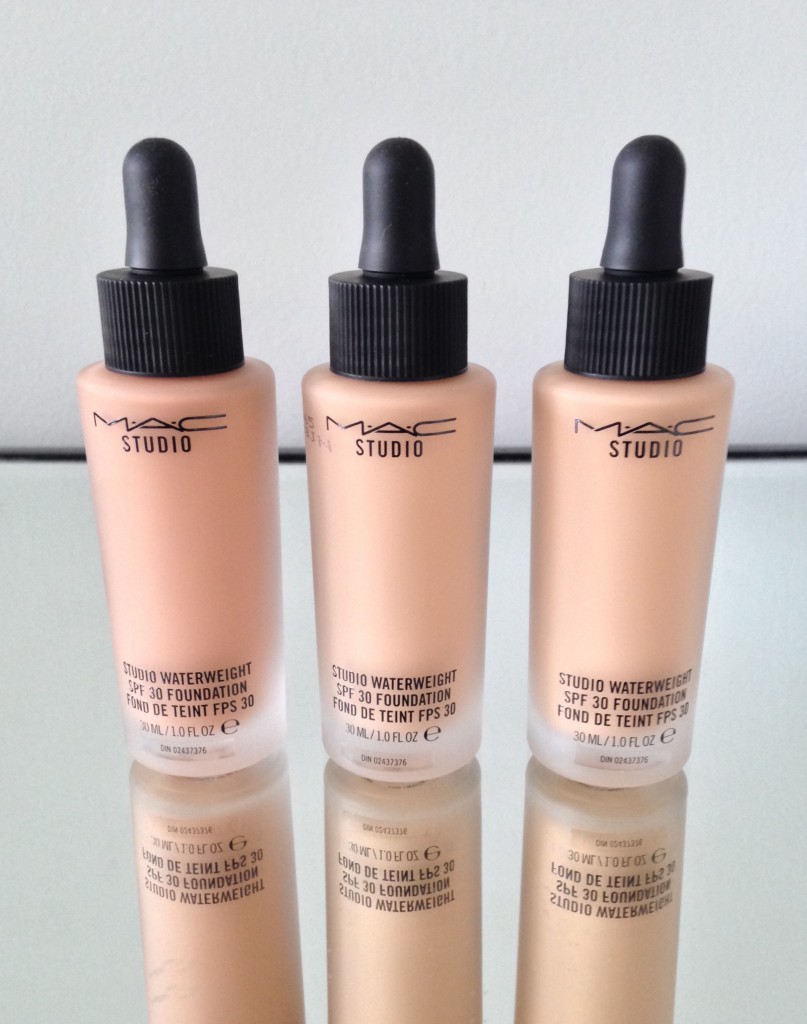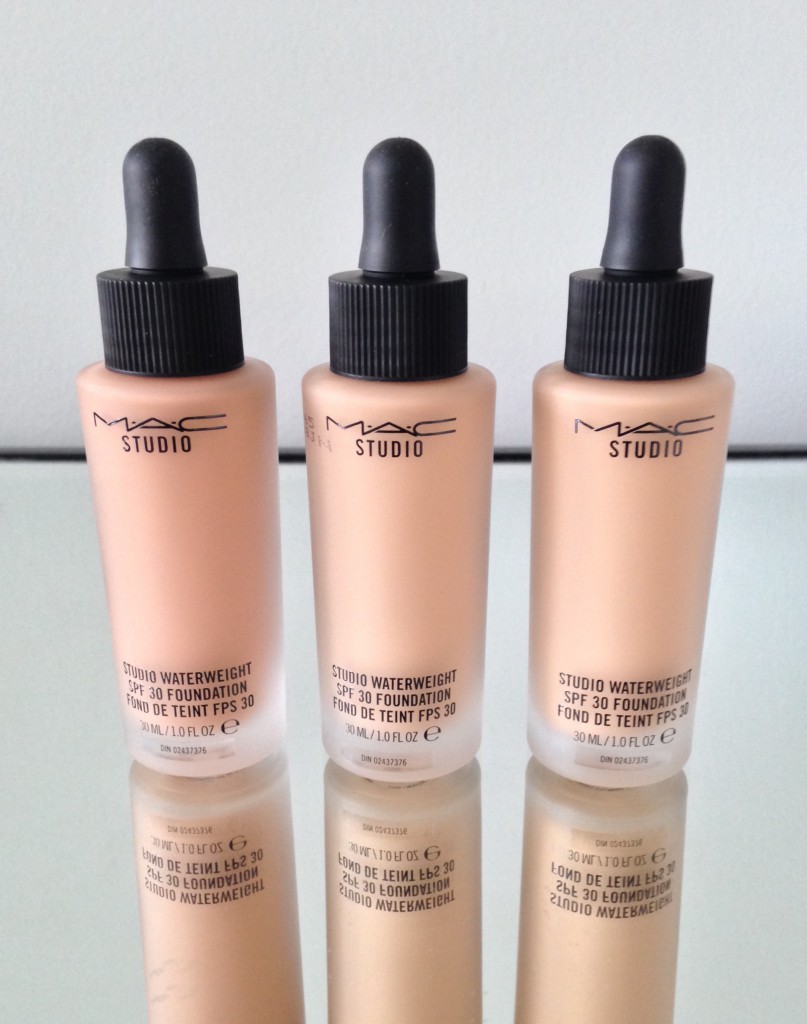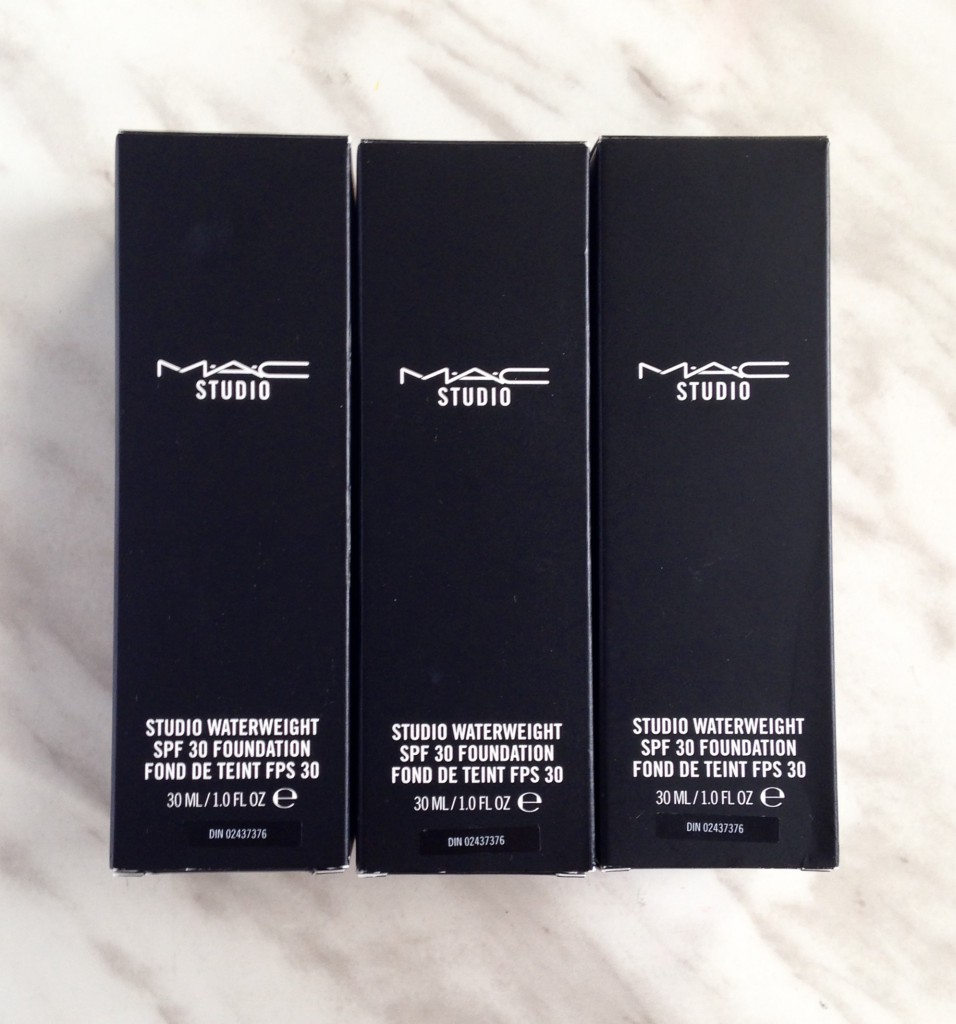 I have used MAC products for as long as I can remember (thanks to my mom for initially sparking my addiction with my first lipsticks ever being from MAC). That's because I need full coverage products and MAC delivers on that. The only problem I have is that their foundations don't sit well with my extremely dry skin. Otherwise the coverage and colour selection is all there.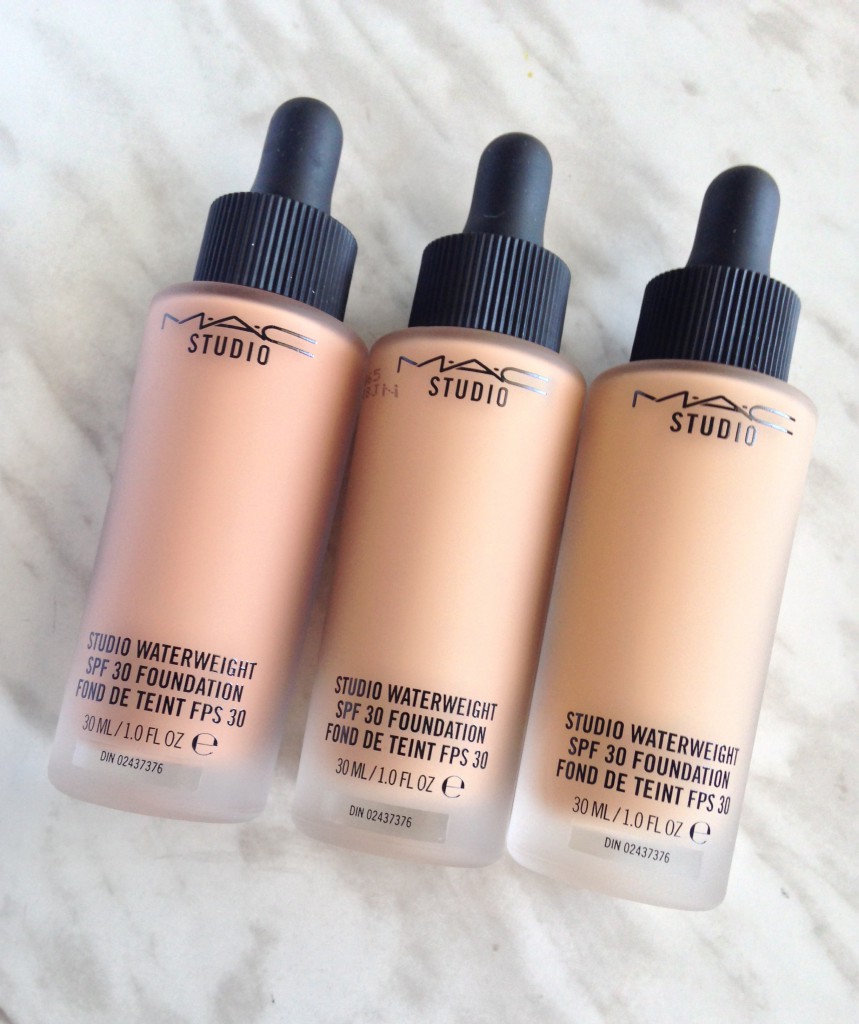 I think what draws me to the water-based, serum-like foundations is the fact that they 1. use droppers to dispense the product and 2. I have ZERO foundation settling into dry patches.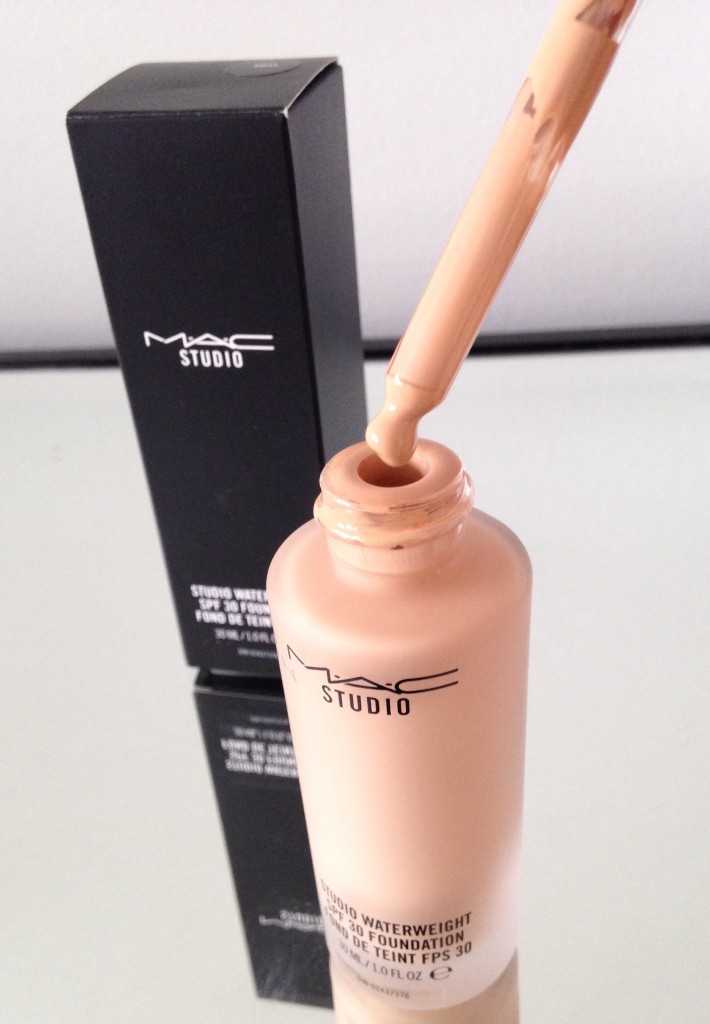 This is why I was beyond stoked to try MAC's Studio Waterweight SPF 30 Foundation. In hopes that it would have everything I love plus the hydration.
The Studio Waterweight Foundation is available in 23 shades. I tried out the shades NW 25, NC 37 and NC 40. Given that its Summer, I matched equally well with both NC 37 and NC 40. NW 25 was extremely deep with a warm peach undertone and far from a match.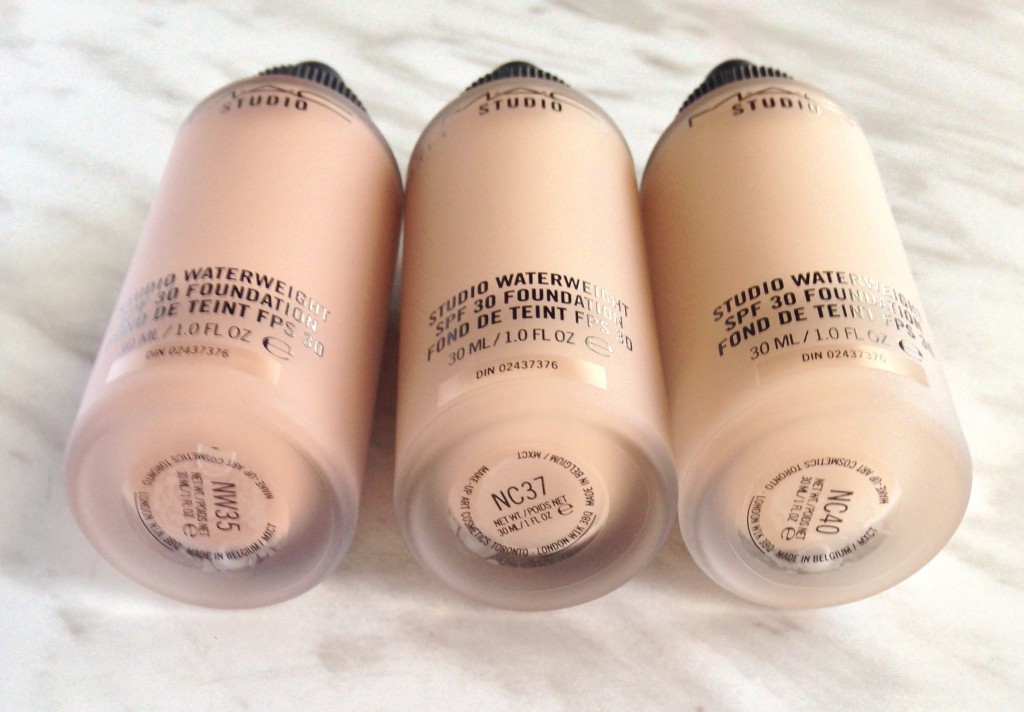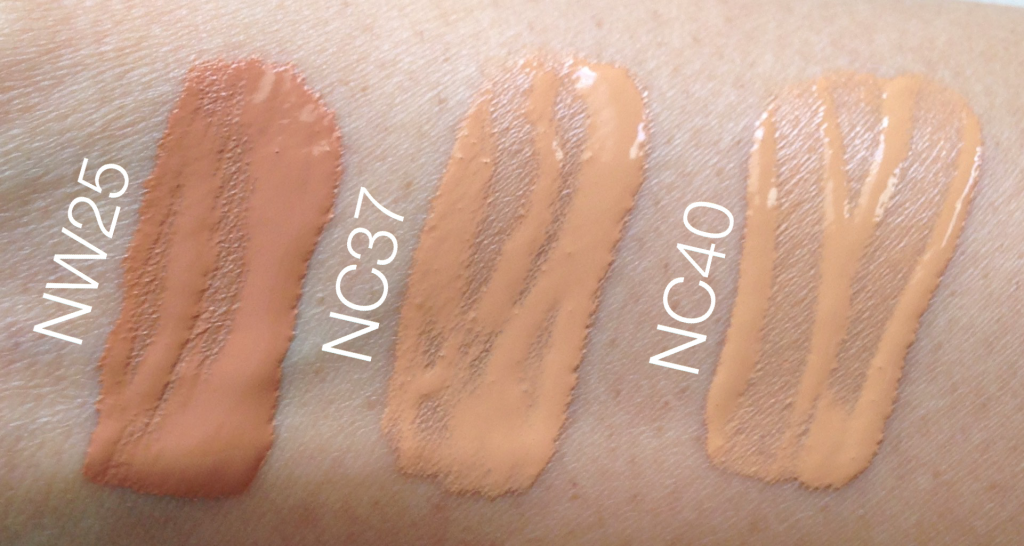 Immediately after dispensing.
You would think NC37 was lighter than NC40 but NC40 has a more prominent yellow undertone that matches my skin very well.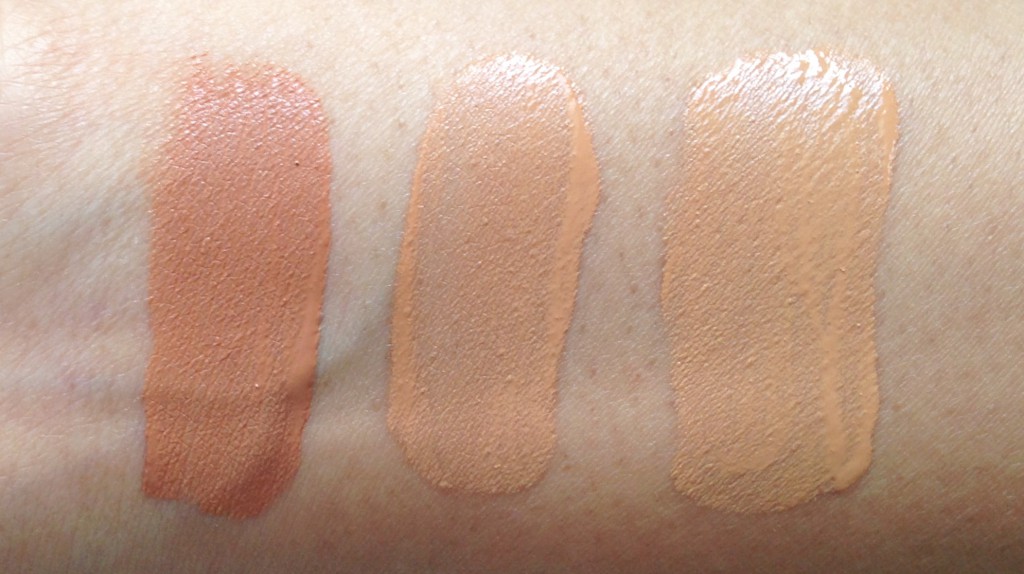 Natural Light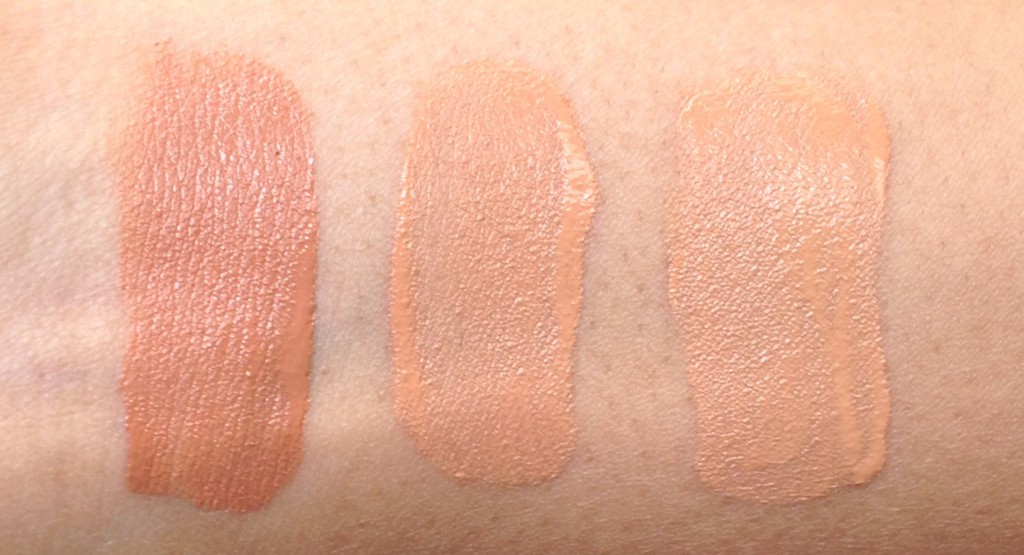 Direct Light
The Studio Waterweight Foundations are packaged in glass bottles with dropper dispensers. A huge plus because it keeps you from pouring out excess product, while keeping it sanitary. The consistency of the foundation was light, serum-like. This gives you plenty of time to work with/blend in the product before it sets.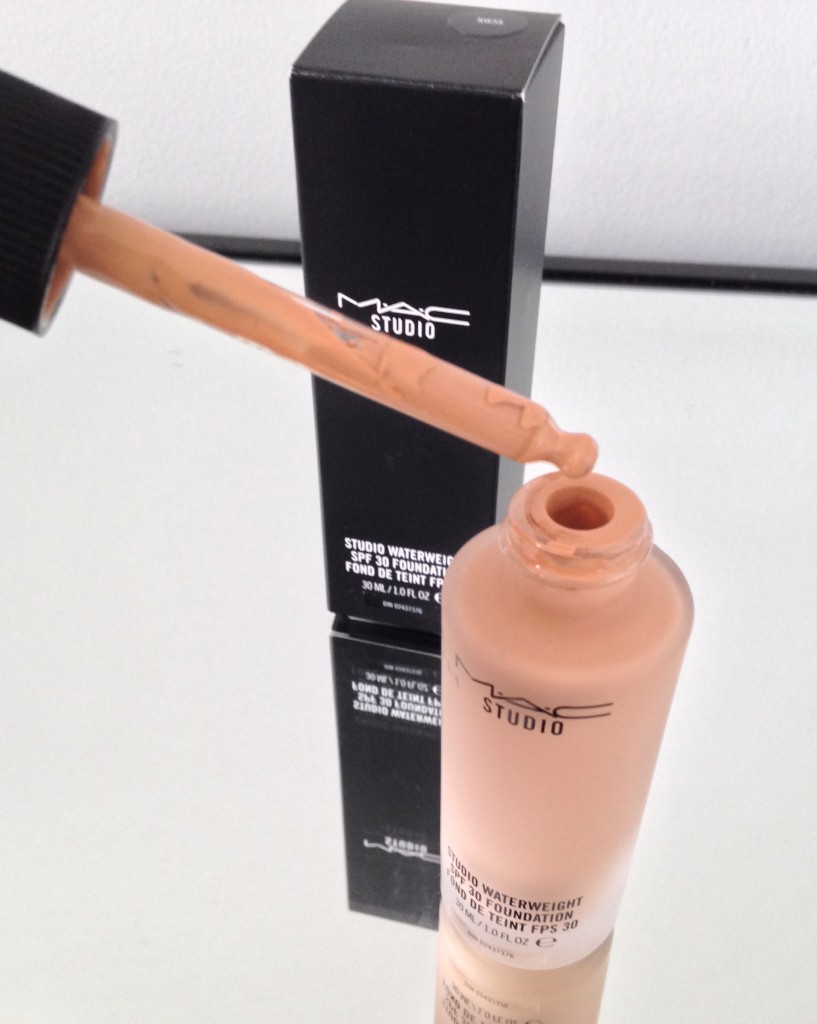 The Studio Waterweight foundation has a beautiful luminous satin finish, which people with dry skin like myself, go nuts for. It is not dewy, which makes it suitable for combination/oily skin as well. One major PRO point about this foundation is that it stays true to colour. Means the shade it is in the bottle, is the same shade it appears on my face once applied as well as several hours later. Although it is one of those foundations that looks even BETTER as the day goes by.
One drop will give you light-medium coverage and 2 drops will provide full coverage. I like to apply this foundation with a damp makeup sponge or a dense flat top kabuki. I really like that it has SPF 30 mixed into the foundation. This foundation gives me well over 14+ hours of wear.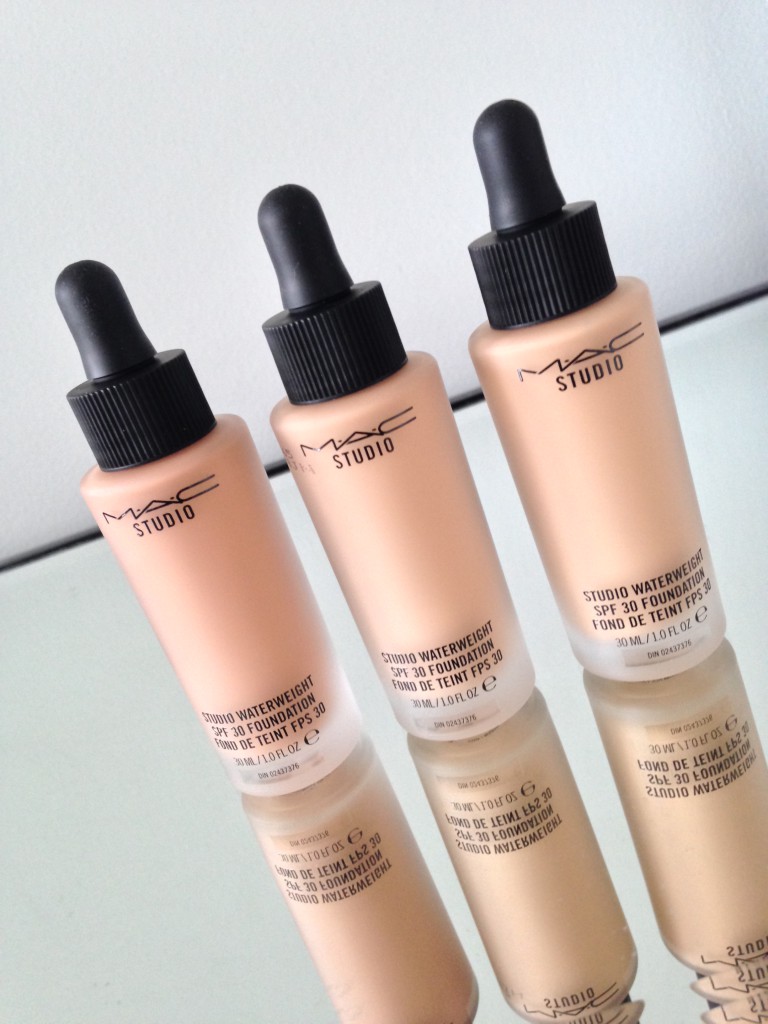 I definitely recommend checking out the Studio Waterweight Foundation, if you're on the lookout for a lightweight foundation or if MAC's other foundations have been too heavy for you in the past.
The MAC Studio Waterweight foundation is available in store and online at www.maccosmetics.ca
Aishwarya