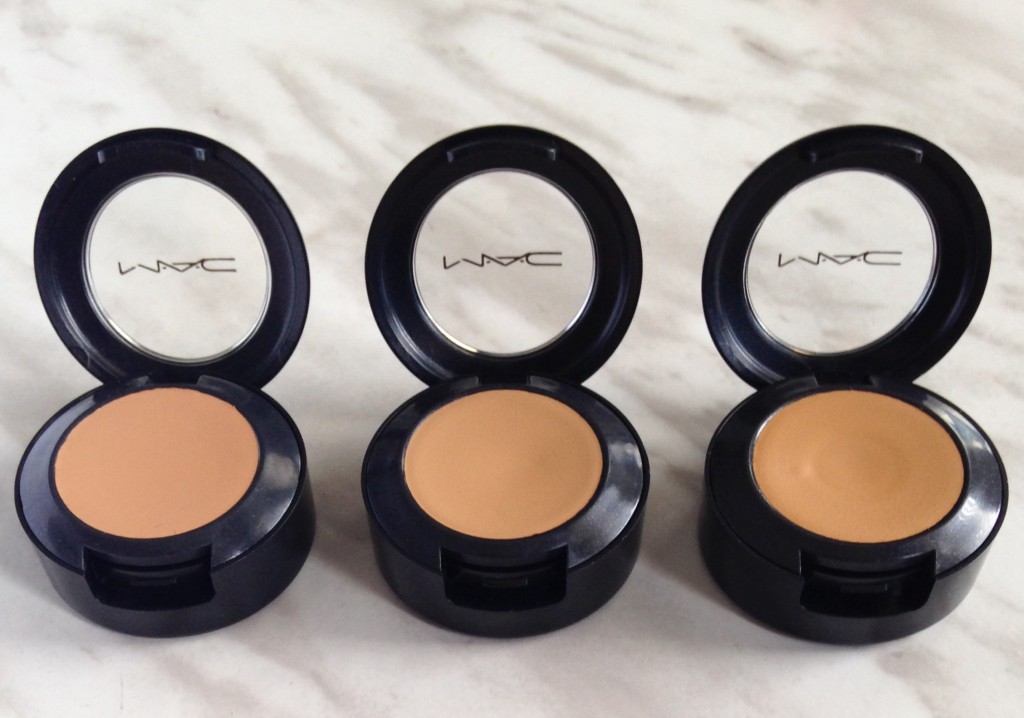 Next to foundation, concealer is just as important to me. There is no way foundation alone is going to conceal my dark circles and blemishes. For the last 6 years, I've stuck to one concealer. That is the MAC Pro Long Wear Concealer. But because of its glass pump packaging I've dropped and broken well over 7 of them. I absolutely love its fluid formula and how well it matches my skins undertone and that's probably why I continued to repurchase. In search of a less fragile product, I recently tried out the MAC Studio Finish Concealer.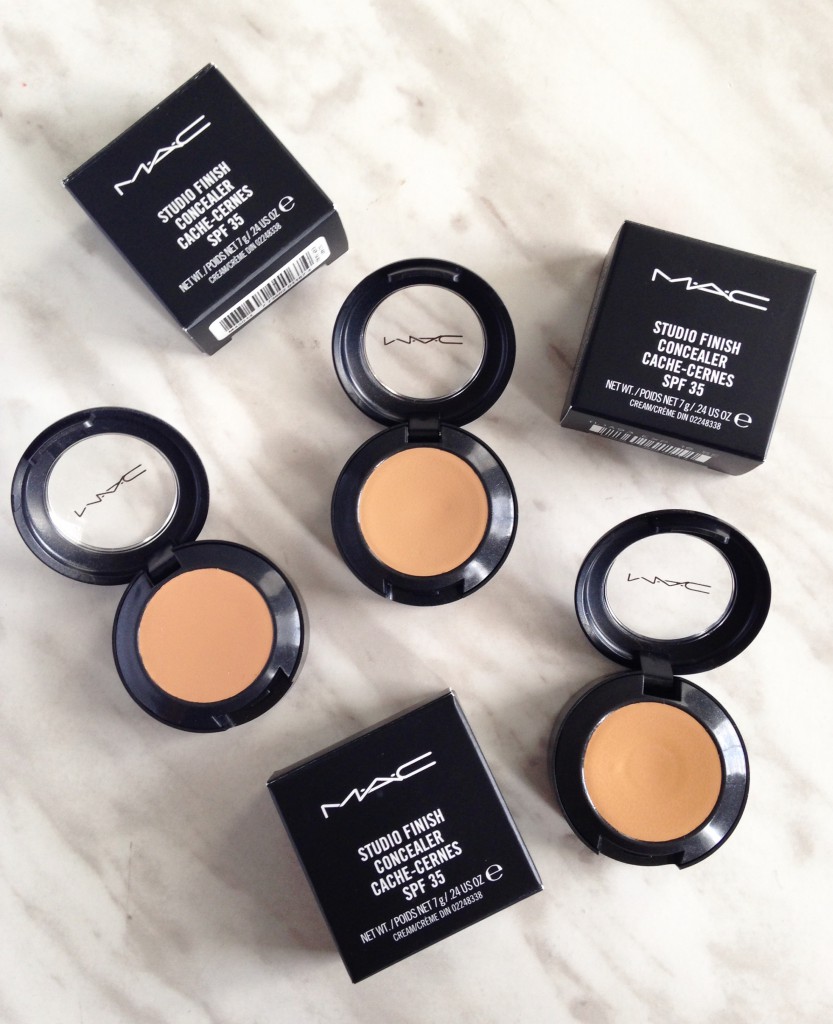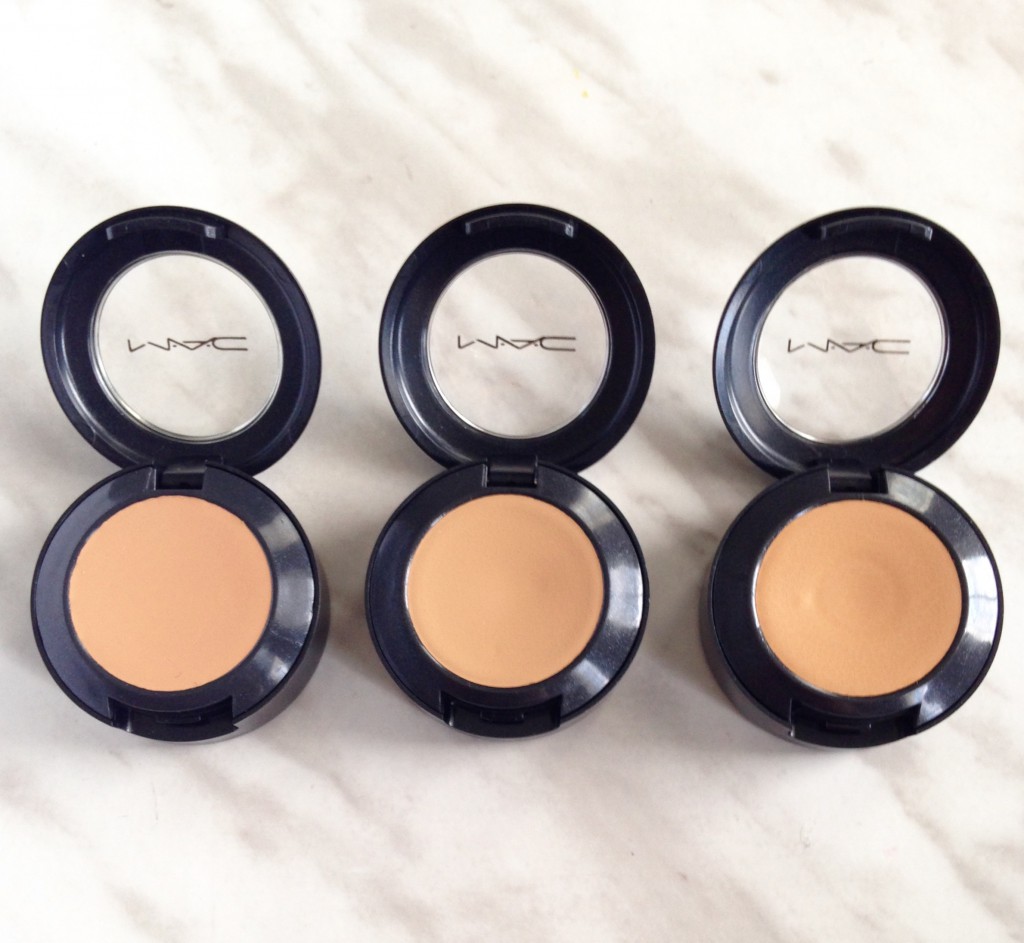 The MAC Studio Finish SPF 35 Concealer, comes in a pot which is probably the biggest difference from the glass Pro Longwear Concealer, I've loved for so long. The Studio Finish Concealer is available in 15 shades. I tried out NW 25, NC 35 and NC 42.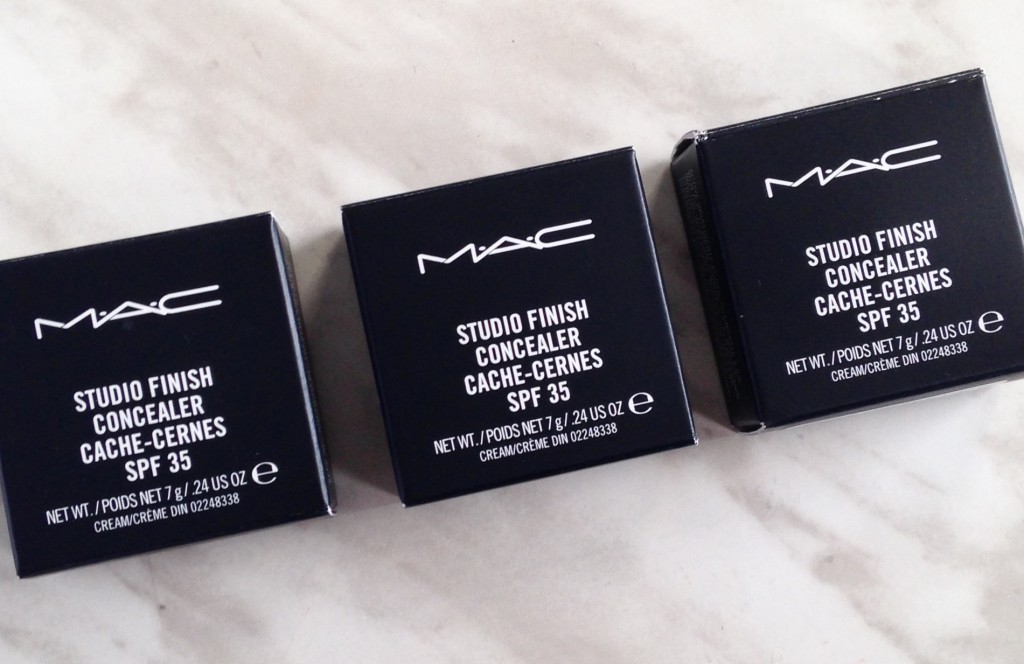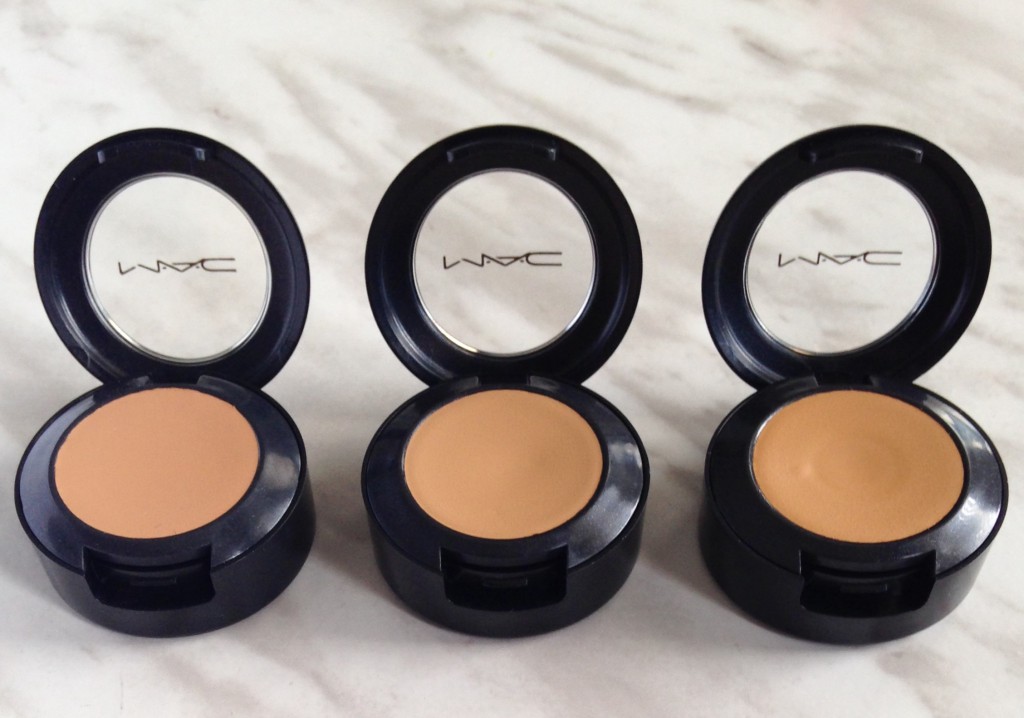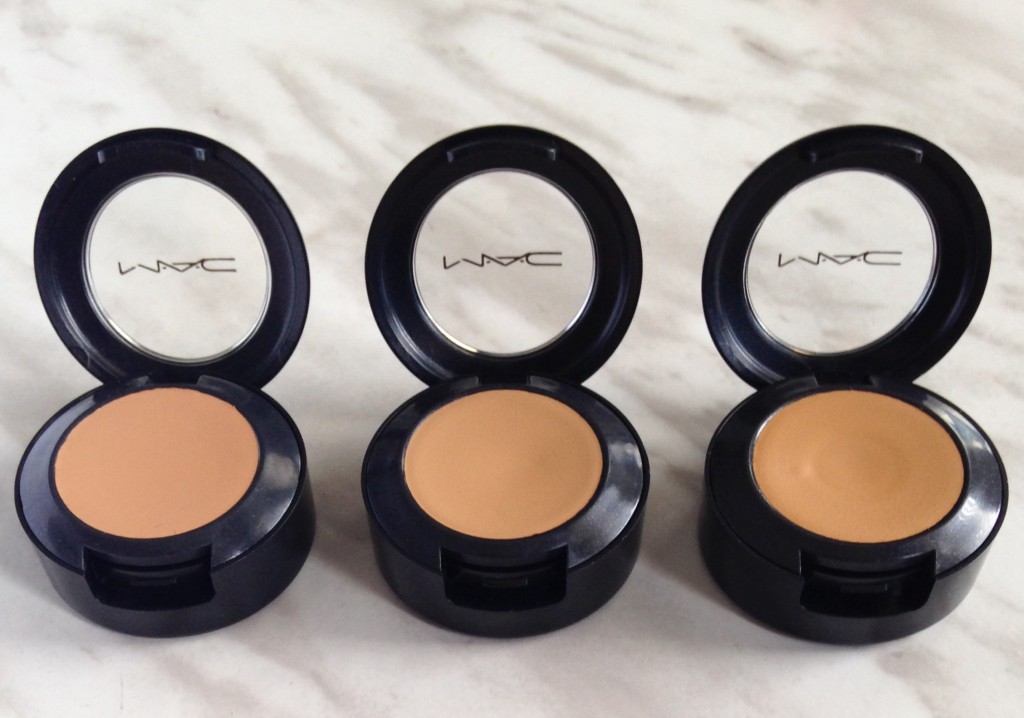 It has a emollient formula that becomes creamy once you begin to work with the product.
NC 35 was the shade that matched the closest to my skintone. In the Pro Longwear Concealer I always wore NC 30 for its yellow undertone and brightening effects. The Studio Finish Concealer in NC 35 is perfect for concealing any dark circles or blemish scars but you can always further highlight the areas for a brightening effect.
I find that the two best ways to apply the Studio Finish Concealer are with a flat concealer brush or your fingertips. The warmth from your fingertips helps to warm up the product, allowing it to apply smoothly. Whereas using a concealer brush prevents product from getting into your nails, it's all about preference.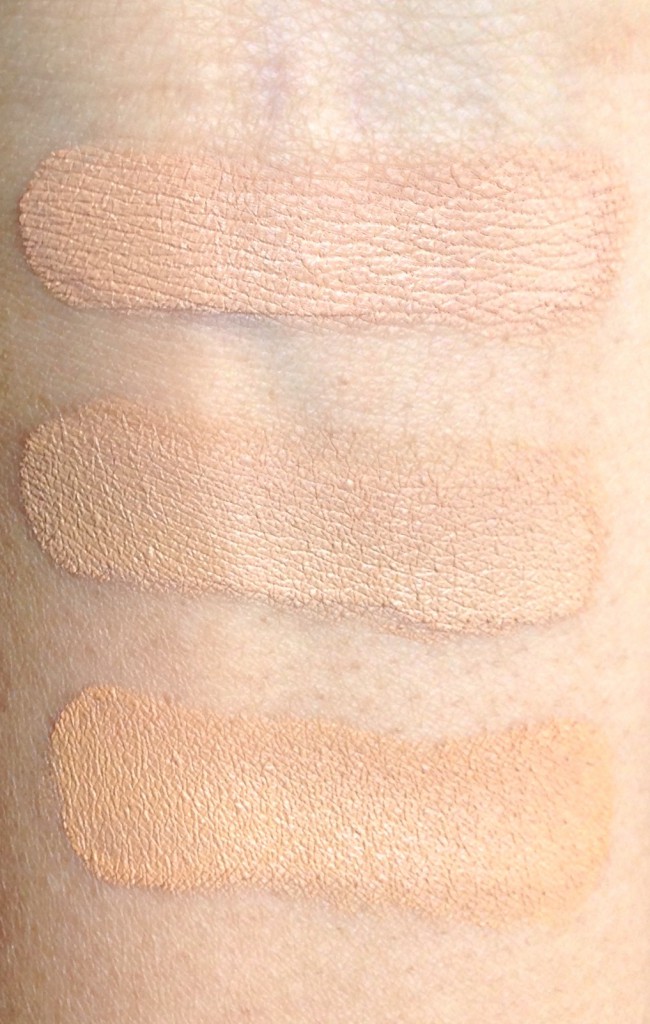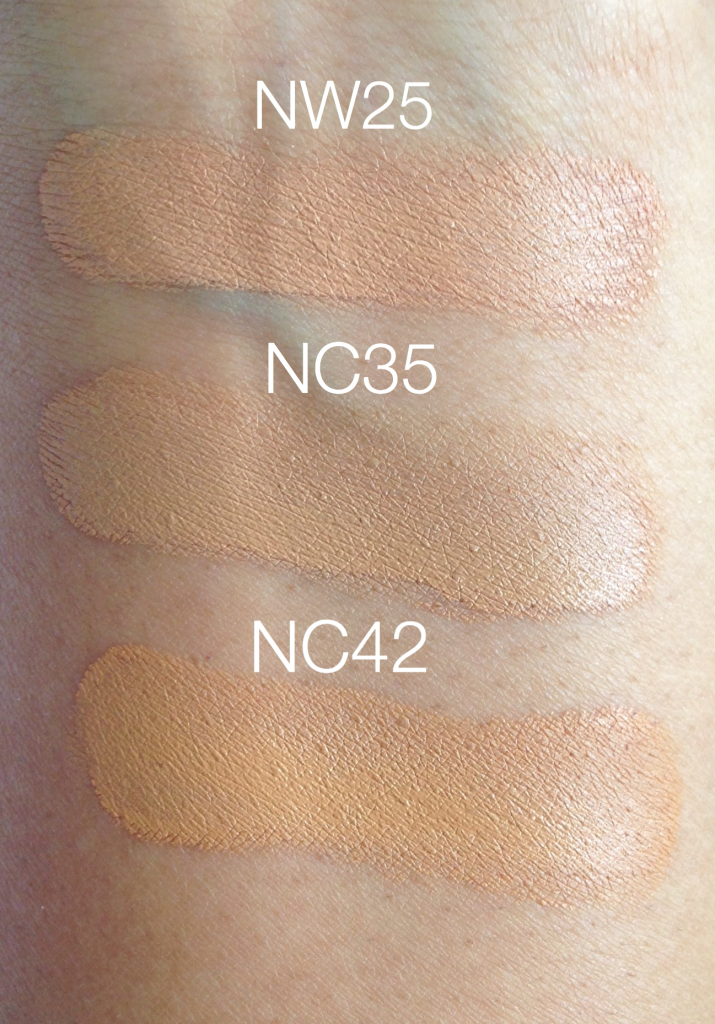 Simply pat the product in and gently blend away the edges to ensure that you get full coverage. Dragging the product, reveals everything you have concealed. So when you're setting the concealer, use a stippling brush to prevent the product from moving.
Setting the concealer with a translucent powder is a must because otherwise it will crease almost immediately. The Studio Finish Concealer wears for well over 13+ hours.
I really like the Studio Finish Concealer for its full coverage formula and how this 7 g pot, lasts an incredibly long time.
The MAC Studio Finish Concealer retails for $24 CDN and can be purchased in store and online at maccosmetics.ca. 🙂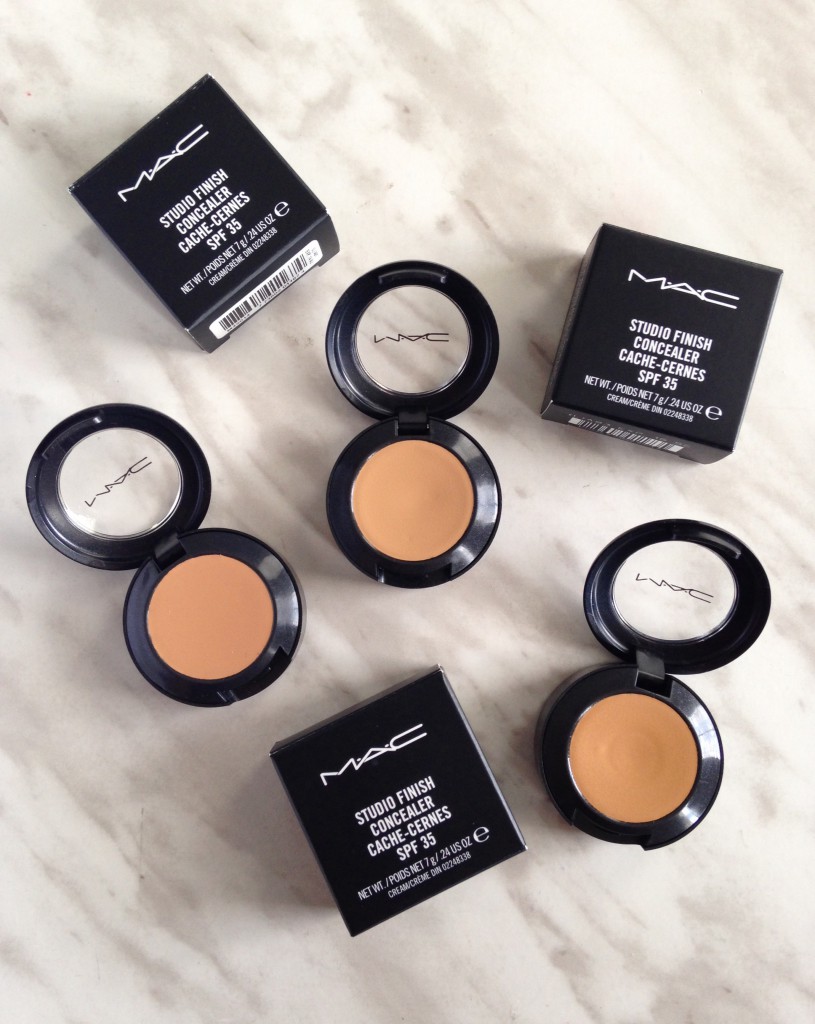 Aishwarya