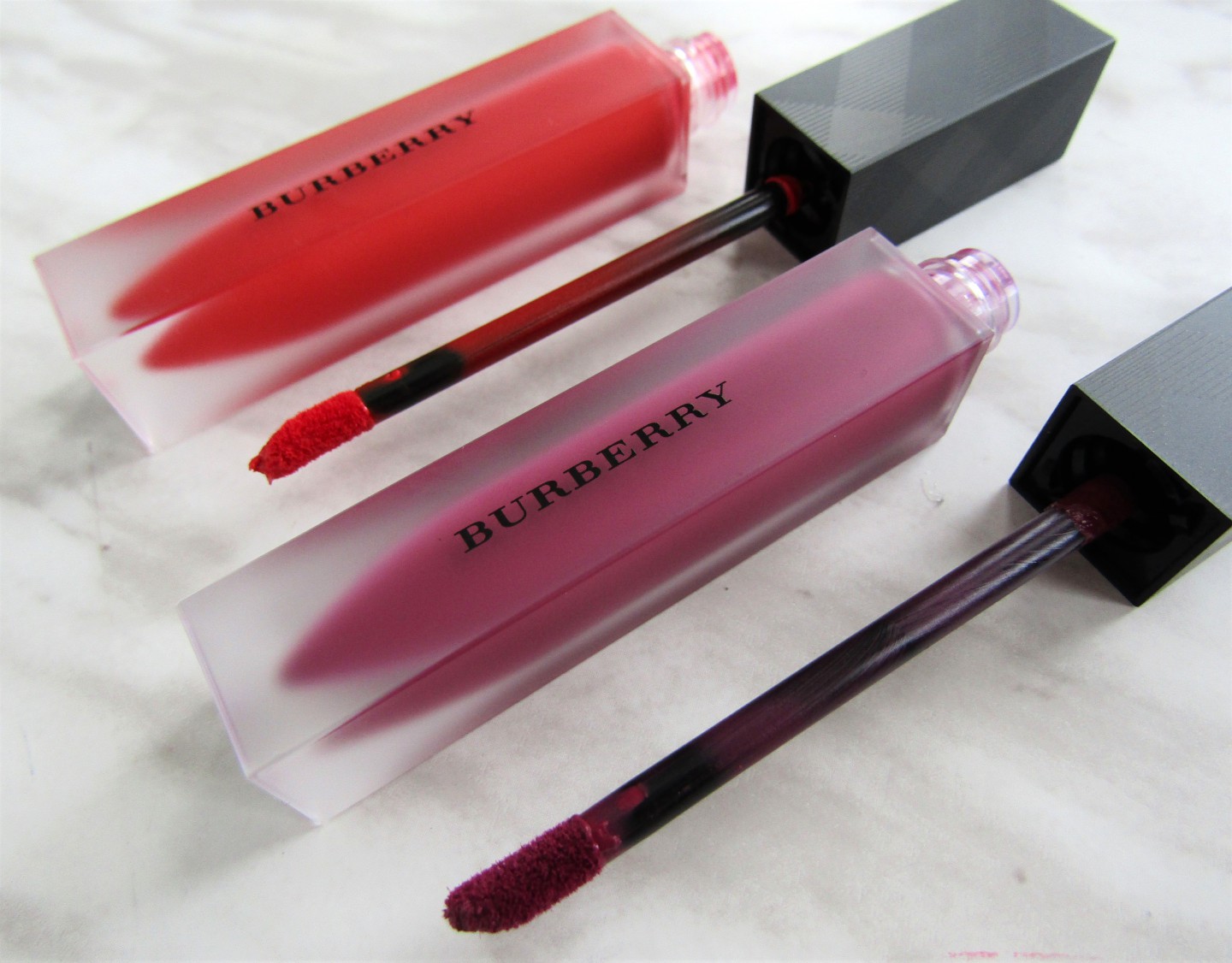 One of Burberry's newest releases is the Liquid Lip Velvet, and it is definitely nothing like any other liquid lip product out there. The collection consists of 14 shades, ranging from pink nudes to deep plums.
Keep reading to see why your lipstick collection needs Burberry's spin on liquid lipsticks; the Burberry Liquid Lip Velvet.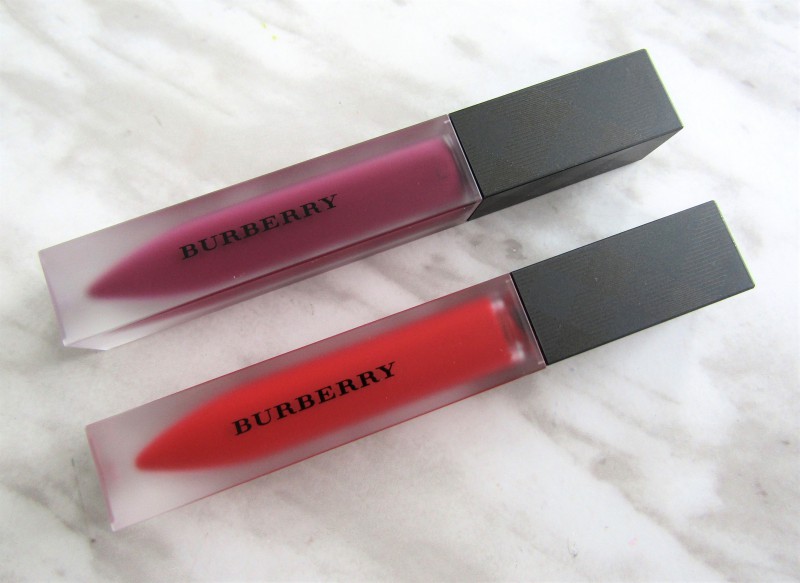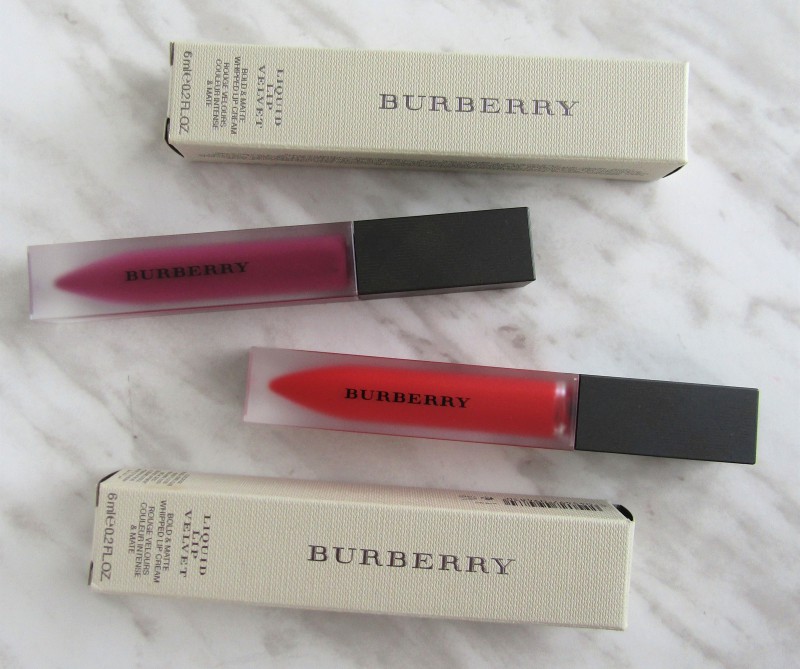 The Liquid Lip Velvet come packaged in frosted glass tubes with Burberry's signature print on the caps. Their applicators are wide and slightly angled, allowing for consistent application. One swipe gives you an opaque coverage (a total plus for beauty bloggers while swatching). The Liquid Lip Velvets live up to their name as they truly are velvety smooth. They are different from other liquid lipsticks because they do not feel drying on the lips, nor do they fully dry down. So be mindful of some transferring.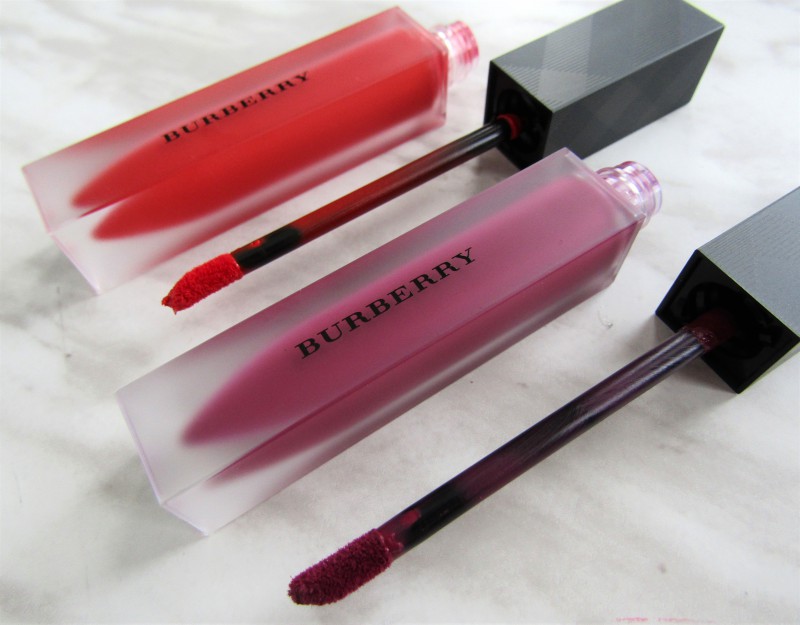 I tried the shades Military Red and Bright Plum. # 37 Military Red is a beautiful classic red and # 49 Bright Plum is a deep plum shade with cool undertones.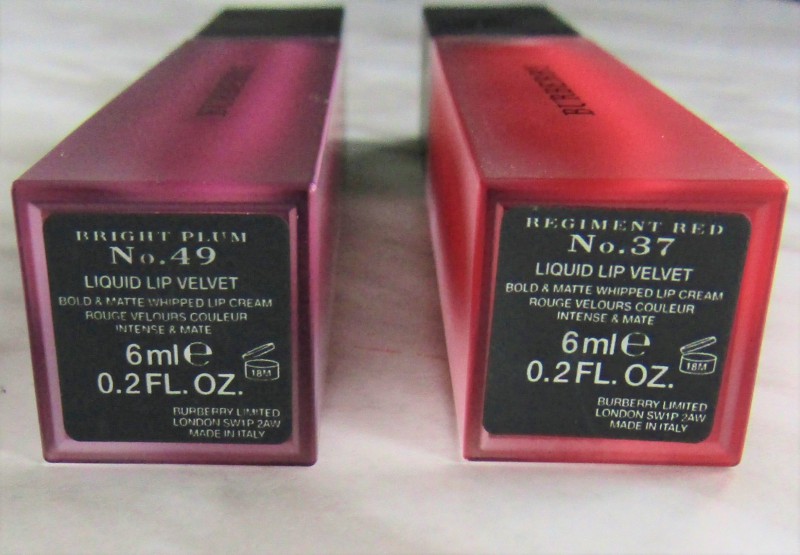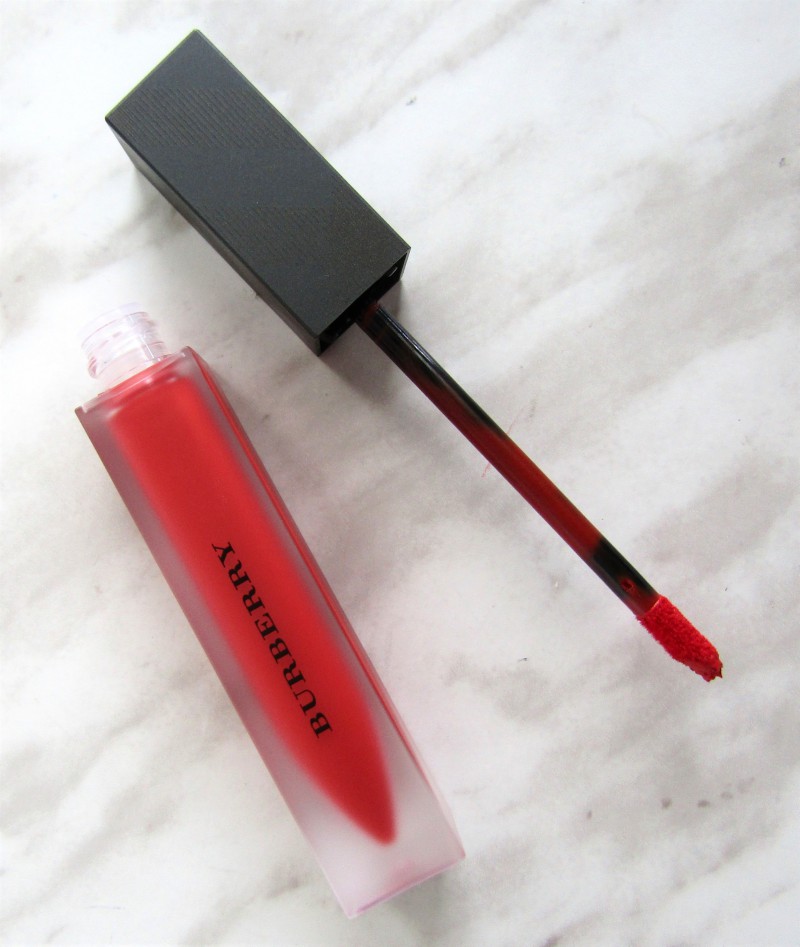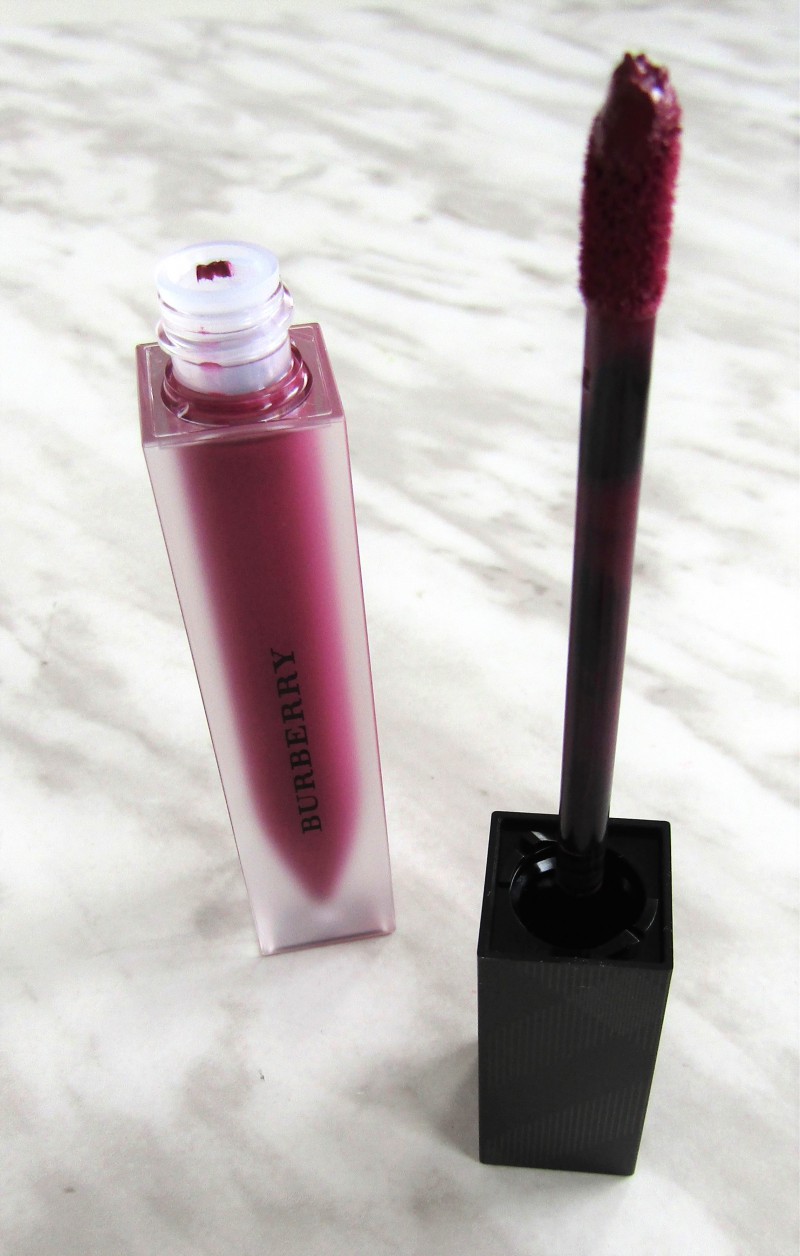 Swatches: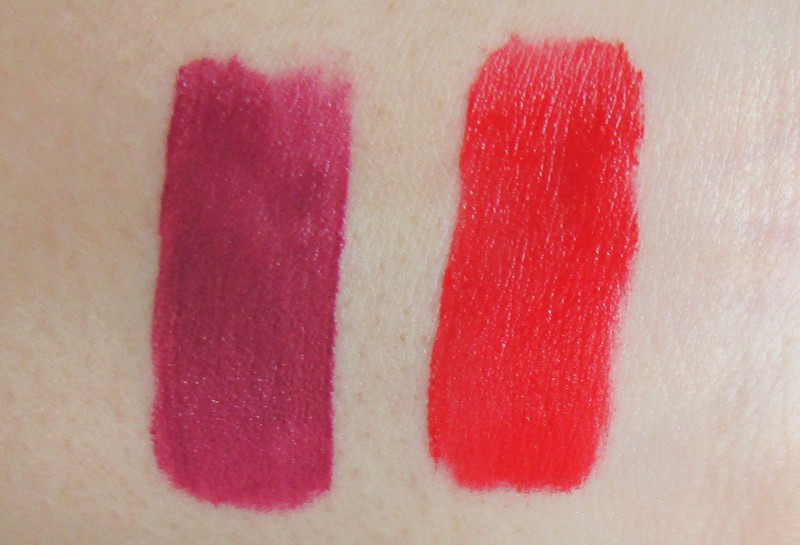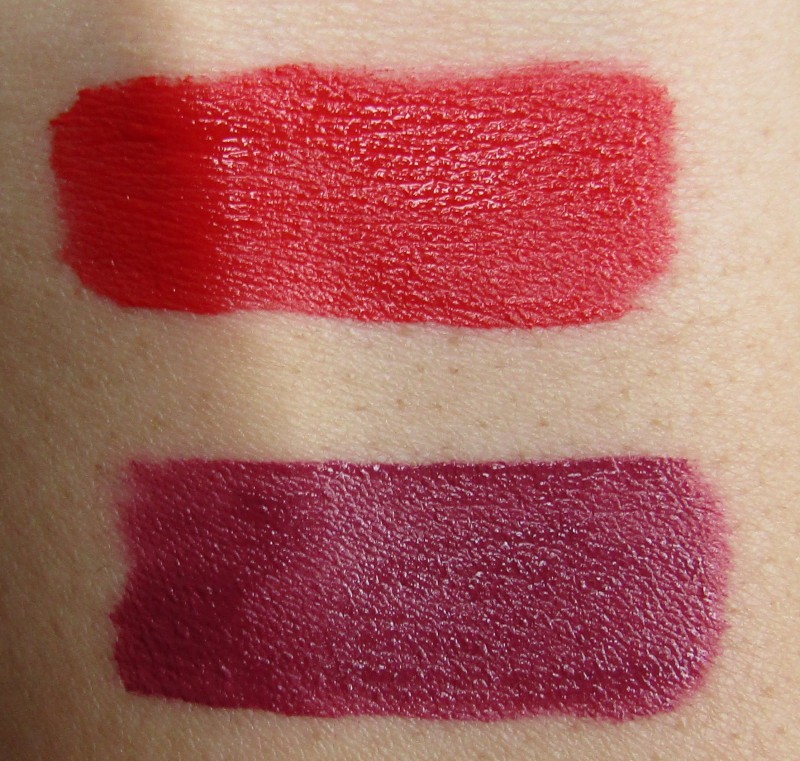 I obsess over liquid lipsticks but the main factor that makes me choose a matte creme lipstick in the morning as opposed to a liquid lipstick is simply comfort. The cold air is drying enough and adding a drying lip product just doesn't sound appealing. Hence where the Liquid Lip Velvets set themselves apart. These will give your lips a bold (or subtle) colour with a buttery finish that will give you well over 8 hours of wear. Plus leave you with a gorgeous tint.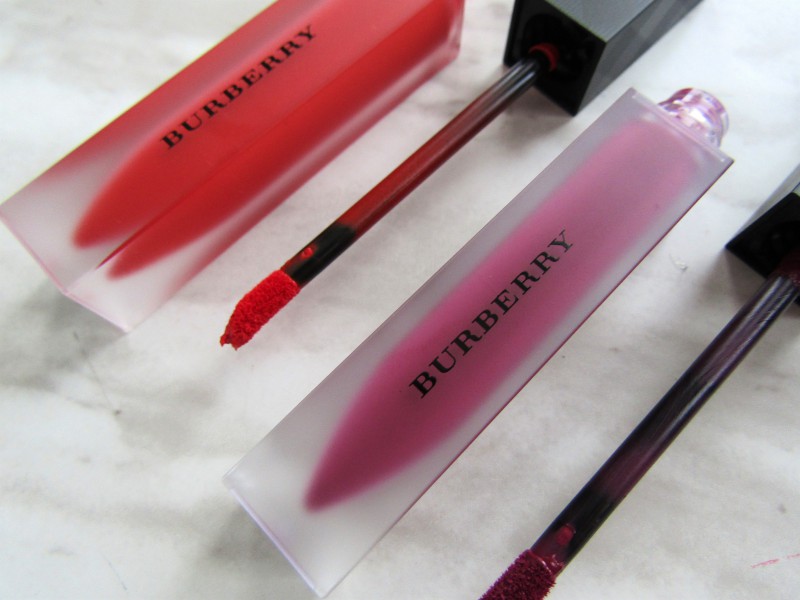 Burberry's Liquid Lip Velvet are available at Sephora and The Bay for $38 CAD.