I am quite particular about blush and often don't experiment with new shades. As I like natural-appearing rosy hues. I have dry skin and most powder blushes appear as if they're sitting on the surface of my skin. I also fear going overboard. Hence, why I'm excited to share a product I have in heavy rotation, which is the Shiseido Minimalist WhippedPowder Blush!
I know Shiseido as a brand that creates phenomenal skincare and only recently tried out products from their makeup line.
The WhippedPowder Blush has their formulation right in their name. It is an air whipped blush that is incredibly light, breathable and provides a natural wash of colour. It dries down to a matte finish.
Available in 8 shades. I tried out the shade Sonoya. Each of the shades are named after House of SHISEIDO's muses.
Each blush comes encased in minimalistic packaging, as its name suggests. A protective cap helps ensure the product stays securely in place.
The WhippedPowder blush is best applied with your fingertips as it has a mousse like consistency. I found using a brush picked up too much product and resulted in a heavy handed application.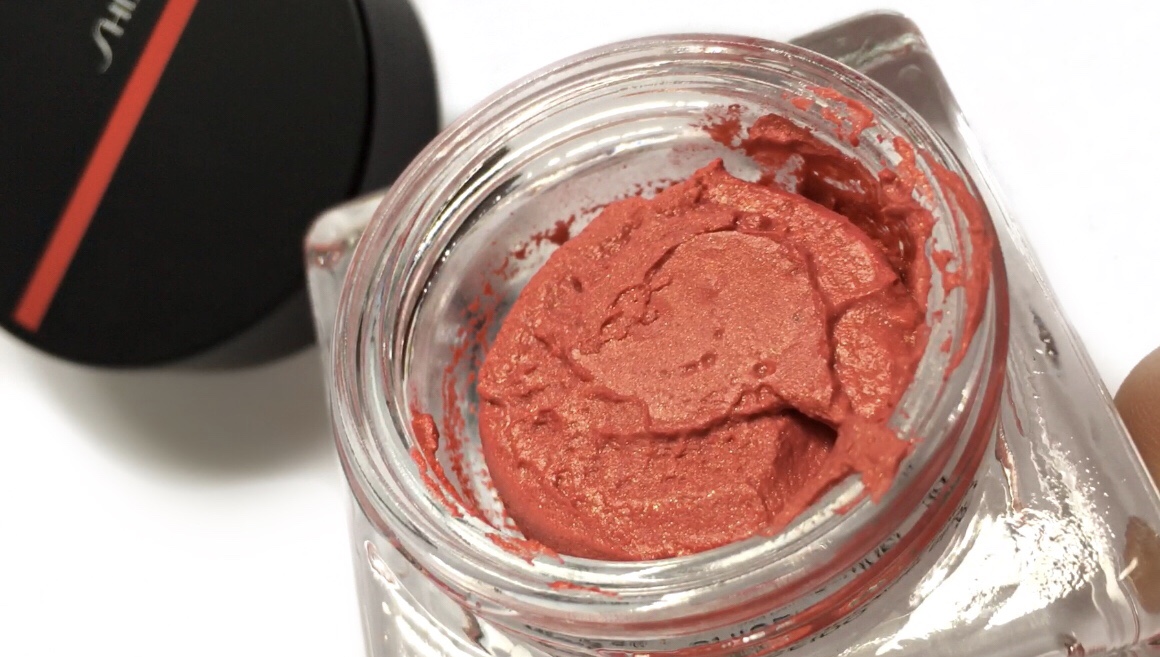 The Minimalist WhippedPowder Blush is quite pigmented and a little goes a very long way. I get well over 10 hours of wear and find it continues to look better as the hours go by.
Shiseido Minimalist WhippedPowder Blush retails for $40 CAD. Available online and in store at Sephora, The Bay, Nordstrom, Shoppers Drug Mart and Shiseido.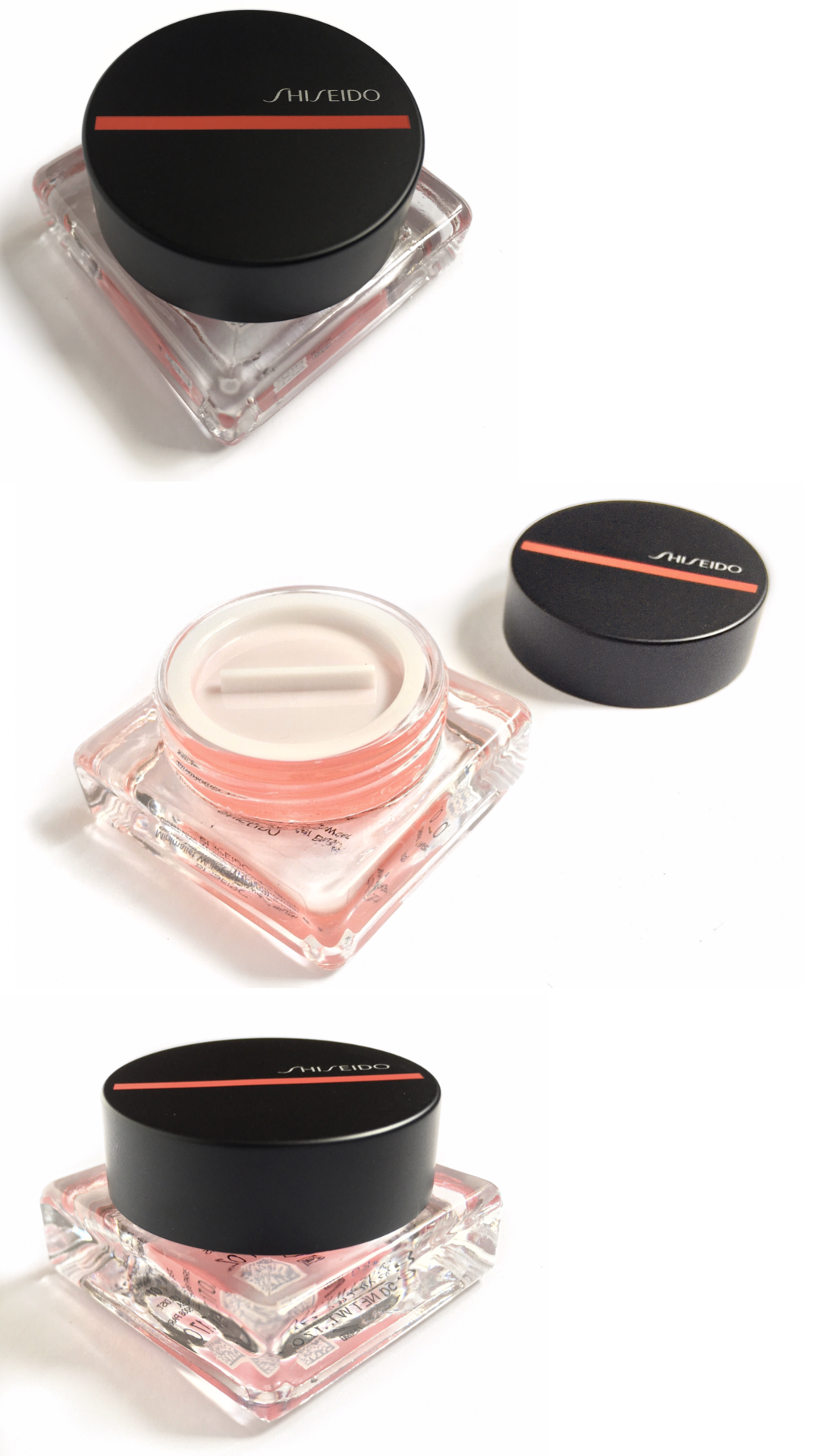 Sample kindly provided. All opinions are my own.