Over the years I have had many beauty favourites but there are only a handful of products that I have repurchased over and over again. L'Oreal's products happen to be some of them. Such as their Voluminous mascara in carbon black and original lipstick (which I've gone through endless tubes of). Hence, why I'm so eager to share my thoughts on the L'Oreal Colour Riche Matte Lipsticks. Keep reading to find out more about these vivacious and pigment-rich lipsticks.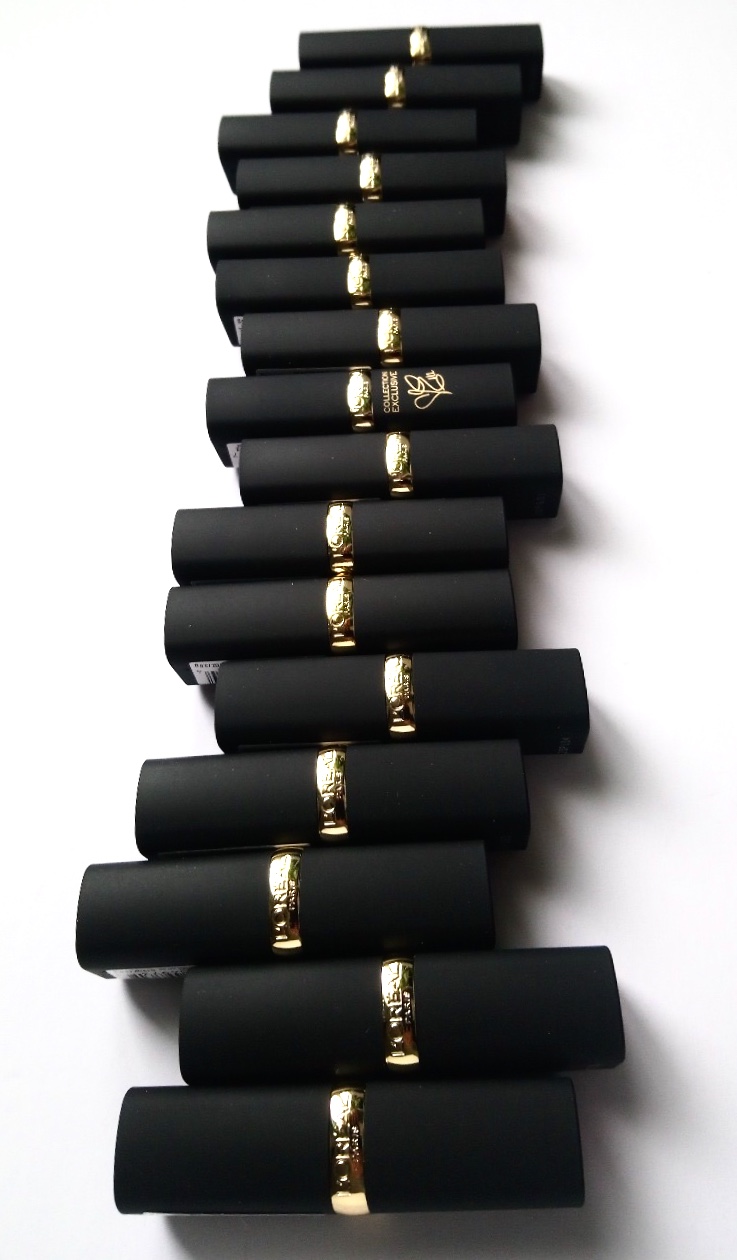 The Colour Riche Matte line currently has a total of 12 lipsticks and 8 lip liners. The lipsticks come encased in matte black, non-slip tubes, with L'Oreal's print on its gold hardware.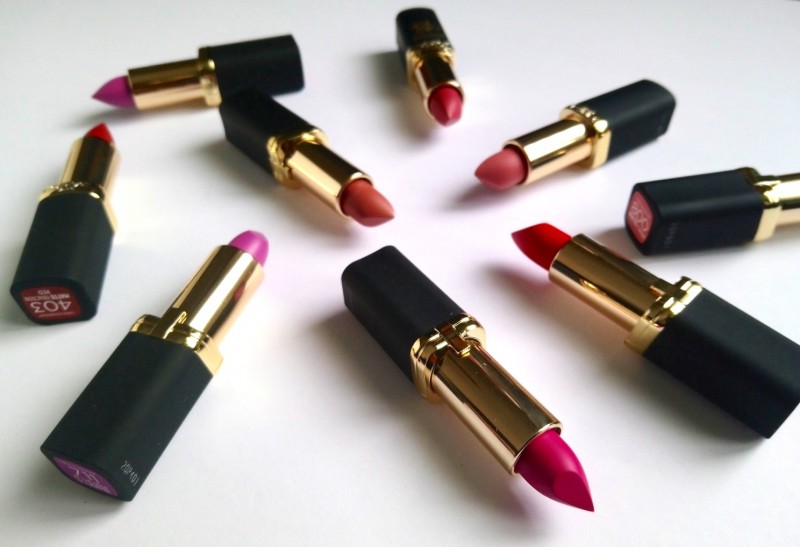 The formula is an utterly smooth, creamy consistency. Which allows it to effortlessly glide over the lips, providing an even finish, each and every, single time.
Although a matte finish, it does not enhance fine lines or appear as if it is just sitting dryly on the lips. It adheres to the lips and the colour payoff is absolutely stellar! All contributing to a comfortable, long lasting wear.
The shade selection compliments such a wide range of complexions. Nudes suitable for fair to deep skin tones. Flirty pinks that are vibrant, yet still flattering. Not to forget the stunning deep burgundy shades that work for all undertones.
The Colour Riche Matte Lipsticks can be paired with the corresponding Matte Lip Liners as a base, to create an ombre effect or to create a shade entirely unique to you.


Here are the shades:
712 Matte-mandate
800 Matte-caron
802 Matte-sterpiece
102 Matte-ly in Love
402 Devil's Matte-vocate
405 Doesn't Matte-r
703 Matte Moiselle Pink
707 Matte-jestic
711 At the Drop of a Matte
804 He Thinks He's Matte-cho
806 Matte-itude
403 Matte-traction Red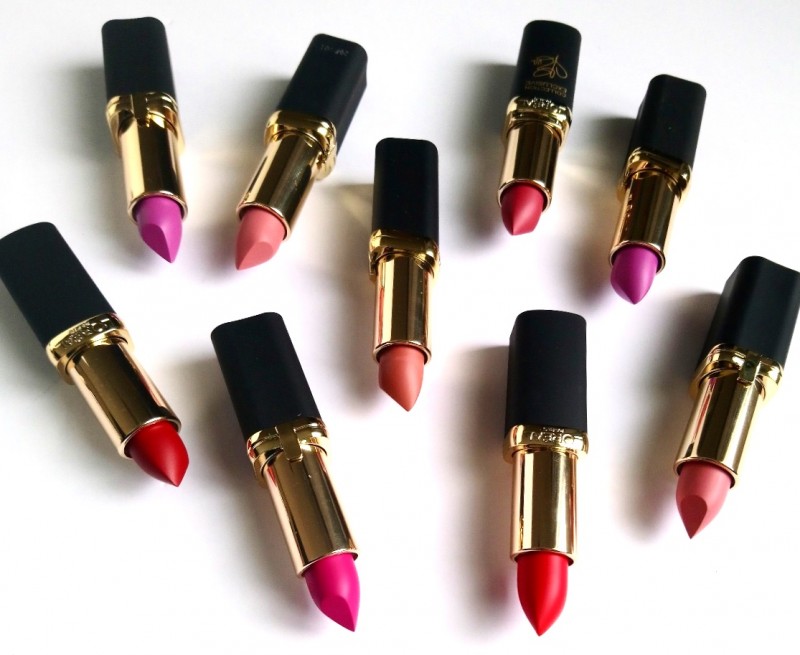 This collection hands down felt like it was crafted for myself and others alike. I have never come across a range, where the shades, formula, finish and lasting power have all been spot on.

L'Oreal Colour Riche Matte Lipsticks are available at retailers where L'Oreal products are sold. Check here, to see the closest one to you.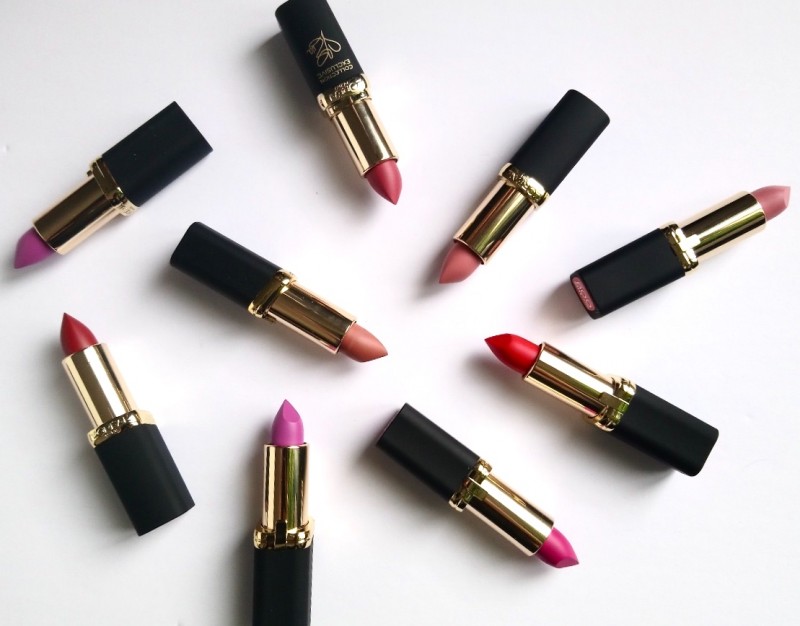 Samples kindly provided, all opinions are my own.