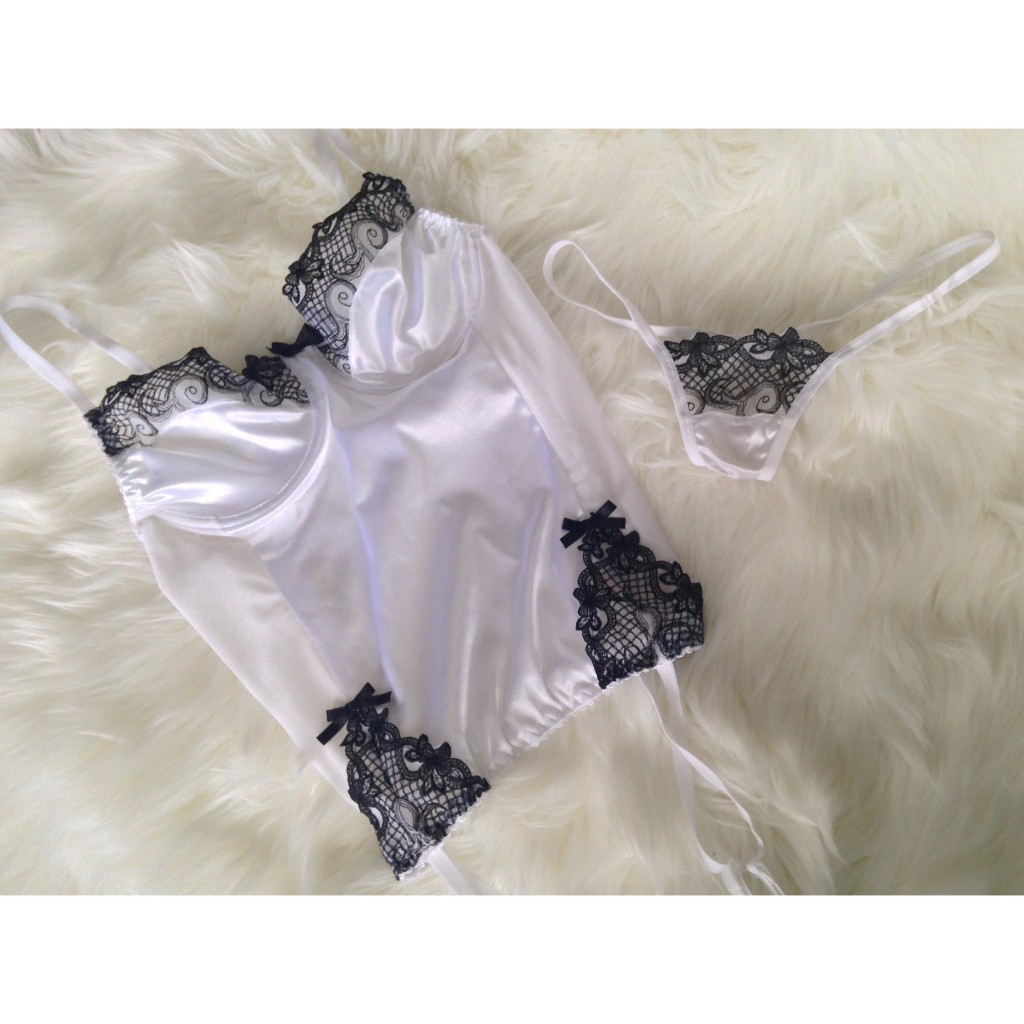 Valentine's Day is right around the corner and amongst chocolates, perfumes and all the other gifts, lingerie makes for a great gift idea! I know I don't stand alone when I say, matching your undergarments is just as important as matching socks. Just makes you feel extra put together. lol. Fate Luxury, a UK based lingerie retailer provides just that.I received this gorgeous white and black lace corsette and matching panty set. I absolutely love anything neutral or black and white, so I immediately was drawn to this black and white emsemble.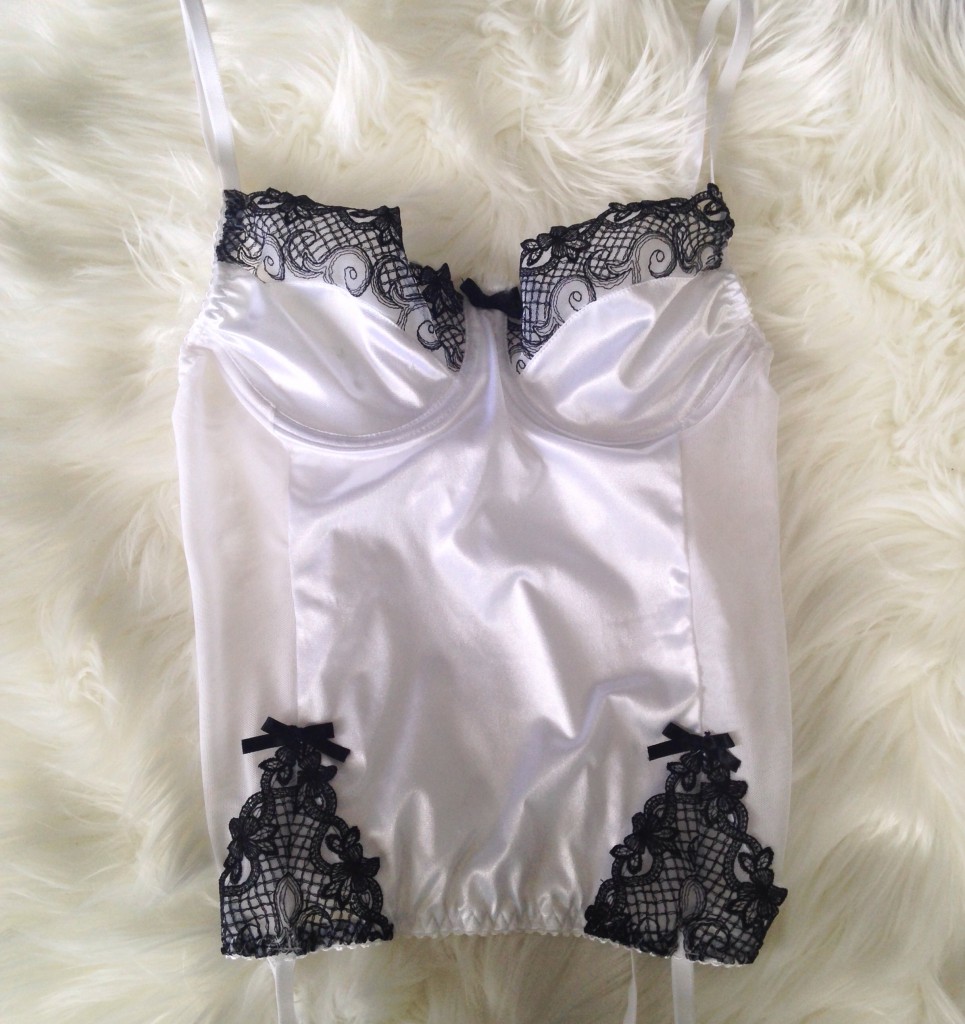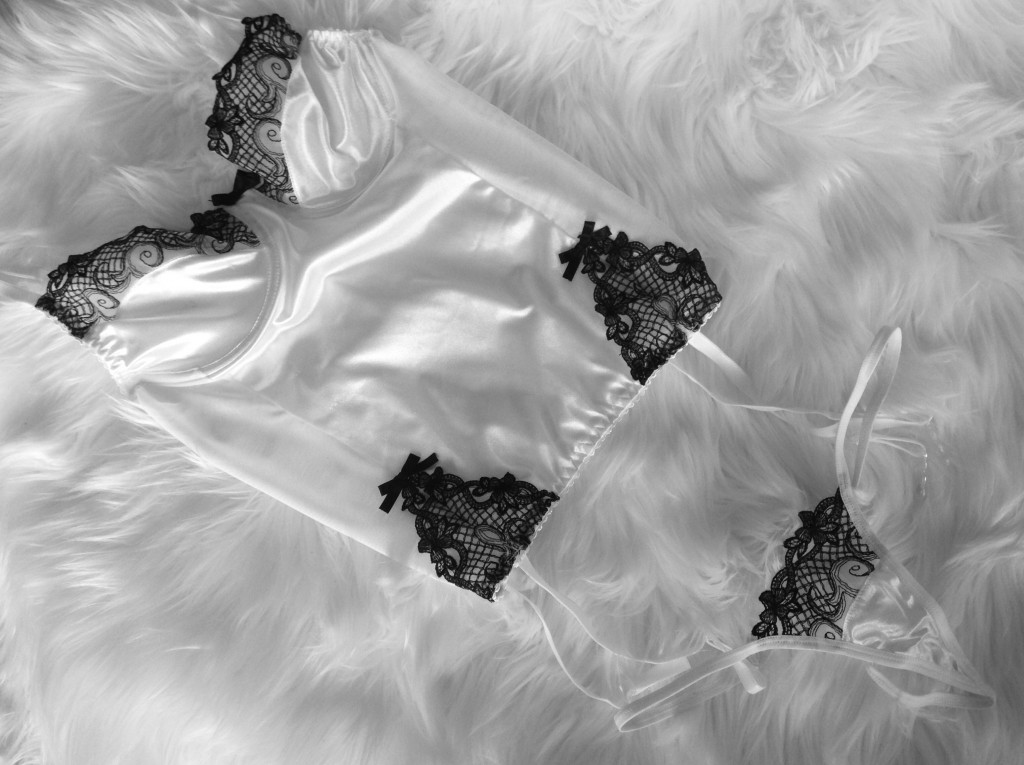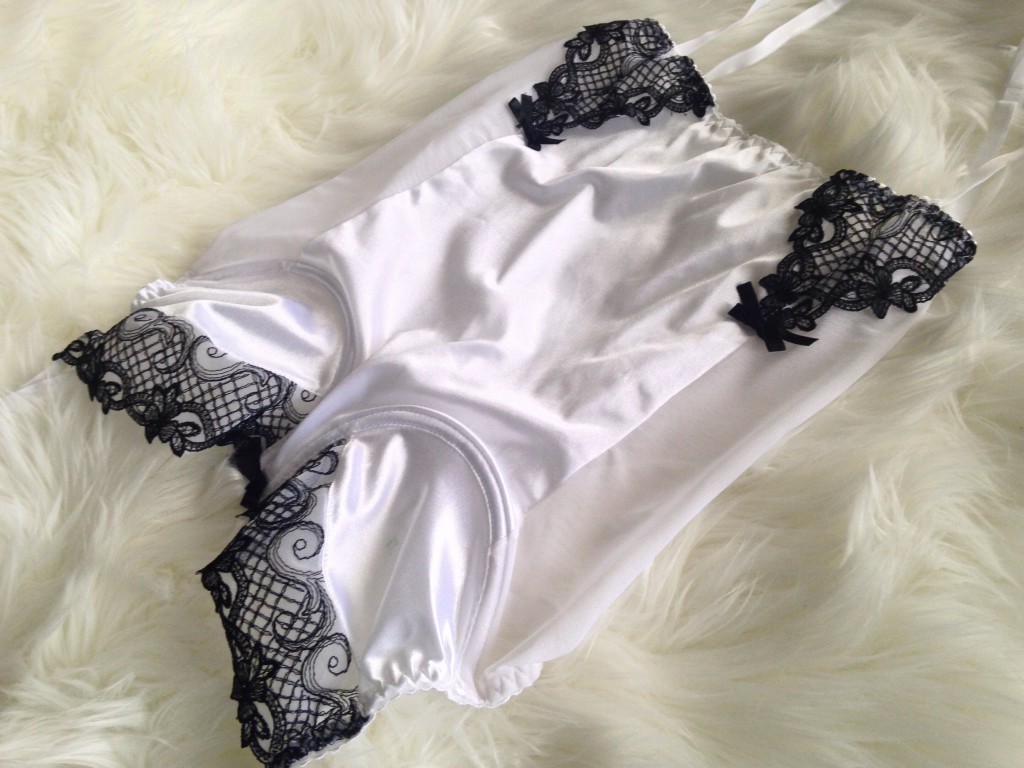 The sheer corsette is made of a satin-like, stretchy fabric. The underwiring is soft, comfortable and surprisingly supportive. You can always adjust the fit with the straps. The material hugs every curve perfectly. All of the work on the garments are so fine, yet durable. The top also has straps to hook on to your stockings.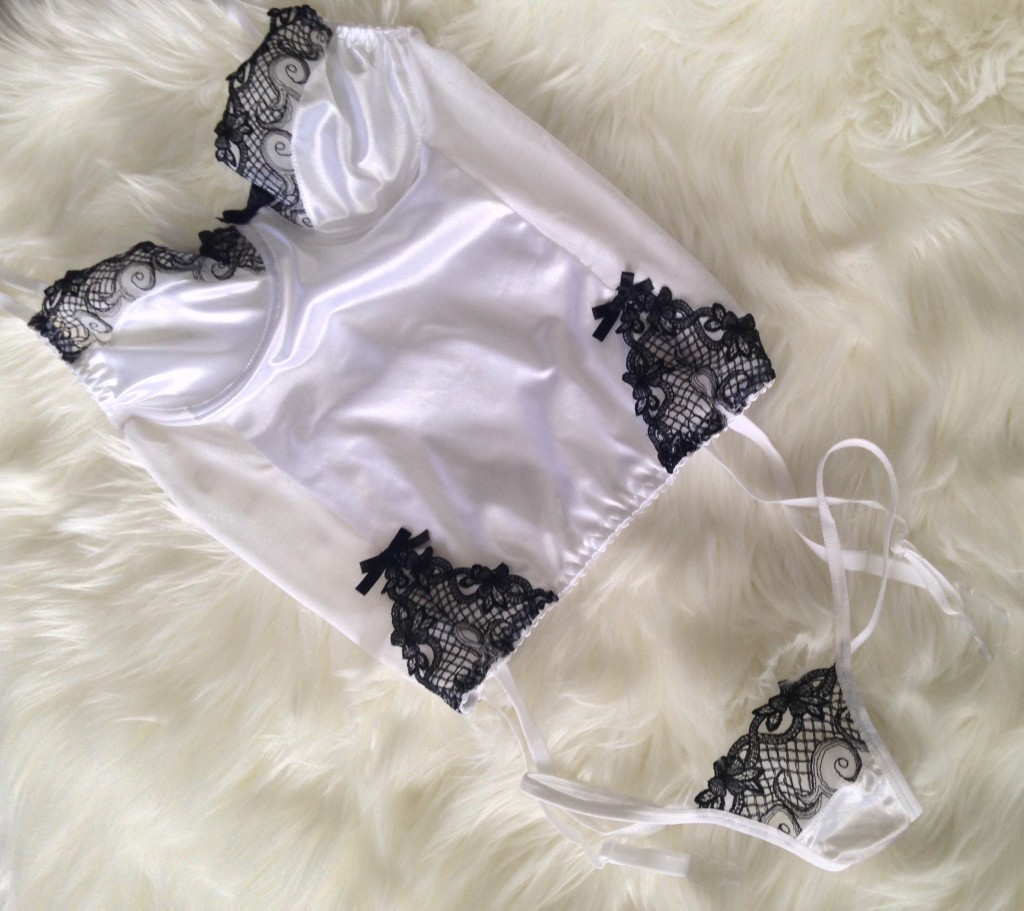 I absolutely love the fine black lace details that are on the cup and the brim of the panty. Fate Luxury has a wide, tasteful selection of lingerie. This piece retails for £33.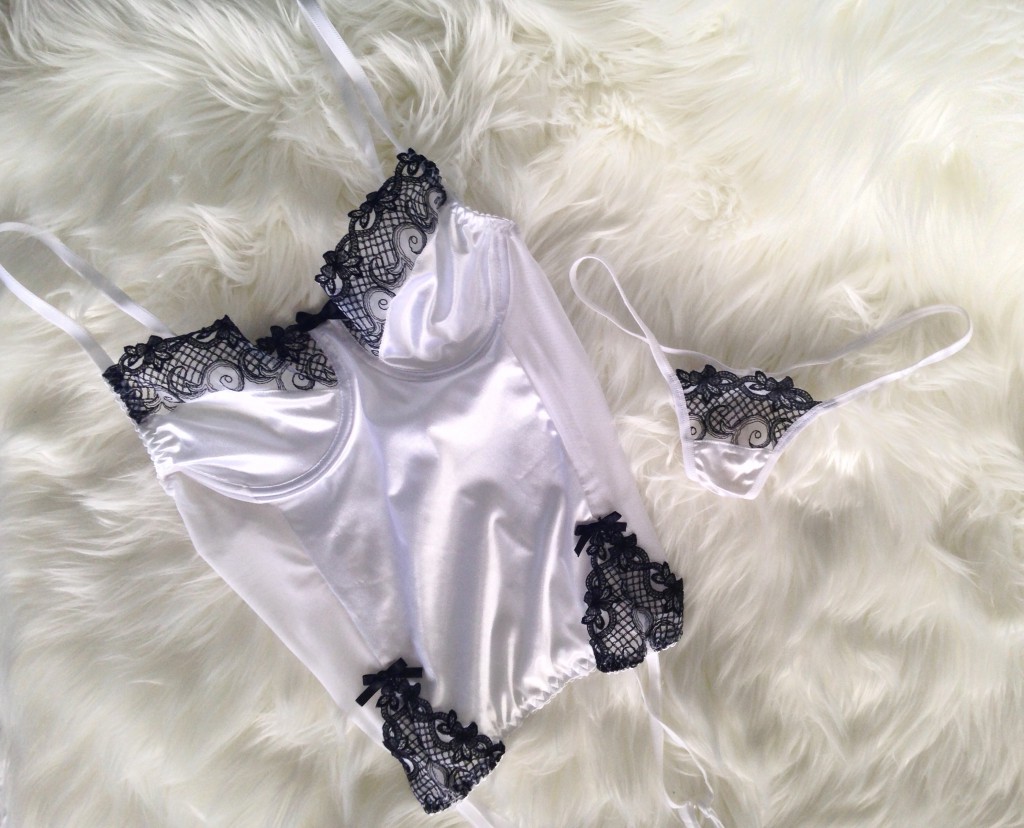 They are always adding new products to their site so everything is always up to date. I usually prefer to purchase my garments in store so I don't run into sizing problems, like I do if shopping online. But Fate Luxury's pieces run true to their size and if you're unsure like I was, they're available to guide you through choosing the right size.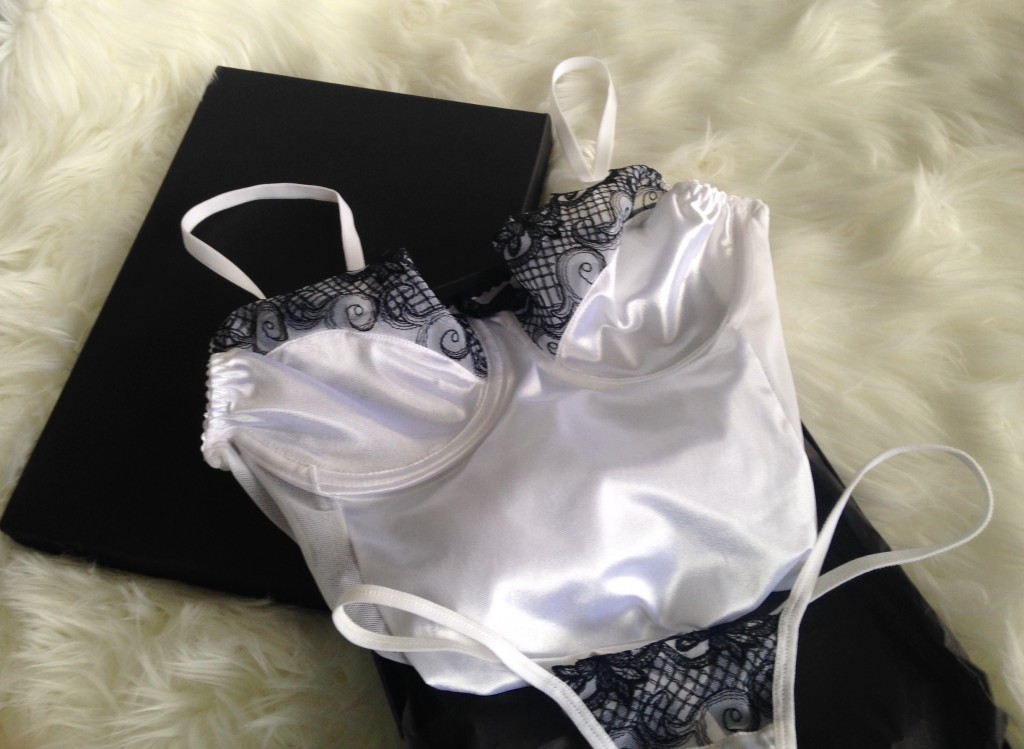 You can check out Fate Luxury's collection at fateluxury.com and take advantage of their ongoing sales!! As well as their current promotion of a free bottle of prosecco with every order!
Aishwarya