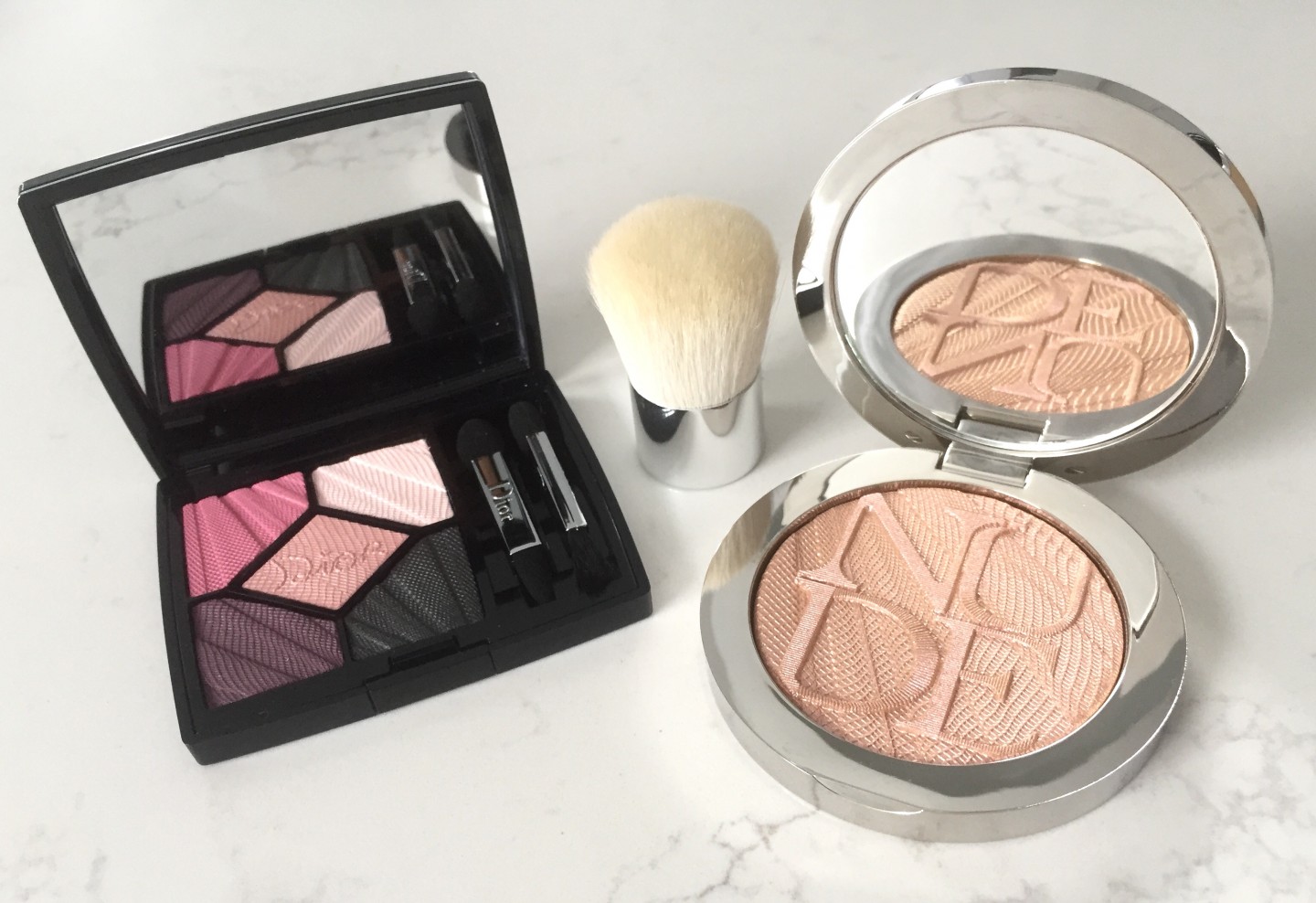 Dior Glow Addict Spring 2018 Collection features pink hues and intricate designs, painting a vivid picture of Spring.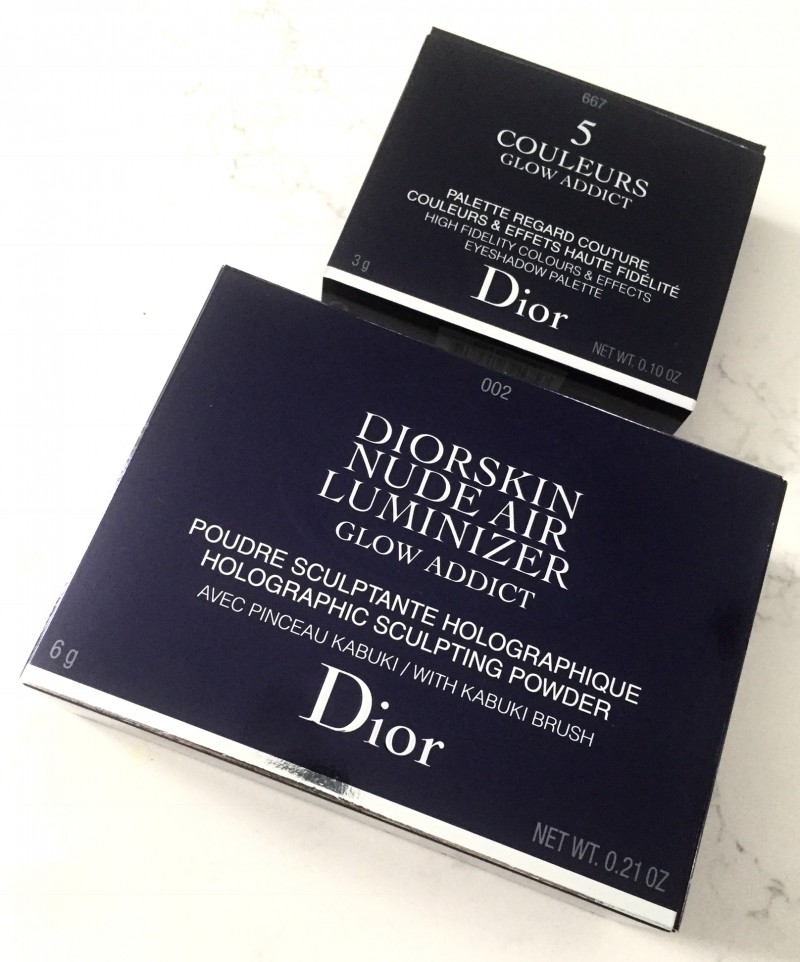 Details are everything and that's where Dior outshines all. Not just in this collection but a brand as a whole. The attention paid to where ingredients are sourced from, what their packaging is made from and even right down to what eco-friendly ink they use to print on their packaging. Dior you have my heart.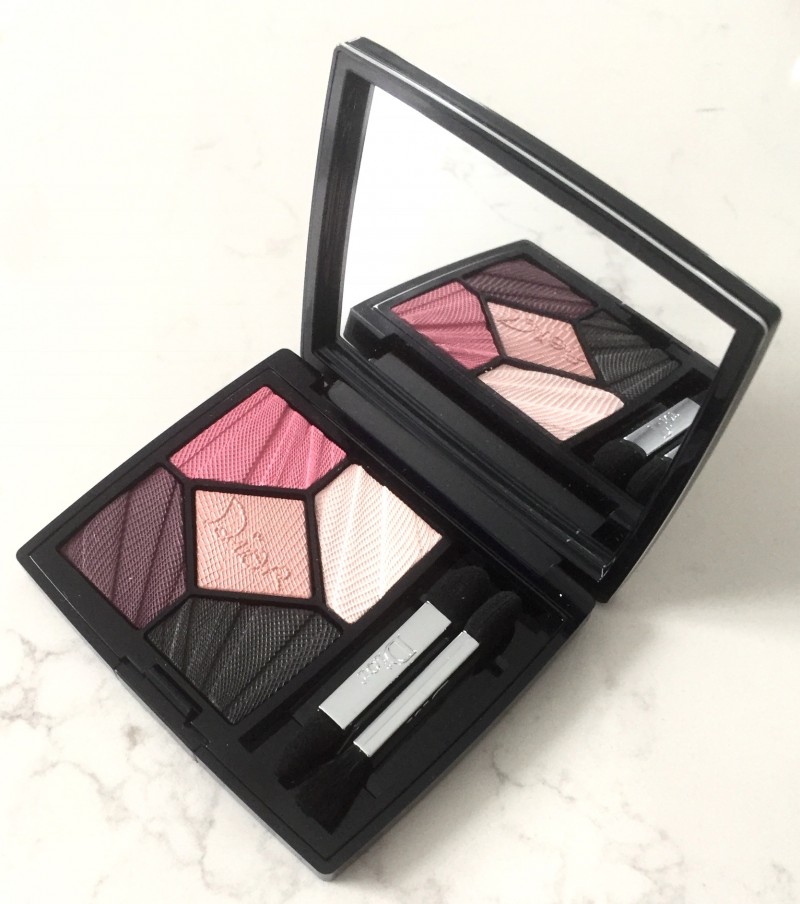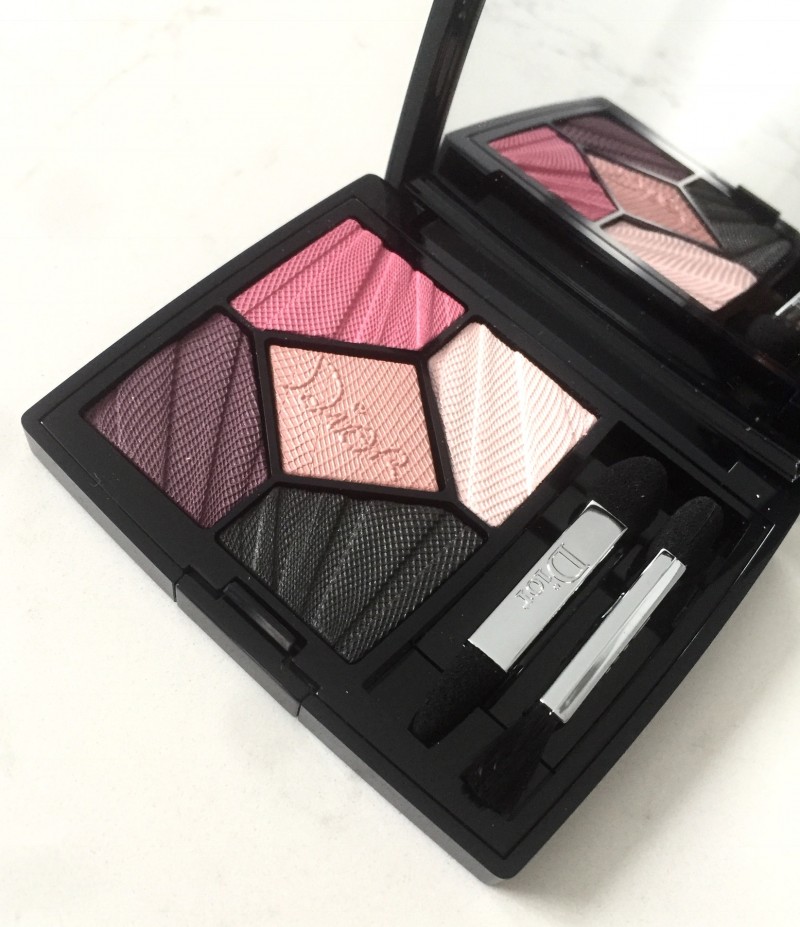 Starting off with the 5 Couleurs Eyeshadow palette which is available in two variations; 667 and 887. I tried out the shade: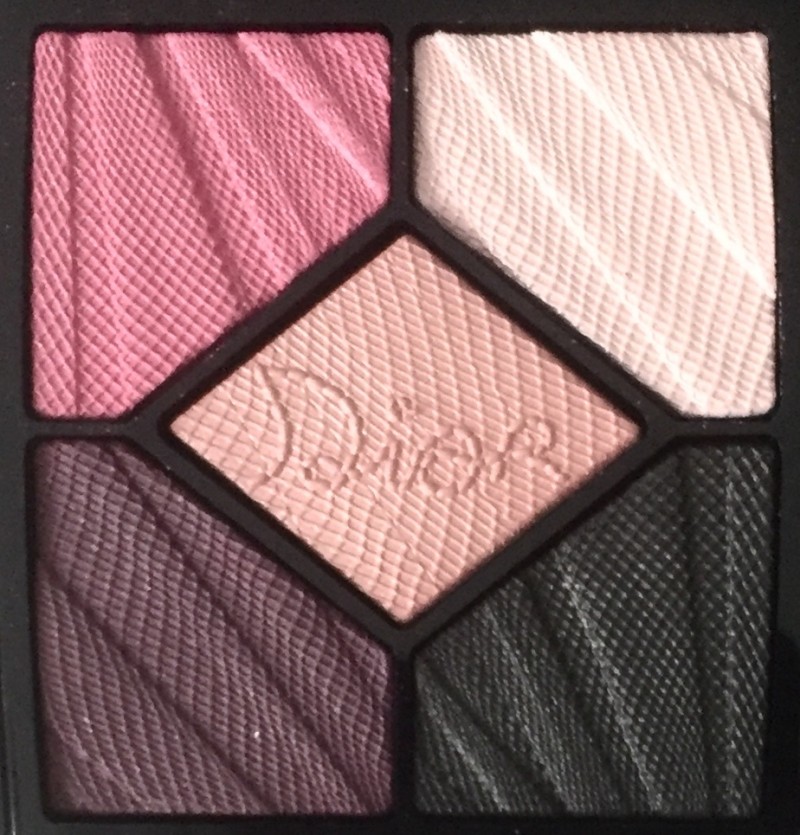 667 Flirt: This palette is definitely the softer, matte version out of the two palettes. An intricate threadwork/mesh pattern is imprinted into the shadows. Often when there is a design pressed into shadows, you need to break the surface in order to get good colour pay off. However, with the 5 Couleurs that's not the case. One swipe provides full coverage with little to no fall out. Although the shadows appear matte in their casing, they have this iridescent shine to them. Wear time for these shadows, is well…until you're ready to remove it. The 5 Couleurs Eyeshadow Palette retails for $73 CDN.
Moving on to the next item which is hands down a warmer weather staple (if isn't one all year around). I gravitate towards finely milled products that don't enhance the imperfections of my skin, such as uneven textures. The line of Dior Nude Air Luminizers, continues to grow. Recent additions are 001 Pink Holo Glow and 002 Gold Holo Glow.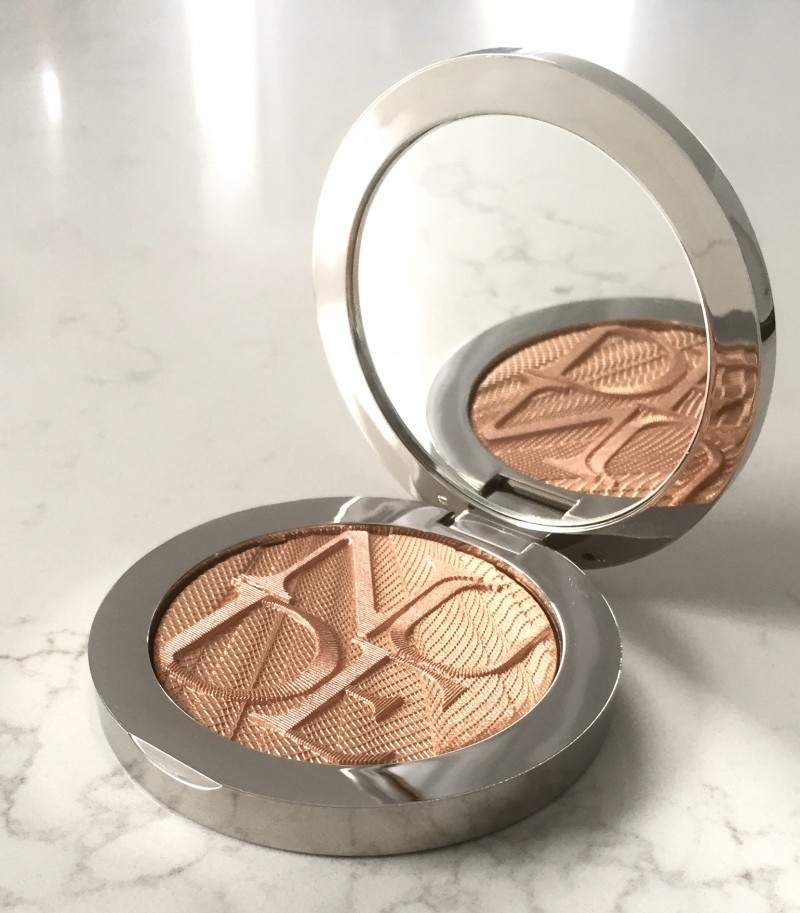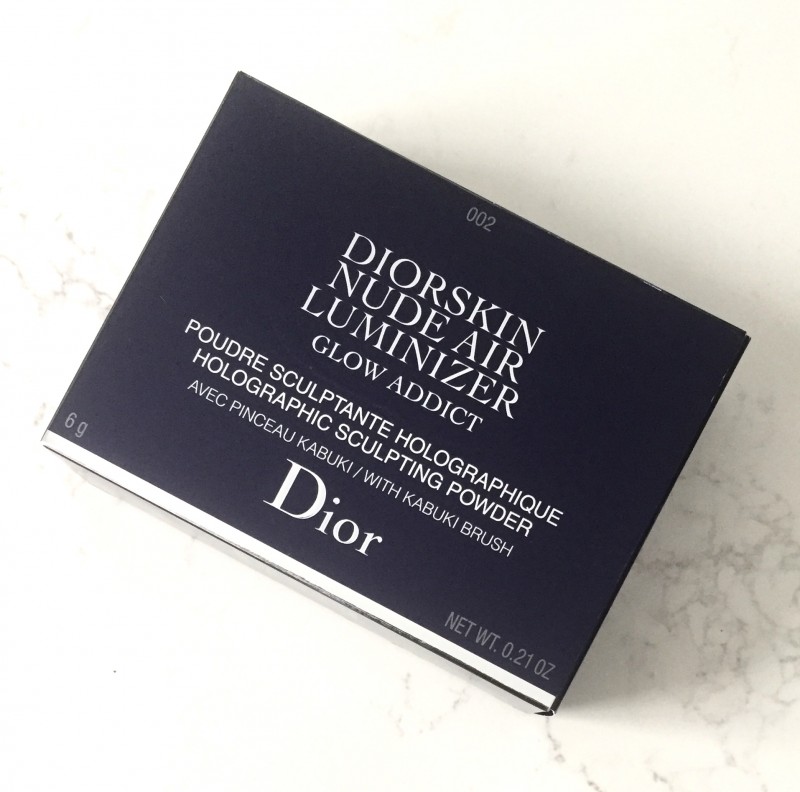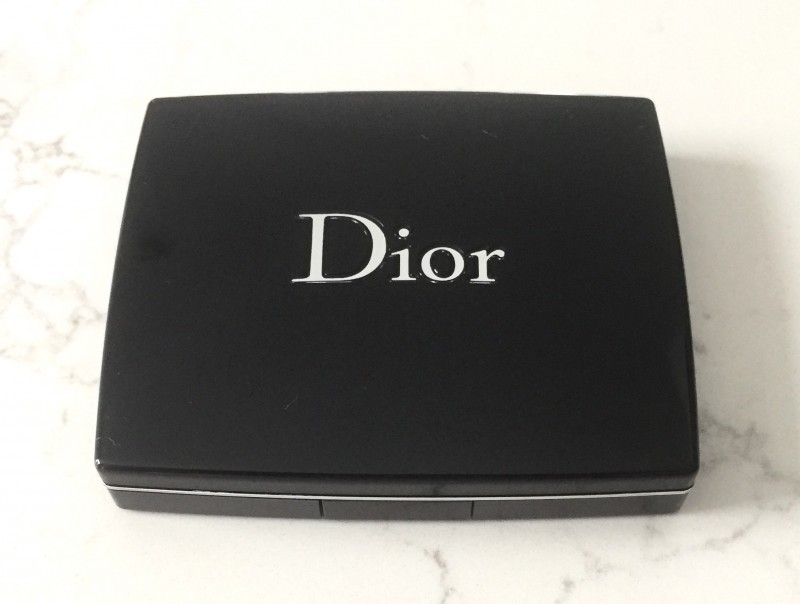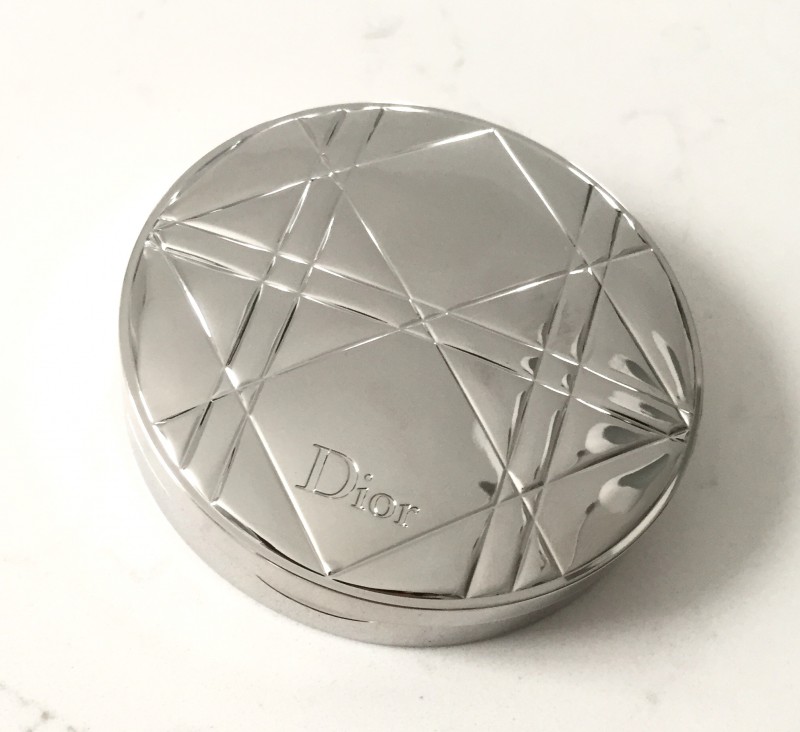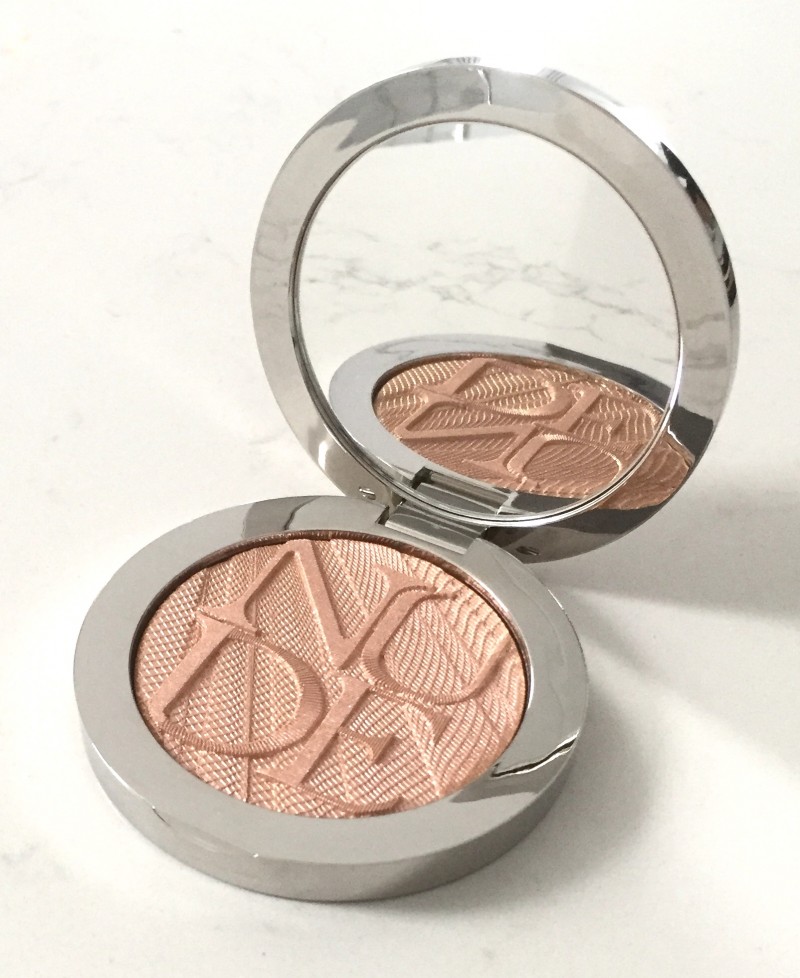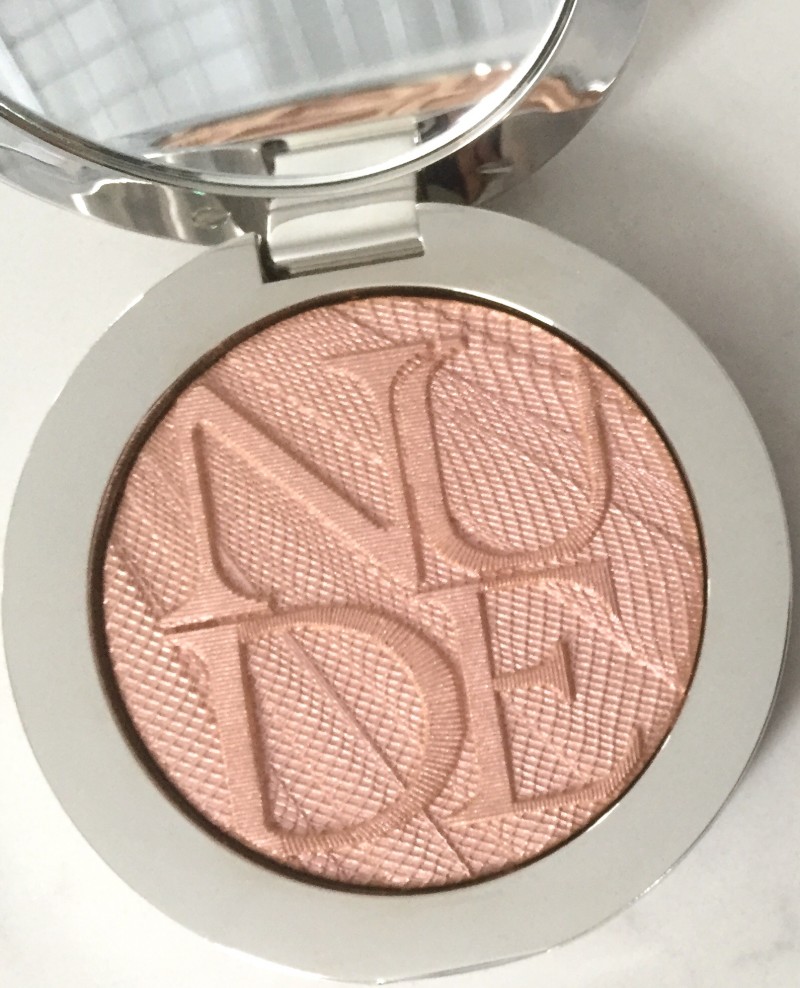 002 Gold Holo Glow Addict Luminizer: A rose -gold hued highlight suitable for a wide array of cool and warm skin tones. It's ultra milled consistency allows it to apply seamlessly and effortlessly. Ideal for those who stray away from blinding highlights but buildable for those who want to amp up the glow.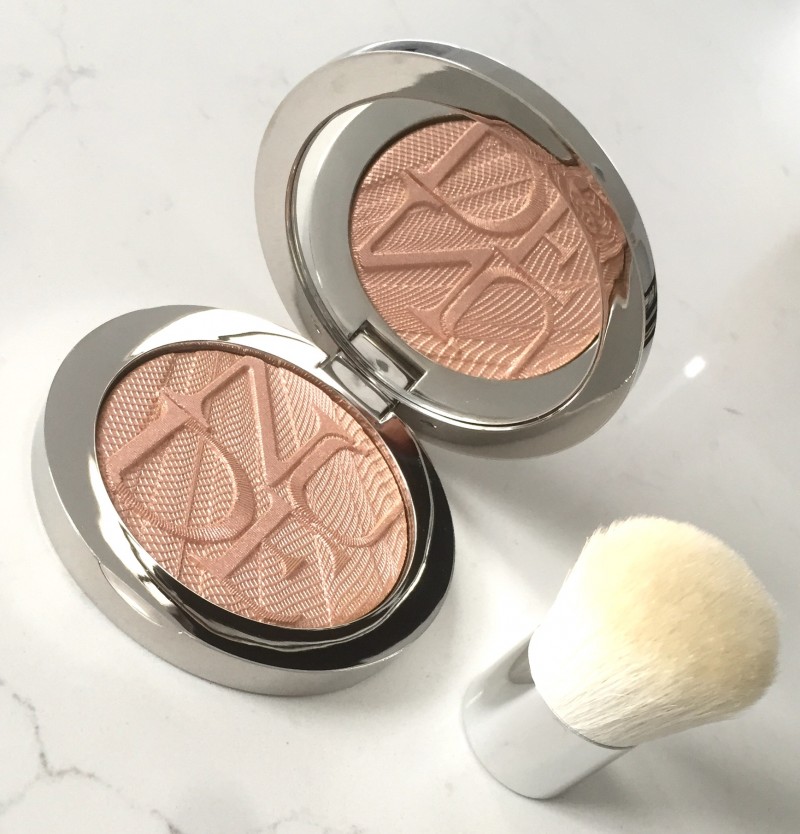 The 002 Gold Holo Glow Addict Luminizer retails for $75 CDN.
This collection has had me revisit shades of pink I never knew I was into and I trust it'll do the same for you!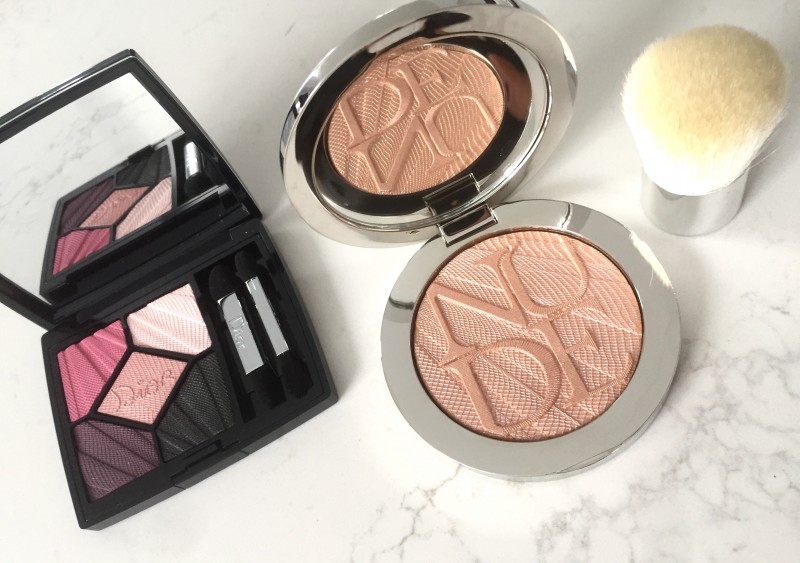 All pieces are limited edition, so if you have your eyes on a particular item. Go on and purchase it!
Dior Glow Addict Spring 2018 Collection is available at Dior counters nationwide.
Samples kindly provided, all opinions are my own.