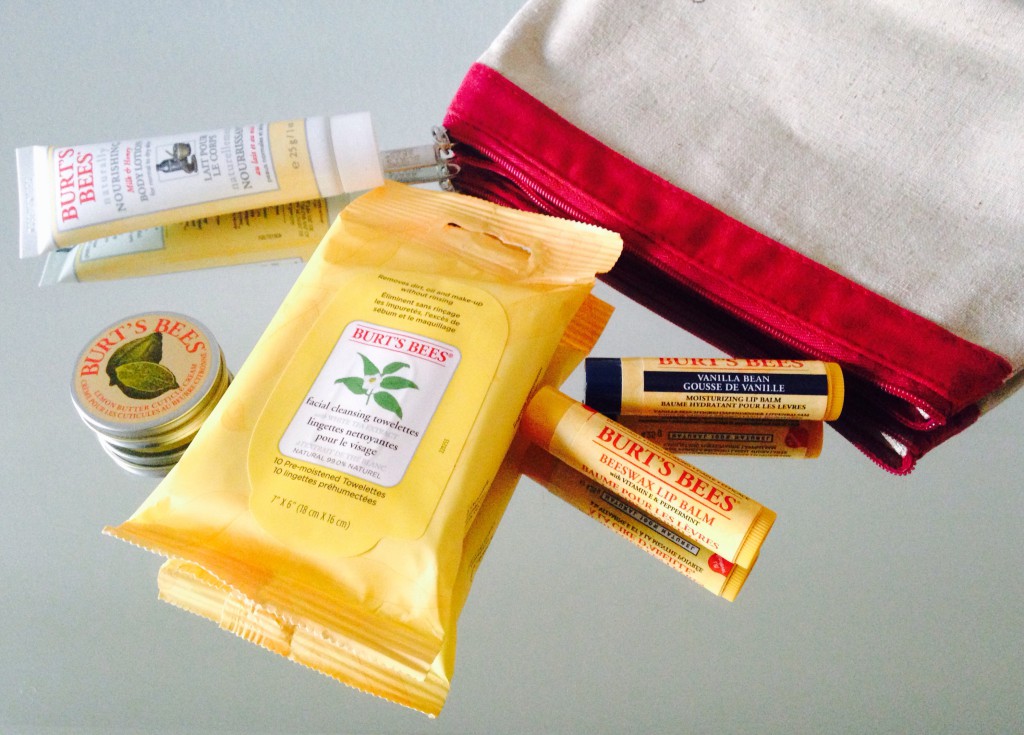 Good Evening!
I wanted to share the Burt's Bees Holiday Gift Collection with you all today. I love everything leading up to the holidays, whether it's decorating, shopping for gifts and everything in between. So for those of you that are like me, might find this post worthwhile.
Burt's Bees Holiday Gift Collection has a ton of gifts that are all under $20. Their Holiday Gift Collection has over 16 sets! Which come all ready to gift in their adorable packaging. Like in the set below, all the products come encased in a Burt's Bee bag. The smaller sets are perfect for stocking stuffers. They're also perfect to purchase for yourself, since Winter is upon us.
I reviewed two sets out of their Holiday Gift Collection and they are: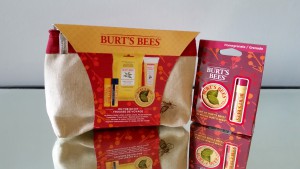 Burt's Bees On The Go ($14.99)
The Burt's Bees On The Go Kit includes:
White Tea Facial Cleansing Towelettes: They cleanse & tone.
Lemon Butter Cuticle Cream Mini: Moisturizes your cuticles with lemon oil, cocoa seed butter and Vitamin E
Milk and Honey Body Lotion Mini: Hydrates your skin for up to 24 hours.
Vanilla Bean Lip Balm
Beeswax Lip Balm: The original Burt's Bee lip balm.This kit contains all the products you would need to keep yourself moisturized. All packed in a  Burt's Bee cloth bag. Which you can throw into your handbag so that everything stays together.
A Bit of Burt's Bees ($5.49)
Beeswax Lip Balm they come in Mango, Pomegranate or Vanilla Bean):  Pomegranate has a very subtle red tint to it.
Lemon Butter Cuticle Cream Mini: Works really well and prevents your cuticles from cracking.

Is the perfect stocking stuffer!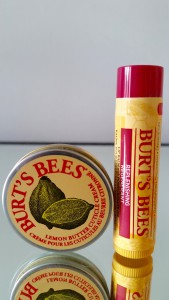 I've used Burt's Bees products time and time again and I know just how amazing their formulas are. So I know others would enjoy receiving Burt's Bees products as well. The gift sets above and the rest of the collection can be purchased online and at leading retailers. You can see the entire Burt's Bee line and Holiday collection at www.burtsbees.ca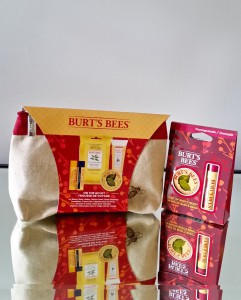 I hope you enjoyed this post and Happy Shopping! 🙂
Aiishwarya