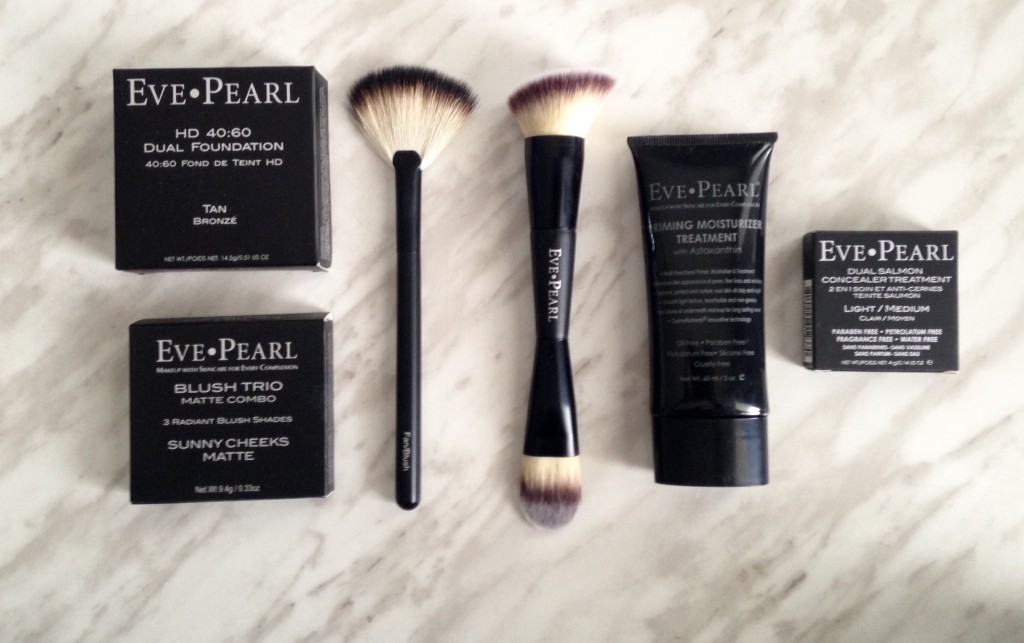 This was my first time using any products by Eve Pearl and I wanted to share a review on a few of their products that worked really, really well for me. I got the opportunity to try out a few of their products but as always, all opinions are my own. One such product that I tried out is Eve Pearl's Priming Moisturizer Treatment.  Also, when I mention my skin tone or my skin type, I refer to my dry to combination skin and olive skin tone., just an FYI. 🙂
Priming Moisturizer Treatment $42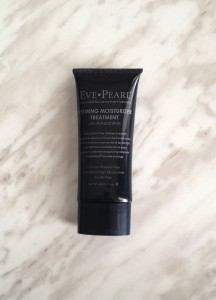 It is an oil-free, multi-functional primer. It moisturizes, primes and treats, immediately knocking off 3 products out of your regime. Upon applying this to your face it dries matte but leaves a smooth base for your make up to be applied to. It comes packaged in a squeezable tube with 60 mL of product. It contains an ingredient called Astaxanthin, which is beneficial for anti-aging.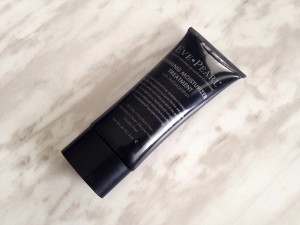 Using this multi-purpose primer, I have noticed that my skin has remained moisturized for a longer period of time. Also that my foundation seemed like it was air brushed on when applied over top of the primer. It also gets you a longer wear out of your makeup.
My face looks more rejuvenated after applying this and it does not cause any breakouts or inflammation, which I often experience with other primers. The Priming Moisturizer Treatment fills in fine lines and pores to give you that perfect canvas, even if you're not going to be wearing makeup.
I definitely think it is a must have!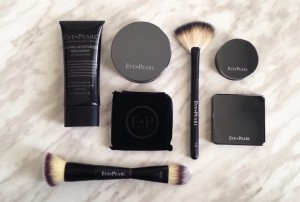 This and all of 
Eve Pearl's
products can be purchased from 
www.evepearl.com.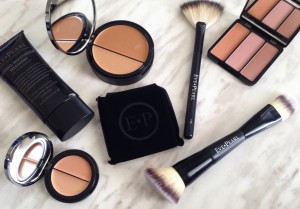 I would love to know if you have used any of Eve Pearl's products and which one's are your favourite. 🙂 Also, look out for all the individual reviews and swatches of the products in the picture above!
Aishwarya