February is my favourite month because for one, it's my birthday month and for all that comes with Valentine's day. Such as all of the adorable hearts and kisses placed on practically everything. I was beyond excited to see the selection of Valentines Day Decor x Avon had available this year. I truly wanted it all! Many of the pieces can easily be used seasonally or all year long.Here are a few of my favourite pieces for Valentines Day.
By far, my favourite piece from the entire catalogue is this Grey Faux Fur Throw.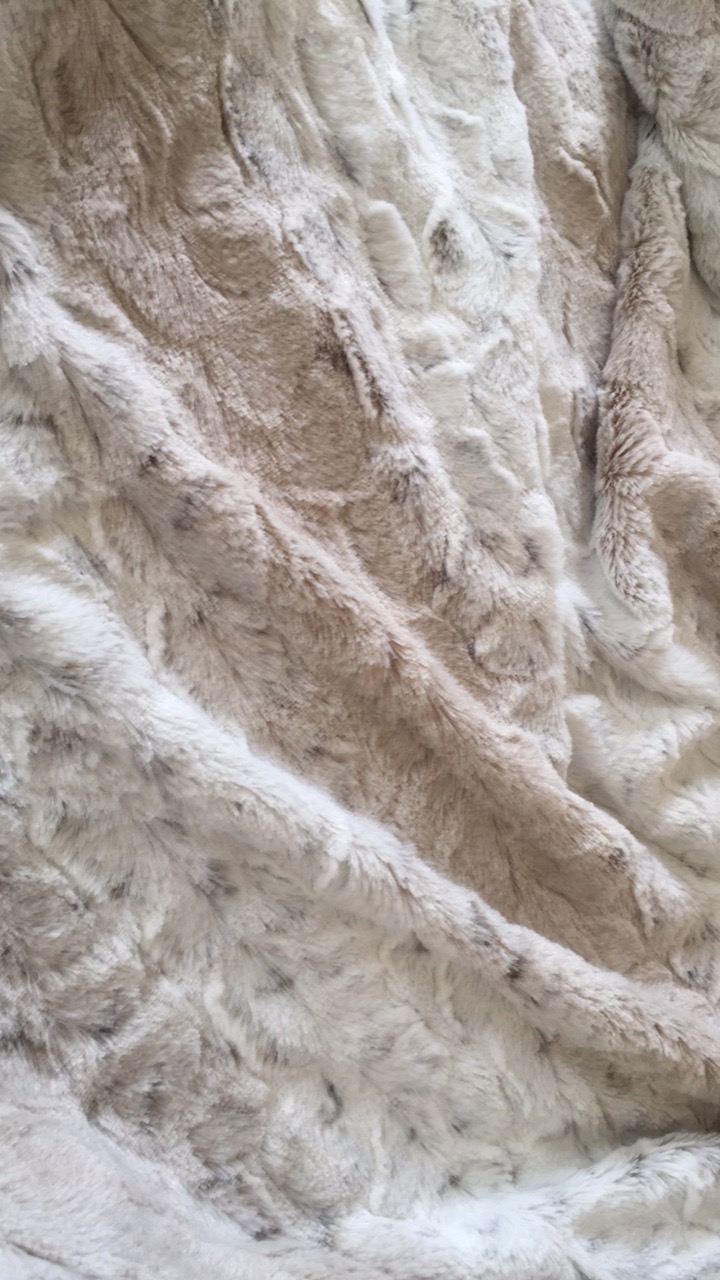 The cool toned grey/creme fur is insanely plush. It looks and feels like it costs a fortune but is made from faux fur. So whether you've got a cozy or modern design going on in your living space, this universal piece will fit right into your home. Currently it is available online for $39.95 CAD which is a fraction of the price compared to other faux fur throws.
This
Crazy For You Ring Dish 
is an adorable addition to anyone's vanity. A decorative and designated spot to keep your dainty jewelry.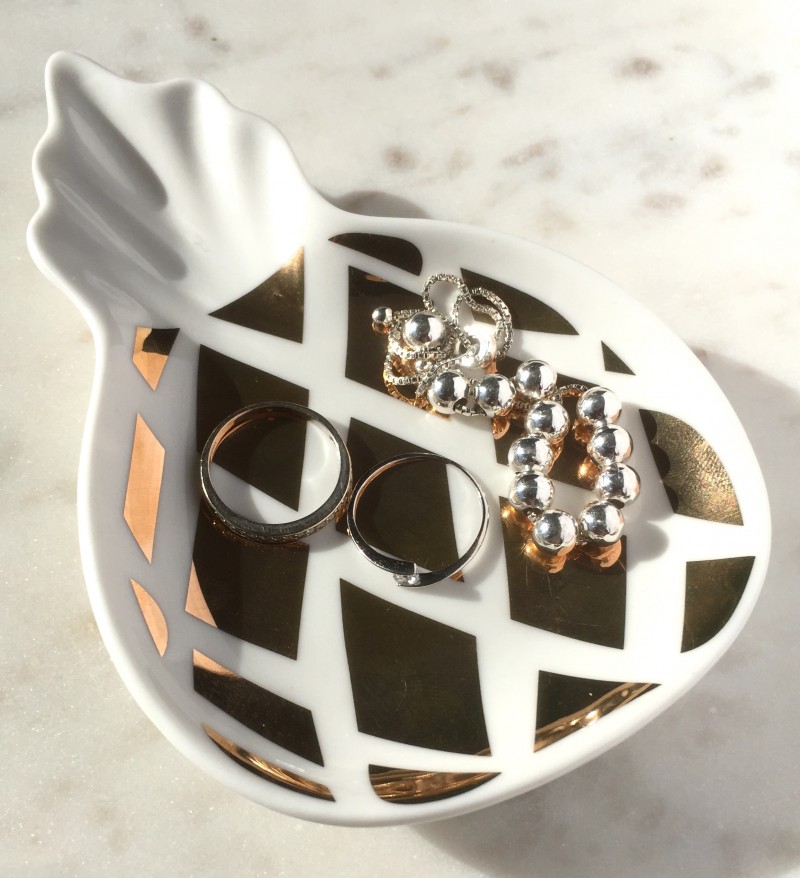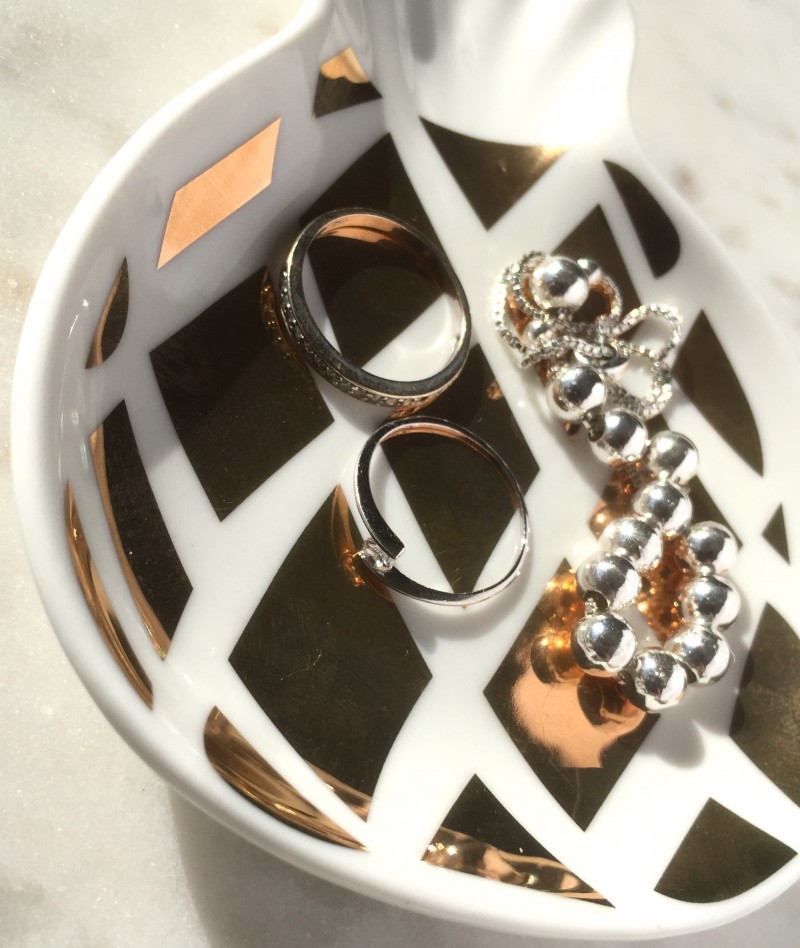 Also available in a cat and heart design for $9.99 CAD.
Lastly, my uberly adorable
Lots of Kisses Mug
that I've been sipping my tea all month long in. A fairly large mug covered in red and pink lips. A great little gift, for yourself or a fellow tea lover!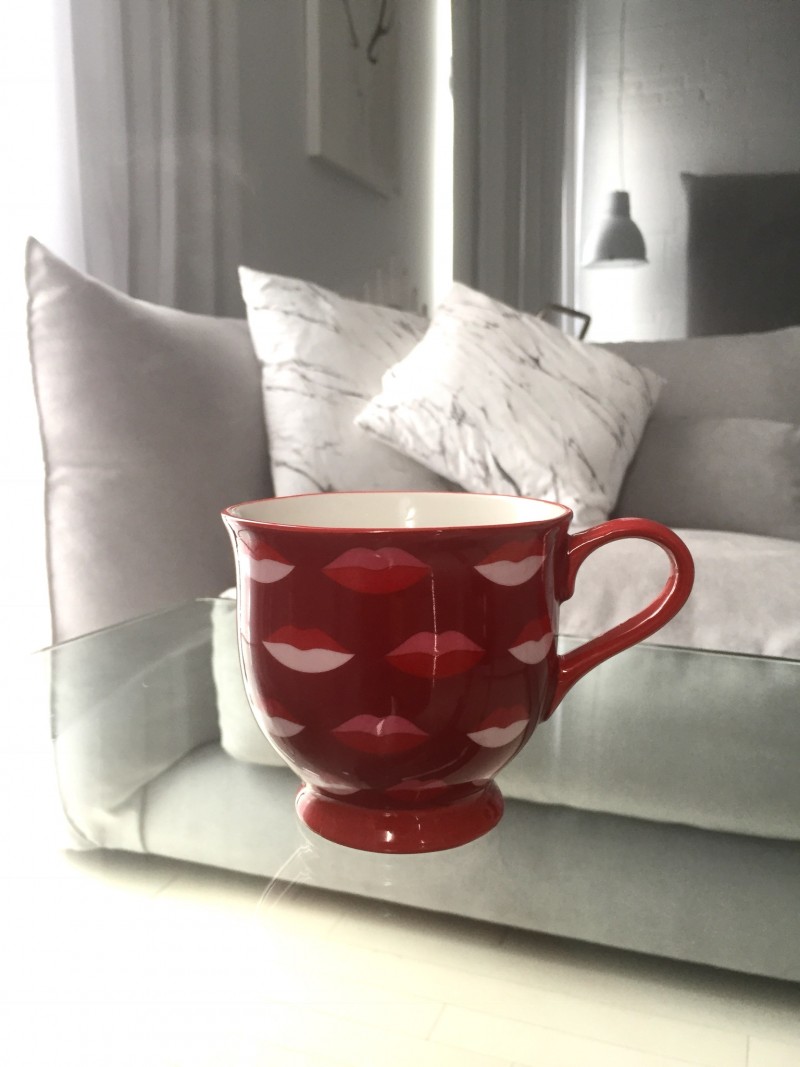 I hope you enjoyed my Valentines Day Decor picks from Avon. Everything is available online at avon.ca or can be purchased through an Avon representative near you.
I'd love to know your thoughts on these as well as other pieces!
Samples kindly provided, all opinions are my own.