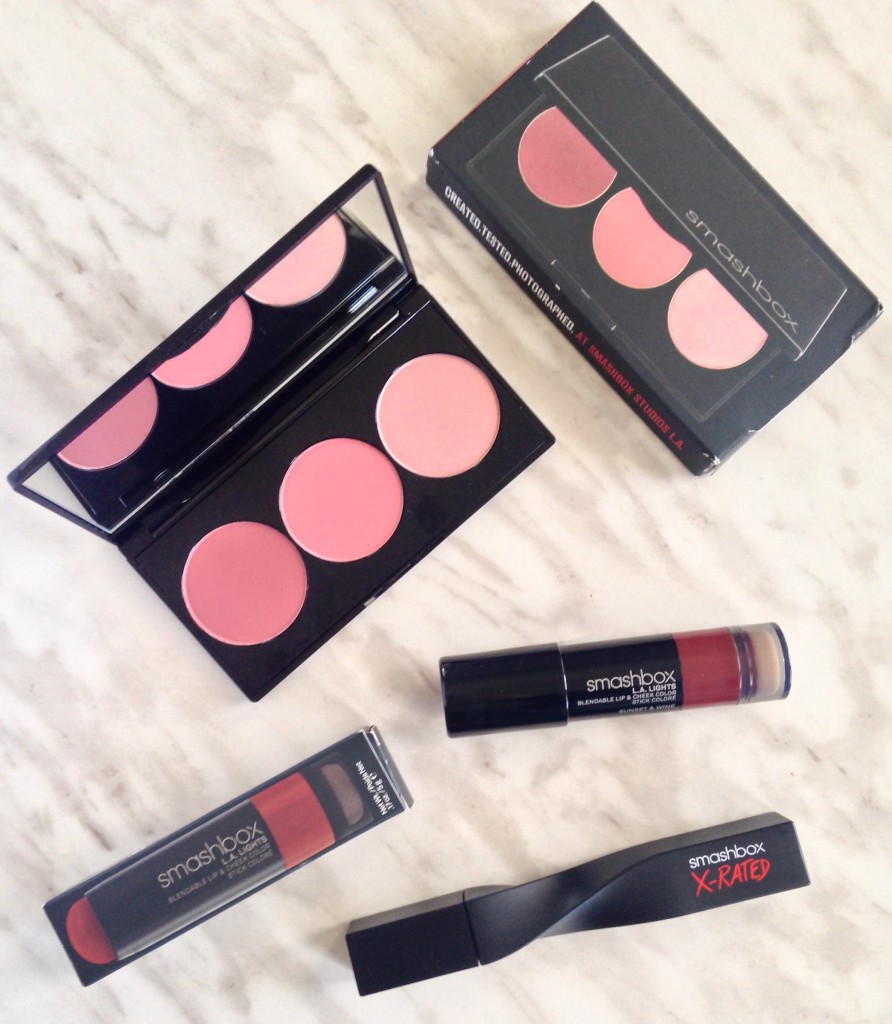 I have been totally in love with the past few Smashbox releases, especially their palettes. I recently tried out the Smashbox L.A. Lights Blush Palette ($40 CAD) and at first glance it couldn't be anymore perfect for Summer.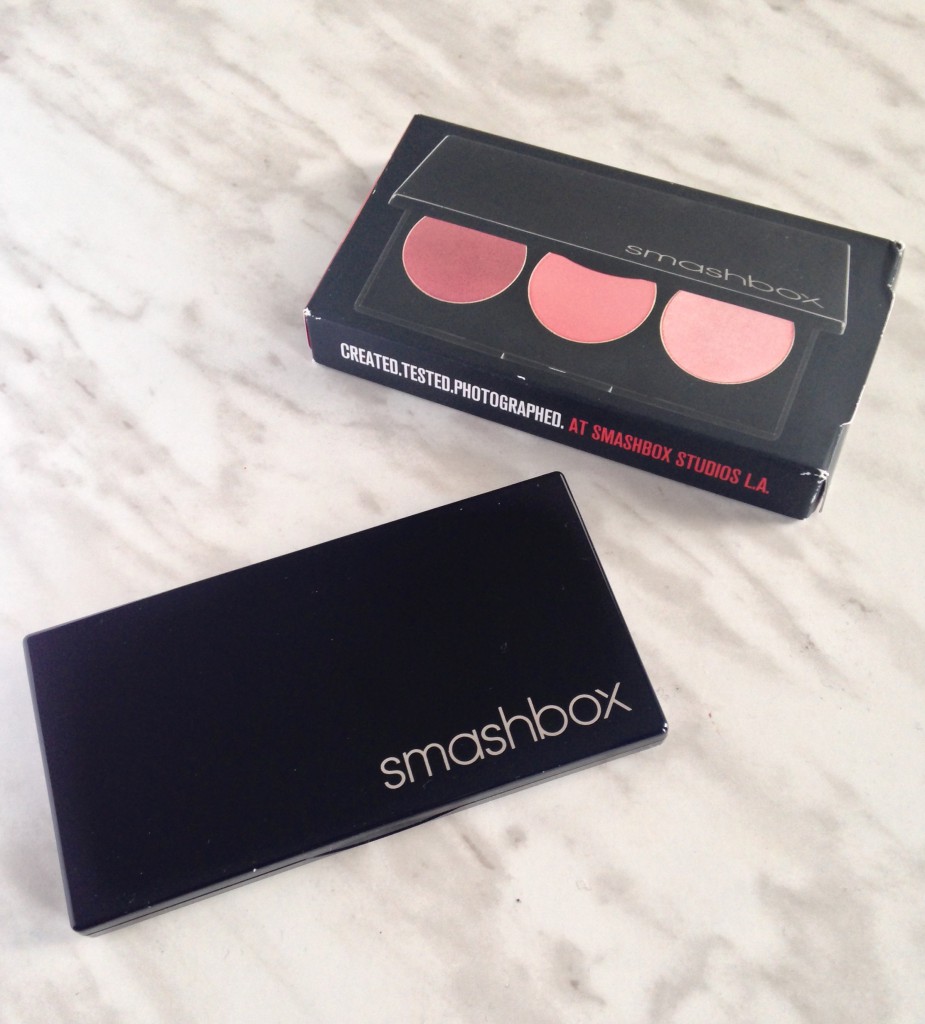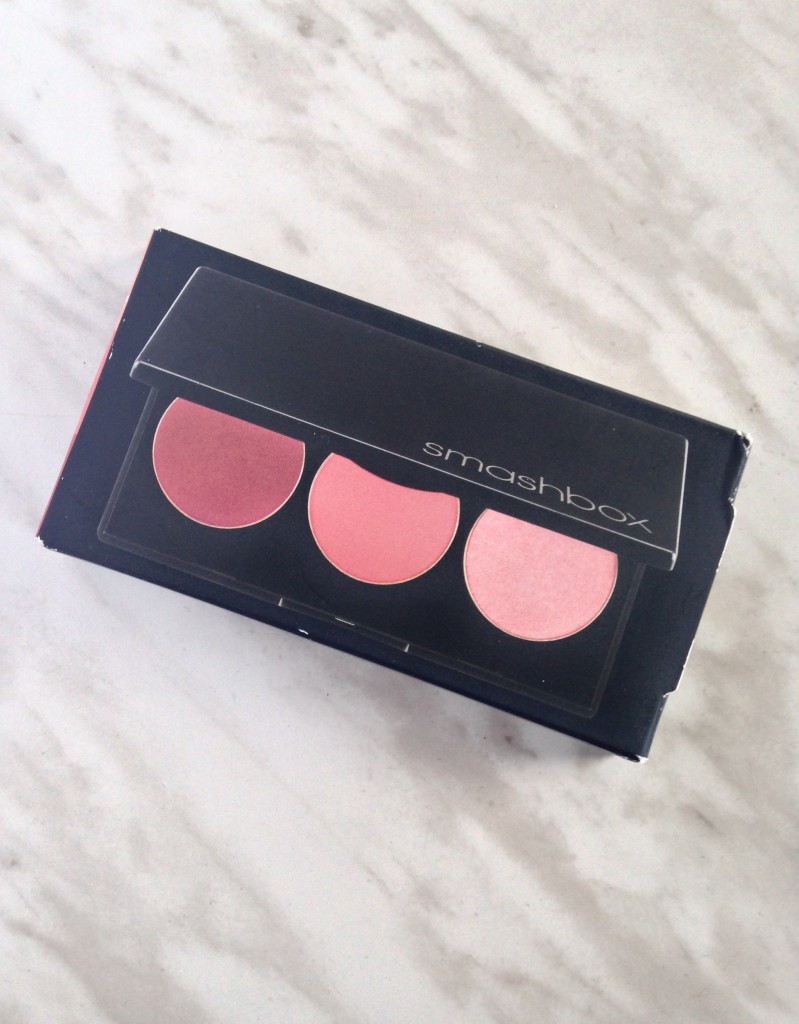 The L.A. Lights Blush Palette is available in three variations, Pacific Coast Pink, Malibu Berry and Culver City Coral. I tried out Malibu Berry which includes a plum, rosy plum and pink with gold shimmer. LA Lights Blush & Highlighter Palette has two perfectly paired blushes and one highlighter.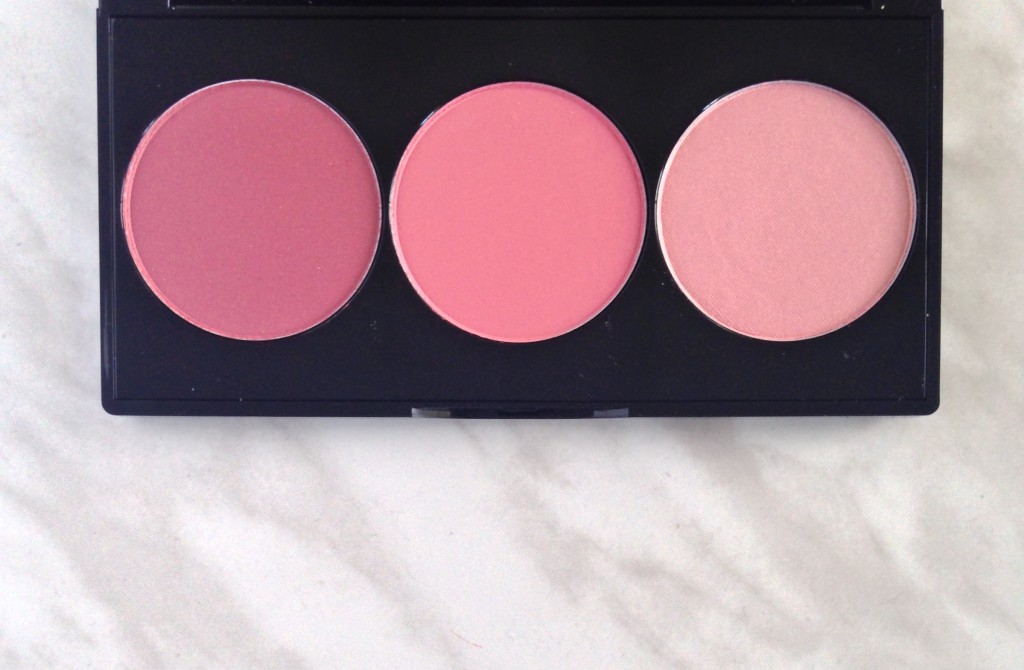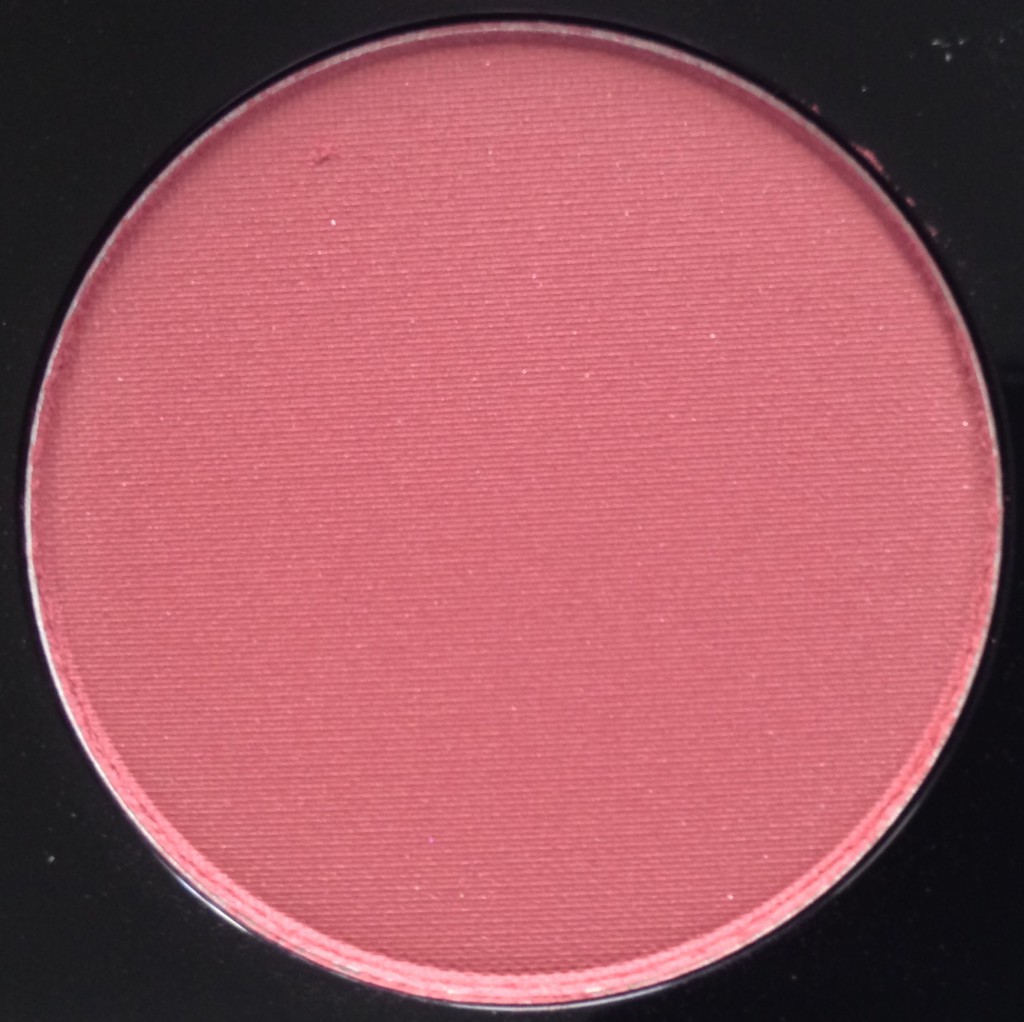 Rich Berry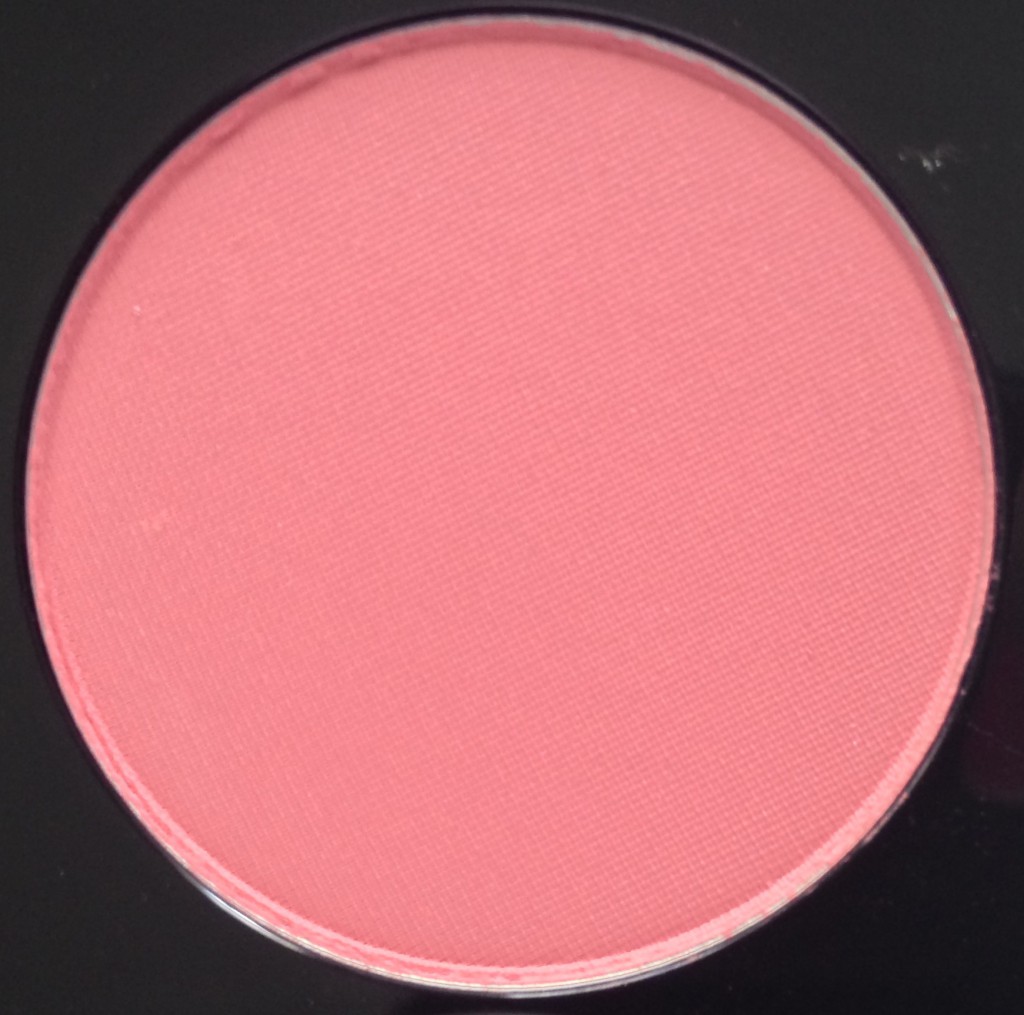 Tru Berry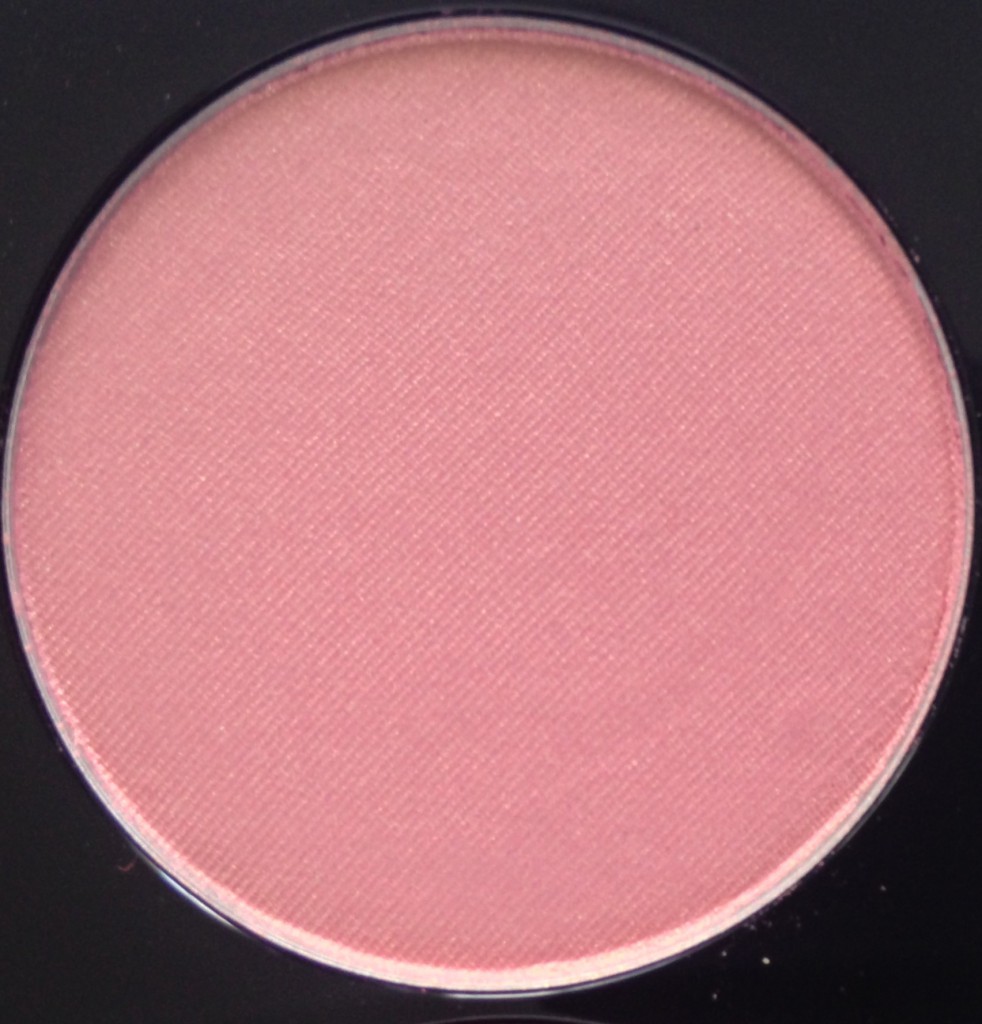 Highlight Berry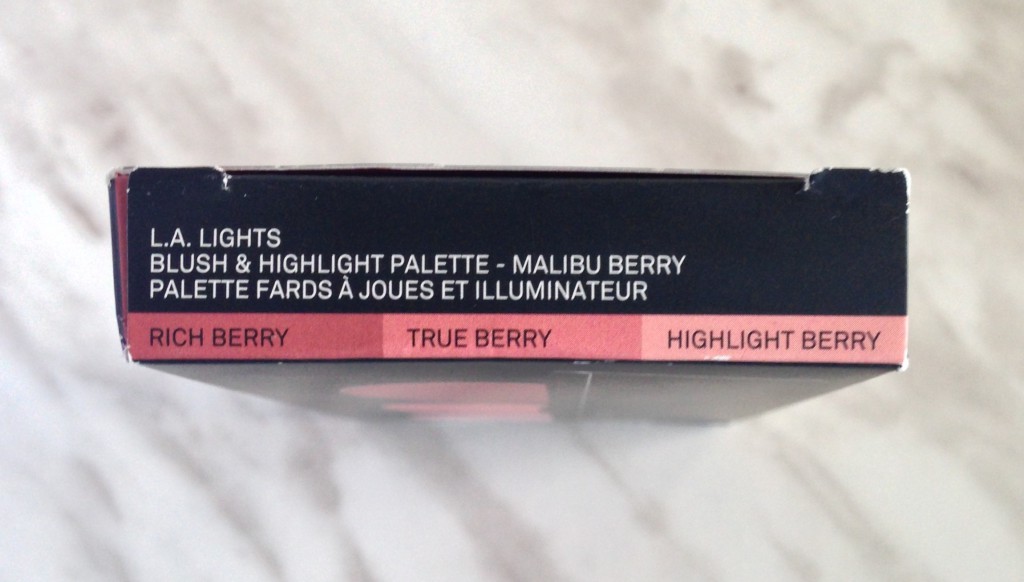 The Smashbox L.A. Lights Blush & Highlight Palette comes packaged in a thin, sleek compact just like their original contour palette. it's size is super travel friendly, yet the pan sizes are quite generous.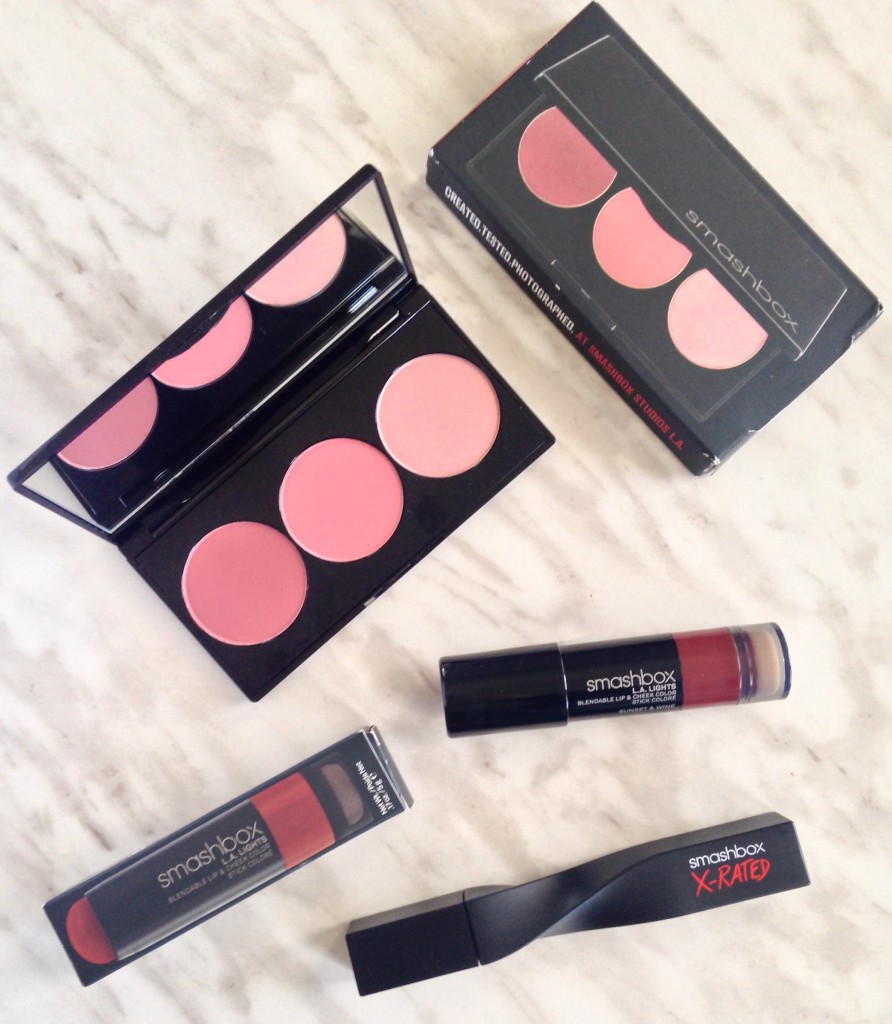 Malibu Berry palette has more berry and pink hues. The 2 blushes and highlighter are quite pigmented and are true to colour when swatched. They don't appear blotchy on the skin and that's most likely because of the satin finish the blushes have. The highlight has beautiful refined gold shimmer/sheen that is stunning on the skin. The two variations of palettes have shades that are flattering on a wide range of skin tones.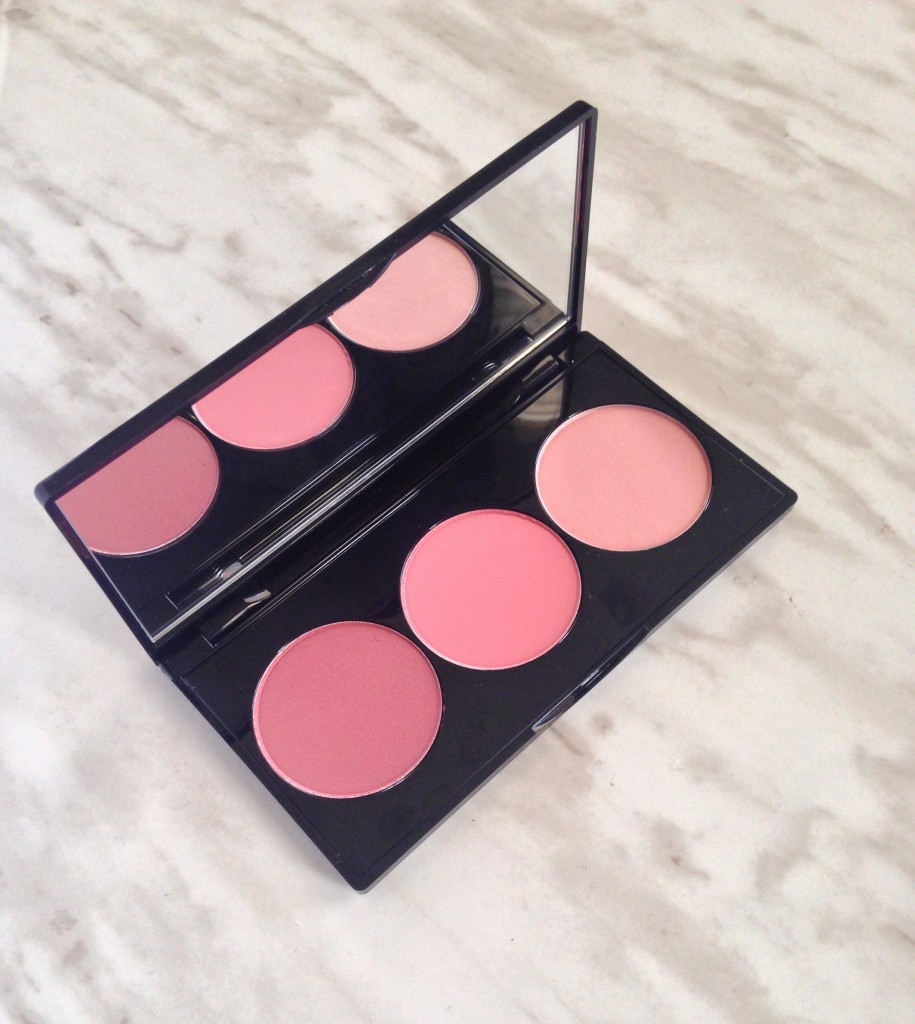 They are long-wearing blushes that do not fade and can easily be built up.

A #SHAPEMATTERS insert is included that has application tips and tricks for five different face shapes. I have always found this very helpful, even with their contour kit.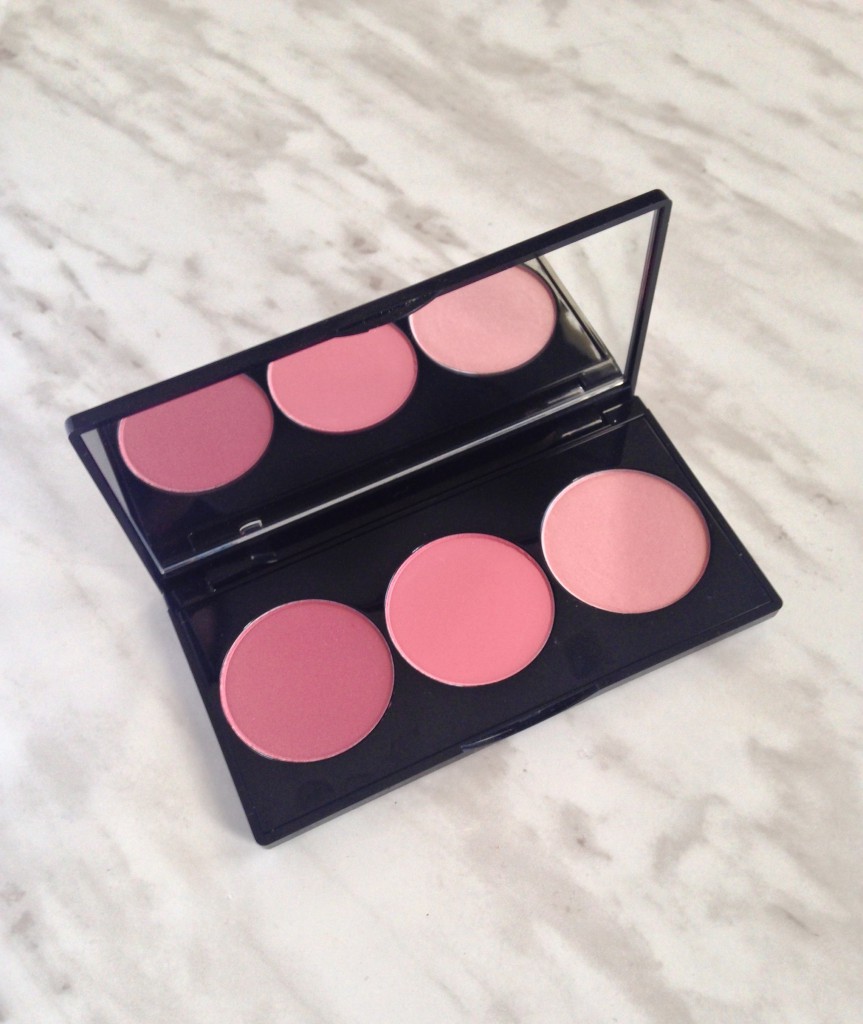 All three palettes are absolutely gorgeous and include many perfect pink and coral shades for Summer. The L.A. Lights Blush & Highlight Palette can be purchased from Shoppers Drug Mart, Sephora and Beautyboutique.ca.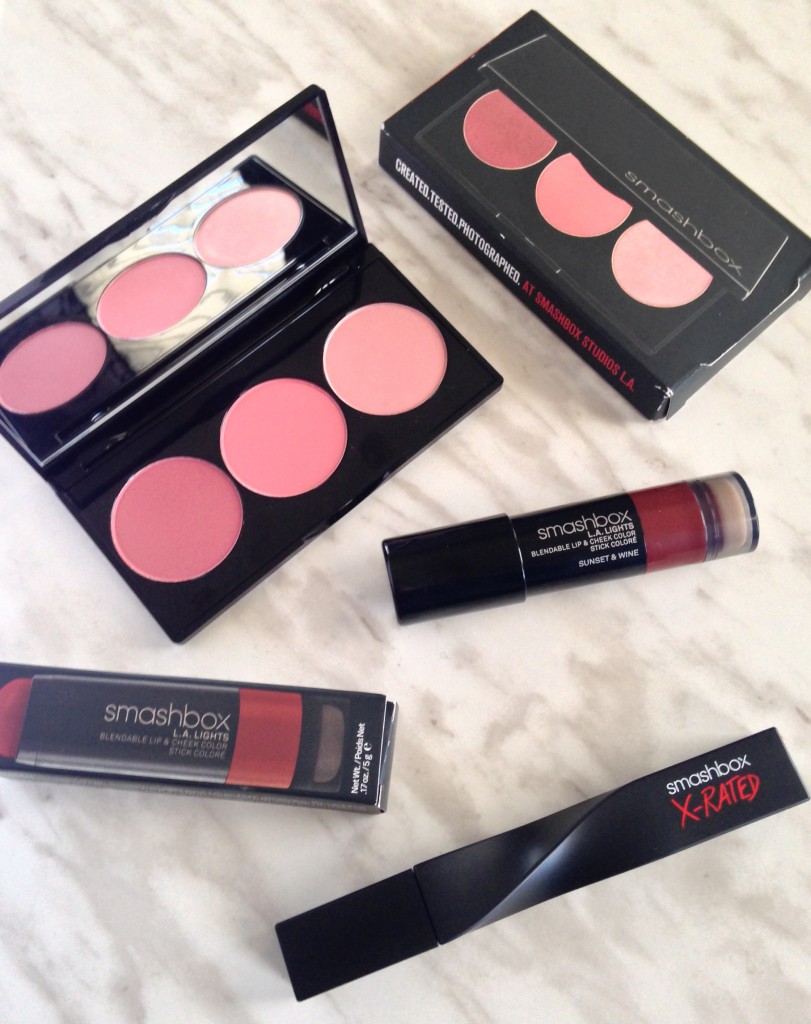 Aishwarya