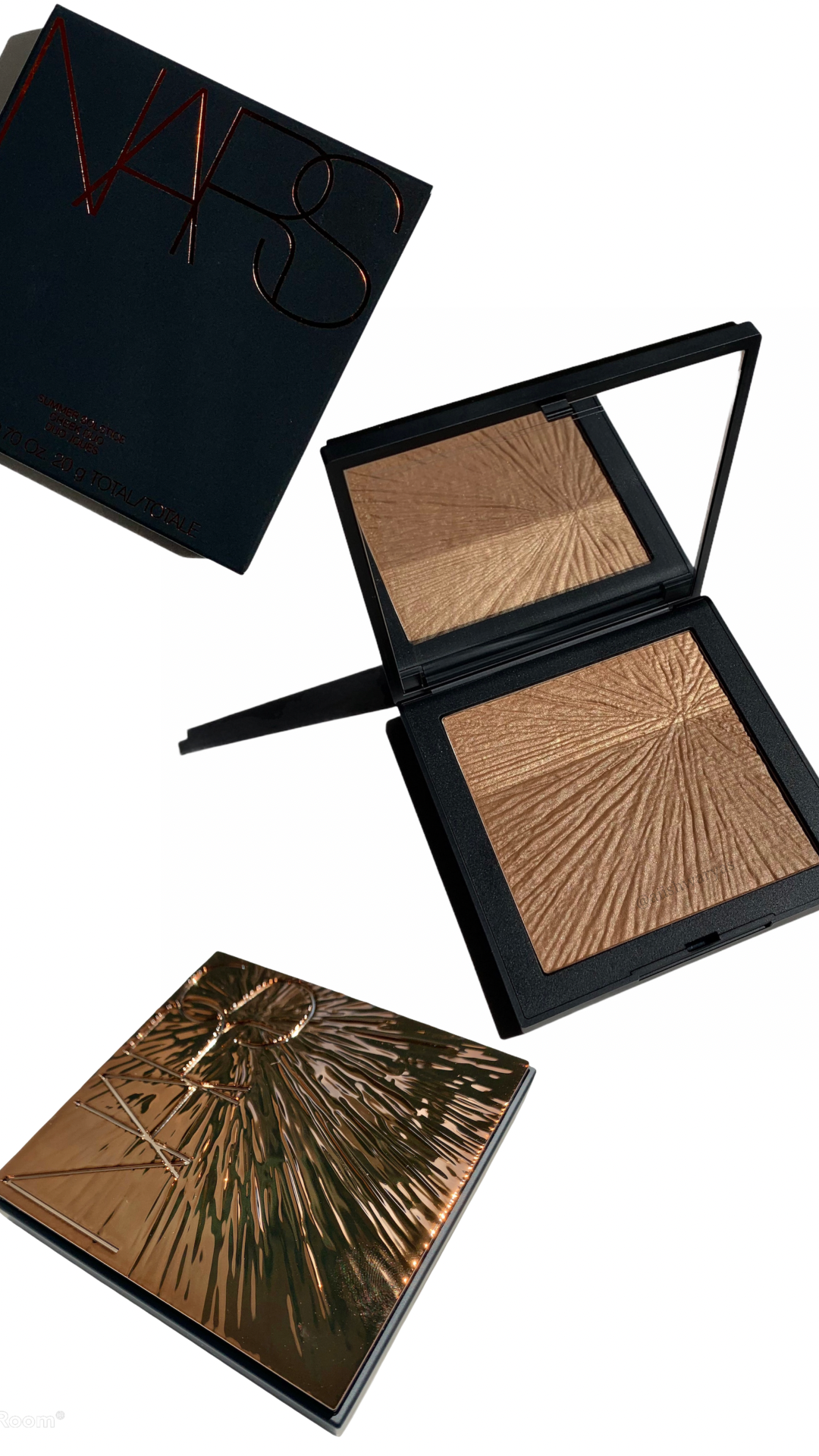 It feels like an eternity has gone by since I've actually been excited about makeup. This past year I've skipped practically every step of my makeup routine besides concealer, brows and mascara. However, glow products are one thing I can't say no to! Like the NARS Summer Solstice Cheek Duo.
A limited edition highlighter and bronzer duo, that houses two shades from NARS' core range (Ibiza and Laguna). One swipe creates a golden hue with a brown base and with a subtle touch of shimmer.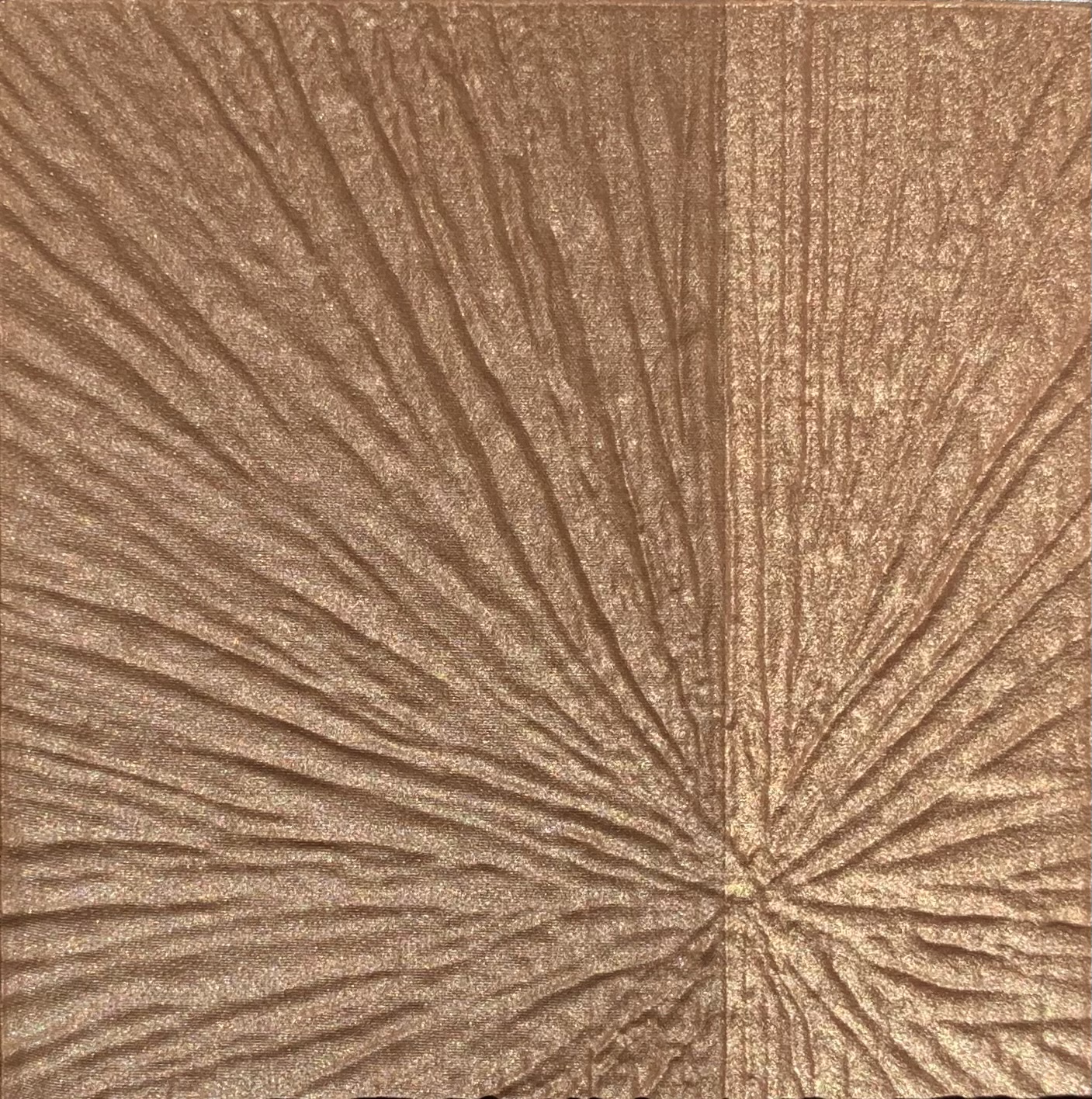 Although my beauty buying habits have definitely changed this past year. I would still personally purchase this cheek duo because I don't already have the two core shades (Ibiza and Laguna) in my makeup collection. $60 CAD for a generously sized pan, justifies the price. Aside from my face, I enjoy a subtle sweep of shimmer across my clavicle and surrounding area and this is absolutely beautiful!
The brown base in this cheek duo allows me to "sun sculpt", eliminating the need for me to use multiple products. This product applies seamlessly with little transfer and is exactly what I needed for mask-friendly makeup
The NARS Summer Solstice Cheek Duo is available at narscosmetics.ca and sephora.ca
Sample kindly provided. All opinions are my own.