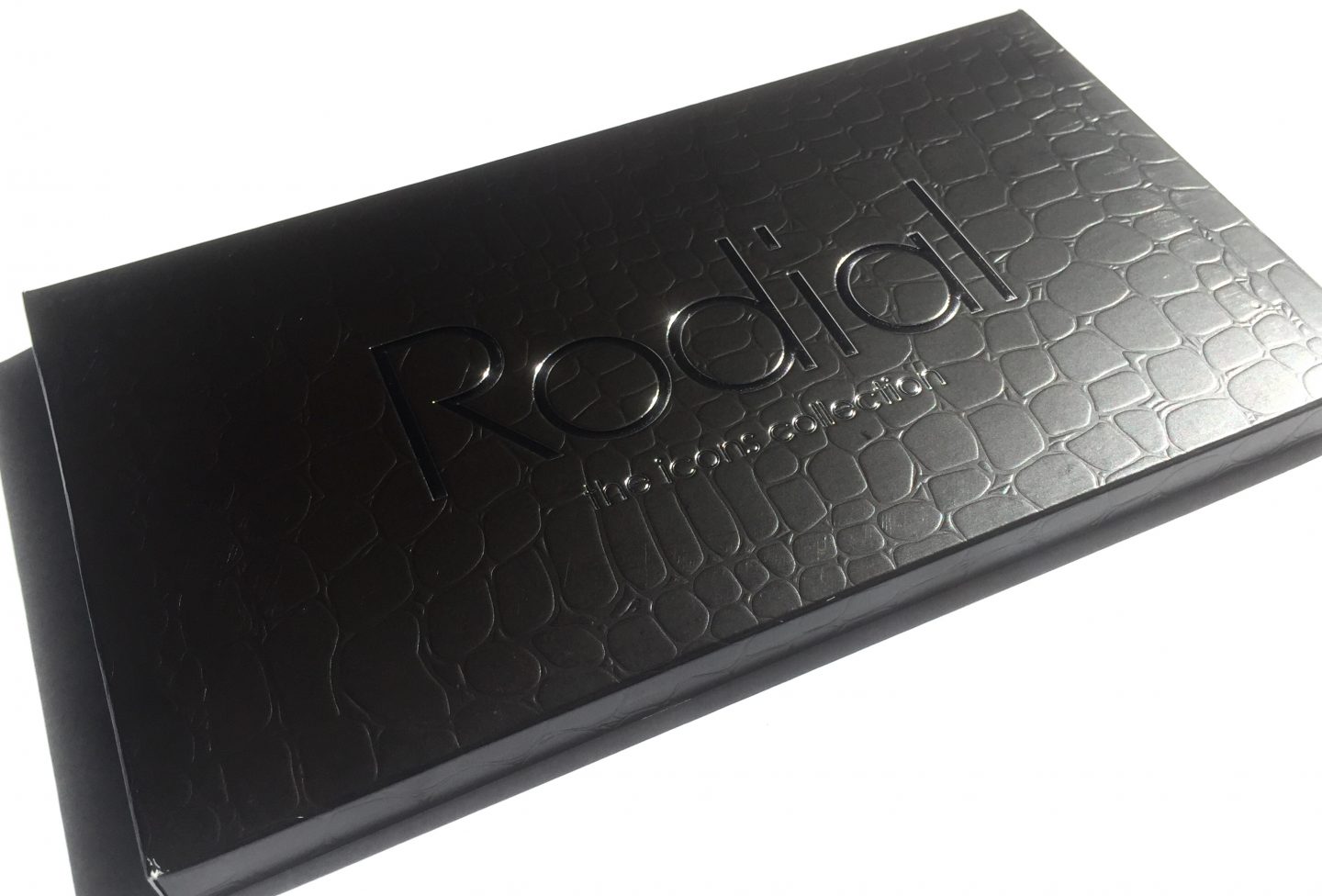 Obsessed with this brand's skincare products, this past weekend I gave their makeup a try! I exclusively used the Rodial The Icons Collection Palette for my entire face of makeup (aside for foundation, concealer and mascara of course). That means to set, contour, highlight, bronze and even as eyeshadow! Want to know how and if this product delivered? Find out below!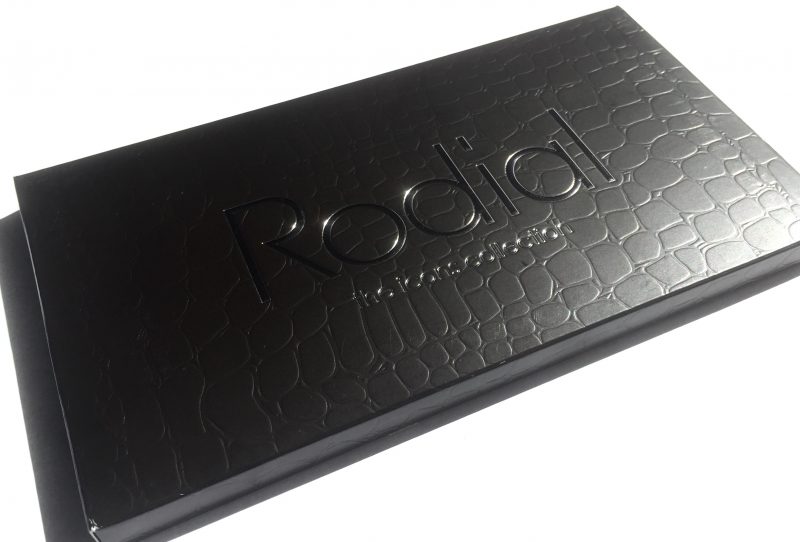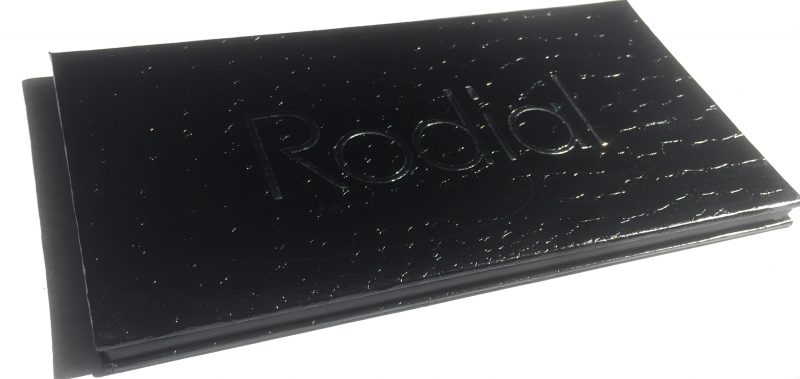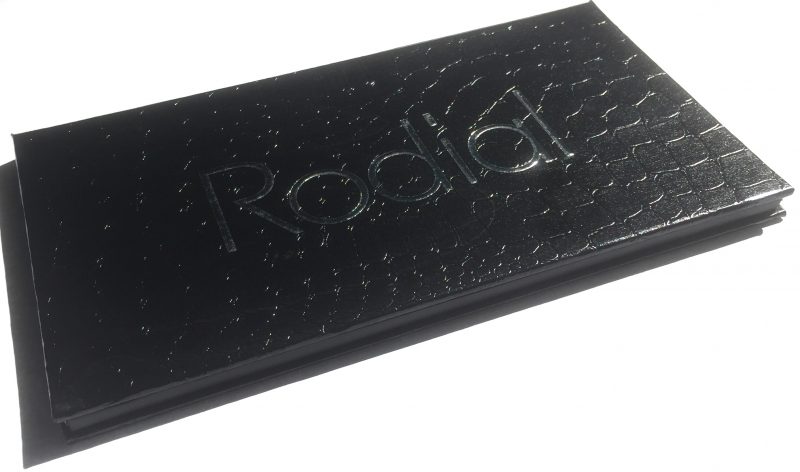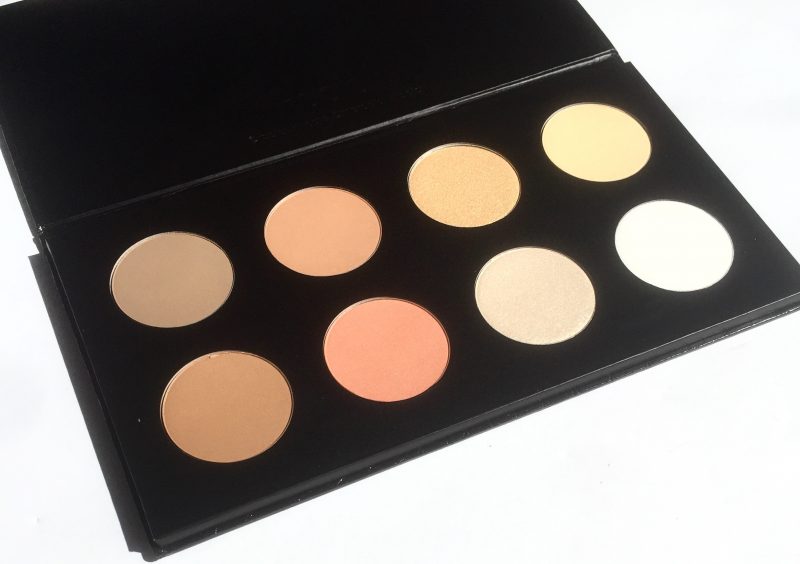 The Rodial The Icons Collection Palette houses 8 powders in a luxe, flat-laying palette.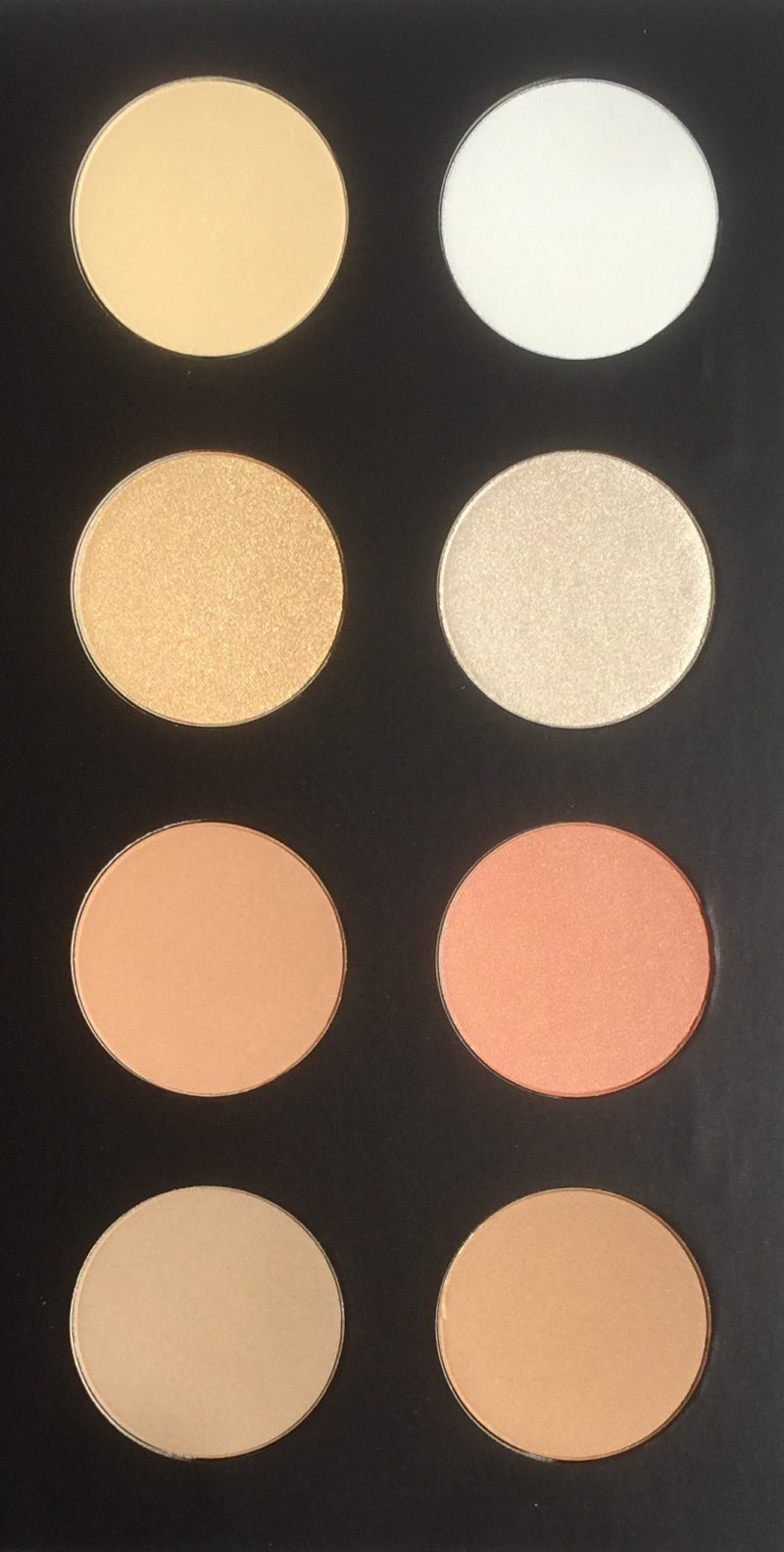 The shades includes:
Beginning my review in the order that I used them. First up is the setting powders, which consists of one translucent and one banana powder. On a day to day basis, I set my concealer with a translucent powder. I find that this best suits my day time makeup looks.
However, the banana powder is my go to for a much more glam look. When I want my under eyes to be fully concealed and appear brighter. Especially for pictures. Regardless of which you opt for, both shades are finely milled and blend seamlessly. I didn't have any issues with flashback or the powder clinging to dry skin.
Moving on to the two contour shades. The shade contour in Light, is most probably intended for fairer complexions and appears slightly grey on warmer skin tones when used as contour. However as an eye shadow it is absolutely perfect! I like a nude-brown eye for my everyday makeup and this is pretty much identical to my long time favourite products.
The next contour shade, Medium. Is a warm brown perfect to sculpt and warm up the face. One swipe provides medium coverage, which can easily be built up. It also works beautifully as a transition eyeshadow colour.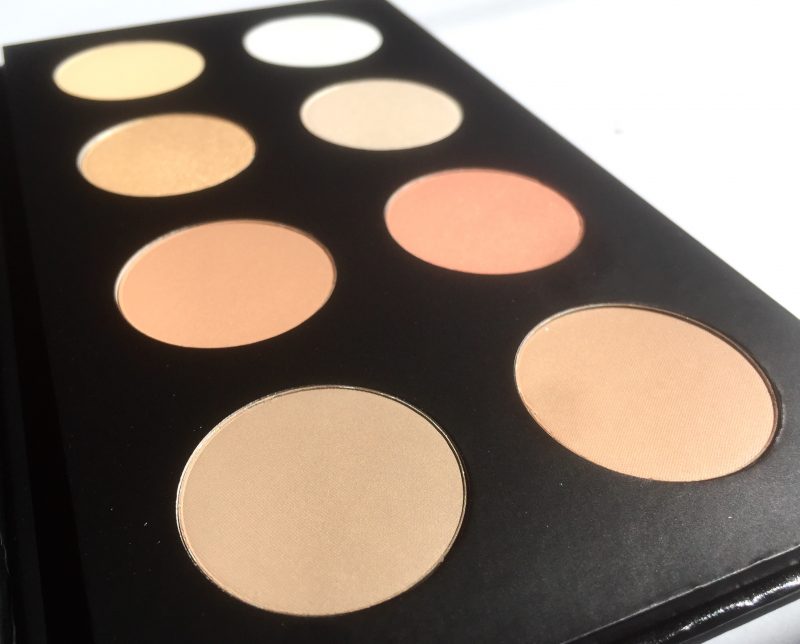 The Bronzer in this palette has a warm undertone and matte finish. It's velvety smooth to the touch and blends like a dream!
I'm super geeked that they included the blush in Soho. Which is a peachy-coral shade with minimal amounts of shimmer. That adds the perfect touch of luminosity. Given that all the other shades thus far have been matte, this has the perfect touch to tie in all the products together.
The Icons Collection palette also includes two highlighters in the shade 06 and 07. The shade 06 is an ivory white shade and 07 has a golden hue. The shimmer isn't the finest in terms of size but stunning nonetheless. The golden shade multi-purposes as a stunning metallic-like shadow when applied with a wet brush.
All in all, I found this to be the ultimate face palette for my complexion. From the 8 shades, I can honestly say there's only one shade that I can't use for what it's intended to be used for. Most of my face palettes house about 6-8 shades and I only use 1-2 shades from the entire palette. Which means for one makeup look, I'm switching back and forth from a minimum of 3 palettes. With the Rodial The Icons Collection Palette, everything is perfectly packed into one palette.
I can honestly say I genuinely appreciate the shade selection and rich formulation.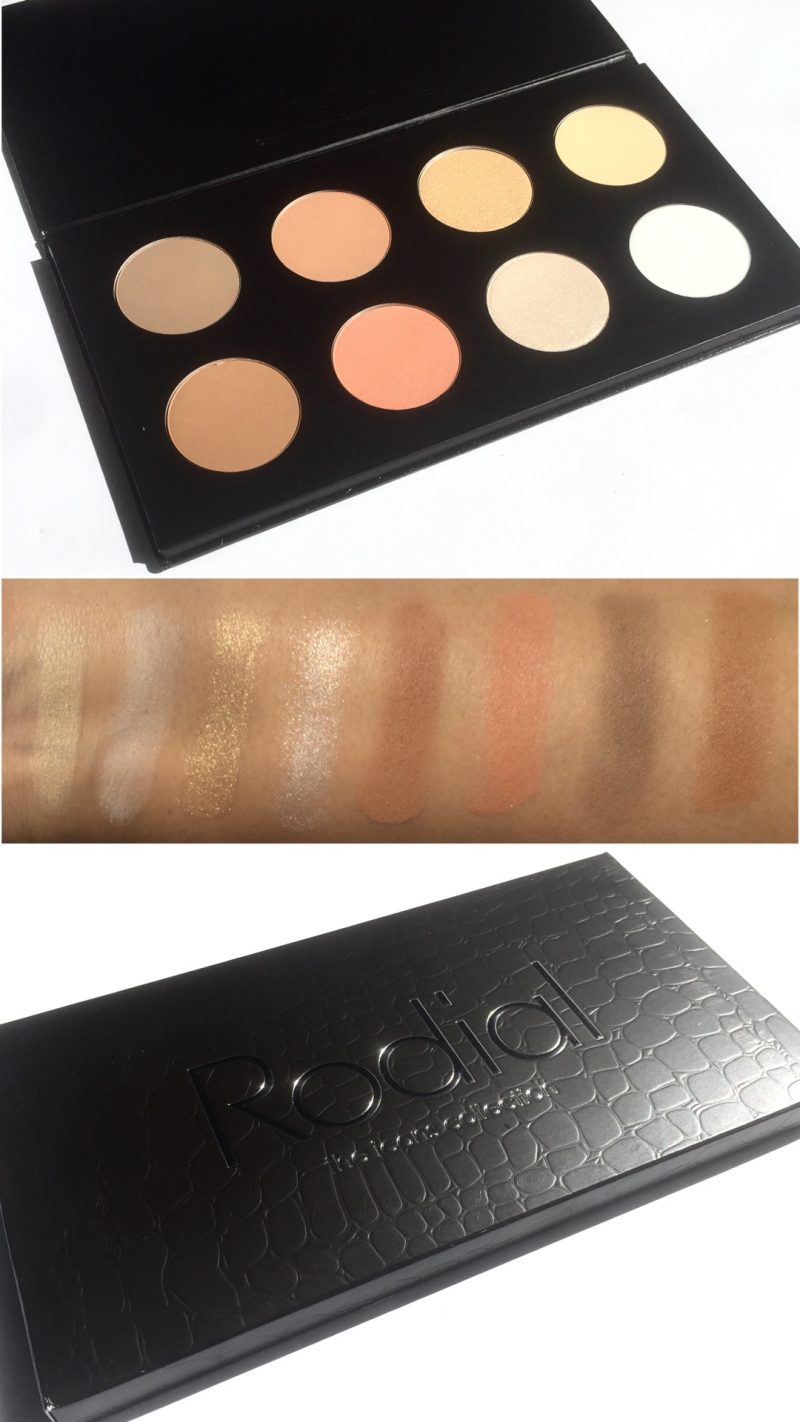 The Rodial The Icons Collection Palette retails for $95 CAD and is available at rodial.co.uk and Murale stores across Canada.