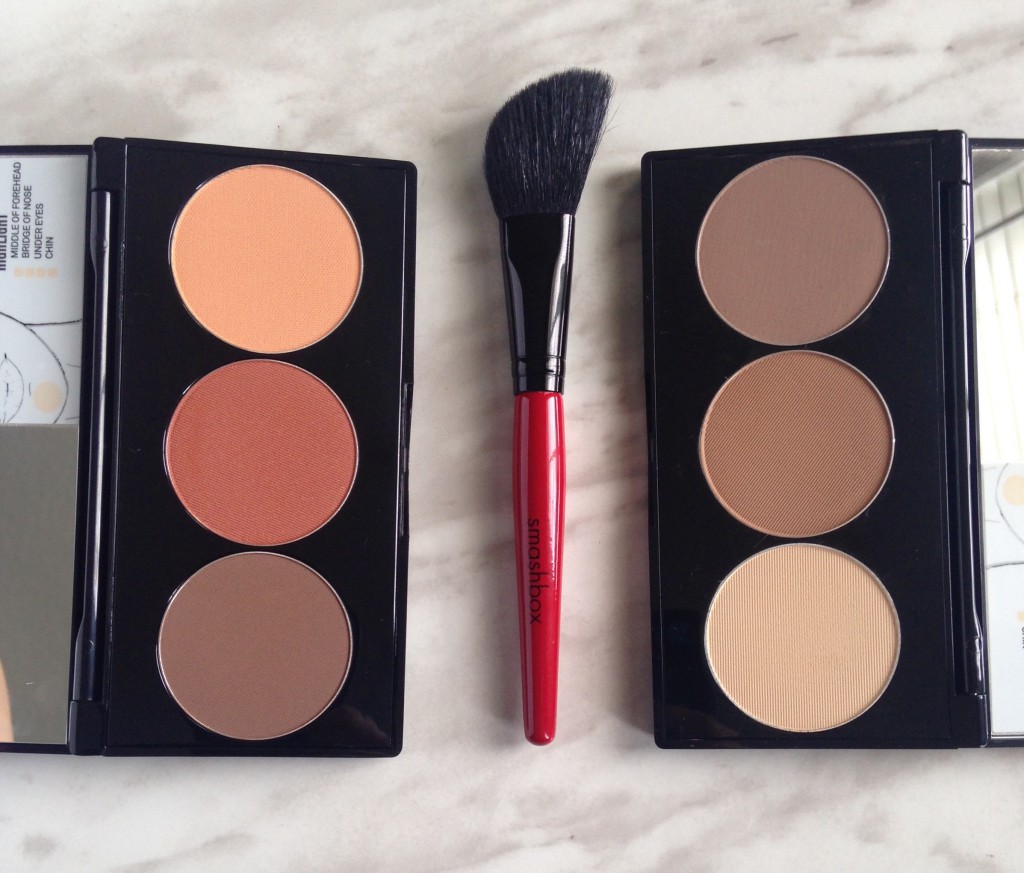 Given that contouring is now such a key step in makeup application, there is an abundance of contour products and palettes. Some appear amazing but don't have good colour pay off and it's hard to spot the bad from the good. I wanted to give the Smashbox Step by Step Contour Palette a try, in an attempt to find a non-muddy appearing, my skin but better product and because their products never disappoint.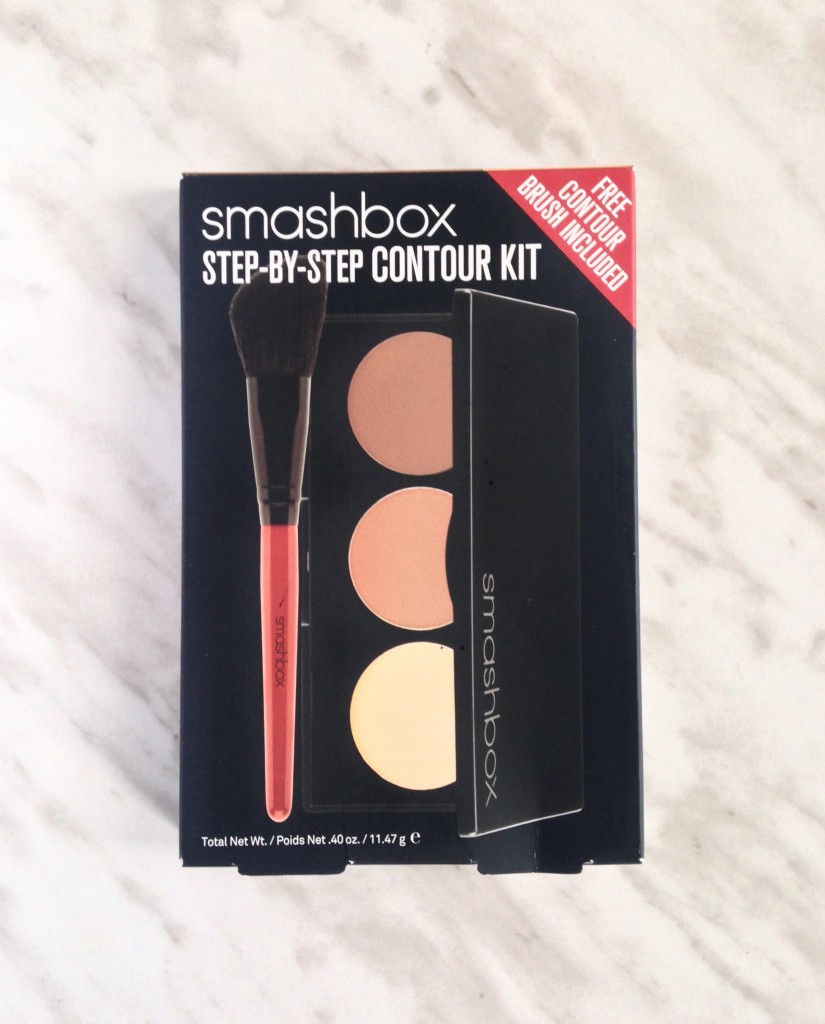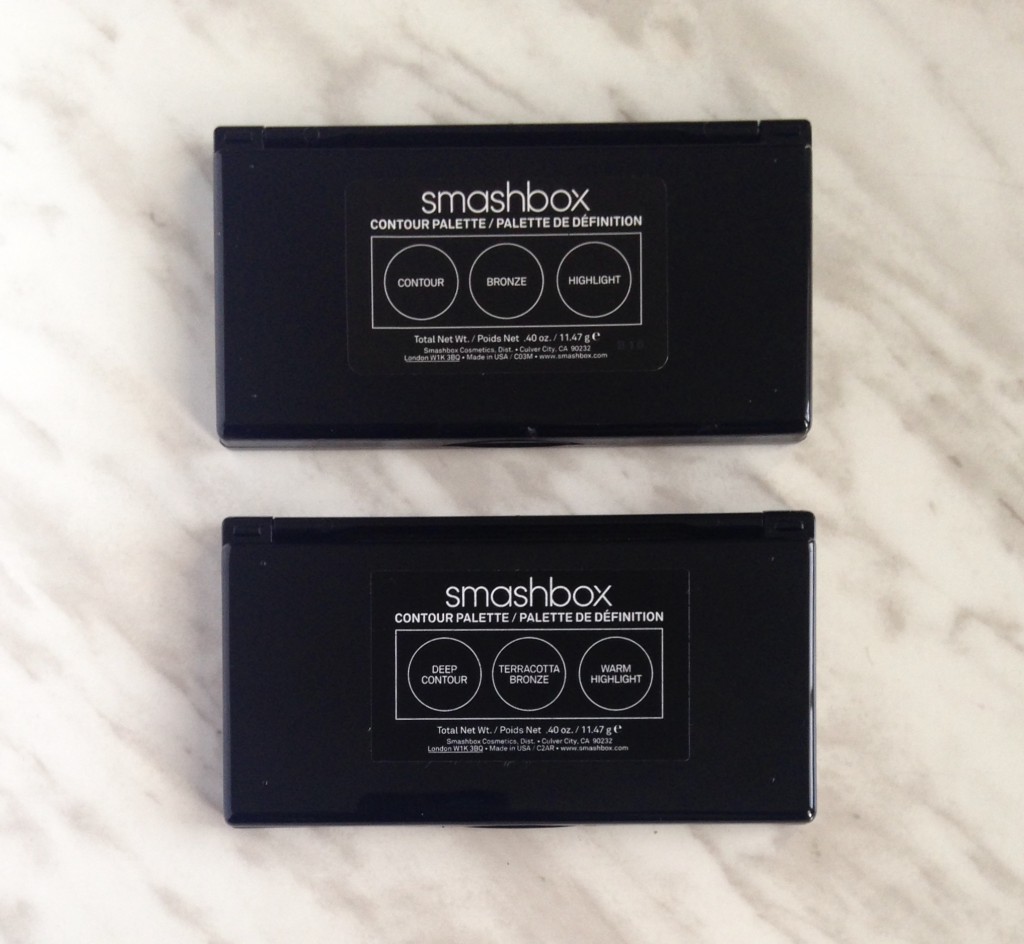 The Smashbox Contour Palette was previously only available in their original shade but they recently added a palette with shades intended for Medium to Deep skin tones (which I will share why I love below).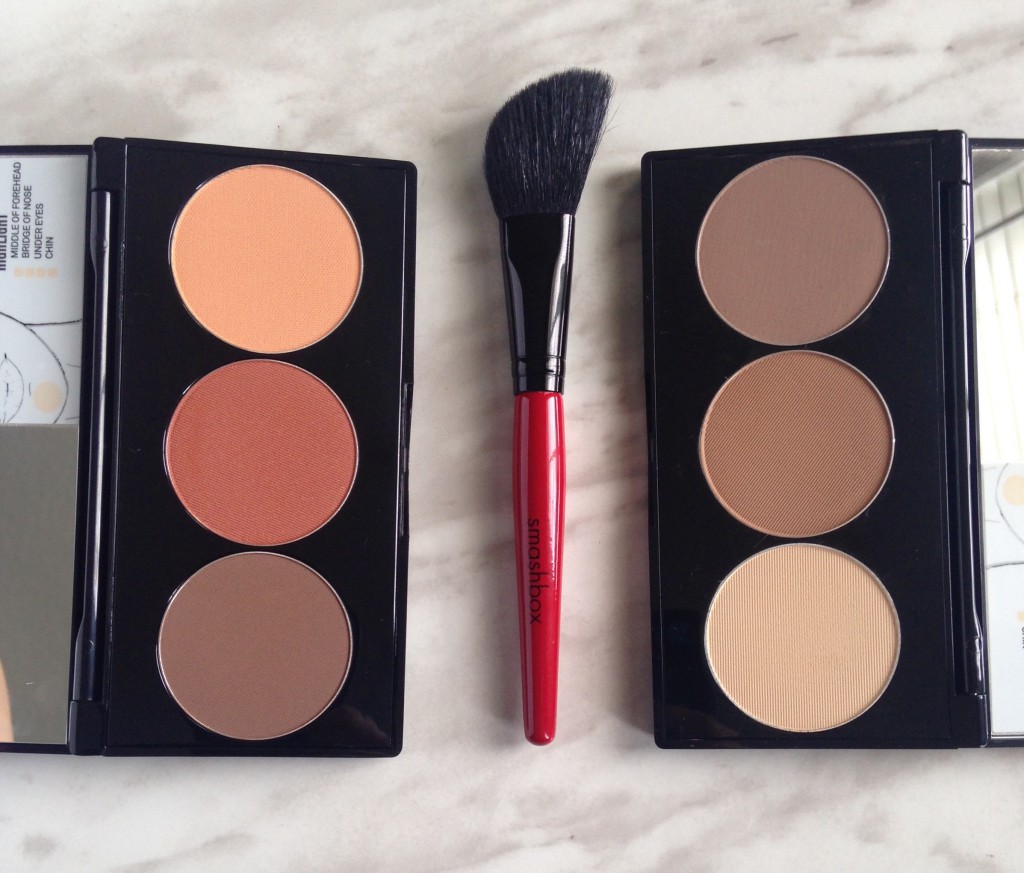 The Smashbox Step by Step Contour Palette contains what is believed to be everything you need to sculpt your whole face. A 6 inch palette houses 3 generous sized powders. A step by step guide and an angled brush are also included. The three powders are a bronzer, contour powder and highlighter.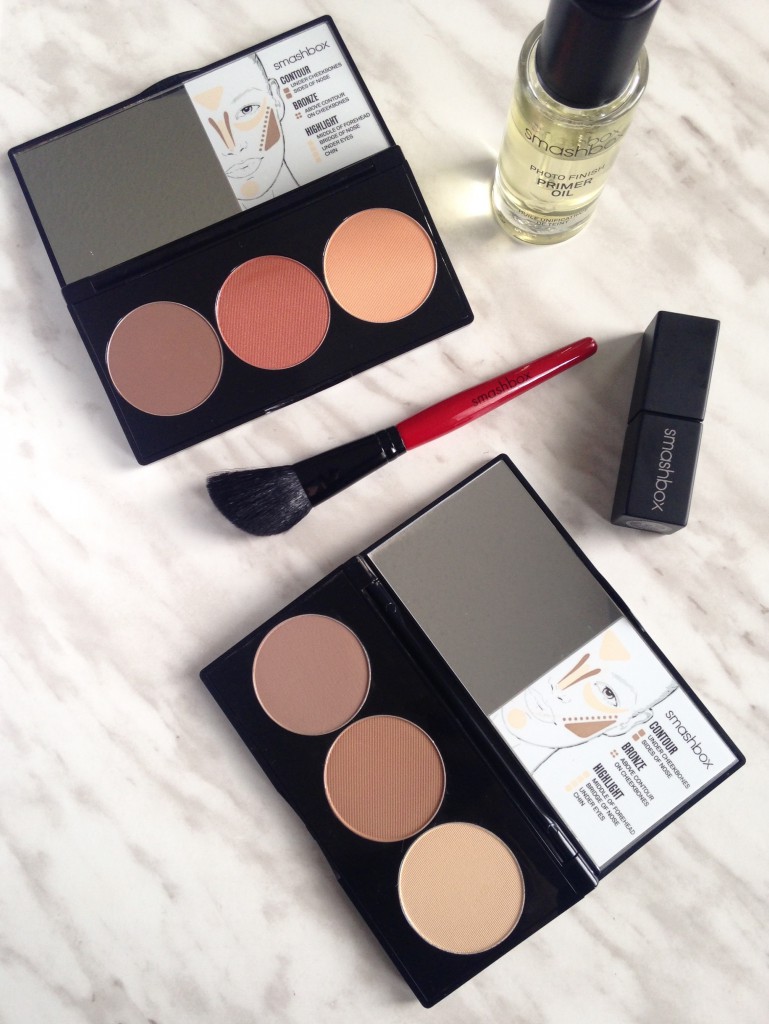 The contour brush has an angled brush head which is dense but fairly narrow. It allows for precise application when contouring your cheekbones, jawline and any other areas, preventing too much product from being applied. I find that it works exceptionally well as a highlighter brush.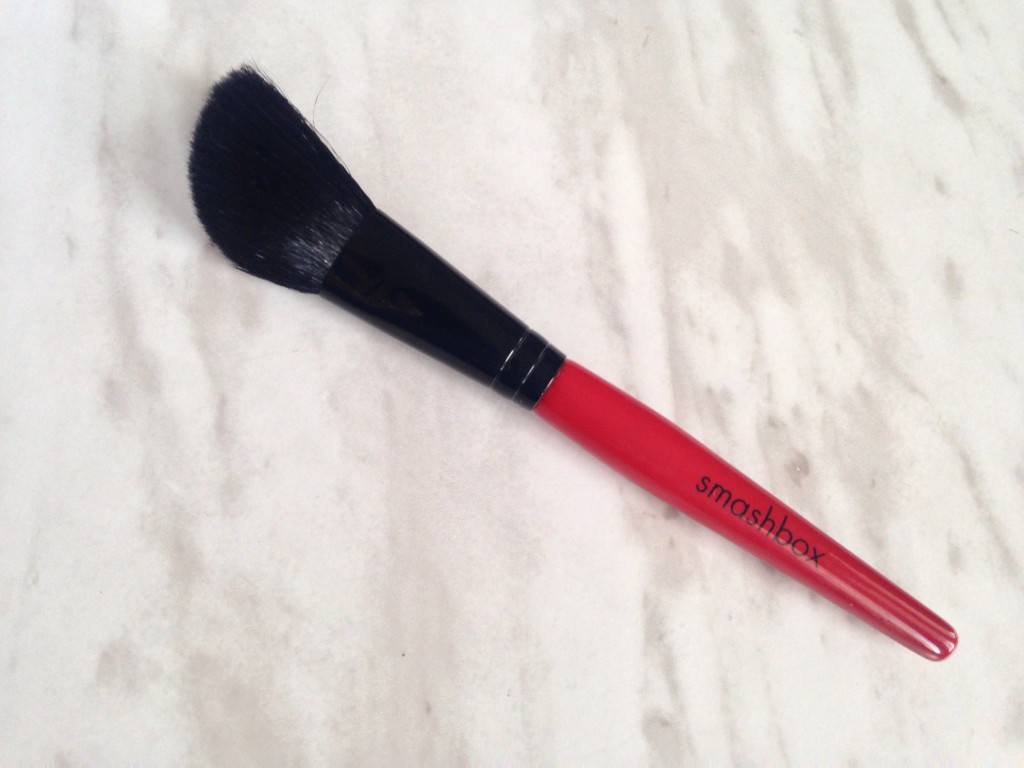 I often fall under light/medium/tan shades (I know, what a wide range), depending on the brand. In regards to the Smashbox Contour palette, I found the original palette to be the better match for my skin tone. The original contour palette consists of:
The Medium/Deep Palette consists of:
Each of the powders are soft to the touch and quite pigmented. The formula blends with ease. I absolutely love the warm bronzing powder & yellow highlighting powder from the original palette. The highlighting powder locks my concealer in place and brightens the area it's applied to, while the bronzing powder warms up the skin.
The Step-By-Step Contour Kit in Medium/Dark didn't pair wasn't a good match for my skin tone. I did see Smashbox Cosmetic's social media post, about using the Deep palette as an eyeshadow and gave it a try. They created an 'Earthy Smokey Eye', applying the dark brown shade all over the lid. Then applying the copper shade all along the crease. Lastly, the lightest peach shade was used to blend all the lines away and transition the shades to the brow bone area. The look was finished off by applying a brown liner to the top lid. A quick but gorgeous look!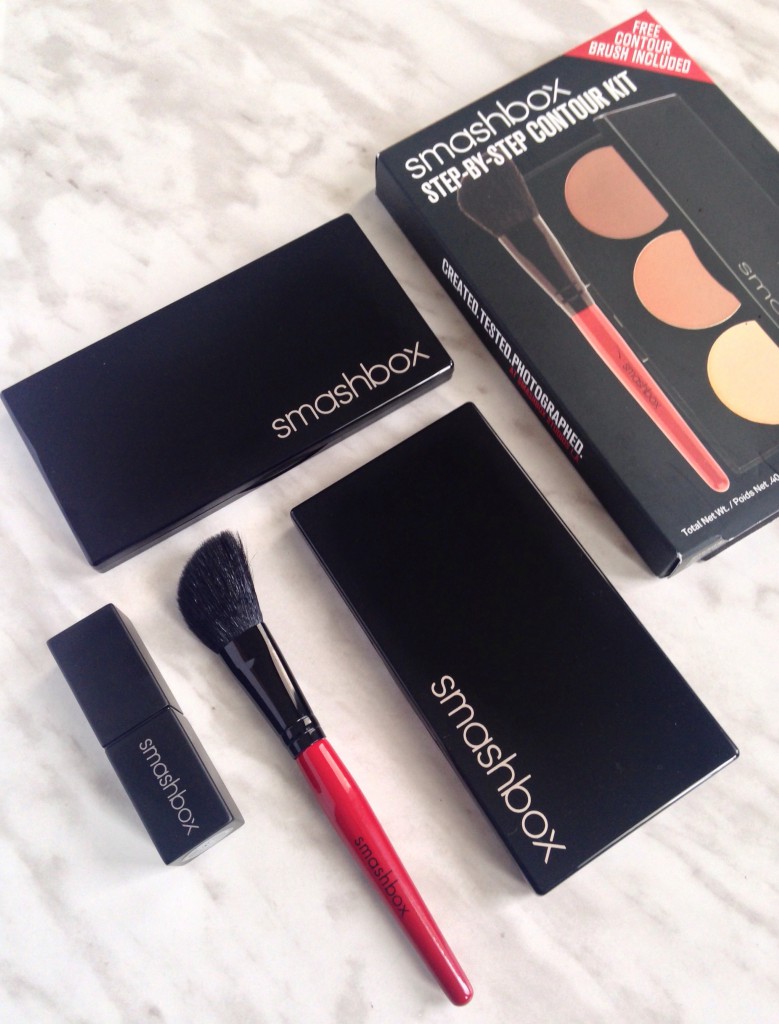 Many including myself, who have combination/dry skin, reach for cream contour products. For its blendability and non-dry appearance. Although Smashbox's Contour Palette is matte, I didn't find that the product was just sitting on the skin or look like it was flaking off like some powders appear. If you look closely at my swatches (aside from the minimal fallout) it applies well to the skin. With a little bit of blending it matches the appearance of skin.
Although two variations of the palettes may not be enough to cover a wide variety of complexions. Mixing shades together, allows you to create a shade most suitable to your complexion.
If you are still learning your face shape and what technique to adapt, the step by step guide is an excellent resource.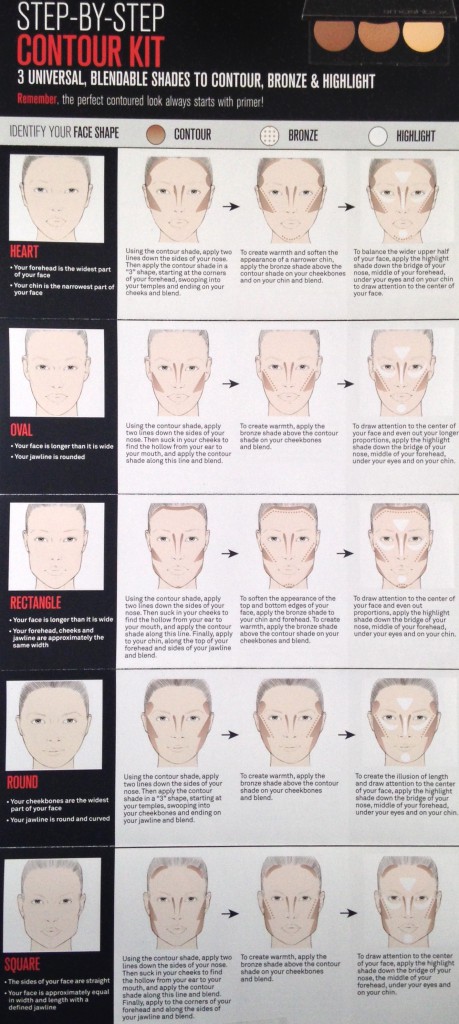 Overall, two things stood out to me. One being its easy to blend formula and it's compact yet generous product size, making it travel friendly.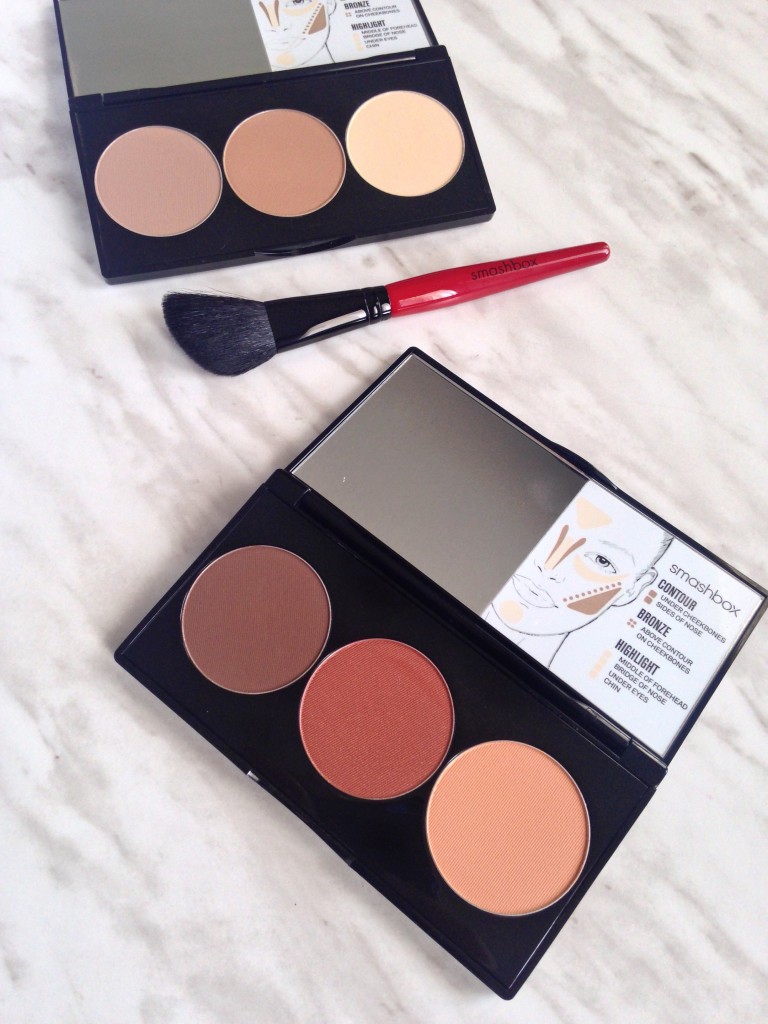 The Smashbox Step by Step Contour Palette can be purchased from Sephora for $52. 🙂
Aishwarya