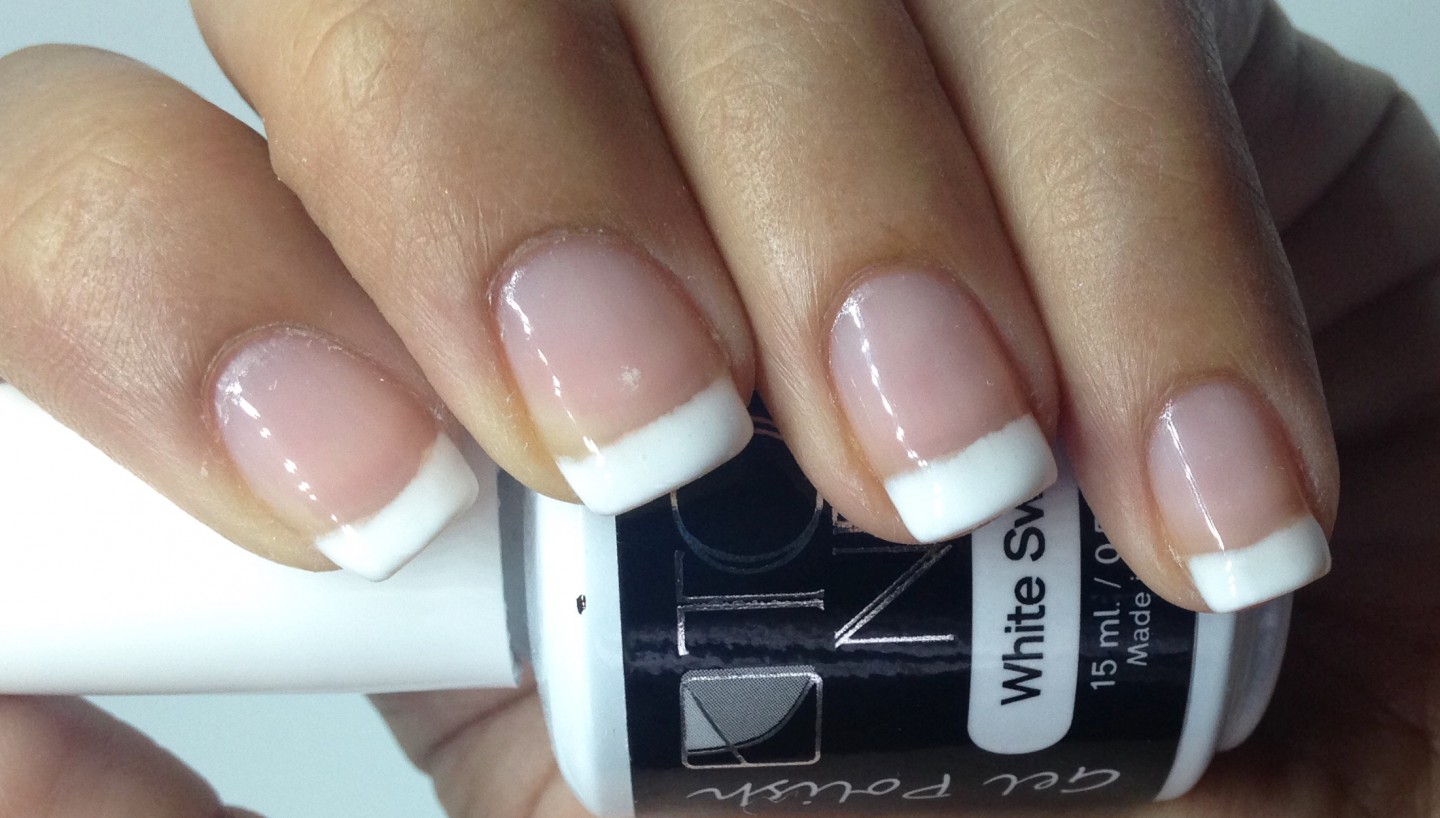 Some time back I was introduced to the beauty (dominant) version of Amazon, Bornprettystore. They stock everything you could possibly think of from beauty supplies, phone accessories, lifestyle products and everything in between. Today I wanted to share a mini Nail Haul by Bornprettystore of products I have been using for the past few months. Including French Nail Tip Guides as well as one tool I absolutely adore for nail art which are stamp plates!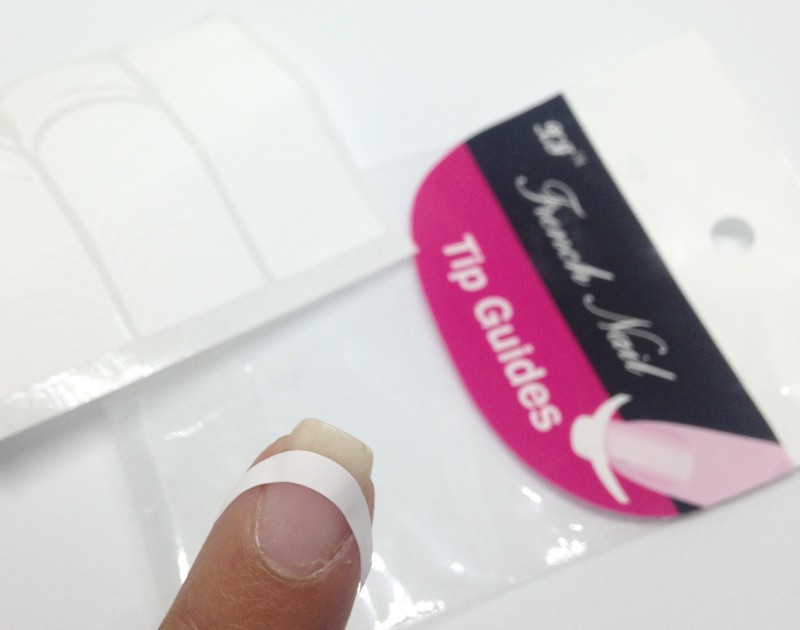 I have previously shared nail posts of at home gel manicures and those have only been possible with the help of these French Nail Tip Guides from Bornprettystore. Being right handed, I am unable to create any type of nail design on the opposite hand. These French Tips are extremely easy to use.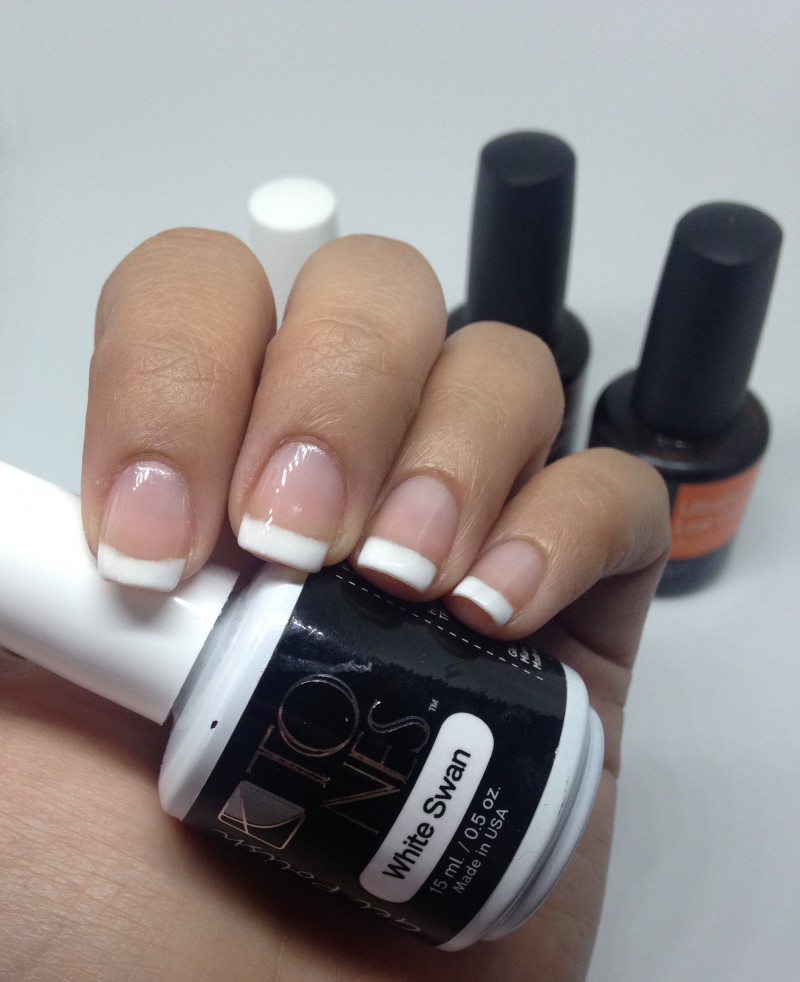 Simply apply to the base of your nail where you want your french tip to start. Brush white polish above and along the nail tip guide and remove the strip. This allows me to have even/uniform french tips on all my fingertips. Aside from being super useful, this sheet of nail tips are only $0.99 USD!!
The next item is something I have always been so fascinated with. Nail art requires a steady hand and some artistic abilities. Nail stamp plates simplify the process, making it easy enough for kids to use. Alongside the nail stamp plate, you will also need a scraper and stamper duo. Like this 2 piece set.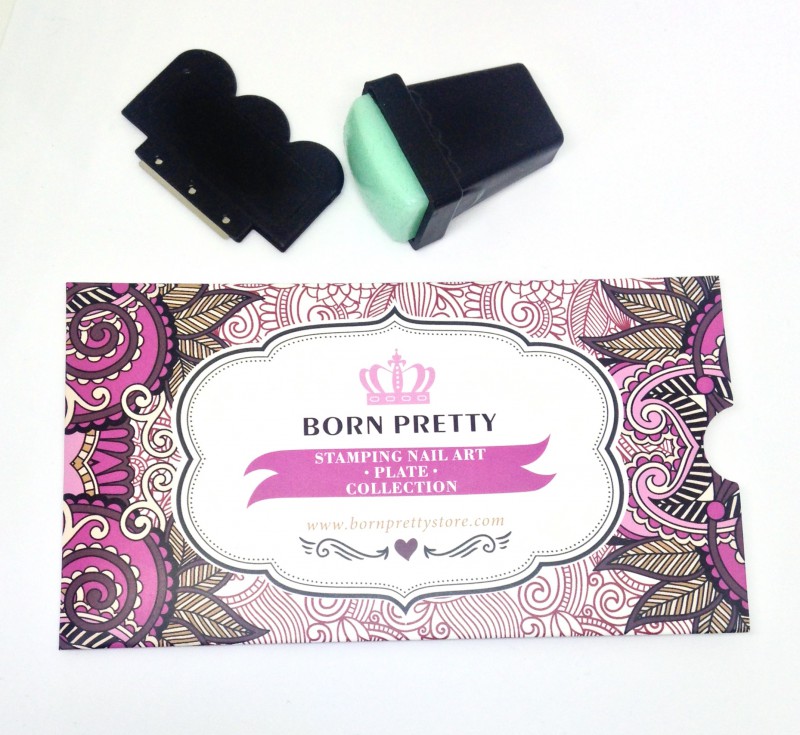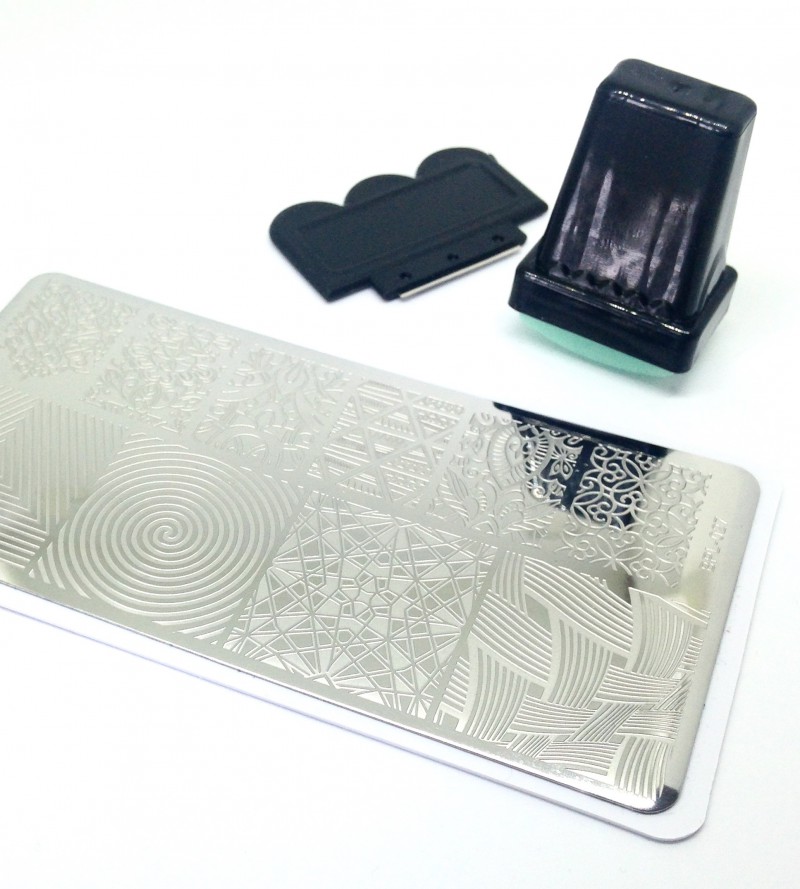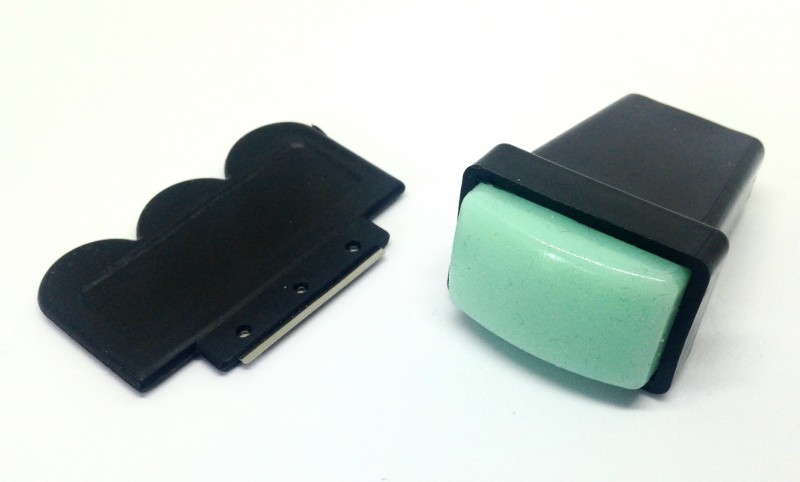 To use the nail stamp plate:
Brush your choice of nail polish over the design.
Use the steel scraper to remove the excess.
Use the rubber stamper to pick up the nail design.
Stamp and transfer the nail design on to your nails.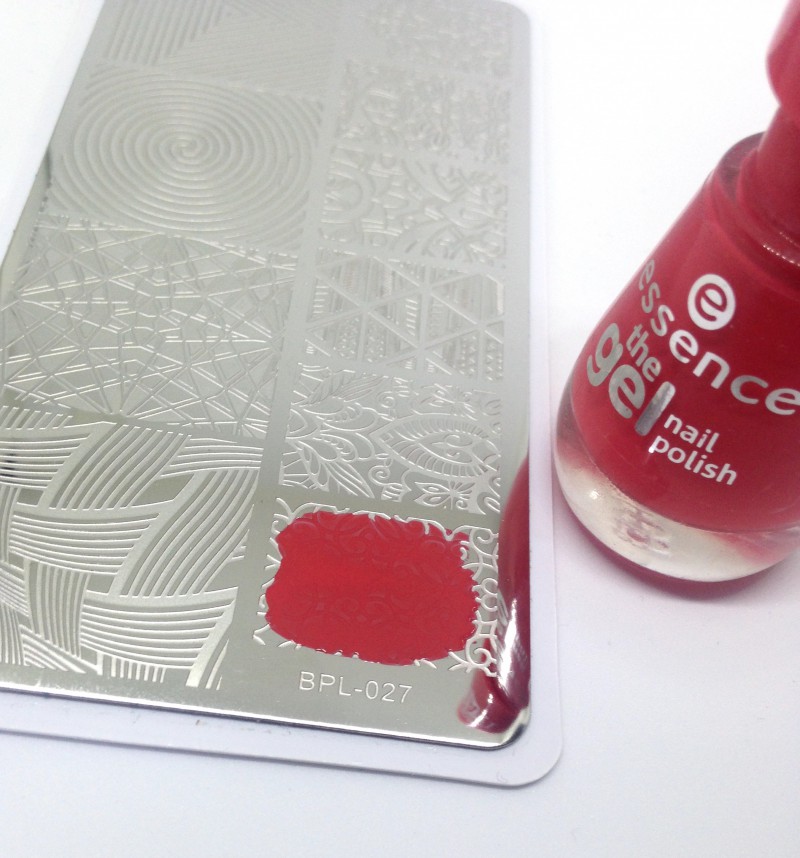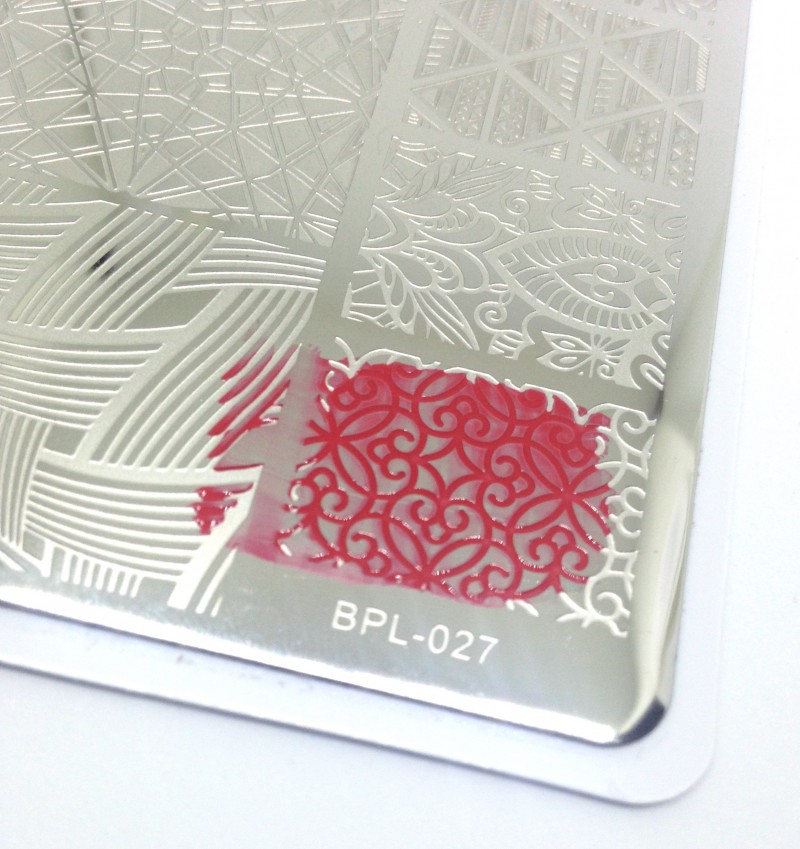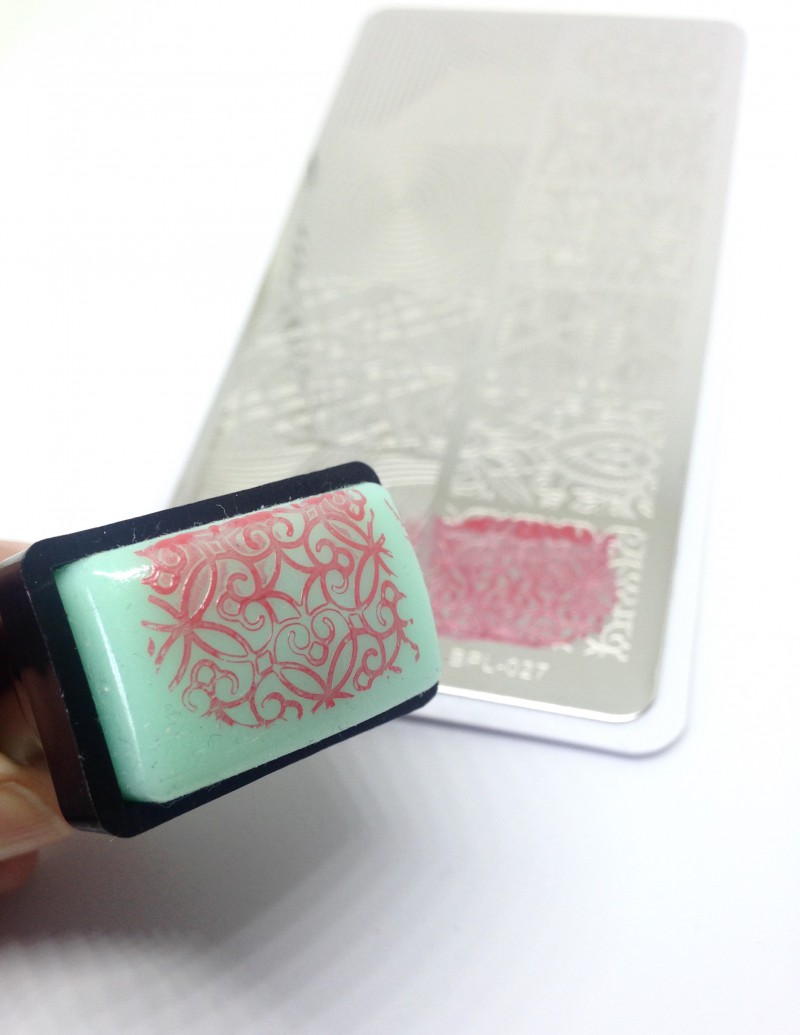 The Nail Stamp Plates are priced at $2.99 USD and the 2 Piece Stamp and Scraper retail for $1.99 USD.
The majority of the products are all very affordable and priced VERY reasonably.
You can check out the above mentioned products at bornprettystore.com and browse their endless selection of products! A site you're bound to be glued to! 🙂