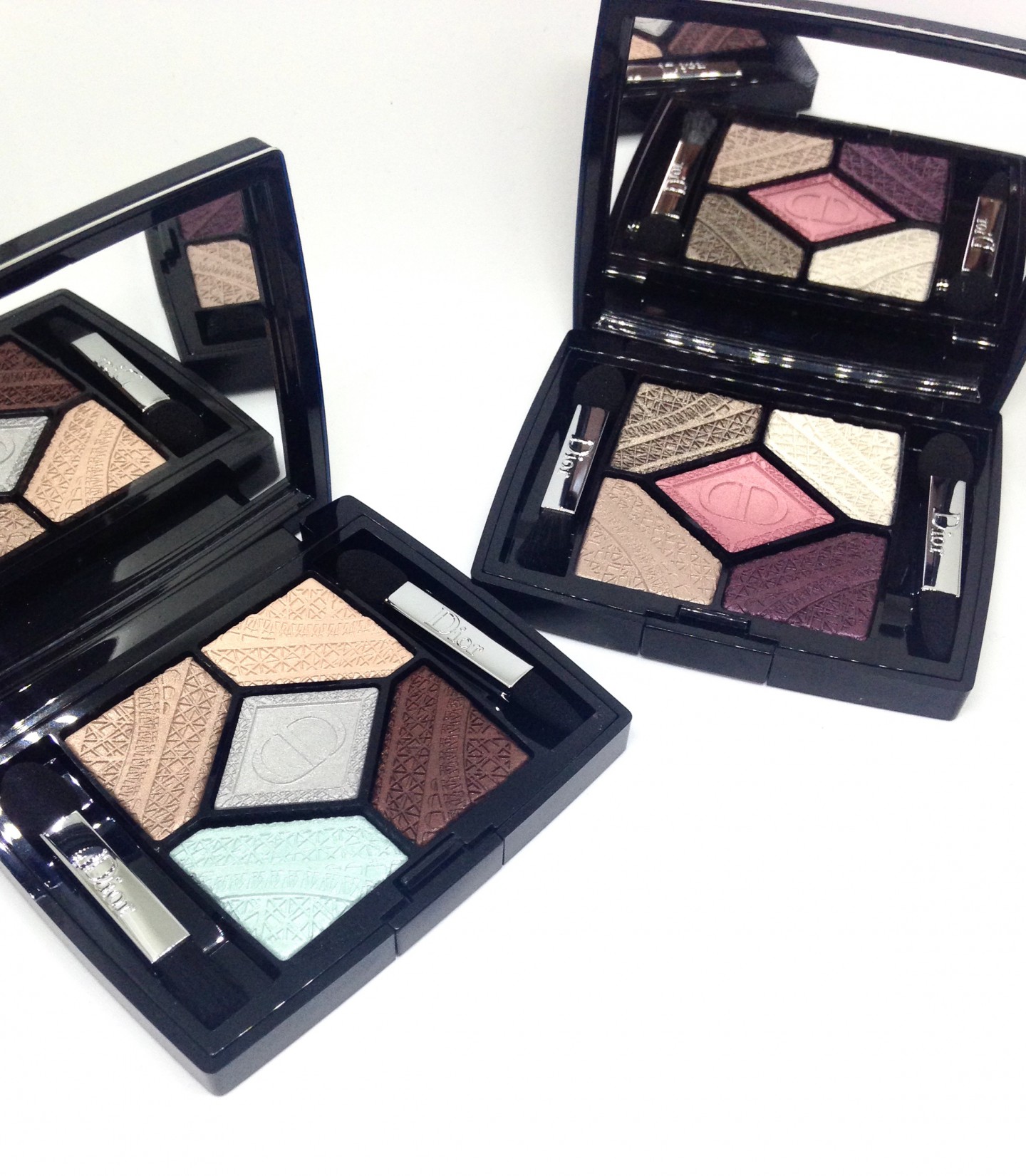 The intricate details of the Eiffel Tower can be seen in the design of the Dior Skyline Collection Fall 2016: 5 Couleurs Eyeshadow Palettes. I have previously shared thorough details on various Dior 5 Couleurs Eyeshadow Palettes and one thing remains the same. That is the exceptional quality of the product.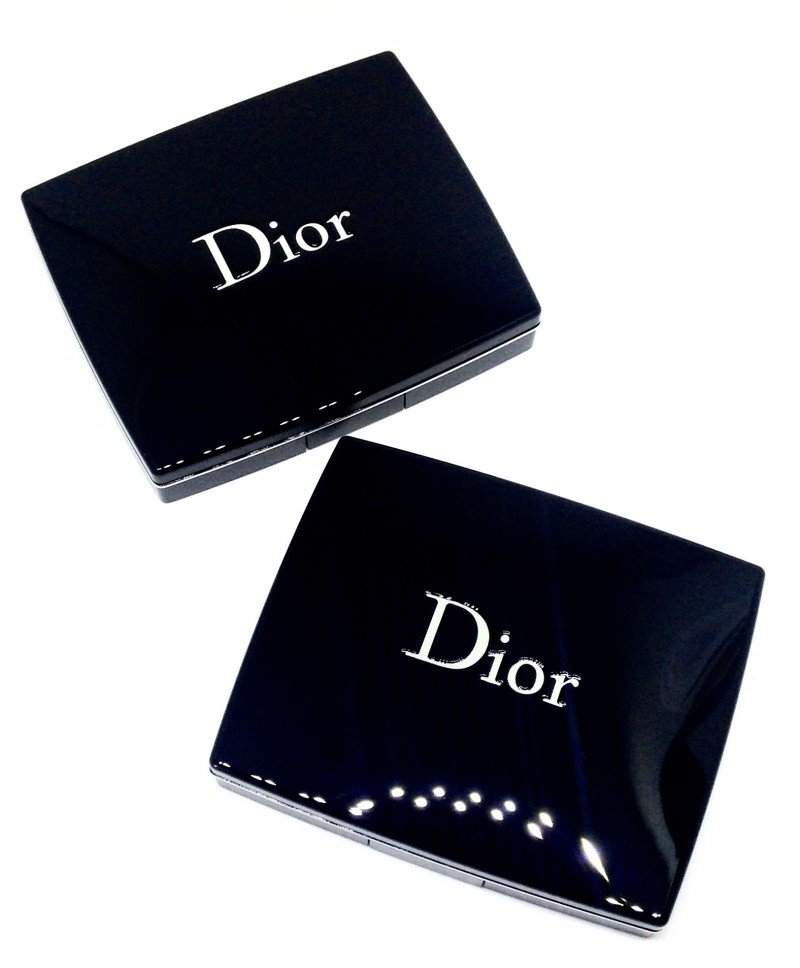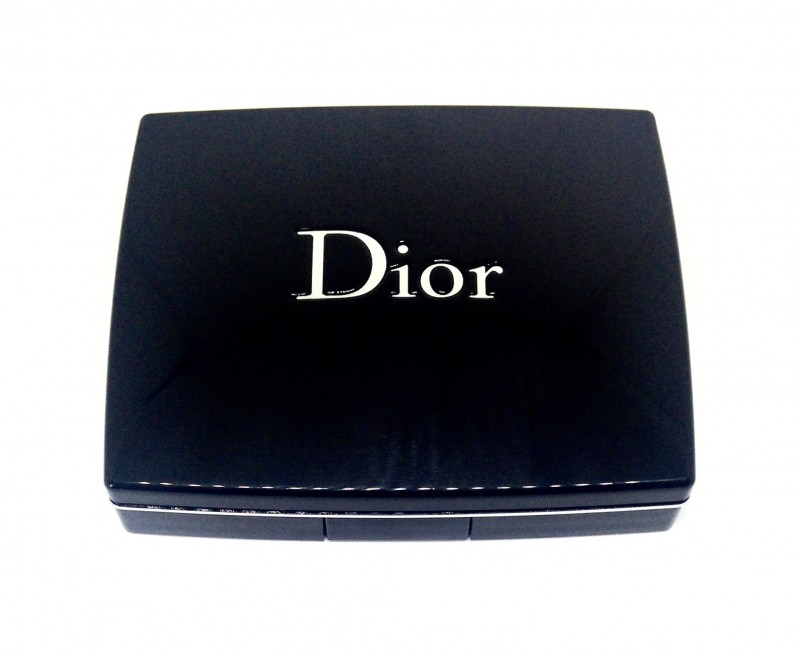 Fall is my favourite season and the colour selection for this palette is spot on.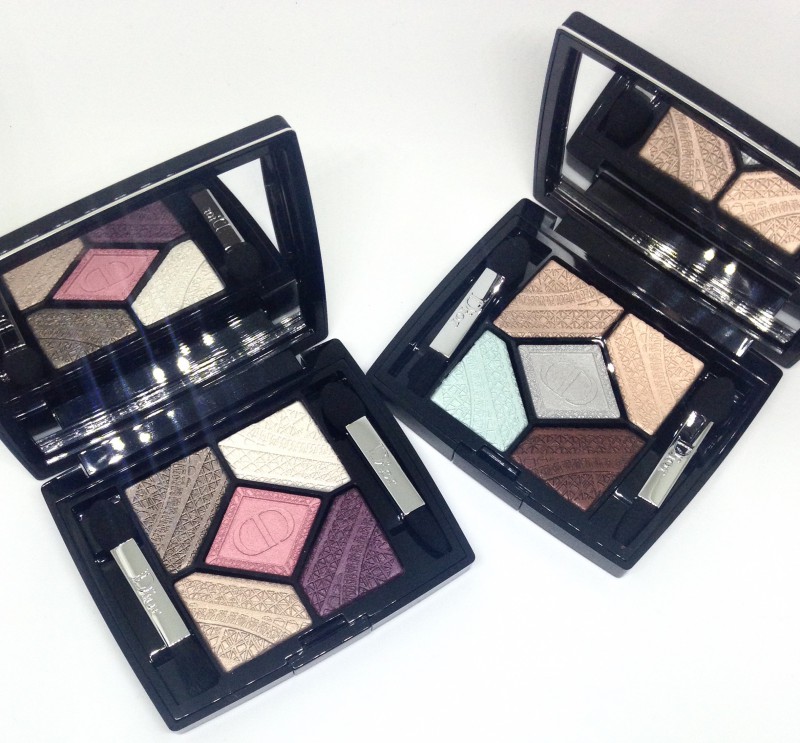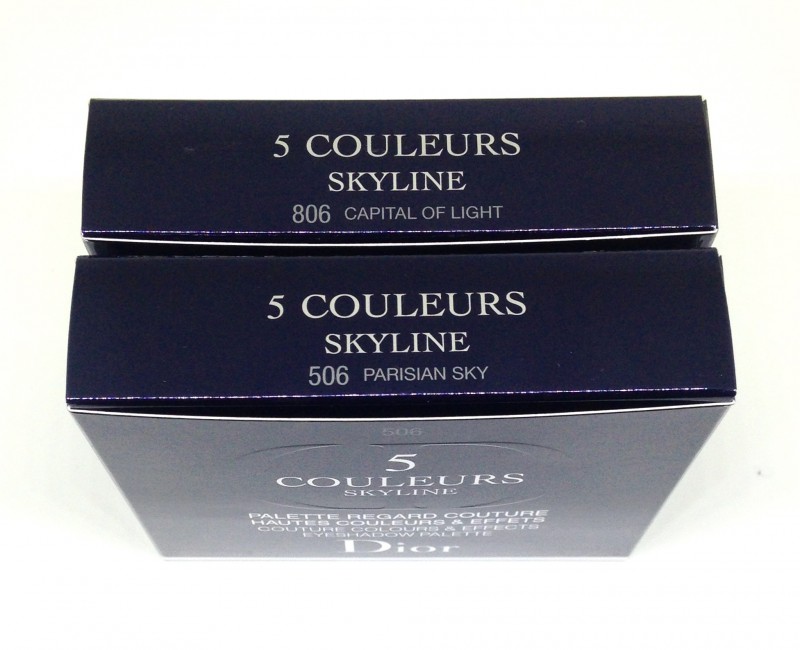 The structural design of the Eiffel Tower has been pressed into the shadows. Which doesn't wear away until repetitive use. The Skyline Collection contains two 5 Couleurs Eyeshadow Palettes, the 506 Parisian Sky and 806 Capital of Light. Each palette houses 5 shadows, two dual ended applicator brushes and a full palette sized mirror. The shadows in this collection all have (fine) shimmer finishes. I absolutely love the (almost) creamy consistency of the shadows that adhere to the skin with little to no fallout. You can amplify the pigmentation by picking up the product with a wet brush.
506 Parisian Sky ($73.00 CDN), is the cooler toned palette. Although both palettes are absolutely stunning, the shades in Parisian Sky are better suited for me for everyday looks.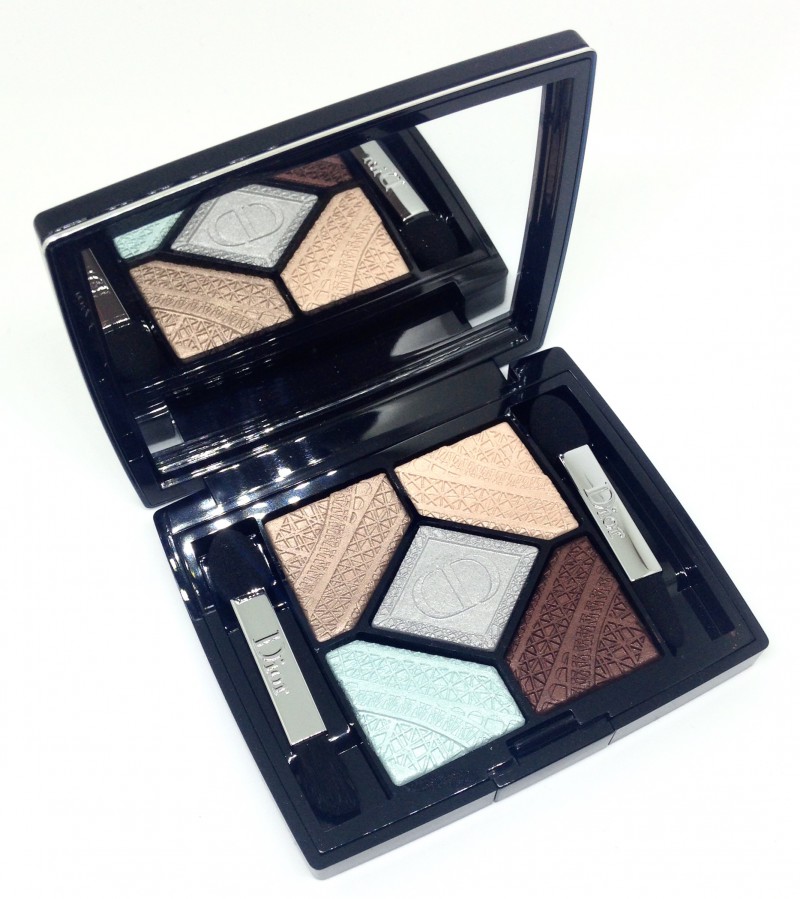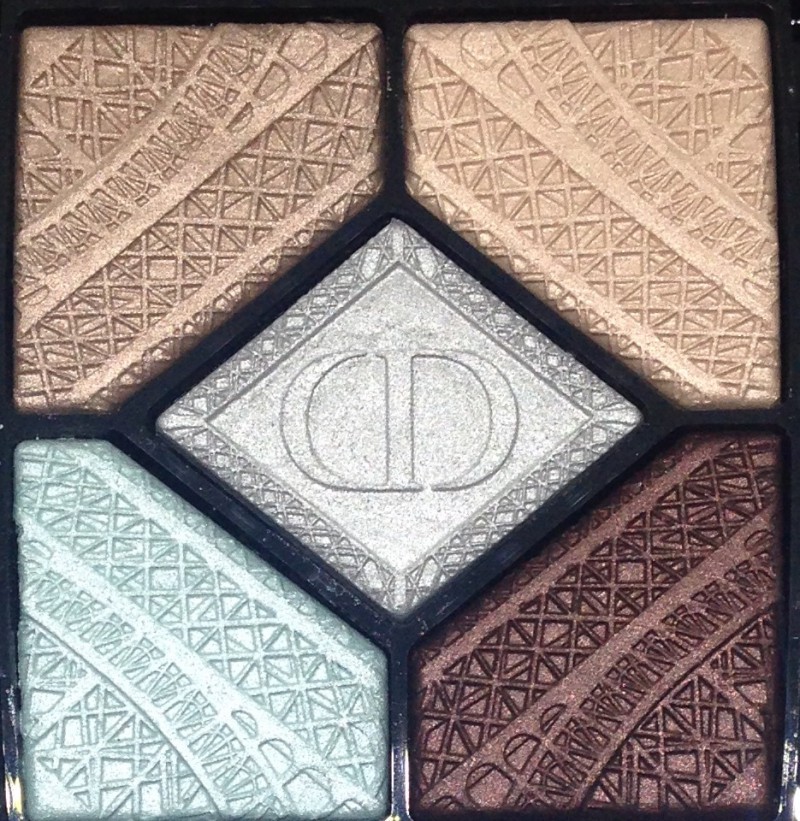 The five shades are:
tan/taupe
champagne
icey blue
deep brown
silver/blue
Swatches of 506 Parisian Sky: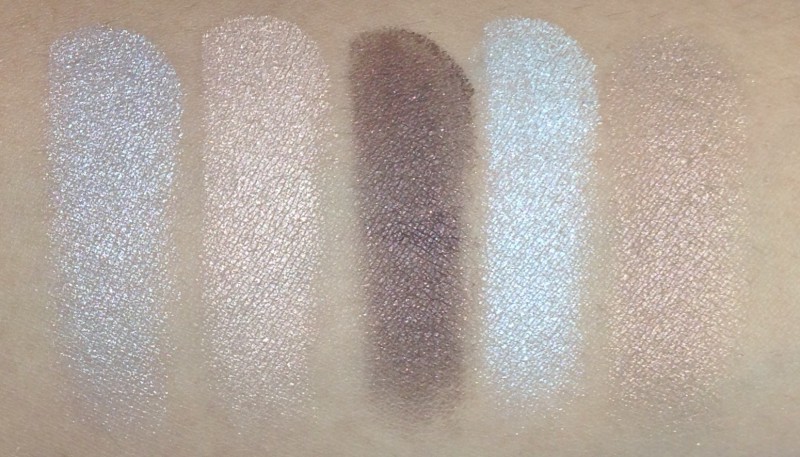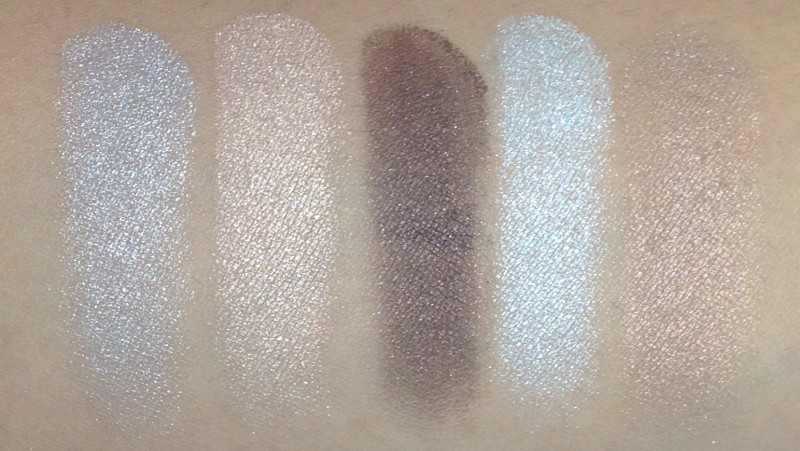 806 Capital of Light ($73.00 CDN), contains a mix of both warm and cool toned shades.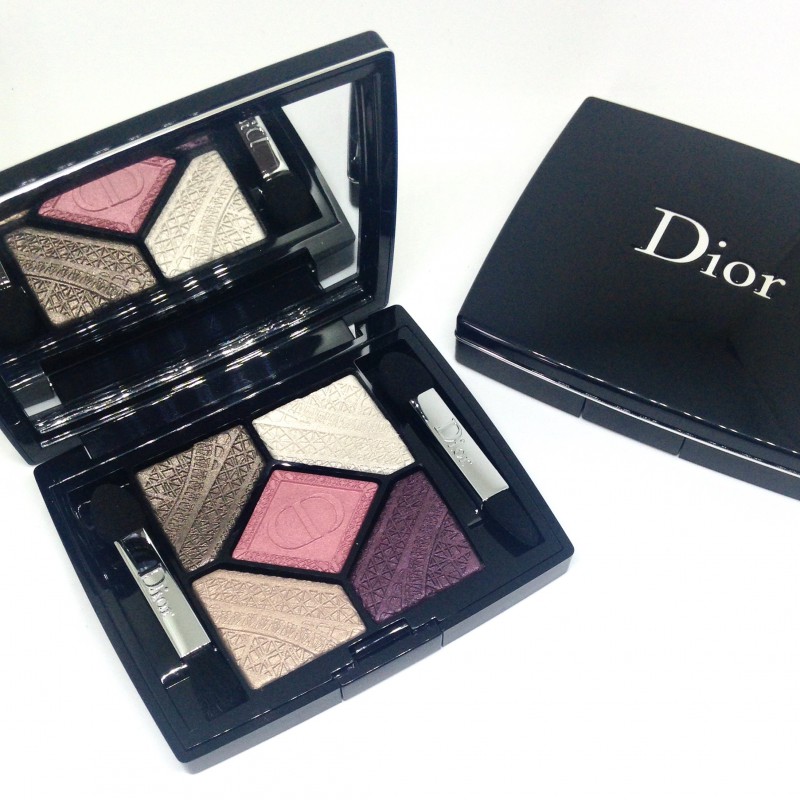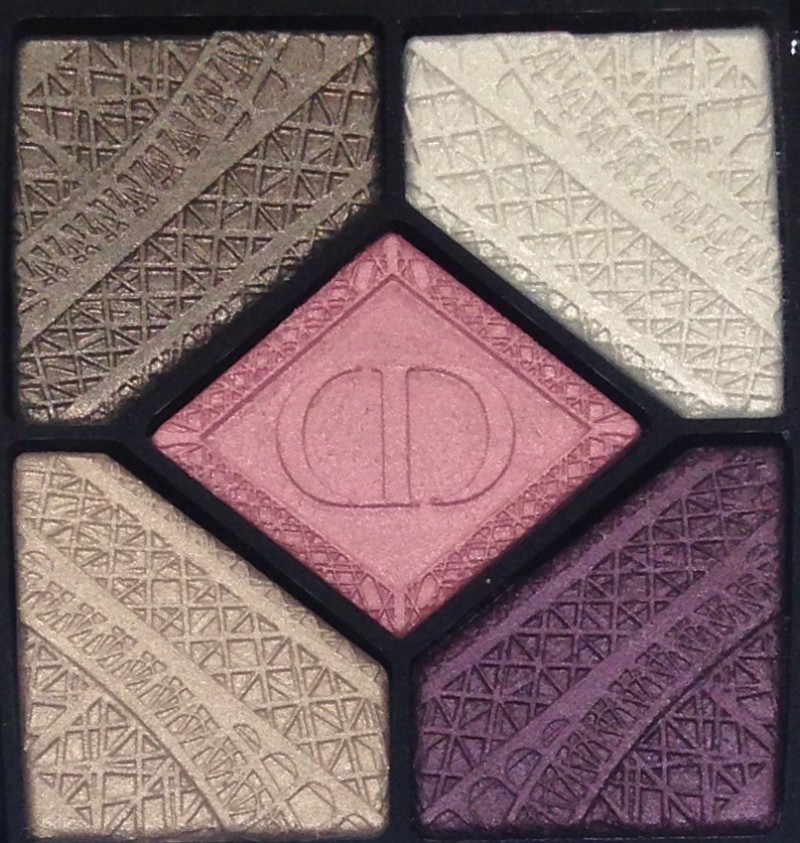 The five shades are:
gunmetal grey
ivory
soft pink
sand
plum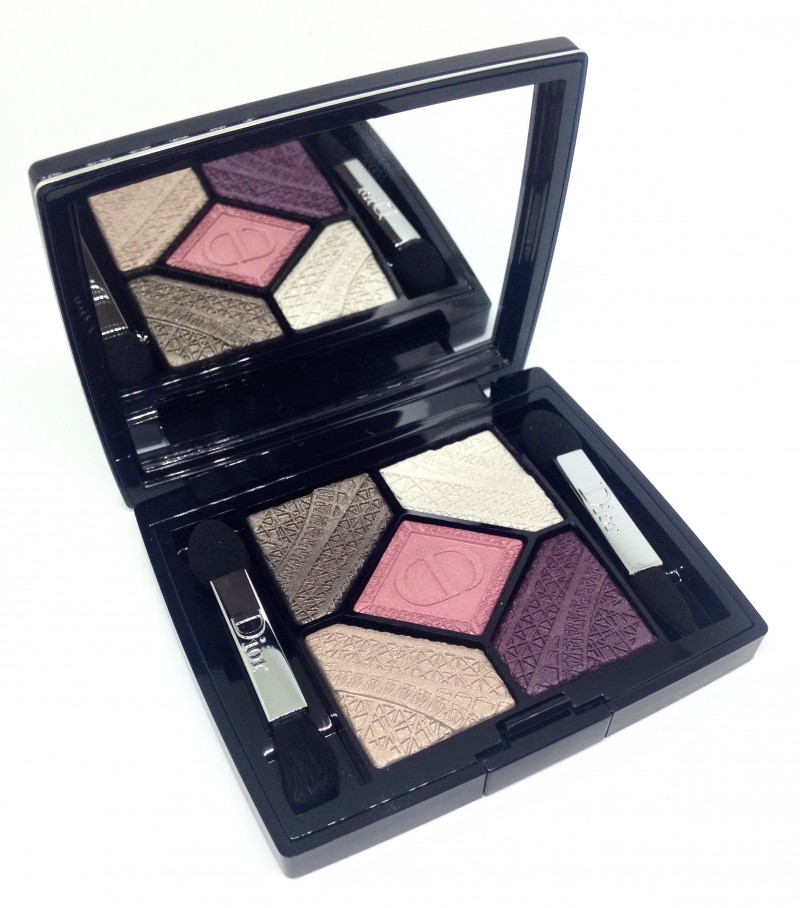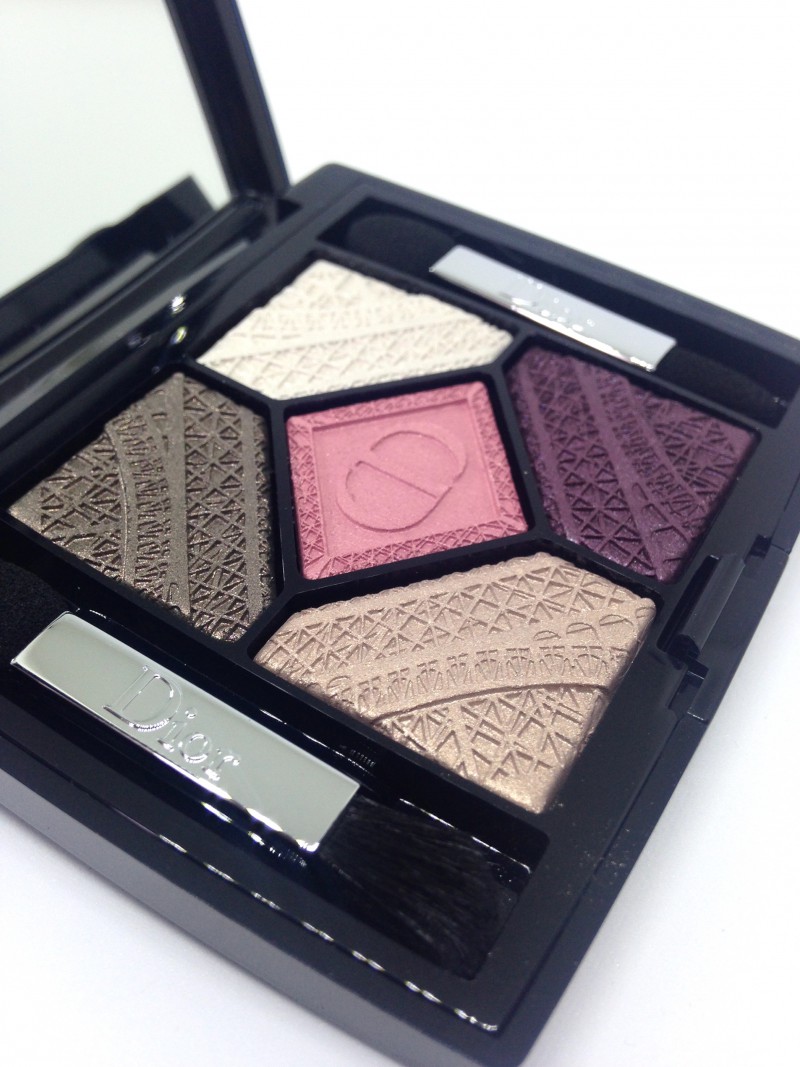 Swatches of 806 Capital of Light: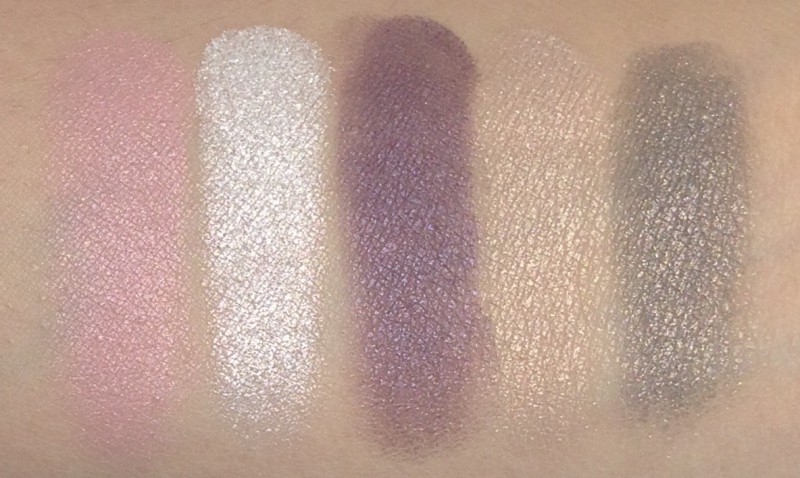 I am head over heels for the texture and powder-less look of these shadows. None of the shades are too far out from my comfort zone and can be worn on an everyday basis.
The Dior Skyline Fall 2016 5 Couleurs Eyeshadow Palettes are available at The Bay and select Dior counters. Look out for more swatches and reviews of products from the Skyline Fall 2016 Collection. 🙂