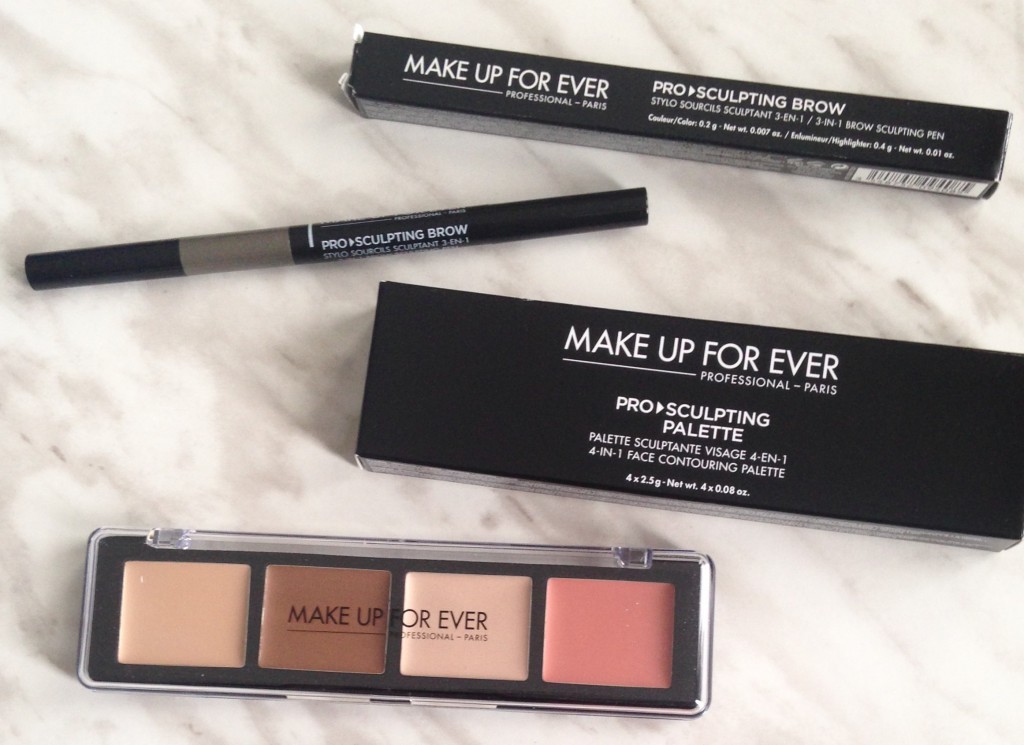 There once was a time when I didn't need to fill in my full, thick brows. But after many threading mishaps leading to thinner brows, I don't leave the house without filling them in. I'm always looking for new products to help make this task a little simpler. I've used many eye brow pencils, which are often dual ended but Make Up For Ever 3-in-1 Brow Sculpting Pen, definitely caught my attention.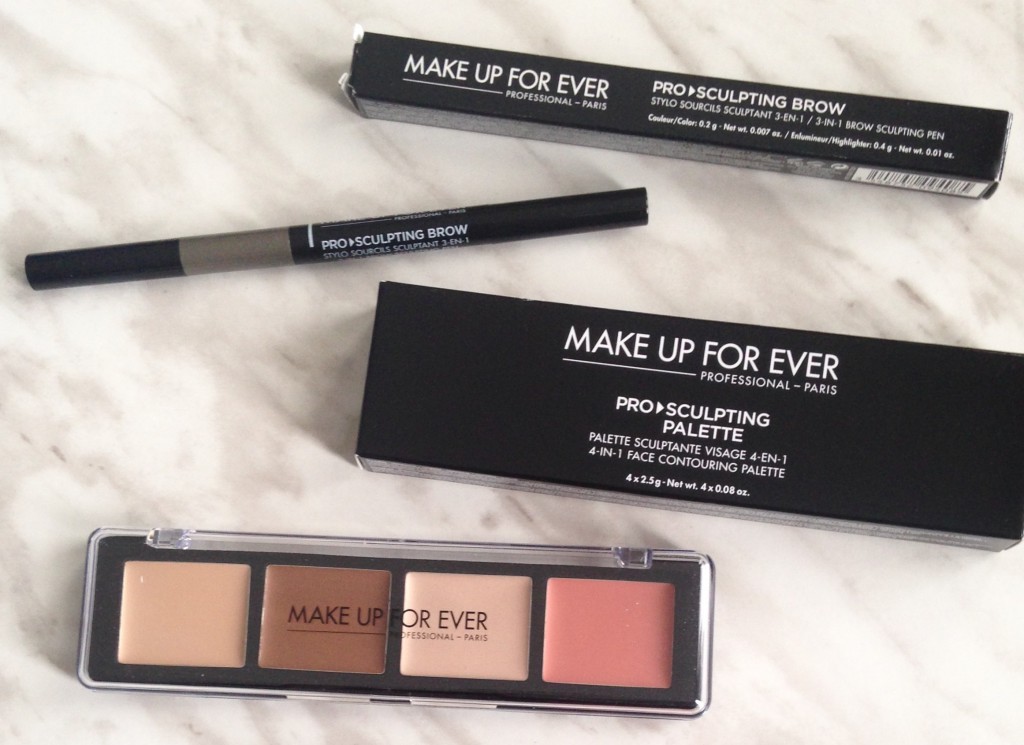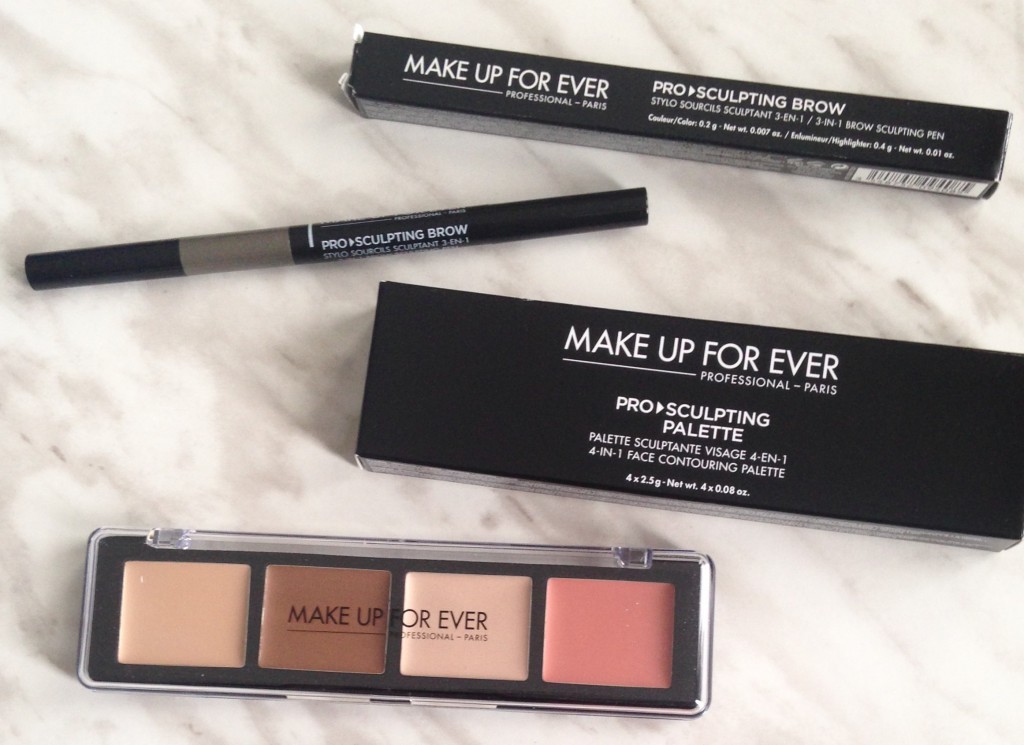 Whether you simply darken your brows for fullness or draw them out fully, you're bound to at least use 2-3 products. 3+ products if you're highlighting and ensuring everything stays put. The Pro Sculpting Brow Pen works to define and highlight your brows. Ultimately sculpting your brows using techniques revolving around lights and shadows.
The 3 tools are:
The Pro Sculpting Brow Pen is available in 5 shades, Blond, Dark Blond, Brown, Dark Brown and Brown Black.
I tried out their darkest shade, 50 Brown Black. The angled brow pen is in a retractable form, which is mainly the only type of brow pens I use. It's edge is a lot thicker than my other brow pens but surprisingly it lines and creates hair-like strokes with ease. Once you swatch the brow pen, you'll see it's practically impossible to overdo your brows with this product.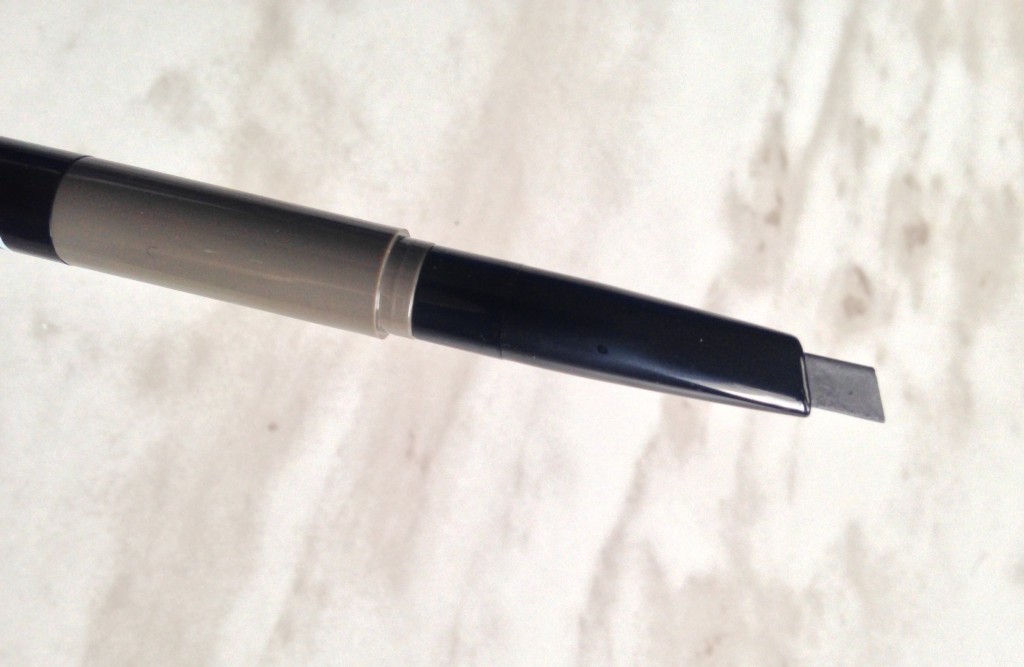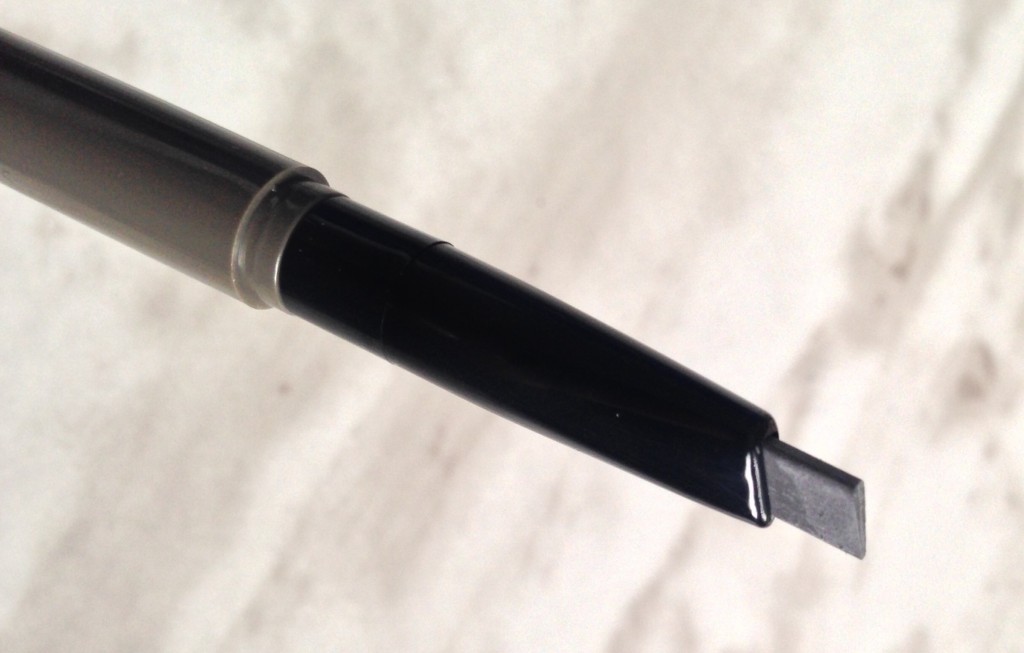 The formula itself is long wearing and smudge resistant. The opposite end has a rounded brush to groom your brows, as well as to blend in the product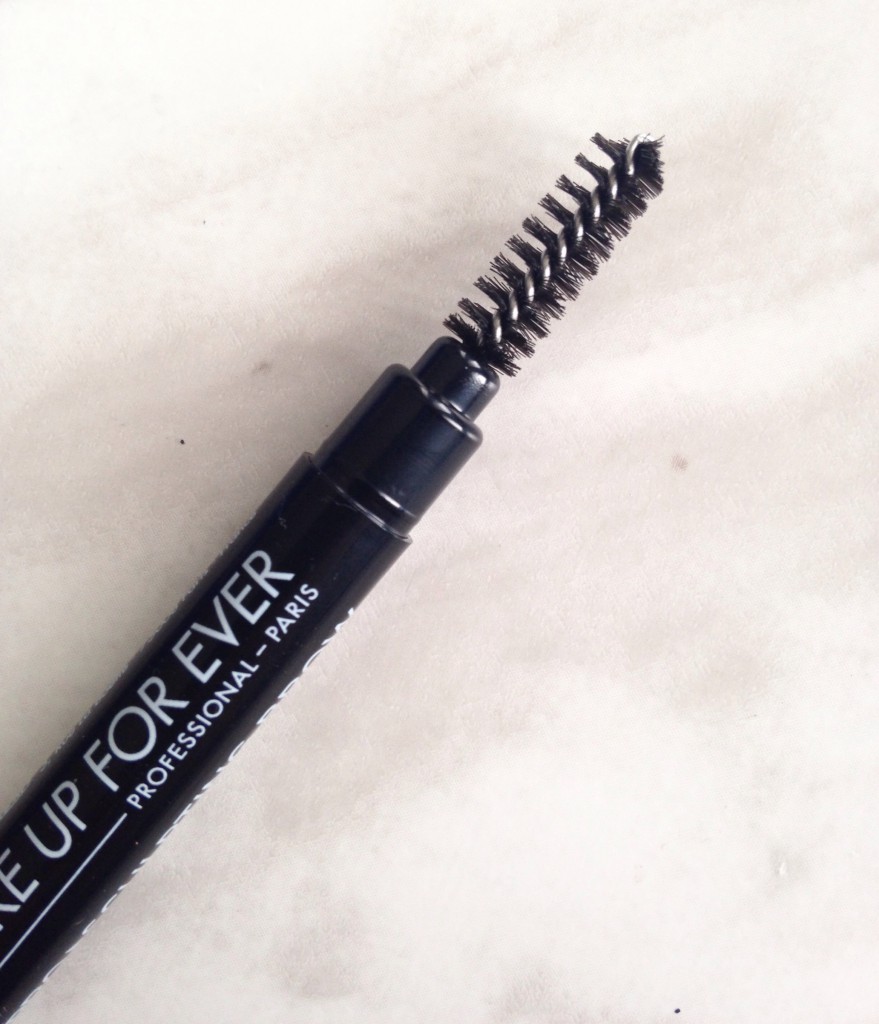 .The third tool, the sponge tip highlighter is revealed when you twist the middle. The sponge tip dispenses a matte highlighting powder, which is meant to be applied to your brow bone as well as above the arch of your brows. The highlighting powder is subtle yet makes the biggest difference in creating the look of lifted brows.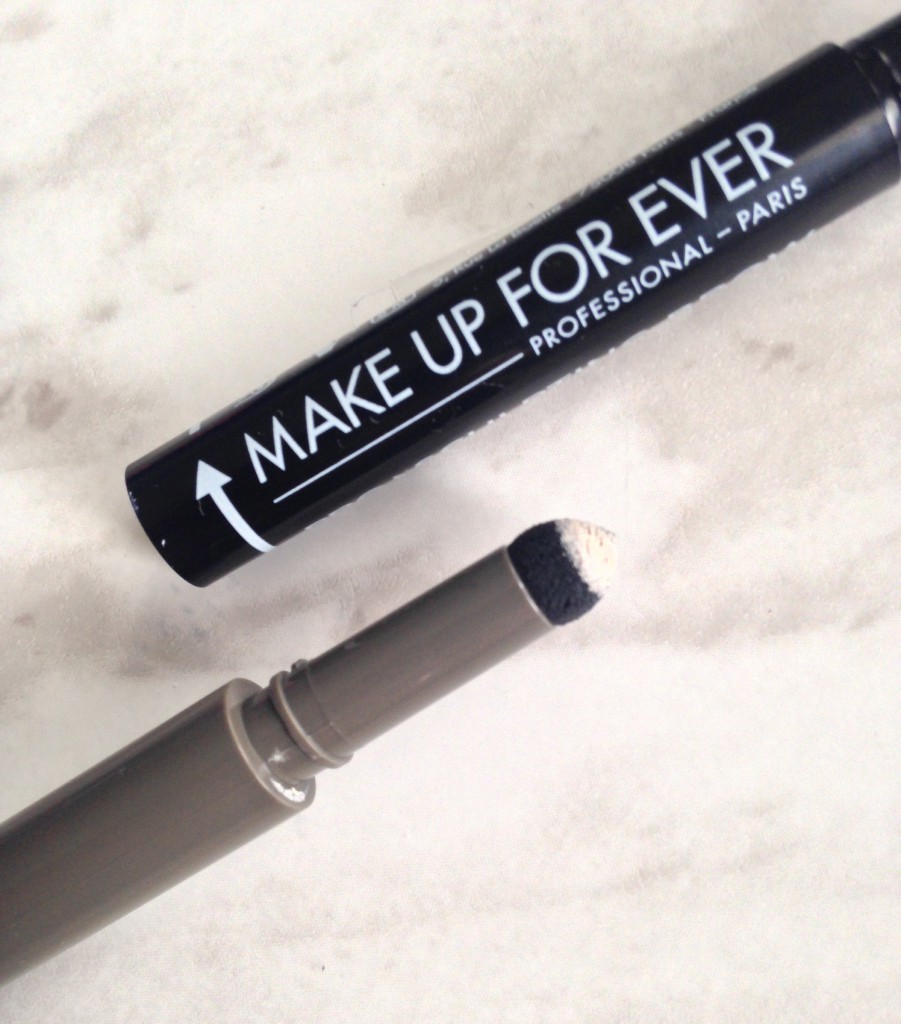 I have definitely picked up some tips and tricks while using the Brow Pen which has significantly changed the look of my eyebrows.
Make Up For Ever's 3-in-1 Brow Sculpting Pen retails for $32 and can be purchased from Sephora.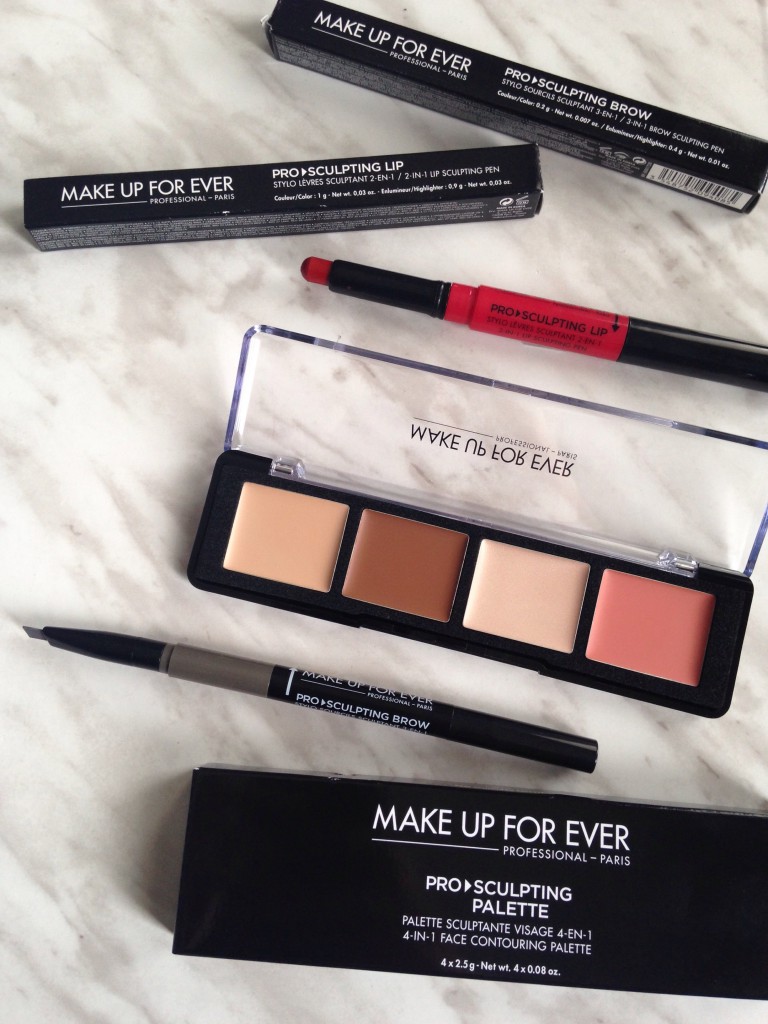 Check out my reviews on the Pro Sculpting Face Palette & Pro Sculpting Lip. 🙂
Aishwarya