Last year, Make Up For Ever launched their Matte Velvet Skin Foundation. A product that checked off practically every one of my requirements for a foundation. Fast forward to the present day, where they've launched a powder form of the foundation, the Make Up For Ever Matte Velvet Skin Blurring Powder Foundation!
Available in 30 shades, the MUFE Powder Foundation is said to provide full coverage with a life-like matte finish.
Let me start off by saying that powder foundations are my least favourite type of product and here's why. I have dry skin, blemishes and hyper-pigmentation. To me, powder foundations just sound like a major no-no for such skin types. As I've never been able to achieve the coverage I want, regardless of how many layers I go in with. It simply looks like a layer of powder sitting on my face.
That being said, since I did have a very pleasant experience with the MUFE Matte Velvet Liquid Foundation, I gave it a go!
I tried out the shades: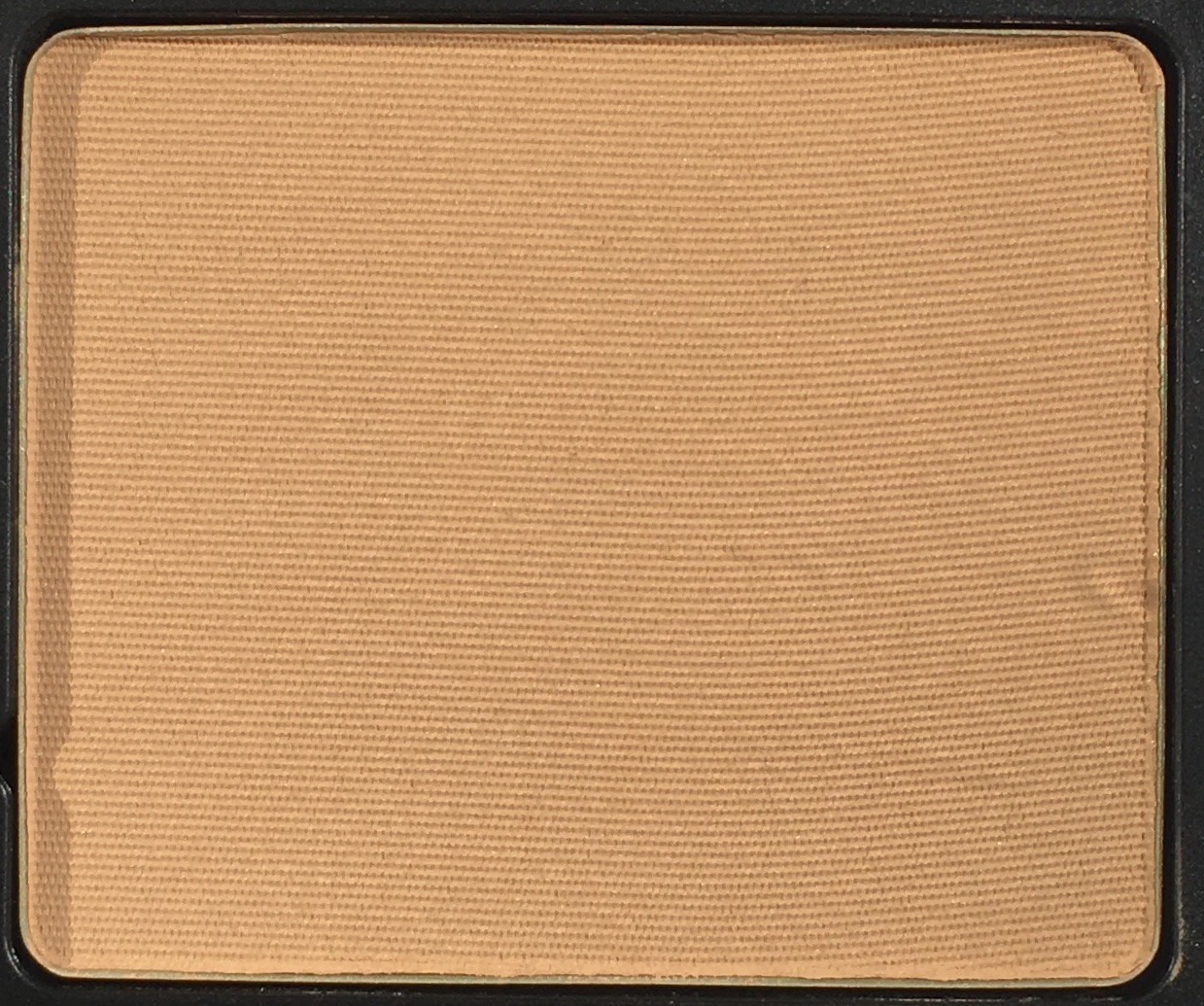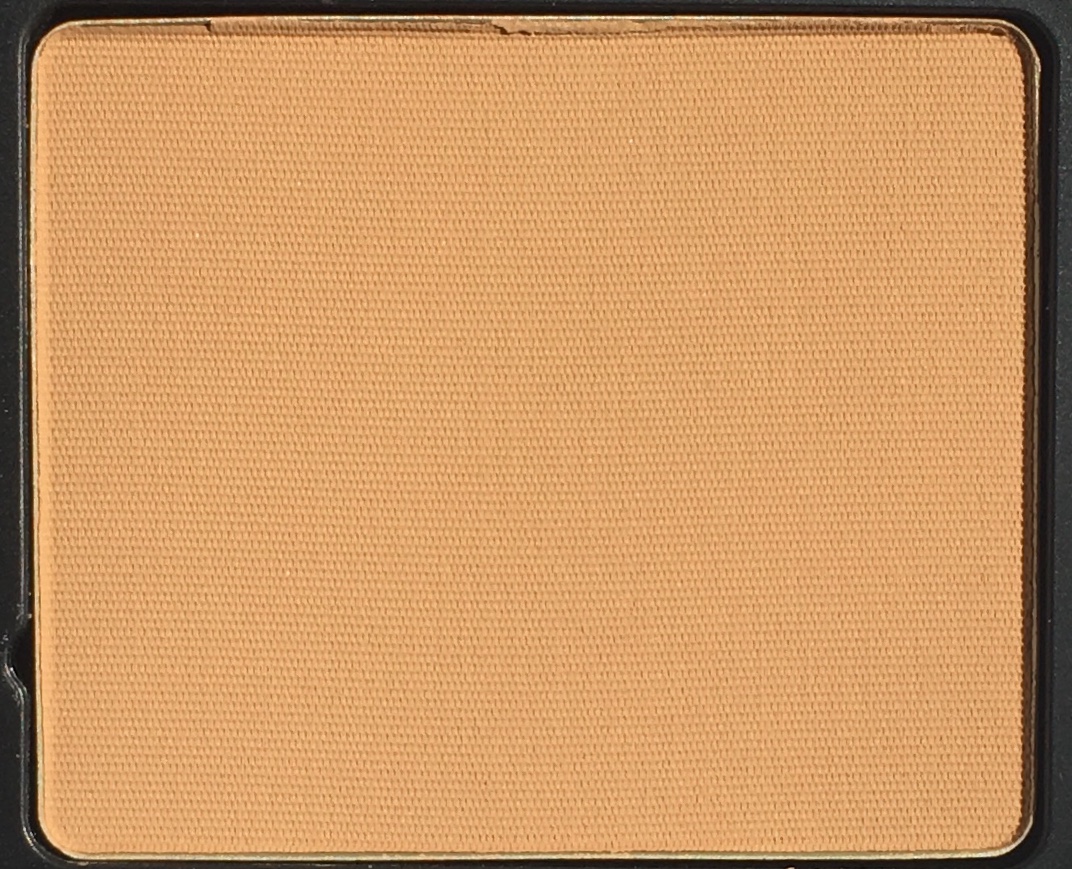 Encased in a tight snap closure palette, is the powder foundation and a sponge applicator.
The powder is silky to the touch and practically weightless on the skin. One application provides a sheer wash of colour. The MUFE sponge allows you to choose your coverage, one side is for a sheer application where the other provides full coverage.
I go in with a peach colour corrector for the areas that need a little more coverage. Then I like to apply just enough of the Make Up For Ever Matte Velvet Skin Powder Foundation in the shade Y365 to even out my skin.
I would say I get medium coverage with a satin finish. It's not at all dry-looking as many other powder foundations! Plus the fact that it blurs pores is absolutely incredible!
In regards to wear time, I get about 8 hours of flawless coverage before the product starts to move and reveal some of my imperfections.
I have to say, I really enjoyed switching up a full face of heavy makeup for a more lightweight option, without compromising coverage. Especially in this heat!
Make Up For Ever Matte Velvet Skin Blurring Powder Foundation retails for $50 CAD and is available online and in store at Sephora and TheBay.com.
Samples kindly provided. All opinions are my own.