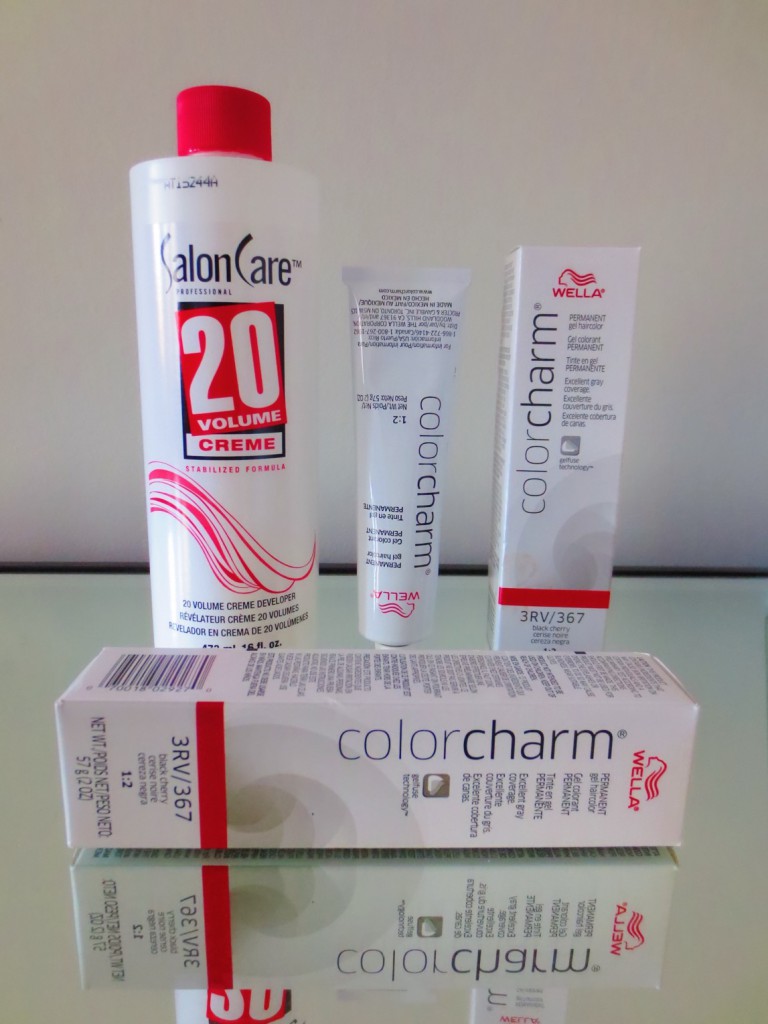 Hello!
Today, I have a review on some products, from the hair, salon product brand, WELLA. Those that dye their hair frequently, might find it comforting to know that you are able to achieve excellent results at home. There are a lot of nightmare stories about box dyes but this experience was farrrrrrr from that, quite the opposite actually. Most hair colorists tell their clients to stay far from box dyes because it gives you that brassy or orange colour when going for drastic  hair colour changes like black to blonde.
I have gotten my hair dyed numerous times and have had many different looks, such as a blonde ombres, balayages, pitch black hair and various shades of brown. My biggest fear of colouring my own hair was getting "HOT ROOTS". Which if you don't know is when you're trying to dye your darker hair to a lighter colour and it only picks up along the roots, leaving the rest of your hair dark. My sister needed her hair coloured and I offered to do it.
I picked up WELLA Hair colour in Black Cherry and WELLA 20 Developer from my local Sally's Beauty store. Feeling like a chemist, I mixed 1 part colour to two parts developer. Since I have experienced hot roots myself, I applied the mixture to the entire head of hair leaving an inch from the roots. I let her sit for 25-30 minutes and then I applied the colour to her roots. The mixture was not at all irritating to the scalp or pungent. The end result was gorgeous! A perfect dark red with numerous tints that picked up on her previous highlights! She mentioned the breakage in her hair from the previous highlights were concealed. Her hair felt nourished and it covered the previous colour completely! See for yourself, the product pictures and before and afters!