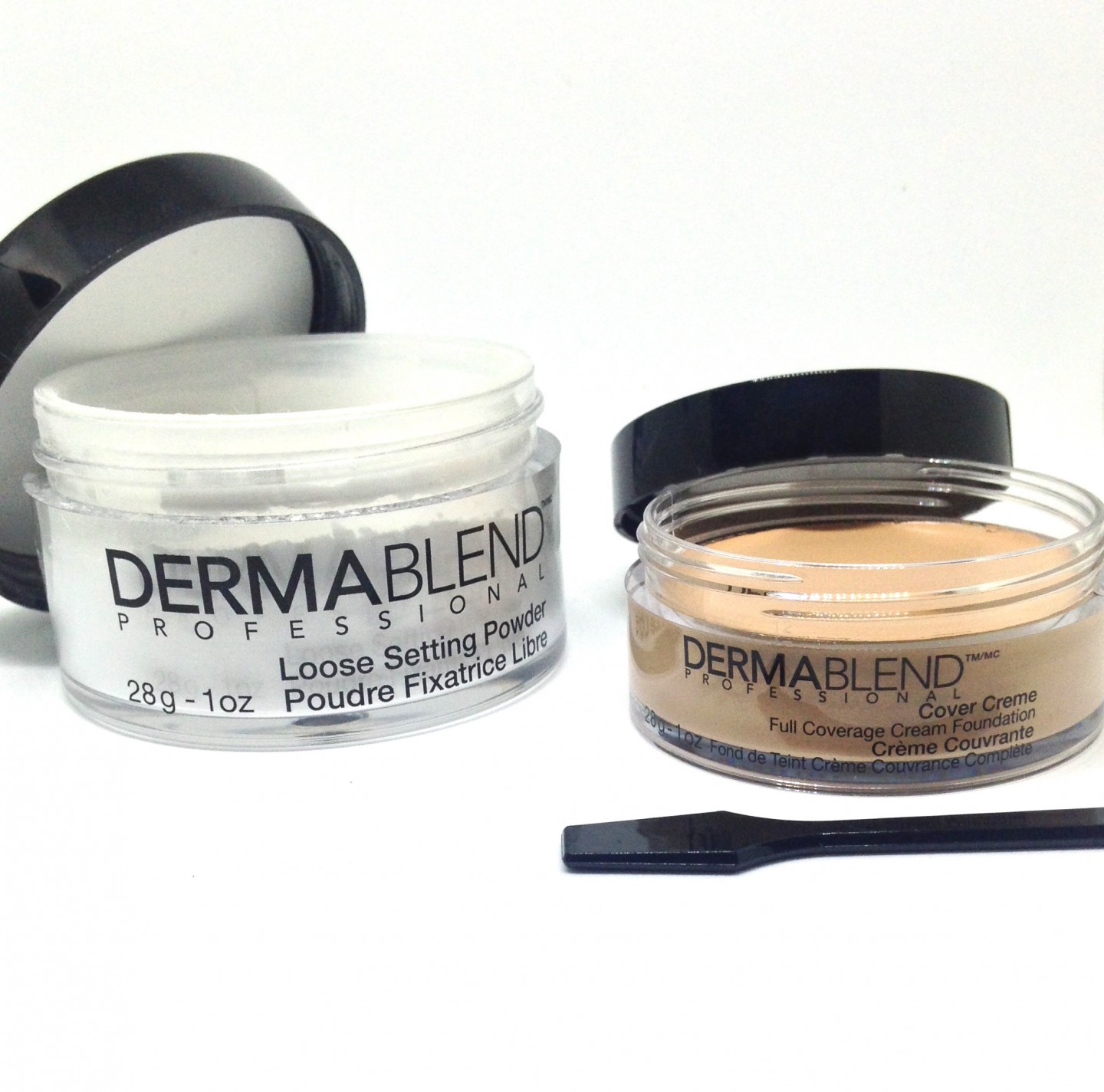 I recently tried out a few products from Dermablend Professional products. A brand that recently launched in Canada. I tried out their Cover Creme Foundation and Loose Setting Powder. Keep reading to see how these products worked for me and swatches that speak for themselves.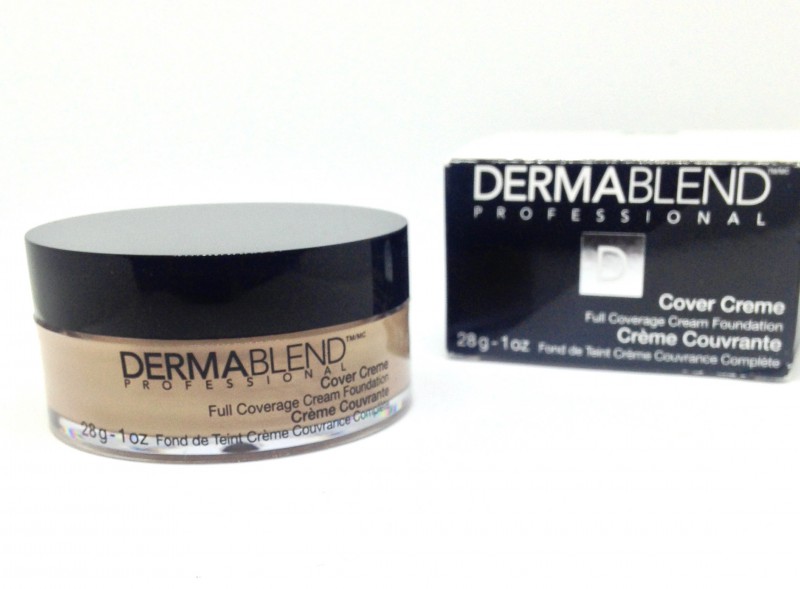 The Cover Creme is both a foundation and concealer, and contains SPF 30. Dermablend is the #1 dermatologist recommended camouflage brand in the USA. The Cover Creme foundation is the most full coverage product from Dermablend's line of products.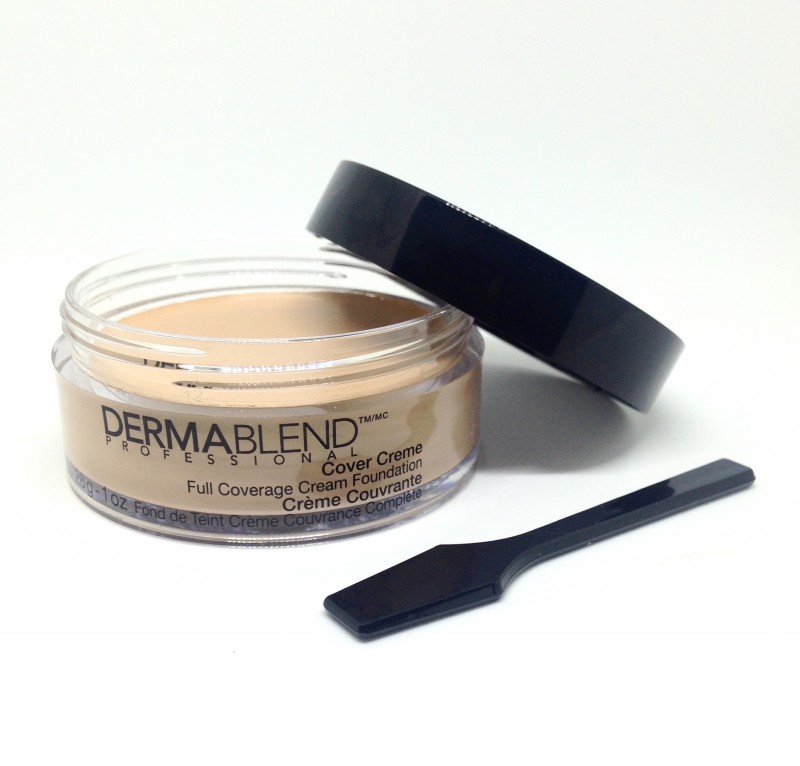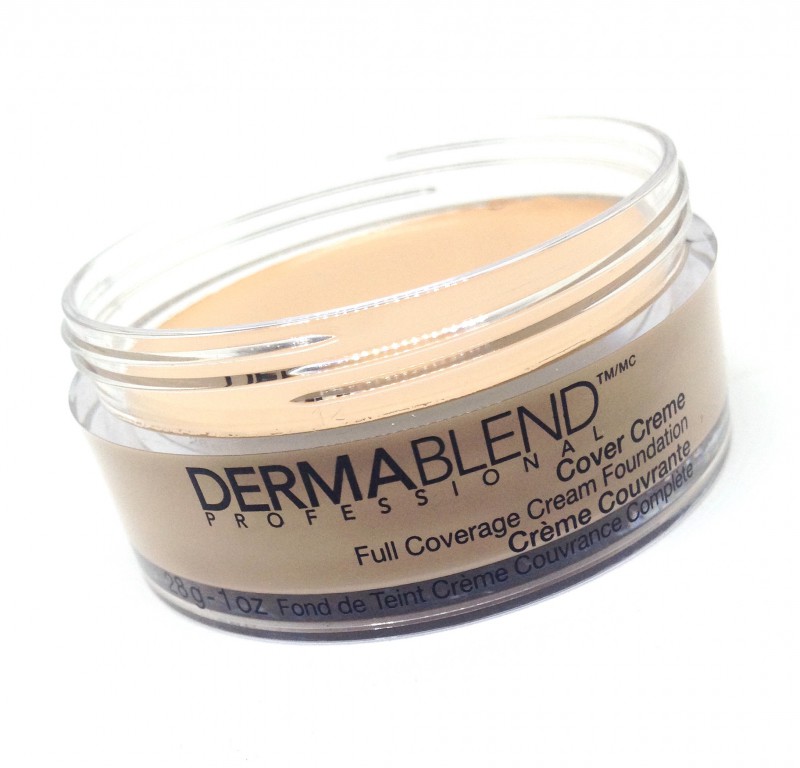 The Cover Creme is available in 20 shades with various undertones. I picked Sand Beige, for its yellow undertone. The foundation comes packaged in a jar, which is unique because most of my foundations come in bottles, just with different dispensers. The foundation is solid, and the surface resembles that of a lip balm. They have included a spatula to keep the product sanitary as well as to minimize wastage.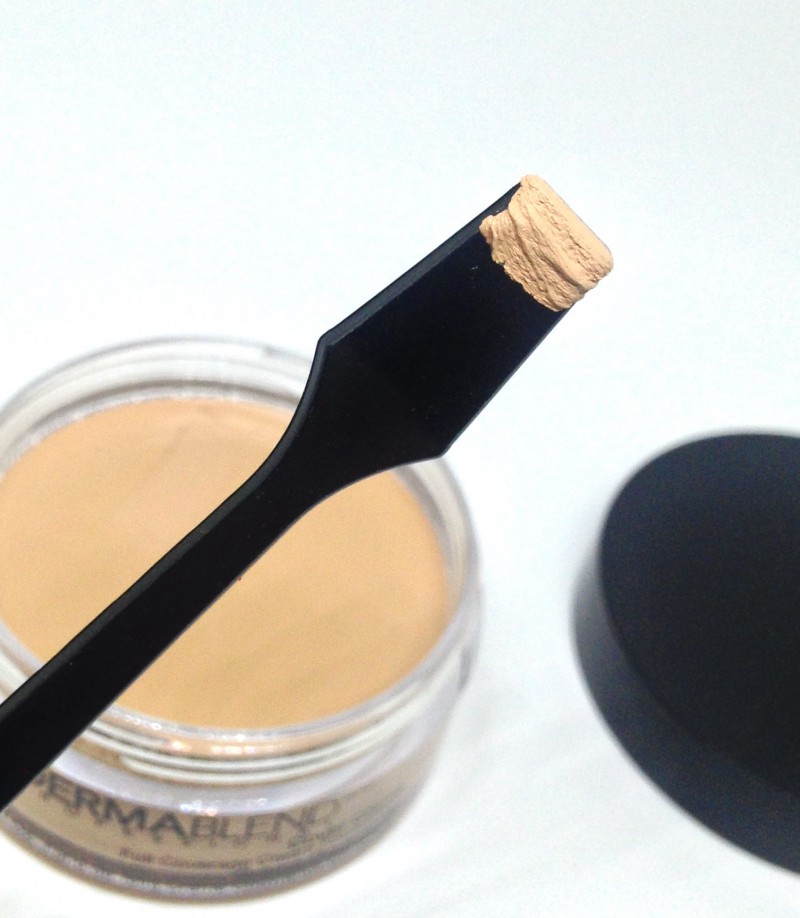 A little product goes a VERY long way. The solid-like texture instantly turns to a cream and blends with ease. Almost melting into the skin upon contact. I prefer to warm up the foundation with the spatula so that it works better with my dense kabuki brush.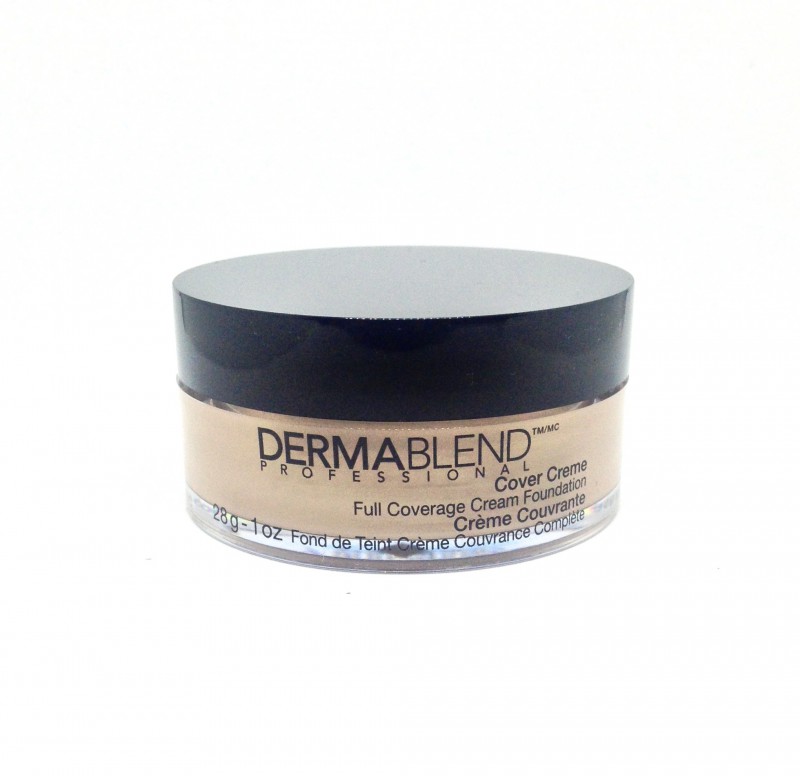 It has a natural finish that gives you the appearance of smoother skin. I get about 11 hours of wear before I feel like the product is moving/imperfections are no longer fully concealed. That's not to say that the product isn't still holding on. In fact it's one of those products that looks better as the day progresses.
Dermablend's coverage is truly amazing and hence I understand why it is suitable for sensitive skin and skin concerns such as rosacea, spider veins, acne and more. It provides full coverage while still looking somewhat natural. In the sense that there isn't a thick, noticeable layer on the skin.
When I read the Dermablend products have the ability to cover tattoos, I wanted to put it to the test. Since I don't have any tattoos, I had to improvise with this star drawn with pen.
Cover Creme + Loose Setting Powder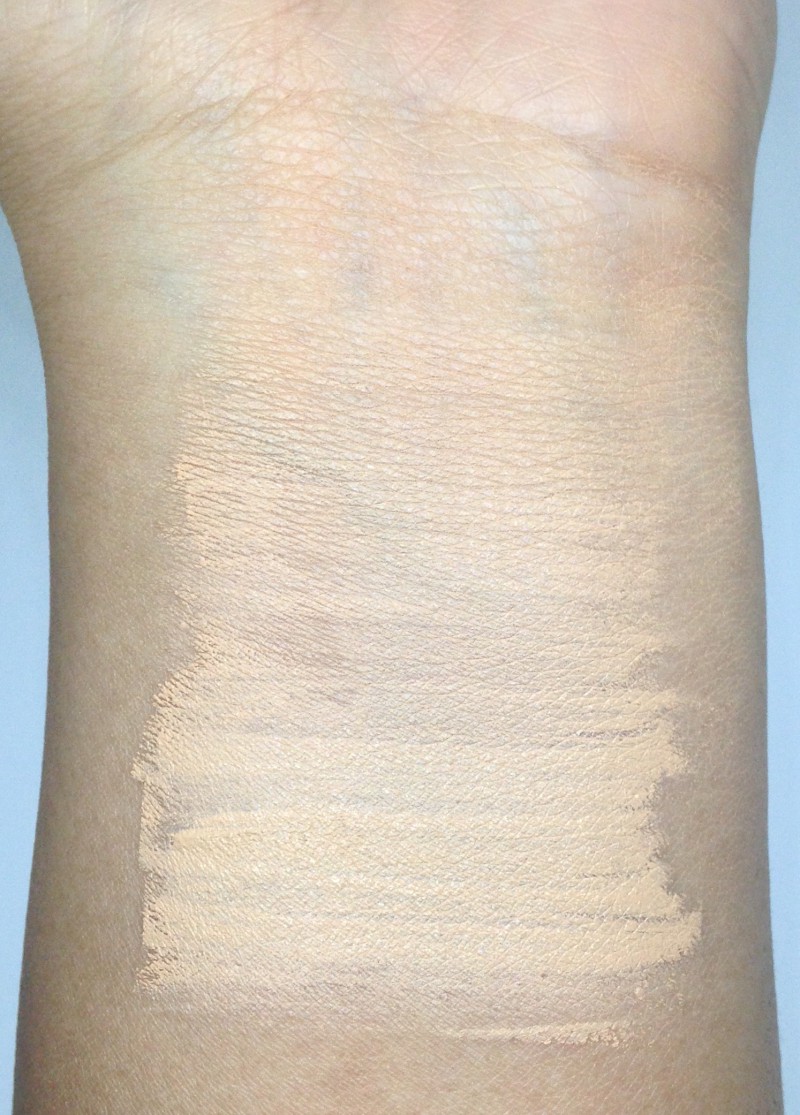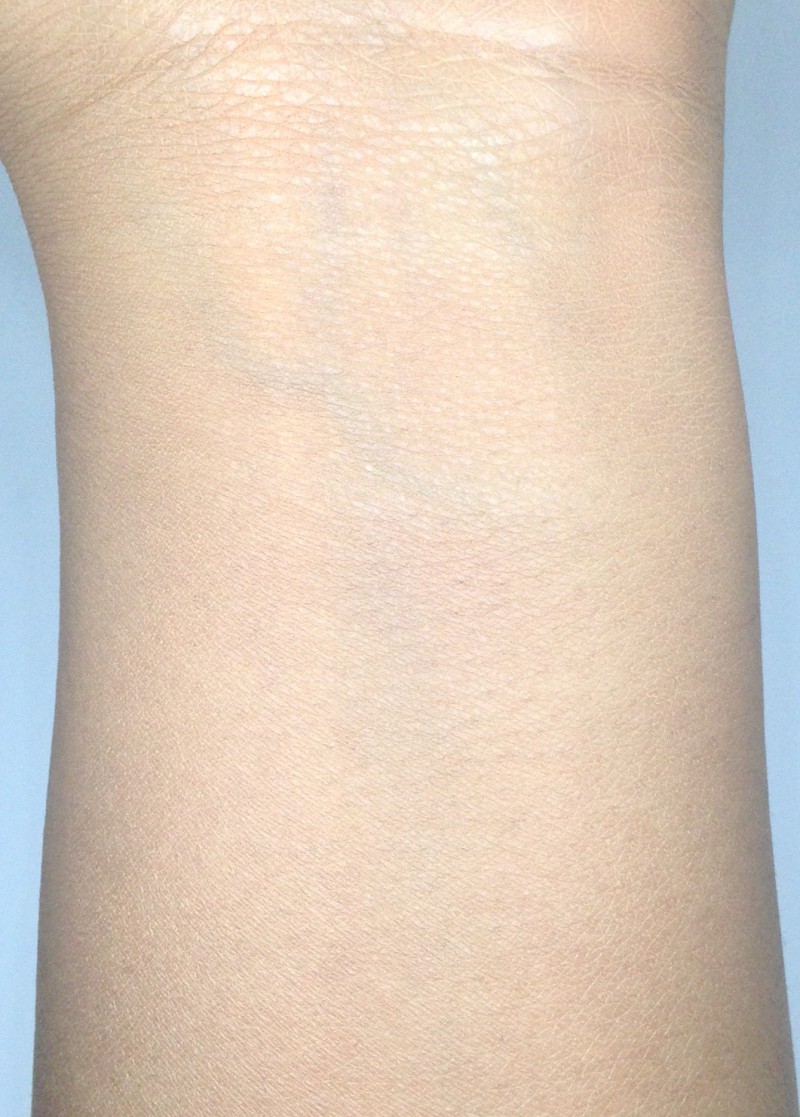 Star covered with Cover Creme + Loose Setting Powder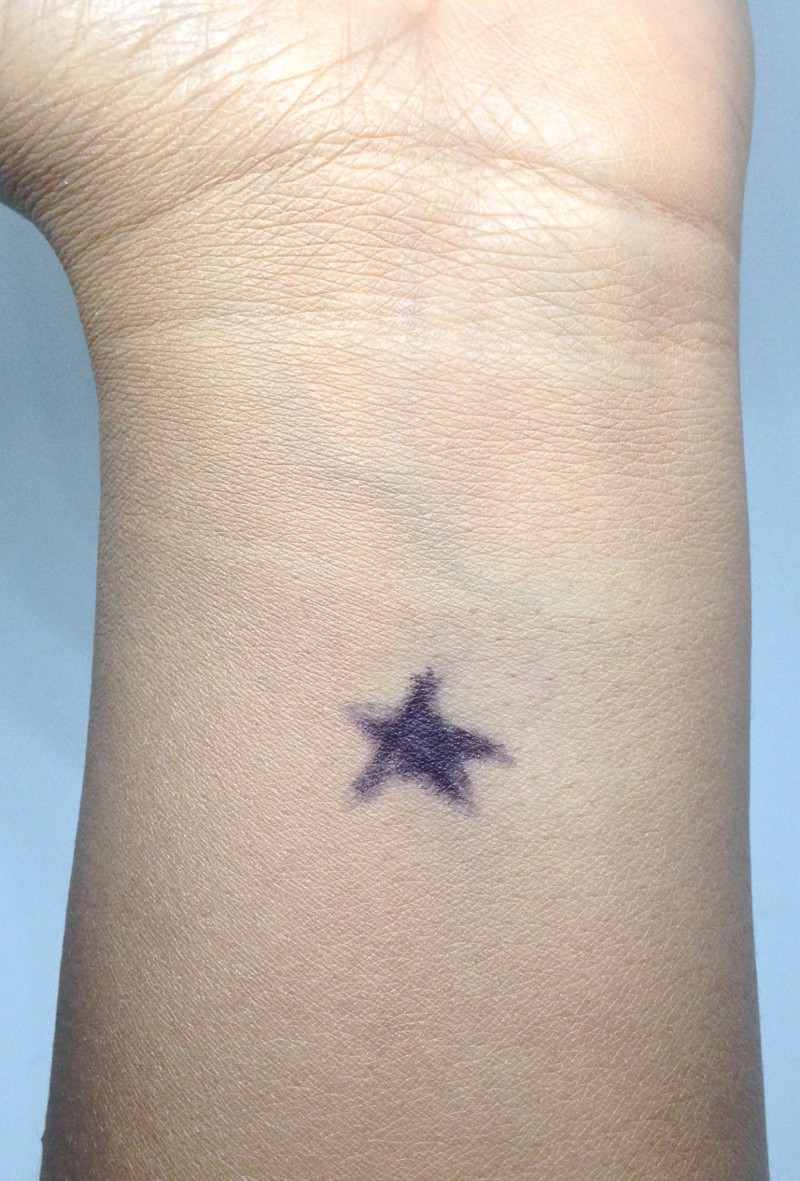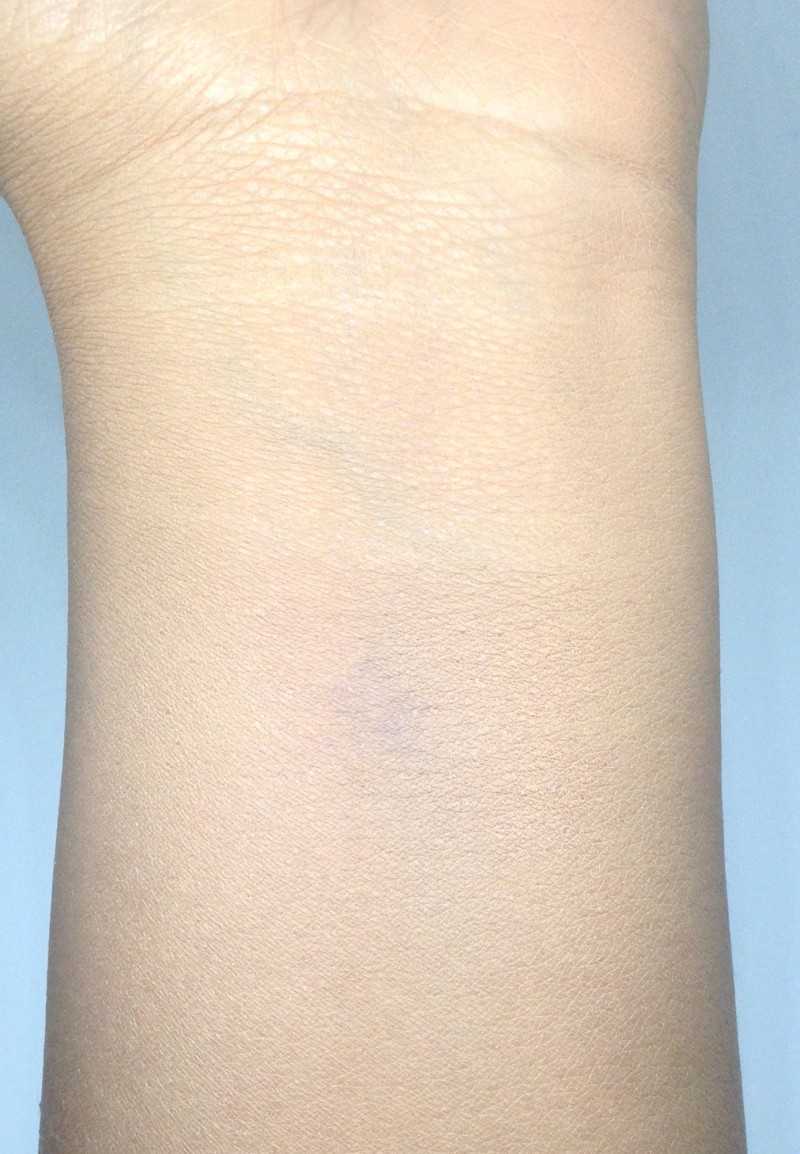 I applied the Cover Creme Foundation to the star first and then blended outwards. It took me two applications to get the coverage seen below. Applying the Loose Setting Powder over top, provides a smooth finish that blurs fine lines. Truly Impressive!
Although the slightest tint can be seen and I don't have a real tattoo to cover, I absolutely LOVE what it does for dark circles and skin pigmentation.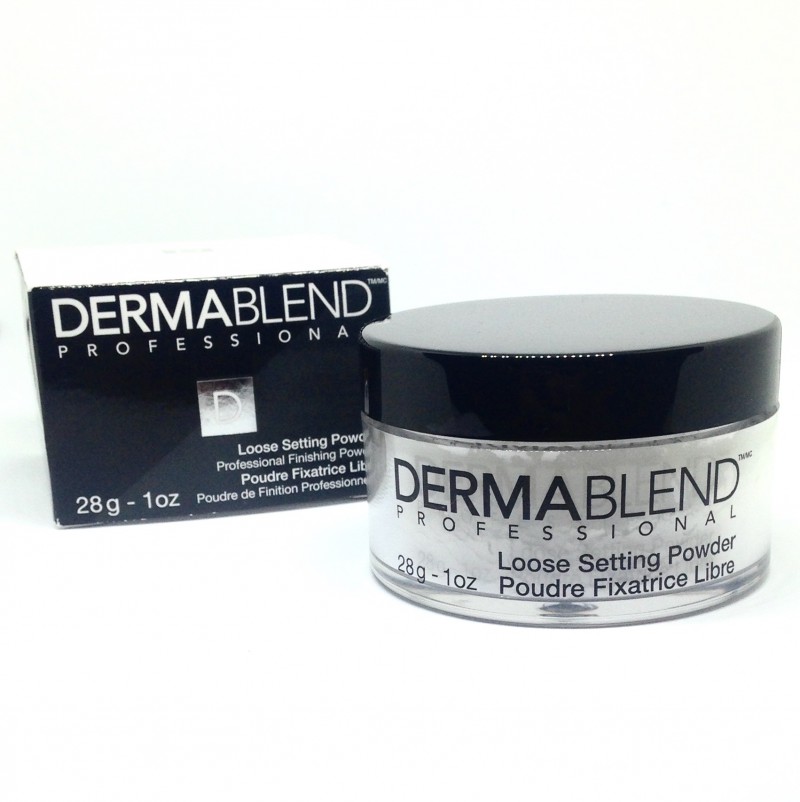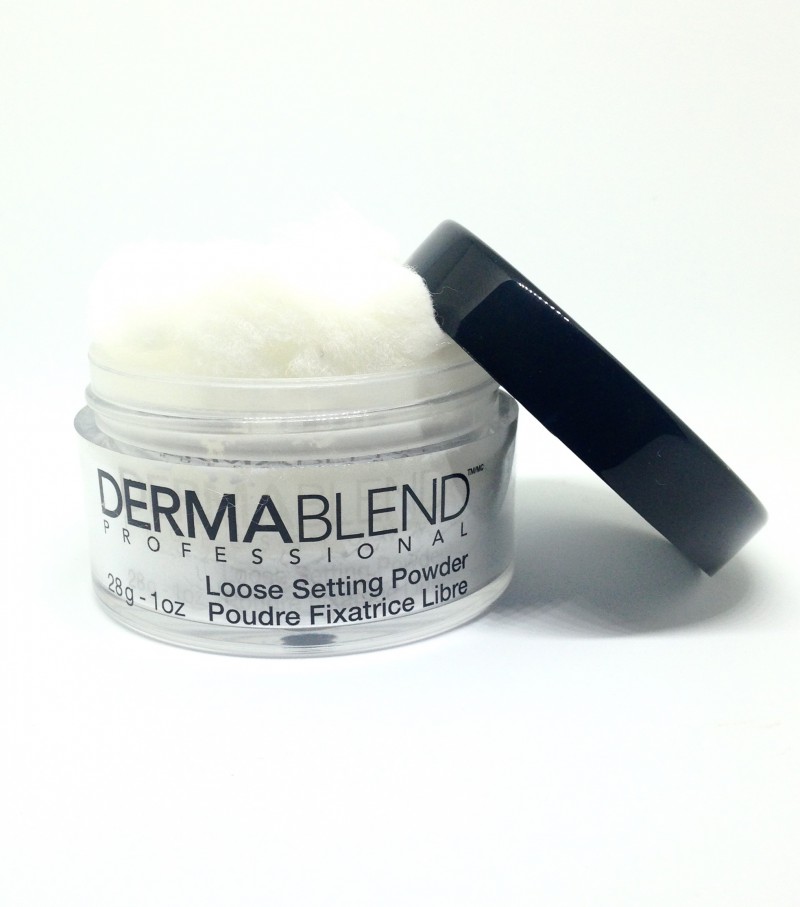 The Loose Setting Powder is truly what takes an amazing product that much further. Available in two shades.  It is a finely milled, translucent powder that locks in full coverage foundation. Simply apply and brush off excess.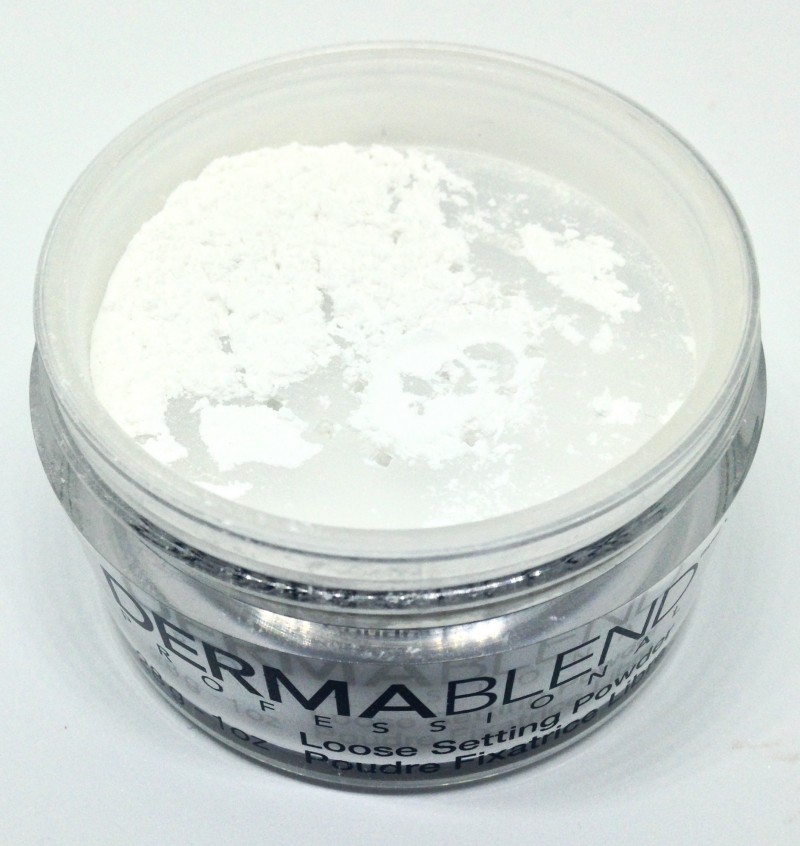 The Cover Creme Foundation retails $44 CDN and the Loose Setting Powder for $34 CDN. Dermablend Professional products can be purchased from Shoppers Drug Mart.