All that glitters is gold? In this case, yes! Marc Jacobs Beauty Holiday 2018 Collection is one glamorous collection. The pieces look like they have all been individually dipped in gold!
Before I dive right into the collection, I wanted to add that I have previously reviewed the Marc Jacobs Beauty Holiday 2018 See-quins Eyeshadows and you can check out the full review here.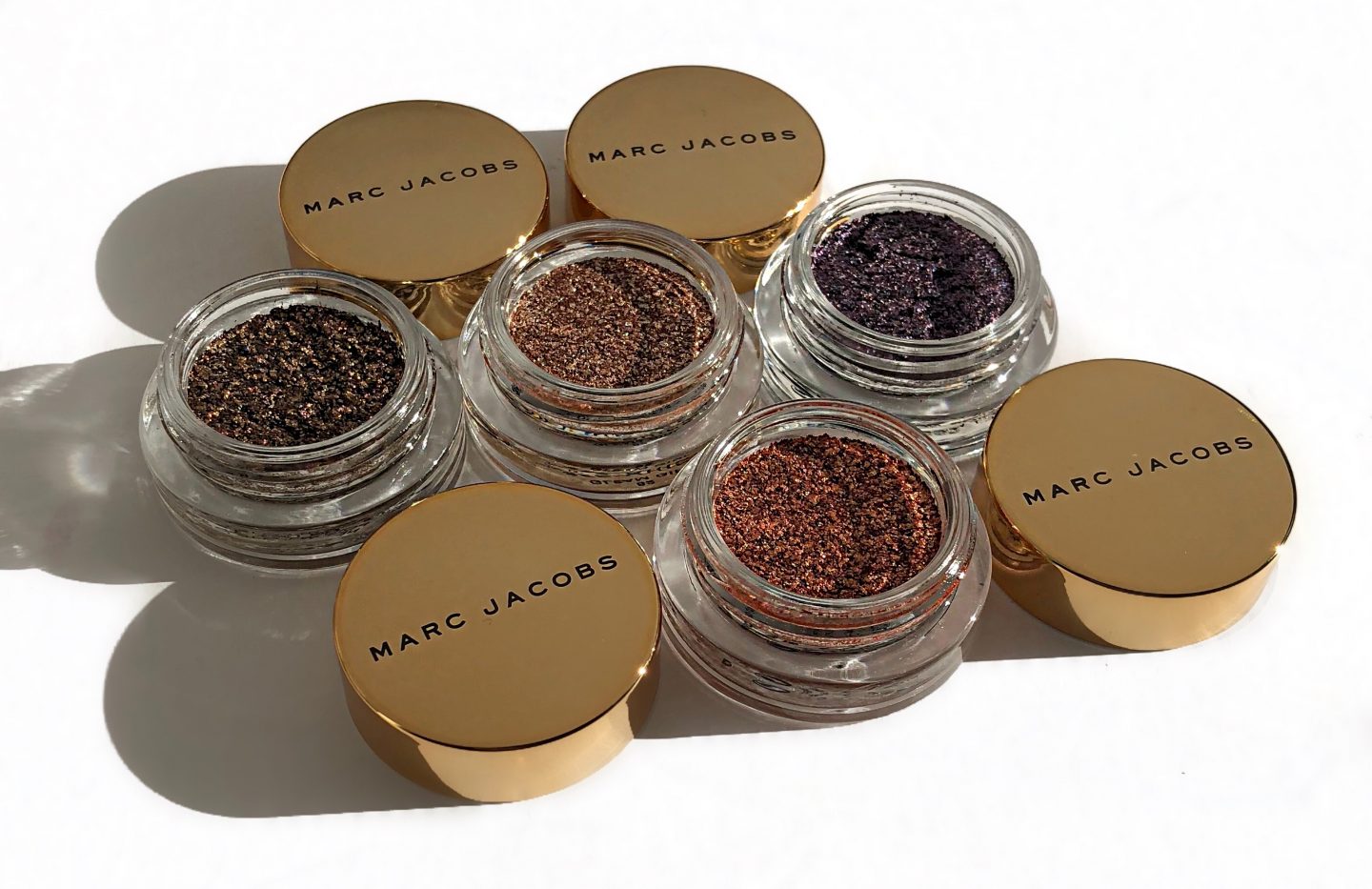 Marc Jacobs Beauty See-Quins Eye Shadows
Available in the following 6 shades:
Glamethyst 88 (sparkling amethyst) *
Flashlight 80 (icy opal)
Gleam Girl 82 (champagne beige) *
Glam Noir 84 (icy black)
Copperazi 86 (fiery copper) *
Topaz Flash 90 (smoky bronze) *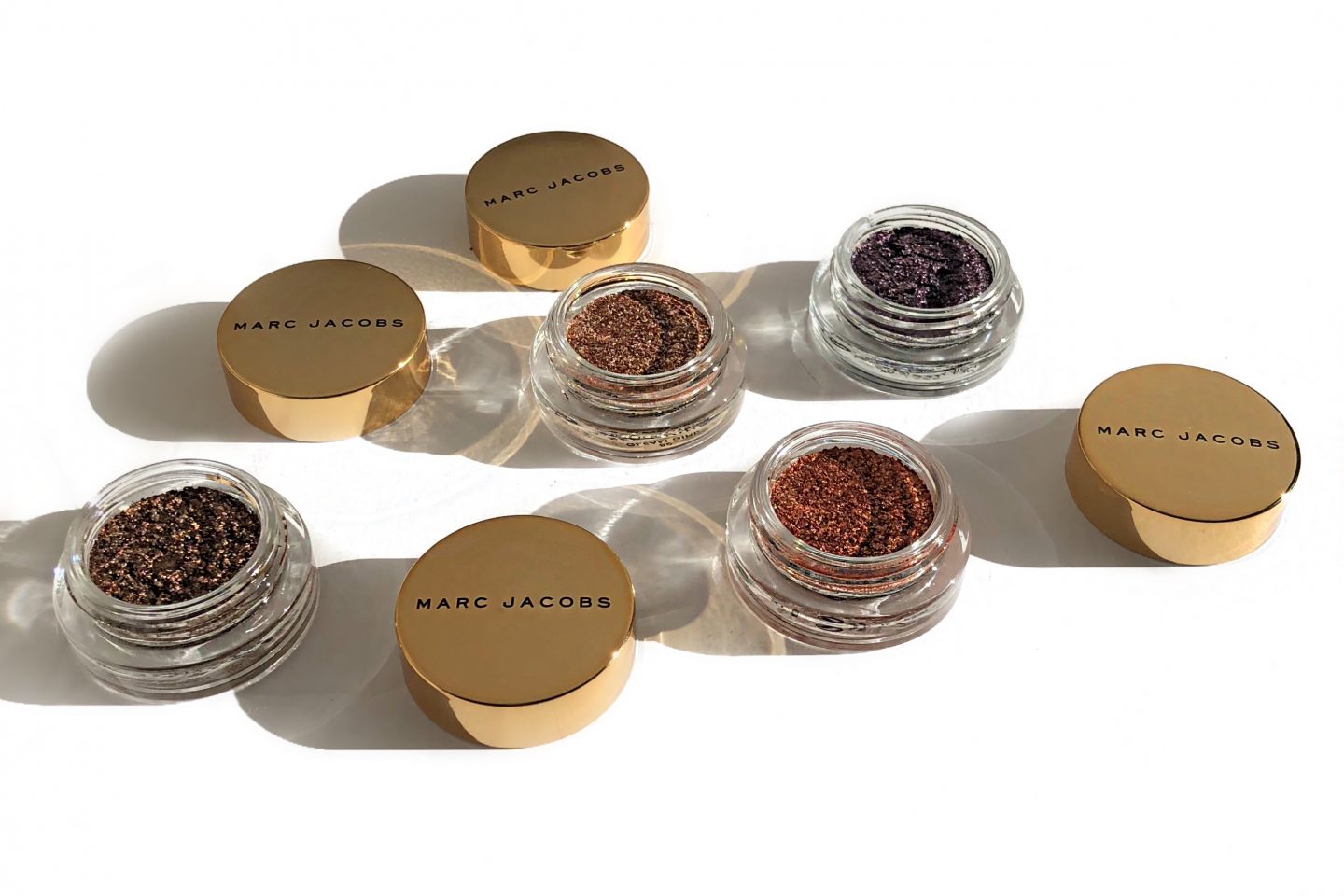 Marc Beauty Holiday 2018 See-Quins Eye Shadows retails for $28 CAD.
O! Mega Glaze All-Over Foil Luminizer in Gilty
A stunning warm, gold shimmer shade that transforms into a soft peach, depending on the light that hits it. Its warm tone makes it suitable for various skintones. The shimmer is quite fine and therefore doesn't emphasize facial imperfections. O! Mega Glaze All-Over Foil Luminizer retails for $59 CAD.
Enamored Hi-Shine Gloss Lip Lacquer
The Enamored Hi-Shine Gloss Lip Lacquer in Shine A Light, is a gold hued gloss with pink and gold flecks of glitter. Upon first glance, it definitely doesn't look like everyone's cup of tea. However, upon application it is absolutely gorgeous!!! It's quite sheer and adds the perfect amount of shimmer to your choice of lip colour. It applies smoothly (no rough, glitter feel) and has a tacky-free feel. Shine a Light retails for $35 CAD.
A mega plush, white-bristled brush that is held together by a golden handle. Its large shape makes it ideal for swiping on highlight on to the face and body.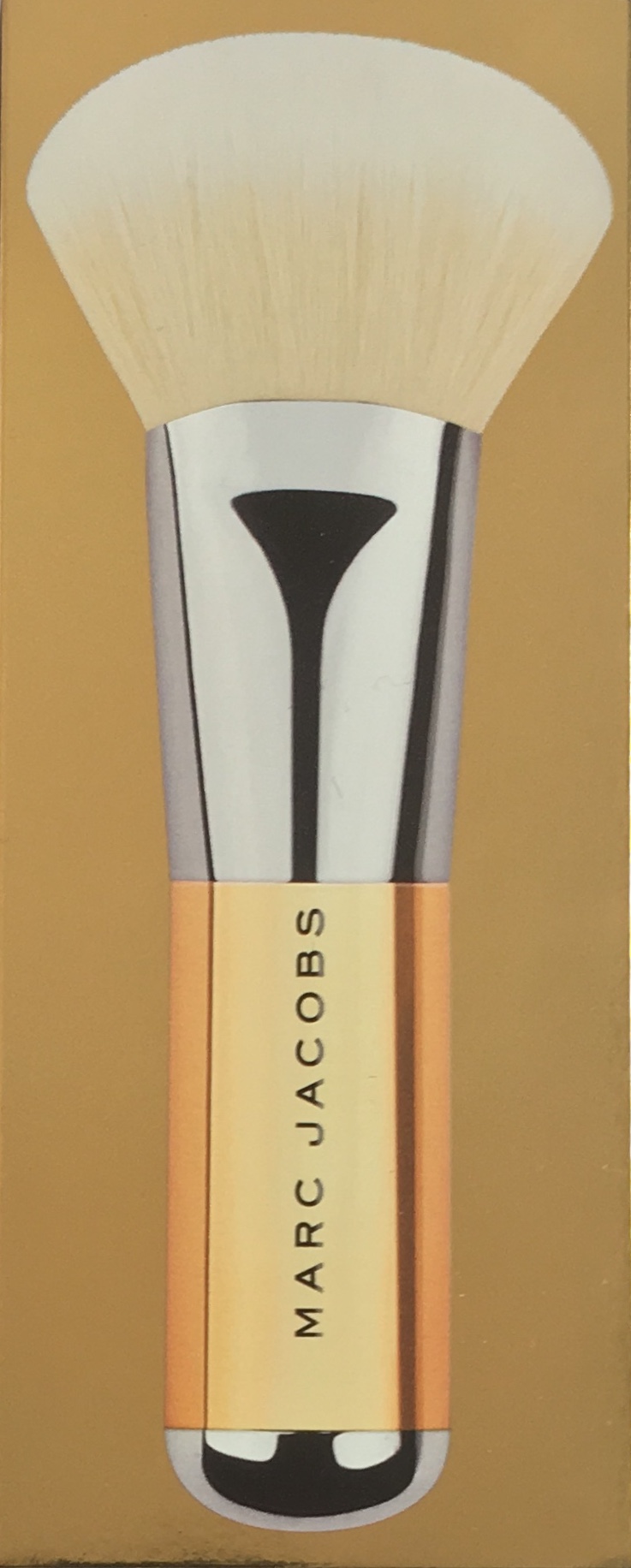 Mega Face and Body Brush retail for $74 CAD.
Marc Jacobs Beauty Holiday 2018 collection is available at Sephora, Neiman Marcus and Marc Jacobs Beauty.
Samples kindly provided. All opinions are my own.