Lately, I've been setting aside my pigment packed matte lipsticks and opting for more lightweight, glossy-finish lippies. I find that they compliment my dewy, Summer-time makeup looks perfectly. One such brand of lipsticks, I've been using are the L'Oreal Color Riche Shine Lipsticks.
L'Oreal Colour Riche Shine Lipsticks are available in 16 shades. Housed in clear, crystal cut tubes, they definitely stand apart!
I tried out the following shades:
900 – Glossy Fawn
904 – Varnished Rosewood
910 – Shining Peach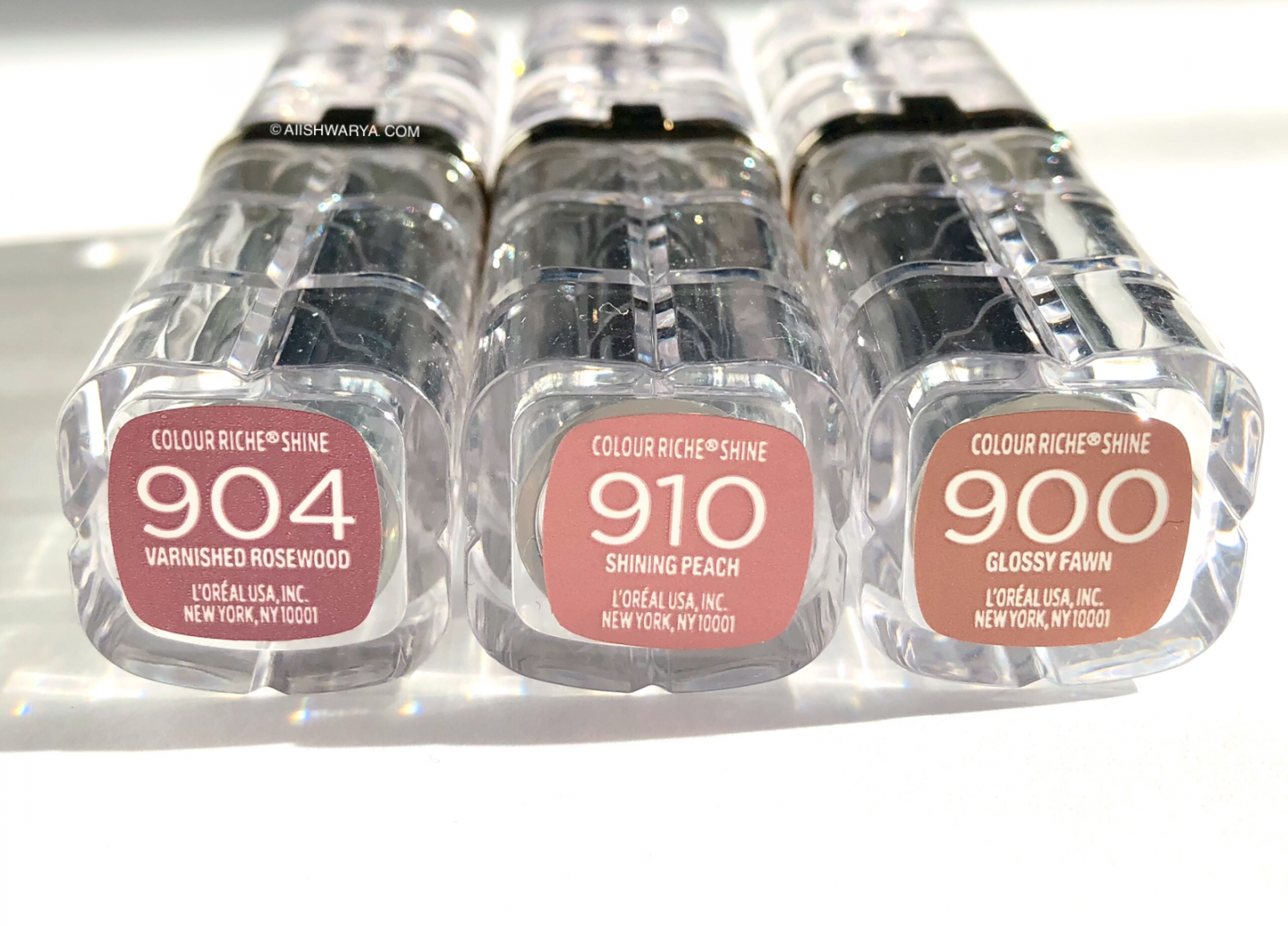 The formulation is lightweight with a gloss like finish. I get about 3 hours of colour payoff but my lips remain hydrated for much longer than that. L'Oreal Color Riche Shine is free of any fragrance or flavour, which I'm thankful for! As I often associate glosses with heavier scents.
I've used the Color Riche Shine Lipsticks with a lip liner to create the appearance of a fuller pout. As well as on its own for a wash of colour.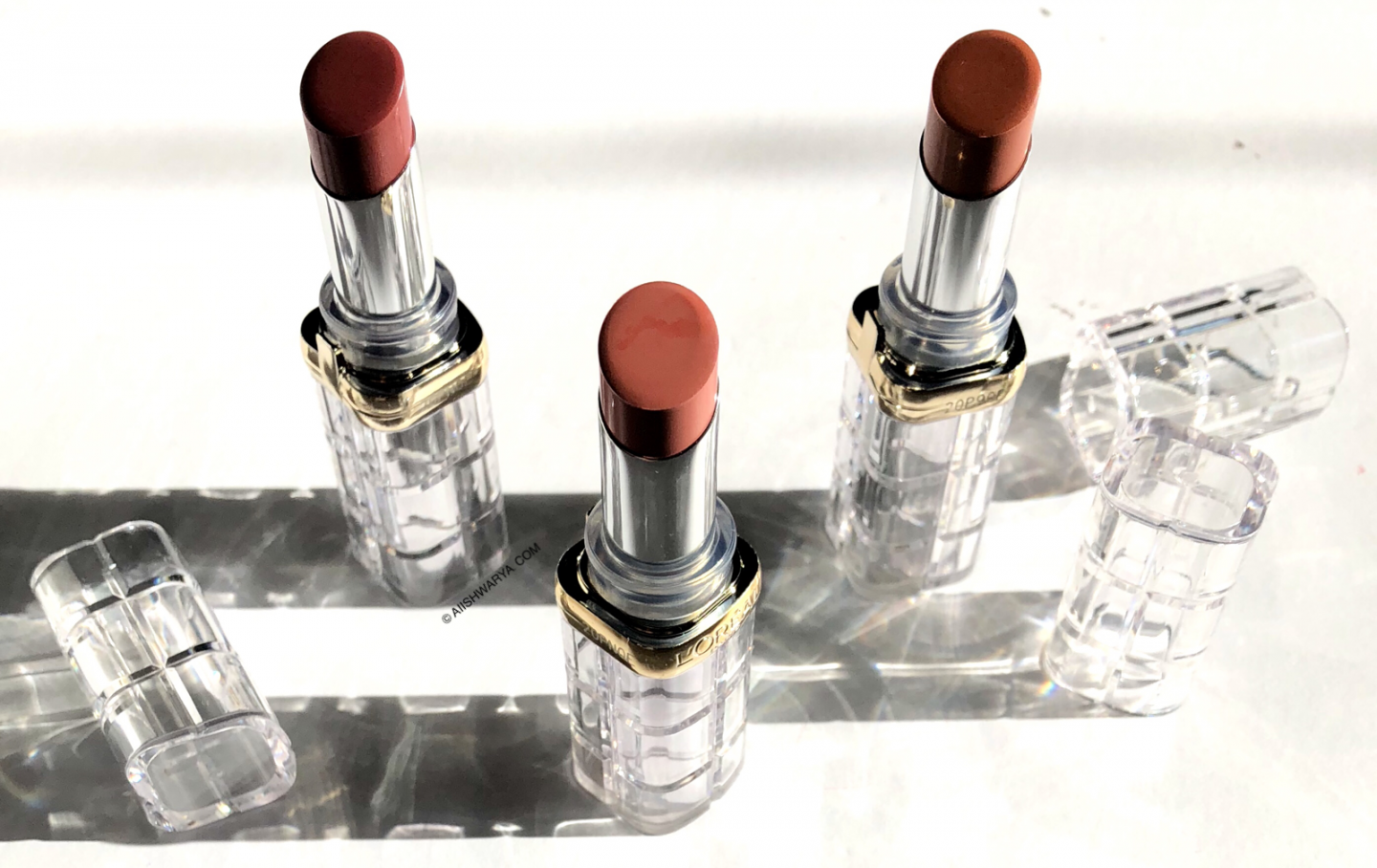 So if you're looking for high shine with a lightweight feel, give these a go!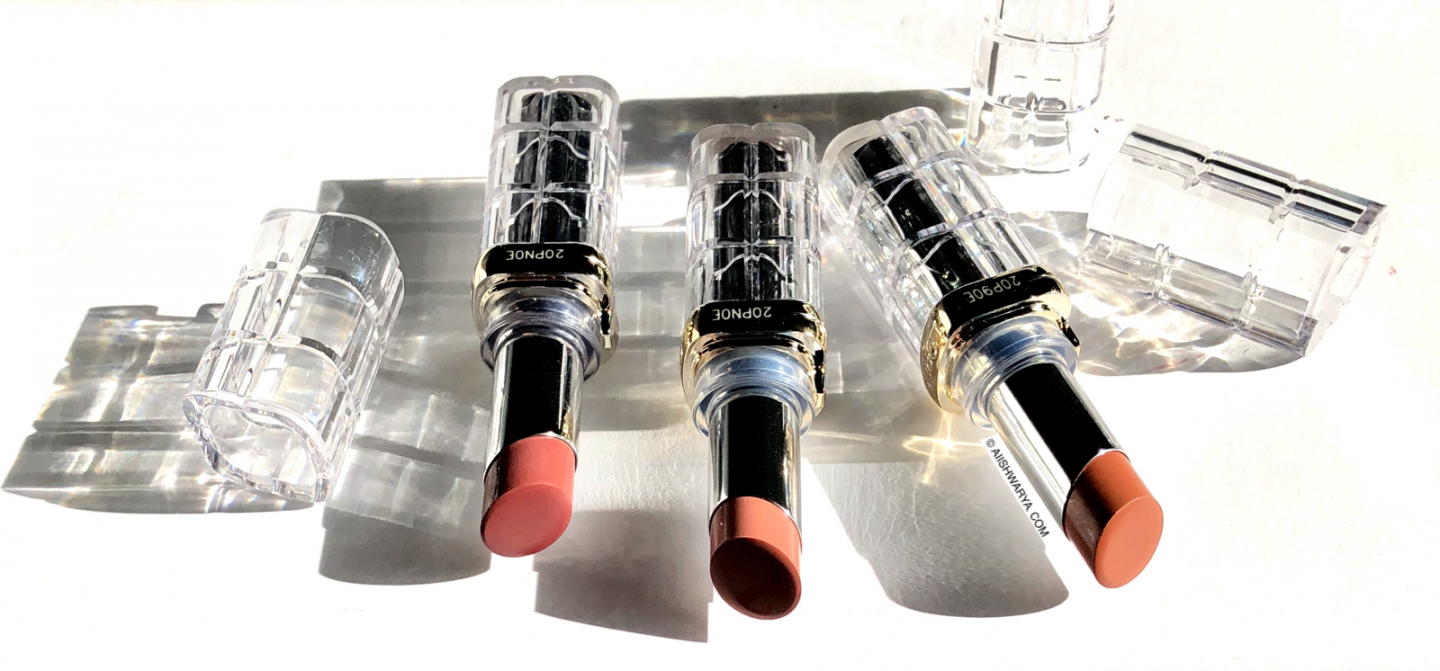 L'Oreal Colour Riche Shine Lipsticks retail for $10-$12 CAD and are available at Jean Coutu, Walmart, London Drugs and amazon.ca.
Samples kindly provided. All opinions are my own.