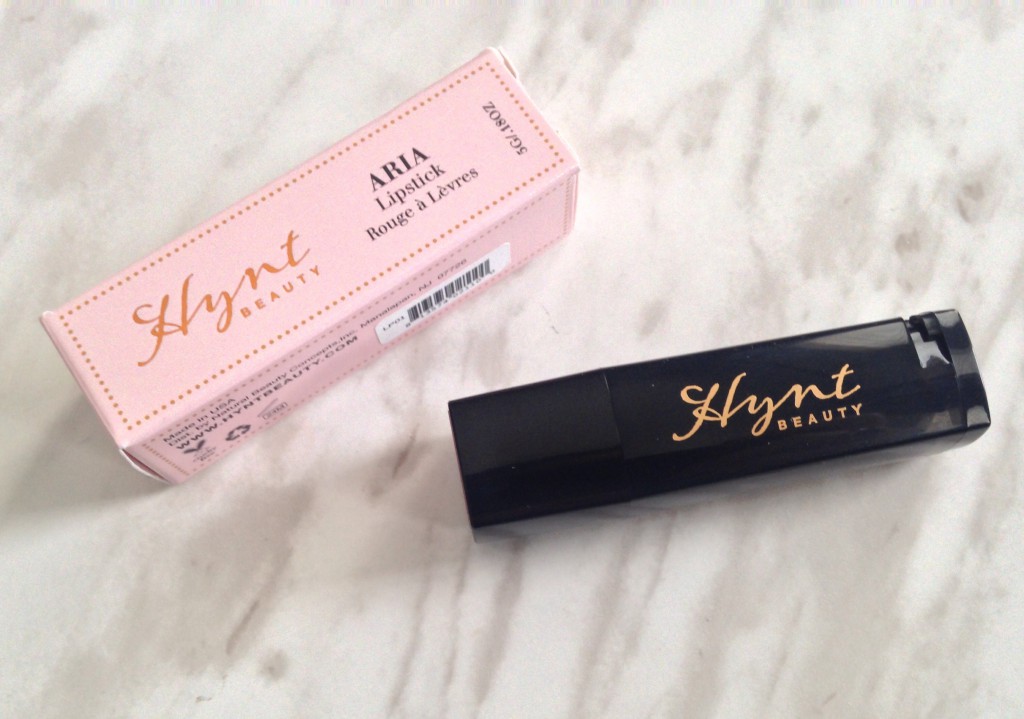 I have been coming across many organic makeup brands and love seeing how well they stand up to my all time favourite makeup products, that I use daily I recently had the opportunity to try out a few products from Hynt Beauty, which is a luxury organic makeup and skincare line.The Hynt Beauty line contains more than 40 products that are all vegan. Along with Gluten-free, Non-Comedogenic and free of a long list of toxins.
I tried out a handful of shades of their Velluto Powder Foundation & Aria Pure Lipstick.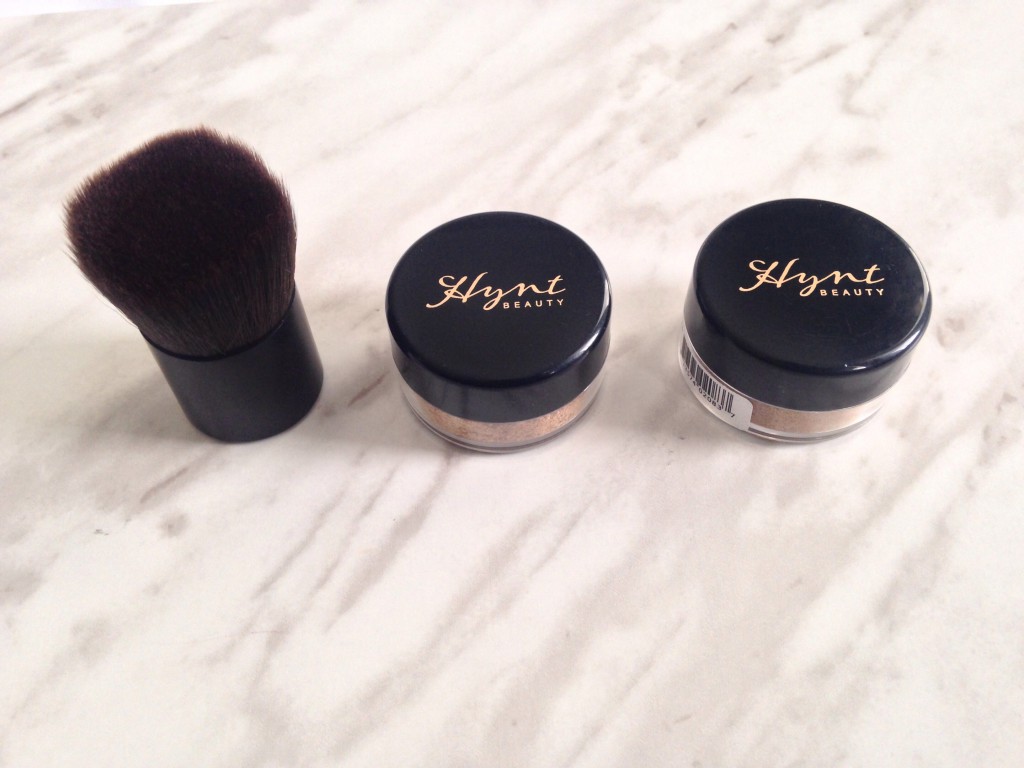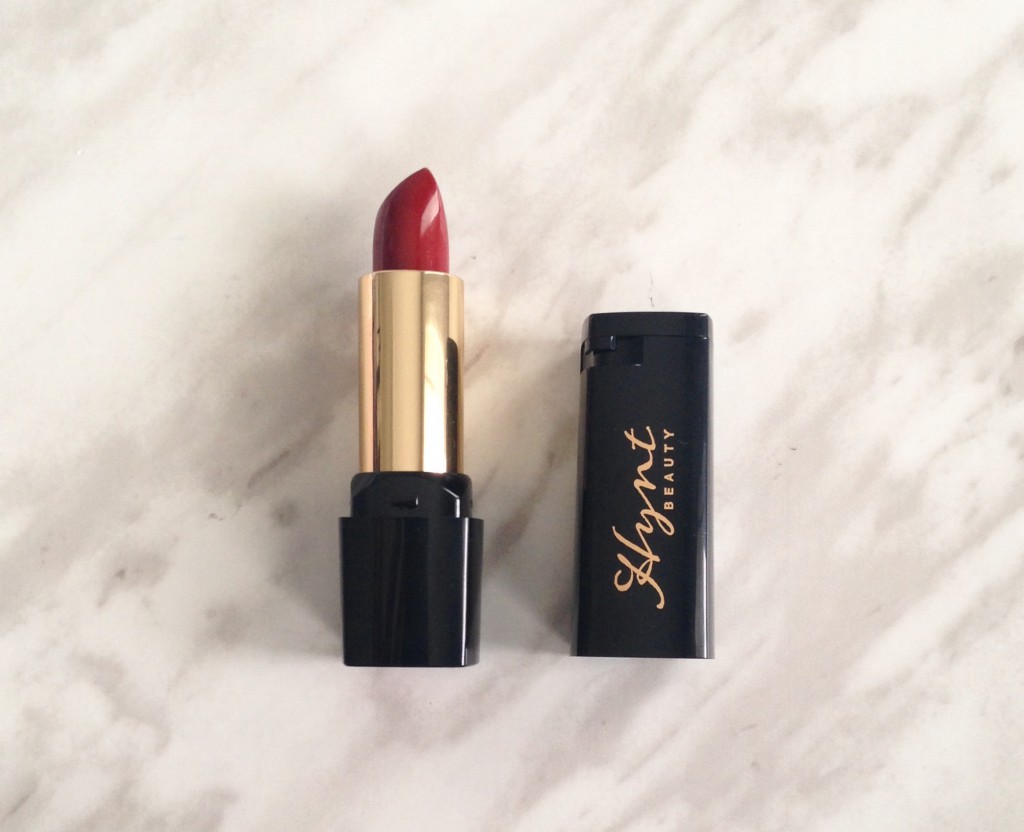 The Velluto Powder Foundation is a loose, mineral based foundation. Although, I am familiar with pressed-powder foundations, I have never tried loose mineral foundations. I received the shades Bronzed Beige and Honey Chestnut. Upon swatching them on my arm, they created a nice smooth base without settling into fine lines, although these two shades were too dark for my skin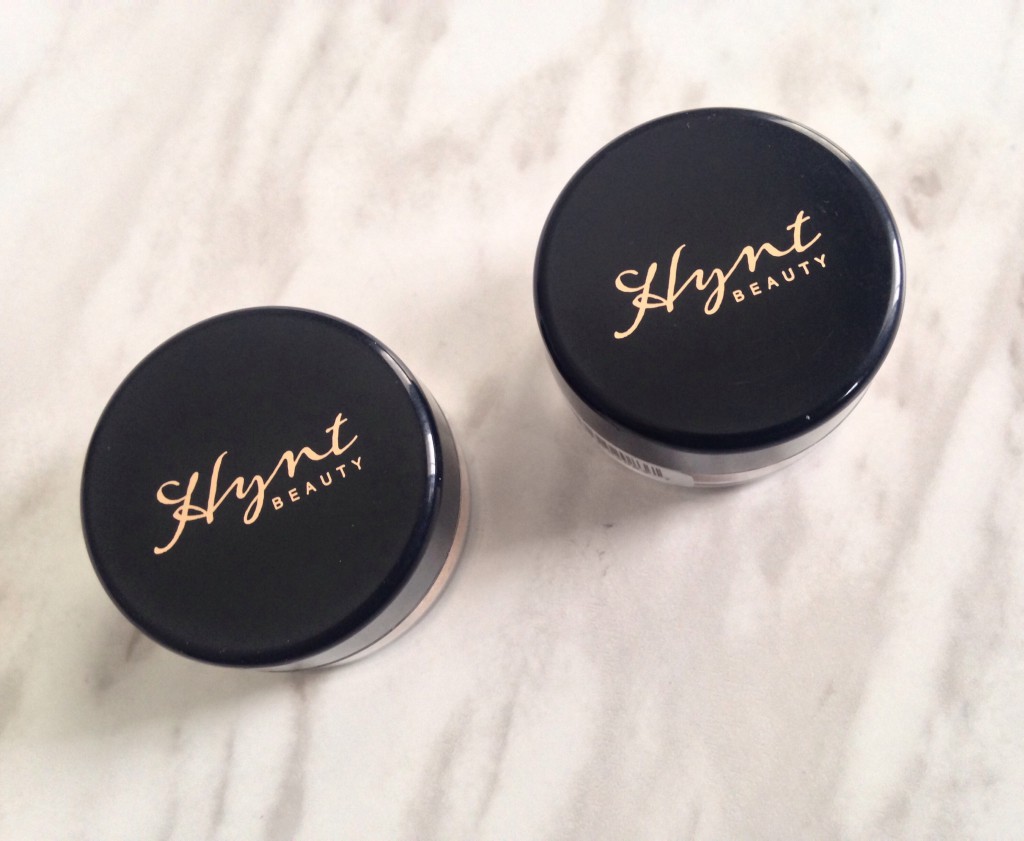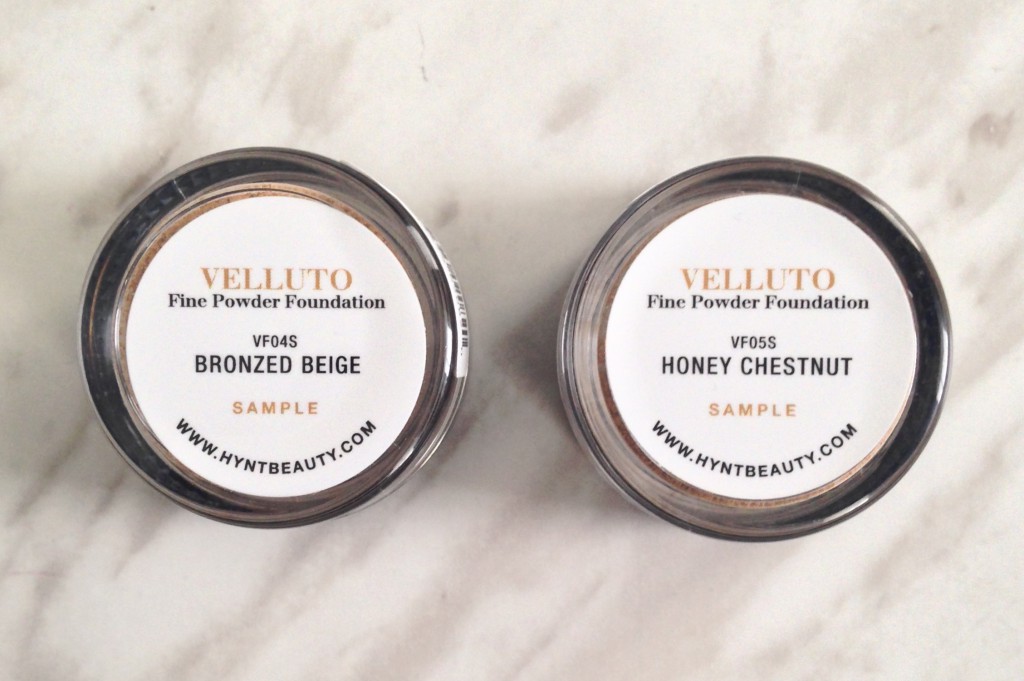 The Velluto Powder Foundation, is available in seven shades, ranging from very light to deep shades, with a combination of pink and yellow undertones. The containers have rotating sifters, which allows you to control how much product is dispensed.
A mini flat top kabuki is used to apply the loose powder foundation. Its dense top, allows it to hold on to the powder really well, causing minimal fallout.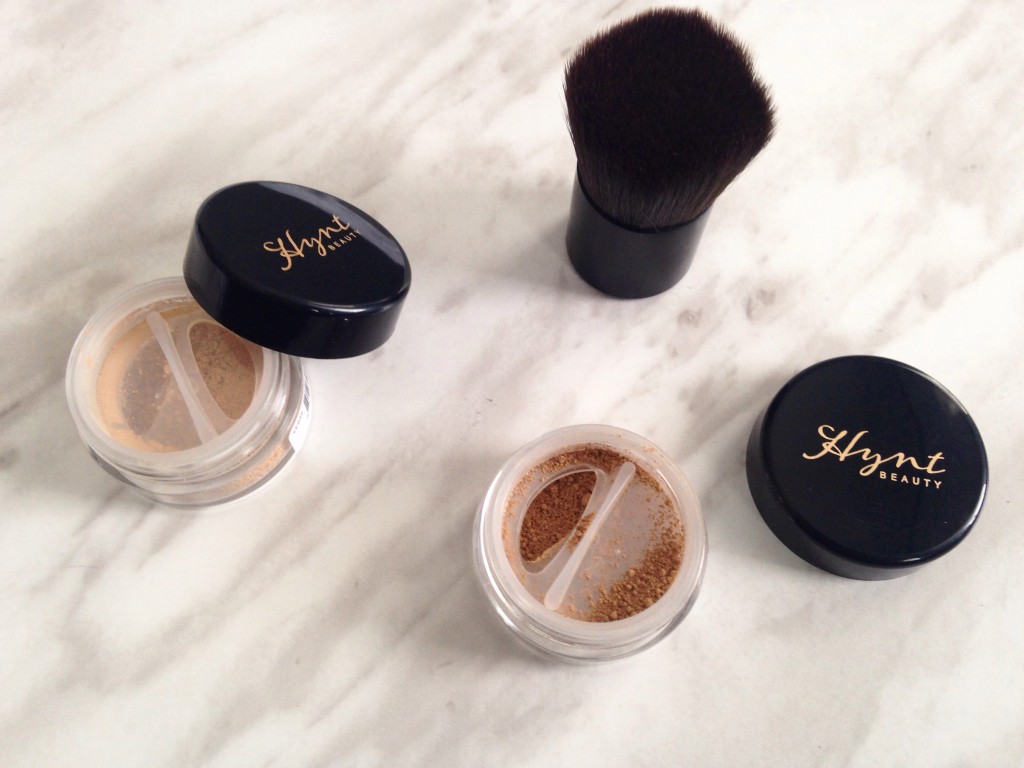 Hynt Beauty says the foundation is finely milled, which is true because it applies so, so smoothly. Since it is a powder, it has light to buildable medium coverage, with a matte finish. If you're looking for full coverage, using a thicker consistency concealer, will definitely do the trick.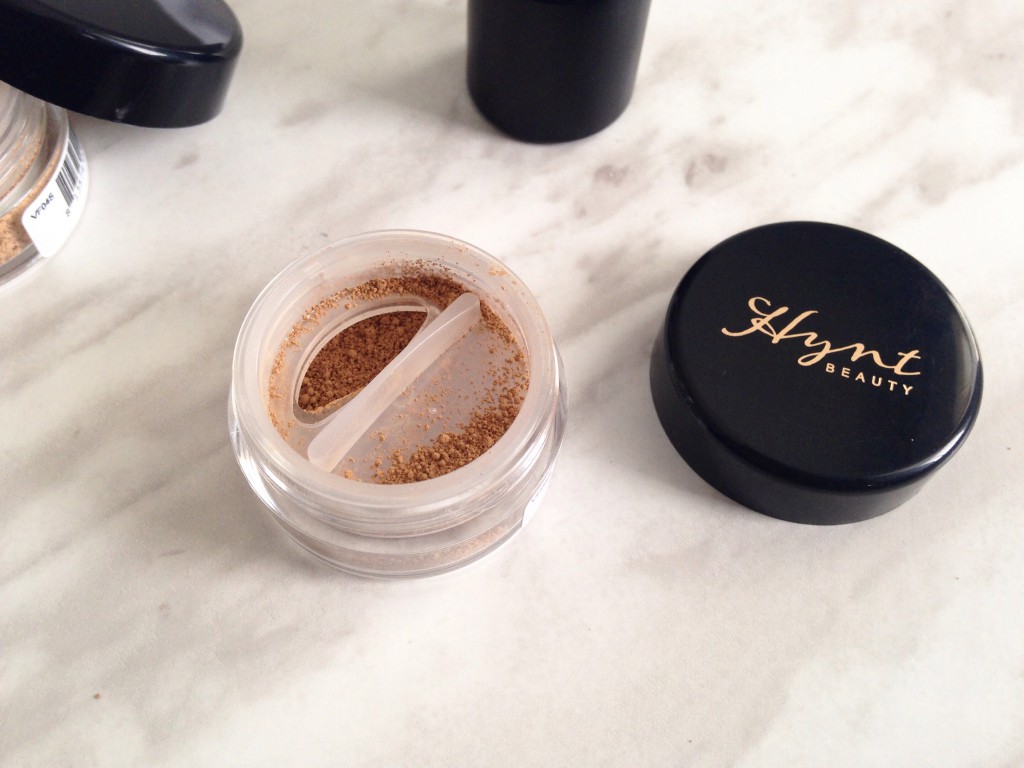 Since matching your skin to the right shade can be a little tricky over the web, individual samples of the Velluto Powder Foundation are available for $5.00. Which is a great option in my opinion, to see if this is a product for you, rather than splurging on the full size product right at the start.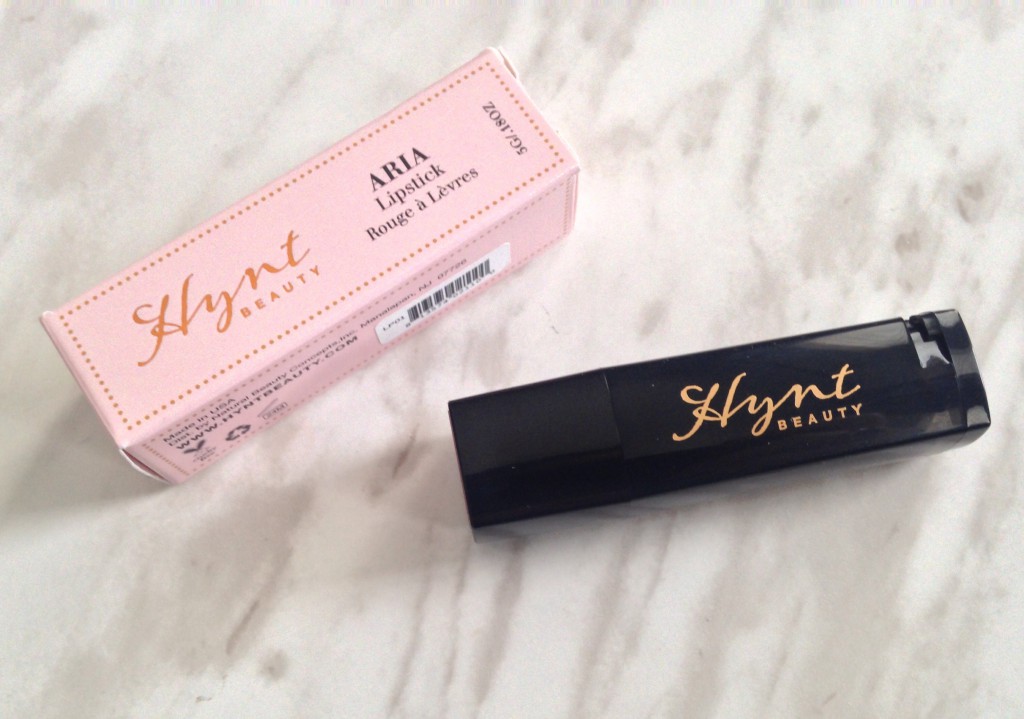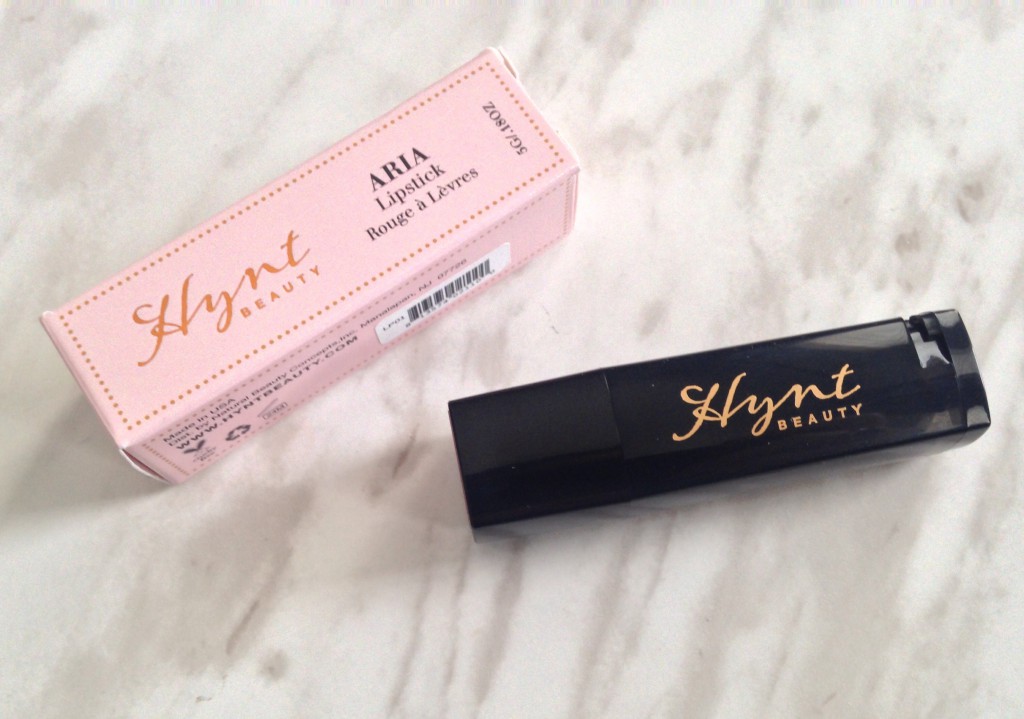 I also tried out a handful of shades of their Aria Pure Lipstick ($29). These are creamy lipsticks with varying gloss, satin and matte finishes.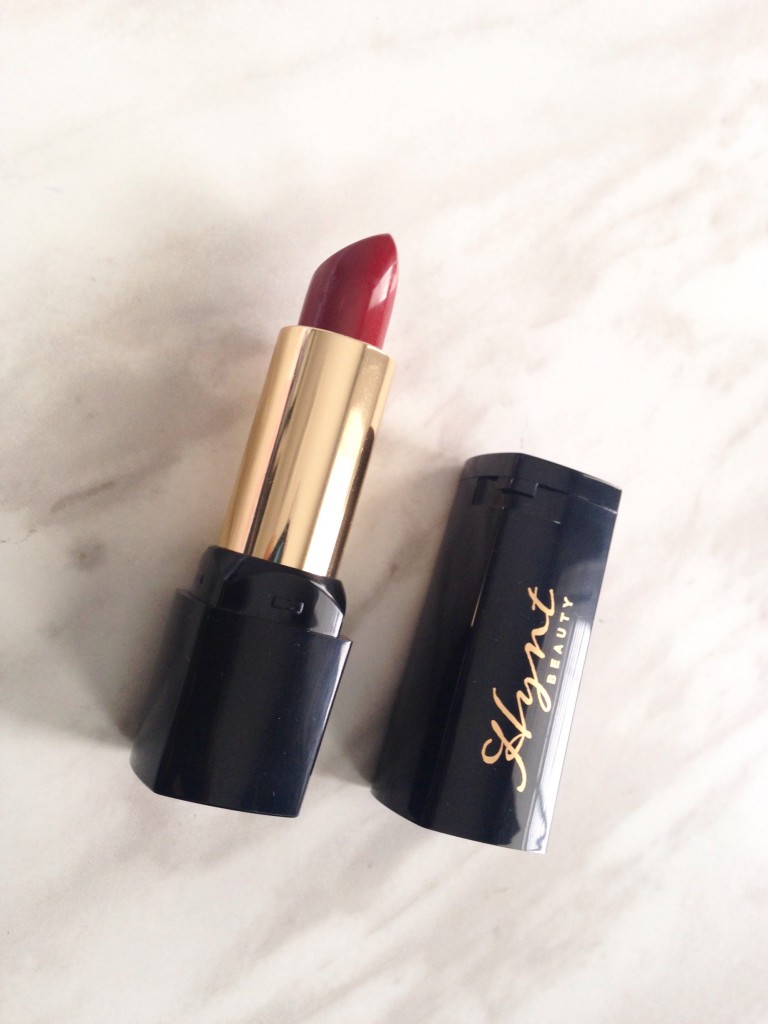 The packaging on these lipsticks are unique, as the top cap flips open to reveal a mini mirror and balm. The balm has lip plumping properties, which is so conveniently placed, as you can prep your lips right before you apply your lipstick. Perfect for when you're on the go.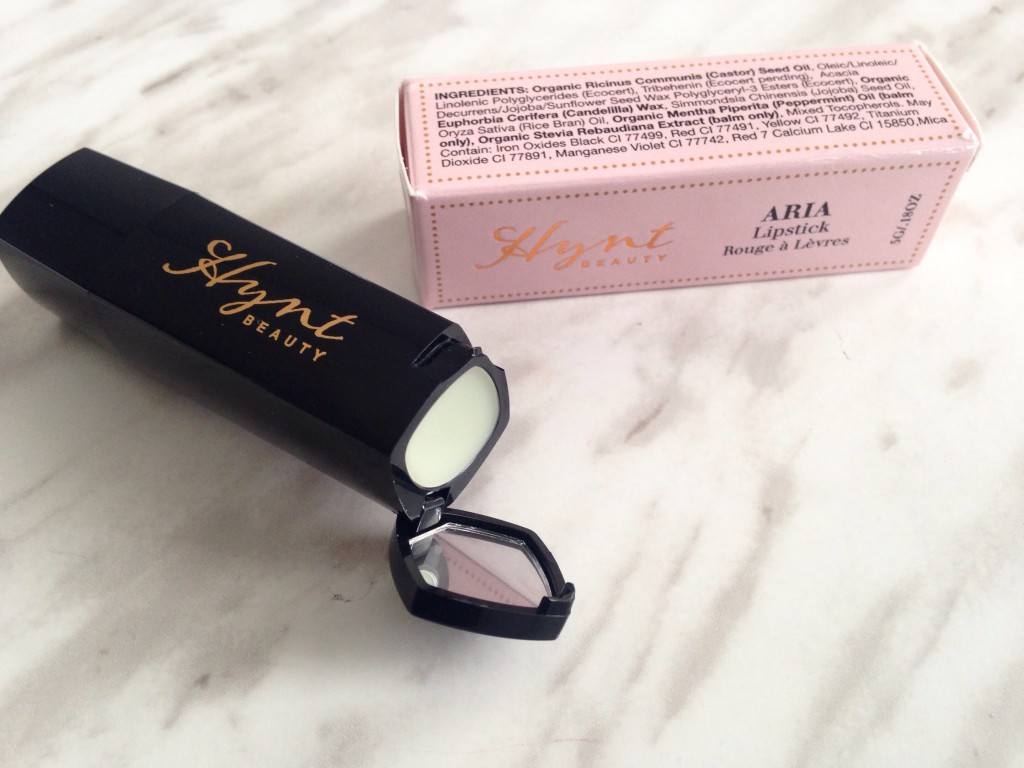 The lipsticks are quite pigmented but not completely opaque like matte lipsticks are. Definitely a very moisturizing lipstick.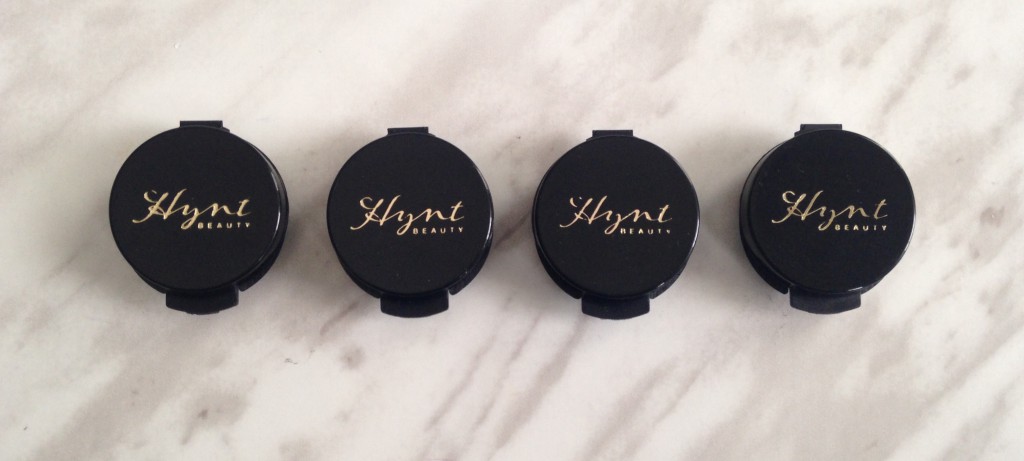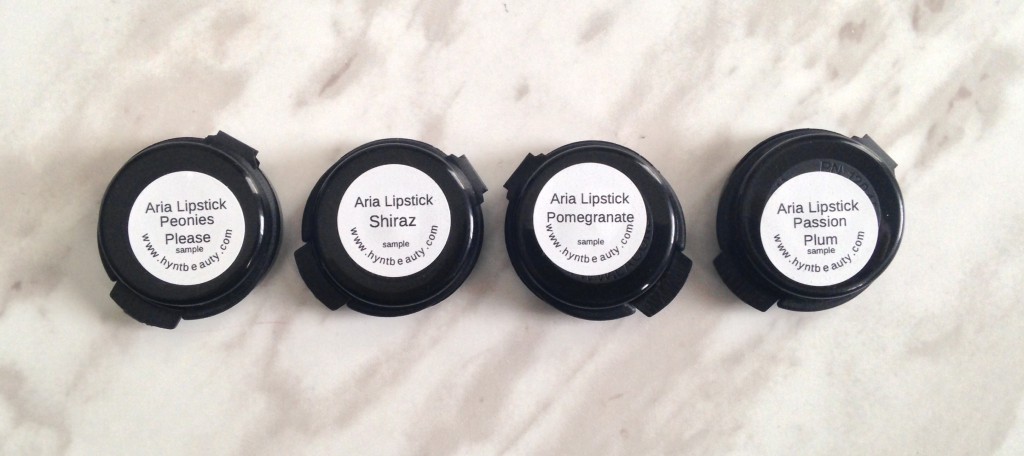 See below for the swatches:

Daylight

With Flash
Overall, I was very surprised with the products I tried out by Hynt Beauty. I did not expect such great quality to come from all natural products. Especially the formulas and the pigmentation!
You can check out the above mentioned products at hyntbeauty.com. 🙂
Aishwarya