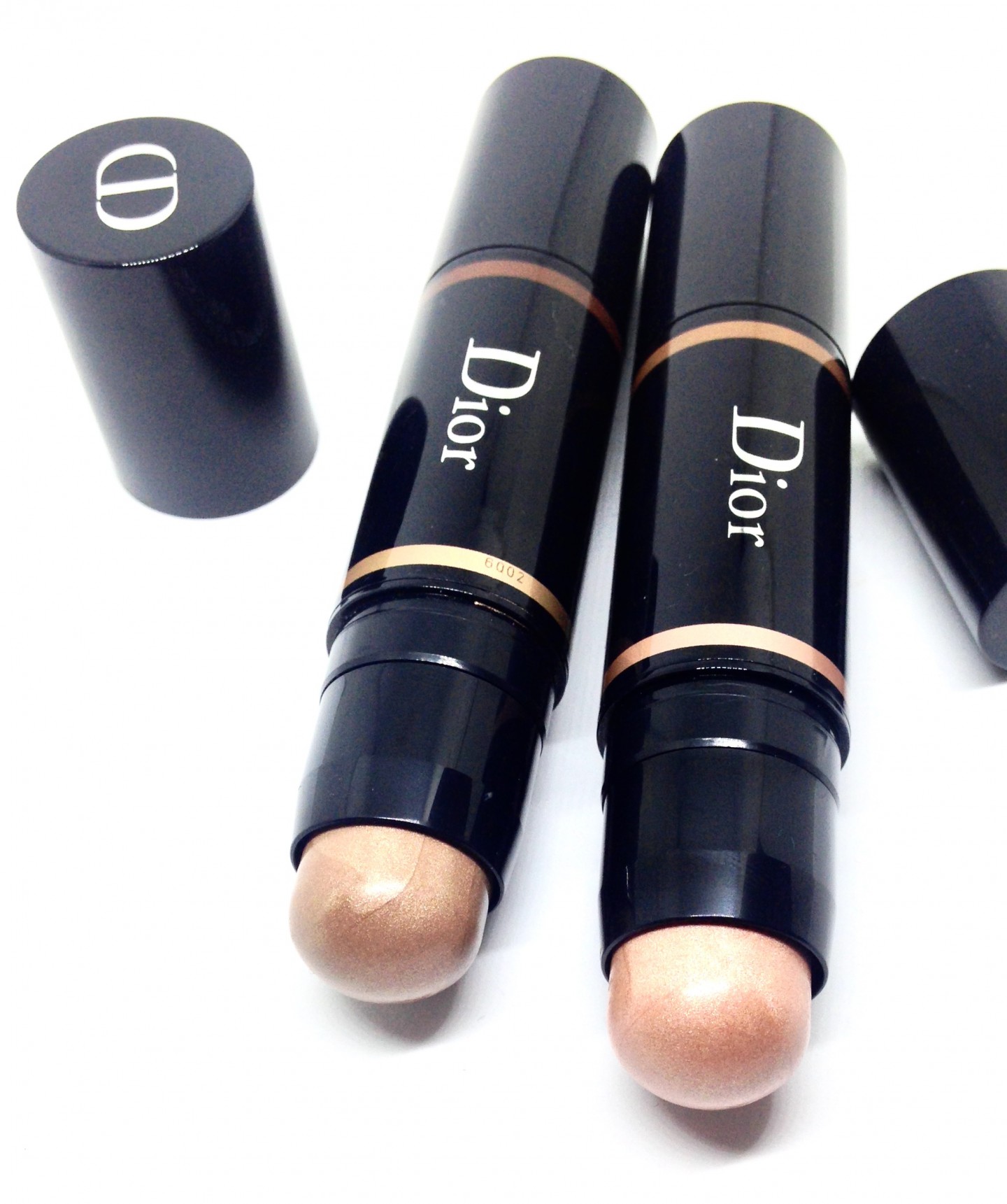 Today, I wanted to share another one of a kind product from Dior's Skyline Collection for Fall 2016. They are the Limited Edition Diorblush Light & Contour Sculpting Stick Duos. That combine a contour and highlight into a easy to use, dual ended stick.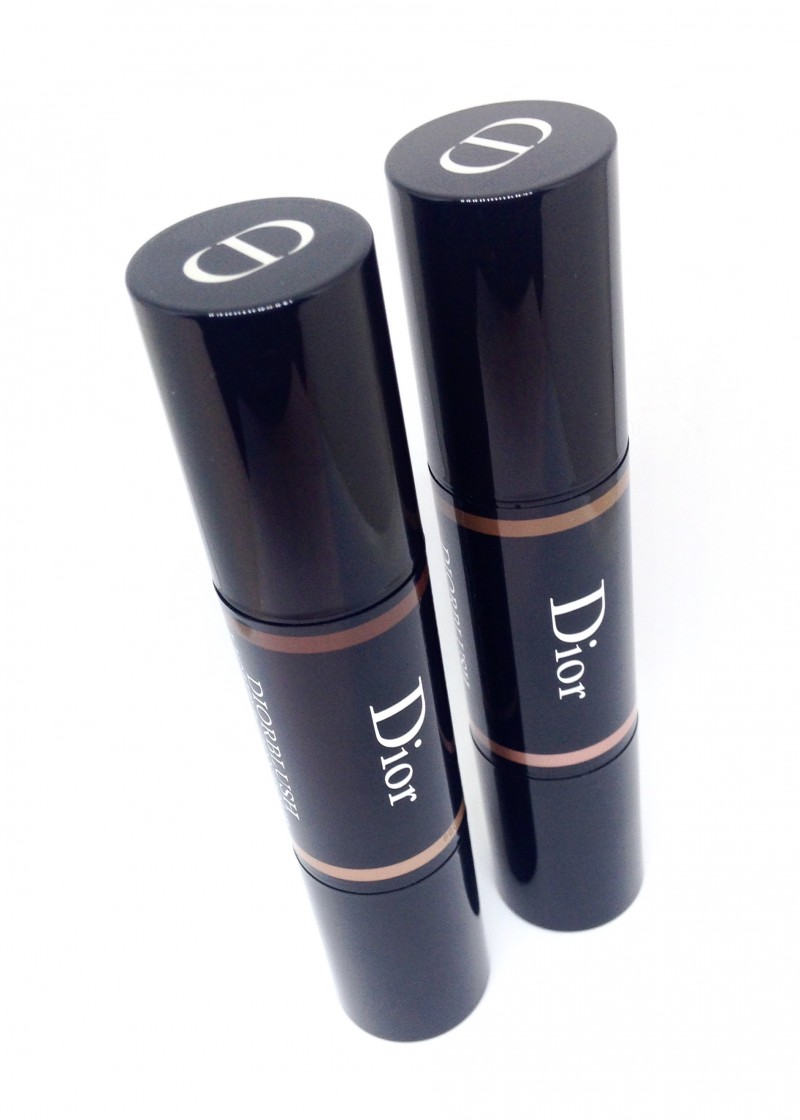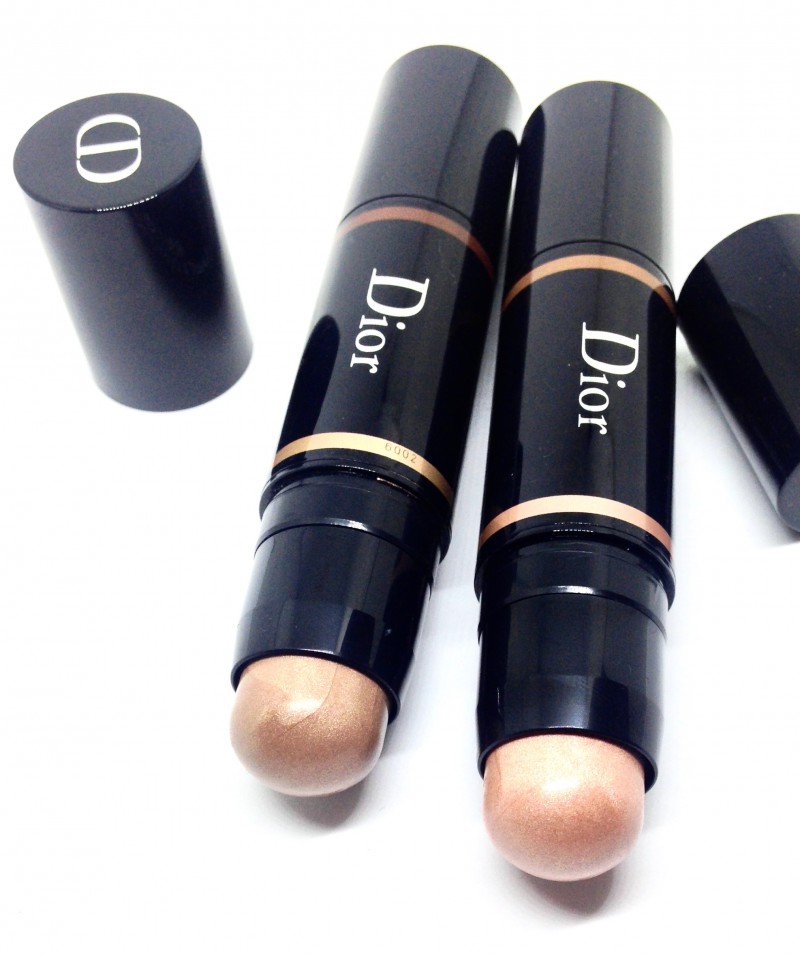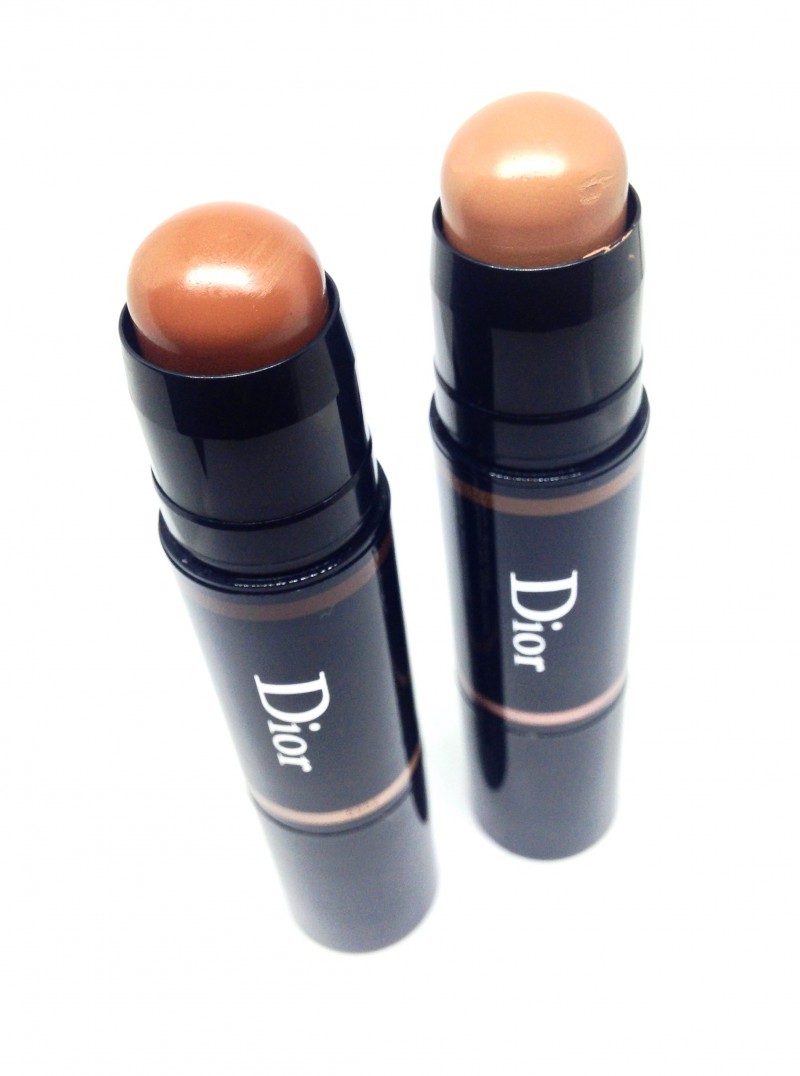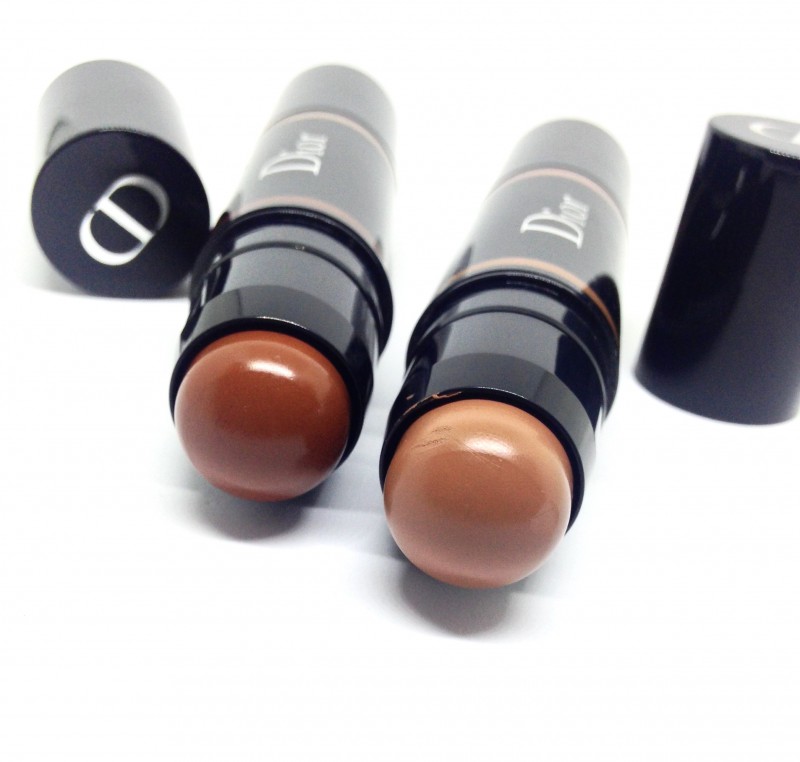 These gems are available in three variations; soft, medium and intense. Similar to chubby sticks, the products are very generously sized but still perfectly fit the contours of your face. As well as sweeps the areas where light naturally falls on your face, with the right amount of product.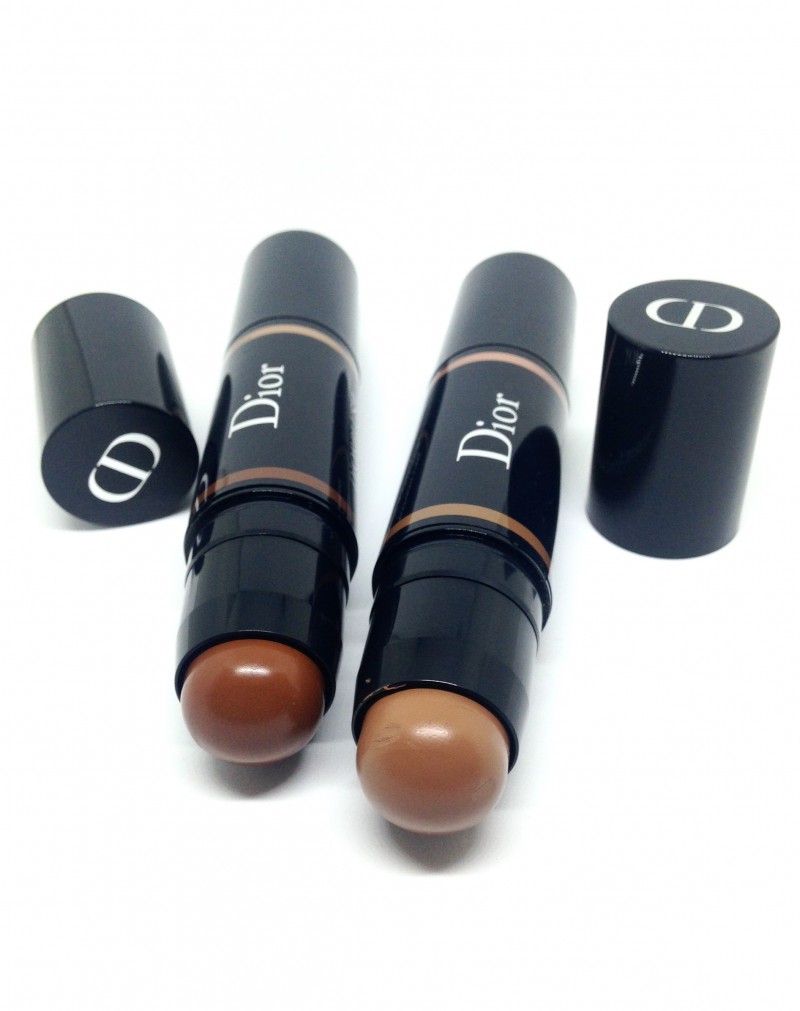 The Light & Contour Sculpting Stick Duos are retractable and can be applied directly to the face, removing the need for an application brush. The formulation is extremely creamy and has amazing blendability.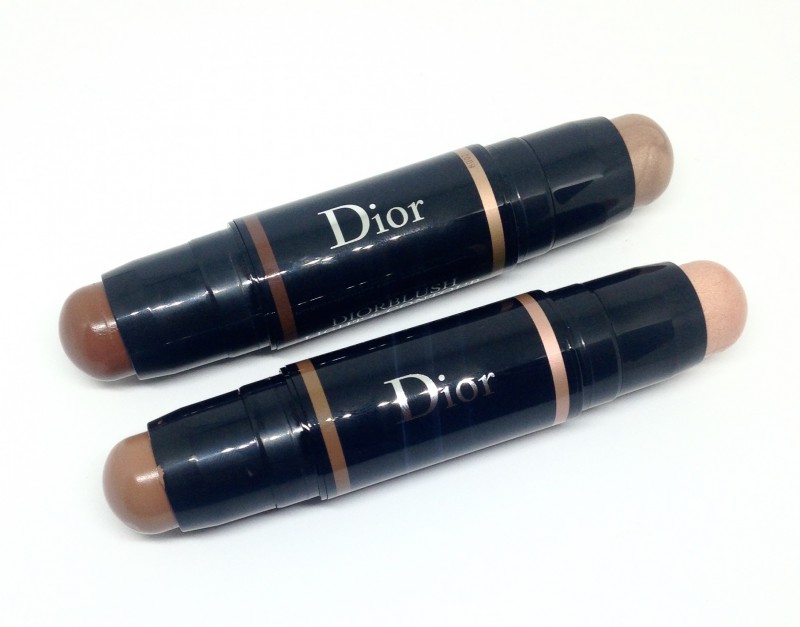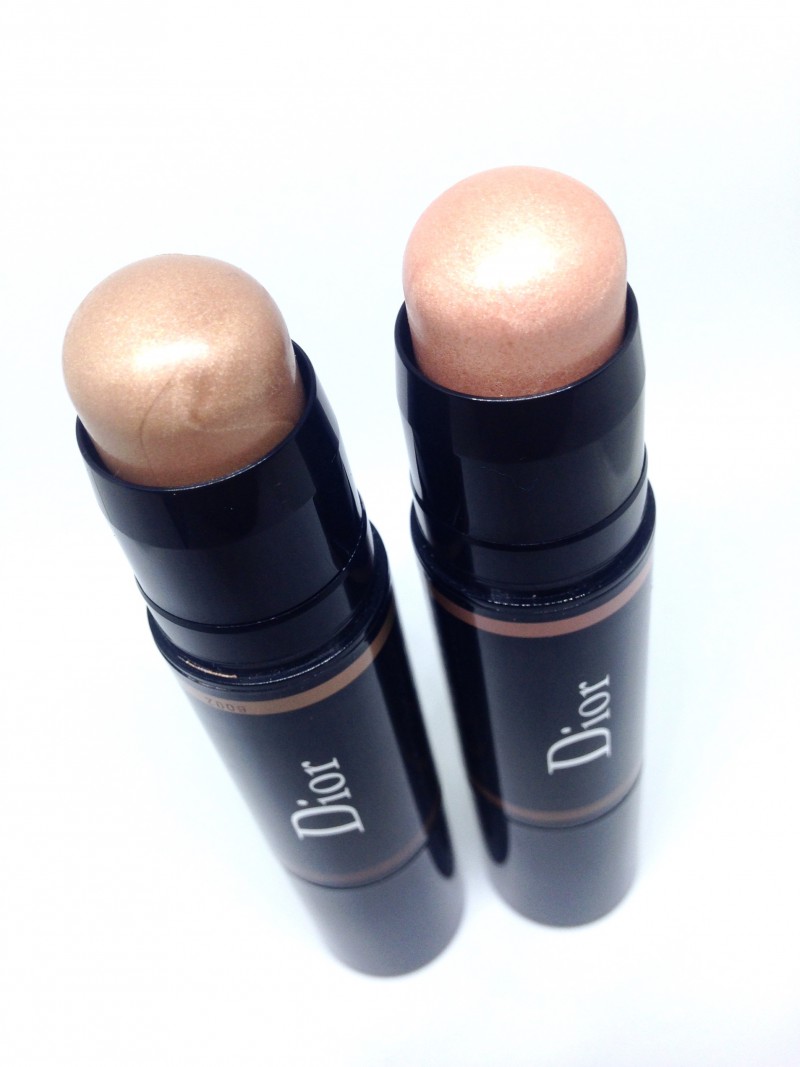 The contour has an in between a matte and light sheen finish with intense pigmentation. The highlight is absolutely stunning, it has an ultra fine shimmer that can give the most subtle sheen. As well as be built up to a glow that can be spotted in the dark.
For application, no one tool/technique works better than the other with this product.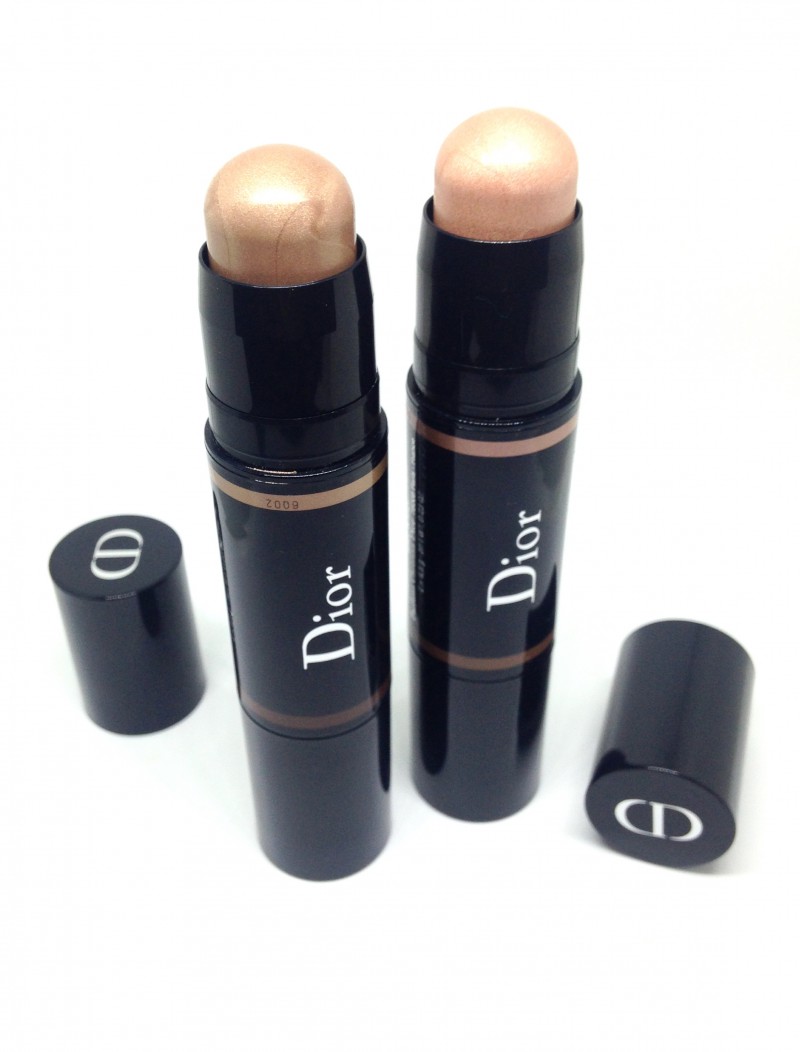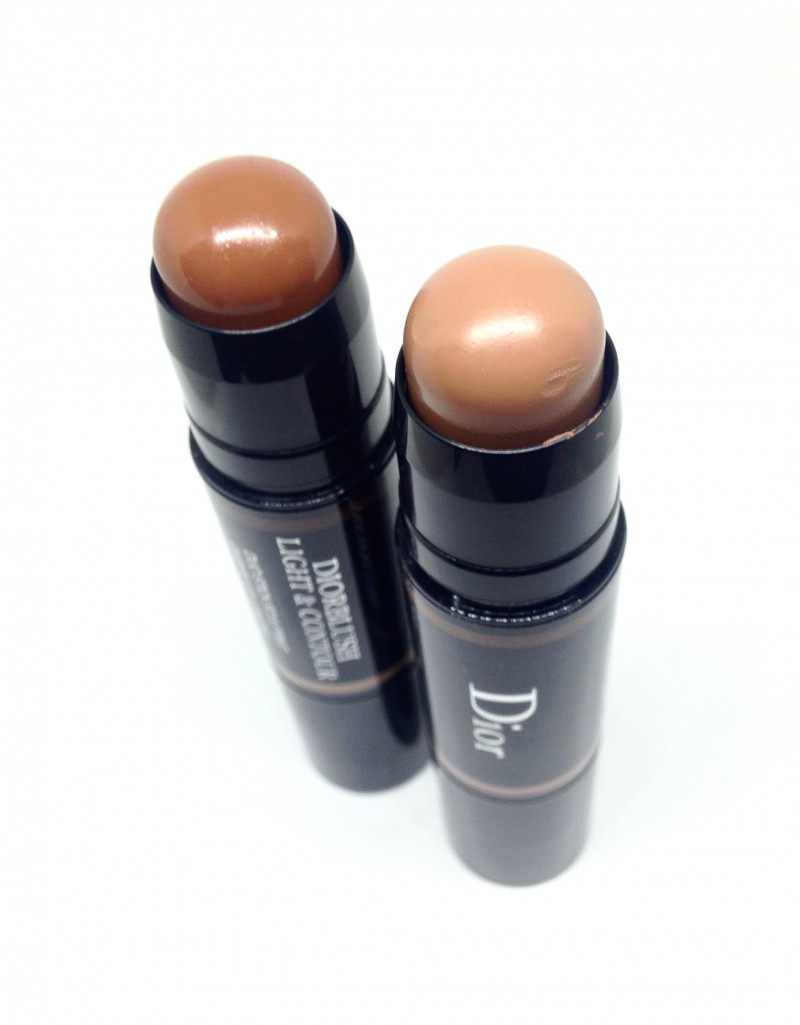 I mainly contour my forehead, cheekbones and jawline. You can pick up some product with a brush to contour smaller areas like your nose. I apply the highlight to my cheekbones and cupids bow and love how the two look seamless next to one another.
Diorblush Light & Contour Sculpting Stick Duos are available in: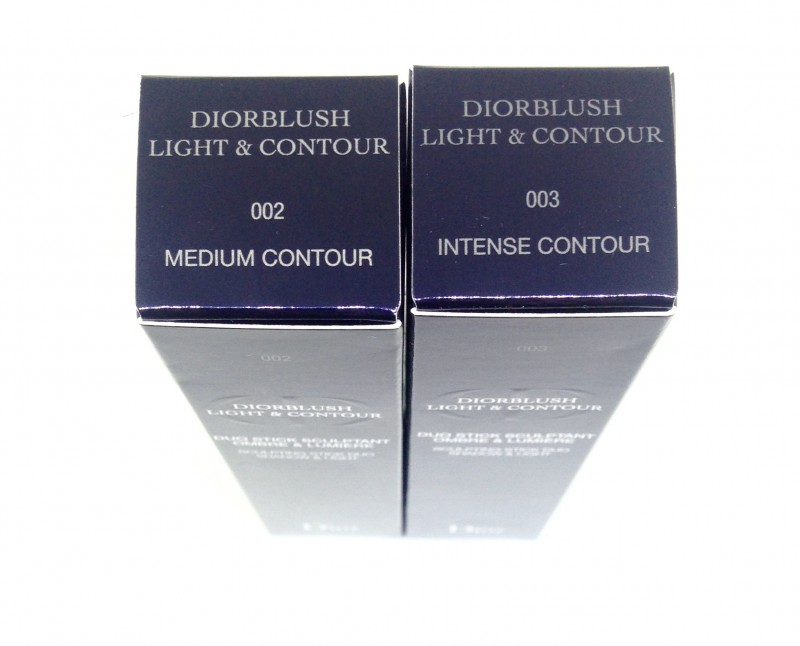 001 Soft
002 Medium: Cool Toned Brown contour, pink highlight
003 Intense: Dark Brown contour, champagne highlight
Diorblush Light & Contour sticks give even the newest beauty addict the power to contour and highlight like a pro.  They are Limited Edition and retail for $48.00 CDN. Available for purchase from The Bay and Dior counters.