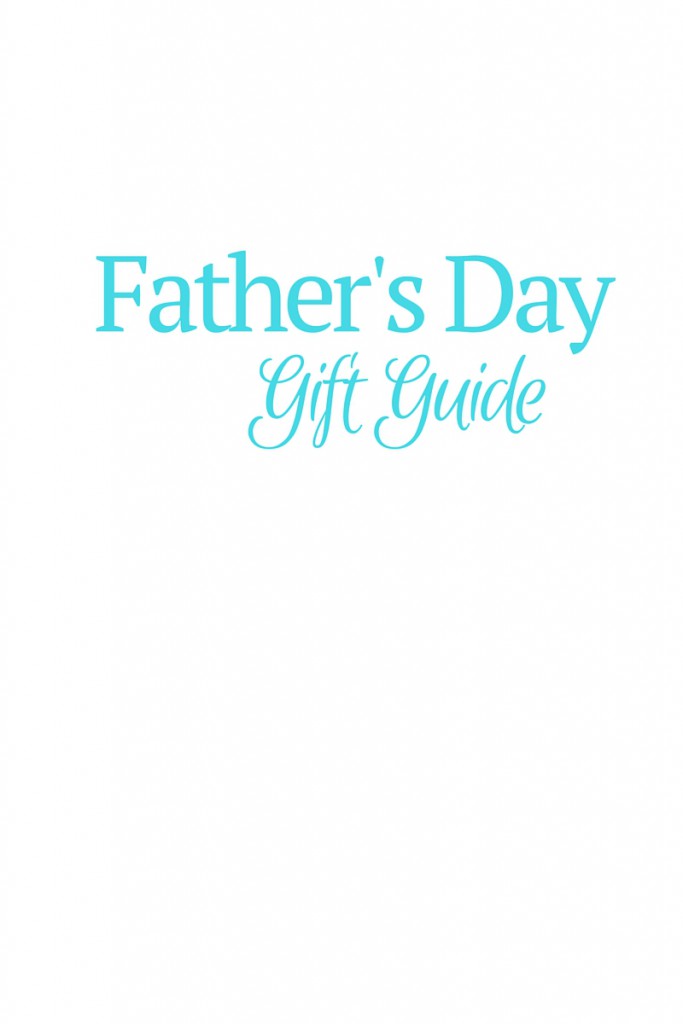 Father's Day is right around the corner and I wanted to share my Father's Day Gift Guide with you. This guide can be used for product recommendations or to trigger gift ideas of your own. 🙂
I have tried to incorporate pampering, luxe and useful gifts in my guide, including:
Micro Pedi Man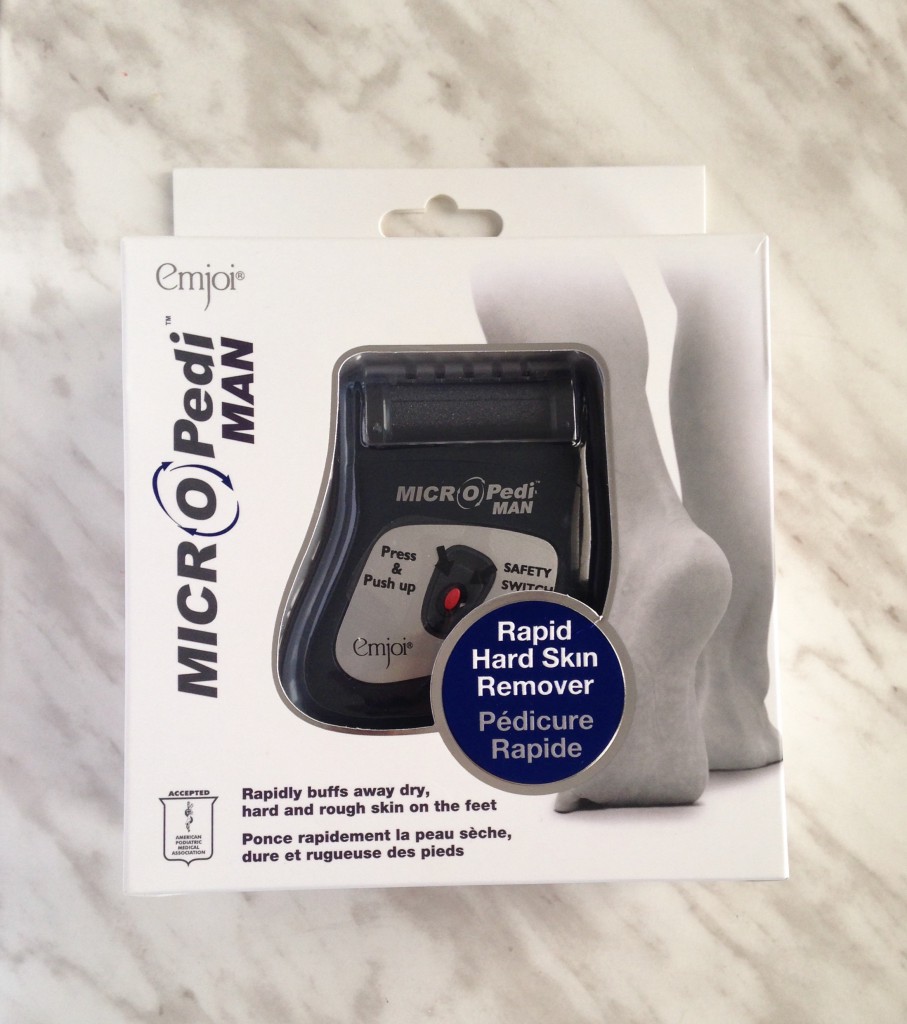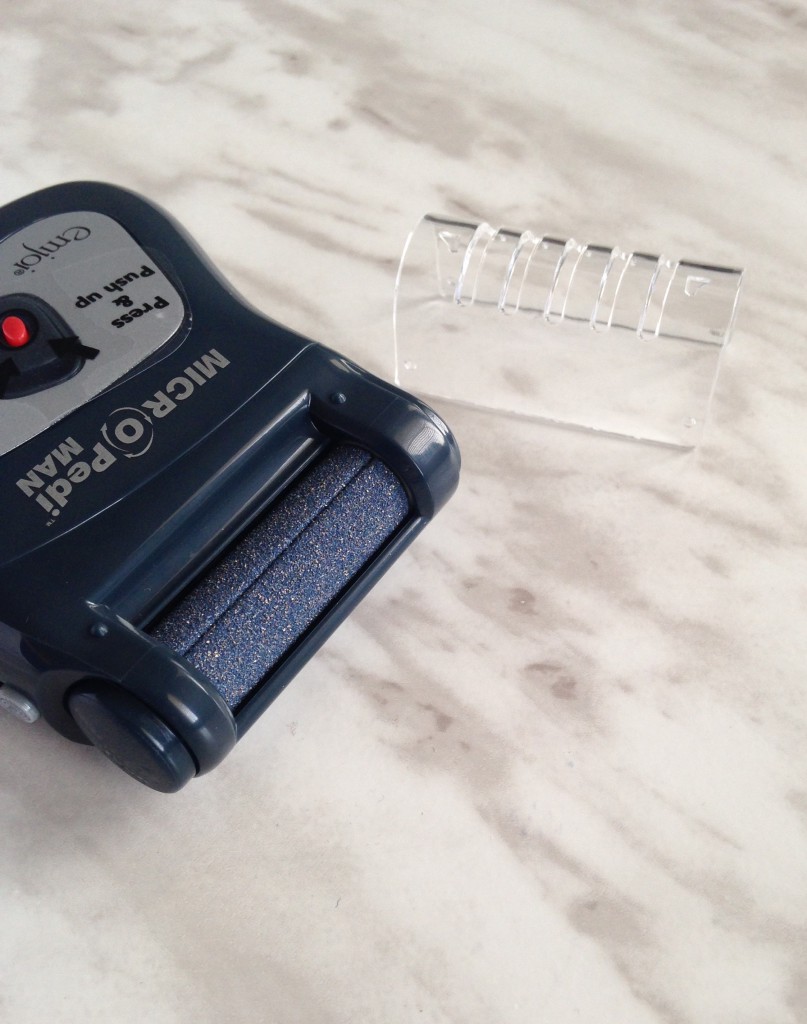 You have probably seen my Micro Pedi reviews and how absolutely in love with their products I am. I love how easy the Micro Pedi is to use and the Micro Pedi Man has a much more compact design. It runs on one speed that painlessly buffs away rough skin, making it easy for Father's to have smooth, callus free feet too!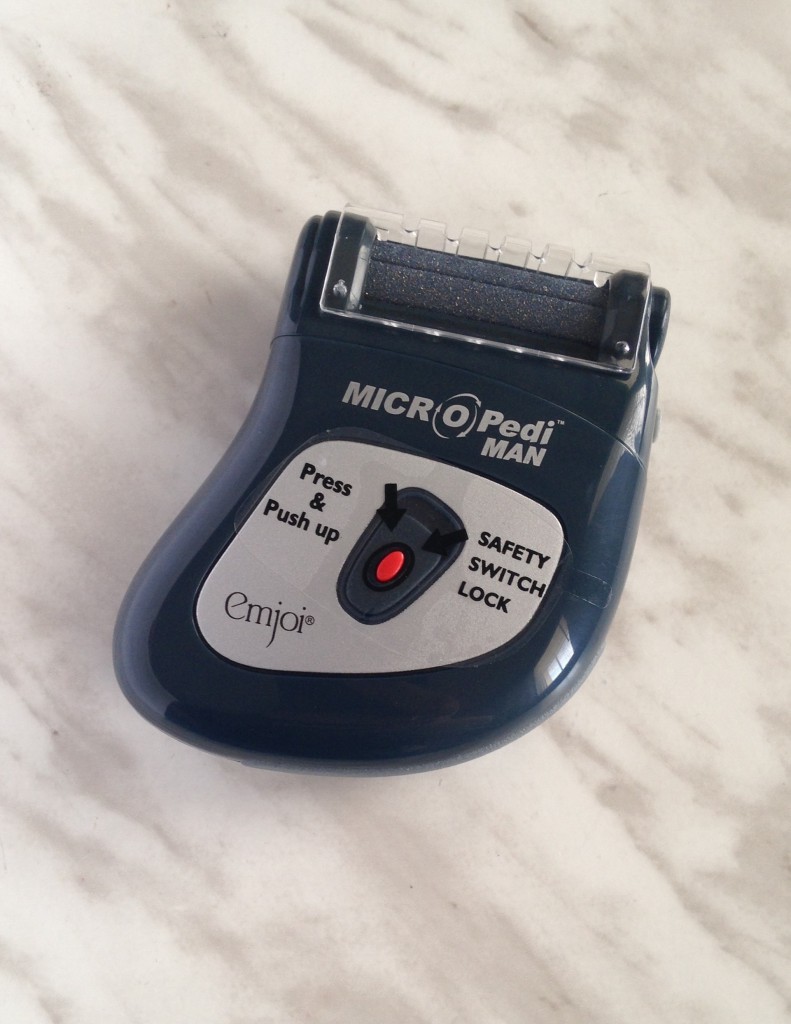 The Micro Pedi Man retails for $39.99 and can be purchased from Shoppers Drug Mart, Rexall, London Drugs and more.
Vichy Homme Idealizer 3 Day+ Beard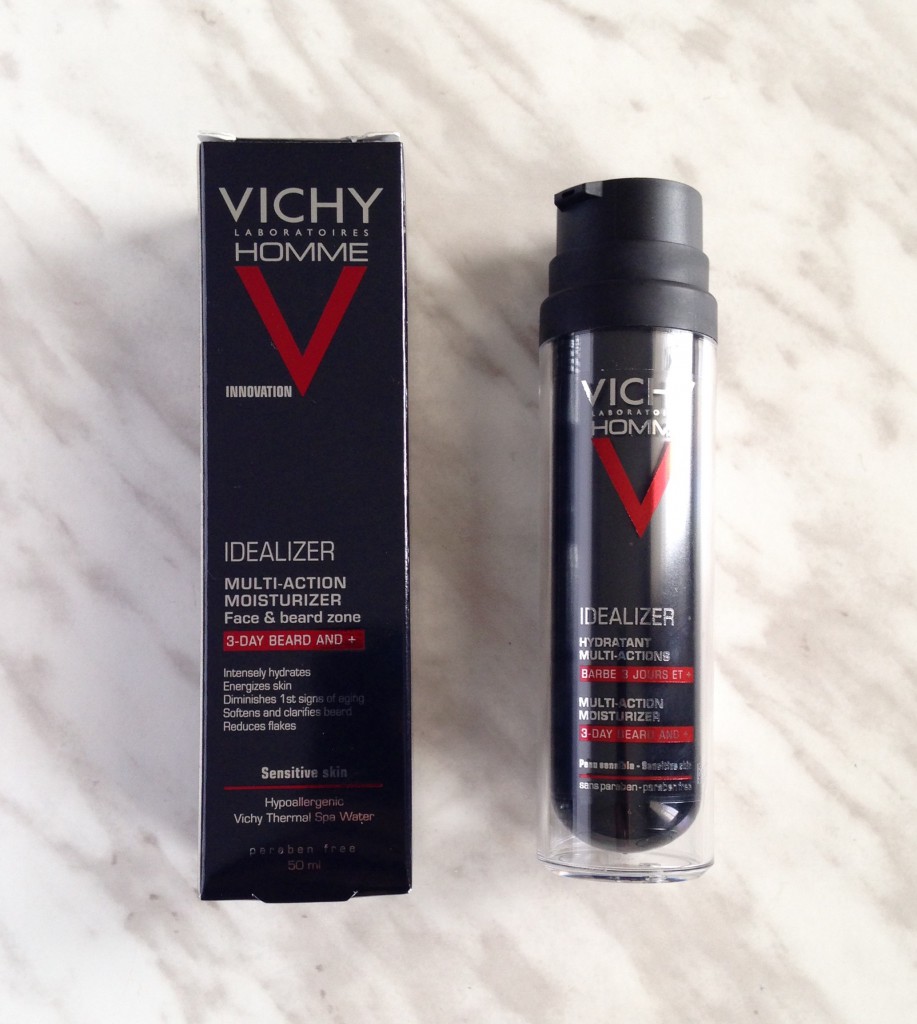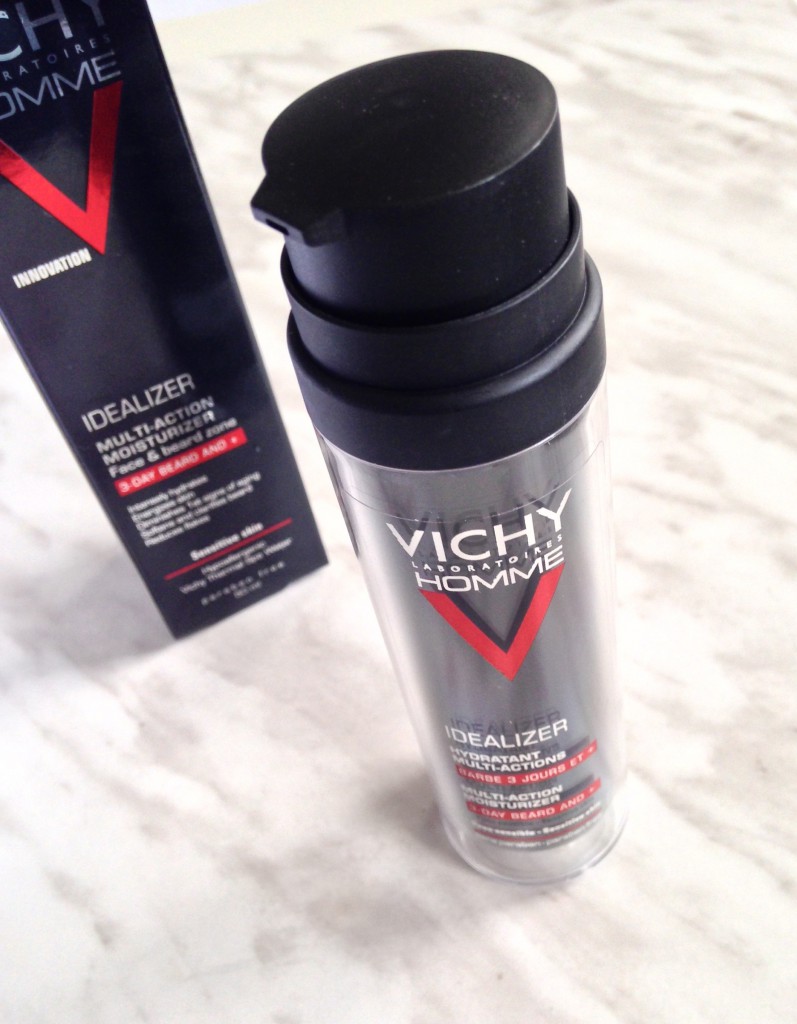 Vichy products are effective yet gentle enough for those with sensitive skin. The Vichy Homme Idealizer is intended for men's skin and their shaving habits. My Dad has always loved the formula of Vichy Moisturizers and was happy to see this catered to men. The Multi-Action Moisturizer is available in two types: Frequent Shaver and 3-Day Beard and +. It has a light lingering scent that provides long lasting hydration. The pump dispenses the perfect amount, while keeping things sanitary. Skincare is extremely important and you can't go wrong with Vichy products. Vichy Homme Idealizer Moisturizer retails for $29 and can be purchased from Vichy.ca and Shoppers Drug Mart.

Genuine Health Fermented Greek Yogurt Proteins+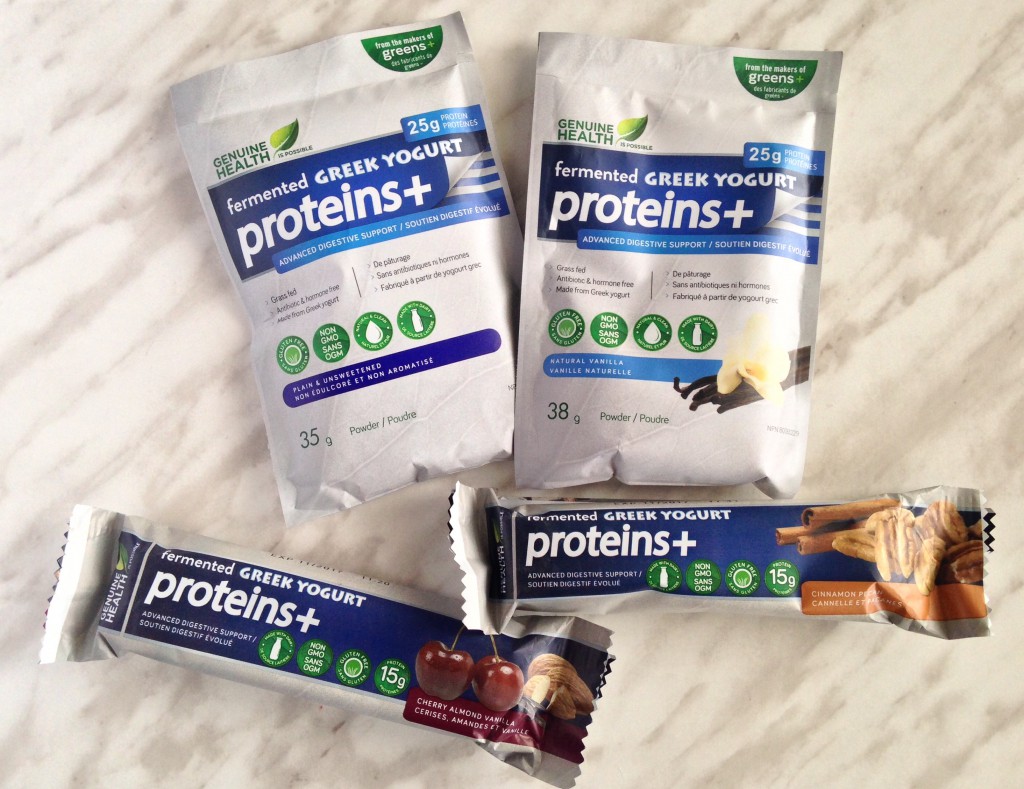 Supplements like Genuine Health Fermented Greek Yogurt Proteins+ are a great push in the right direction to 1. encourage a better lifestyle 2. add to an already great lifestyle. These Fermented Greek Yogurt Proteins are packed with 25 g of protein. They are Non-GMO, Soy Free and Gluten free. Like their Greens+ line, these protein supplements are easy on the digestive system and cause zero bloating/discomfort. Perfect for those like me who want to increase their protein intake but unwanted side effects from supplements deter you from doing so. Genuine Health products like the Fermented Greek Yogurt Proteins+ Powder and bars can be purchased from many food and drug retailers, locate the closest one to you on www.genuinehealth.com.
Mr. Burberry by Burberry Perfume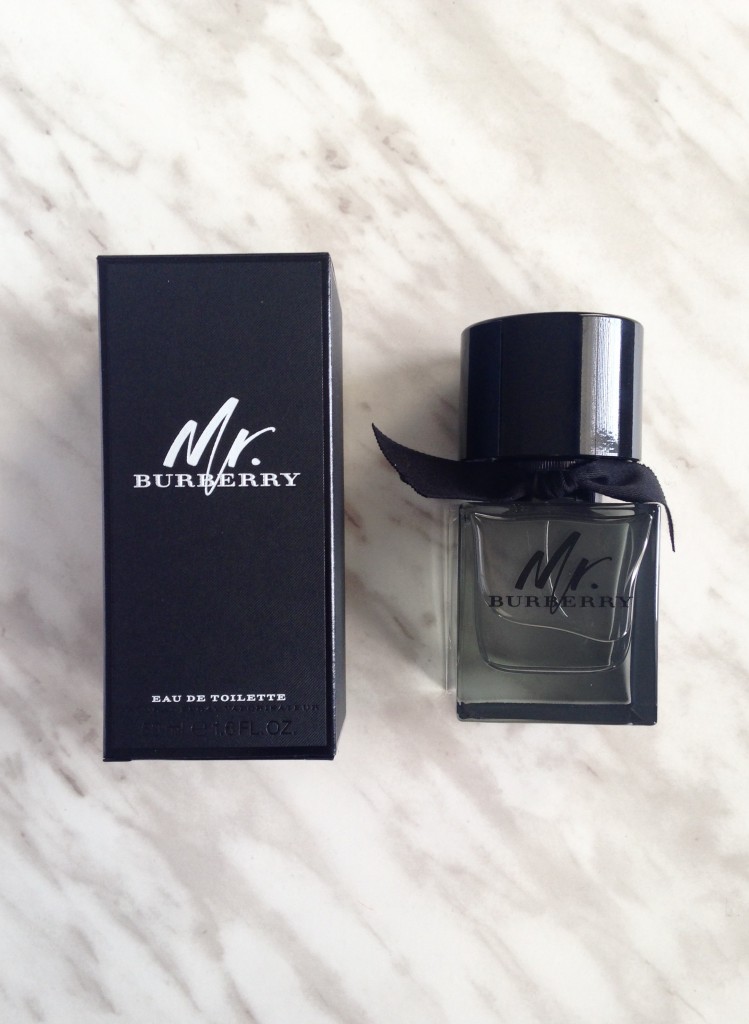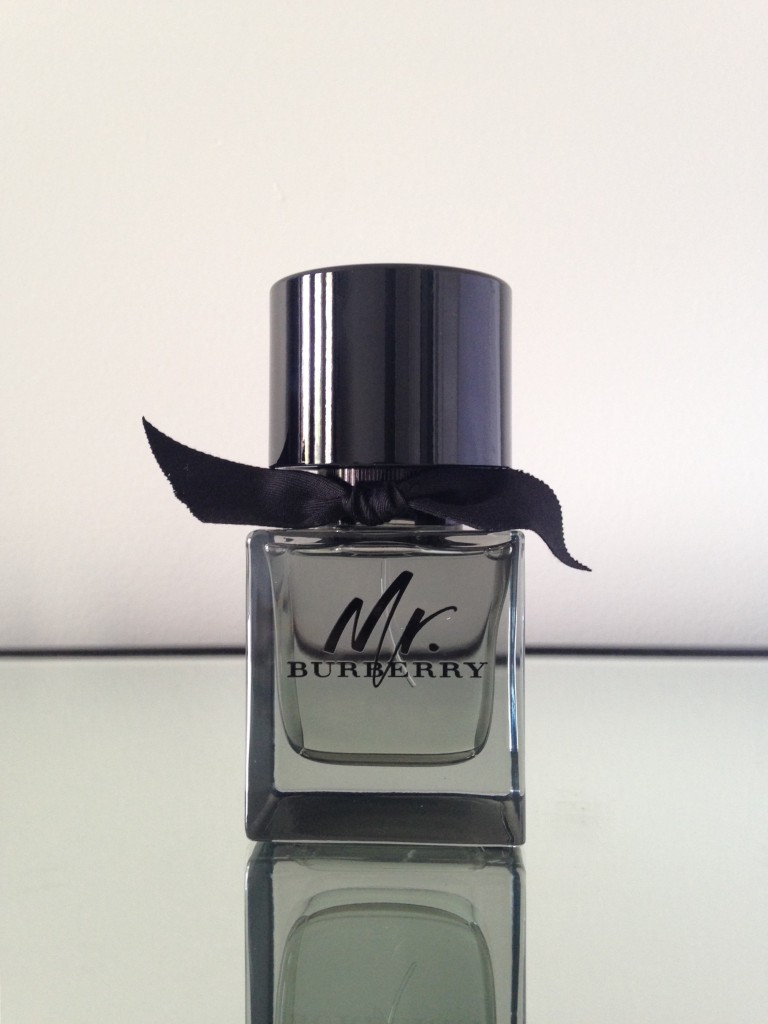 I don't know anyone who is not obsessed with Burberry fragrances, this will definitely be a pleasant gift to receive. The Mr. Burberry by Burberry which released earlier this year has woody, grapefruit notes. It initially has a spice scent which transforms into a fresh scent. Mr. Burberry different from Burberry's signature packaging, is dressed with a simple black lace. It is a versatile perfume that can be worn through many seasons.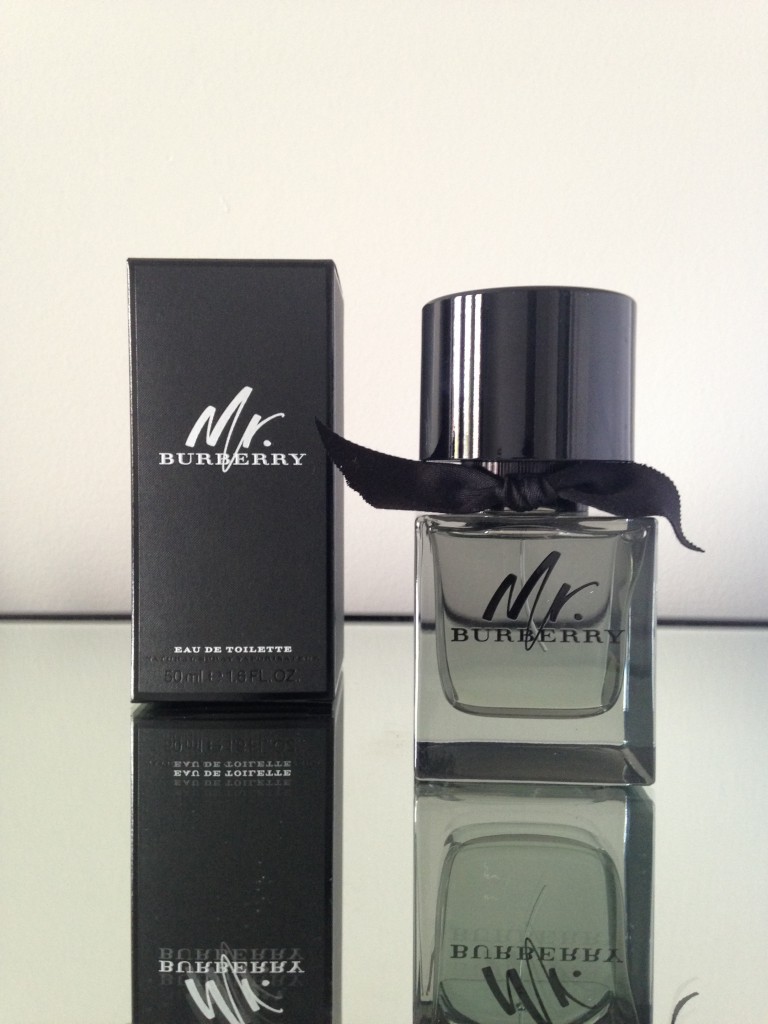 Mr. Burberry Eau de Toilette retails for 50 ml ($78), 100 ml ($100) and 150 ml ($126) and can be purchased from Sephora, Hudson Bay and Sears (prices are in Canadian Dollars).
Jimmy Choo Man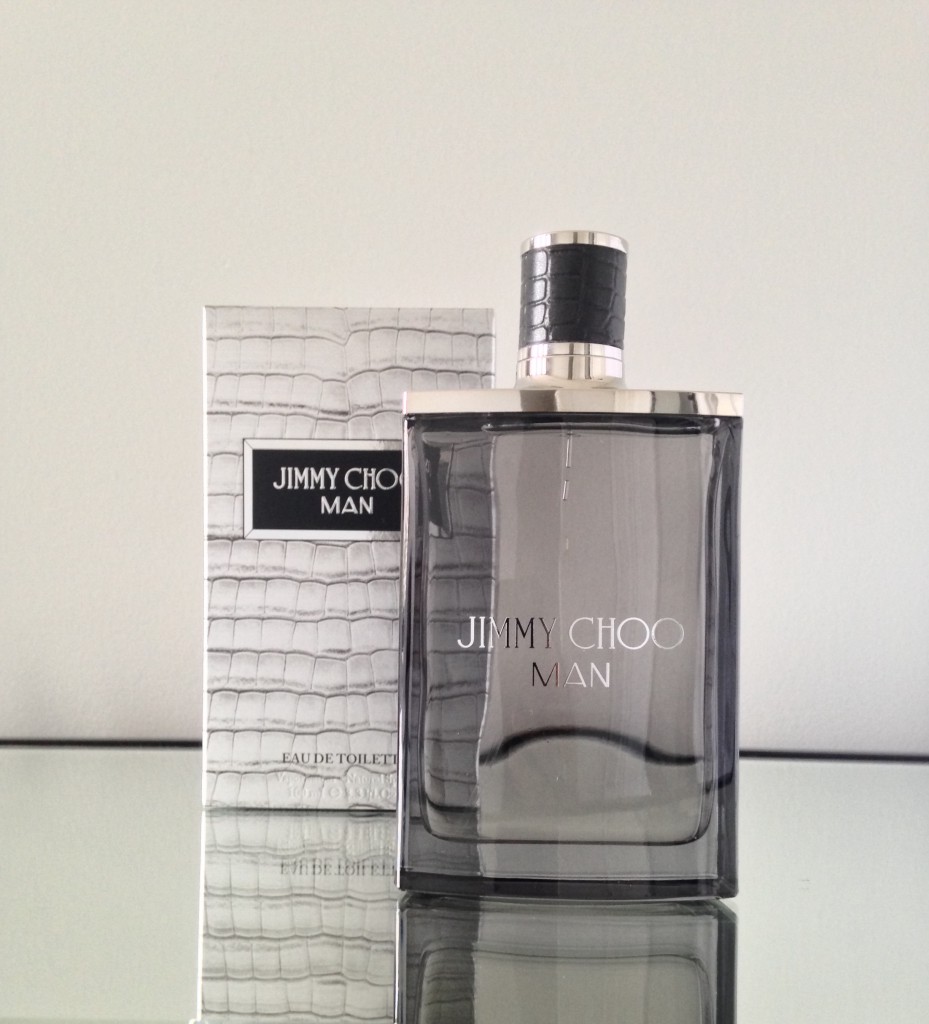 Jimmy Choo Man is the first Men's addition to Jimmy Choo fragrances. It is a sophisticated scent with woody, fruit and spice notes. The bottle is shaped like a flask with a clear, smoky finish and leather accents on the cap. It is a long wearing cologne that doesn't go unnoticed. Jimmy Choo Man can be worn during different seasons and is both day and night appropriate. Jimmy Choo Man retails for $92 for 100 ml and can be purchased from Sephora and Hudson Bay.
OMEGA Shaving Brush with Wood handle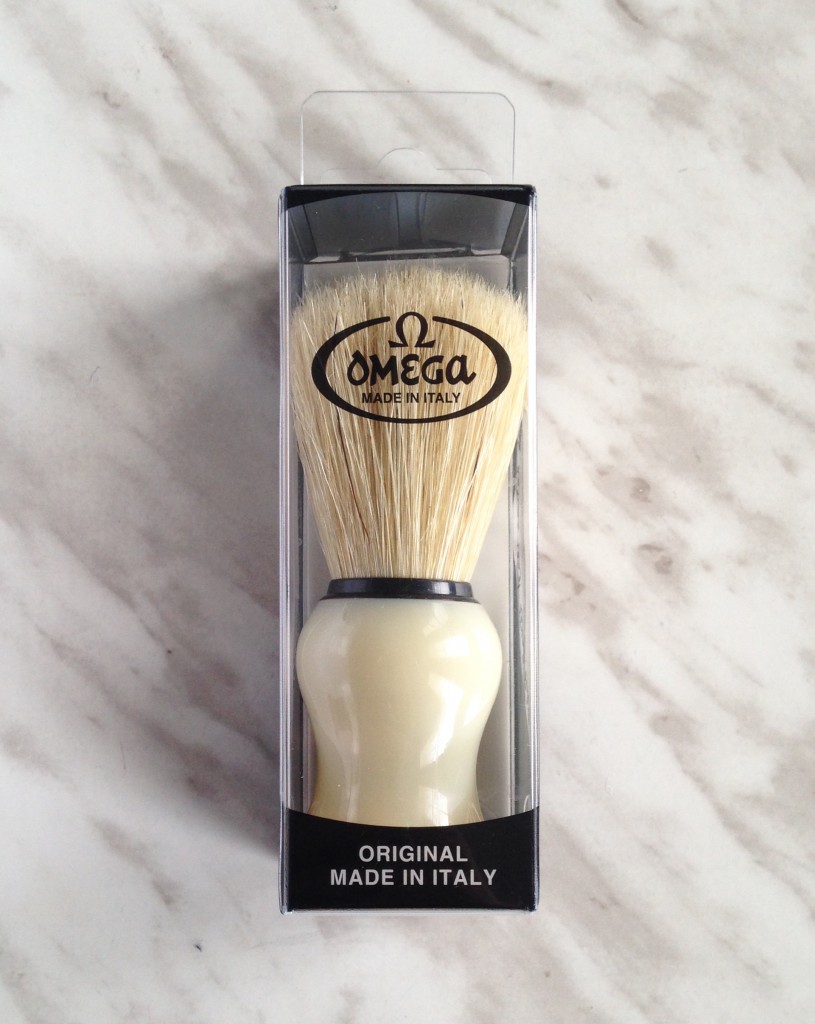 I thought this was the most adorable yet manly addition to a shaving kit. Yes I know foam can be applied with your finger tips but why not go traditional with a shaving brush for a richer lather? The OMEGA Shaving Brush retails for $19.50 and can be purchased from fendrihan.ca.
Proarso After Shave Balm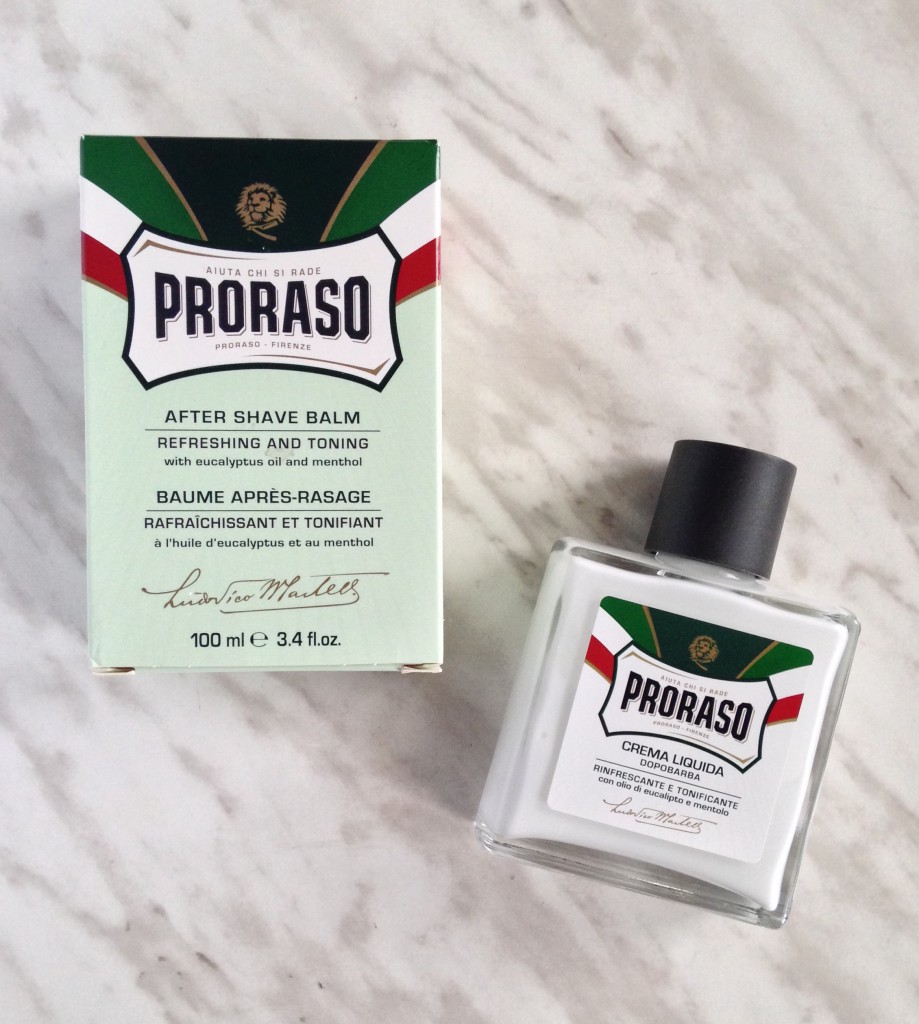 Another addition to a shaving kit, the Proraso After Shave balm, is extremely hydrating and contains no alcohol. I assume that's a plus, since who wants a burning feeling after a shave. The After Shave Balm retails for $18 and can be purchased from bellavitainternational.com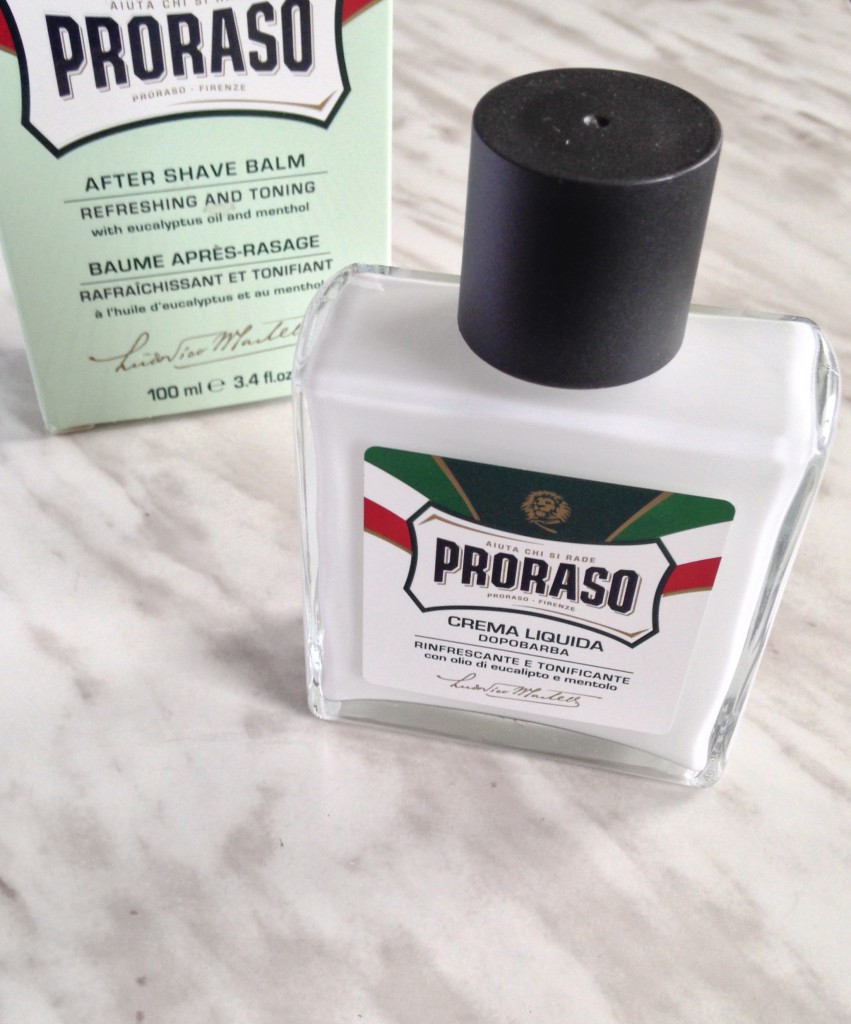 I hope you found my Father's Day Gift Guide helpful! Happy shopping! 🙂
Aishwarya