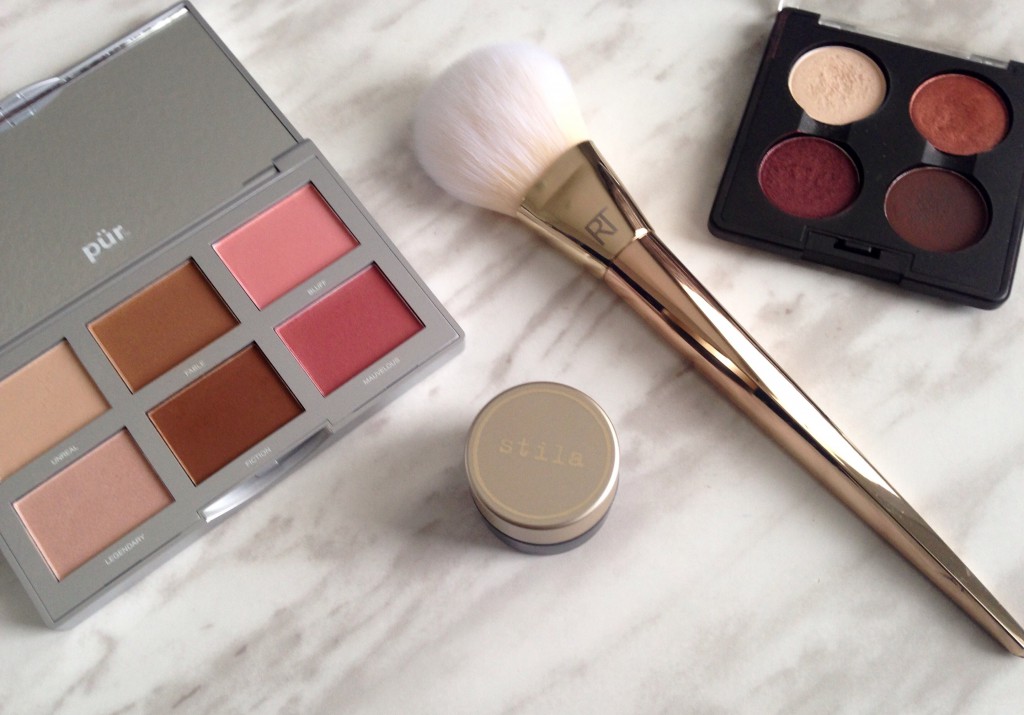 Get ready to see the word Love, a million times in this single post, as Silver, Gold and Rose Gold accented things really excite me. Hence, why I was ecstatic when the Bold Metals Brushes by Real Techniques became available. I have always loved the original brushes by Real Techniques for their amazing quality and price point. They are lightweight, dense yet soft and last for a ridiculously long time. To see that they came out with a luxe line of brushes, was exhilarating.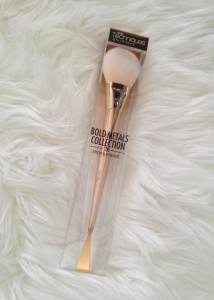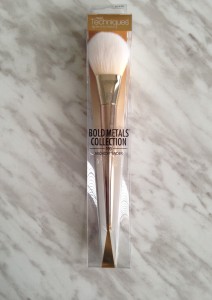 The Bold Metals Collection, consists of 7 brushes, which they have split into 3 categories using GORGEOUS colored finishes. They are grouped into sets of Gold brushes to apply the base of your makeup. Silver brushes for your eyes and Rose Gold accented brushes for finishing brushes.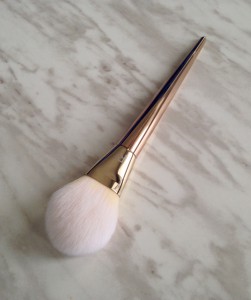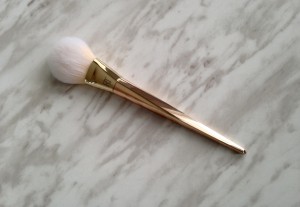 I think the 100 Arched Powder Brush is one of the largest brushes I own and I don't mind that one bit. I believe it is between 7-8 inches long. It took a moment to figure out how to comfortably hold this brush. It definitely feels solid, as if all the components were one piece. The synthetic bristles are verrrrryy soft but still dense, just like their line of original brushes.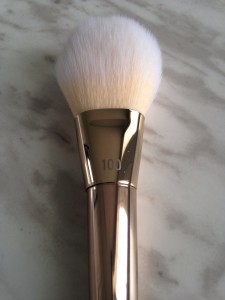 It has a flatter shape compared to other powder brushes. These have white bristles, which I would like to see how they turn out after washing them and if they become discoloured or not.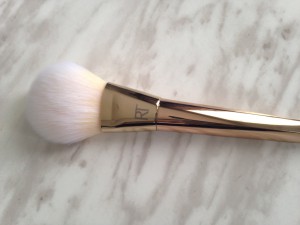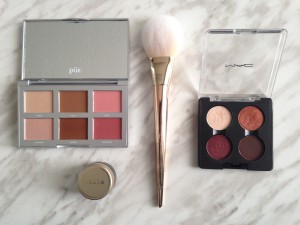 The #100 Arched Powder Brush retails for $36. The Bold Metals Brushes are hands down the most lush looking brushes that have been released lately.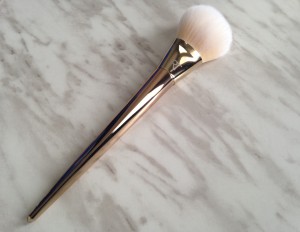 If you're looking to order these beauties online, but worry about them getting damaged, go right ahead as they are packaged so securely that there is no way they could possibly get damaged!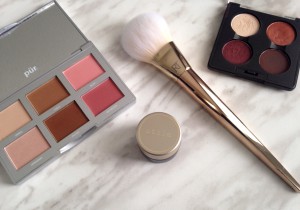 You can purchase these gems from FarleyCo and London Drugs. 
What do you think about these brushes? Have you/or will you be purchasing them? 🙂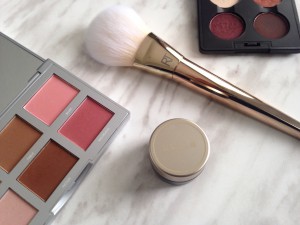 Aishwarya