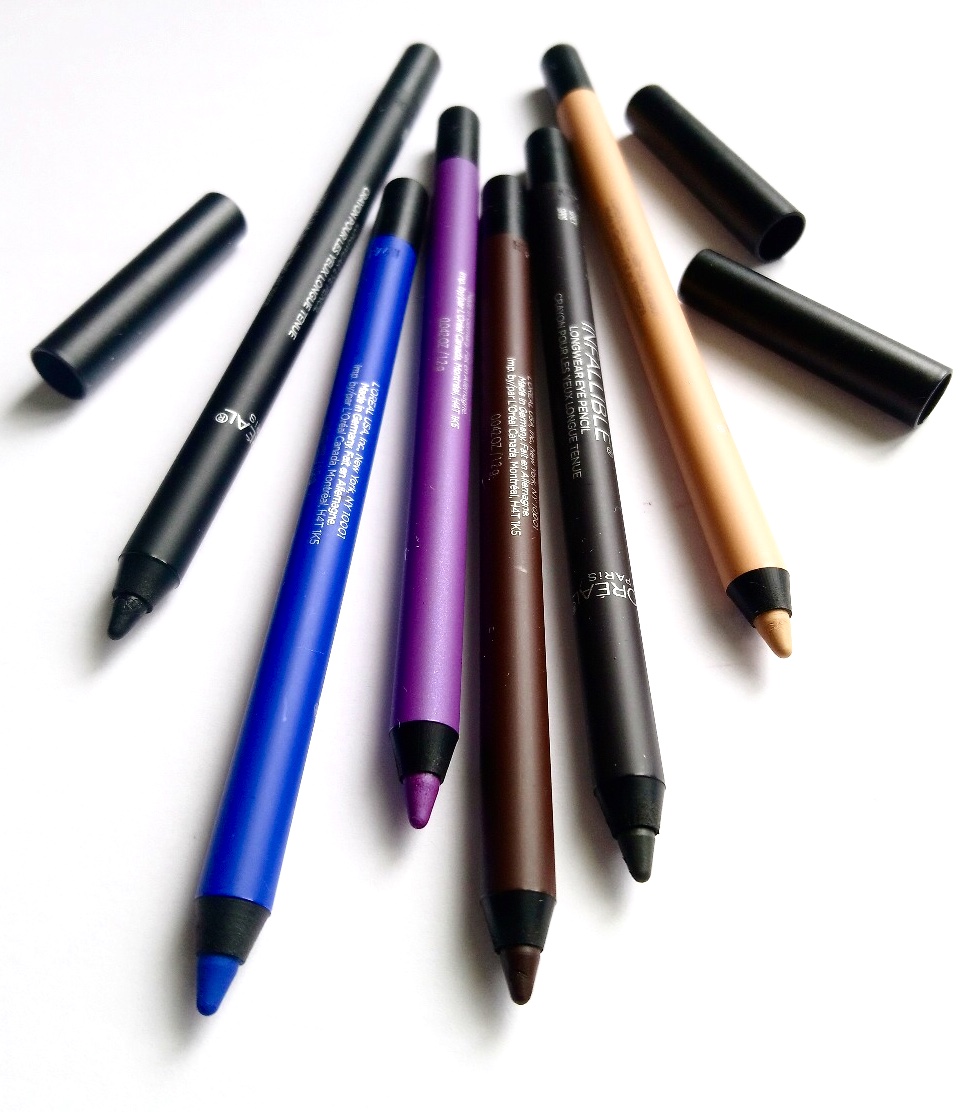 I've always been a winged liner kind of girl. I'll never skip out on it even if I literally have 5 minutes to do my makeup. However I've really began to like the look of smudged liner and how soft it appears on the eyes. Plus I can have peace of mind that when I'm working nights at the hospital, I won't walk out of my call room with one wing missing. The liner I've been using is the L'Oreal Infallible Pro-Last Waterproof Pencil Eyeliner.  Say hello to the creamiest liner you'll ever try. No tugging, inconsistent colour payoff or flaking. Just a richly pigmented liner, available in the following 6 shades:
Brown 940
Black 930
Cobalt Blue 960
Grey 950
Nude 980
Purple 970The Pro-Last Waterproof liner has a matte finish and a 24 hour wear promise. Which it without a doubt stands up to! It gives you just enough time to apply and perfect it before it adheres for good. After that point, only an oil based makeup remover can remove it.
My go to for a smudged liner look is often Brown 940 or Grey 950. If I'm feeling a little bold, the Cobalt Blue 960 is absolutely stunning!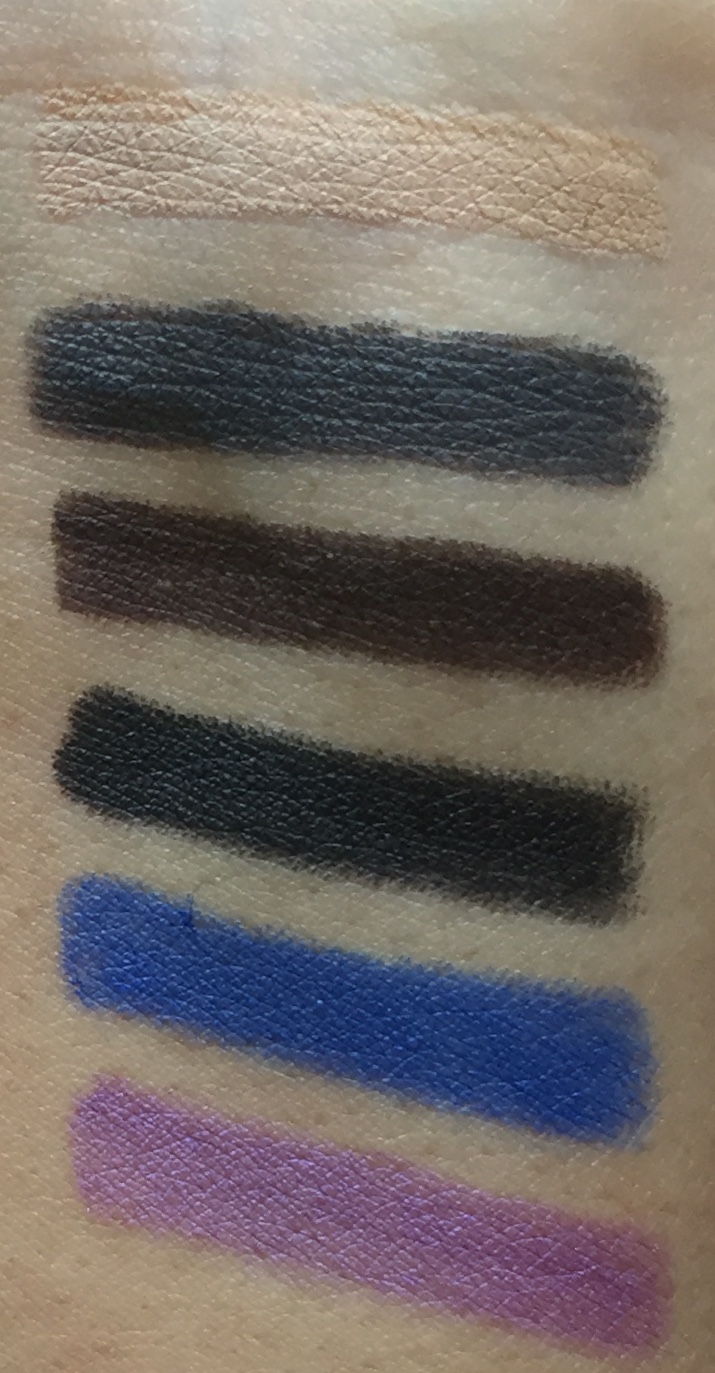 The shade Nude 980 is the perfect waterline liner. Opting for a nude shade over black has made a world of a difference in making my eyes appear brighter and larger.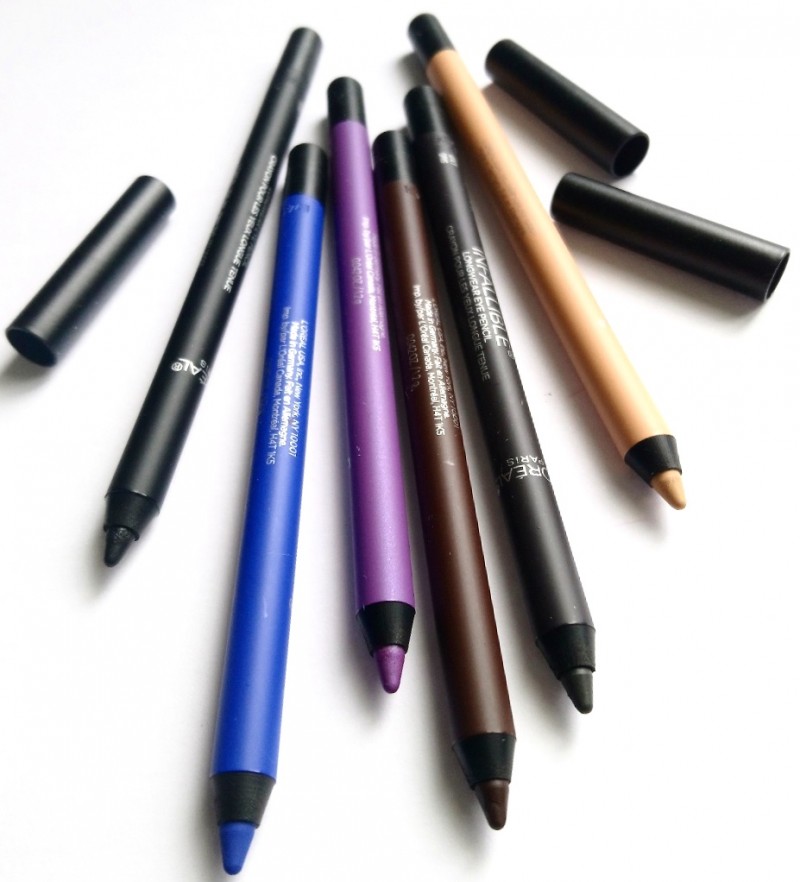 One thing I have found to ensure you're getting its true colour payoff, is to wait until your moisturizer/primer has settled in before applying. Otherwise it'll appear faint and begin to fade very quickly.
The only thing I wish was different about this product is that it were in a retractable pencil. I find manual sharpening to be wasteful, especially when it's such a stellar product!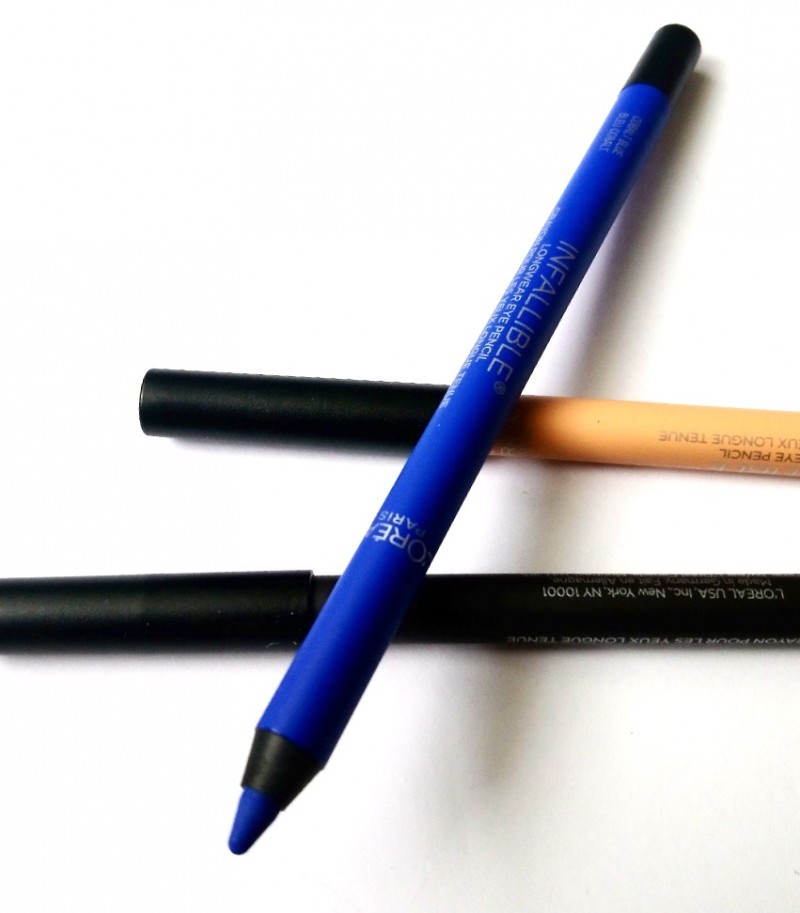 The L'Oreal Infallible Pro-Last Waterproof Pencil Eyeliner retails for $14.95 CDN and is available at numerous retailers where L'Oreal products are sold.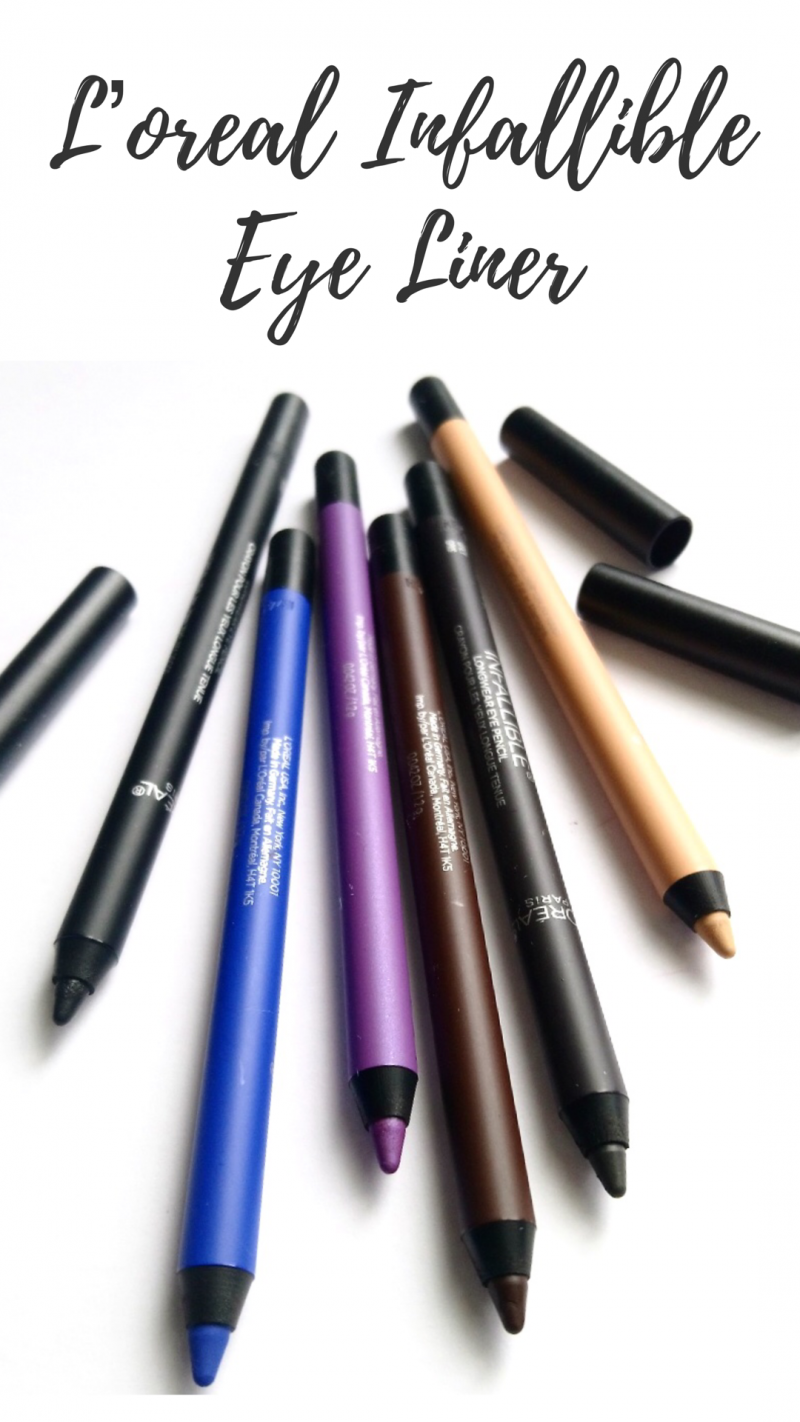 Samples kindly provided, all opinions are my own.