I absolutely love long, coffin acrylic nails. Mainly because I can't grow my own that long and strong, so I look for any opportunity to get acrylic nails done. However for sanitary purposes and following hospital rules, I often have to pass up on committing to acrylic nails. Especially since you can't take them off after just a day or two of wear without losing your real nails. Press on nails aren't new to me but I've never given them much thought since they just don't feel like the real deal. As of late, boy has thought changed! I've been wearing Kiss Gel Fantasy Ready To Wear Nails constantly with no signs of stopping.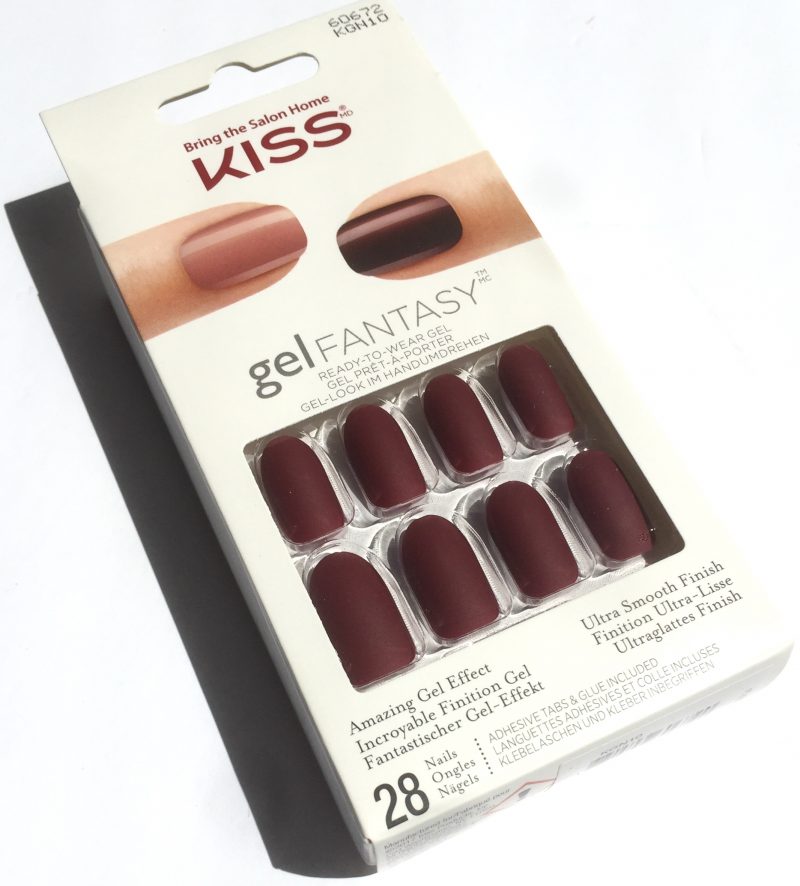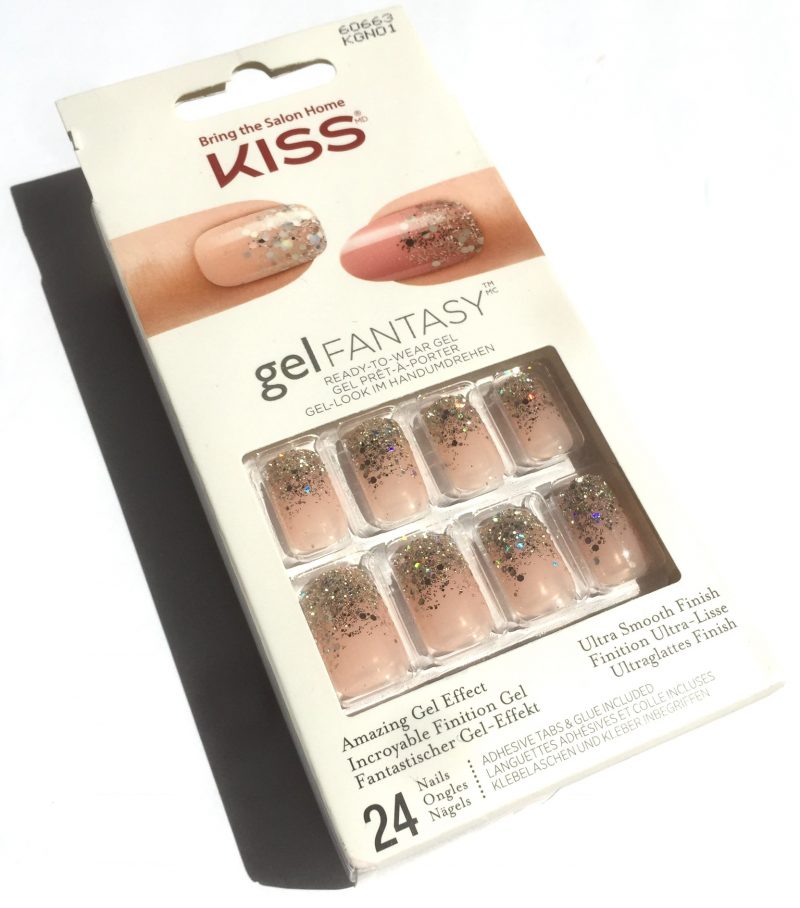 Take it from someone whose got smaller nail beds than your average 2 year old. These will change your thoughts on the traditional press on nails. Kiss Gel Fantasy Nails are available in a multitude of styles. Each kit containing 24 nails, directions, nail glue, nail stickers, file and cuticle pusher.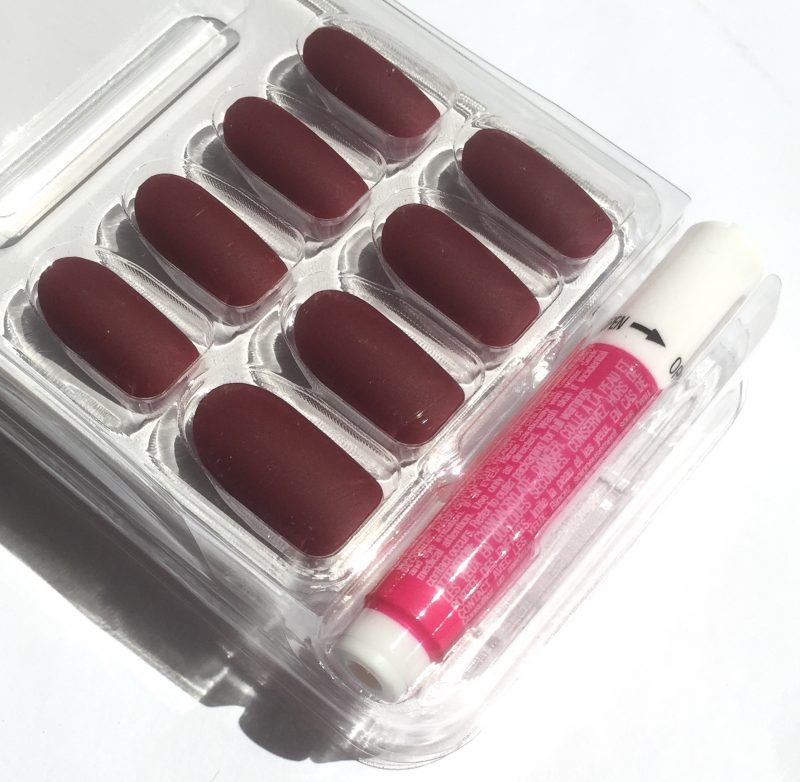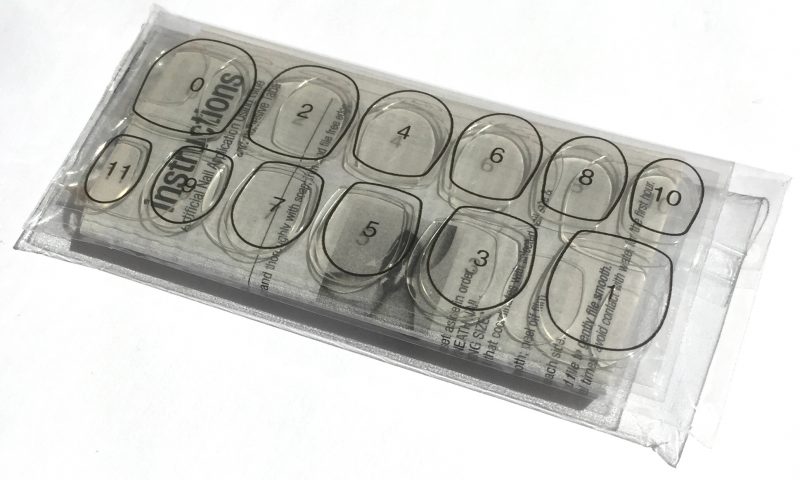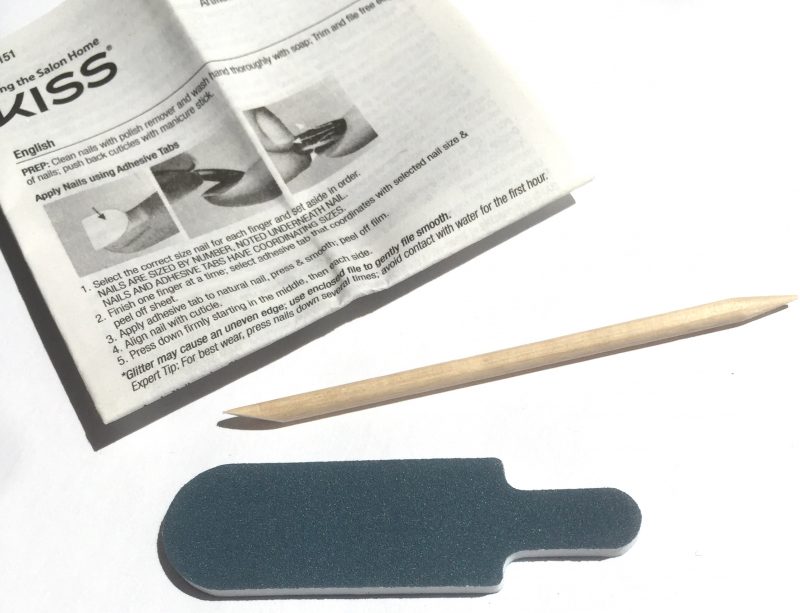 I absolutely love having the freedom of having short, clean nails for work and long, bold nails for events or just because. I can apply the Kiss Gel Fantasy Ready to Wear Nails on my way to my destination and remove them just as quickly. Without sacrificing the integrity of my nails.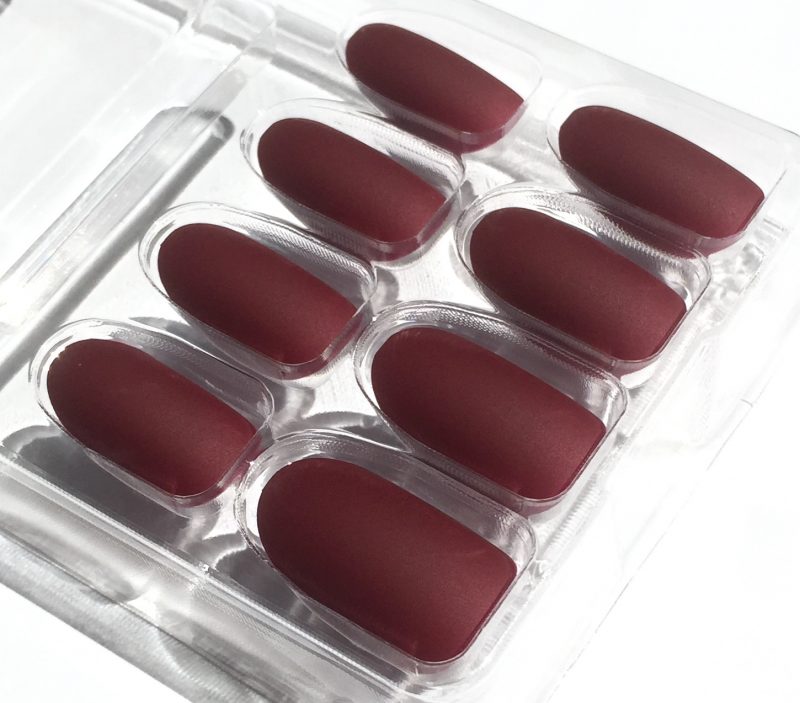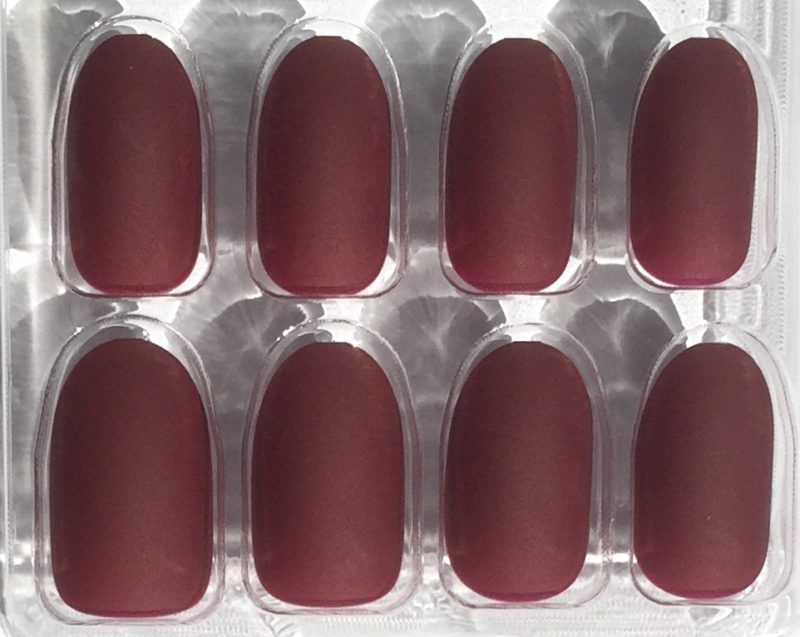 Since each kit contains 24 nails, I had options to find the perfect size for each of my nails.
The major concern I have with press on nails is the hold. I stopped wearing press on nails in the past because I lost a few nails at a wedding I attended. Embarrassing I know.
The Kiss Gel Nails stay put for 2 days. Most probably longer but that's the longest I was able to keep them on for. Even after constant hand washing, I didn't notice any of the nails losing grip.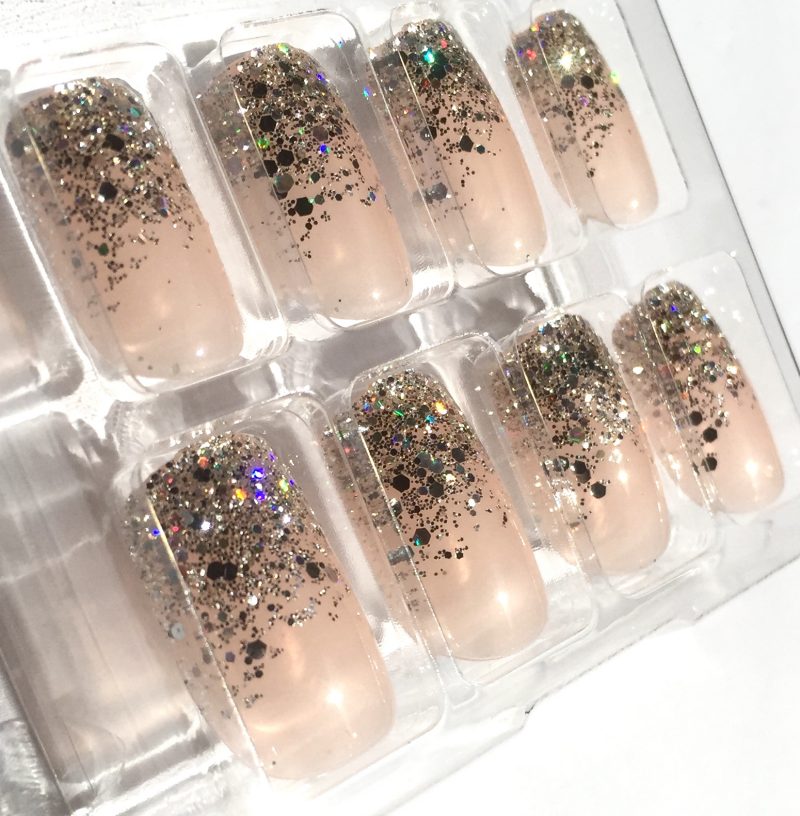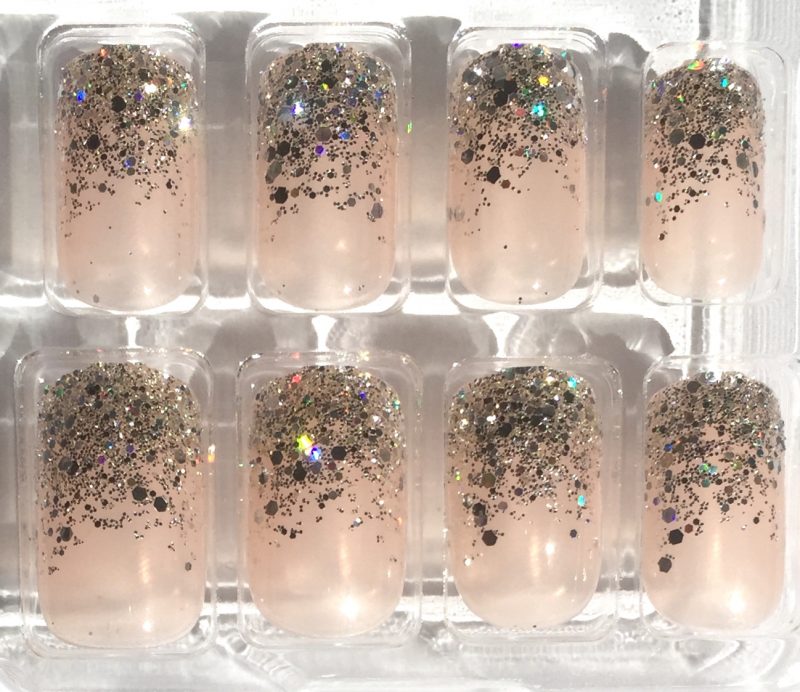 I think these are the perfect solution for people who want to jazz up their nails temporarily or who simply want to skip out on a visit to the nail salon. It is possible to reuse the nails. After you've used up the nail adhesives, you can peel away the stickers and reuse the nails with the nail glue.
I tried out these two styles and I honestly can't say which one I like more. One classy burgundy set and the other pink-nude with a touch of glitter.