Today, I'm taking my Summer glow one step further with the Fenty Beauty Sun Stalk'r Bronzers!
Gone are the days where there was only one generic shade of bronzer! Fenty Beauty Sun Stalk'r Bronzers are available in 8 shades, to compliment various skintones.
Let's talk about Fenty's eye catching packaging. These reflective rose gold octagon compacts house a generous amount of product.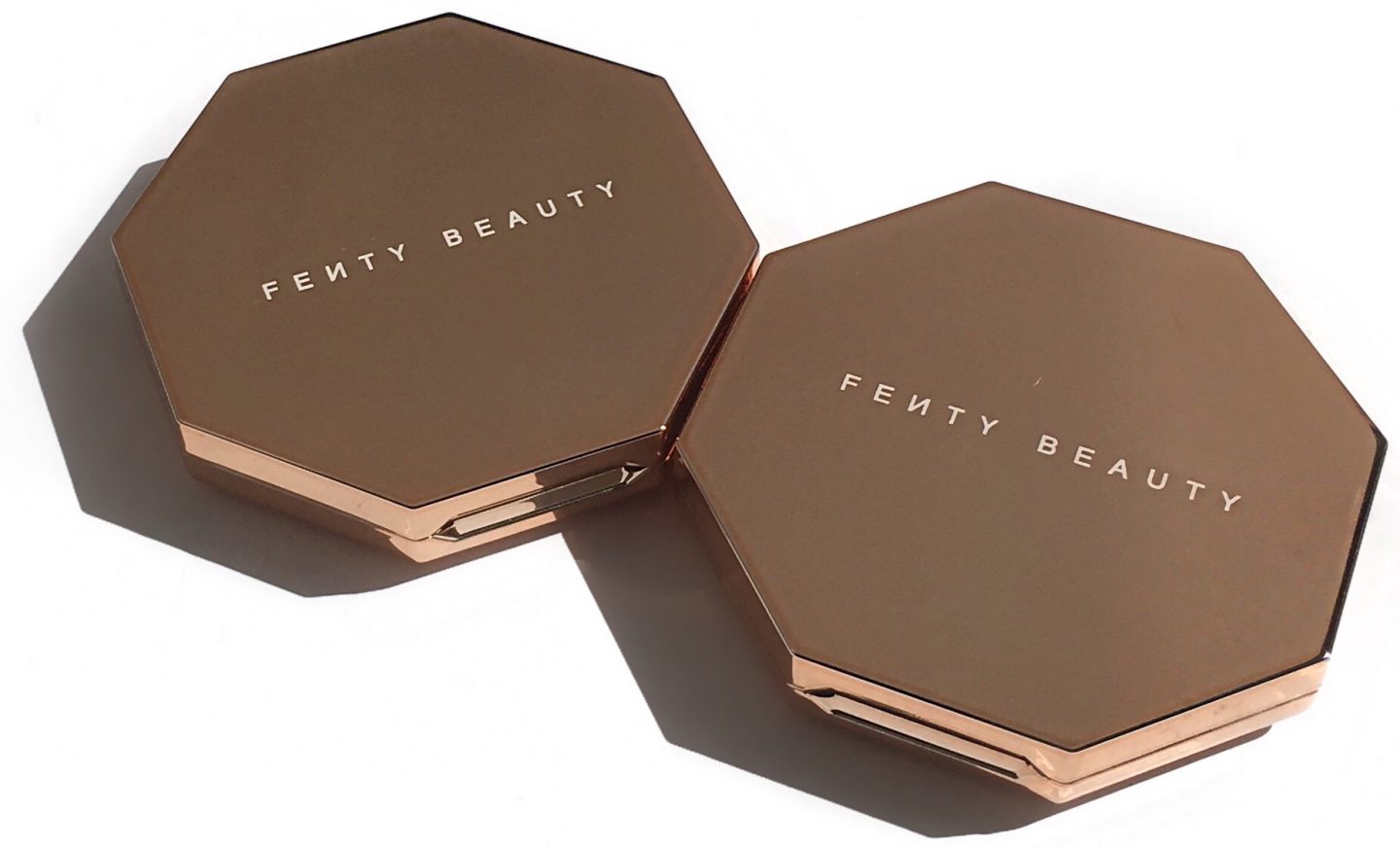 I tried out the shades:
I$land Ting
Shady Biz
Private Island
Fenty's Sun Stalk'r Bronzers are incredibly smooth to the touch and their mildly creamy formulas, allow it to blend seamlessly. It has a matte finish that stays put for about 8 hours, before it begins to fade.
I am in awe of the natural glow the shade Shady Biz provides! For a more sculpted look, I go in with Shady Biz and I$land Ting.
The bronzers are long-wearing and transfer-resistant. Which provides peace of mind knowing you can extend the application out to your collarbone and decolletage without worrying of transfer.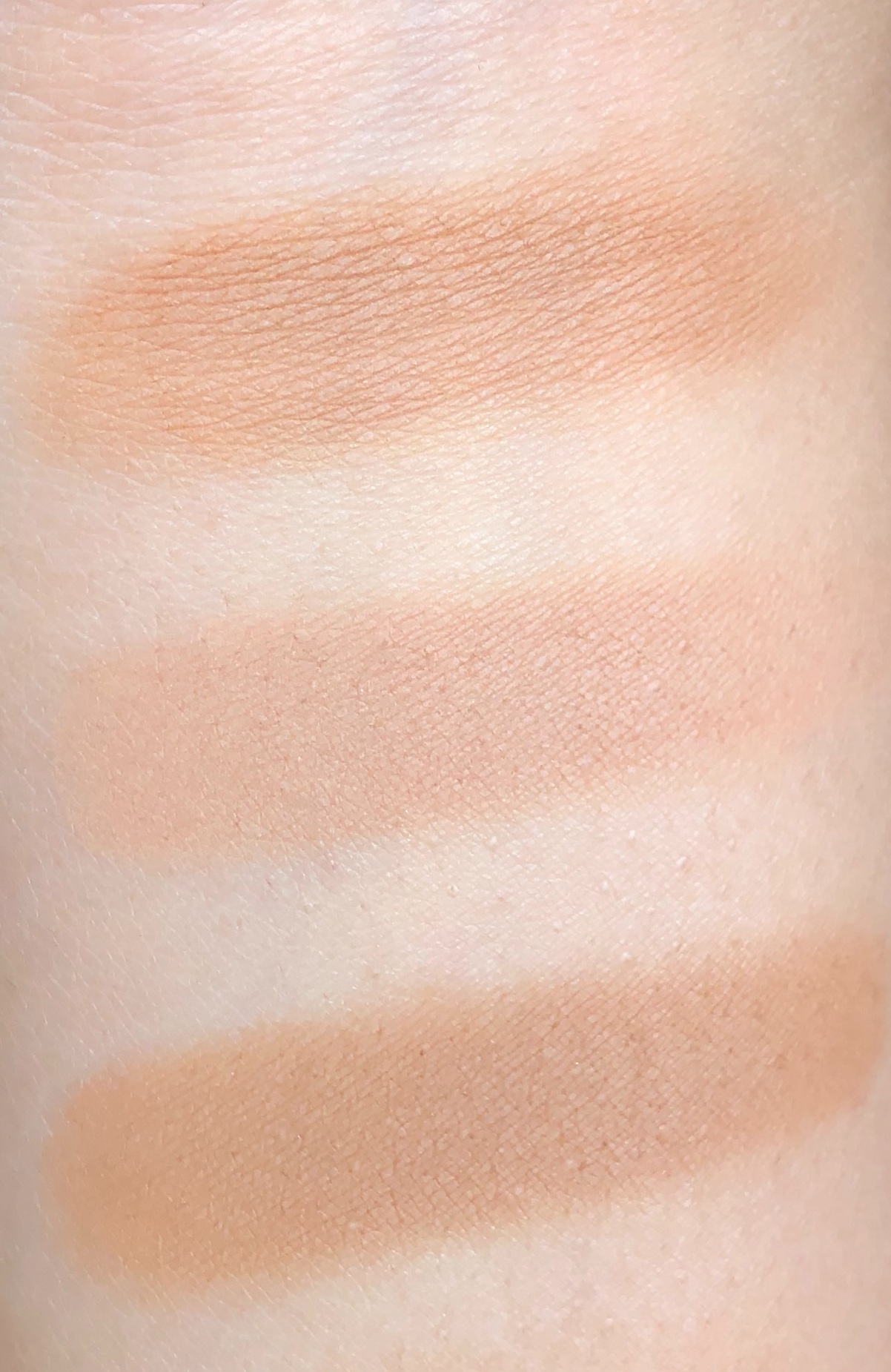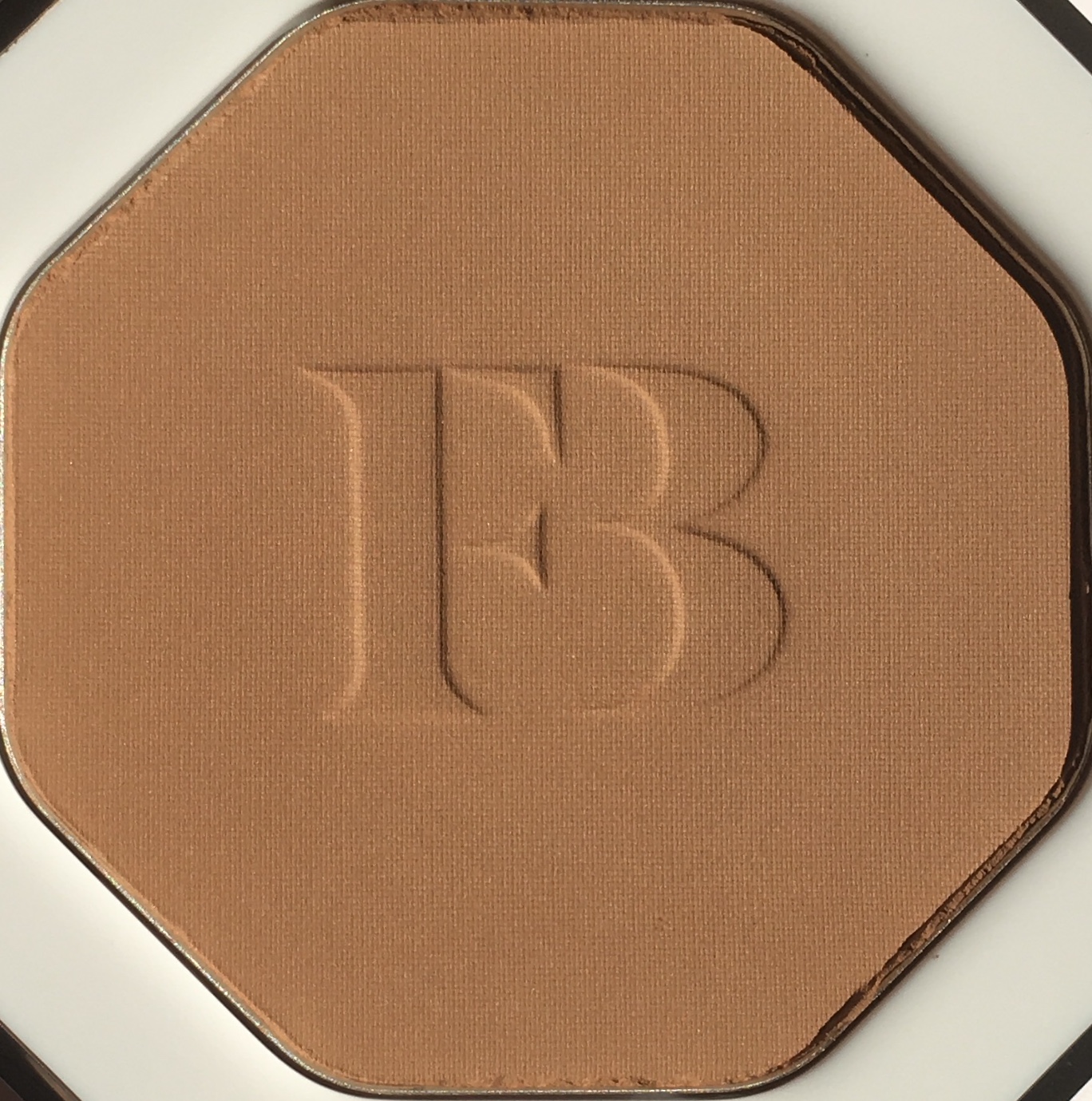 Fenty has two makeup brushes for your choice of bronzer application. If you're looking for an all over bronzed glow, they recommend the rounded Cheek-Hugging Bronzer Brush 195. If you're looking to sculpt and contour than give the Sculpting Bronzer Brush 190 a try!
Fenty Sun Stalk'r Bronzers retail for $40 CAD and are available online or in store at sephora.ca.

Samples kindly provided. All opinions are my own.