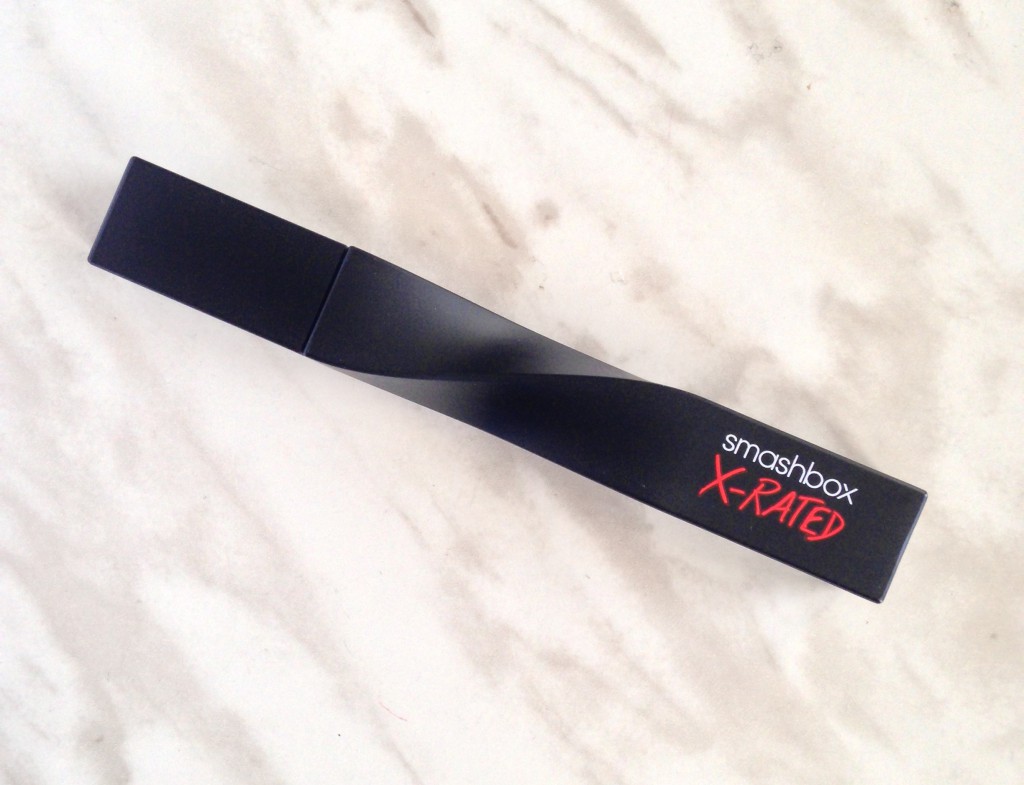 A great mascara can make all the difference. Whenever I do a haul, I often have the most to say on eye liners and mascaras because they are truly staple products for me. Even on days when I'm not wearing any other makeup, simply adding mascara makes me look awake and prevents people from asking if I'm sick lol. I've previously raved about the Smashbox Full Exposure Mascara and the number of them I've gone through because they are just that amazing. I recently tried out Smashbox X-Rated Mascara and you can imagine my expectations were HIGH.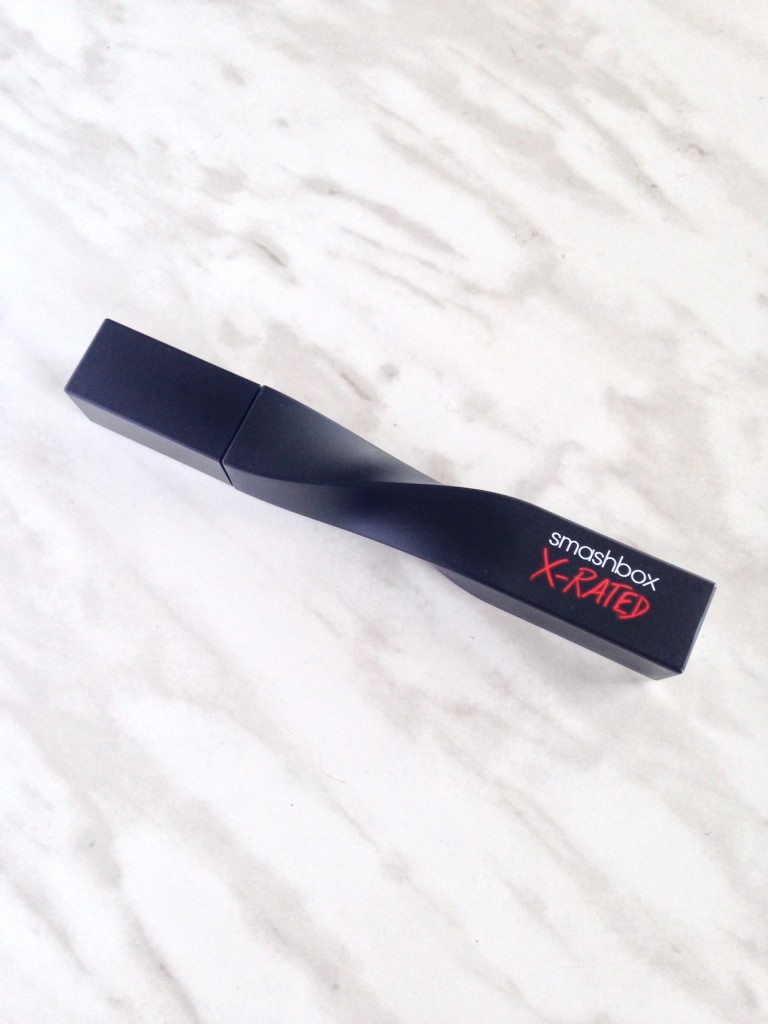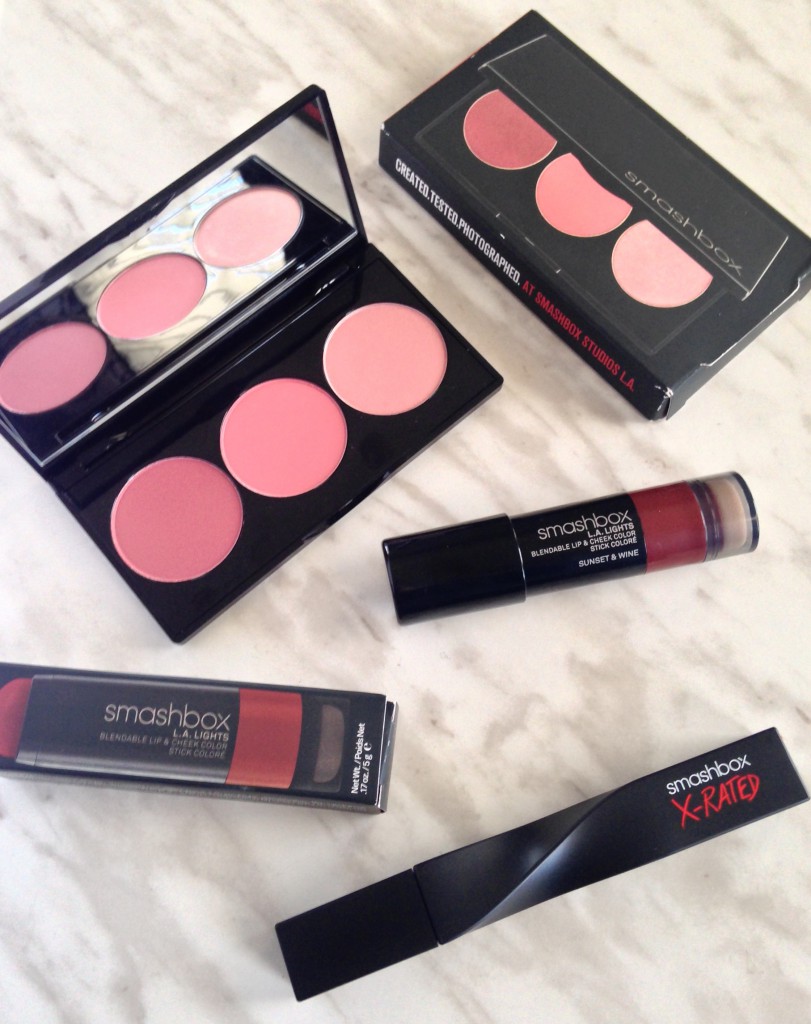 The X-Rated Mascara is a part of Smashbox's Summer 2016 launches whichbecame available in April 2016.  Some other releases are the Photo Finish Lash Primer and Indecent Exposure Mascara.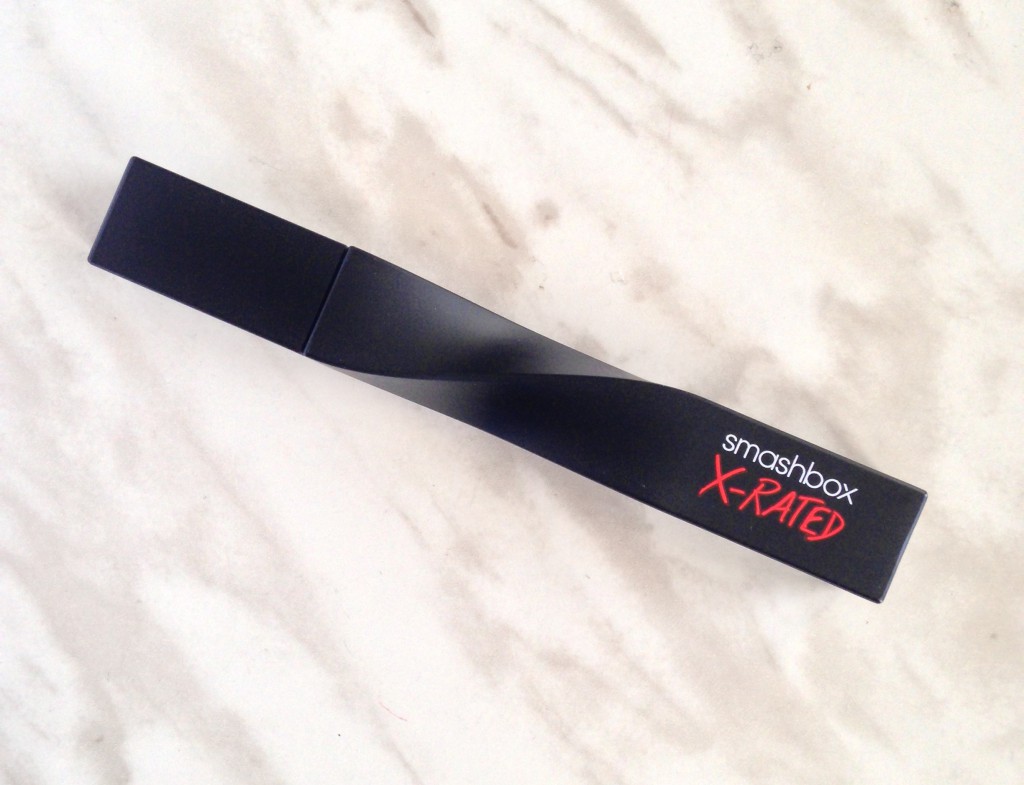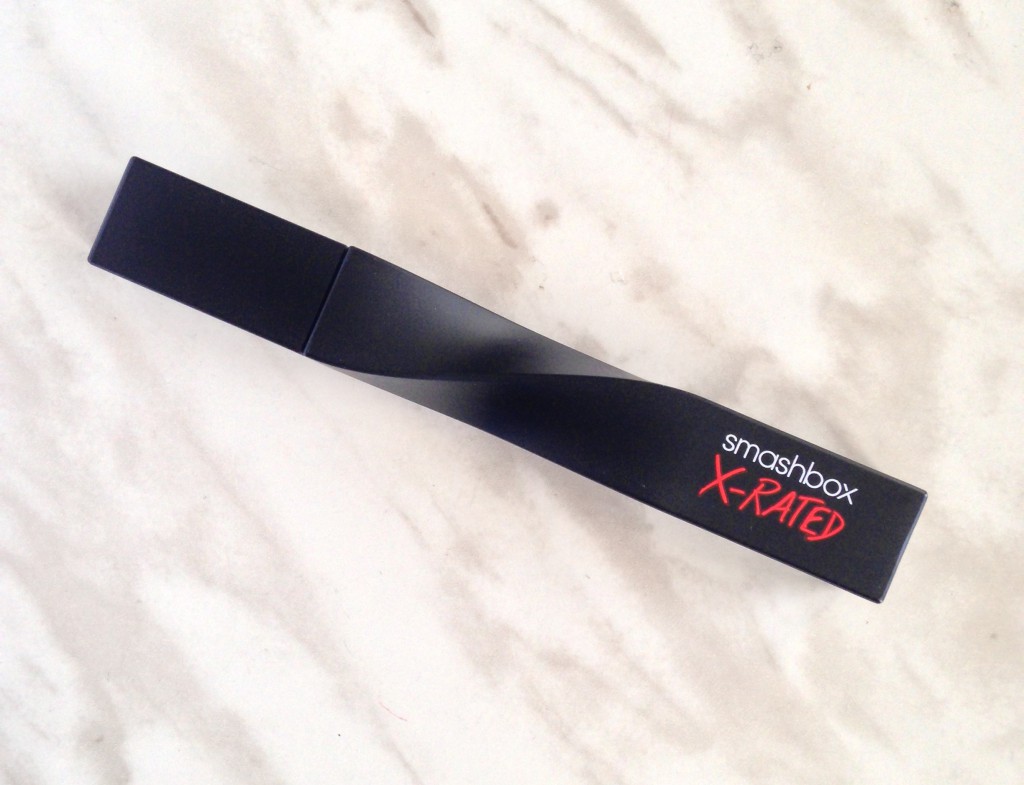 The Smashbox X-Rated Mascara is designed to give lashes an immense amount of volume, while lifting and coating each lash to have the flutter of false lashes.
The packaging of the X-Rated Mascara is quite unique. It has a rectangular shape with a twisted center.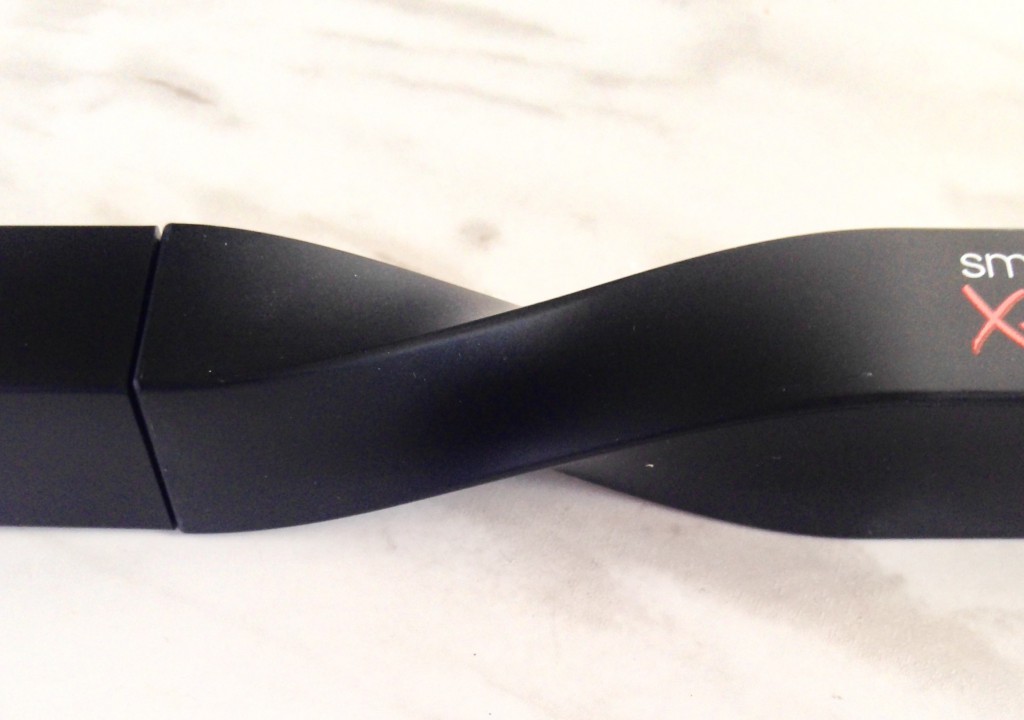 Aside from the formula, the brush/wand is the most if not second important thing about a mascara. The brush is fairly long and has densely packed bristles arranged in rows. The dense brush/wand fans out the lashes and leaves my lashes looking super long. The formula contains fibres that coat each lash and add a ton of volume.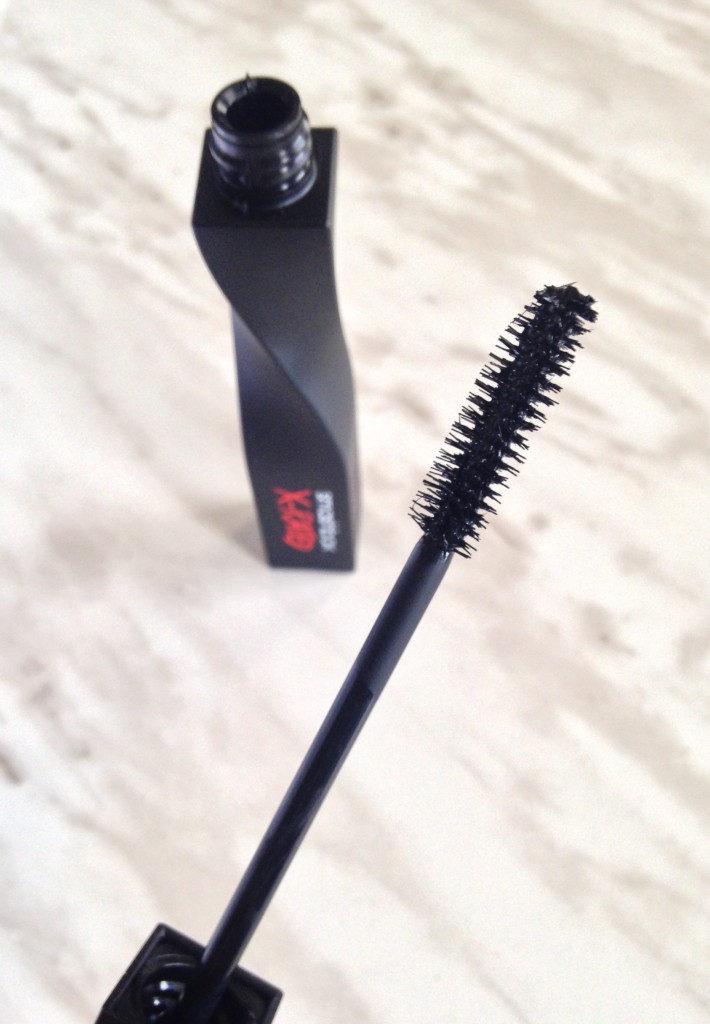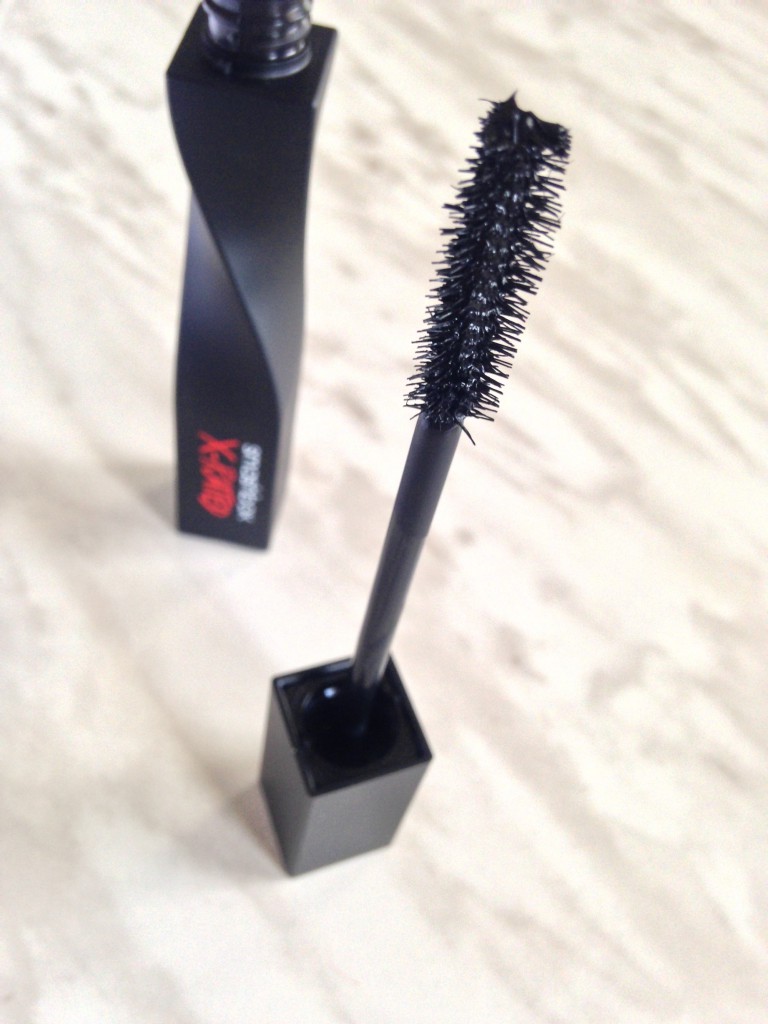 When it comes to applying mascara, I am not against spidery lashes, I actually love the length. But I prefer lashes to be fanned out and not clumped together. That is one thing I love about the X-Rated Mascara. With each coat, it continues to build the length of your lashes but doesn't clump them in the process.
I have not experienced any flaking and removal is quite easy. I wipe away with my Vichy Purete Thermale Eye Makeup Remover.
The X-Rated Mascara is quite comparable to the Full Exposure mascara but differs slightly in the formula and brush head. The Full Exposure wand has denser bristles and a pointed tip where as the X-Rated Mascara wand has a uniform width from start to end.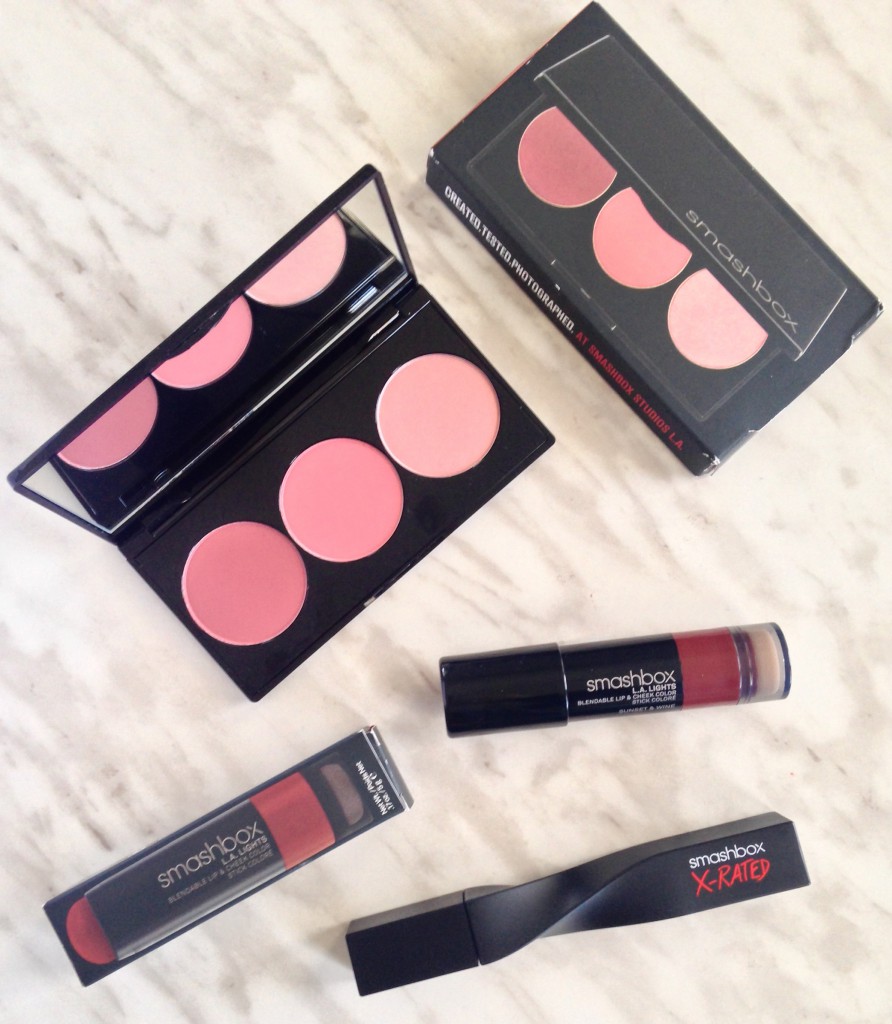 The X-Rated Mascara retails for $25 CAD and can be purchased from Shoppers Drug Mart, Murale and Sephora.
Aishwarya