Today I have a review on the Sally Hansen Travel in Colour Collection from their Miracle Gel line. Which is the main reason I have been skipping out on going to the nail salon for weeks now, is because I can get gel quality nails at home with Miracle Gel's chip resistant shine. So if you're looking for some shade inspo for your next mani/pedi, look no further!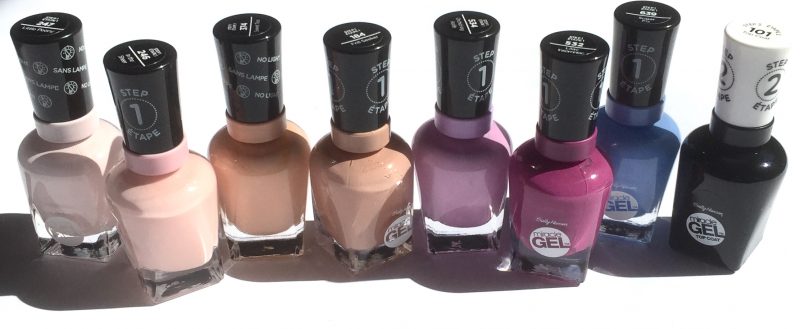 The shades from the Travel in Colour collection take inspiration from the pastel hues of Spring.
Although called 'Miracle Gel' these aren't actually gel polishes, hence why they aren't house in opaque glass. Plus they don't require any curing from an UV/LED lamp. Simply select a shade and lock in the shine with Sally Hansen's Miracle Gel Top Coat.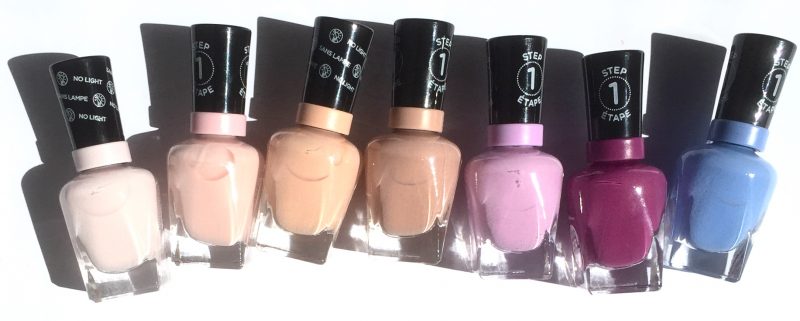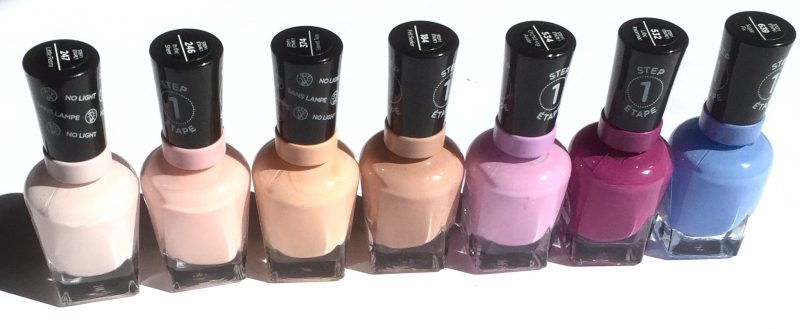 The polishes have a fairly quick drying time and depending on the shade, require only 1-2 coats. The flat, wide brush applicator provides a seamless finish and if you have small nail beds like I do. Then it's literally one stroke across lol.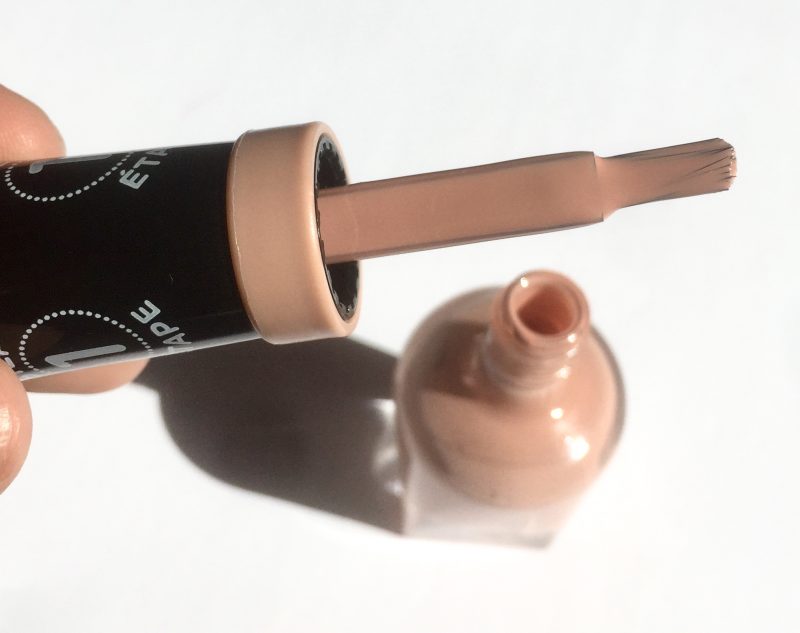 The Miracle Gel really mimics the finish of a gel polish manicure. My manicure goes about 6 days chip-free and the polish on my toes, lets just say looks exactly like the first day I applied it.
Moving on to each of the shades individually:
Lilac Insomniac: A grape purple shade. Really only requires 1 coat for amazing coverage.
Orchid-ing Aside: Lavender shade. Requires 2 coats for full opacity.
Sugar Fix: Periwinkle blue shade. Stunning shade for a mani-pedi duo! I always get asked about this one. Requires 2 coats for the best colour pay off.
Sweet Tea: Cream soda orange shade. Surprisingly one coat was enough and loved how it looked on my skin tone. What a fun pedicure colour!!
Little Peony: Blushing pink shade. It needed 2 coats given its pastel colour. An absolutely stunning shade for a fresh-looking manicure.
In The Sheer: A shimmer shade by official description, however a very tiny amount of shimmer. Number of coats, depends on the finish you're looking for. 2 coats gave me medium opacity.
Frill Seeker: Coral by name but definitely a nude in appearance.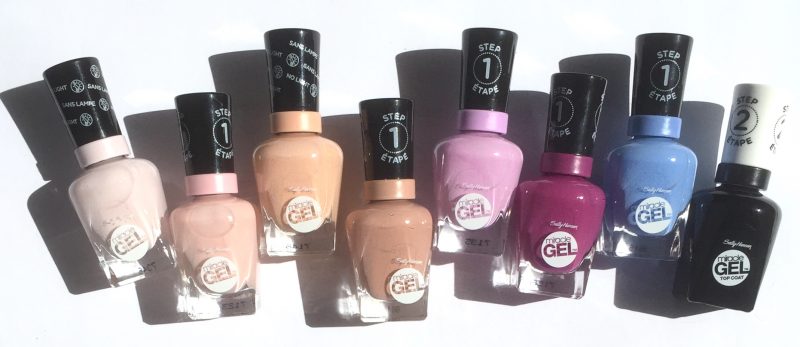 I absolutely adore the colour selection in the Sally Hansen Travel in Colour collection. Each polish retails for around $9.99 CDN and can be purchased from Shoppers Drug Mart, Rexall, Walmart, Jean Coutu, London Drugs and many more!