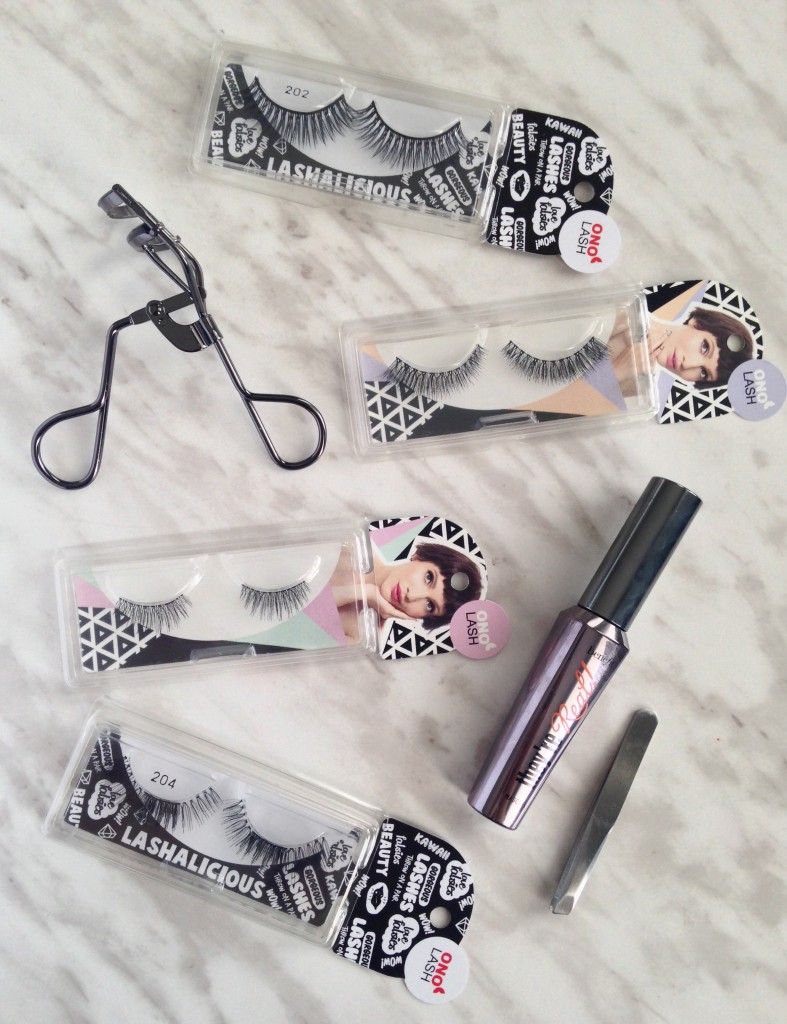 Today, I wanted to share a handful of lashes by a cruelty-free brand I adore, called Onolash. I have previously shared some of their lashes in a post you can check out here. The lashes I recently tried out are the Onolash 202, 204 & XS Collection: Munchkin and Cutie Pie.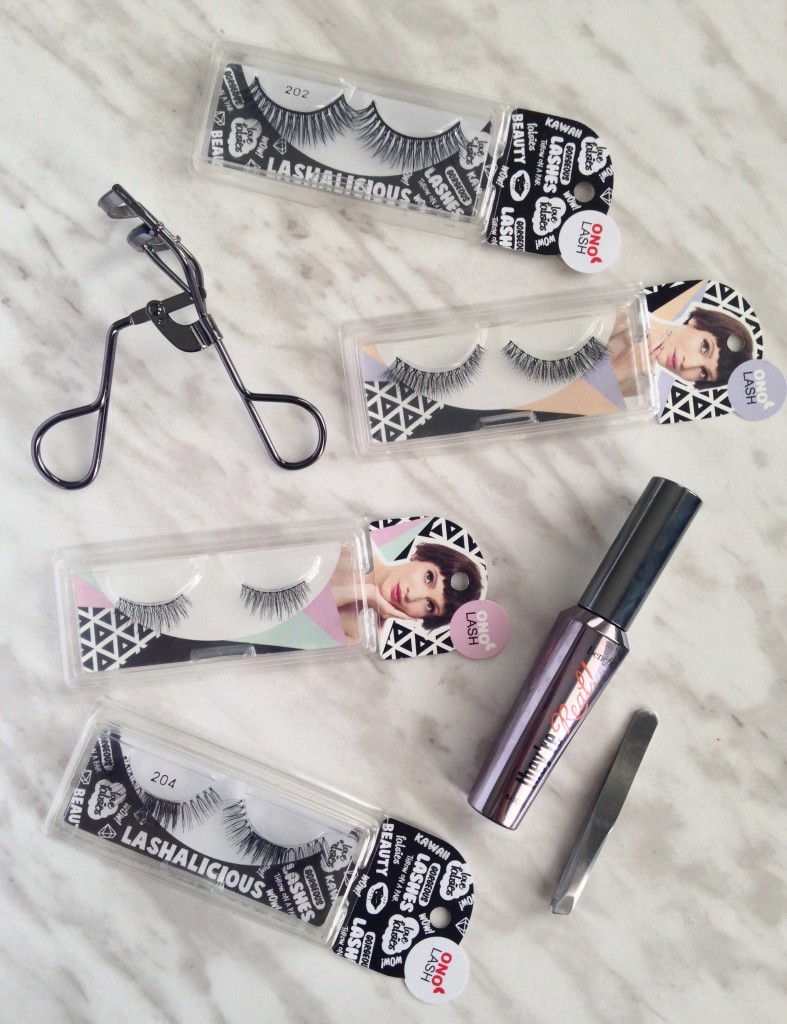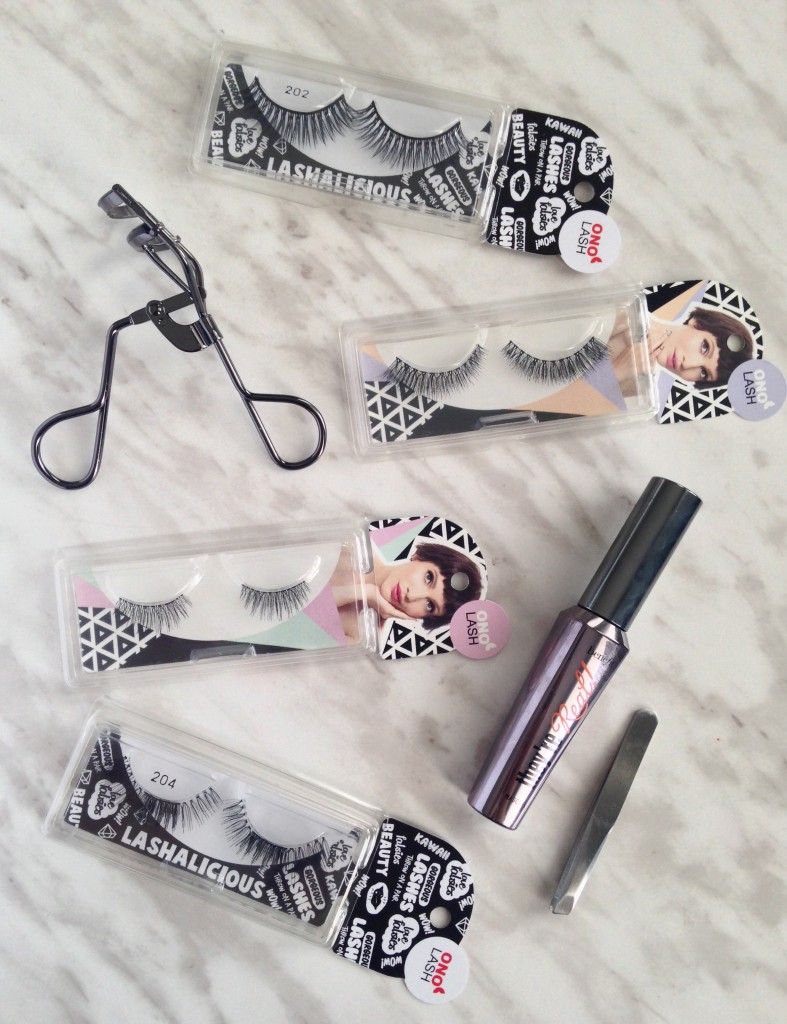 Each of the lashes come packaged in a compact plastic casing, with clear application instructions on the back. Lashes 202 & 204 are from the must have lash kit collection and need to be sized/trimmed to fit your eyes. Munchkin and Cutie Pie are from the XS Collection, which is intended for those with smaller eyes.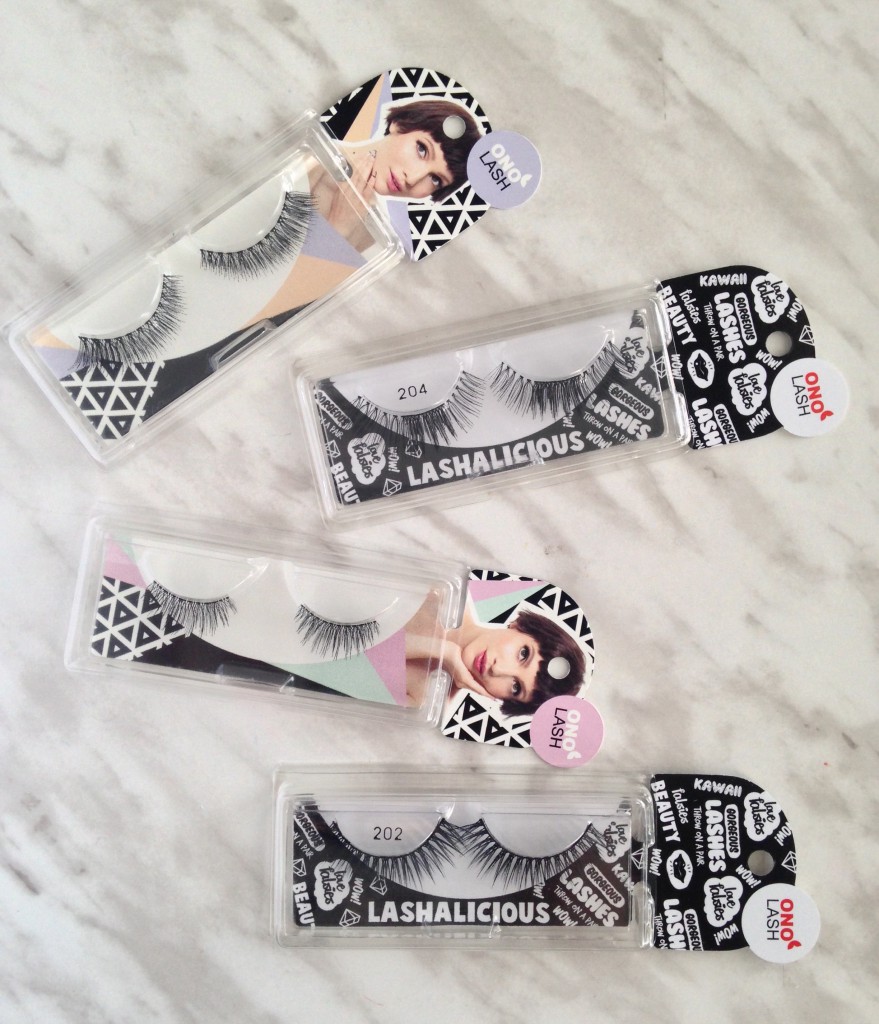 Starting off with the Kit Must Have Lashes, 202 is a bold pair of strip lashes that overlaps lashes in a criss-cross pattern. Even though the lashes are dense, they have a natural look to them (no flare at the end), making them daytime appropriate.


The 202 Strip Lash retails for $5.99.
204, is one of the more unique pairs of lashes. It features wispy lashes on the inner and outer corners with dense lashes placed in the center of the lash.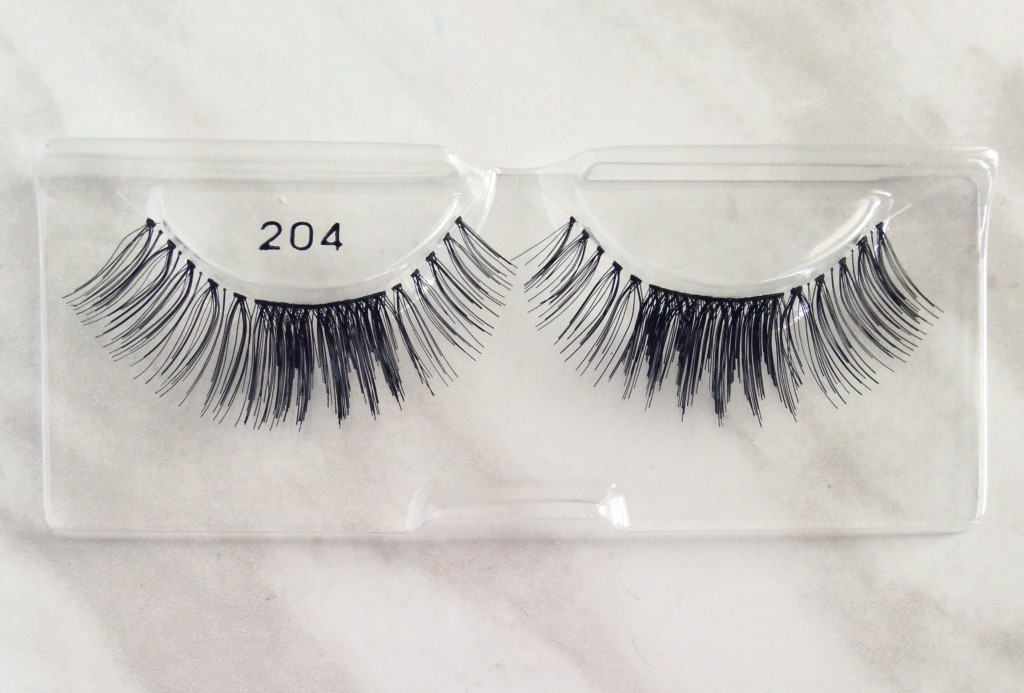 The end flares out making it ideal to pair with a dramatic/bolder eye makeup look. Stacking the dense lashes in the center adds volume as well as length. 204 retails for $4.99.
Moving on to the XS Collection, which again is intended for smaller eyes. The Munchkin pair of lashes is probably one of my favourites from the bunch. If you're constantly having to excessively trim your strip lashes, this might be the one for you.


As well as if you're looking a great accent lash. Munchkin is the perfect touch to your natural lashes. Its thin band seamlessly blends into your lash line. Munchkin retails for $4.99.
The next pair of strip lashes from the XS Collection, is 
Cutie Pie
. This is a versatile pair, as it has wispy lashes with a cat eye flare at the end that can be worn both day or night. This pair also has a clear band that makes it a great beginner/everyday lash. Cutie Pie retails for $5.99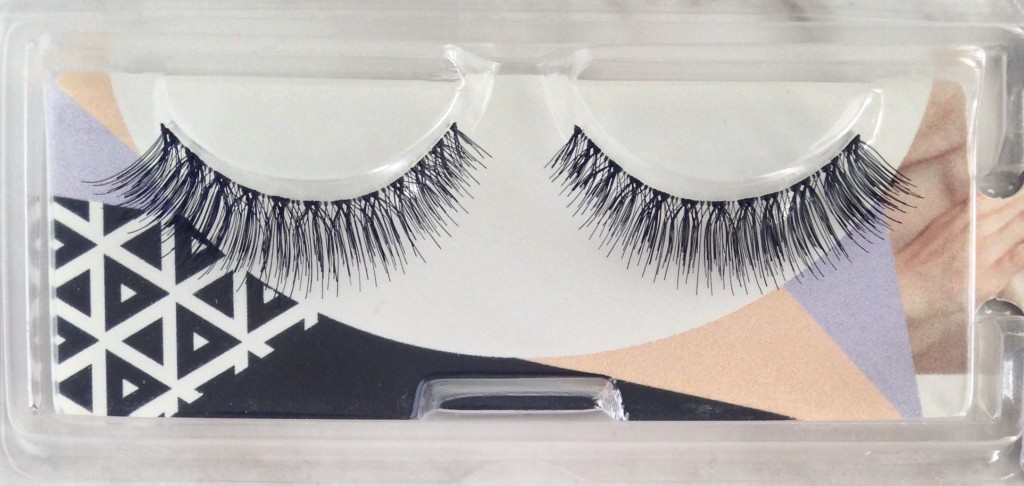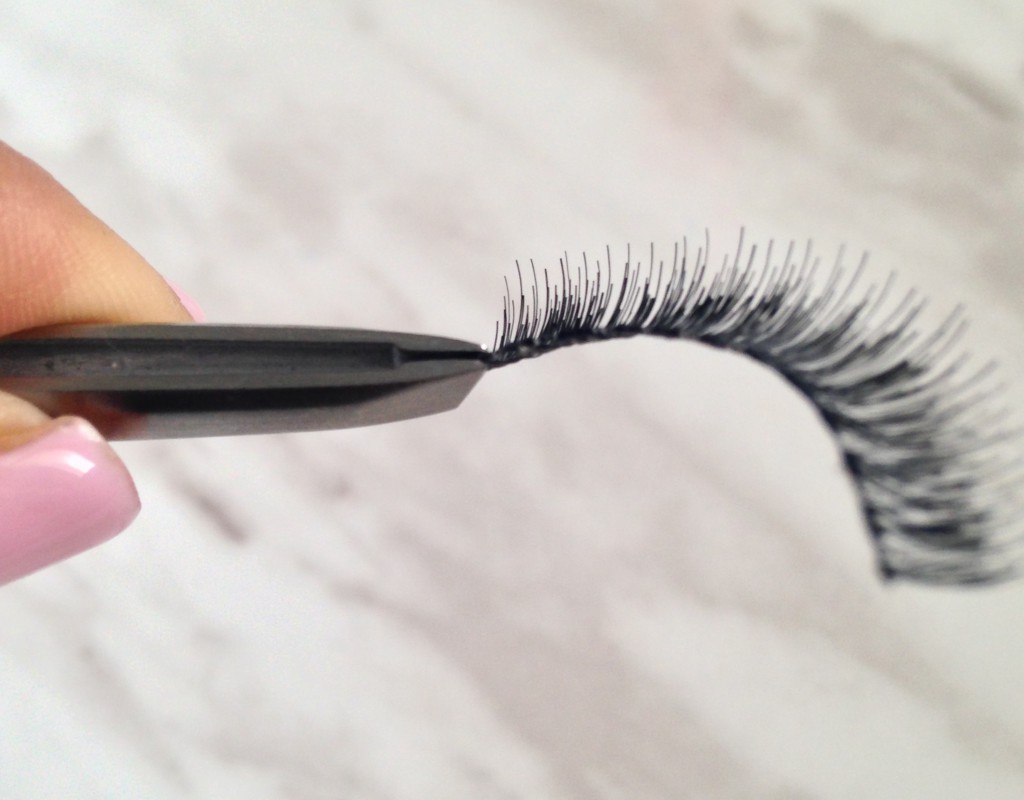 What I like most about Onolash is the quality and the durability of the lashes. Not to forget the affordable prices for each. If stored correctly, you can many wears out of your pair. You can browse their wide selection of lashes at onolash.com. 🙂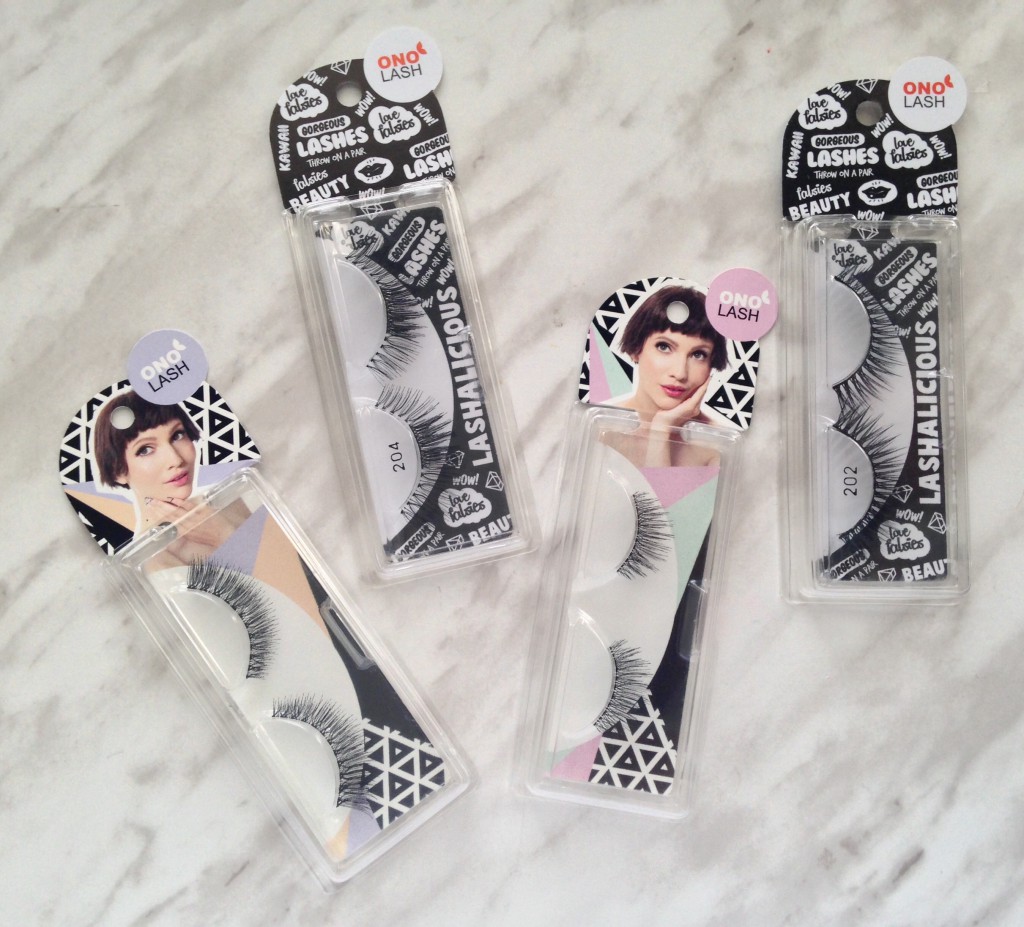 Aishwarya