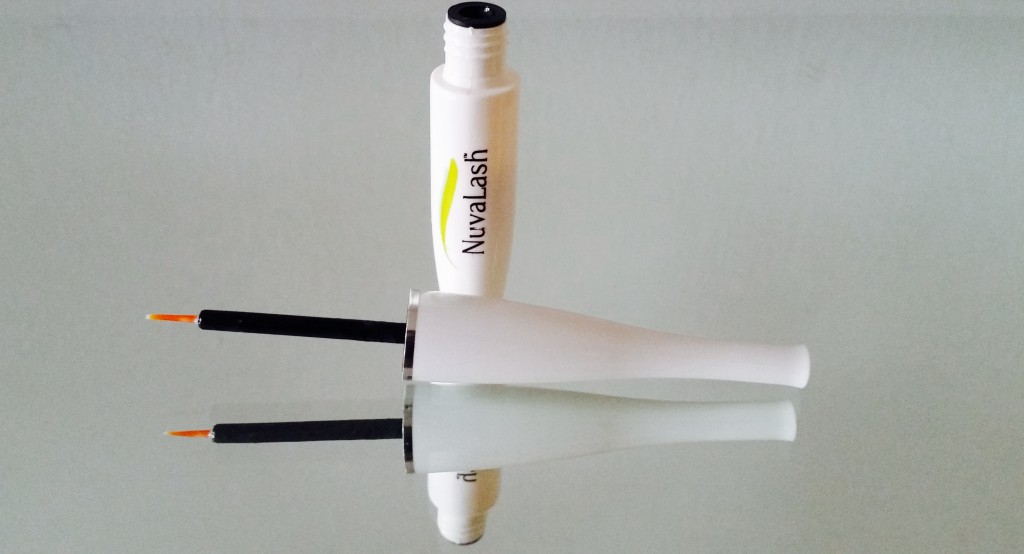 If you've read any of my blog posts regarding eyelashes, you know I'm always looking for the best mascara that adds a ton of length, fiber products that help fake the look of voluminous lashes and lastly a ton of false lashes. I am extremely envious of anyone who naturally has long, dark lashes as I am not so gifted in that department. I have always been interested in using lash enhancing products that have long lasting results. But, I'm just a total wuss when it comes to putting anything in/near my eyes besides makeup. Also, to add to that, most growth serums require prescriptions and I've never thought it was worth going and getting. I was thrilled when Nuvalash, a natural lash enhancing serum landed in my hands!I had already envisioned having long curling lashes and was grateful that it didn't come with a long list of chemicals. Nuvalash contains only natural, plant-based ingredients. It can also be used on your eye brows for similar results. Being completely organic, it has a 3 month shelf life.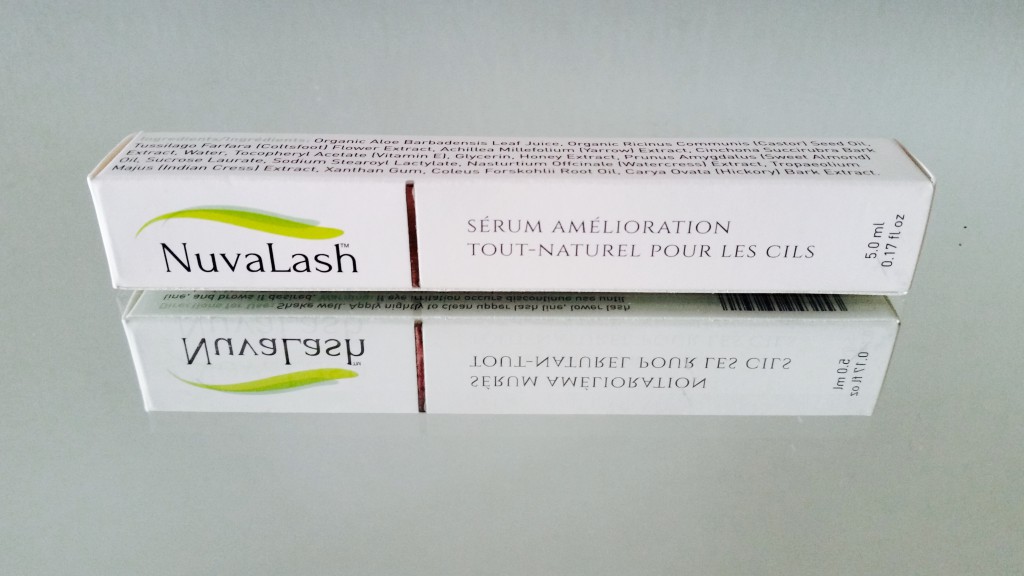 Other eye lash enhancing treatments often are bimatoprost ophthalmic solution. A little background info on the development of these other treatments are that while treating Glaucoma patients with IOP's (intra opthalmic pressure drugs), it was discovered that they had significant eye lash growth. Although the growth was not permanent, since the eye lashes went back to their normal length after stopping the use of the solution.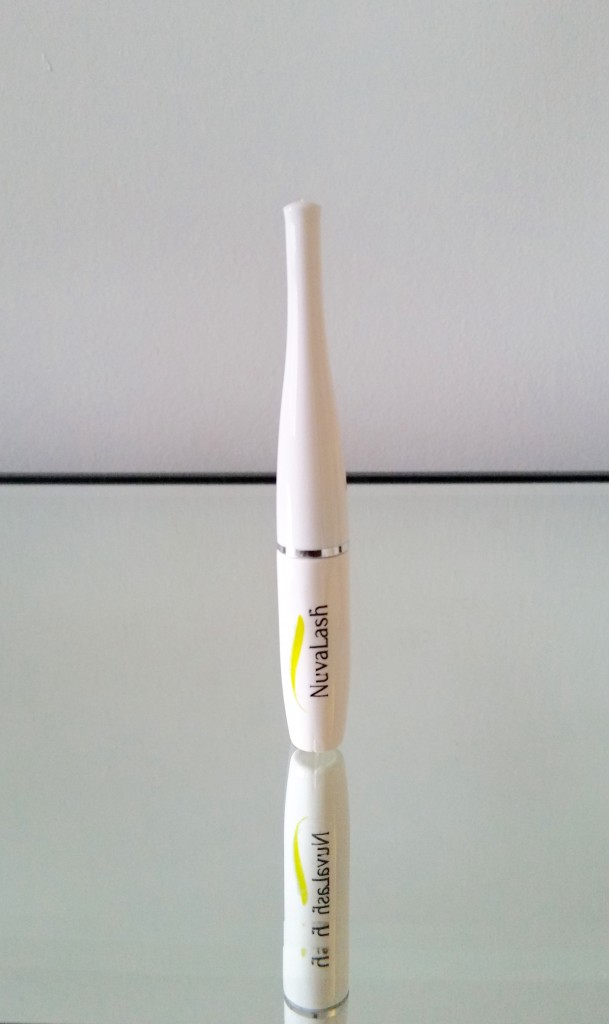 Nuvalash works by supporting the health of each hair follicle, while ensuring its longevity. If you've heard the term hair-food, this is ultimately lash-food.
An ingredient in Nuvalash that definitely strengthened my belief in this product, is castor oil. For as long as I can remember, when ever I shared my desire to have longer lashes. My mom would always recommend cold pressed castor oil, which I later began to see beauty enthusiasts recommending as well.
Nuvalash' Lash Enhancing Serum comes packaged in a white twistable (mascara-like) packaging. Except the wand applicator actually has a fine brush applicator, the kind you see on a liquid liner.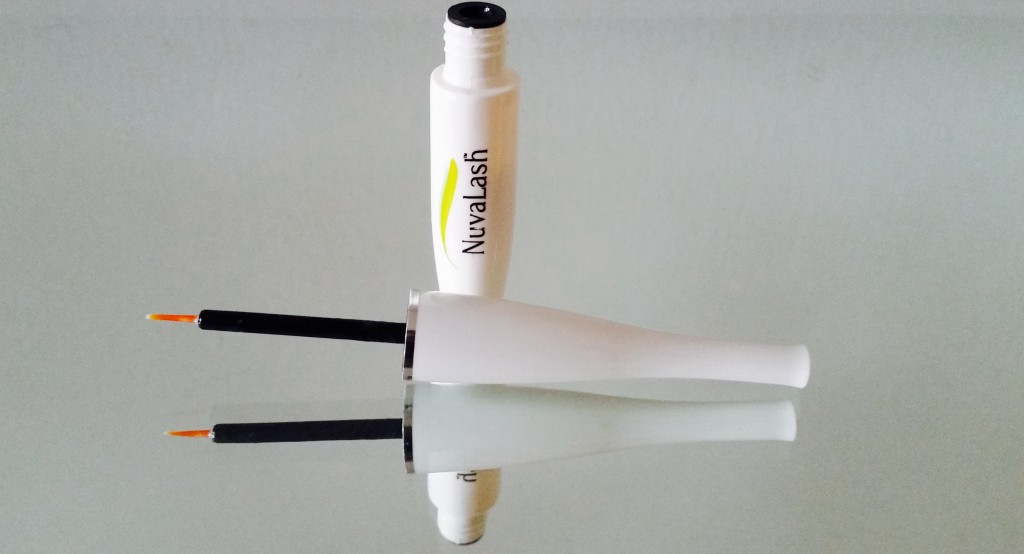 It is recommended that you use the serum when your lashes are free of all products or under neath your mascara.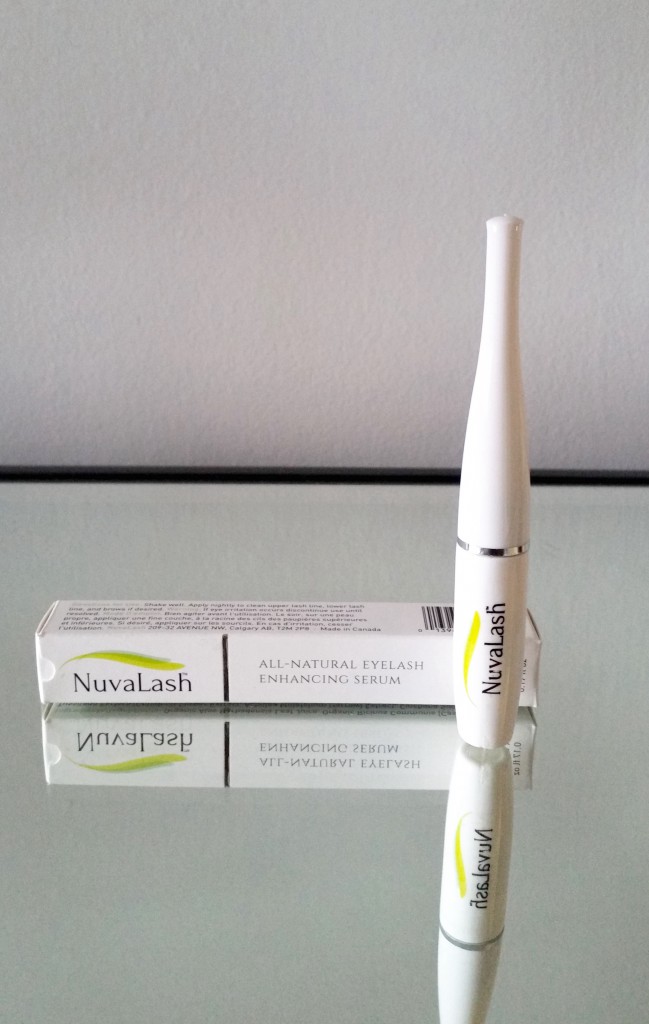 It has a scent of a blend of oils and other ingredients and the formula has a oil based consistency. You apply the product to the base of your upper and lower lashes and leave it on. I haven't experienced any irritation to my eyes at all.
They say that the product should last you 6-8 weeks based on how you're applying it.
Having used Nuvalash for 3 weeks (sadly inconsistently) I have noticed my lashes have become significantly denser. I have seen the possibilities so I am giving it another go! I will use it for a full month, doing my best not to miss any days.
These are my eye lashes at this very moment in time. Which is definitely an improvement, since I am a an avid mascara picker.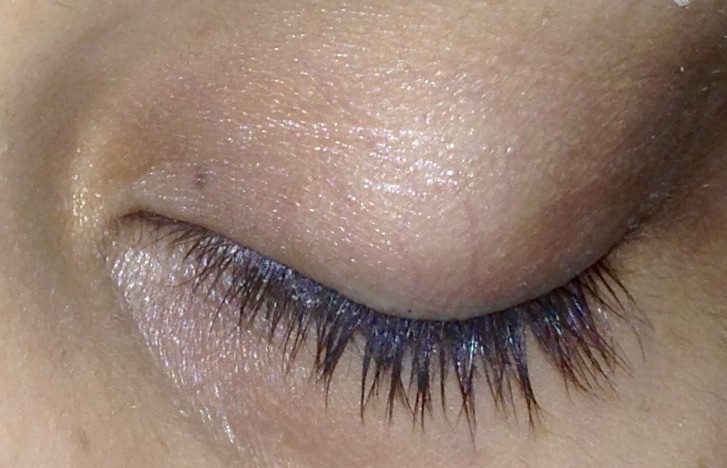 To see maximal results, they recommend using it for 6-8 weeks, which is what I am going to stick to and share my final results with you. Nuvalash is priced at $120.
I would definitely recommend Nuvalash to anyone looking to strengthen and add length to their lashes, naturally. My own lashes have become much more dense and now I'm giving it a second go, to see if it'll help lengthen my lashes.
You can find their full list of ingredients and more details on www.nuvalash.com.
**Use CODE: AISHWARYA30 for 30% off your order!! **
Would love to know your thoughts! 🙂
Aishwarya