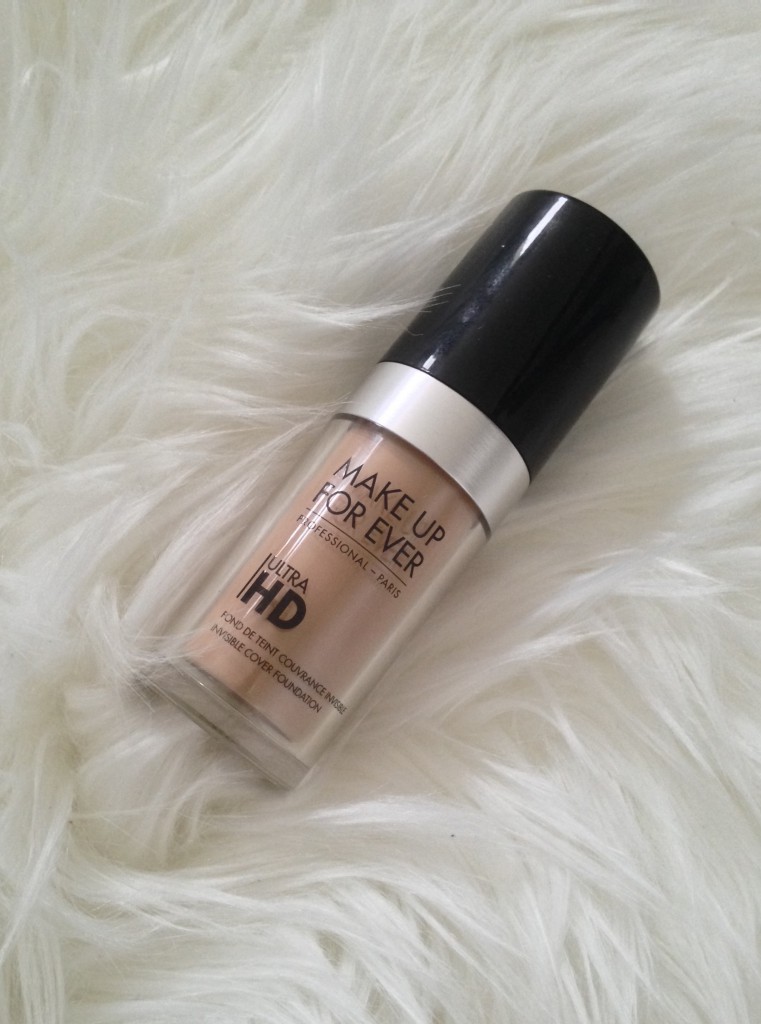 It's been quite a while since I posted about foundations. The last one was my 5 go-to foundations post, which was well over two months ago, but this Make Up Forever Ultra HD Foundation came at a really great time! I have always loved the original MUFE HD foundation, so I was excited to try out another Ultra HD product (I have already tried the stick foundation, available in 15 shades). I received the shade 125, which is also called Sand.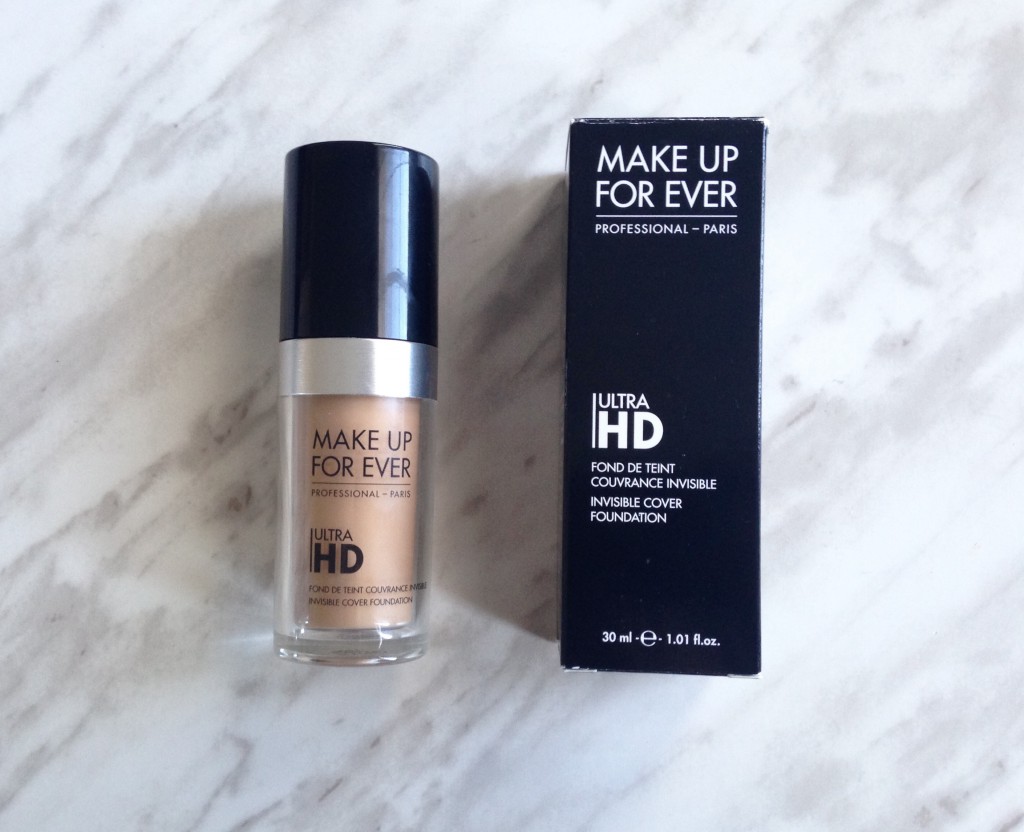 Finding the right shade of foundation for my skin tone has always been tricky. I've always had to mix two together, to perfectly match my skin. On top of that some of my favourite foundations have amazing coverage but unless mixed with a more fluid/dewy finish, they look patchy and cling to dry areas on my face. I've also had to be mindful of my foundation oxidizing, turning many shades darker and just all types of nasty. So choosing one foundation is quite a task.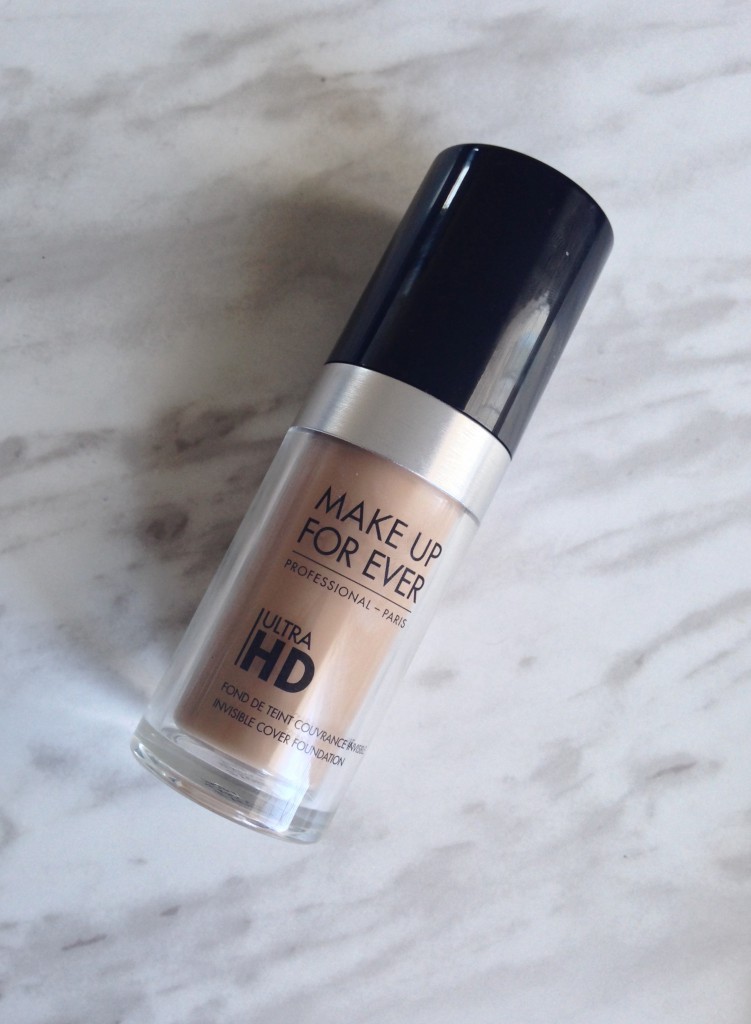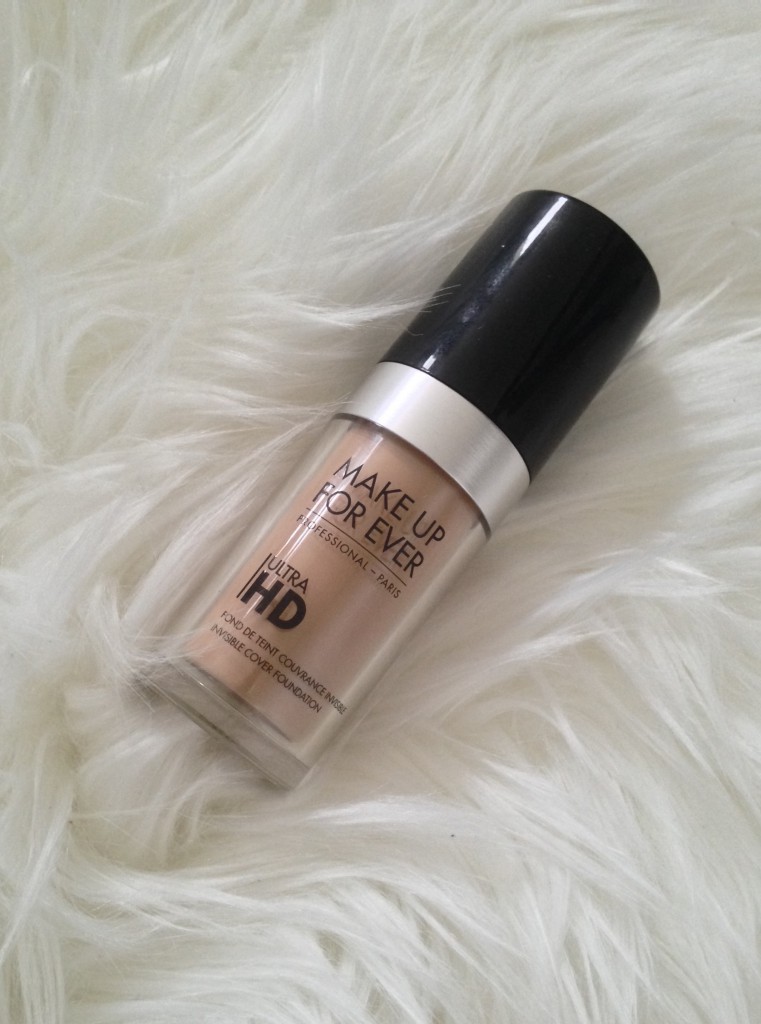 The MAKE UP FOR EVER Ultra HD Invisible Cover Foundation ($50) is meant for all skin types. It is an oil free, lightweight foundation. Just like the original HD Foundation, it comes in a pump form, allowing you to pump as little or as much as you want. Makeup Forever also included the old foundation shades on their packaging alongside the new shade numbers for reference (if you already know your old shade). The shade I tried was previously 125 but is now Y315.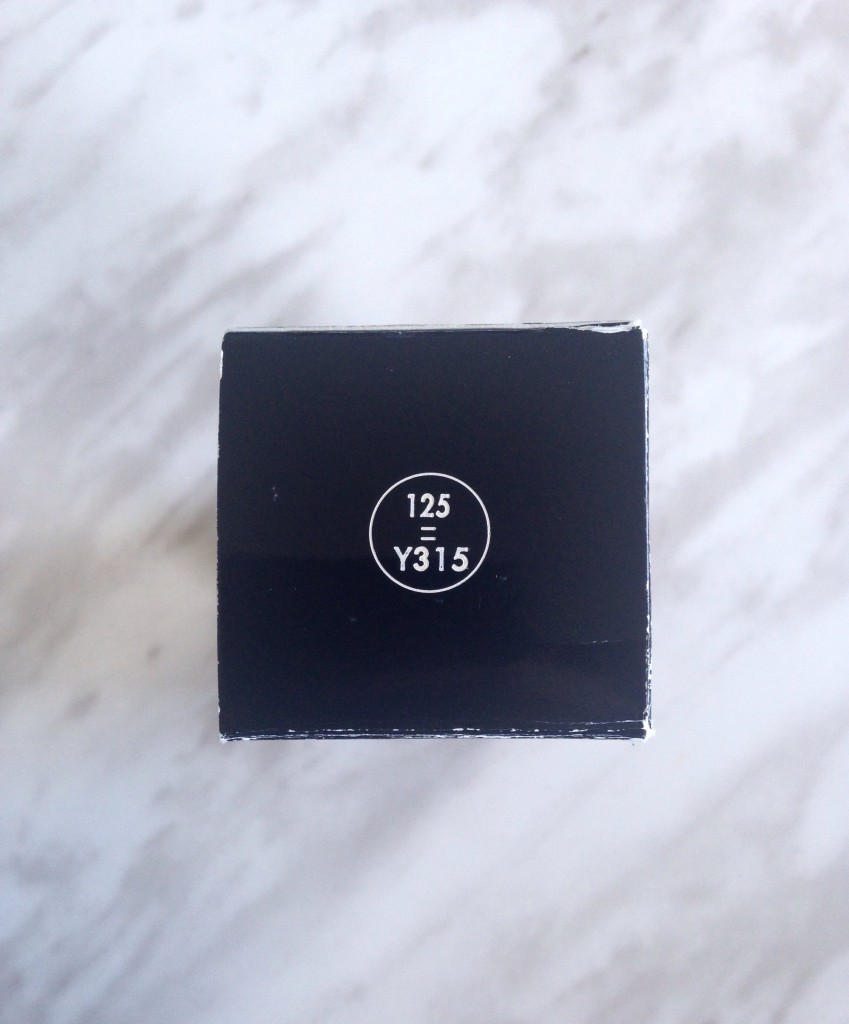 The Ultra HD line of products was created, so that when viewed through powerful lenses that pick up every little bit of detail, only a flawless complexion will be seen.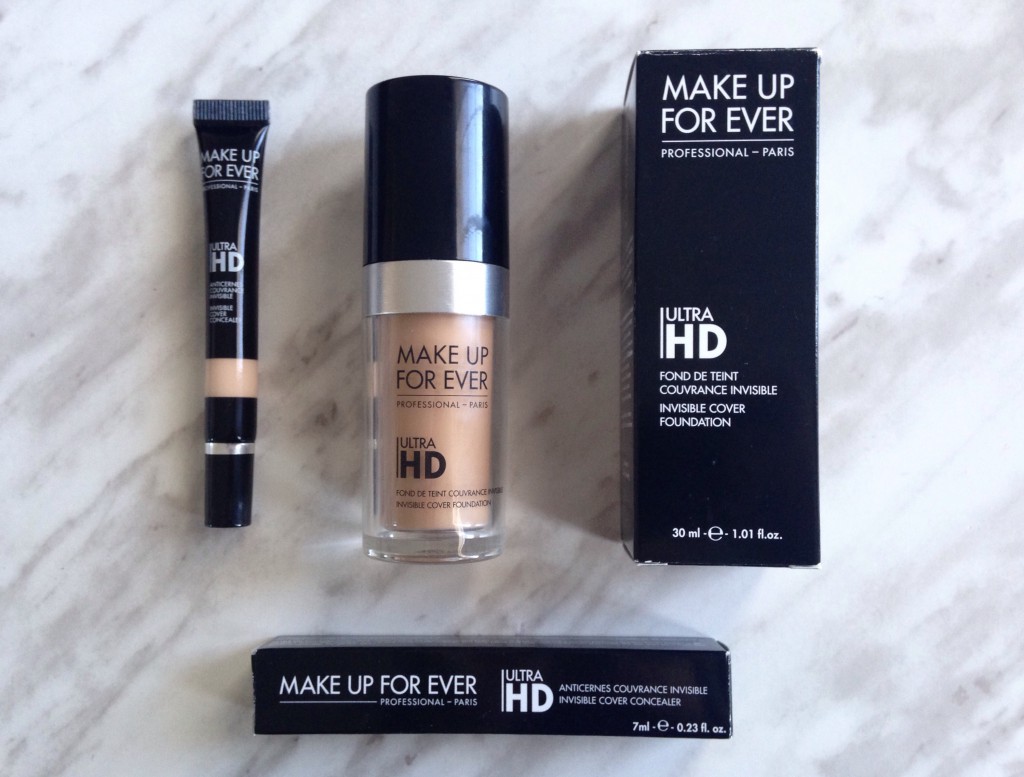 My first impression was that the foundation appeared quite dark in the bottle. But once I applied it, it was actually a few shades lighter and a perfect match!! My skin has a yellow undertone, so that's what I gravitate to when choosing a shade.
See below for the swatch: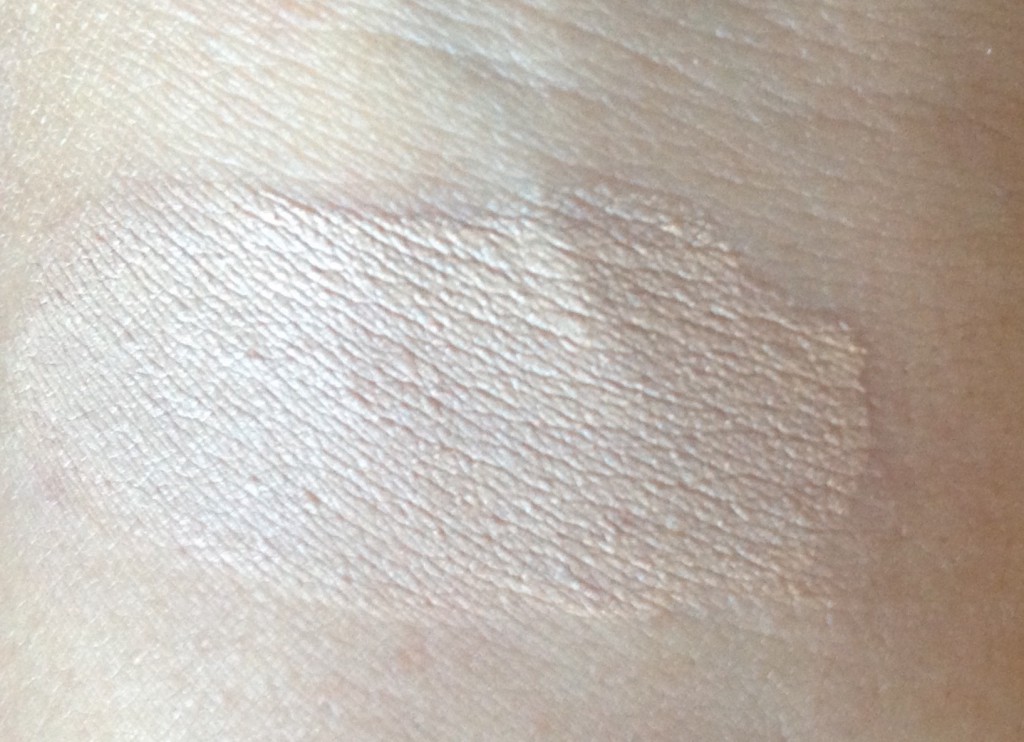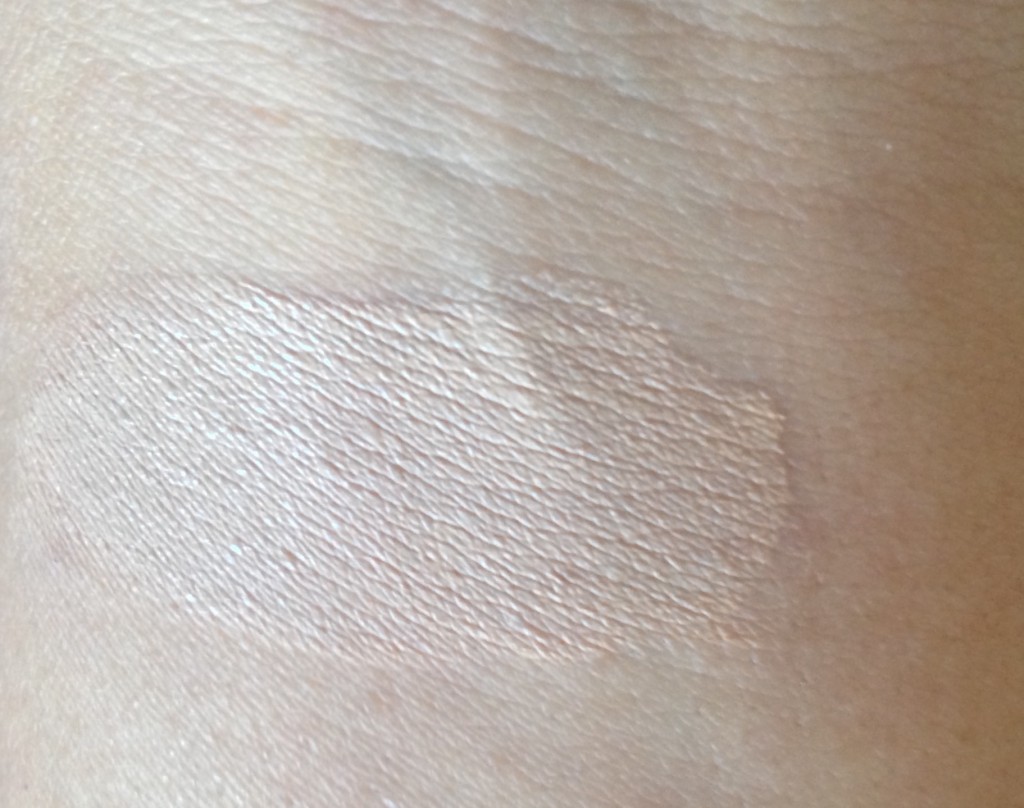 In Natural light.
The Ultra HD foundation classifies it's shades in 4 categories and the numbers begin with the following:
Light=200's
Medium=300's
Tan=400's
Darker Tan=500's
This is really effective because there are 40 shades of foundation and to pick your shade, you narrow it down to one group. Then based on whether you have a red/pink (R) or yellow (Y) undertone, pick the corresponding letter with the 3 digit number that suits you best.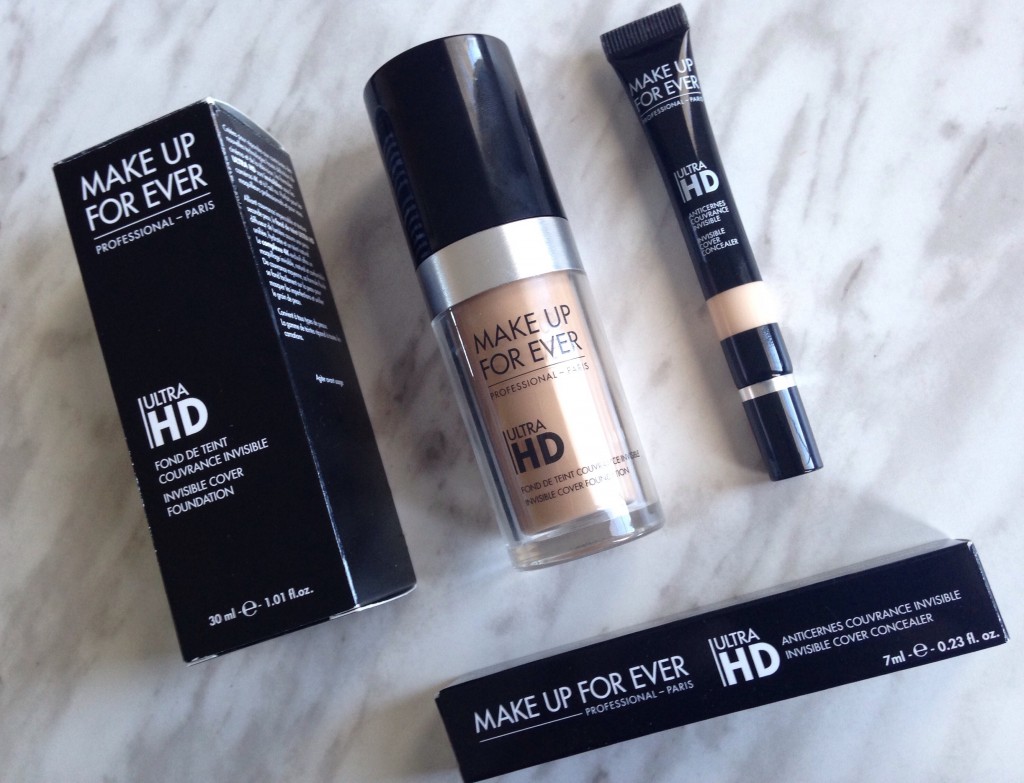 As for the formula of the foundation, it blends beautifully and can be built up to full coverage flawlessly. I don't know how else to describe the texture besides it feels like my skin but a lot better. PLUS it doesn't patch up on my T-zone/areas with larger pores as thicker foundations do.
I found that in order to cover blemishes and any hyper pigmented areas, a second application is needed, as the first is sheer to medium. In reference to the original HD foundation it seems like that had a thicker/full coverage formula.
The foundation lasted all day and I personally think it even looked better as the day went on. I absolutely loved how comfortable the Ultra HD foundation was to wear. Overall, I really like the silky look/finish this foundation has and I think I have a new found favourite!!
It can be purchased from Sephora in-store and online and more information can be found on www.makeupforever.ca.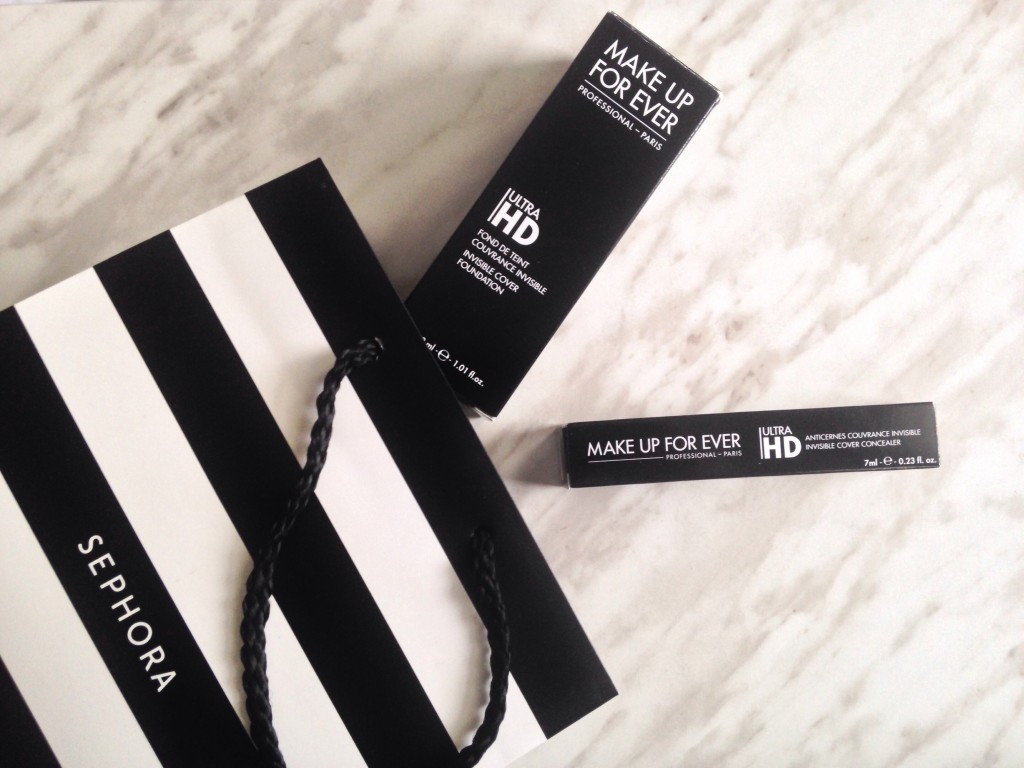 Also look out for the Ultra HD Concealer (shown above) review! 🙂
Aishwarya