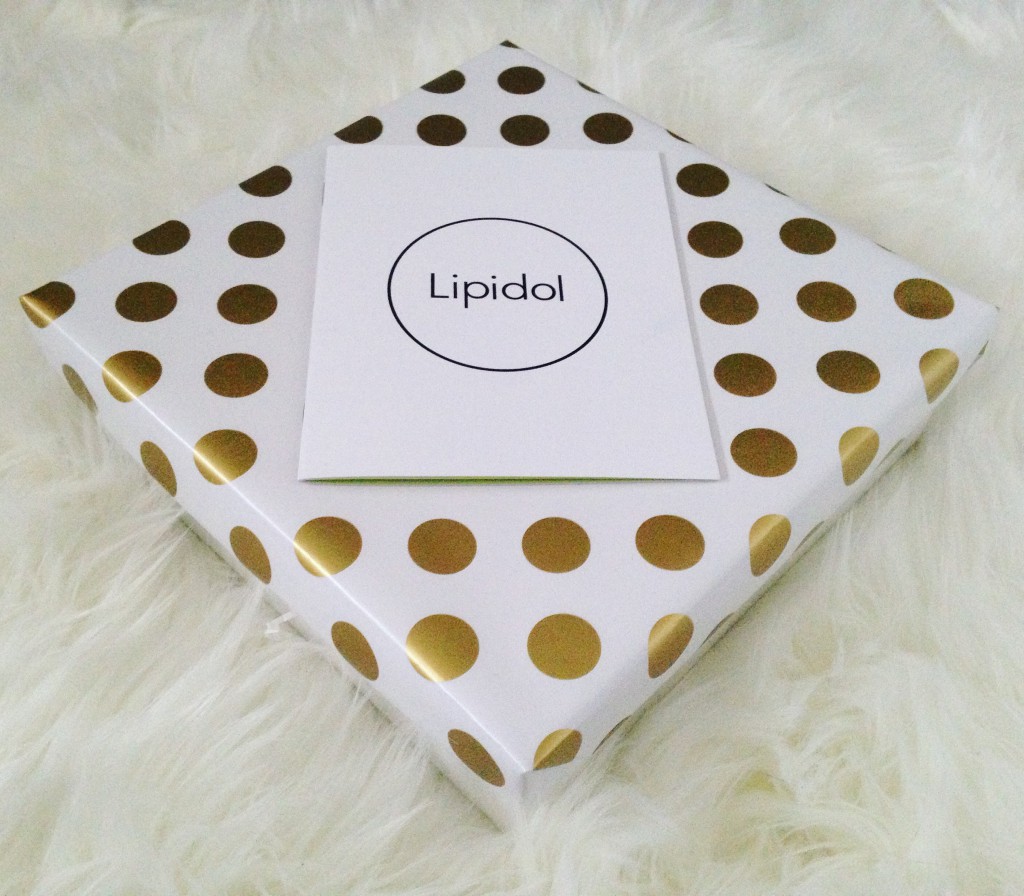 Good Evening!
Today, I wanted to share something that might possibly be a great gift idea or a perfect purchase for yourself. It is a line of oils I have been using for the last little while by the same creators of Bio Oil, called Lipidol. I was given the chance to try out the Cleansing Body Oil, Overnight Oil, After Shower Oil & Cleansing Facial Oil.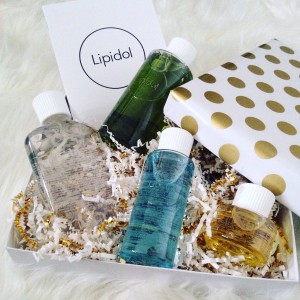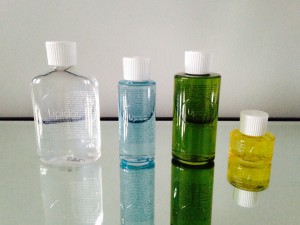 All their products are oil based and non-comedogenic, which means they don't block your pores. Which is great to know because if you suffer from acne, you usually avoid adding excess oils back on to your skin, which was my primary concern before trying out these products.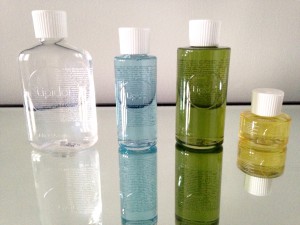 This one was an interesting product to try because when I think of a body oil I think that it only works as a moisturizer. So a cleansing body oil to me was quite new. But it's actually a little different, as this cleansing oil should be used on wet skin, as it lathers up when it comes into contact with water. The oil based cleanser removes oil, essentially ridding your body of any dirt all without stripping your skin's natural oily layer. It has as a refreshing scent of lime. The Cleansing Body Oil contains 200 mL of product and retails for $8.97.
Cleansing Face Oil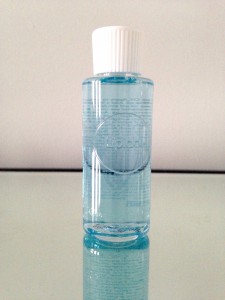 My nightly routine consists of wiping away my makeup with my Burt's Bee's wipes. Then depending on if my skin is inflamed, I'll use my Bioderma Sebium line products. If not then I use this Cleansing Face Oil. I use a few drops and massage it on to my face, with a bit of water it turns into a watery cream. The oil contains Argan, Rosemary, Tea Tree and a few more oils, as well as plant extracts like Aloe Vera. Which are all beneficial when treating acne (in my case). Since it is oil based (like most makeup removers), it works extremely well at removing traces of mascara or eye makeup that are left behind. Similar to Tea Tree oil, if you get this product in your eye, it will slightly burn.
This is definitely one of the oils from their line that I'll be purchasing again. I recommend giving it a try if you're looking for an affordable everyday cleanser + makeup remover. It retails for $8.97 for 125 mL of product, which will last you quite a while.
The Lipidol After Shower Oil retails for $8.97 for 175ml of product. It's description says that it works to supplement the skin's natural oily layer, which is stripped away by washing, use of hot water and products. It is recommended that you apply the oil after your shower, when your skin is still moist.
I have found that it is so much easier and faster than applying body lotion. It says it has chamomile oil extracts in it but I thought it really didn't have any scent to be honest, which is nice if you prefer unscented products. It is more of a dry body oil, which is a plus since it allows you to dress immediately after. Since it is now Winter and it still holds its moisture all day, I think I'll be substituting this for lotion.  Again for the price and amount of product, it is definitely a good buy.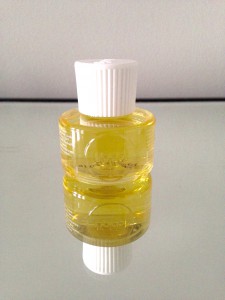 This Overnight Facial oil is meant to supplement the skin's natural oily layer that is lost because of exposure to many different factors (environmental, hot water, beauty products, etc). It contains 50 mL of product and retails for $8.97. This was the only oil that I was hesitant to try. Simply because I have acne prone skin and I didn't want to apply an oil to my face for the time that I slept.
Prior to trying it out, I read into it and learned that rosehip, an ingredient in the oil helps to vanish scars. I applied 2-3 drops of the oil to my face at night. Upon waking up in the morning, I have found that certain areas where I have had flaking skin from healing blemishes have improved. It is not at all greasy/oily like I had expected and has not agitated my skin. It definitely gives your face a refreshed feel in the morning. It is a great product to add to your nighttime routine as this is the time your skin has to heal itself and it will help to rejuvenate it. I would assume it would have great anti-aging benefits because of its ingredients. The oil will definitely last you a while because only a few drops warmed up in your hands is all you need per application.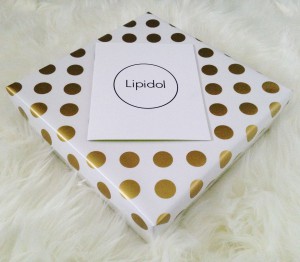 Currently, Lipidol consists of 6 products in their line, which can all be purchased from Walmart. They are all very affordable considering the amount of product you get. Since I have used Bio Oil countless times in the past to treat stretch marks and scars, I expect the Lipidol formula to be just as great in the long run.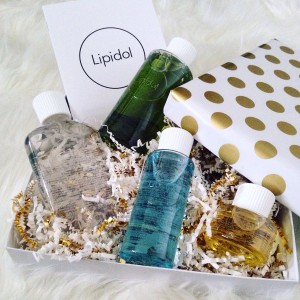 I hope you found this review helpful and I would love to know how and if it has worked for you! 🙂
Aiishwarya