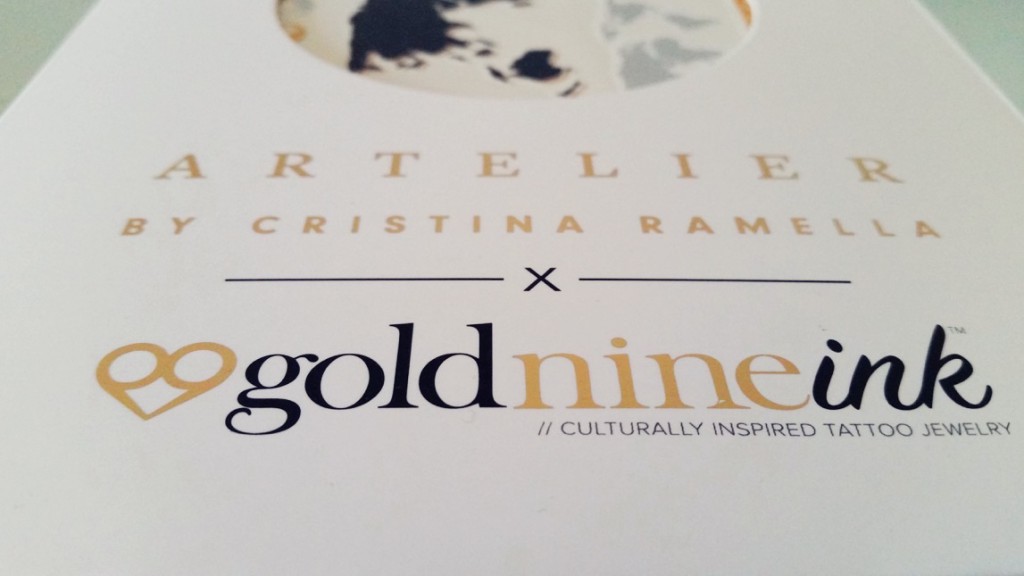 Hello! As a child I always had a fascination for temporary tattoos. I would get them in a goody bag after visiting the dentist and apply them all in one sitting! Now in the recent years, tattoo jewelry has become very popular. You can apply intricate henna, jewelry and so many more types of designs within 10 seconds or less. Without the long term commitment. Hence, why I wanted to share a review on Gold Nine Ink x Artelier Tattoo Jewelry.
Gold Nine Ink is a brand based around culturally inspired tattoo jewelry. I tried out their Around the World, Artelier by Christina Ramella sheet. Perfect for my blog since I share places around the world that I have traveled to!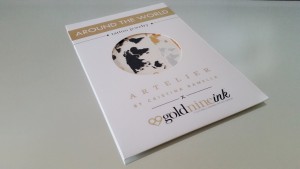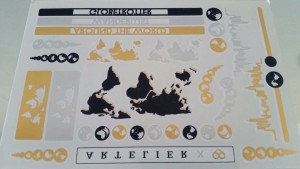 Looking at the tattoo sheet I was inspired to not limit its use to only the body. Since Halloween is right around the corner, I tattooed my pumpkin!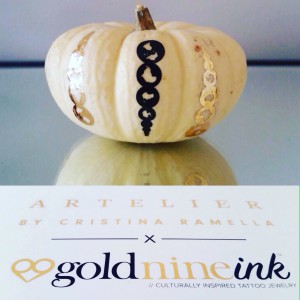 I used the smaller designs to accent my nail. As well as, placed the skyline tattoo on my wrist. I also did a set of 3 smallcandles with all silver tattoos and they turned out perfect!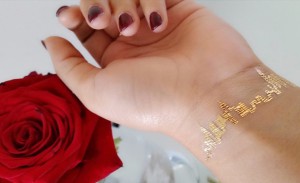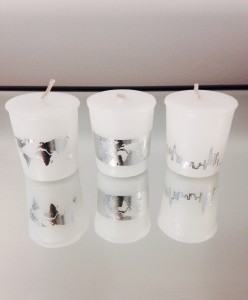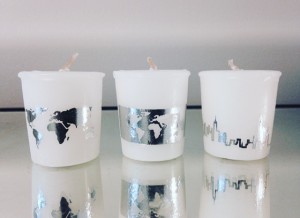 I was impressed at how durable they were. Soap and water aren't enough to remove the temporary tattoo unless you madly scrub at it lol. It is recommended to use an oil to gently rub off the tattoo from your body.
If you want to give these jewelry tattoos a try, visit Gold Nine Ink and get your hands on these affordable yet gorgeous jewelry tattoos! I will definitely be purchasing one of their gorgeous white henna tattoos next. Intricate designs that you can wear for a special event without having to deal with actual henna, which can be a nuisance when it starts to fade.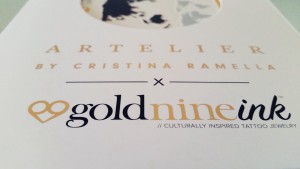 I would love to see how you all used these tattoos! 🙂