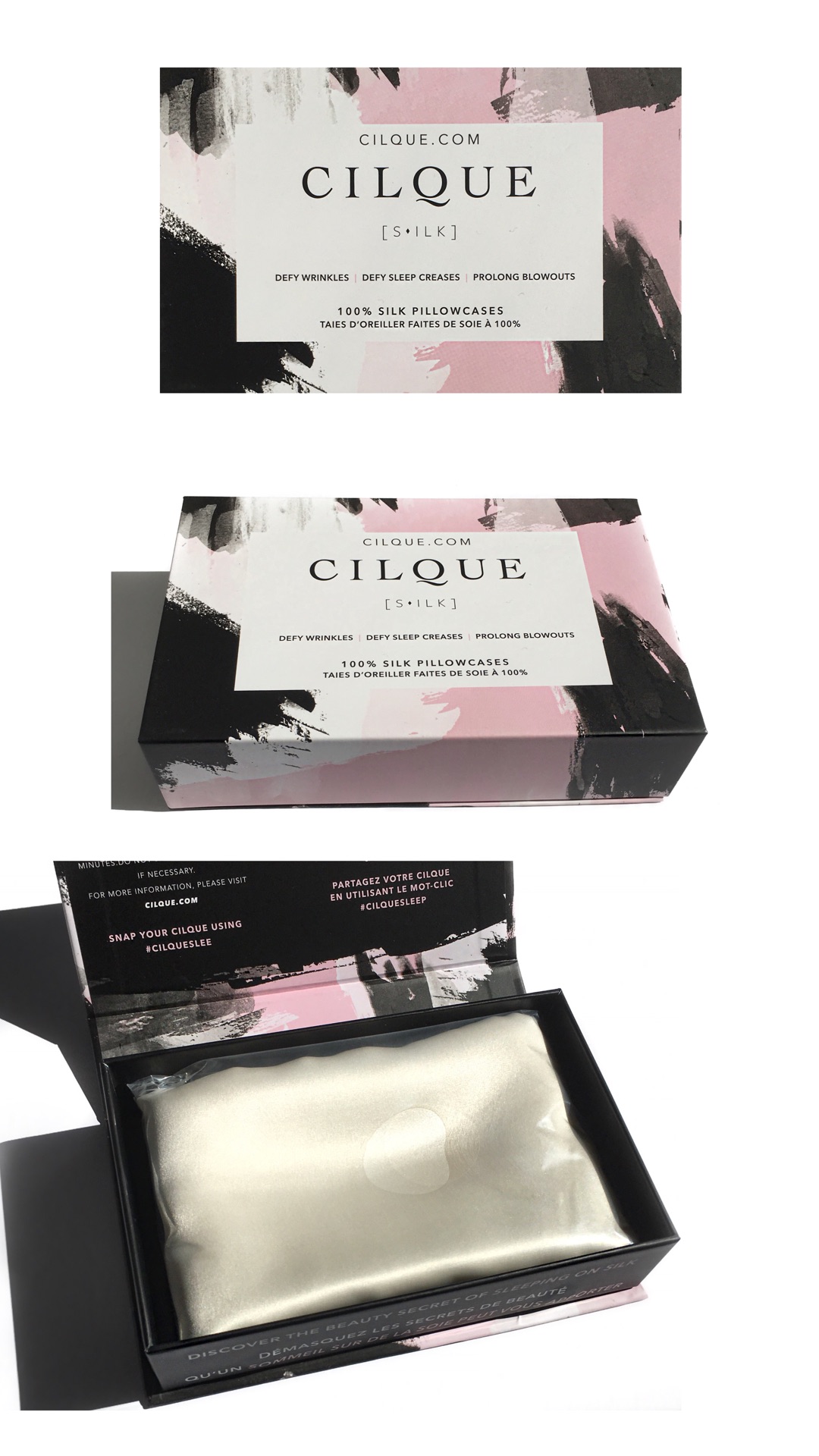 Today, let's talk about a skincare product. One that isn't an anti-aging cream, toner or serum, and doesn't need to be applied to the face either. Simply slept on! Now that's a skincare regime, I can stick to lol. I'm talking about the Cilque Pillowcase, a 100% silk case.
Available in 7 luxurious shades.
You might ask, how does a silk pillowcase act as anti-aging product or what benefits does it really have? Well for starters, think of the preventative measures you take on the daily to defy wrinkles, ie. applying skincare in the opposite direction of gravity, not tugging on the eyes, etc.
So for tummy/side sleepers like myself, where your face is buried in your pillow for 6+ hours a night. The soft silk material helps prevent those crease marks from forming on your face. Which, with time can become deeper.
I've also found the Cilque Pillowcase to play a part in helping with my acne. As it's sensitive on the skin and silk keeps a constant cool temperature throughout the night, to avoid further irritation to existing breakouts. As for preventing new breakouts, anything you put in your hair or on your face is likely to end up on your pillow. A silk material case can help prevent that from being absorbed into your case.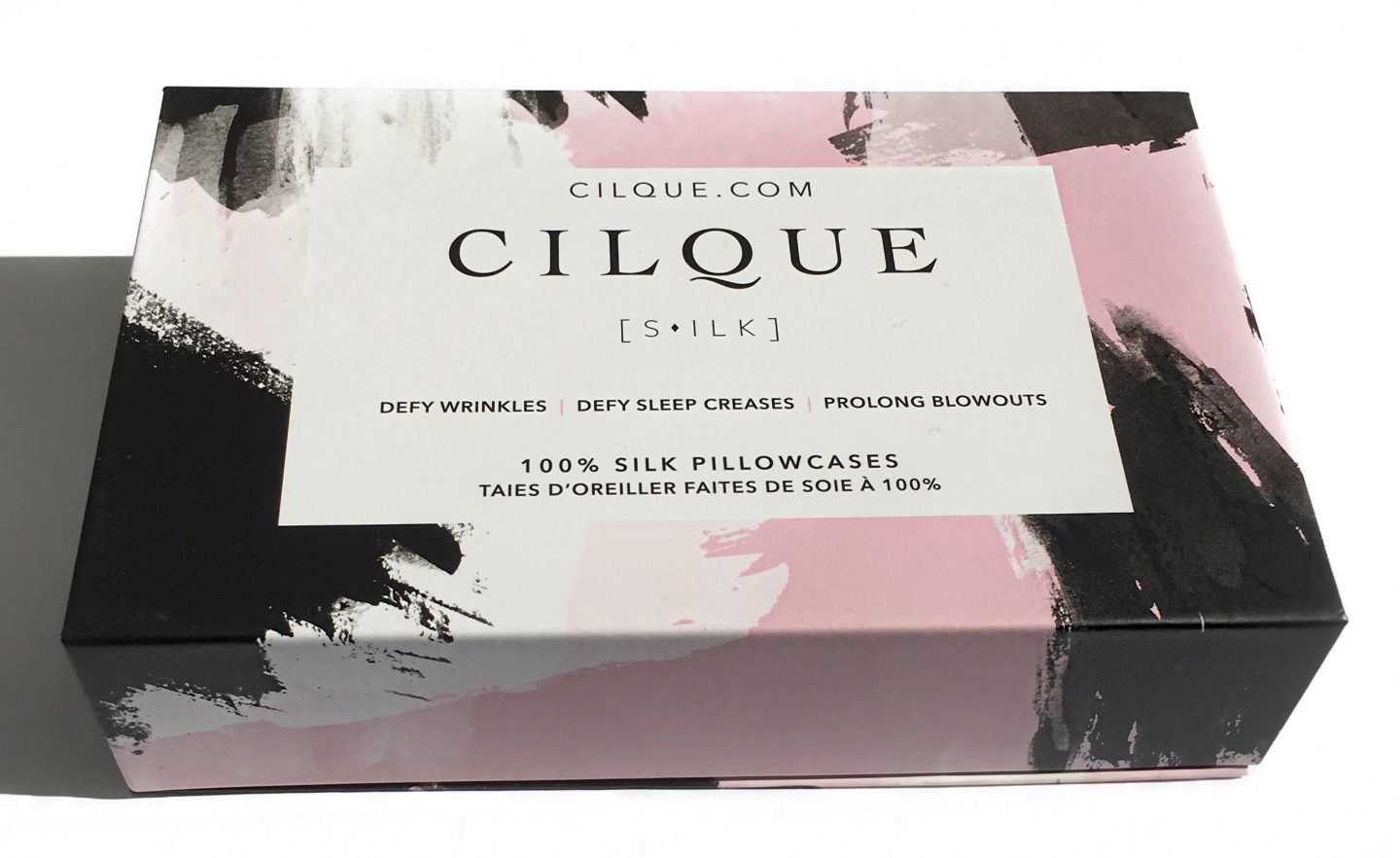 As someone who has dry skin, I've found that my products soak into my skin better at night when sleeping on a Cilque case vs a cotton pillowcase. As cotton cases often draw moisture from your hair and skin, leaving you in this constant cycle of dehydrated skin.
I have to say the number one reason for me being head over heels for my Cilque Pillowcase. Is the fact that it lengthens my hair styles. Blow outs last almost twice as long and I no longer wake up with tangled hair. The silk material helps reduce friction between your hair and the pillow.
You'll ideally notice the difference if you have a hairstyle you want to last for a couple days (blowout) or if you have colour treated/bleached hair. As bleached hair can be brittle and the silk material prevents breakage from contact.
Making one small change to your sleep routine can result in better sleep health and in turn better skin!
Cilque Pillowcases retail for $79 CAD for a Queen size and $99 for a King. Available online at cilque.com and in store at thebay.com.
Sample kindly provided. All opinions are my own.