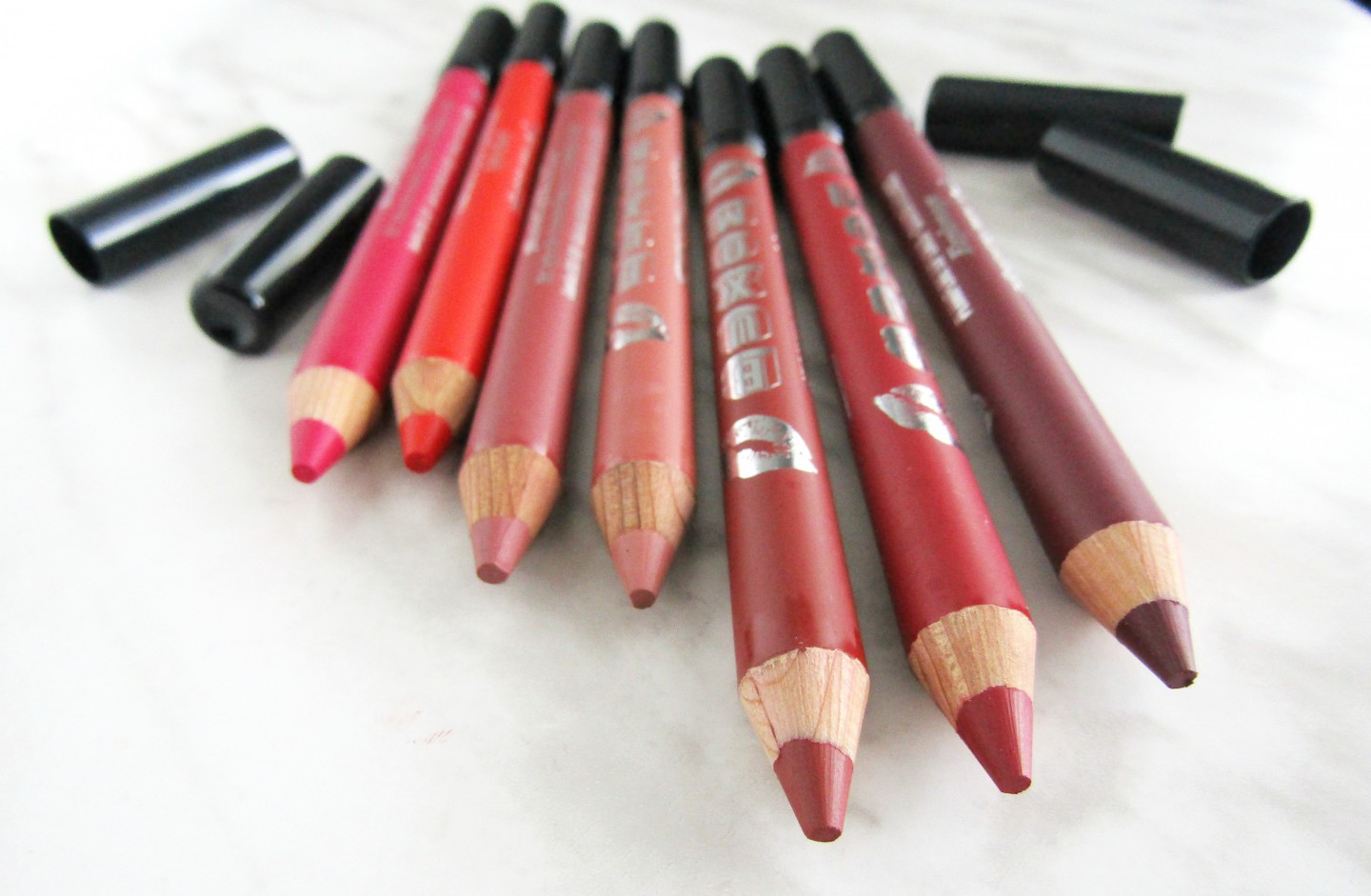 Today, I wanted to share my first impression on a brand I know quite a bit about but have never tried out until recently. They are the Buxom Plumpline Lip Liners! These lip pencils are available in 20 all very wearable shades. What struck me most were that they were ALL matte! I am absolutely obsessed with matte lip products (mainly because they give me the longest wear time and are oh so flattering).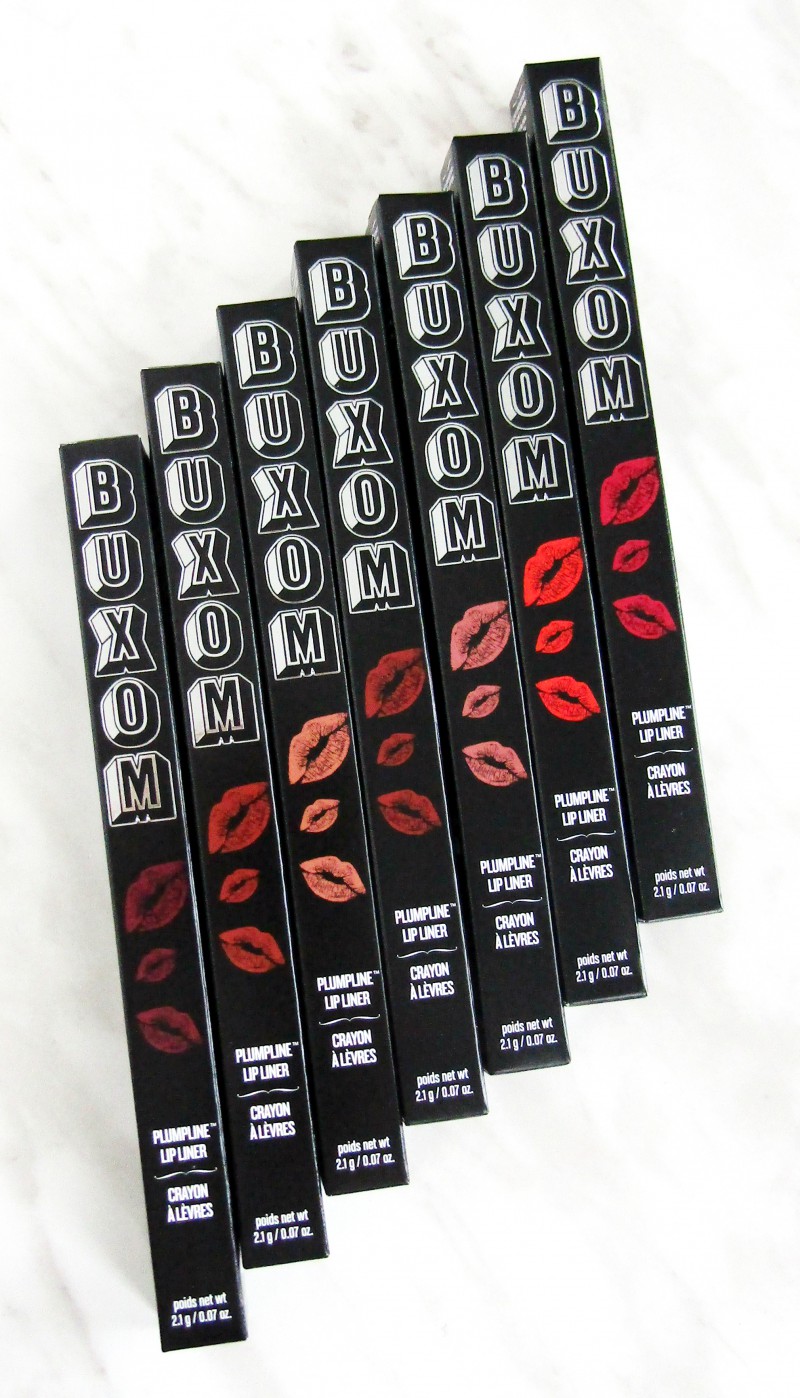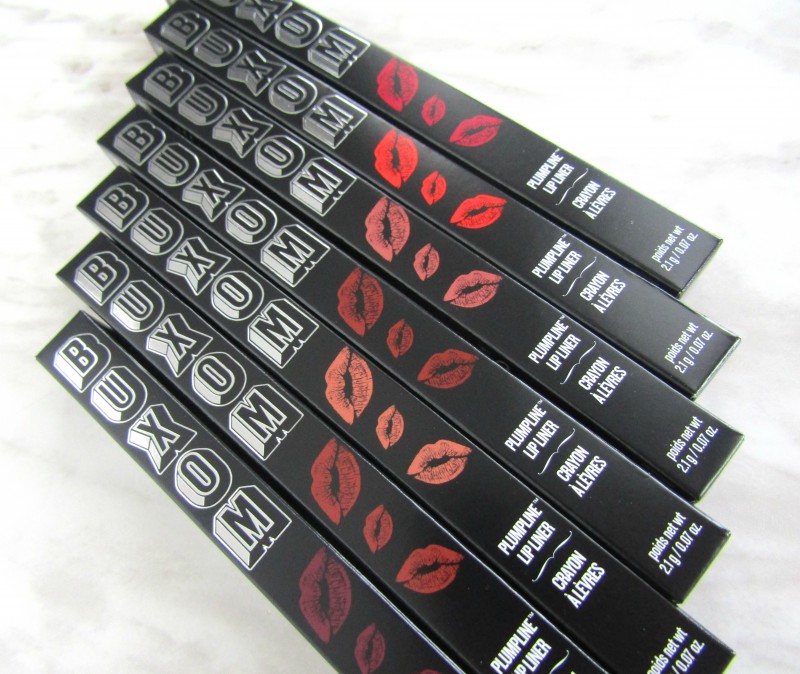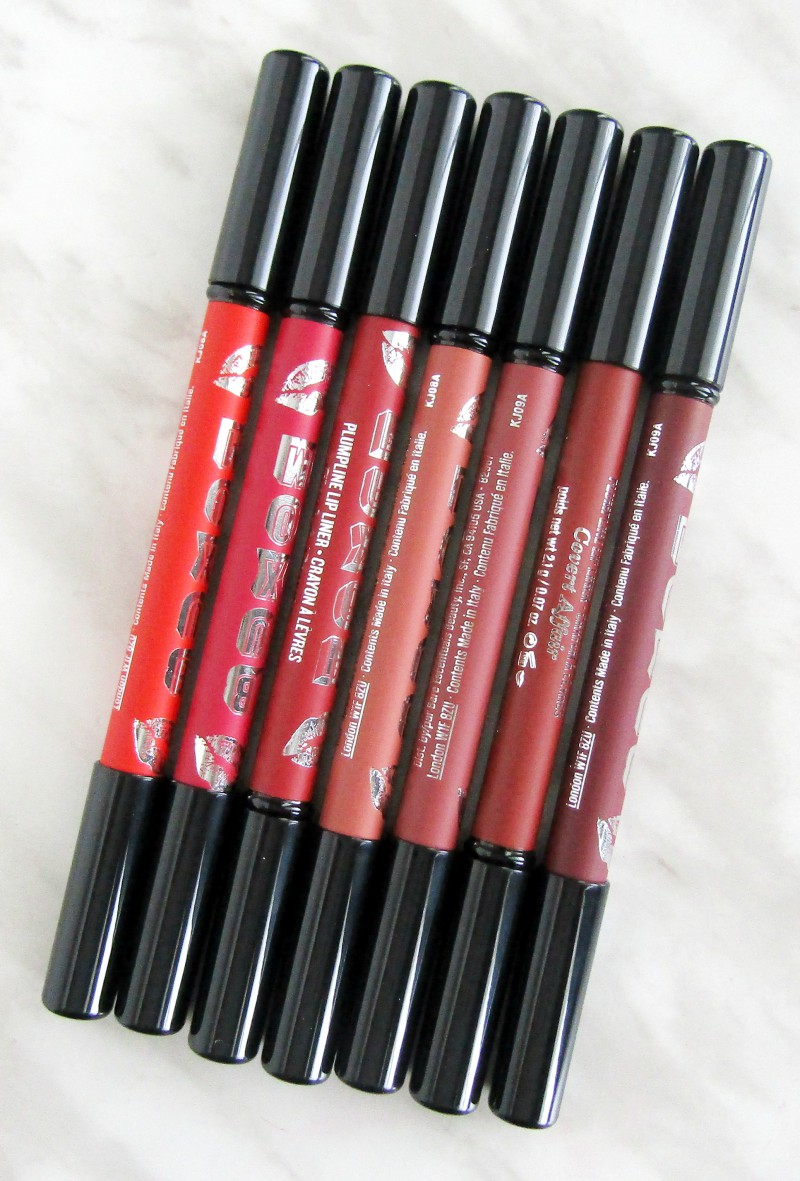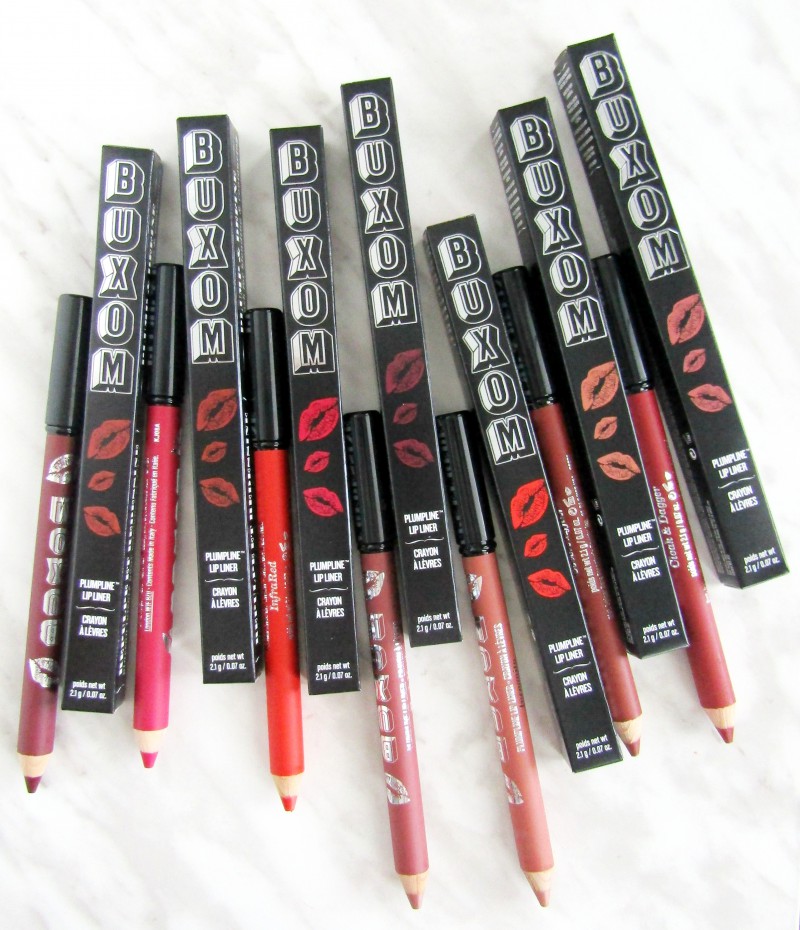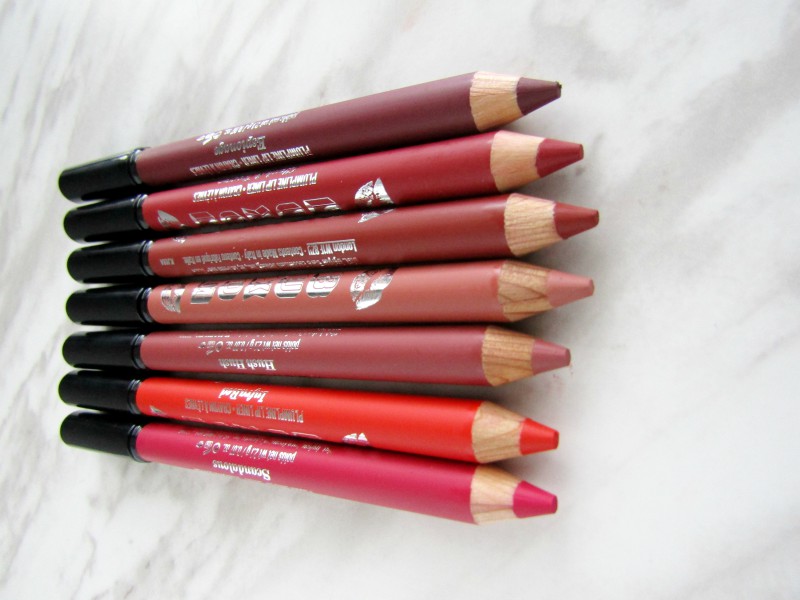 The Plumpline Lip Liners are a slightly thinner version of a jumbo lip pencil. They are dual ended; one end is the lip liner and the other is a flat, paddle shaped brush. The pencils are wrapped in the corresponding shade and are very true to colour.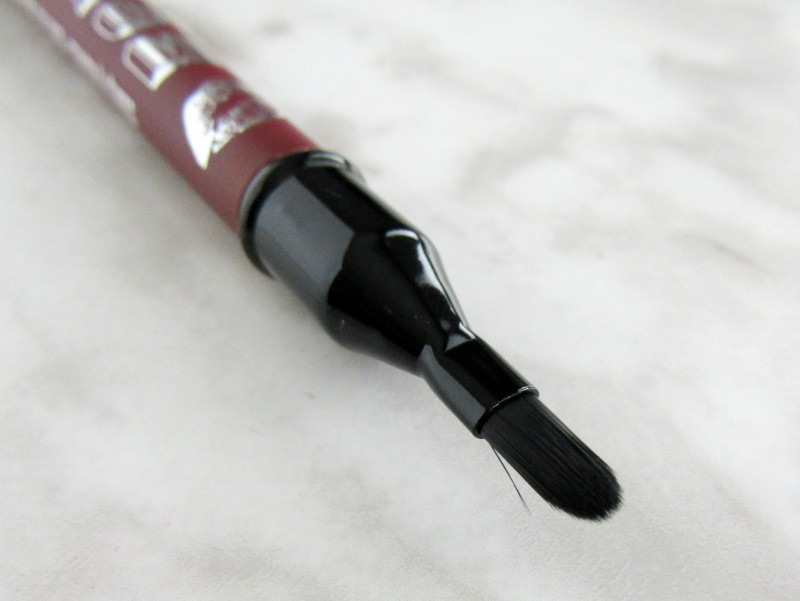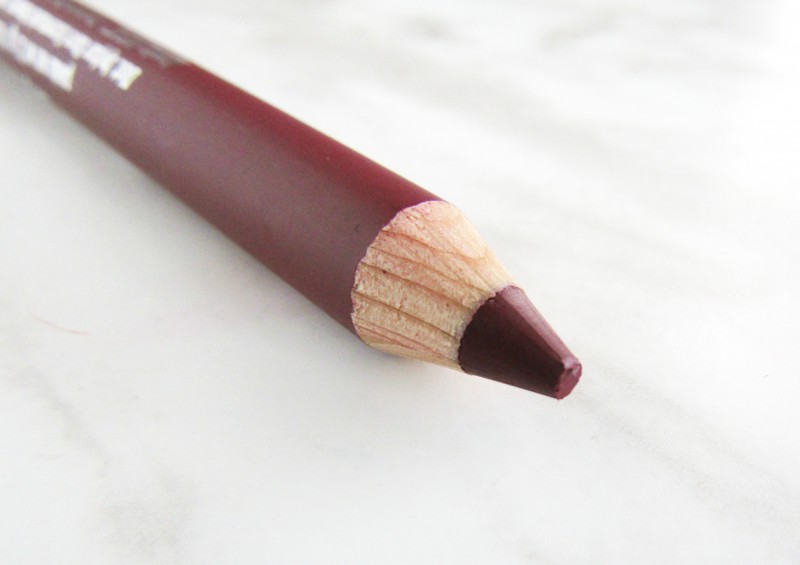 Moving on to the formula. There are very few lip pencils that are creamy and highly pigmented. The Buxom Plumpline Lip Liners provide full coverage with little to no tugging.
I got about 6+ hours of wear time when I wore the lip liner by itself and about 4 hours when I prepped my lips with a balm, prior to application.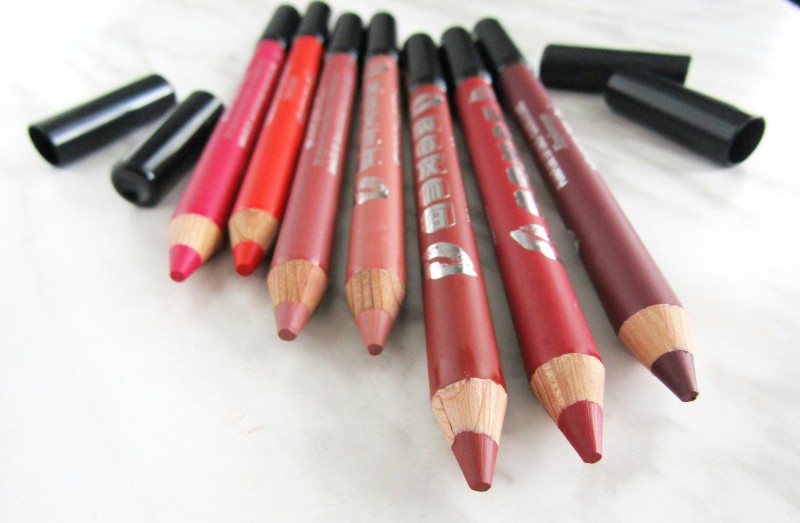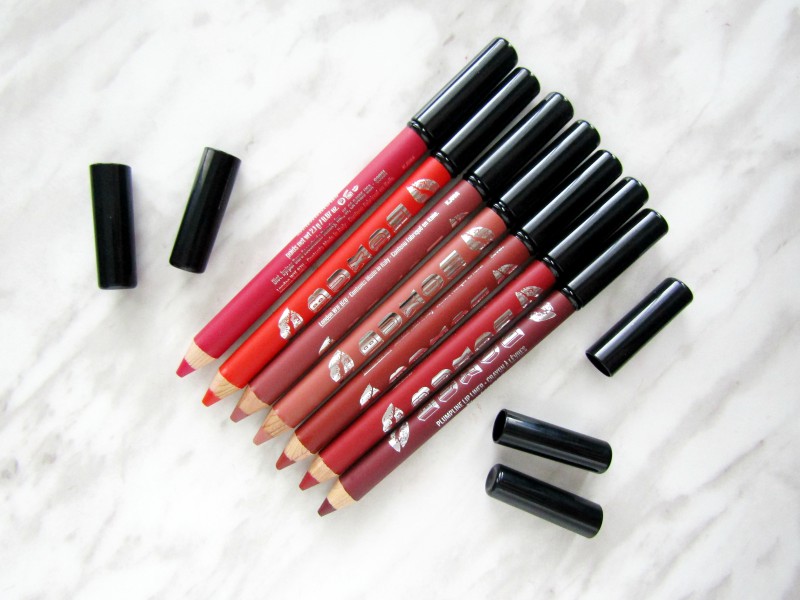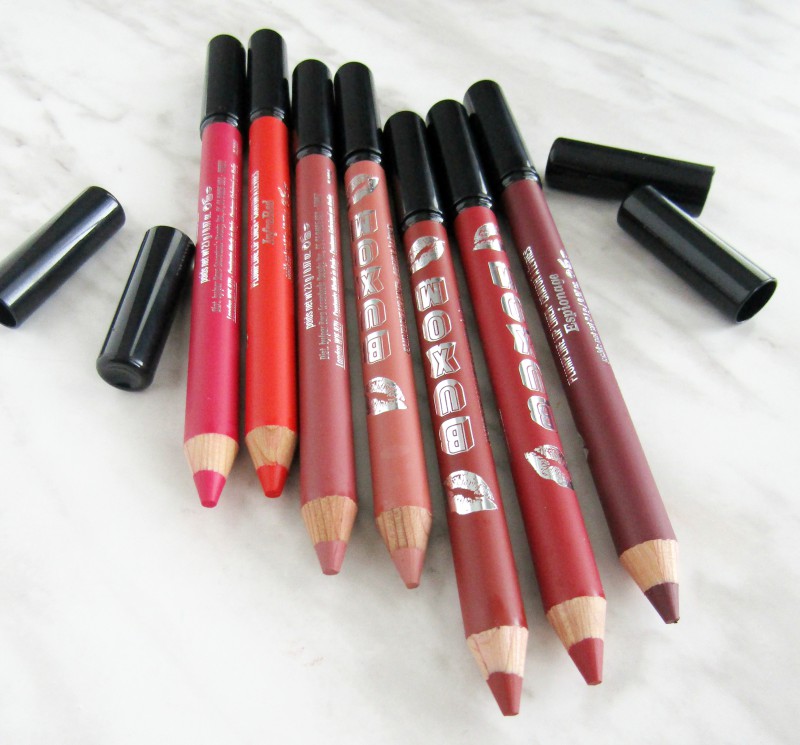 Although the formula isn't hydrating, the colour payoff is everything! Prep your lips or add a clear gloss over top to customize is to your liking.
Now about the name itself, does it actually have a plumping effect? I think it's more so in the technique you use. You don't need to over line your lips but applying a darker shade to the outline of your lips and filling in the center of your lips with a lighter shade, looks beautiful. Plus gives you a full pout!
Hush Hush
InfraRed
Scandalous
Incognito
Cloak & Dagger
Espionage
Covert Affair
If I really had to pick an everyday favourite shade it would have to be Hush Hush. I was also surprised with how stunning the fuscia pink shade in Scandalous looked as well! To be entirely honest though, I can see myself rotating through each and every one of these shades. The shade selection is spot on.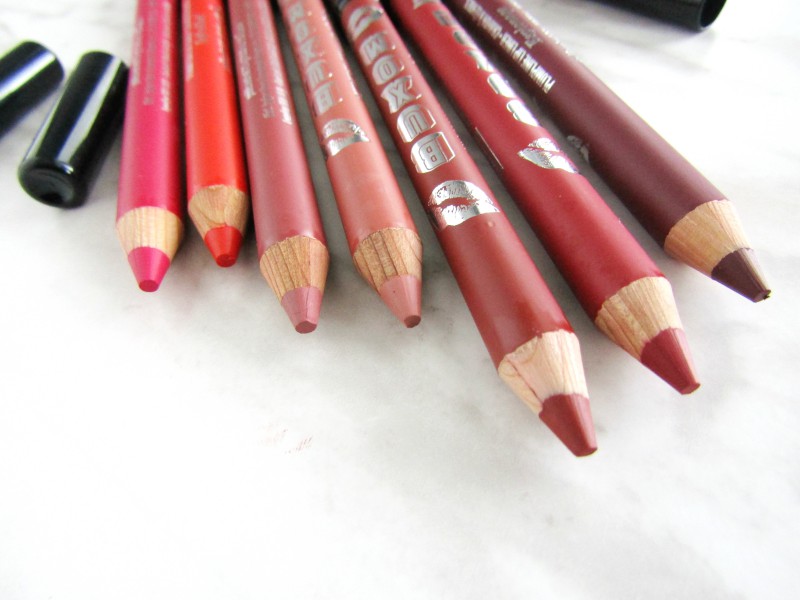 The Buxom Plumpline Lip Liners retail for $20 CDN and are available at Sephora and Ulta,