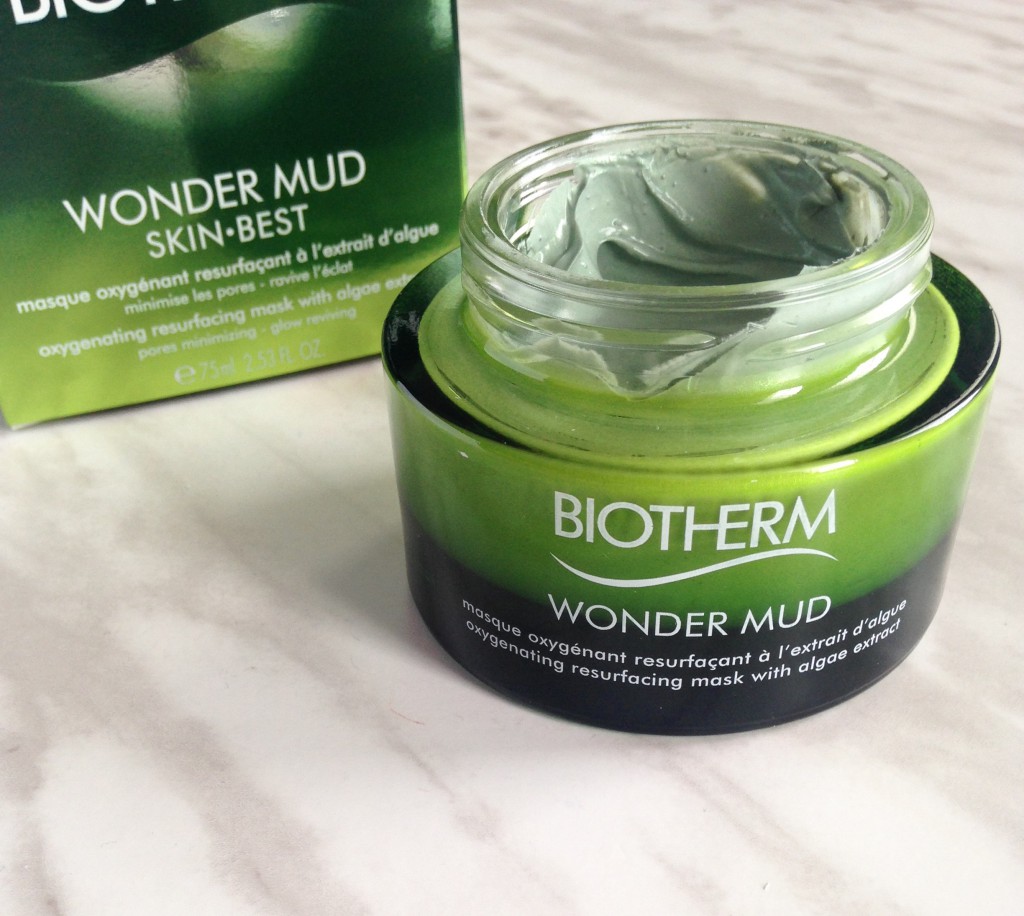 As seen in my Skincare Must Haves post, the Biotherm Skin Best Wonder Mud Mask is one of my favourite masks. Today, I wanted to share with you in detail exactly why it stands out from the rest.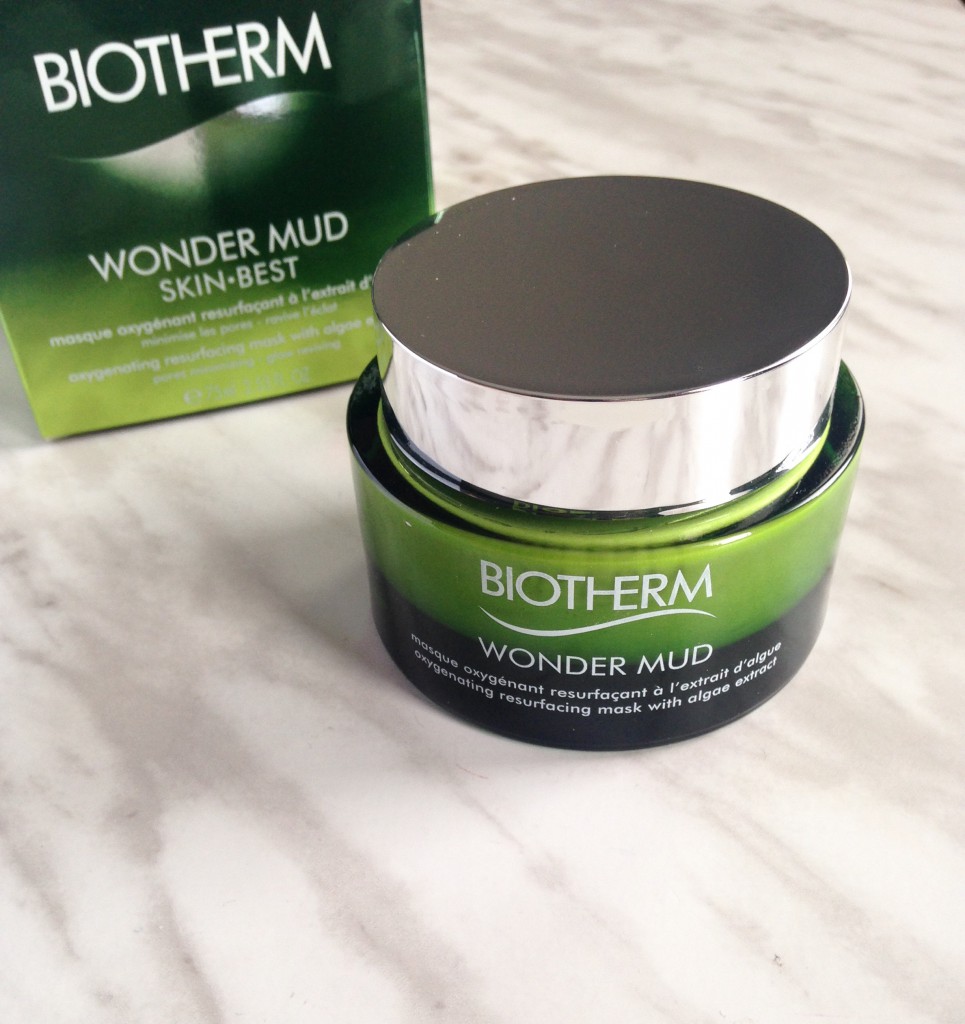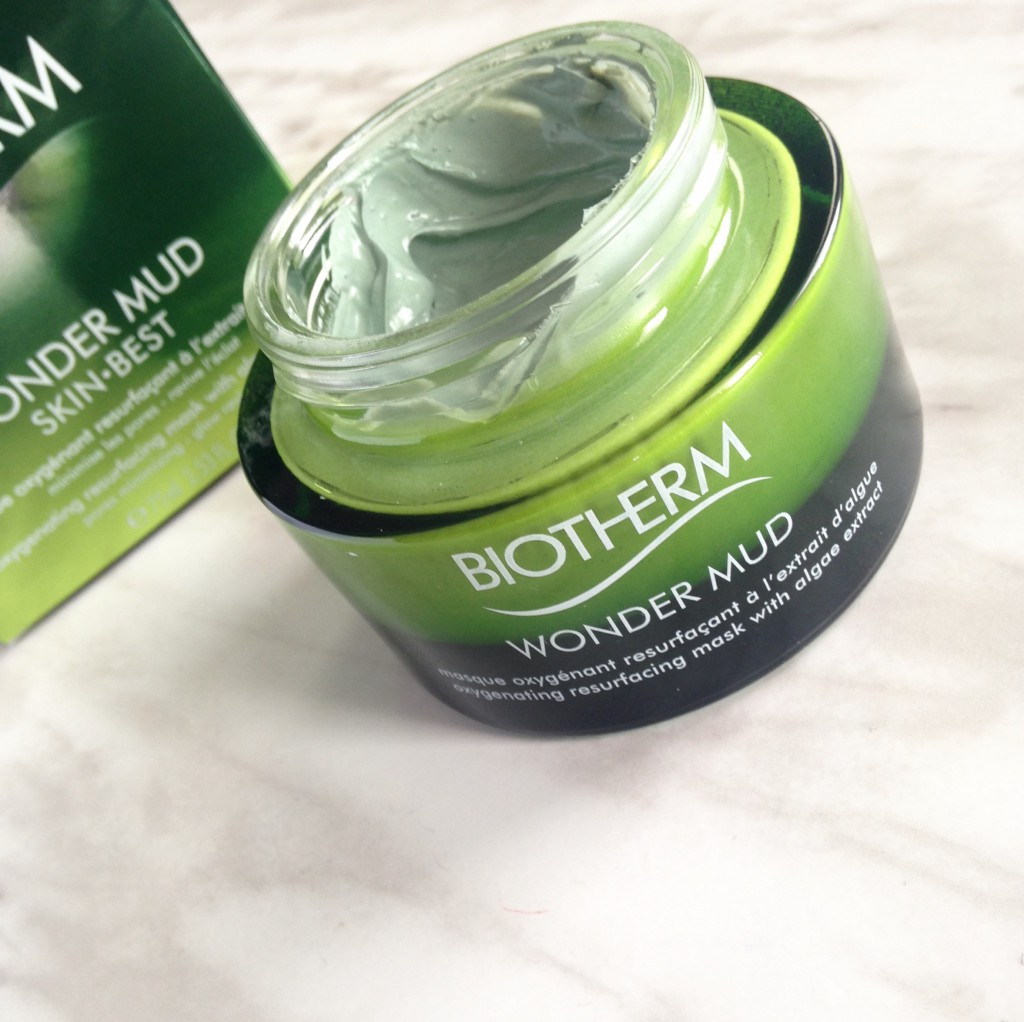 The Wonder Mud comes packaged in a large glass tub containing 75 ml of product. The amount of product is quite generous, which will last you quite a long time.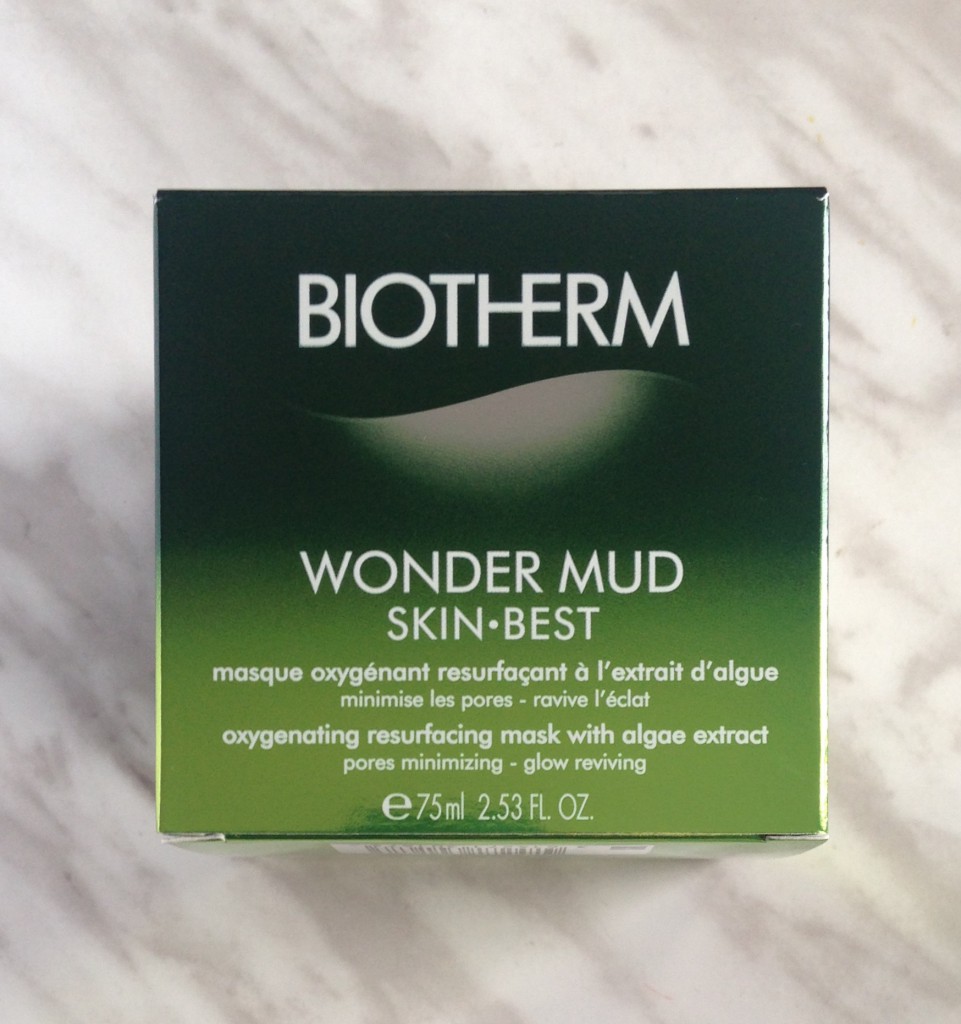 Wonder Mud is a mineral clay mask with small flecks of apricot seed powder that help to gently exfoliate. It also contains antioxidants from algae, which help with dullness. The Wonder Mud is a lightweight, creamy consistency that has a cooling sensation once applied to the skin.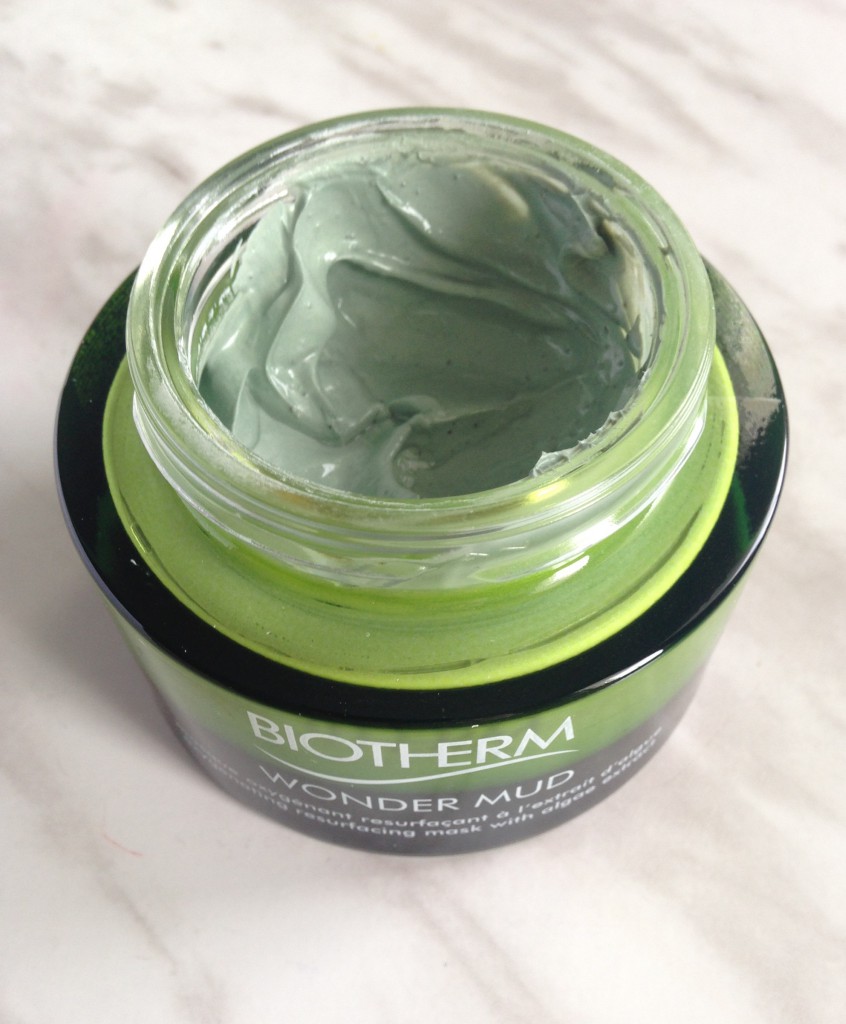 Clay masks should ideally be used 1-2 times a week depending on your skin type. Once applied the Wonder Mud mask dries in about 3-4 minutes. After washing it away, you'll instantly see tighter pores, a brighter complexion and tighter skin. It helps to deep clean all of the impurities that build up in the skin in between mask applications.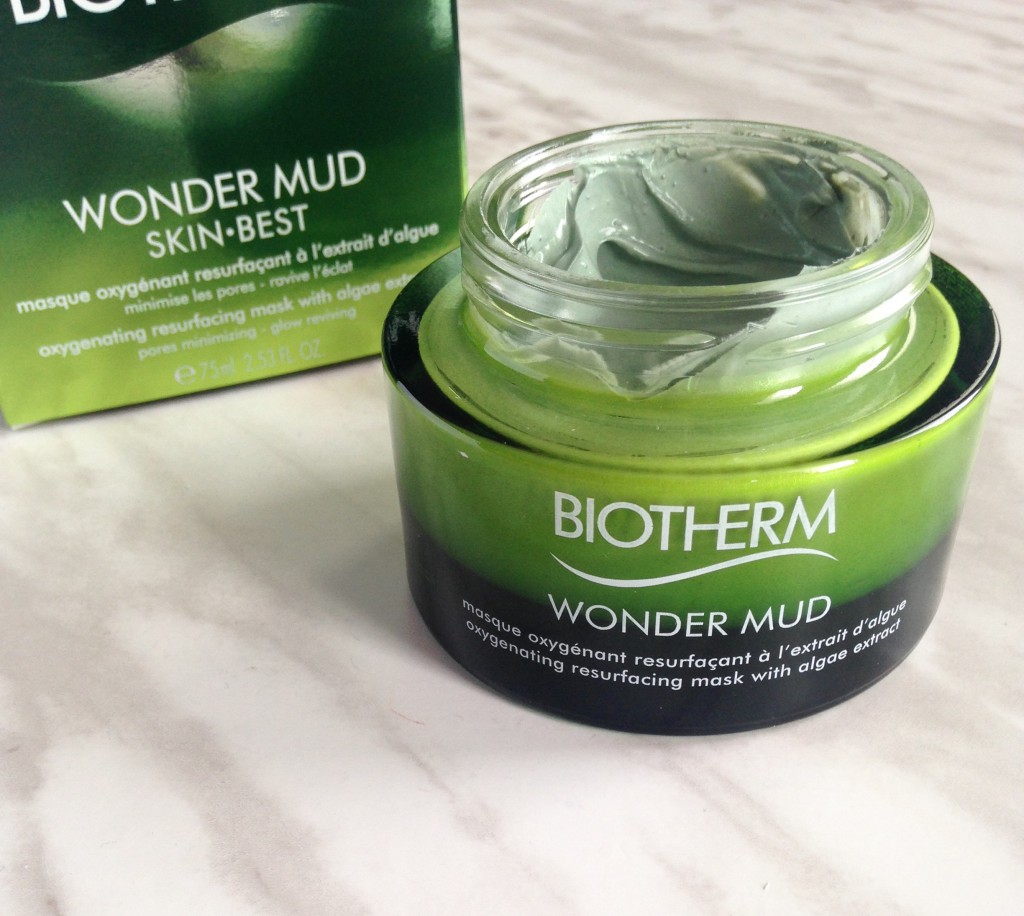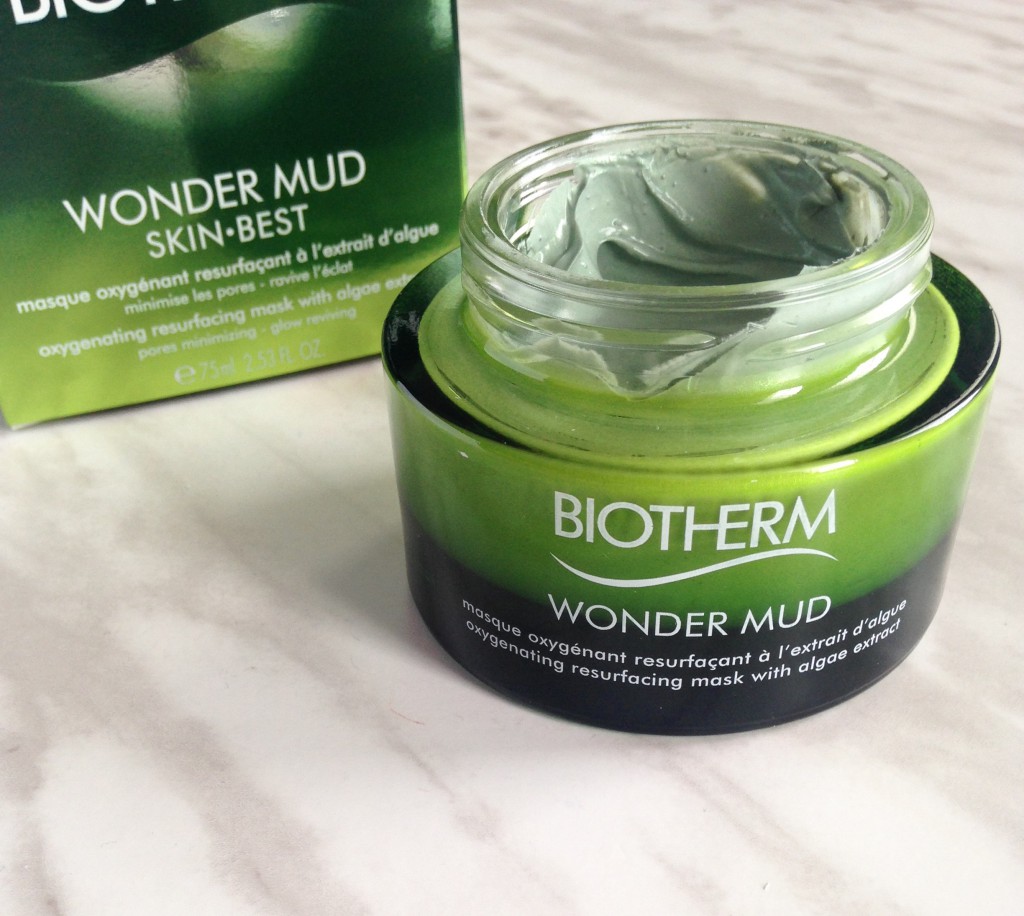 Unlike clay masks, the Wonder Mud is not at all drying, making it suitable for blemish prone skin as well as those with dry skin types. It can be applied as a full face mask or as a spot treatment on any blemished areas. It works really well to help to calm irritated skin.
I absolutely love the radiance and suppleness the Wonder Mud Mask gives my skin. For that reason, it will definitely be a permanent staple in my skincare regime.
Biotherm's Skin Best Wonder Mud retails for $60 and can be purchased from biotherm.ca, Sephora, The Bay, Shoppers Drug Mart and more. 🙂
Aishwarya