I recently took a moment to reflect on my own makeup journey. Starting off, I was never someone who thought brow products were a staple makeup product. I would put on a full face and because I HAD full dark-haired brows, I would simply skip filling in my brows. Fast-forward, after having a few bad eye brow appointments, my eyebrows were no longer even and had a few sparse areas. This is when I started experimenting with different brow products. I always loved the convenience of brow pencils but loved the finish of brow gel pots. Which brings me to a product I wanted to share with you today, the Benefit Ka-Brow Cream Gel Colour.
Available in 8 shades, which are numbered as whole and .5 shades. I tried out the shade 4.5.
Let's talk packaging because this is one that deserves the highest form of recognition. The entire height of the Ka-Brow Cream Gel Colour product is just a little over 10 cm. In this compact product, they have managed to fit in the gel product and a brow brush, that is conveniently tucked away into the handle.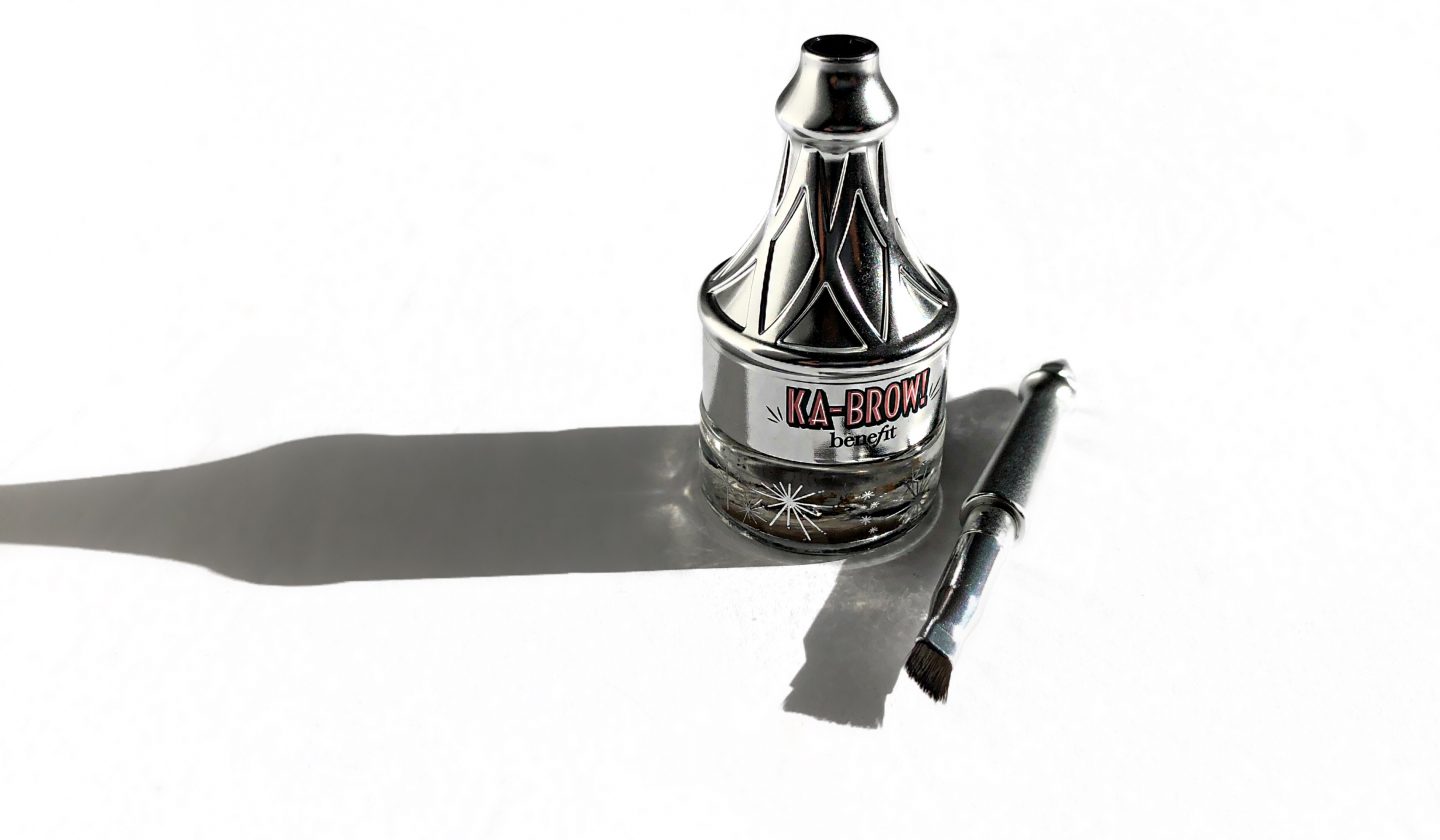 At first glance you may think the brush is just like any other compact brush, that isn't very practical to use. However, the brush snaps into the lid, making it longer and providing a much more comfortable hold.
The bristles on this brush are FINE. The synthetic bristles pick up the perfect amount of product, each and every time.
The actual brow gel formula, differs in so many ways, when compared to other brow gels. Firstly, it is super emollient until it is set. Which means there's no clumping, when you're picking up the product with your brush. No crumbling product either, once it's made it on to my brows.
I am able to create natural hair like strokes and the product does not budge all day. Thanks to its waterproof formula. The intensity of your brows can easily be built up.
I've really been loving the convenience and overall performance of the Ka-Brow Cream Gel Colour!
Benefit Ka-Brow Gel retails for $32 CAD and is available online and in stores at Shoppers Drug Mart and Sephora.
Sample kindly provided. All opinions are my own.